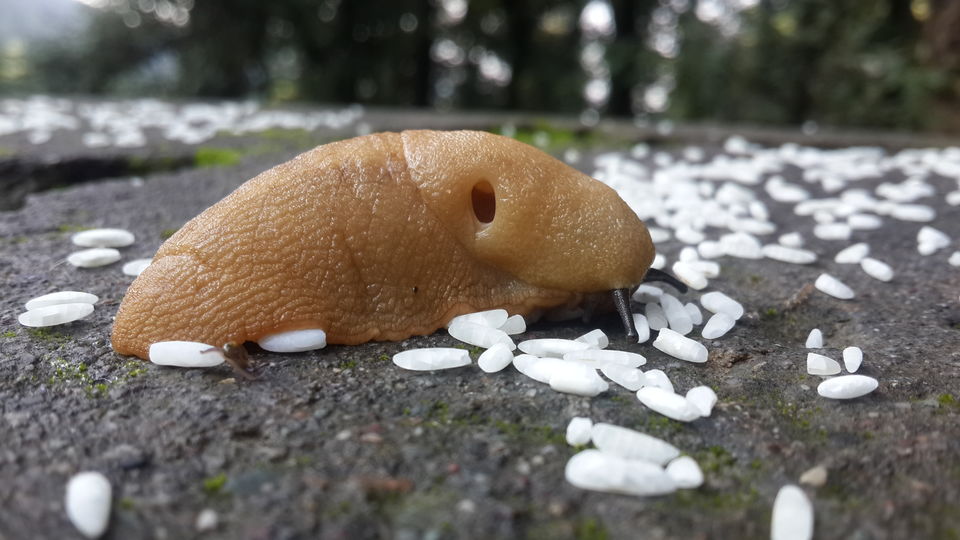 Nature Lovers…Don't miss it, if you are in Mclodganj: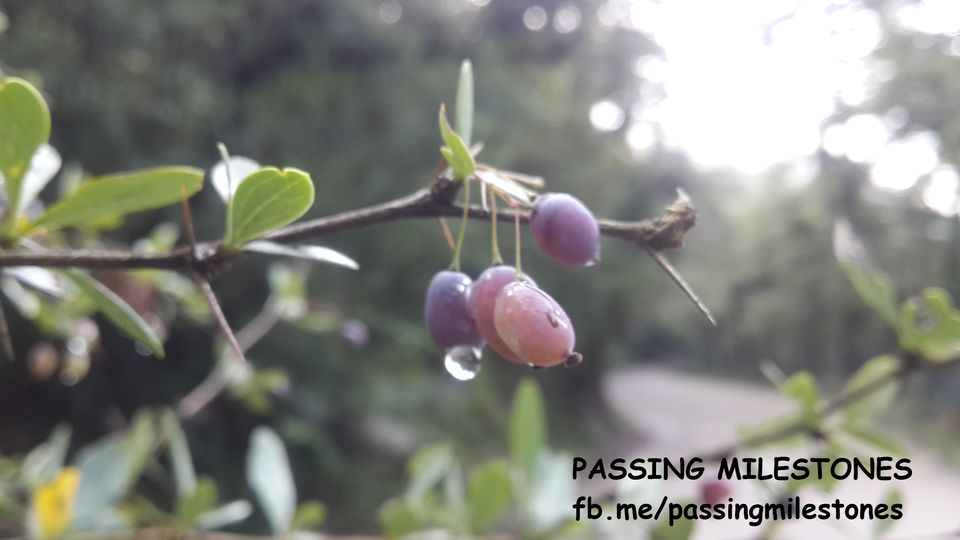 Why always rush to tourist places!! A journey is often beautiful if you take the roads less traveled. It was when I dropped my luggage in the hotel room at 6 am and decided to get lost in the nature to find myself. I was in Mclodganj for two days and I feel that this is the first time I have ever experienced so much of nature around. Not because this place is so beautiful but because I chose to explore the unexplored.
My journey was beautiful and so was the destination. If you are really a seeking soul like i am...forget about all the places people visit all the time. Just spend some time with your own self and let nature be your guide. These are the few things i am sure you would love to do like i did...
1. Cycling amidst the pines:
If you are in Mclodganj, the best way is to rent a mountain bike from the local market. There are a few shops that give bikes, cycles and scooters on rent. I took a cycle from "Buddha Travels" a shop right behind the Buddhist temple in Mclodganj main market. I have paid 150 Rs. for an hour.
For the first time ever in life I have enjoyed cycling so much. Whenever in Mclodganj or around, never drop the idea of cycling. It is when you will be able to use all your senses together. You will smell the flora, you will feel the breeze, you will see the lush green beauty of the mountains, and you will hear the gushing sound of the flowing water. Trust me the experience will be unforgettable for life.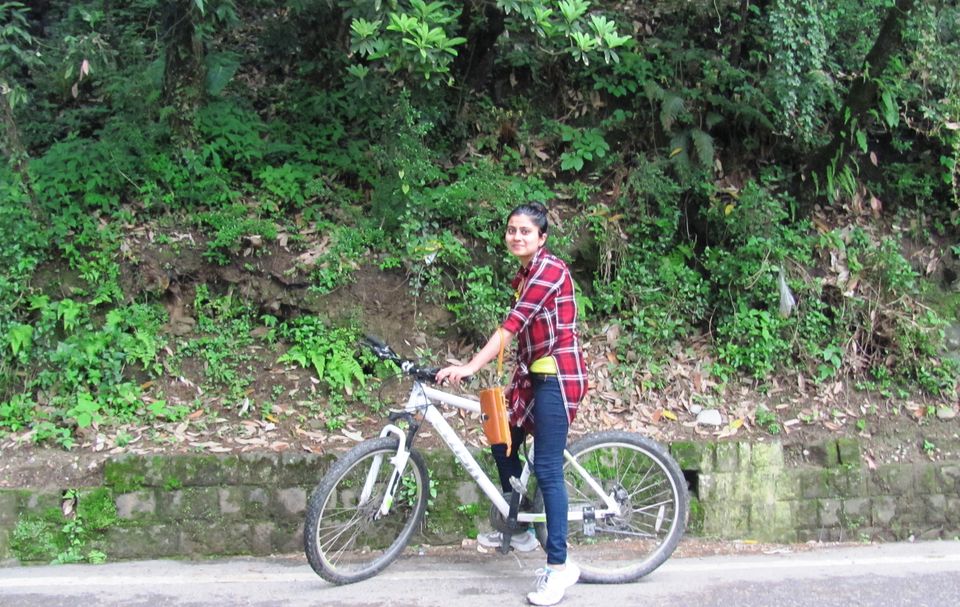 2. River side:
Whenever people visit Mclodganj, I have generally seen them walking to Bhagsu waterfalls which is quite a crowded place these days. This time I have been to a village called Mohli, which is about 16 Kilometers away from Mclodganj. This place has a trail way down to the river side. And at the time I went, all I could see were three people at a distance. This is a place I would really recommend to the people who are nature lovers. Make sure that you get down to the river side after speaking to a local person out there.
Also if you want to take bath in the river, there is a separate place for that. You will not find more than 3-4 people there. But again, before going down, make sure of it first. And yes, it is beautiful place and a person like i am, can spend hours with a flinch on the face.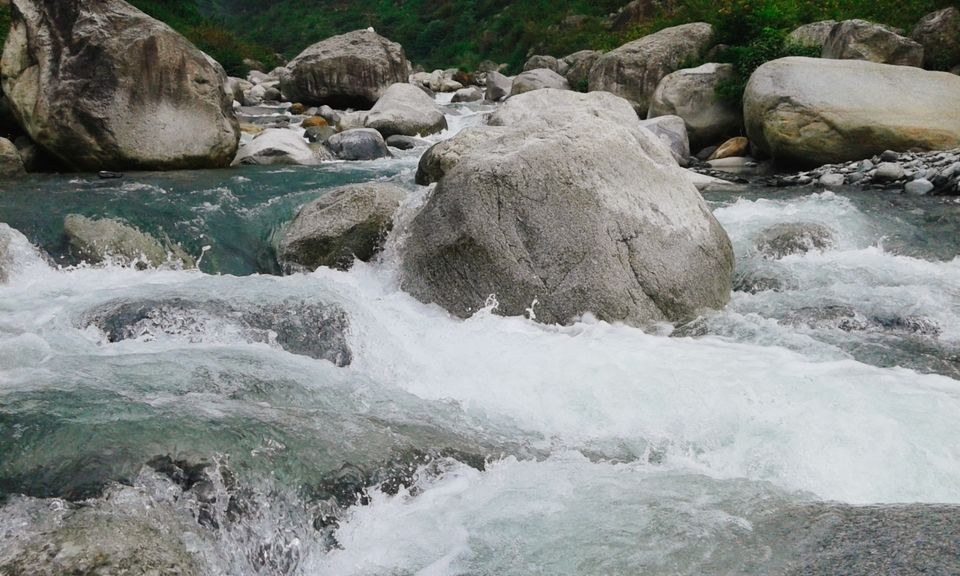 3. Wild berries in the wilderness:
Look at the berries in the picture. Aren't they beautiful? The walk in the wilderness took me here. A walk without a destination in mind makes you live every moment much more peacefully, I feel. If one is in Mclodganj, just leave your hotel room and start walking up the taxi stand road. Why look for places with people around !! let's look for places with fruits and colors and water droplets and bees and birds.
One hour of walk will take your worries away and you will find yourself in the spiritual state.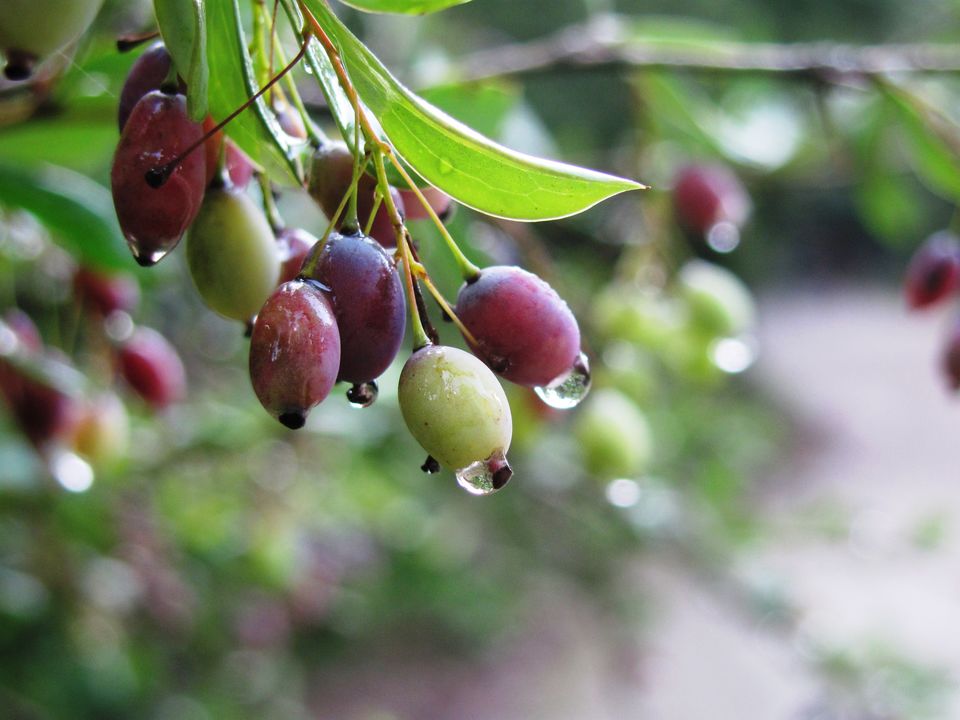 4. Walk in the woods…meet different creatures:
Can you guess the name of this creature?? It grabbed by attention when I saw it moving on a rock. I captured it in the camera but it took me three days of search to just get to know its name. I must have typed every related species like snail, moth, leech etc. on Google. I even did an image search but "no matches found". I shared it with my colleagues in offices and after three days a boy from office came to me and told me that it's called a "Banana Slug" and it is very rare to find.I felt really happy to have captured it. Go walk in the woods…the experiences will be worth it.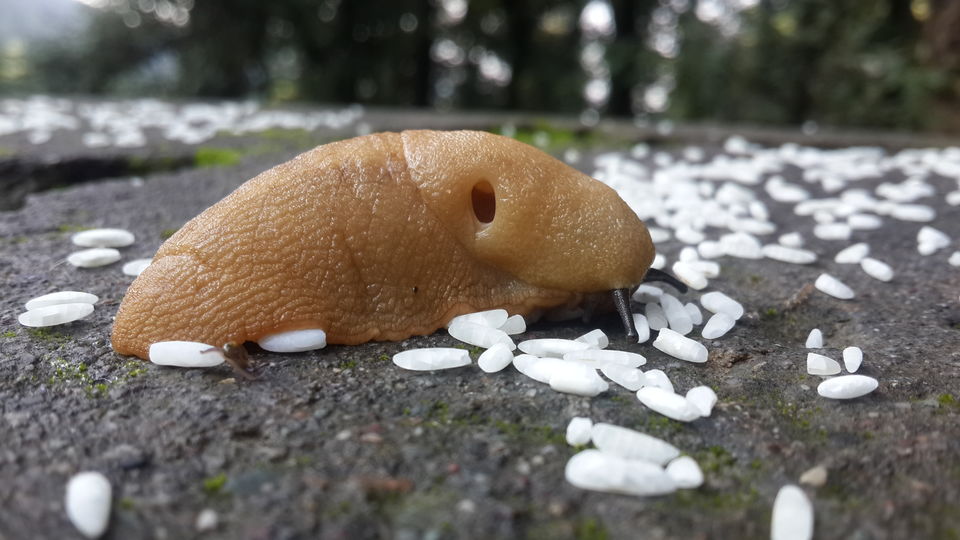 5. Find a bench unoccupied:
Yes I am talking about Tea Gardens. The tea gardens are in Palampur, Dharamshala. But if you want to visit one and don't want to go far from Mclodganj, start a drive towards Gaggal. Within 15-20 minutes, you will witness a small stretch of tea plantation grown beautifully in the mountains. The view is mesmerizing.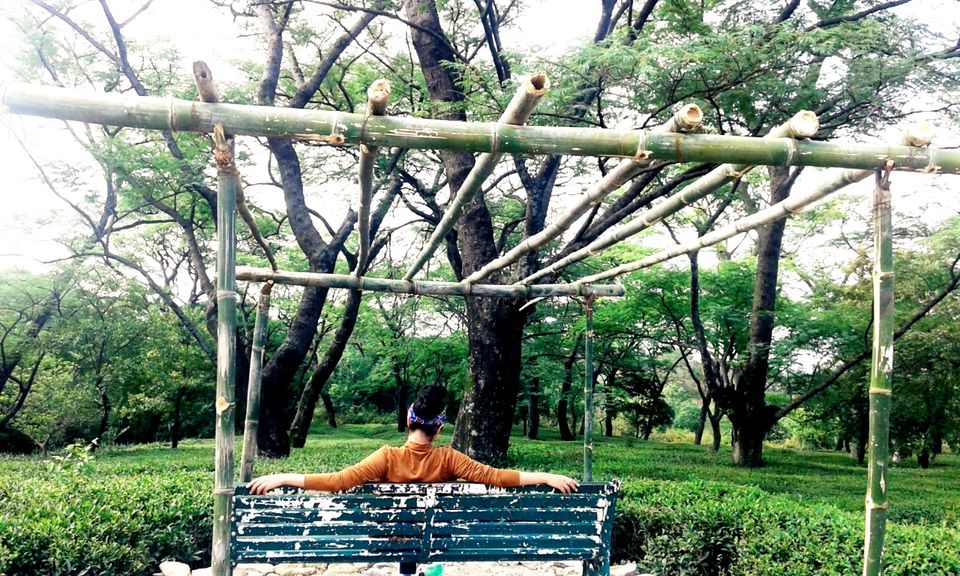 Happy Travelling :)