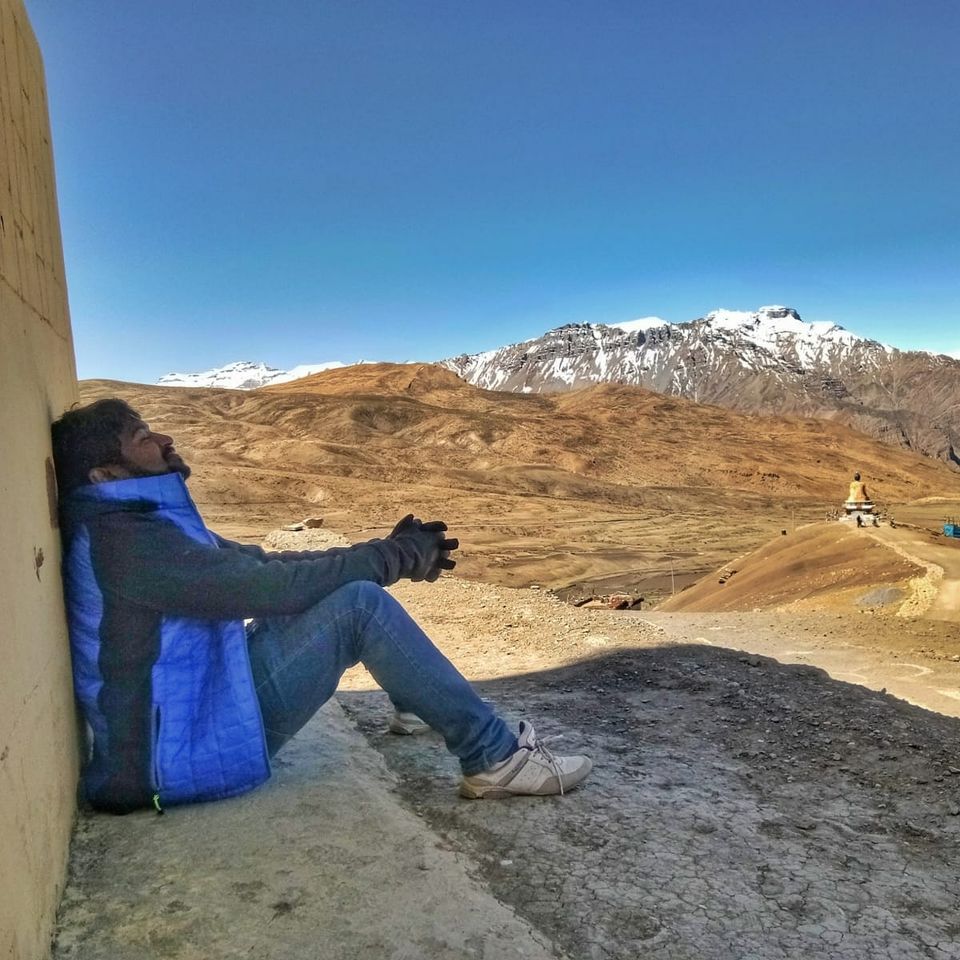 Hi, my name is Steeven and I am a Traveller.I would like to share my travelling experience with you guys.....
From the past 3 years I am in Travelling, I learned too many things in travellng. For me travel give every thing, travelling is litterally food for thought, travel make us real humans, etc......
On may 28th I went to Himachal pradesh (spity & lahaul valley), It was awesome experience to me and learned some new things here also...I met few new Traveller like Billy from Swiss and Jessica&Dennis from Germany, They are very fun loving people's, I got awesome memories with them.
Co-Travellers:-
Jagan:- He is good in travelling and I teach him too many things about travelling ( camping, cooking, check weather, trekking, rapplling, etc....)
Billy:- She is from swiss, she teach me a lot about travelling and she told me one thing "If you love the nature, nature will gives you every thing" that on sentence was took me into trans.....infact she is awesome.....
Finally on thing "Cover the earth before it covers you".....