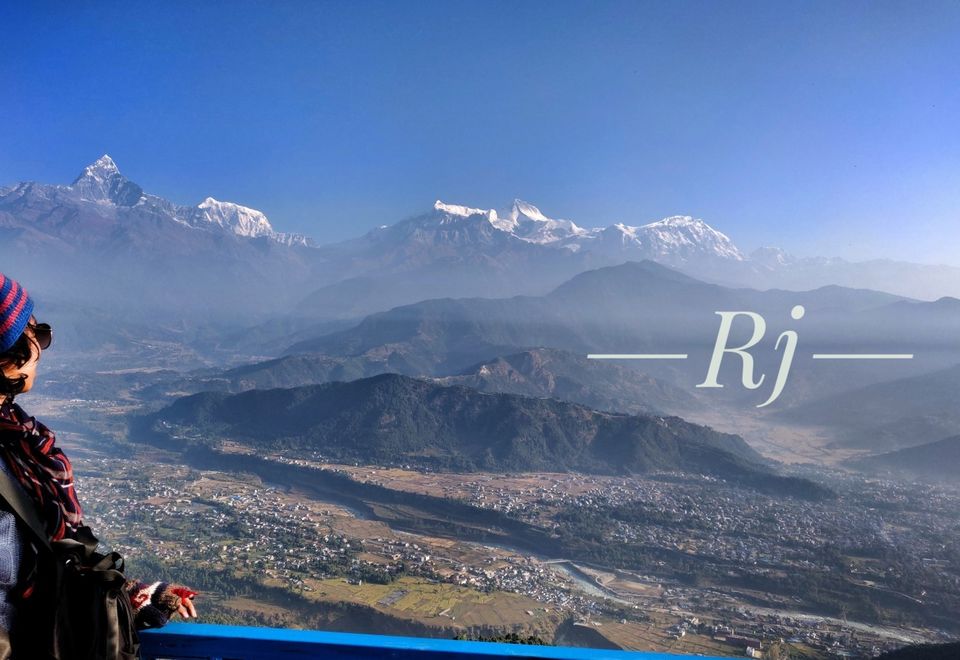 While i am still identifying the real me, I came across this version of me who love to solo travel , a slow traveler!!
Though i have solo travelled abroad before , I got the real taste of Solo travel during my visit to Nepal. Today , travelling for me is absorbing the real essence of a destination and loosing myself into the stories of new adventures & new characters. Just like any other female I was scared, though I had decided to solo trip. It was never a choice, but circumstantial decision to have a break for a bit of self love & care. I had to gather so much of courage & break all stereotype thoughts that have been taught all these many years, to do something like this. The best part was that I never disclosed my solo travel plan & so I didn't seek for any approval. A perk of being single. It was the first baby step of loving my companionship.
It's never easy at first when you see around group of people enjoying vacation, while you are on a solo. i had my own hickups when i started , because we all have been imprinted of being tagged with someone. First 2-3 travels were weird & odd coping up with my own companionship.Solo travelling is scary & weary for many women whom I know, especially when you have never done it before. It will give you mixed emotions; making you nervous & overwhelmed every second. My father had been an inspirational force behind my travel trigger. He said once "I feel refreshed & energetic after every travel, be it a short trip or destination travel ". Though his words etched in me, I never understood the depth of it until the mindful traveler in me experienced it. Today I have got an itchy feet, craving for travel every month & i don't wait for anyone to make plans
https://www.instagram.com/tales_of_herlense/
I came to know about hostels for backpacking travelers through one of my friend, while I was going for an interview in Chennai. At first, i was hesitant! but thanks to my friend who made me to experience it and since then, hostels have been always my first preference while travelling. A whole new world was opened to me. I couldn't find any racist or any rich who would discriminate you or judge you on any basis. It was purely humane world. I was embalmed with hippie culture & pure traveler vibes. You might even learn a new game or a lifesaving tip from a stranger. I even learned to play Billiards & Soccer from strangers while my café hopping in Pokhara & Rishikesh.
I must say most of my images are clicked by strangers whom i met during journey. Stay at hostels, meeting people from across the globe, listening their road tripping stories, trekking with total strange friends, soon I realized this world is not as dangerous as we were taught. Had I not stepped out of my comfort zone, I would have definitely missed the thrill of solo trip ever in my life. I would have carried a constant FOMO the chance to see this beautiful planet. Gradually I realized that travel had changed me. It has taught me to be more empathetic, to be content, to be a minimalistic, to be a responsible traveler. There is so much to learn & experience from travel than from our small world of routine life . Its true that our family, friends & colleagues will teach us life lessons, but travelling will give you the experience & soul lessons what our comfort zone cant teach
I have experimented to identify what kind of a traveler I am!! I always loved the last moment plans & backpacking. So far it turned out to be the best trips than the planned ones. The excitement of waking up in a strange city, sipping a coffee while tuning to your favorite music & walking around the streets has brought a never ending love for travel in me. Unplanned solo travels are like unboxing a gift, a suspense thriller because you travel the unexplored trails with the curiosity of not knowing what's in store for you. That's where solo travel becomes a lifetime experience and learning.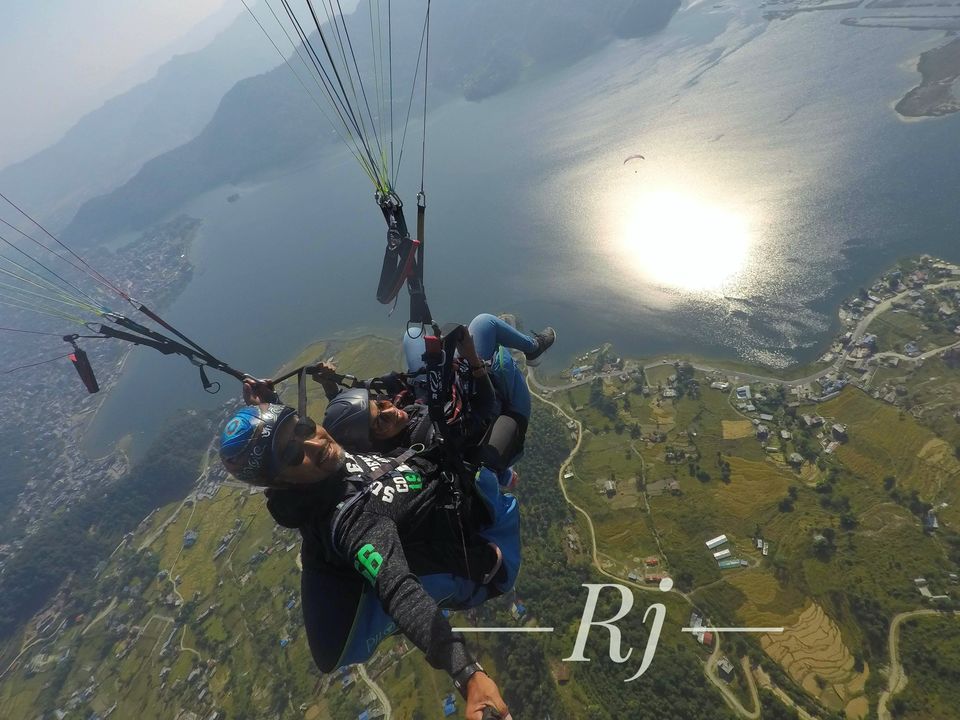 It's good to have a bucket list, but it's perfectly fine if you don't cover all of them from it. But experiencing the essence of fierce independence & the sense of freedom to go at your pace is irreplaceable. You are never alone when you start loving & finding happiness in your companionship. Hostels have been always a shoulder for me to reach out for a buddy, when I feel to have one during my travel.
I remember, during my Jaipur travel while I was stepping out of the hostel for site seeing, a Spanish woman ran into me & asked "Hey, am going towards the fort side, do you want to join? "That's when I felt , I made the right decision to be a solo globe trotter & make best travel buddies from around the world and have fun. It would have been silly of me not to travel, just because I didn't had anyone to accompany me as per my plans.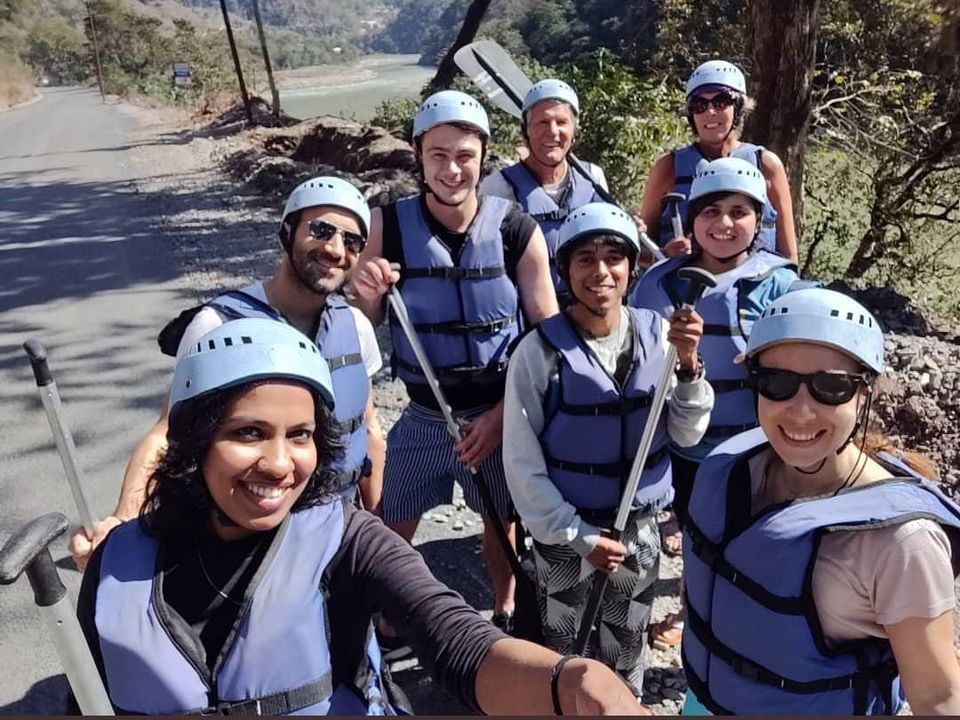 The best thing, I had learned was that never tell your plans to anyone until you finish it. There will be many to demotivate & discourage you. In the end, it's only your dreams what matters you to the most , not anyone's approval & it would be apt to the quote " TRAVEL & TELL NO ONE, LIVE HAPPILY & TELL NO ONE, BECAUSE PEOPLE RUIN BEAUTIFUL THINGS ".
step out & experience the world by yourself that no teacher or university can teach you :-). Check out my instagram page for offbeat travel stories
https://www.instagram.com/tales.of.her.lens/
https://www.instagram.com/tales.of.her.lens/