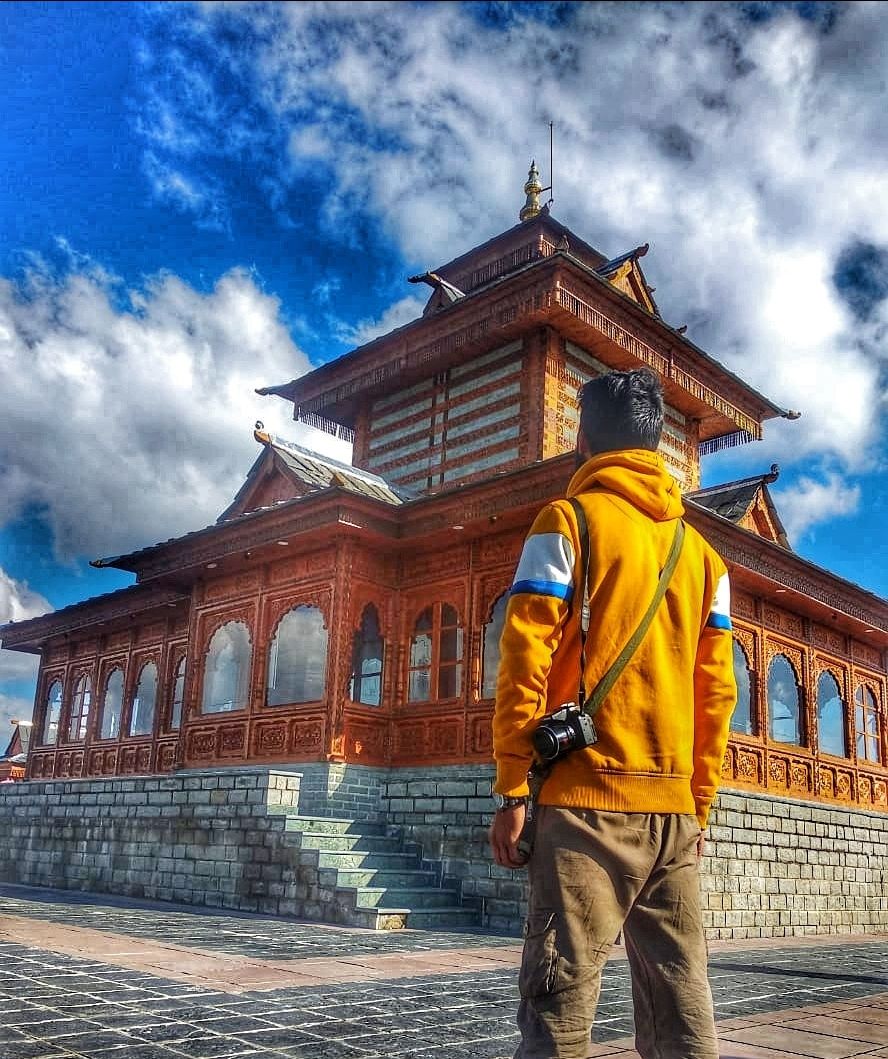 Dev Bhoomi Himachal Pradesh is a region situated in the lap of the Himalayas, there is such a spiritual consciousness in its soil thatThere is such a long tradition of sages, siddhas and saint mahatmas in the Dharma-dominated region.That everyone is proud of this sacred heritage. Located on a high hill about 15km from Shimla,the capital of Himachal Pradesh, the Mata Tara Devi temple which has a long history, today I and my friend Ishaan Chauhan decided that we would go to see the temple.
All this journey of ours happened on the bike. First of all we went to see the temple and after that we came to know that there is a Shiva temple in the middle of the forest in the valley of this hill, where a monk has been working for many years. He has been silent for a very long time.In the end we decided that both of us would go there. It took us about 30 minutes from the temple to reach there. Really this temple is very amazing and unique. Which is famous from Baba Ji's hut.
Baba Ji's hut and Shiva temple visit
There is such a spiritual consciousness in the soil of Dev Bhoomi Himachal Pradesh that Shri 1008 Baba Sohan Das ji is an important and remarkable link in the valley of this religious region. He was a living form of simplicity and simplicity, a true image of renunciation. There was a wonderful sharp glimpse on his mouth. Even though they
The physical body has renounced in the year 1964, however they are created by their divine power Guiding us to make the grand future more prosperous. Born in a prosperous family of Panchanad in the last decade of the eighteenth century, Sohandas ji gave up the house before he started puberty and got initiation from the monastery of the akhara of an indifferent sect in the northern region to a suitable solitary place for doing penance. In the end, he went out in search of a large circle of ban to reach deep meditation and reach deep meditation. The laid Dhuni down and resolve it in mind that this tree will not give up until their penance full. If he does not, he will remain in austere penance for twelve years to achieve the desired attainment.
Later, when the hut was constructed with this tree, he kept his sitting place in the same place, and his fame spread far and wide in the name of Baba Ji, the Tarakh. A large number of people used to come to see Baba Ji, many such people also used to come. Those who have been besieged by some disease, sorrow, ghost, ghosts, or
Some of their milch animals have been affected as an upper factor. Baba Ji Dhani
The people used to tie the pudis and obliged them and all the people
Definitely used to benefit. They distributed rot to everyone in Prasad form. Which was very tasty. There is a divine stepwell near the entrance of the hut
Drinking holy water leads to a feeling of supernatural satiety and spontaneous brain
It only becomes stress free. The water of this stepwell is regularly worshiped daily in Shri Tara Devi Temple Is brought to make more wet inside the hut there is Akhand Siddh Dhuni which is continuous is kept self-contained. Sevadas ji, a disciple of Baba ji, lived in this hut throughout his life Be in service Baba Ji got Shivamandir built near the hut. Lord Shiva is pleased with his devotees and fulfills the desired desire. Just by seeing them with a sincere mind, there is a continuous increase of wealth and wealth. Everyday devotees come to this temple to bow down to Shiva and receive his blessings.
Formed a committee for proper arrangement and management of Shivandir and Kutia
A priest has been appointed to perform regular worship at both times.
And on Janmashtami festival, the store is organized. Ritual here from time to time
Puranadi is done.
The Shri Tara Devi Temple Trust has a special contribution. Katia
And the local committee should work continuously to make the temple complex beautiful
Has been In which local village panchayat Anandpur also gets full support.
.
#view #nature #travel #photography #landscape #sky #sunset #beautiful #love #photooftheday #instagood #mountains #like #naturephotography #picoftheday #travelphotography #winter #photo #ig #explore #sea #sun #instagram #follow #amazing #clouds #trip #views #city #bhfyp #landscapephotography #likeforlikes #architecture #beach #adventure #mountain #wanderlust #art #sunrise #hiking #naturelovers #happy #holiday #snow #vacation #beauty #photographer #summer #instatravel #life #likes #panorama #tree #italy #viral #trees #blue #instadaily #lake #greece #himachal #himachalpradesh #india #himalayas #travel #shimla #himachali #mountains #manali #nature #pahadi #instahimachal #himachaltourism #himachaldiaries #kullu #travelphotography #incredibleindia #photography #uttarakhand #kangra #travelgram #kinnaur #love #wanderlust #snow #chamba #mandi #instagram #himachalpictures #bhfyp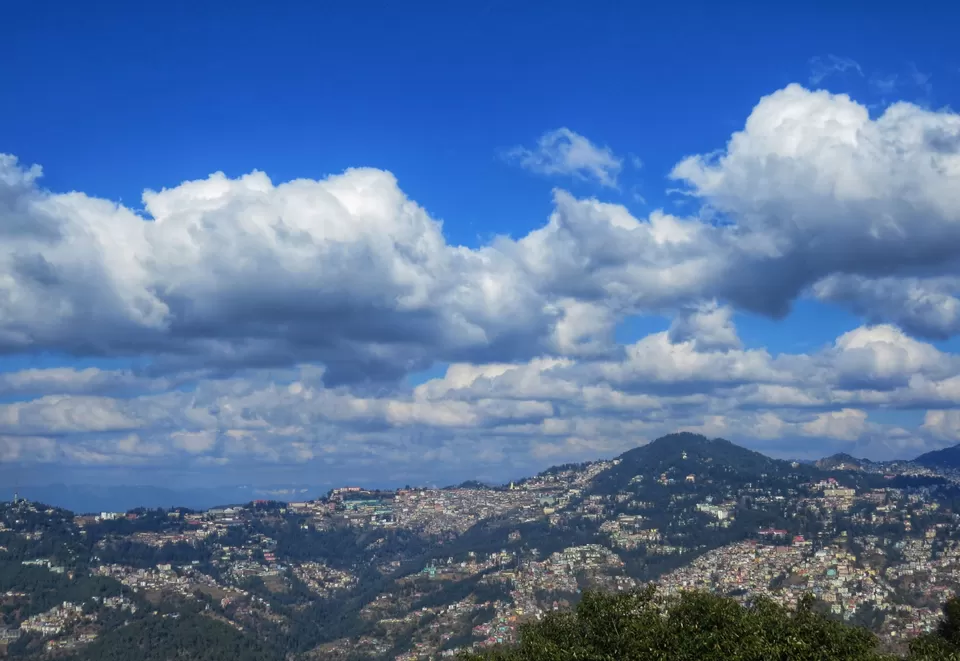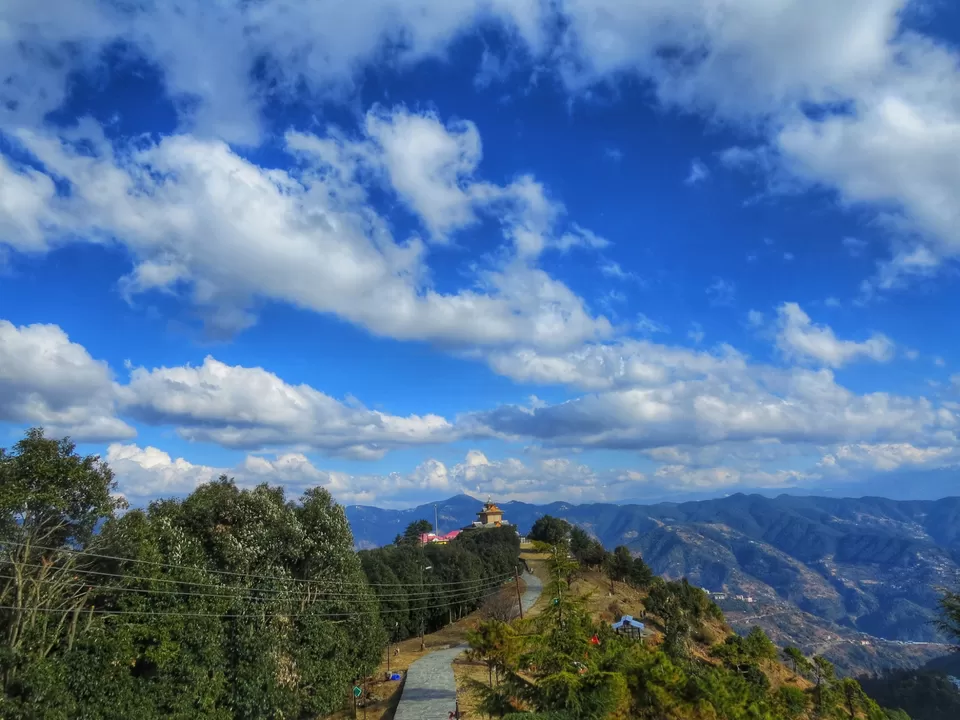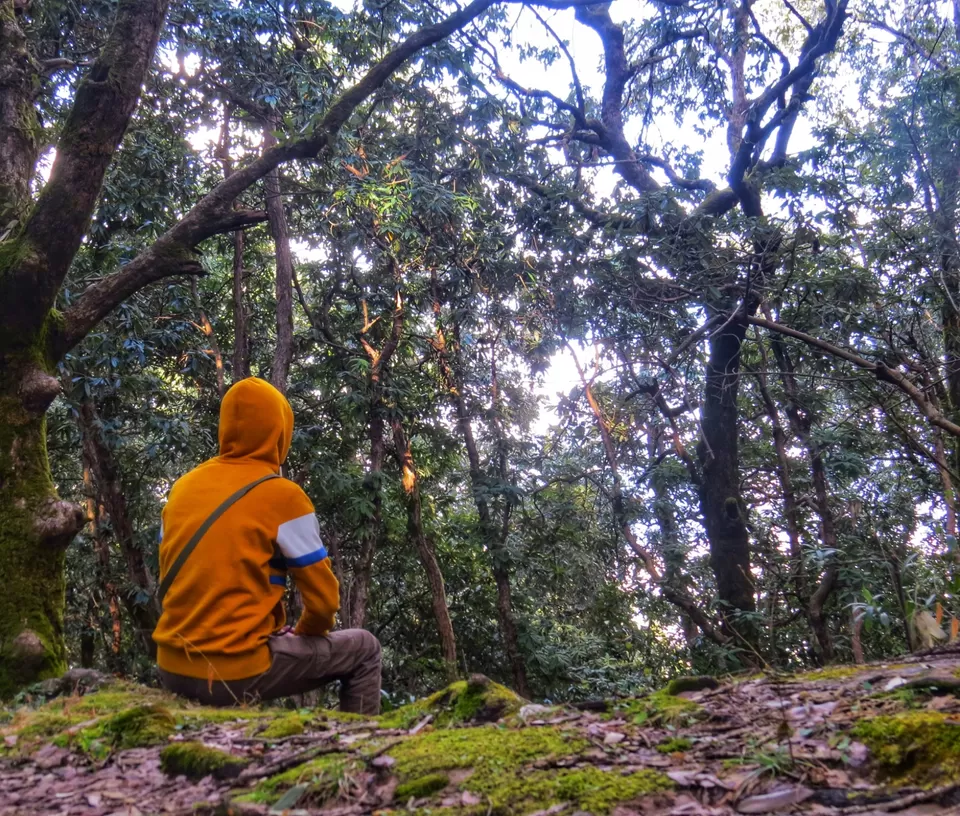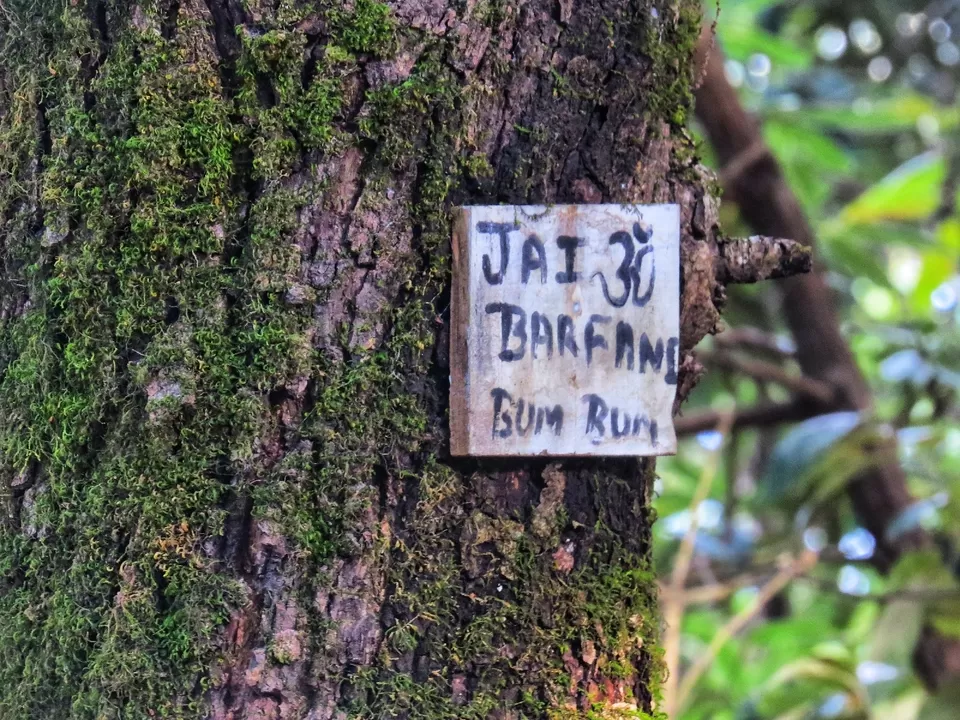 #himachal #himachalpradesh #india #himalayas #travel #shimla #himachali #mountains #manali #nature #pahadi #instahimachal #himachaltourism #himachaldiaries #kullu #travelphotography #incredibleindia #photography #uttarakhand #kangra #travelgram #kinnaur #love #wanderlust #snow #chamba #mandi #instagram #himachalpictures #bhfyp


https://stragglygod.wordpress.com/2020/03/13/baba-jis-hut-a-mouni-yogi/
#chandigarh #kasol #solan #punjab #bhfyp #instagood #spiti #delhi #indiapictures #diaries #ladakh #uttrakhand #spitivalley #hamirpur #adventure #devbhoomi #photooftheday #awesomehimachal #himalaya #trekking #traveller #palampur #leh #naturephotography #winter #himachalgram #pradesh #indianphotography #tripotocommunity #rohru
https://stragglygod.wordpress.com/2020/03/13/baba-jis-hut-a-mouni-yogi/
#chandigarh #kasol #solan #punjab #bhfyp #instagood #spiti #delhi #indiapictures #diaries #ladakh #uttrakhand #spitivalley #hamirpur #adventure #devbhoomi #photooftheday #awesomehimachal #himalaya #trekking #traveller #palampur #leh #naturephotography #winter #himachalgram #pradesh #indianphotography #tripotocommunity #rohru
https://stragglygod.wordpress.com/2020/03/13/baba-jis-hut-a-mouni-yogi/
#chandigarh #kasol #solan #punjab #bhfyp #instagood #spiti #delhi #indiapictures #diaries #ladakh #uttrakhand #spitivalley #hamirpur #adventure #devbhoomi #photooftheday #awesomehimachal #himalaya #trekking #traveller #palampur #leh #naturephotography #winter #himachalgram #pradesh #indianphotography #tripotocommunity #rohru
https://stragglygod.wordpress.com/2020/03/13/baba-jis-hut-a-mouni-yogi/
#chandigarh #kasol #solan #punjab #bhfyp #instagood #spiti #delhi #indiapictures #diaries #ladakh #uttrakhand #spitivalley #hamirpur #adventure #devbhoomi #photooftheday #awesomehimachal #himalaya #trekking #traveller #palampur #leh #naturephotography #winter #himachalgram #pradesh #indianphotography #tripotocommunity #rohru
https://stragglygod.wordpress.com/2020/03/13/baba-jis-hut-a-mouni-yogi/
#chandigarh #kasol #solan #punjab #bhfyp #instagood #spiti #delhi #indiapictures #diaries #ladakh #uttrakhand #spitivalley #hamirpur #adventure #devbhoomi #photooftheday #awesomehimachal #himalaya #trekking #traveller #palampur #leh #naturephotography #winter #himachalgram #pradesh #indianphotography #tripotocommunity #rohru
https://stragglygod.wordpress.com/2020/03/13/baba-jis-hut-a-mouni-yogi/
#chandigarh #kasol #solan #punjab #bhfyp #instagood #spiti #delhi #indiapictures #diaries #ladakh #uttrakhand #spitivalley #hamirpur #adventure #devbhoomi #photooftheday #awesomehimachal #himalaya #trekking #traveller #palampur #leh #naturephotography #winter #himachalgram #pradesh #indianphotography #tripotocommunity #rohru
https://stragglygod.wordpress.com/2020/03/13/baba-jis-hut-a-mouni-yogi/