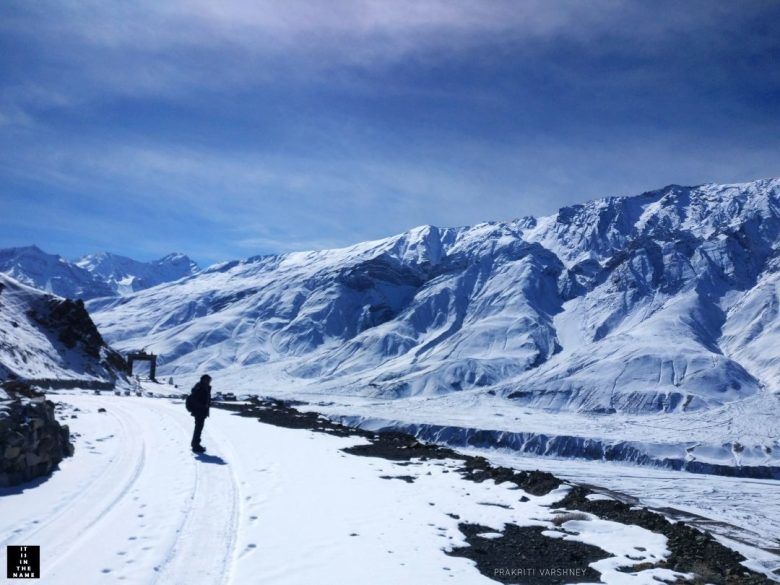 Are you planning to make the best out of your life and travel to Spiti Valley? If yes, then you can Thank me later after living the most enthralling trip of your life.
To plan a trip to Spiti Valley, you need to know a lot of things and I will clear all of them in this post. Just keep on reading!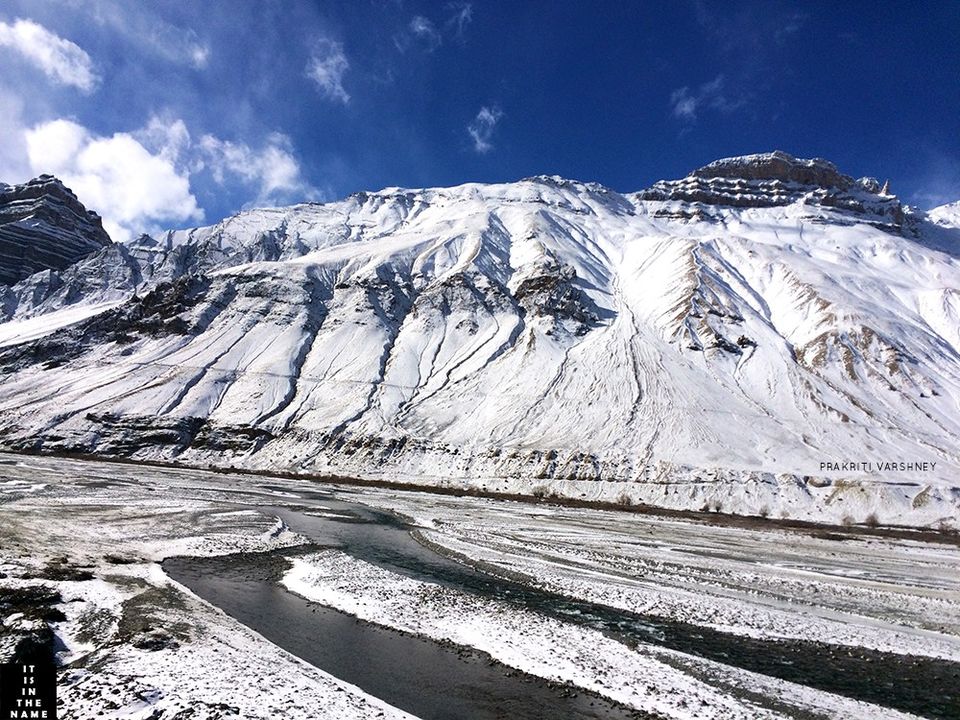 The cold desert of trans-Himalayas, Spiti Valley is for travelers who dare to choose the less traveled road. Though, since last year Spiti Valley is becoming the go-to destination for every adventurer and travel enthusiast. From postcard perfect villages to 1000s year old monasteries, Spiti Valley has it all. The Buddhist culture and the homestays give you the most beautiful experiences of lifetime.
Weather in Spiti Valley
Fall/Winters (from November to end of April) cuts off Spiti Valley from the rest of the world and becomes lifeless, the temperature even dips down to -35 degree Celsius. Though, one can travel from the route via Shimla, popularly know as Hindustan – Tibet Highway as it is open throughout the year unless there is heavy snowfall after which the roads usually open in a week's time. Spring/Summers in Spiti Valley from May to September are pleasant and sunny. Everything starts getting into life after an hibernation period of 6 months.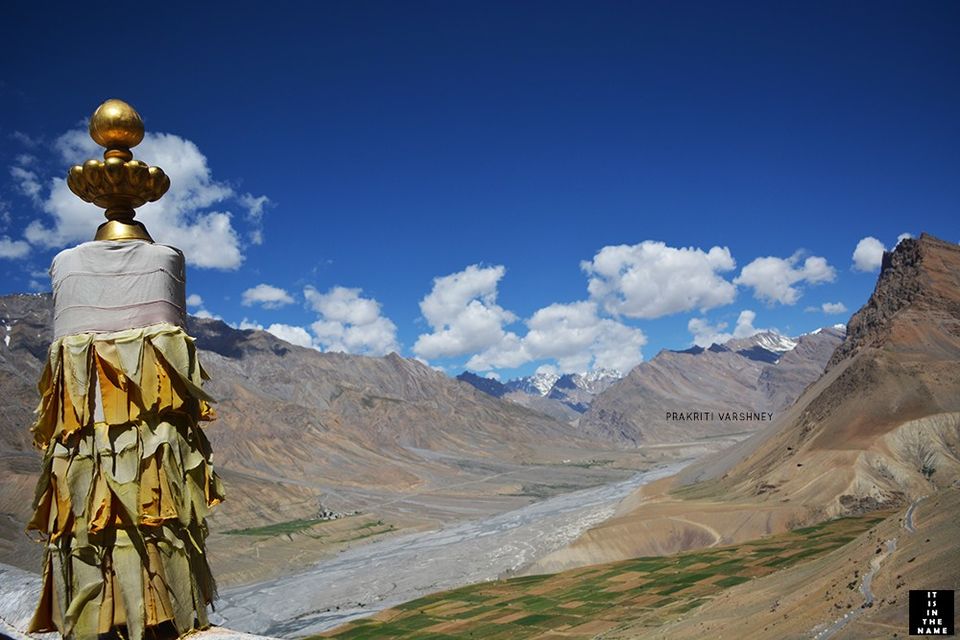 Routes for Spiti Valley
There are two routes for Spiti Valley; one is from Manali via Rohtang Pass & Kunzum Pass and the other is from Shimla via Kinnaur Valley.
The route from Manali takes about 12-14hours to reach Spiti after a day halt in Manali for acclimatization and the route from Shimla requires 2 days with a halt in Kalpa or Reckong Peo.
Watch : Spiti Valley in June 2016
Stay options in Spiti Valley or I would say, Homestays
Would you mind staying with a Spitian family and learn about their culture and lifestyle? Choose Homestay!
Most Spitian families in each village are running homestays offering spacious and clean rooms with all the basic amenities and a view to die for! I would recommend that you ask them to make local food for you, rather having usual dishes. You will only find Dry Toilets or open toilets in the entire Spiti Valley, it may be tough for the first time but it won't be from the second.
You will also find good amount of Hotels in Spiti Valley, but who prefers Hotels over Homestays? I know you won't ????
However, in winters, you need to make prior bookings with the homestays for stay and food as the resources and availability of both are limited. Prefer going to Spiti Valley in winters only if you know locals already.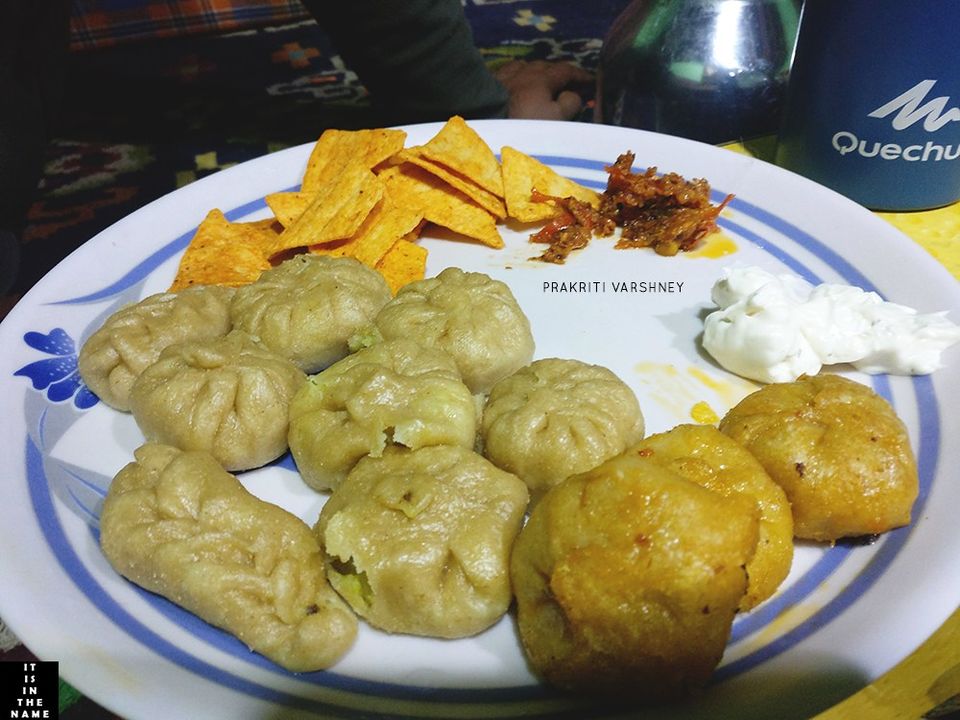 Things to Carry
Now that's where the confusion begins. The weather in this cold desert is really skeptic and unpredictable. The sun is harsh enough to burn your skin whereas the shaded areas will make you feel cold enough to need a jacket. Days in Spiti Valley are super sunny and the night are sub zero cold.
I would recommend, pack clothes in layers ~ a t-shirt, fleece and jacket, comfortable pants, hat to cover your face from sun, sunglasses, a pair of silk gloves, 2-3 pair of warm socks, sunscreen to protect you skin, Vaseline to keep your lips moist and an extreme good pair of shoes is must. Carry all your medicines if any as there are limited amount of medical stores in the entire region.
If you plan for winters, you need everything for extreme winter conditions. I will have to write a separate blog for that, let me know in comments if you need one.
Acclimitization and AMS
Understand that you are going to reach about 10000ft- 14000ft in just couple of days which clearly means that your body needs to adjust for high altitudes, even if you have been to high altitudes before. You don't need to rush down to reach Spiti Valley, take it slow. Take a halt in Kinnaur Valley somewhere in Kalpa or Nako or stay in Manali for a day to get you body acclimatized and avoid AMS.
AMS is acute mountain sickness, is caused by reduced air pressure and lower oxygen levels at high altitudes. The symptoms of mild to moderate AMS are dizziness or light-headedness, fatigue, headache, loss of appetite, nausea or vomiting, rapid pulse, shortness of breath. If you suffer from any of the symptoms, you should climb down to a lower altitude as rapidly and safely as possible.
People suffering from lungs, heart or any breathing diseases should consult their doctor before planning for such high altitudes.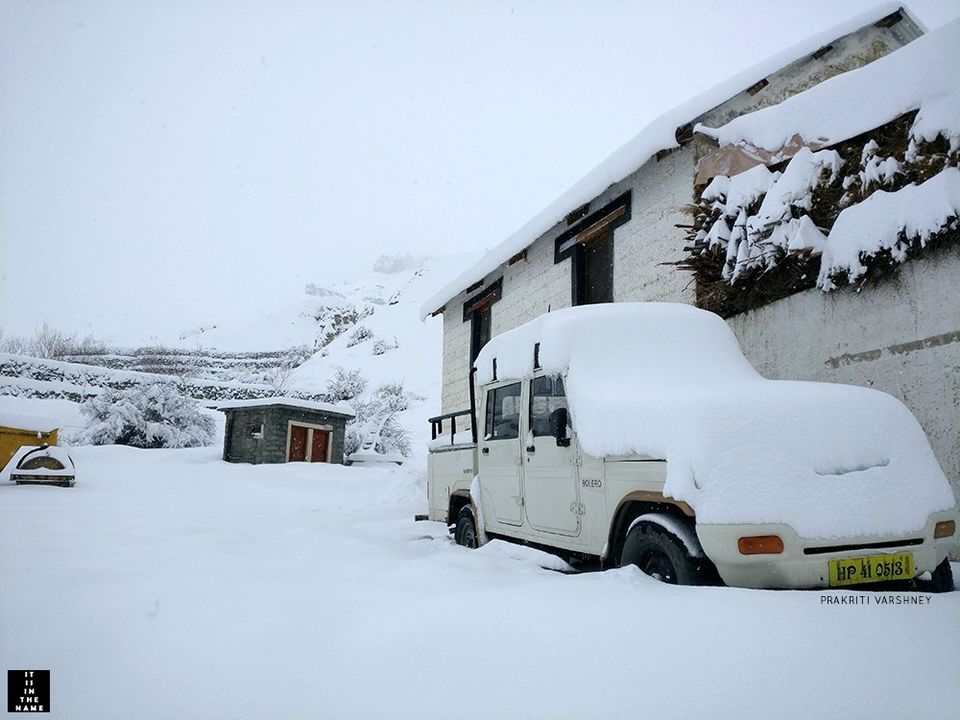 Network Connectivity
Only BSNL acquired in Himachal works in Spiti Valley, that too in limited areas like Kaza and lower villages. I would recommend you to inform all your family and friends prior to avoid any tensions.
ATMs/CASH
Carry enough CASH from Manali/Shimla. Though there are two ATMs in Kaza, but they work only once in a blue moon.
Also Read : Most Common Itineraries for Spiti Valley
Want to add something in this post that I have missed? pl, email me.
Any other query? Pl email me at itisinthename.prakriti@gmail.com or drop a comment down below, I will try and help you with all I can.
This blog was originally posted on http://prakritivarshney.com/