1] Bhau Daji Lad Museum, Mumbai
Formerly known as Victoria and Albert Museum, Bhau Daji Lad Museum is the oldest museum in Mumbai, which was established as a treasure house of the decorative and industrial arts. Witness a large number of archaeological finds, clay models, silver ware, copper ware, costumes, maps and historical photographs of Mumbai.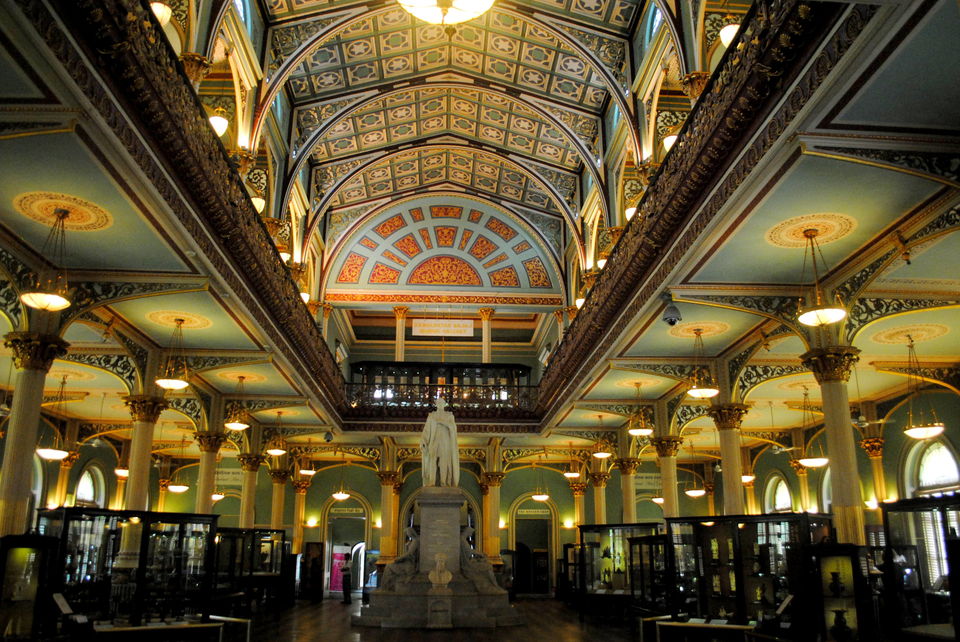 2] Tribal Museum, Bhopal
'Janjaatiya Sanghralaya' or Tribal Museum located in Bhopal is a rich repository of traditional aesthetics and artworks which depicts the World of Adivasis with much authentic skill and finesse. It is sculpted and styled by artists and craftsmen, hailing from remote corners of Madhya Pradesh!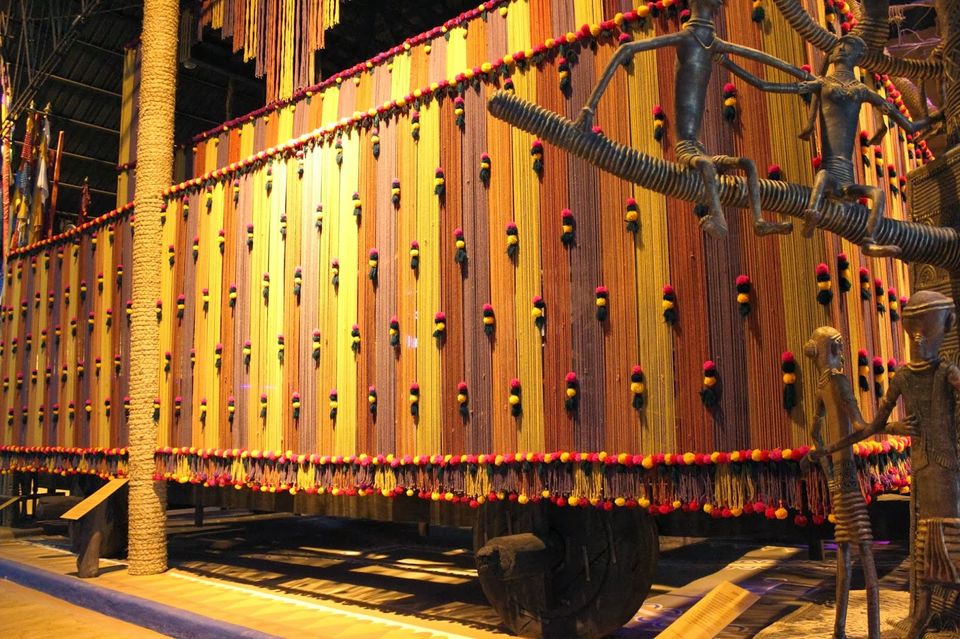 3] Calico Museum of Textiles, Ahmedabad
One of the finest textile museums in the world, Calico Museum is situated in an intricately wooden-carved Haveli and it showcases pre-historic cloth paintings, textiles used by Mughal rulers of ancient times and some more gorgeous Indian fabrics!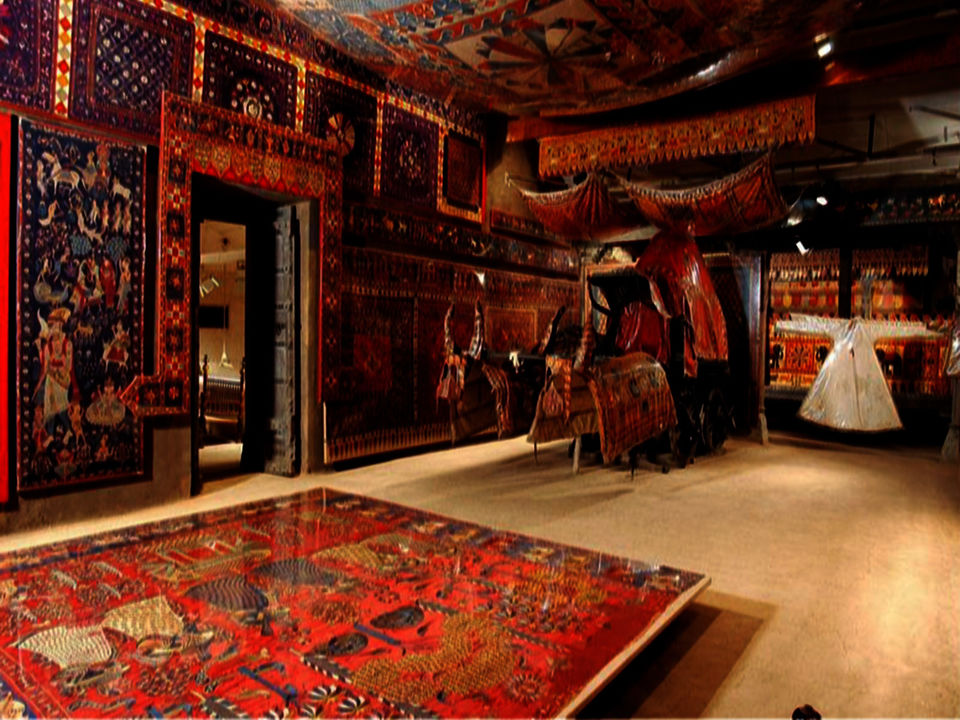 4] Jai Vilas Palace Museum, Gwalior
One of the finest examples of European architecture, the 19th century old Jai Vilas Palace Museum holds the largest and heaviest pairs of chandeliers in the World! You will find classy decors, expensive furniture, toy train dining table, vintage cars used by the Scindias at one time, and much much more!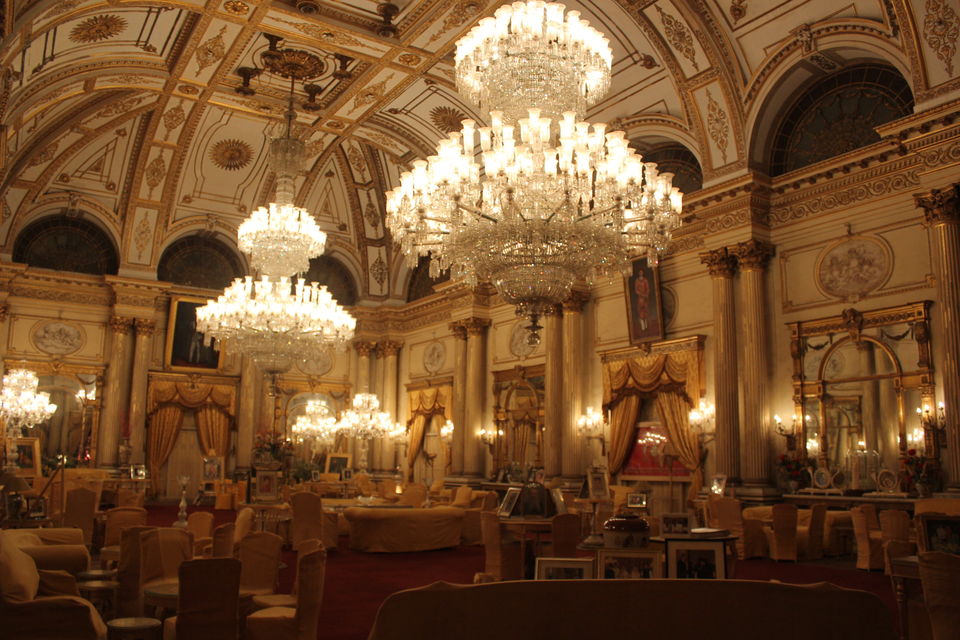 5] Mehrangarh Fort Museum, Jodhpur
A strange haunting beauty, this magnificent red sandstone structure stands a hundred feet in splendour on a perpendicular cliff, four hundred feet above the sky line of Jodhpur! You will witness Arms & Armour, Furniture, Decorative Arts, Costumes, Textiles and some of the most beautiful paintings of the time.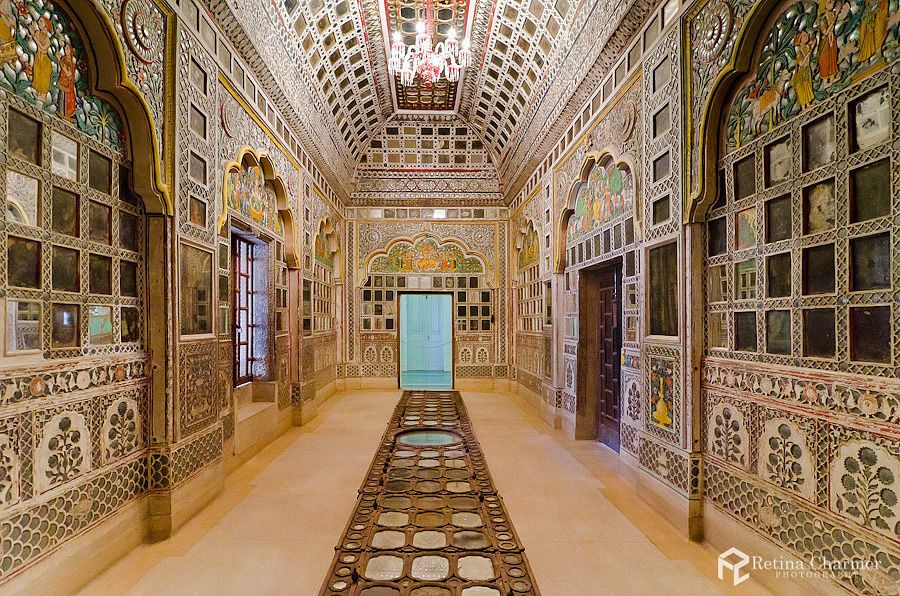 6] Albert Hall Museum, Jaipur
A centre for imparting knowledge of history of civilisations, Albert Hall Museum will offer corridors decorated with beautiful murals portraying European, Egyptian, Chinese, Greek and Babylonian civilizations.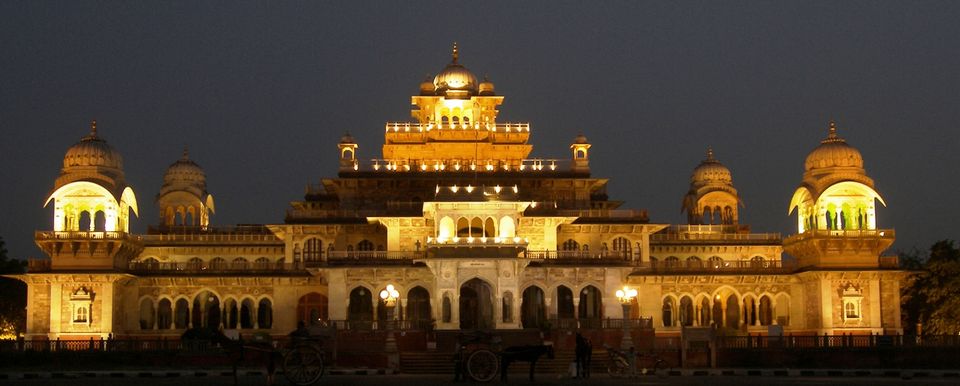 7] City Palace Museum, Udaipur
A unique depiction of the architectural and artistic evolution of Mewar, City Palace Museum, safeguards and preserves the cultural heritage and the time honoured traditions of the people of Mewar.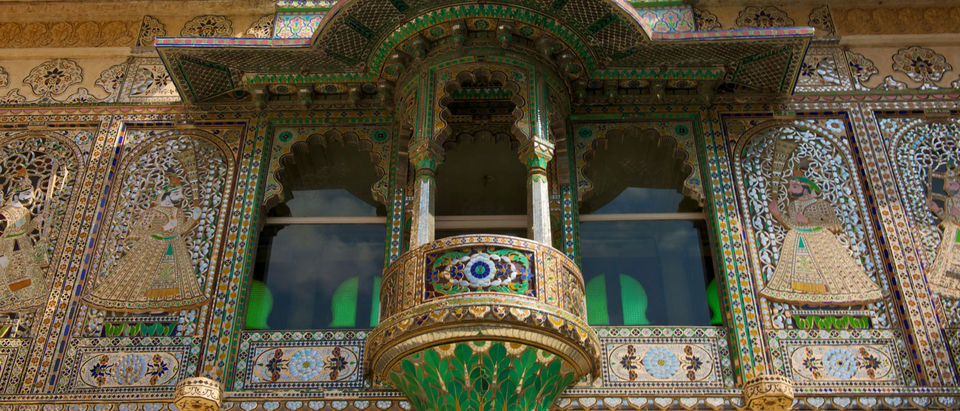 8] Maharaja Sawai Man Singh Museum, Jaipur
A beautiful complex made up of several courtyards, buildings & gardens and a perfect combination of the Mughal and Rajasthani style of architecture, Maharaja Sawai Man Singh Museum is known for its huge collection of art, carpets, enamel wares and 15th century weapons.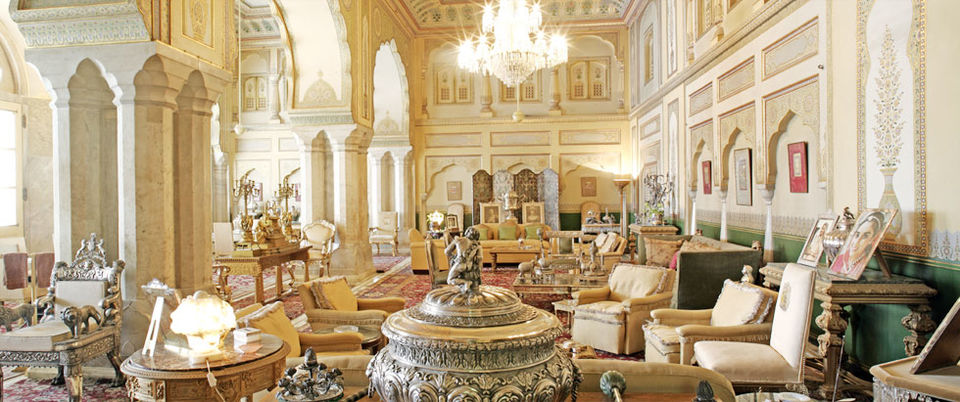 9] Umaid Bhawan Palace Museum, Jodhpur
Located within the Umaid Bhawan Palace, the museum exhibits an exclusive range of items belonging to the Maharajah and the Royal family. It has items ranging from antiques, furniture, China vases, photographs, crockery, trophies, a collection of clocks, weapons used by the rulers, and an array of stuffed leopards. These are all a part of the private collection of the Maharajas of Jodhpur!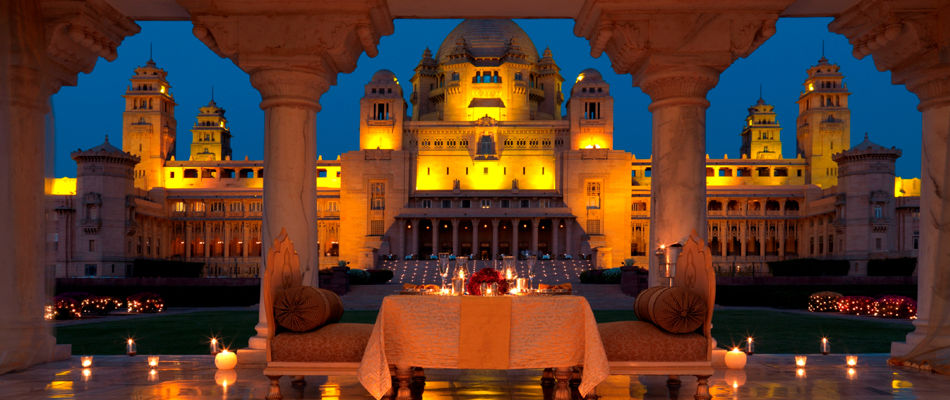 10] Indian Museum, Kolkata
The ninth oldest regular museum of the world, the Indian Museum offers a unique collection of armours, skeletons, Mughal paintings and ornaments. You will find six different sections containing five galleries of creative and scientific work of arts that is archaeology, geology and economic beauty!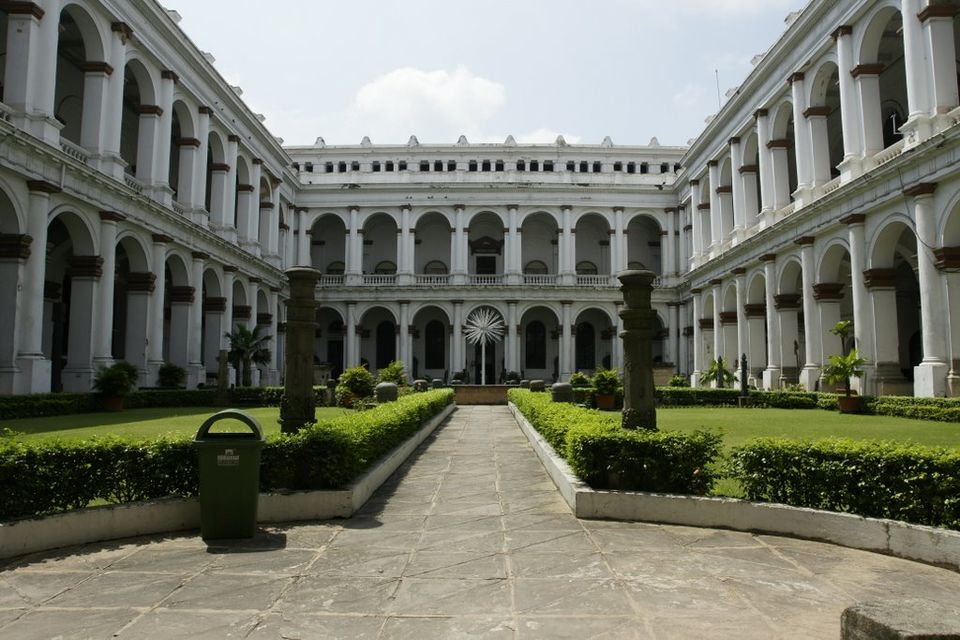 11] The Prince of Wales Museum, Mumbai
The Prince of Wales Museum erected in the starting of the 20th century, comprises of three main sections and each section shows a variety of work of arts dating back to Gupta and Chaulkyas era. Get ready to witness art, sculpture, old firearms, rare coins and a priceless collection of antiques from pre historic era.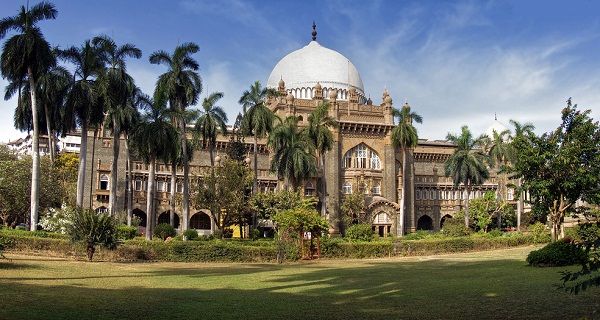 12] Anokhi Museum of Hand Printing, Jaipur
Watch masters carve unbelievably intricate wooden printing blocks in a restored haveli and from them you can learn the art of hand-block printing as well. You can even have a go at printing your own scarf or T-shirt from age old traditions to some quirky contemporary designs!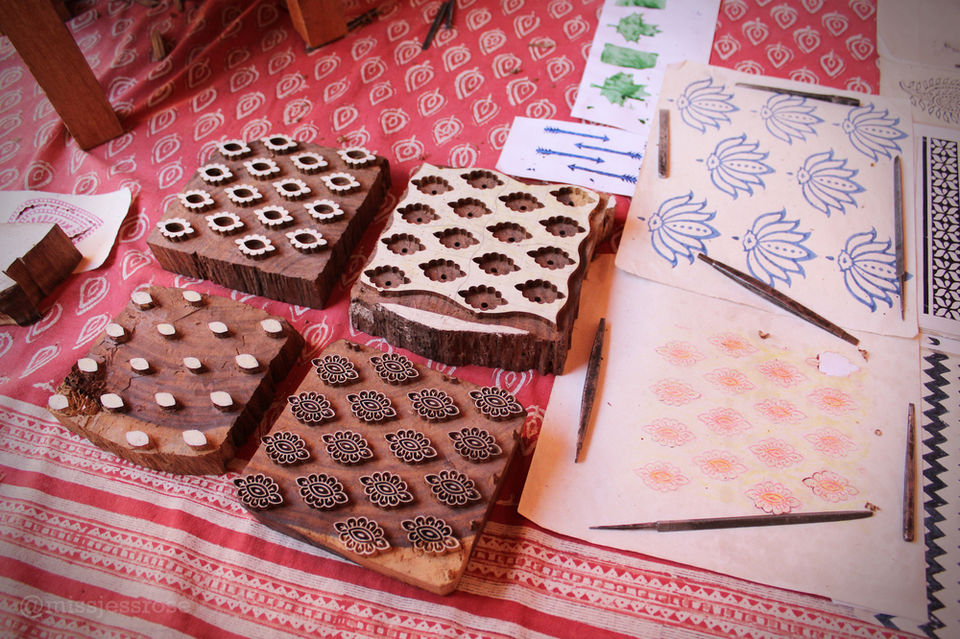 13] Salar Jung Museum, Hyderabad
Salar Jung Museum is popular as the largest one-man collections of the World and is also amongst the 7 Wonders of Hyderabad. It stores one of the world's largest collection of artefacts and it showcases an exquisite collection of priceless articles like Ivory, Marble sculptures, paintings, textiles, clocks and carvings from various countries like China, North America, Egypt, Nepal, Europe, Burma and India.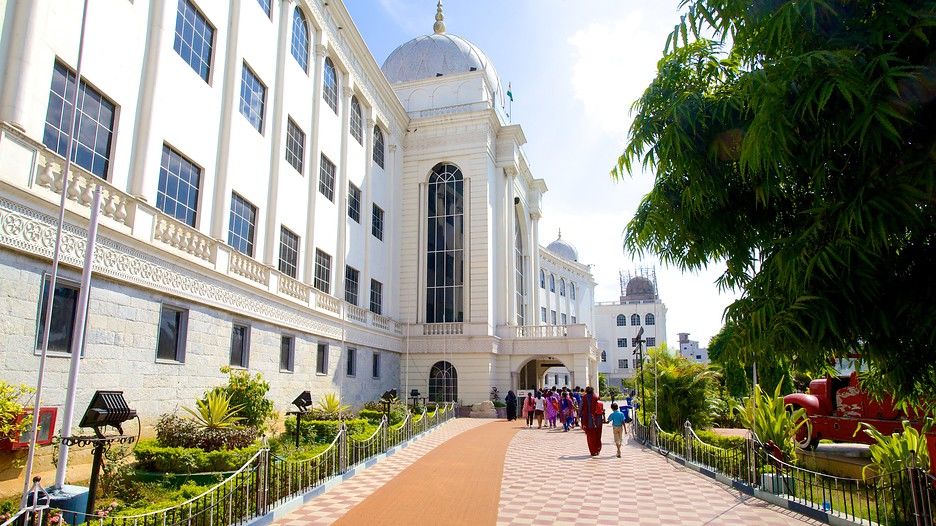 14] Victoria Memorial, Kolkata
Surrounded by beautiful gardens over 64 acres and costing more than 10 million, the Victoria Memorial Hall is illuminated in the night with a fairytale look! It showcases an assortment of Victoria memorabilia, British Raj paintings and other displays along with various weapons, sculptors, paintings, maps, coins, stamps, artefacts, textiles and much more!
15] Kerala Folklore Museum, Kerala
The only architectural museum in Kerala with the essence of life and culture of the common man over the past 1000 years, Kerala Folklore Museum is a cultural hub which contains an Art and Antiques Gallery, Folklore Theatre, a Souvenir Shop and a Traditional Cafe. Get ready to witness around 4000 artefacts including ancient terracotta, Stone Age objects, jewellery, paintings, oil lamps, musical instruments, tribal art, folk art, wood works, utensils, masks and much more!