1. Scuba diving
Scuba diving is underwater diving in which the scuba diver uses a self-contained underwater breathing apparatus (scuba) which is completely independent of surface supply, to breathe underwater.
Places to go for Scuba diving
There are many organizers you can choose from but top destinations for scuba diving are Andaman Islands, Lakshadweep, Goa, Pondicherry, Netrani Island in Karnataka.
Cost
It will cost you somewhere between 4000 to 8000
2. Surfing
Surfing is a surface water sport in which the wave rider, the surfer, rides on the forward or deep face of a moving wave on a board, which is usually carrying the surfer towards the shore.
Places to go for Surfing
Goa, Andaman, Kovalam, Varkala, Puri, Pondicherry, Gokarna, Murdeshwara. I learned surfing in Kovalam.
Cost
1000 to 1200 per session per person.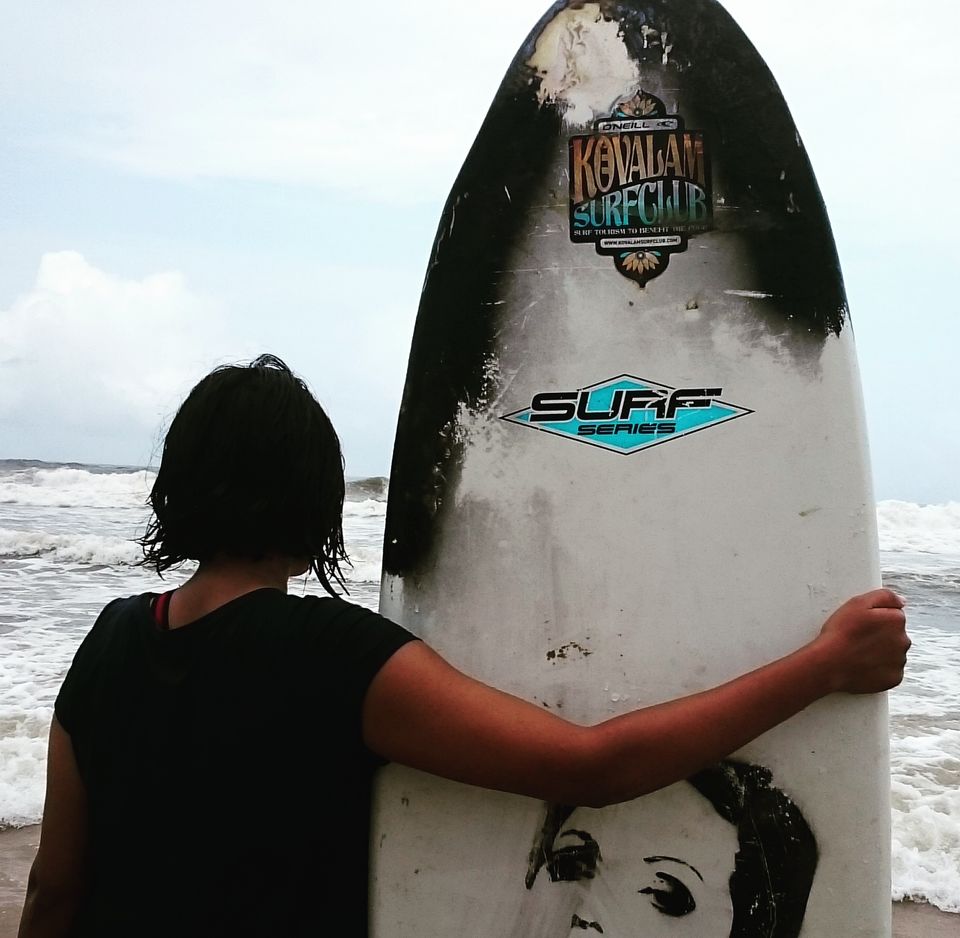 3. White water rafting
Rafting and white water rafting are water sports in which we use an inflatable raft to navigate a river or other body of water. This is often done on whitewater or different degrees of rough water.
Places to go for White water rafting
Ladakh, Kullu-Manali, Rishikesh, Coorg, Teesta River, Sikkim and Darjeeling, Dandeli, Sitanadi Agumbe. I tried at Coorg and Agumbe.
Cost
1000 to 3000 depending on the distance you choose.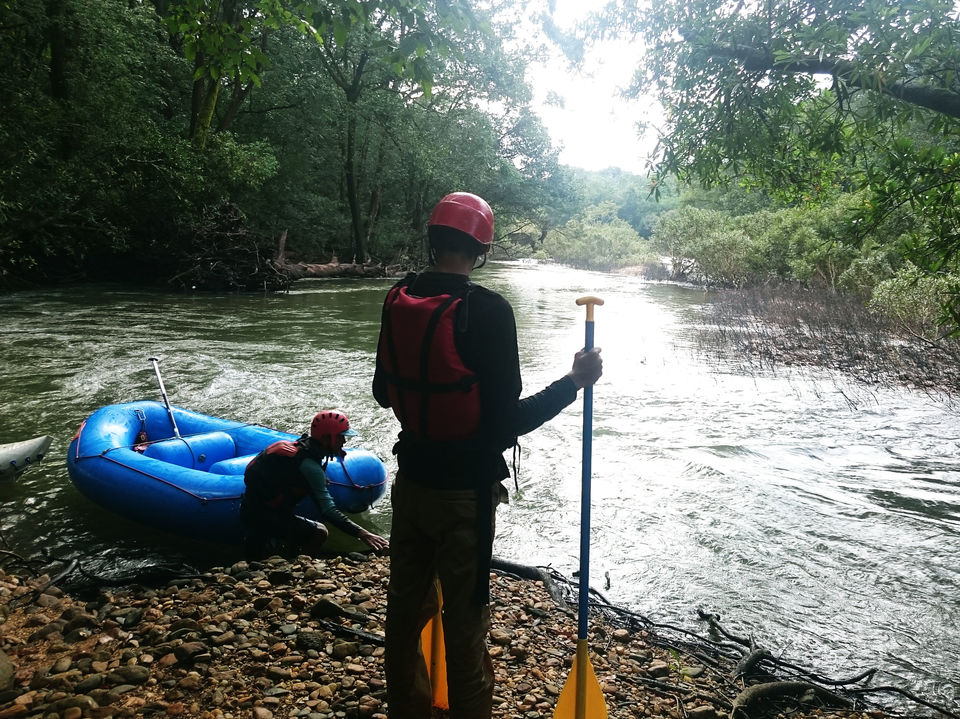 4. Cave exploration
It is a recreational sports of exploring wild (generally non-commercial) cave systems.
Places to go for cave exploration
Meghalaya Cave exploration organized by Meghalaya Adventurers Association.
Cost
3000 to 5000 but if you are in group then can get discounted rate upto 1000 rupees per person per cave.
5. Paragliding
Paragliding is the recreational adventure sport of flying paragliders: lightweight, free-flying, foot-launched glider aircraft with no rigid primary structure.
Places to go for Paragliding
Bir Billing, Manali, Mussoorie, Nandi hills Bangalore, Yelagiri, Nainital, Gangtok, Ranikhet
Cost
600 to 7000 depending on duration of flight.
6. Bungee jumping
Bungee jumping is an activity that involves jumping from a tall structure while connected to a large elastic cord.
Places to go for bungee jumping
Rishikesh , it is also organized in few Malls in Bangalore and delhi.
Cost
2000 to 4000 rupees, bungee jumping organize in Malls cost around 500 rupees.
7. Sky diving
Sky diving involves a jump from an aircraft, involving the control of speed during the descent with the use of a parachute.
Places to go for Sky diving
Mysuru (Mysore), Karnataka
Cost
35000 rupees