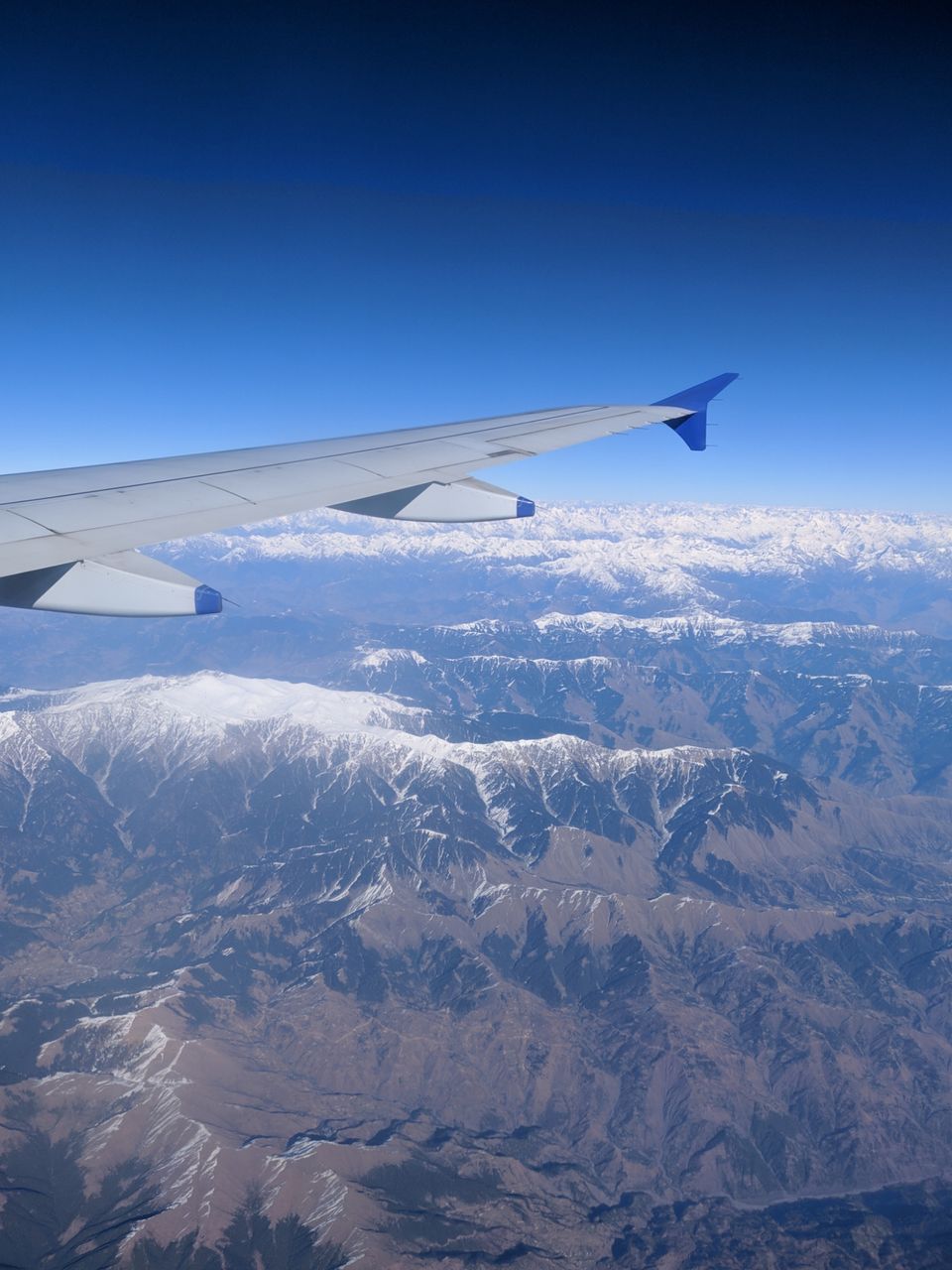 So it's finally the day on Dec 25 which we five friends, were eagerly waiting for. The fear in our minds was still gushing, for not to miss our flight from Bengaluru to Delhi. As it was a festive day, everybody was in a hurry to be on time to reach their destinations and switch on their vacation mode. We had a connecting flight from Delhi to Srinagar after half an hour, and we were fast asleep in the flight. I woke up hearing some commotions. Then I looked out of window, and caught glimpse of the majestic and elegant beauty of mesmerizing Himalayan range. Luckily, I was on right window for which I was able to get the magnificent view.
After 15 minutes, we landed in Srinagar and a cold breeze swept my face. And then I realized that I have to gear up for sub zero temperature.
We booked cab from Airport which was a Government outlet. We reached our hotel within 45 minutes.
The hotel was well maintained but one thing has to be kept in mind regarding alternate 3 hours availability of electricity throughout the day.
We relaxed a bit and then took off for dinner in a nearby hotel.
The people are very welcoming and warm 💓.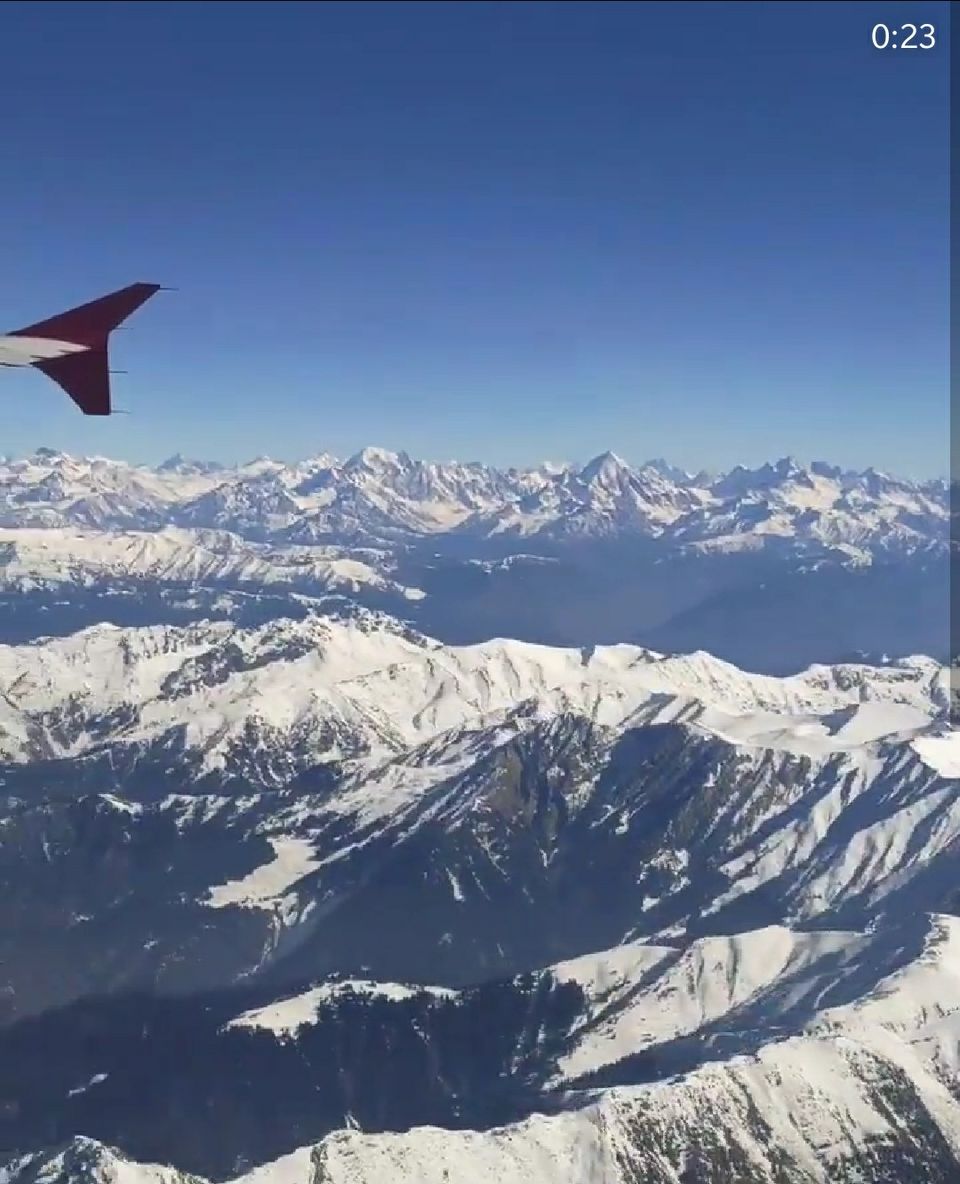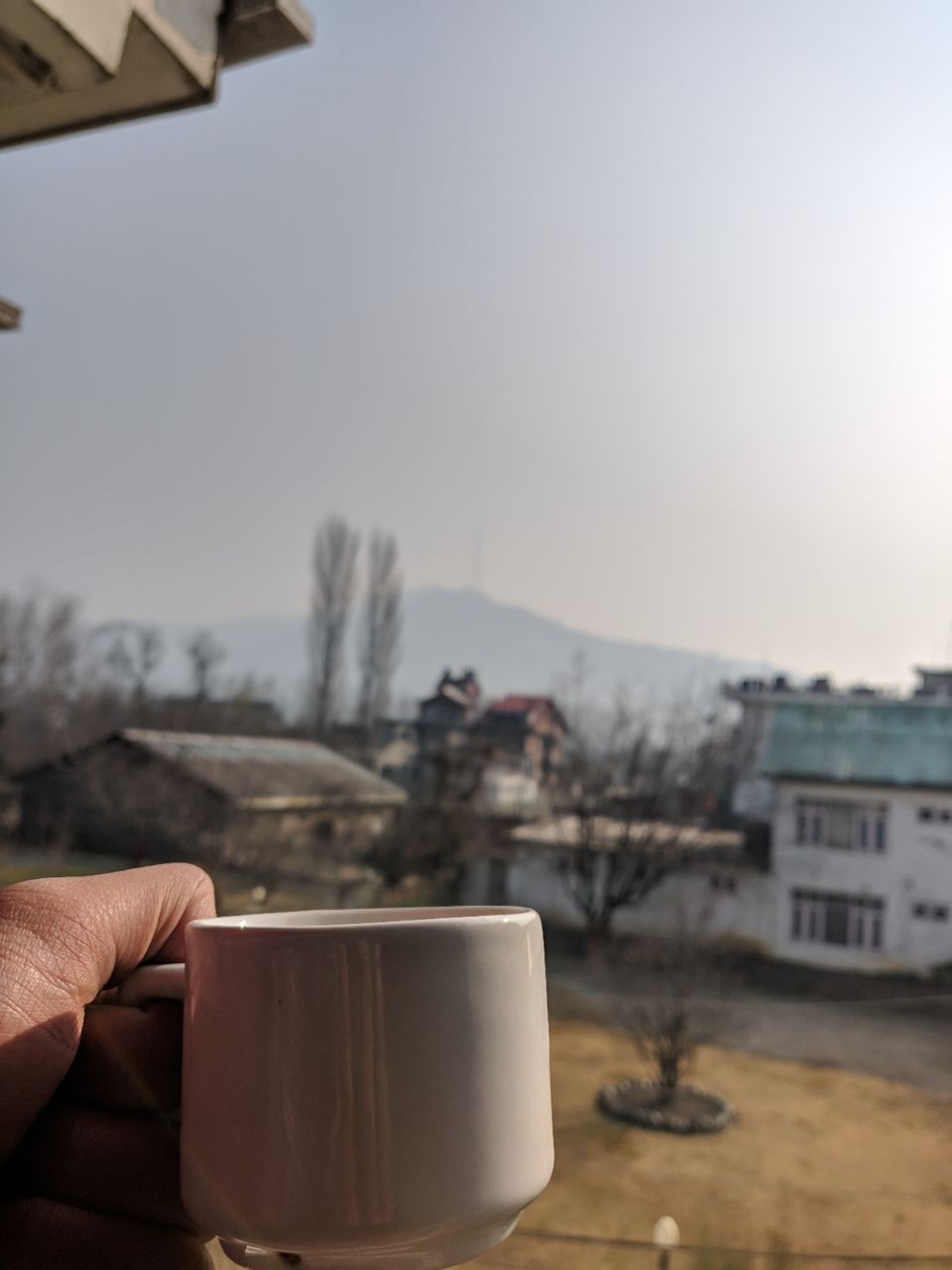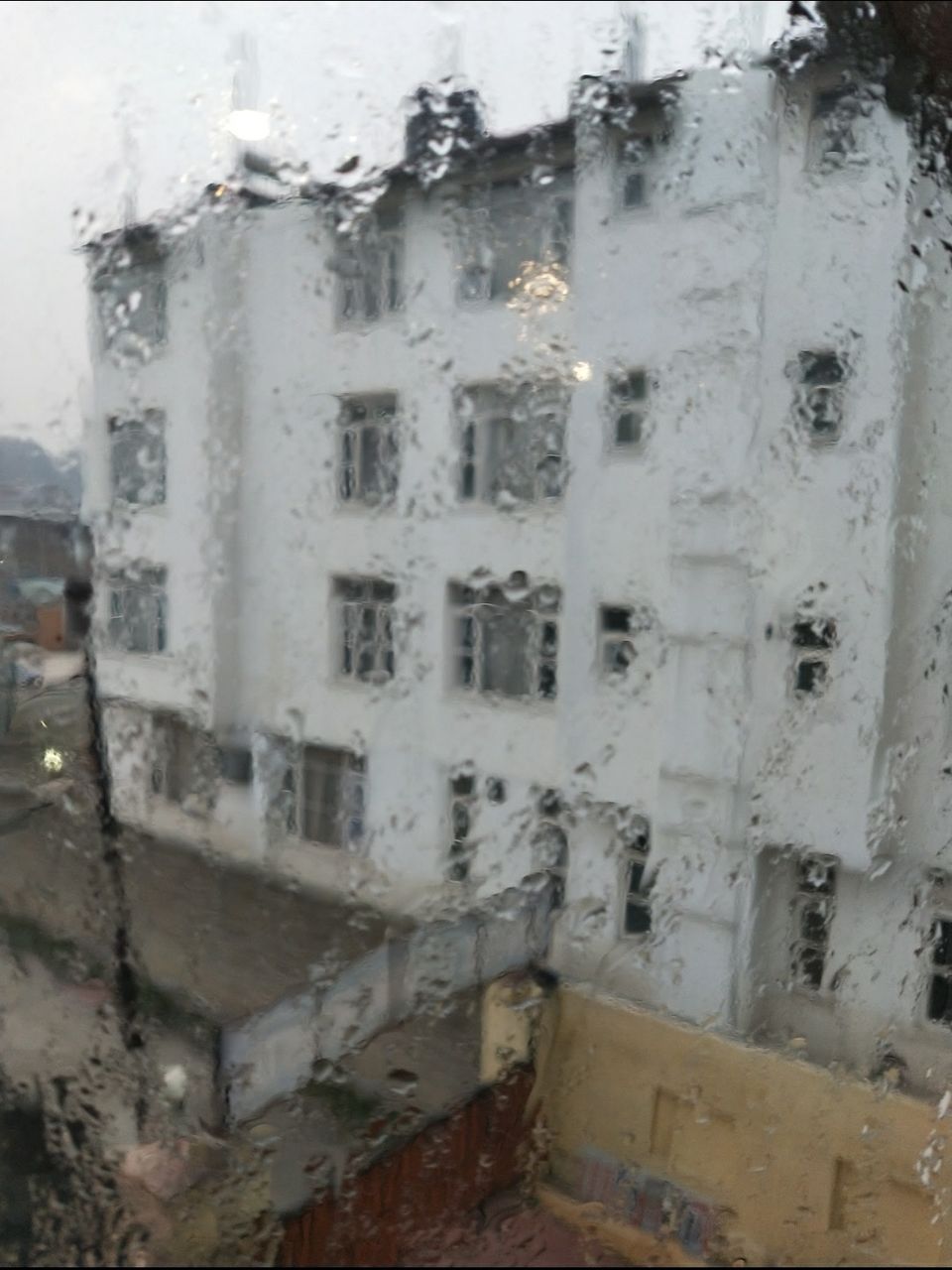 It was a freezing morning. We didn't liked to leave our safeguards(beds).And our cab driver had to literally wake us up for the Gulmarg tour. It was 2 and half hours of journey from Srinagar. The journey was full of scenic views. It was quite a treat to eyes. We reached Gulmarg and headed for lunch as all our energy was drained out in keeping our body warm. We ordered Kashmiri pulav and Kashmiri dum aloo which was way beyond delicious. And then we headed for the ropeway which was about 1 km from our drop point. We got down at Phase I and started with our skiing. It was off the records that how many times we fell. The snow was so slippery that we were not able to stand at one position. Then we went for the sledge ride. It was literally the same as coming down in water slope, but it was way more adventurous and full of adrenaline. It was a ride of 7 Kms with sharp turns and stairs which reminded of Tokyo drift turns and drifts.
We took a heavy sigh of relief after we reached our base camp. Then we started for our hotel in Srinagar.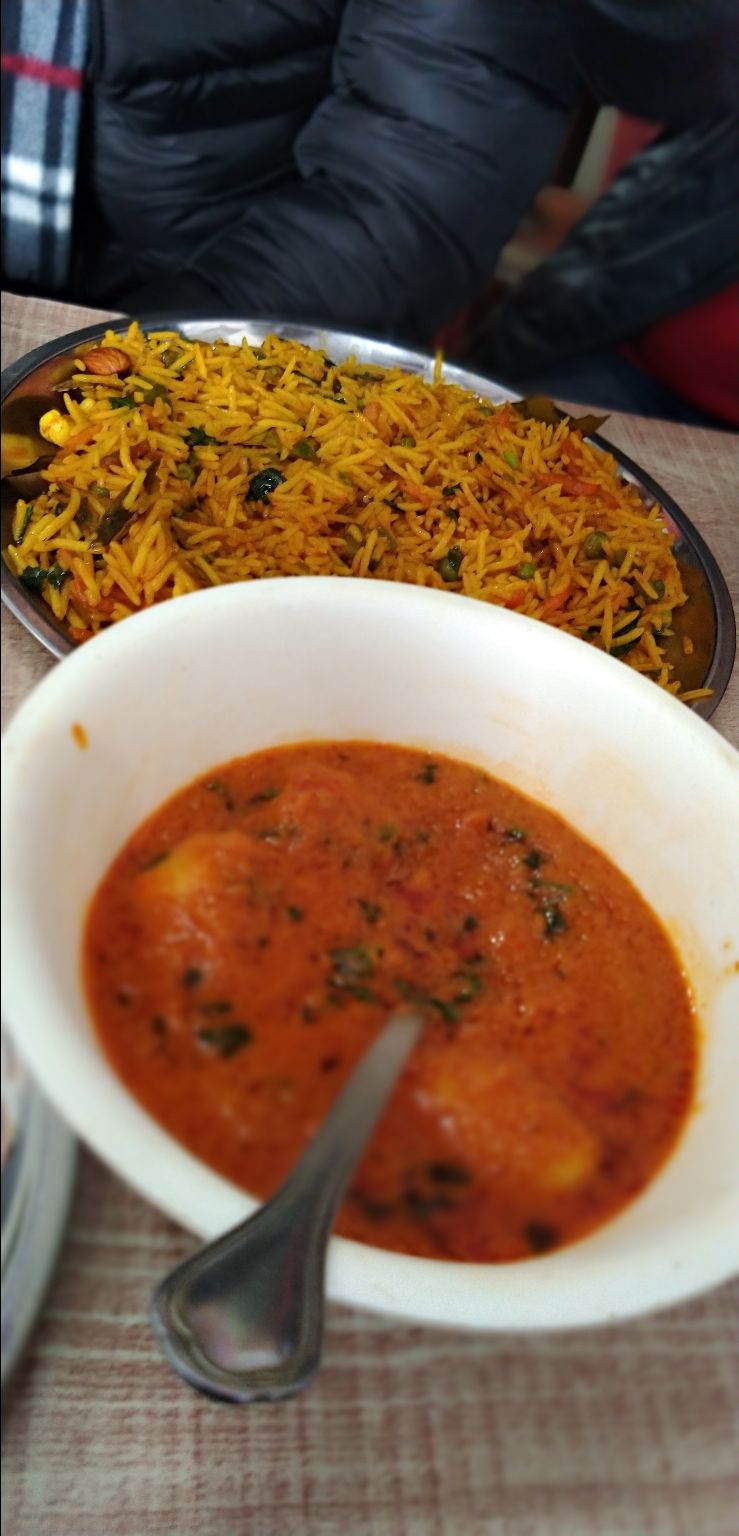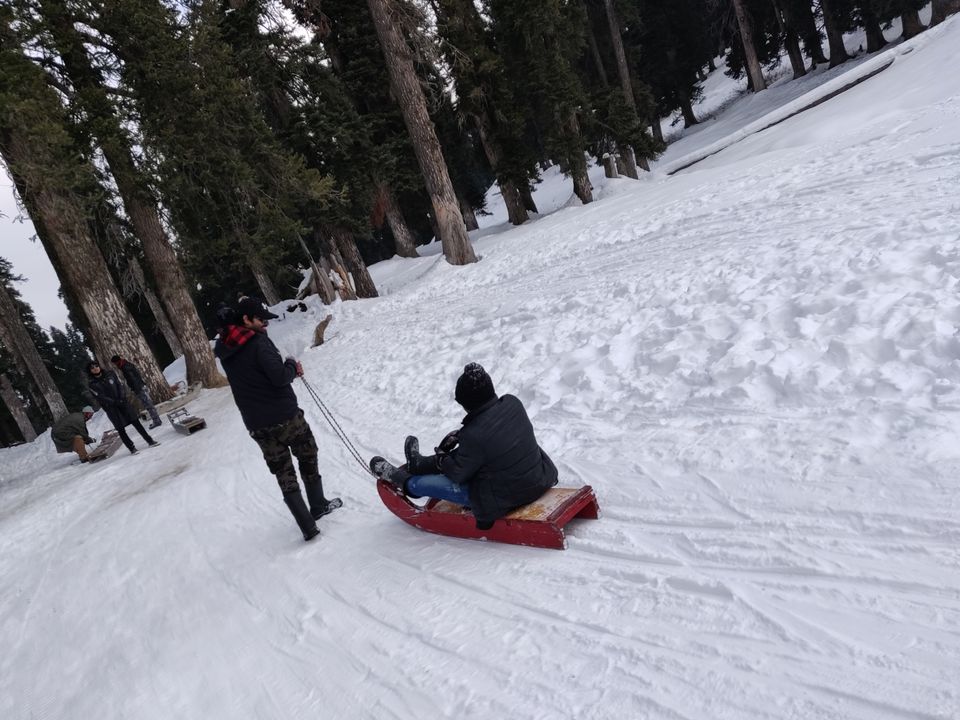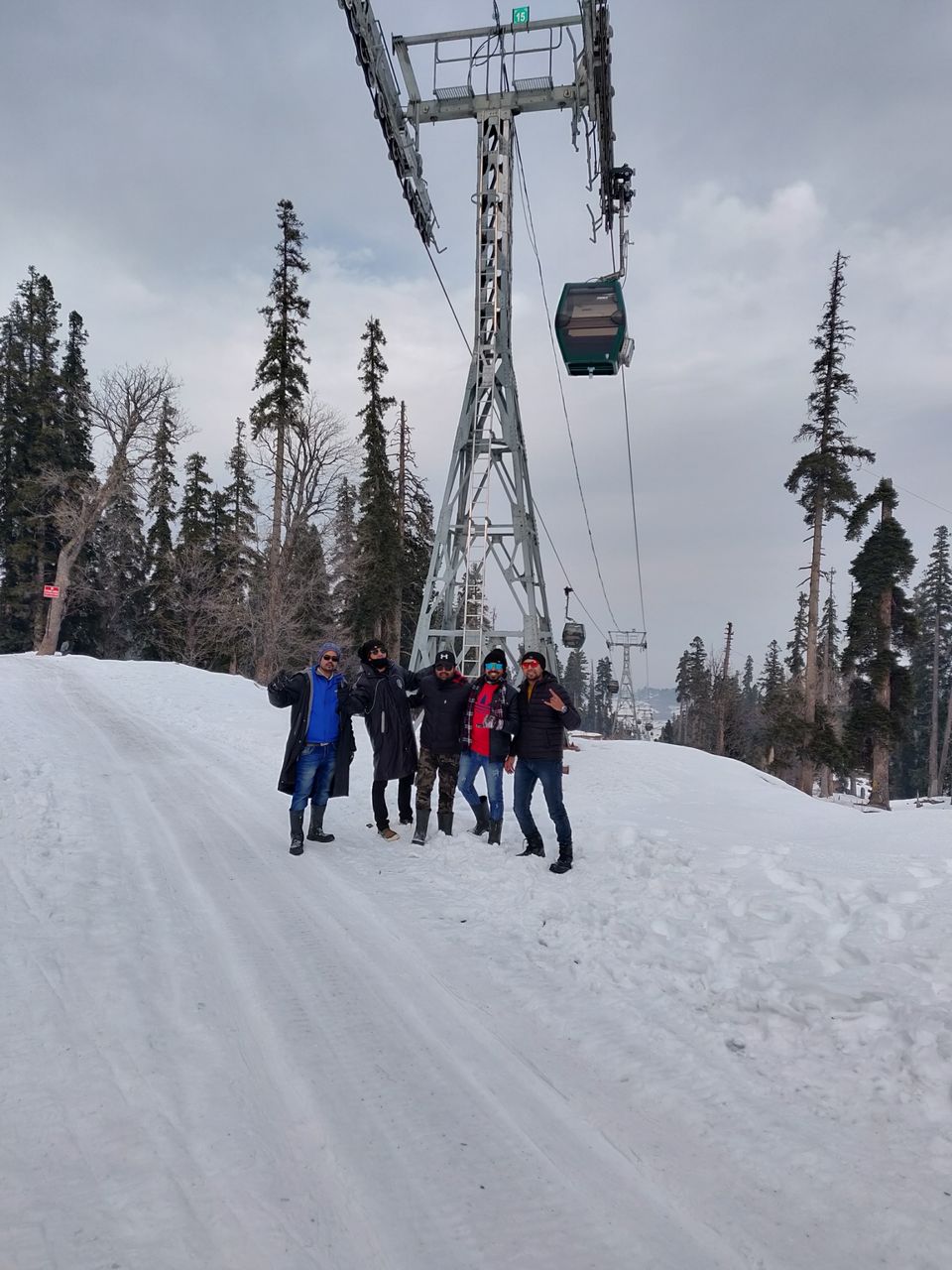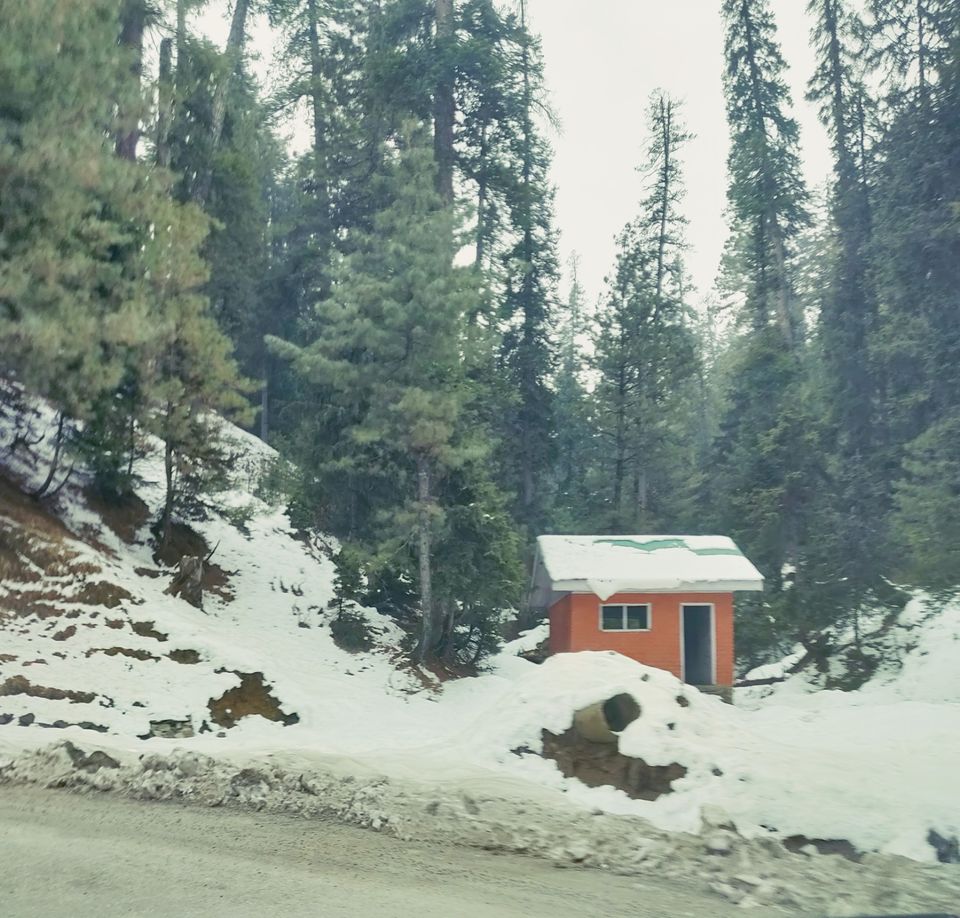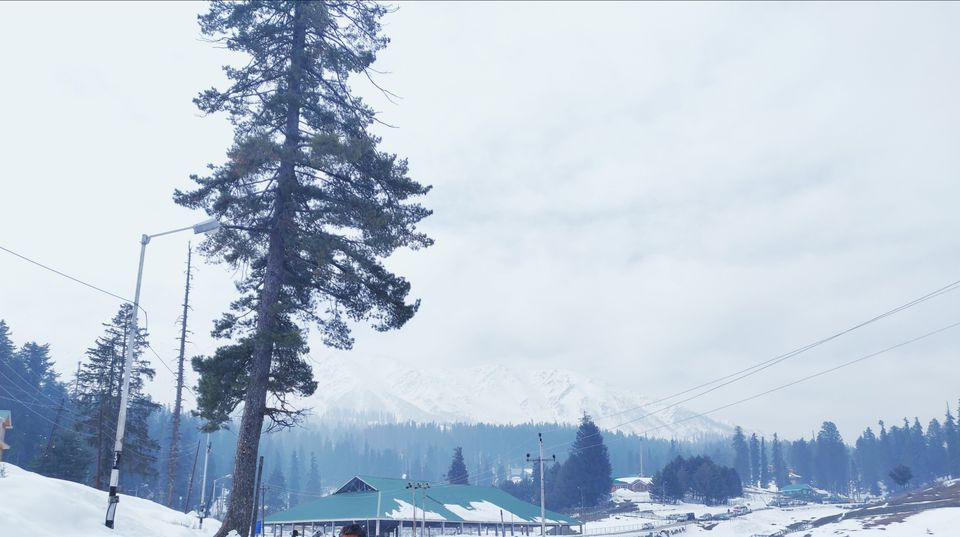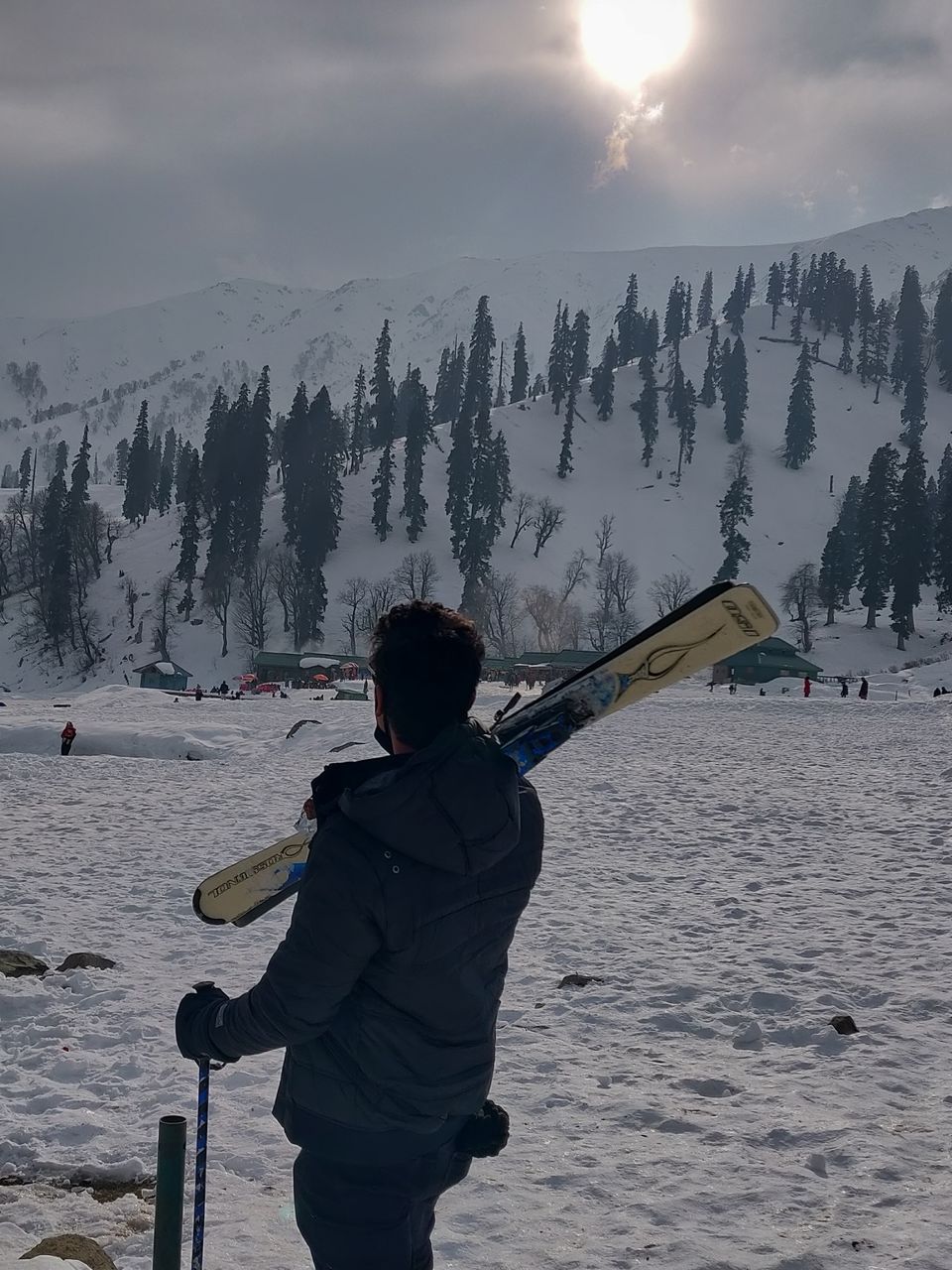 We started for the trip a bit late due to the wear and tear from previous trip to Gulmarg adventurism.
On the way, we stopped for breakfast. The hotel was in mid of Apple forest which was very pleasant. We ordered Tandoori roti and butter chicken which was like "Sone pe suhaga" during chilling cold. With a heavy stomach we left for our destination. On the way we saw the shelter for Amarnath Yatra which was like abandoned.