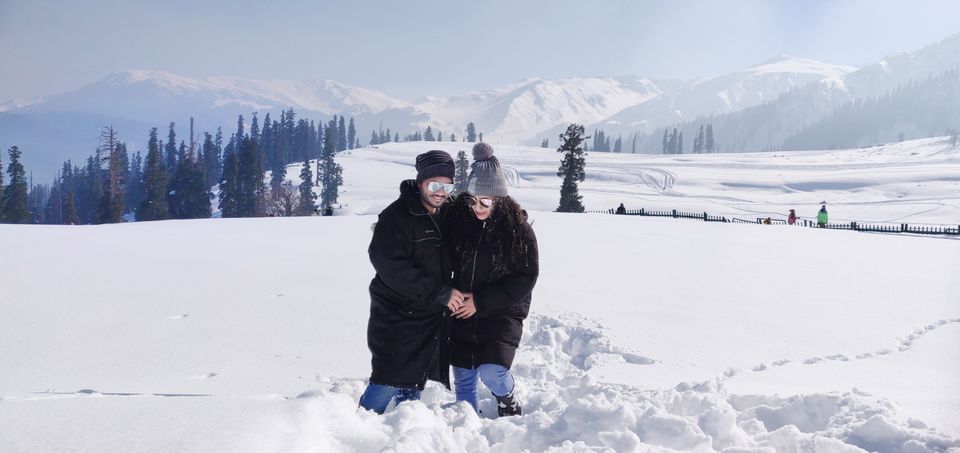 We reached Srinagar in the morning (Bangalore-Delhi-Srinagar), our driver had arrived at the airport and dropped us at boat house, Dal Lake. Weather was so cold, it was very new and exciting for us. We reached the boat house that we book earlier by Shikara. Shikara ride was so romantic and frigid. Boat house was very cosy.
Hospitality was so good, they invited us and everything was set in our room, the electrical blanket and natural heater was lighted with wood pieces. Temperature was around -3 degrees. We took rest till 4 pm. After that we went for actual shikara ride. Those floating post office, floating markets, everything was so blissful. We purchased Pashmina, Cashews, Kesar and few jewellery.
We were given Kashmiri Kehwa, it was extremely good. We had nice food at the restaurant Lhasa. Food was so tasty.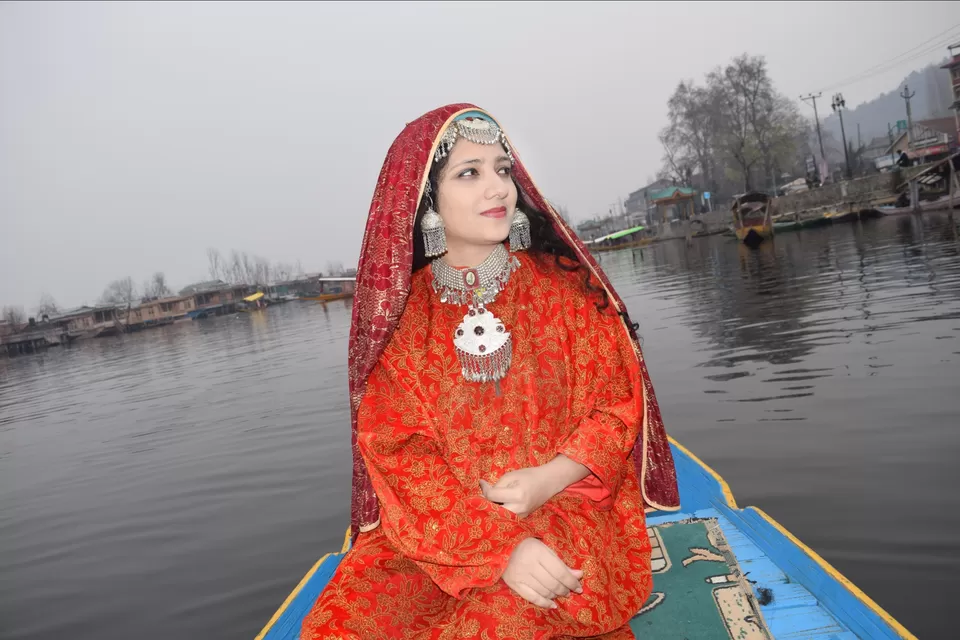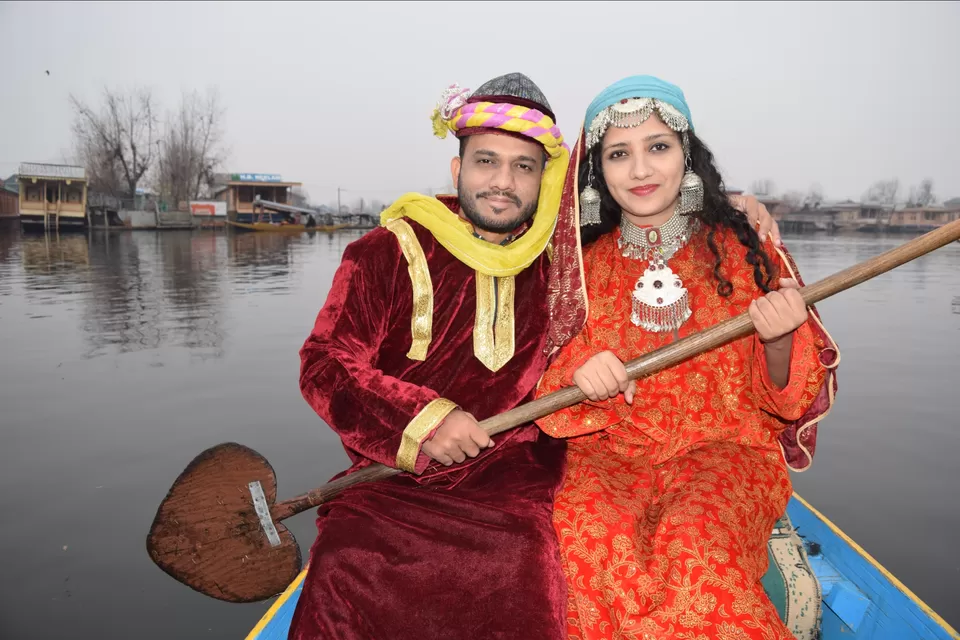 Next day our travel agent had arranged taxi for us.
We left for Gulmarg in the morning. On the way we had breakfast at South Indian restaurant. Actual journey started towards the white City.
The road to Gulmarg was so heavenly beautiful. Those trees on the way to Gulmarg were so beautiful that nature got so groomed by God, that white snow on the leaves, cold weather, snow on the small rocks, sound of little stream of the water, I felt so happy that too visiting this place with your soulmate was dreamy and ecstatic. I was so happy that tears rolled down my cheeks. Sometimes tears are sign of unspoken happiness.
I was busy enjoying such a flawless beauty and also capturing it. I think everyone nook and corner of Gulmarg is such a great frame to capture.
We reached hotel in Gulmarg, kept our luggage in there and came out.
Once we enter the Gulmarg(Phase one) the local travel agents tags along us even though you haven't hired any. (Phase two was closed at that time)
He joined us guiding and capturing pictures and videos of us. We went in Gondola ride. It was such a ride to heaven, watching heaven, everywhere you see white cute snow. We landed in snow sports area.
There was skiing, snow bikes, snow cycle, sledging,
I totally enjoyed being in snow. That helper guy helped us in clicking pictures. Skii master taught us skiing but it wasn't easy as it appears, but still I tried. After that we were supposed to go back in Gondola but people over there suggested us to take sledging. It was beautiful yet our legs started freezing. The most happening sledge it was for 12 kms, heavenly awesome. At 5 pm the city activities comes to end. It was such a mind blowing winter wonderland. We got back to hotel in Gulmarg, heater was on. We did video call to our family to show them outside scenery.
We had good sleep.
Next day we thought to explore ourselves and take some good pictures. We went out around 7 am started exploring wonderland. Everywhere it was snow snow snow and it's snow.
Our driver was waiting outside we checked out and started our journey towards next city in the Himalayan State.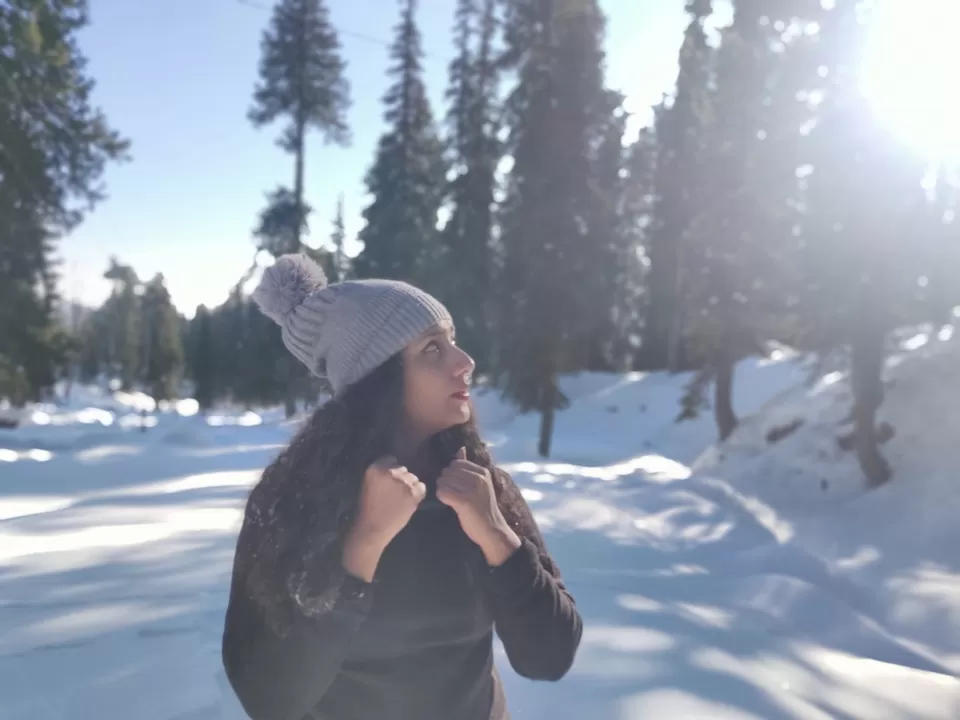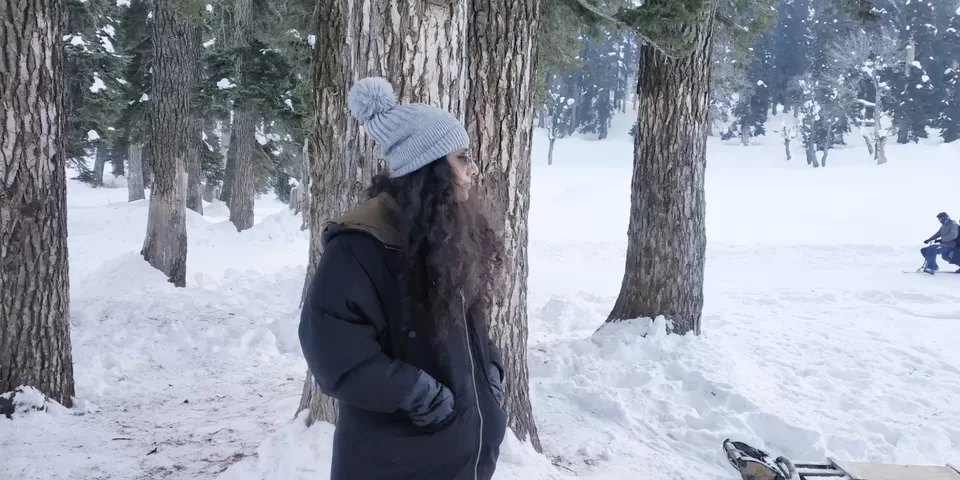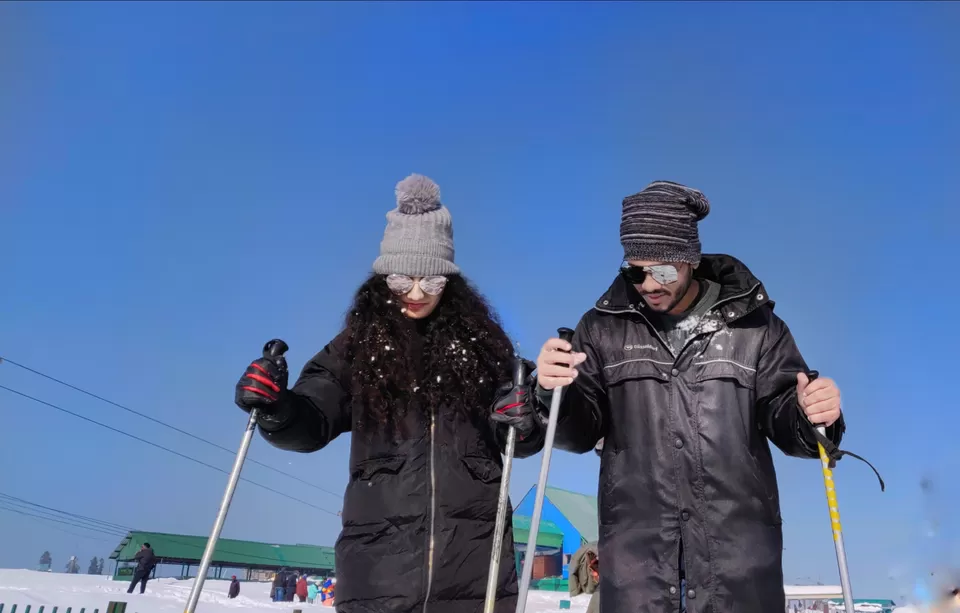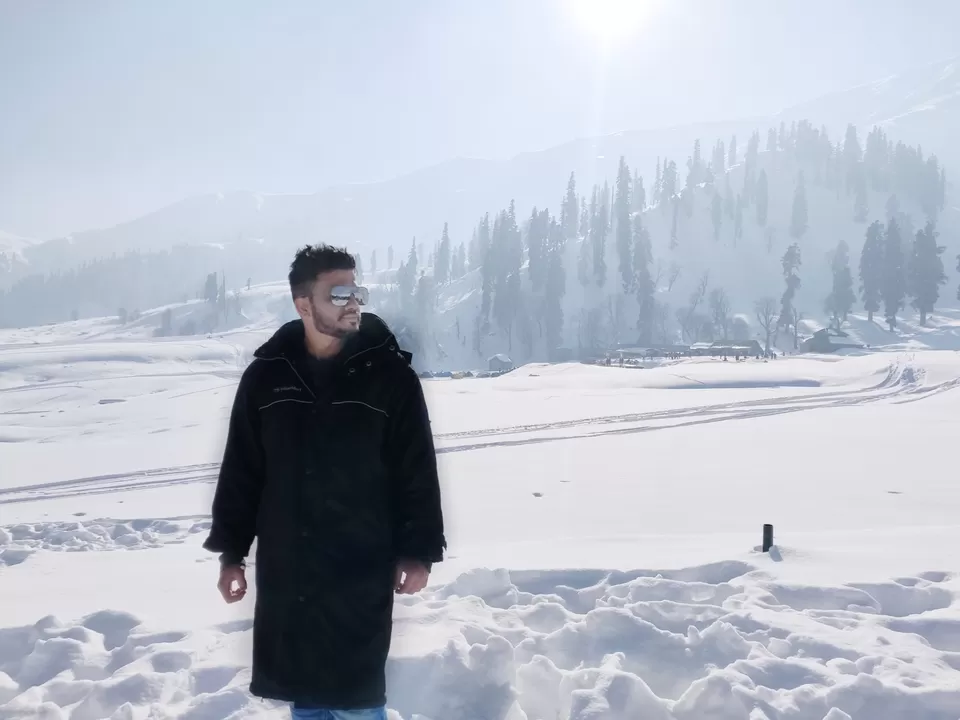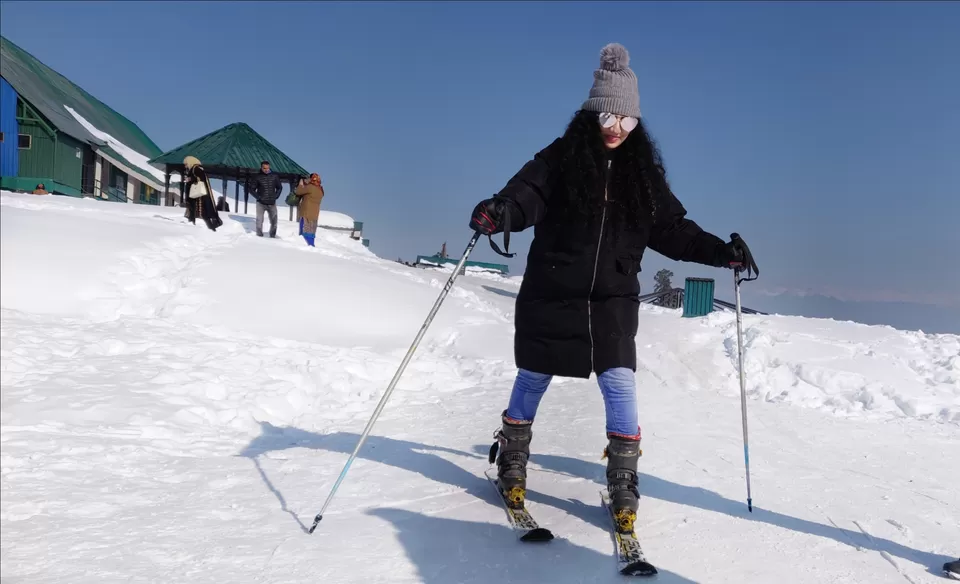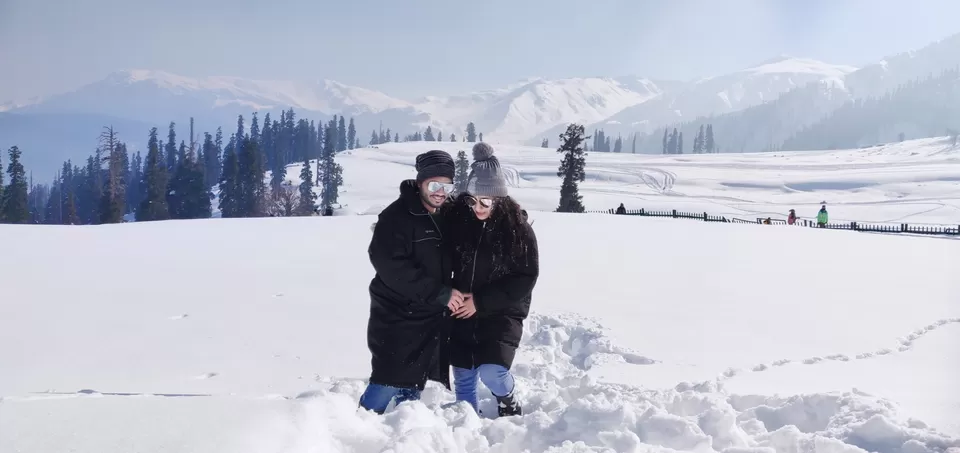 It was scenic beauty. Colourful trees on the way we're mesmerising.
Cute snow on those little rocks garnished with green plants was tranquilizing. We clicked pictures on the way. There are 3 main tourist attractions. One is Betab Valley, Aru Valley and Mini Switzerland.
Betab and Aru Valleys are two different scenic beauties each unique in its own way. You feel so magical when you visit them. Make sure you carry power bank as your phone's battery drains very quickly due to the cold temperature.
We went to switzerland point on horse. Horse ride was so adventurous as the way is up on the hill, I was so scared in the beginning of the ride as the slopes were steep. But it was life time experience.
On the way we met Rabbits and Birds. We reached the point, it was Mini Switzerland, beautiful as heaven. We had maggi and returned to hotel.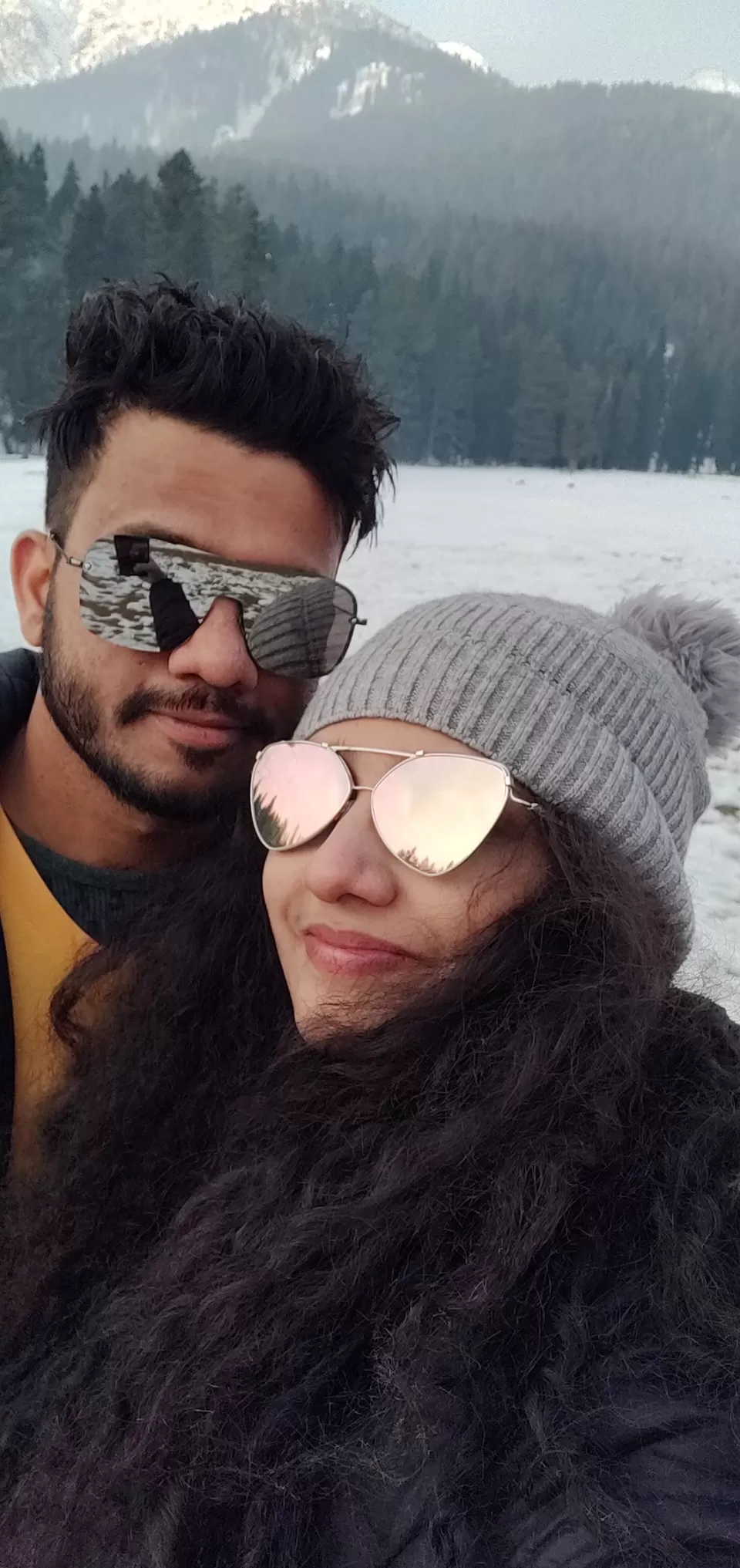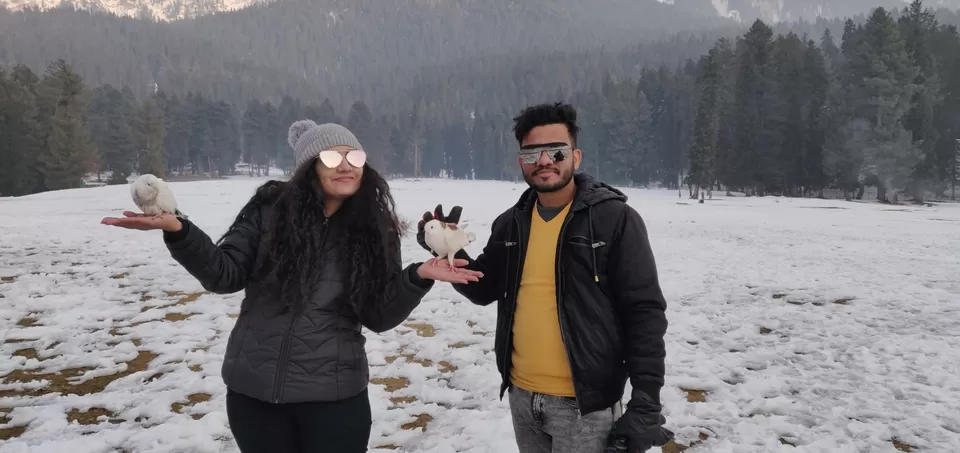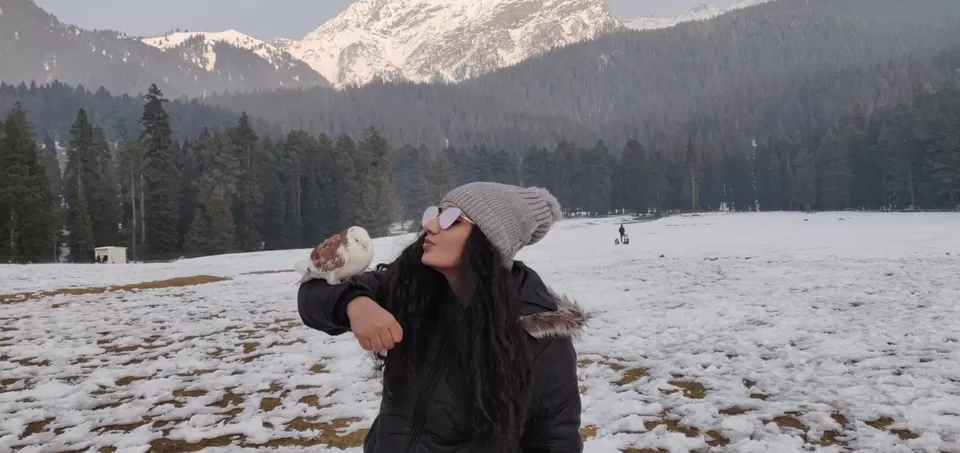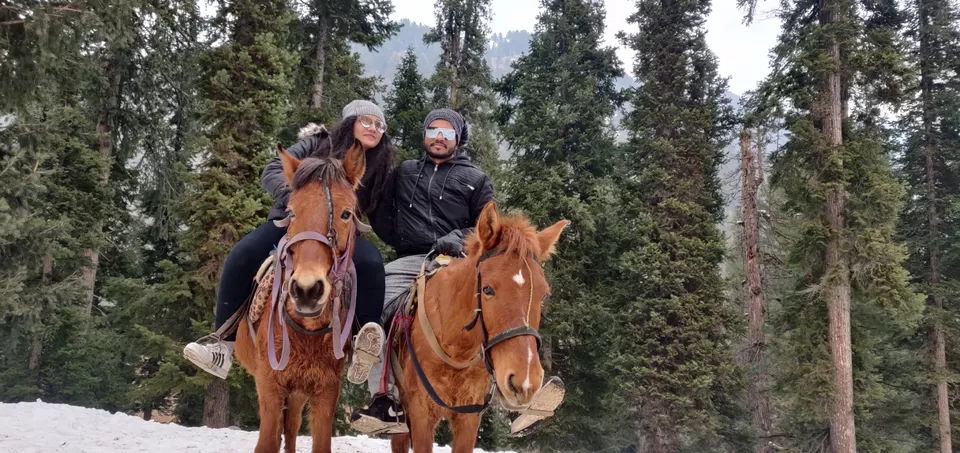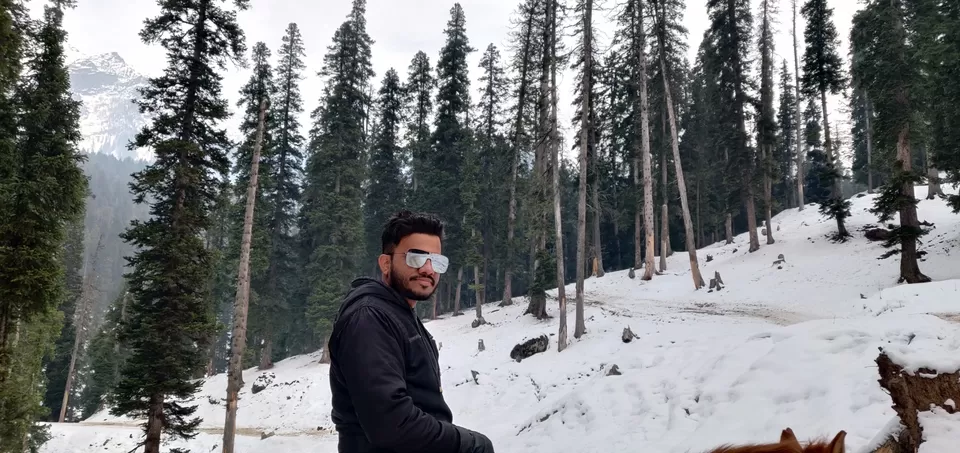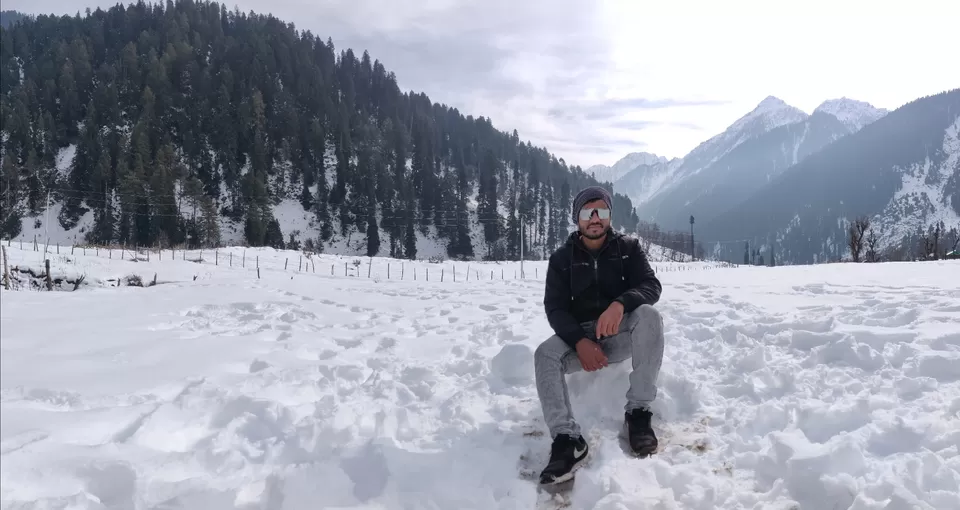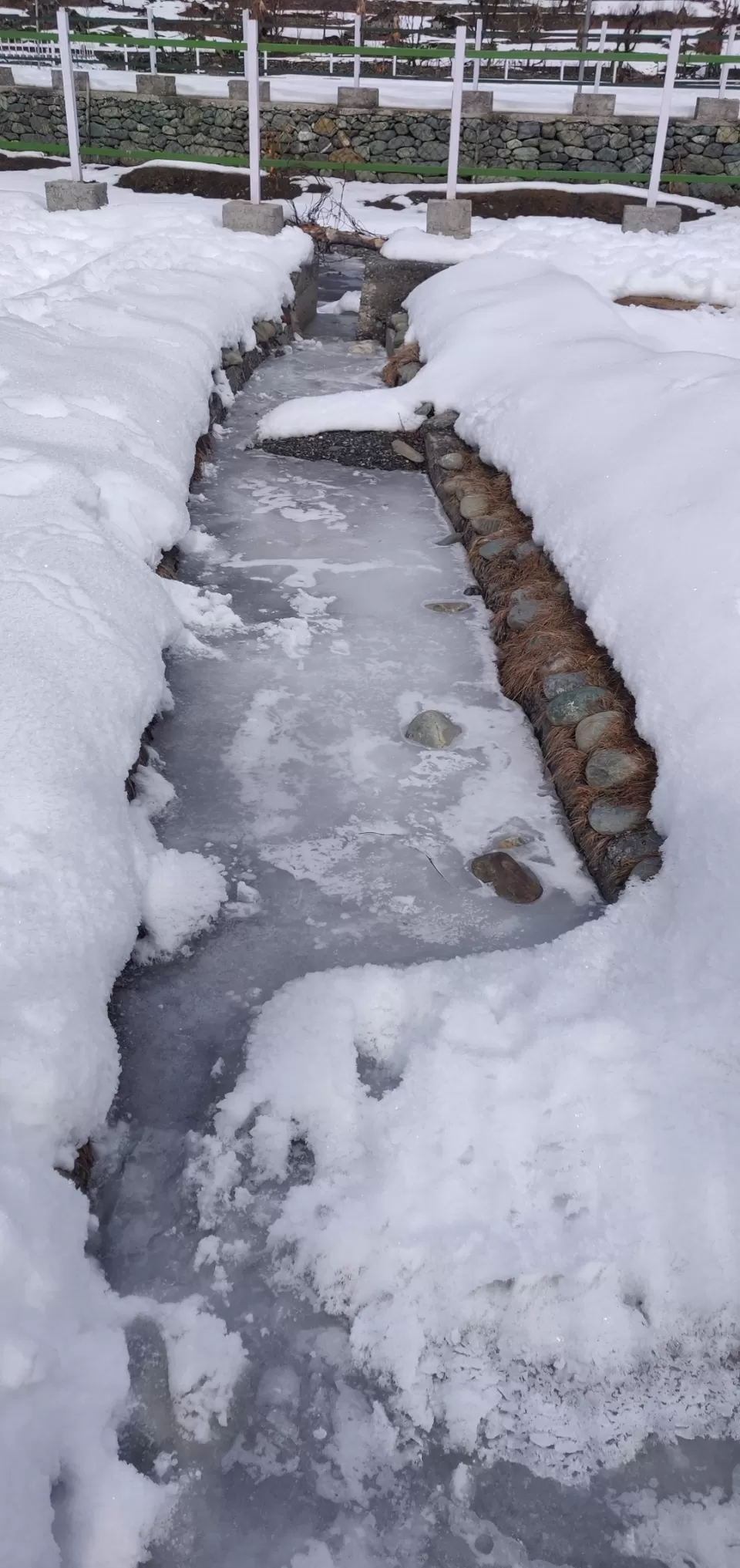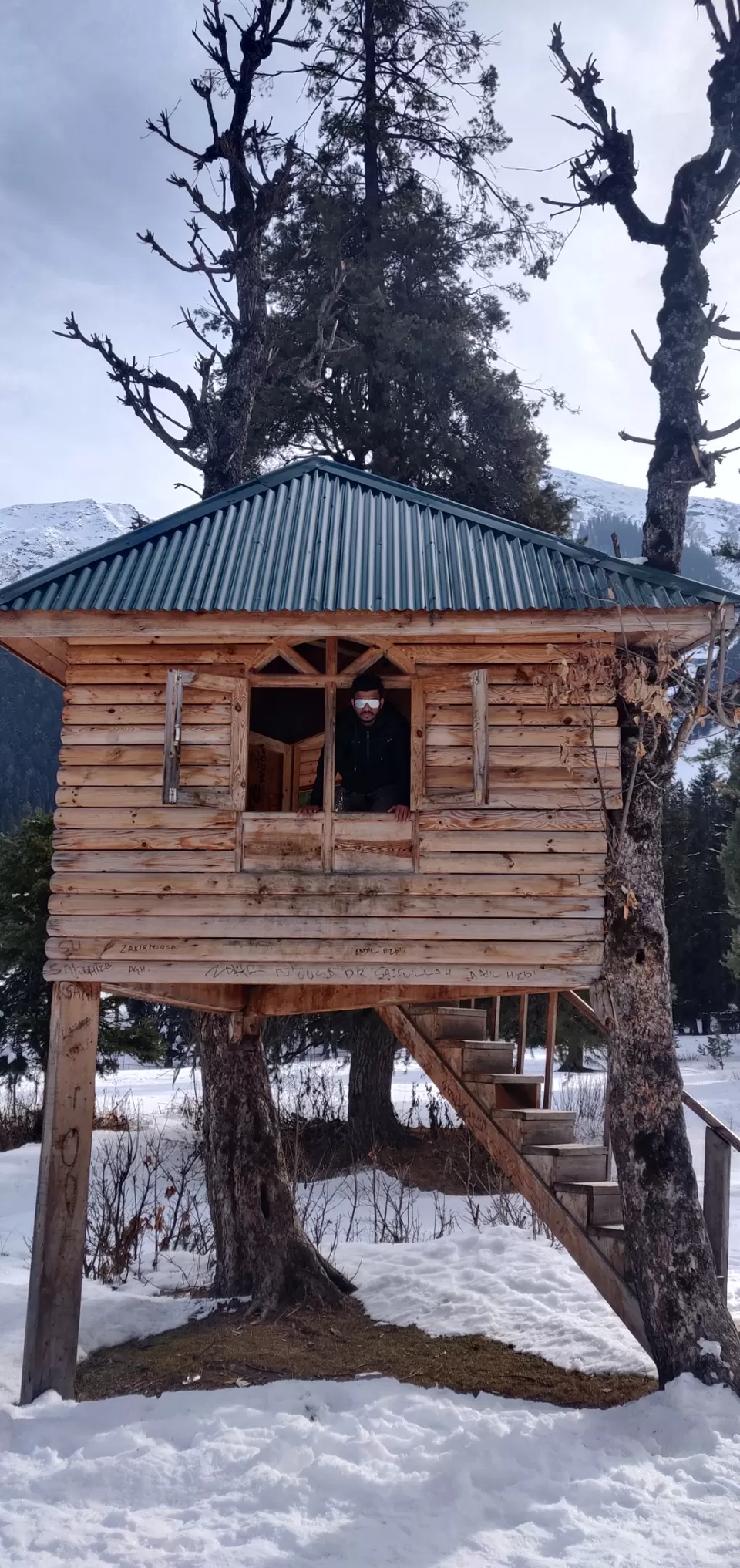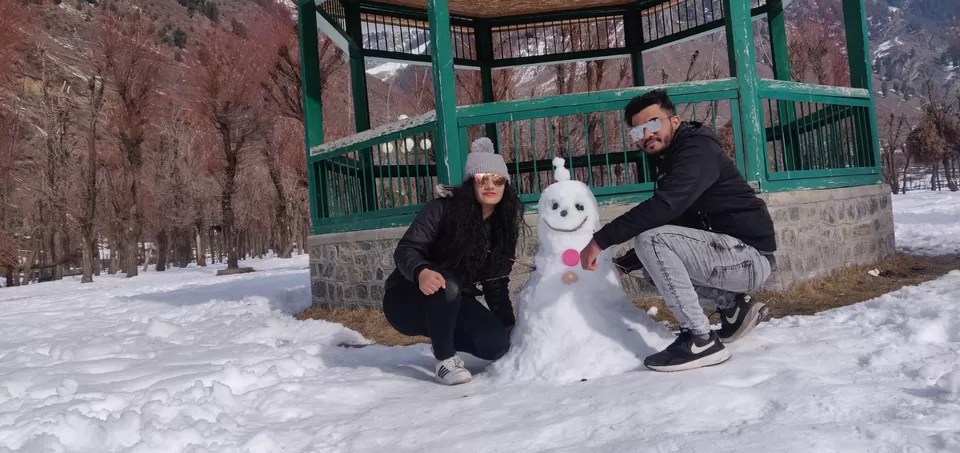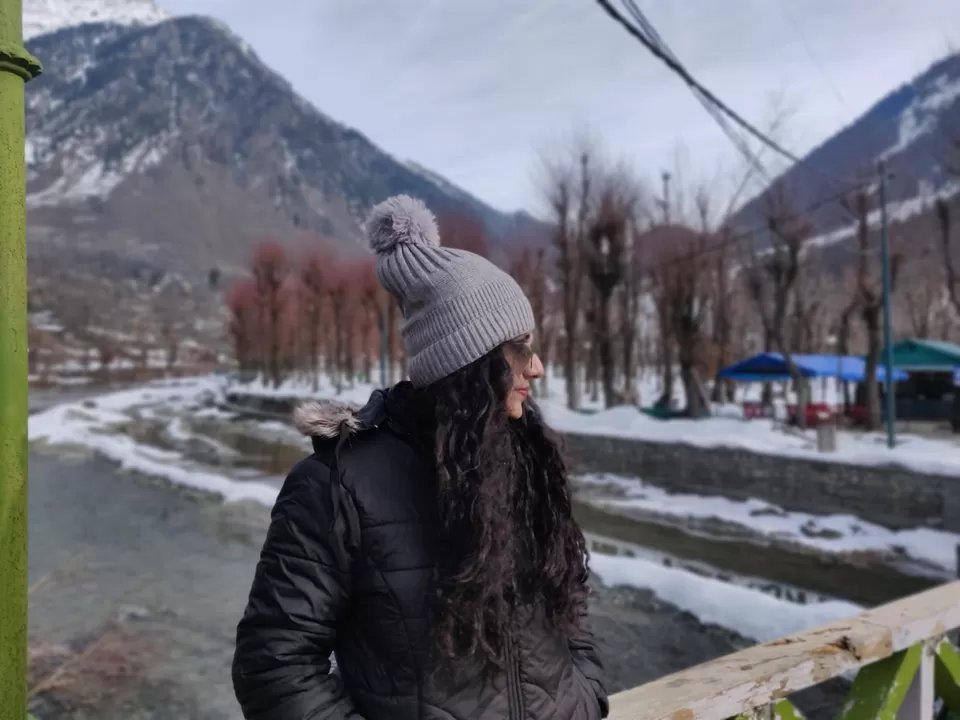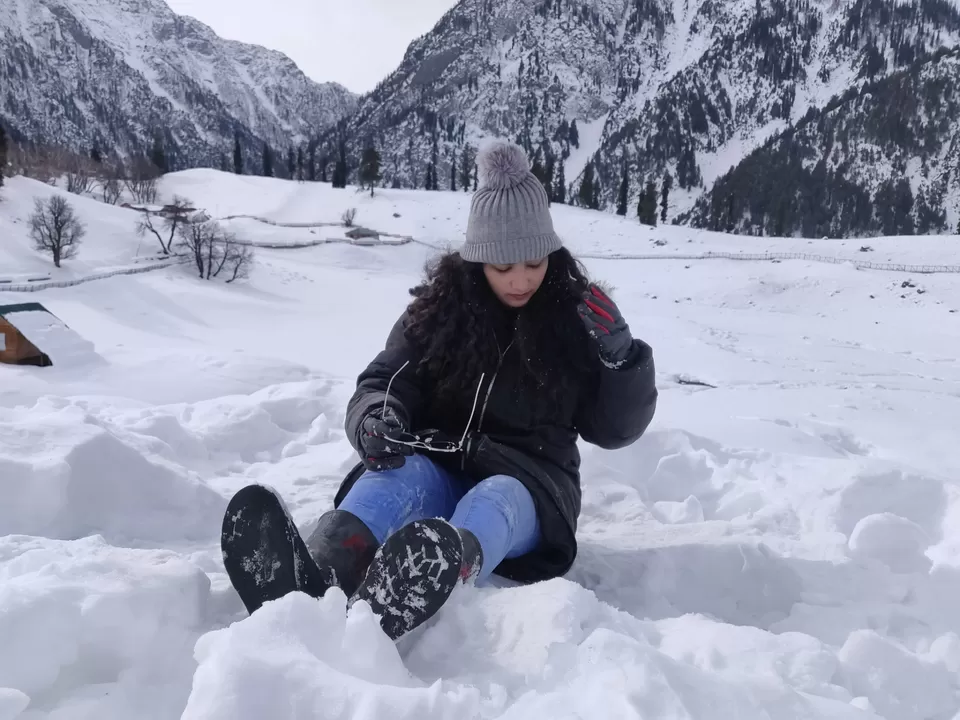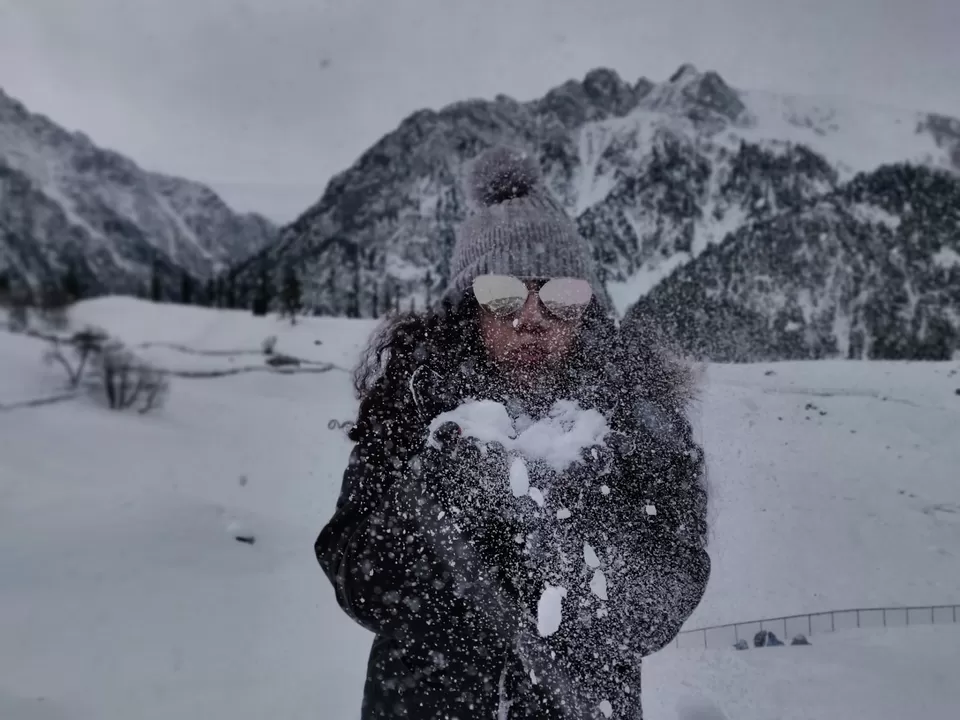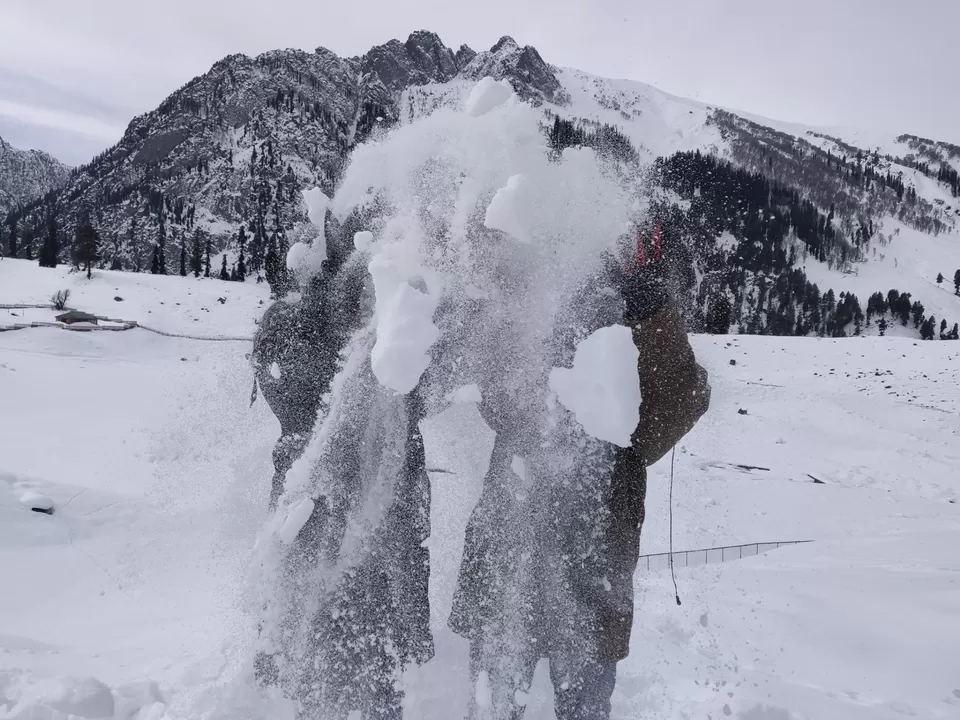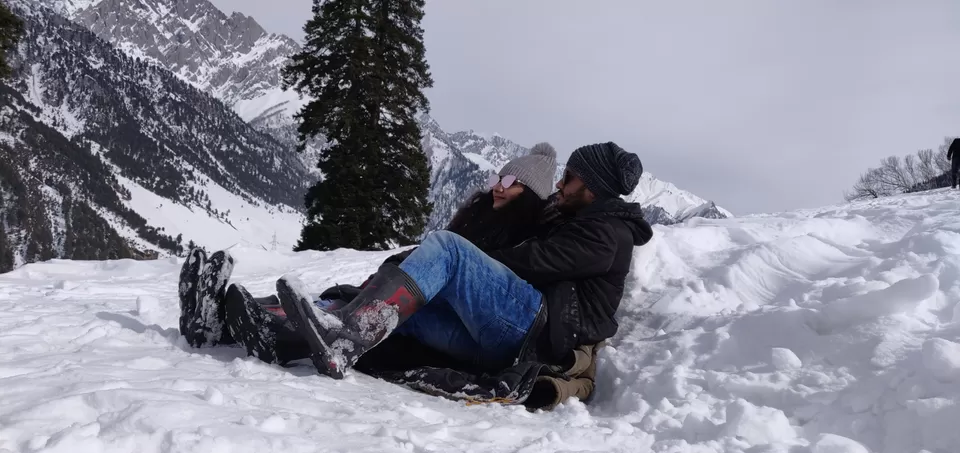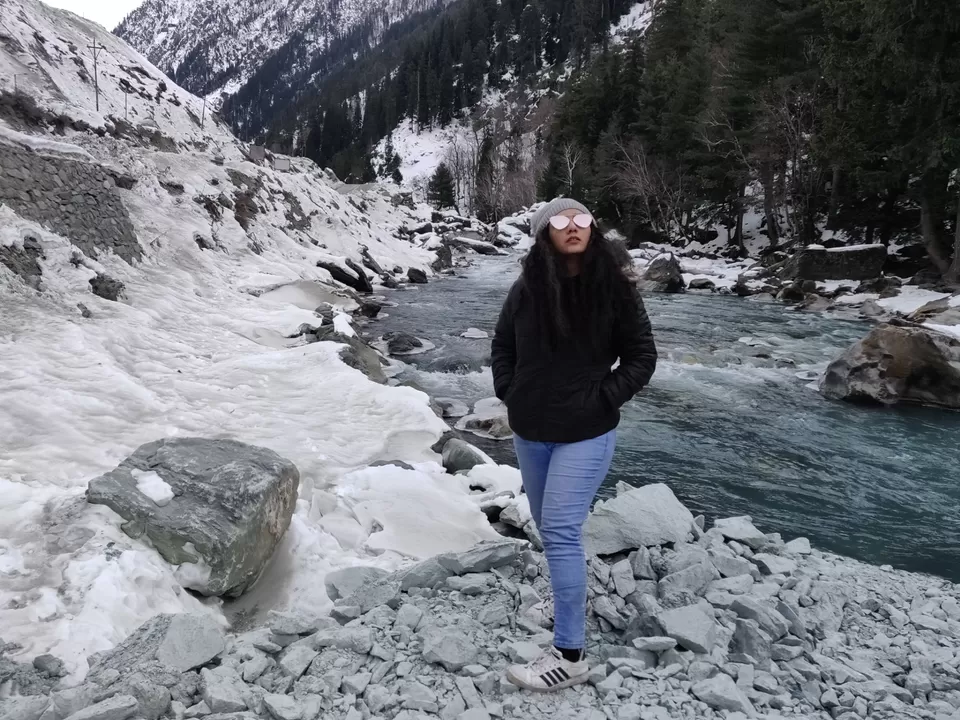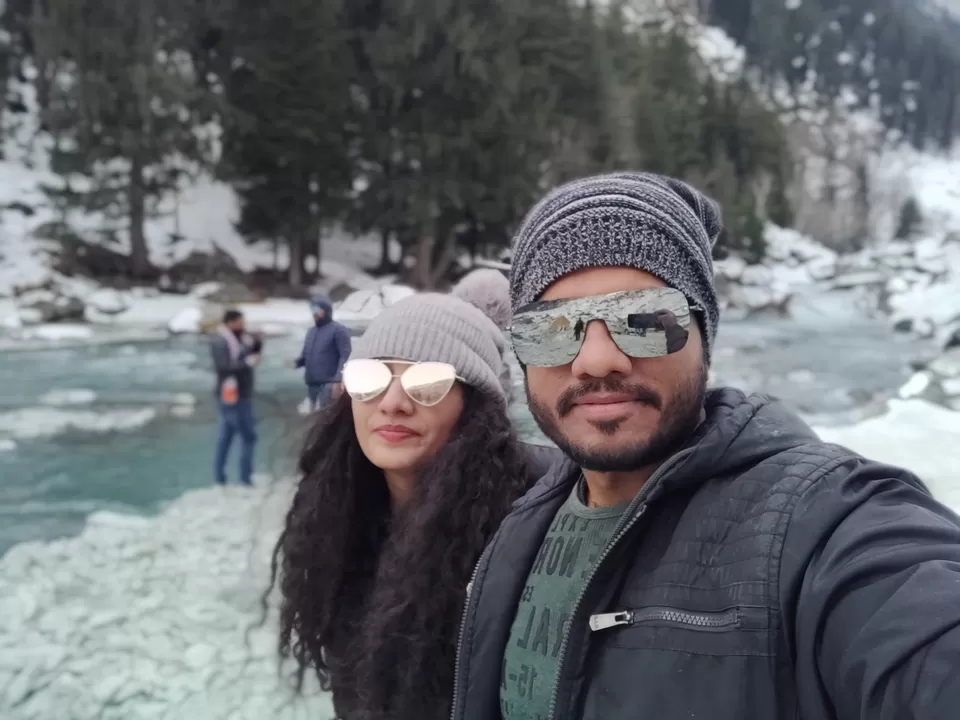 The weather was so blissful. We reached the tourist attraction point. Again we thought to sledge. Those local guys clicked our pictures we were happy.
And sledging was also very adventurous. Sonmarg is a hypnotizing beauty. I cried in happiness it was such a beauty. #kashmir #srinagar #jammu #ladakh #pahalgam #sonamarg