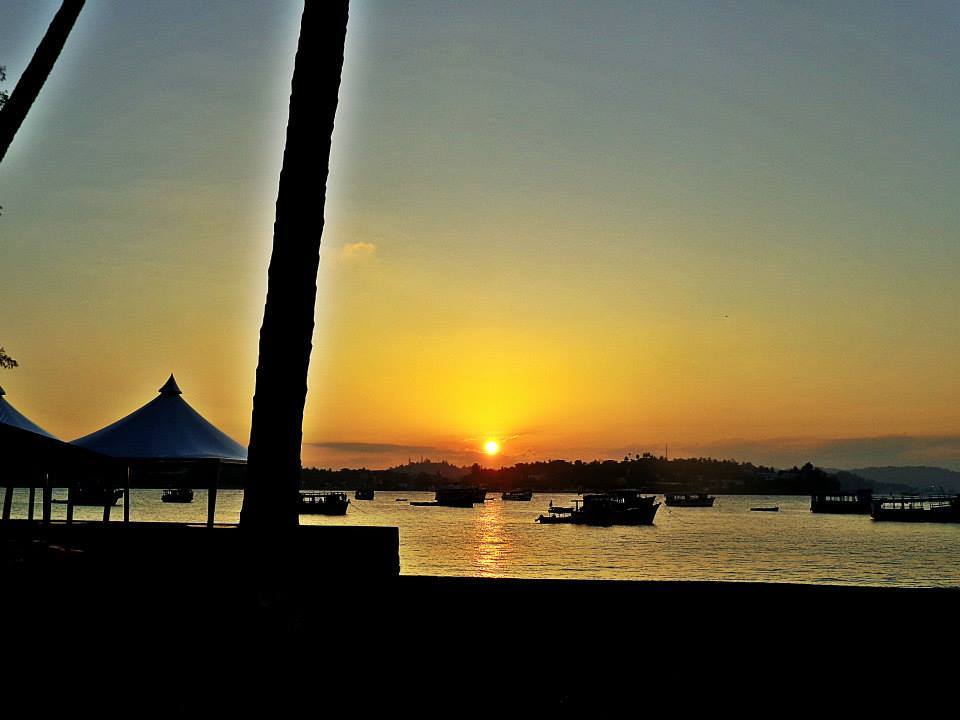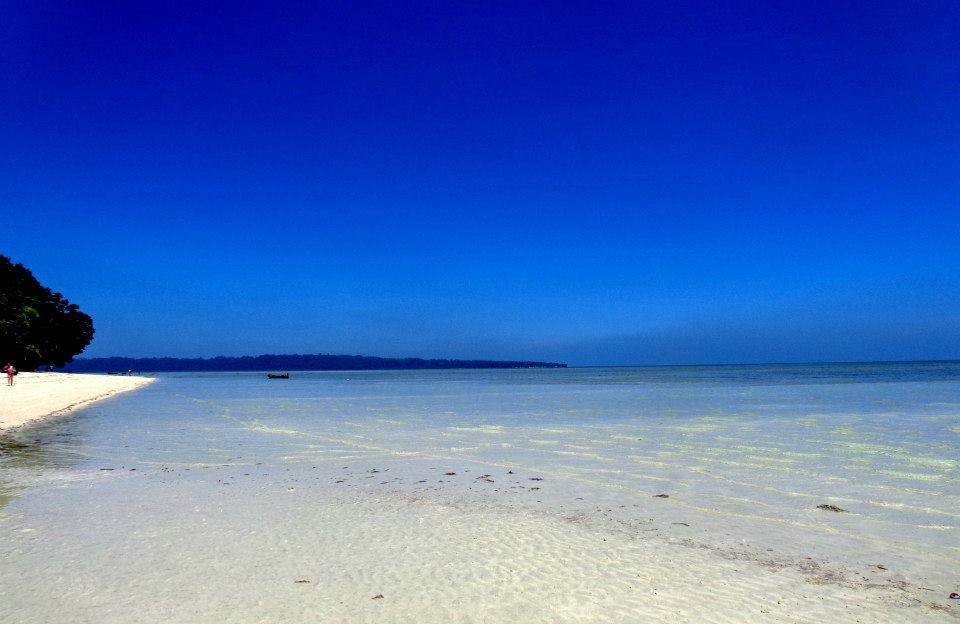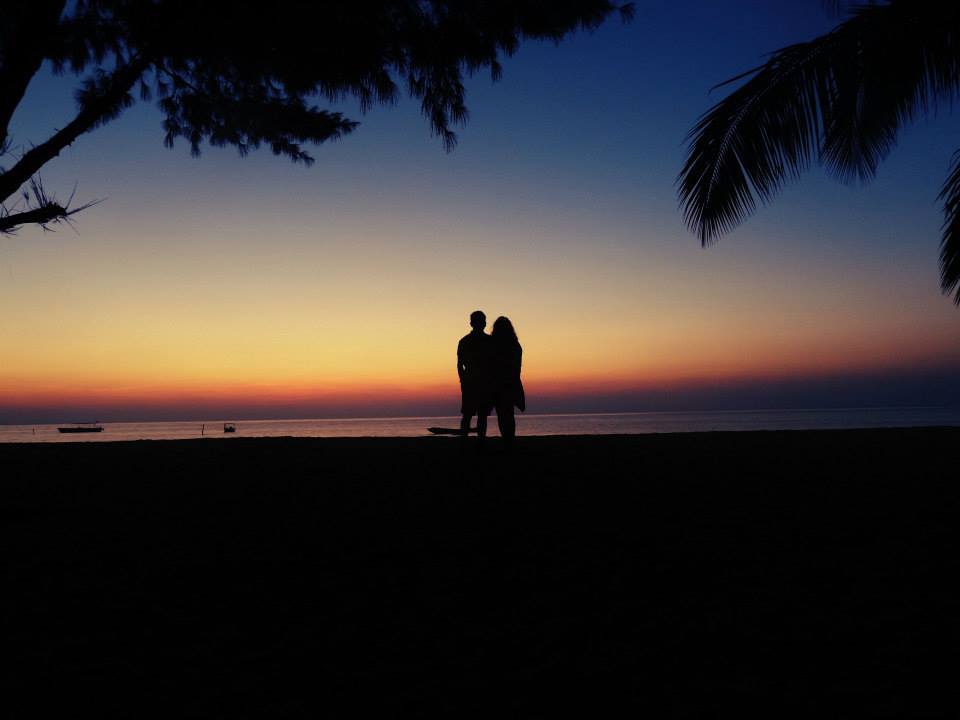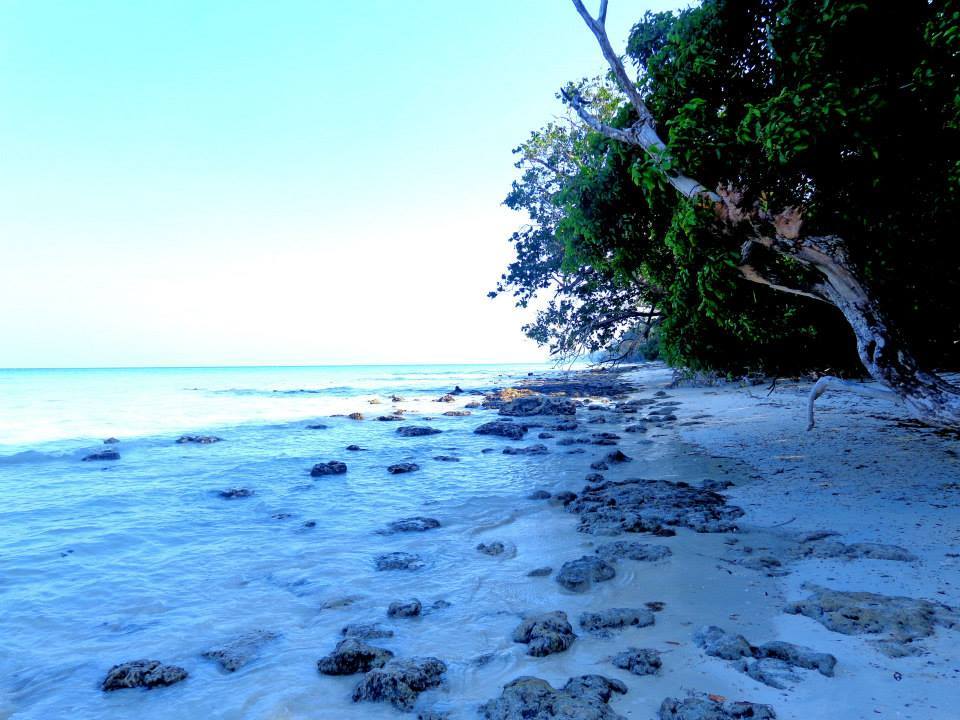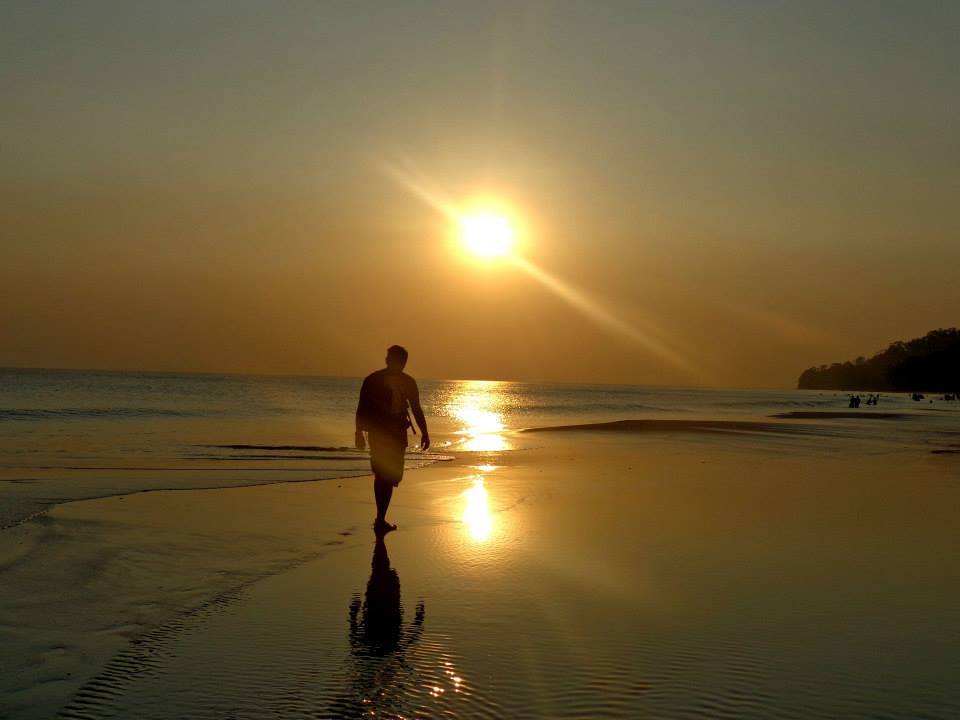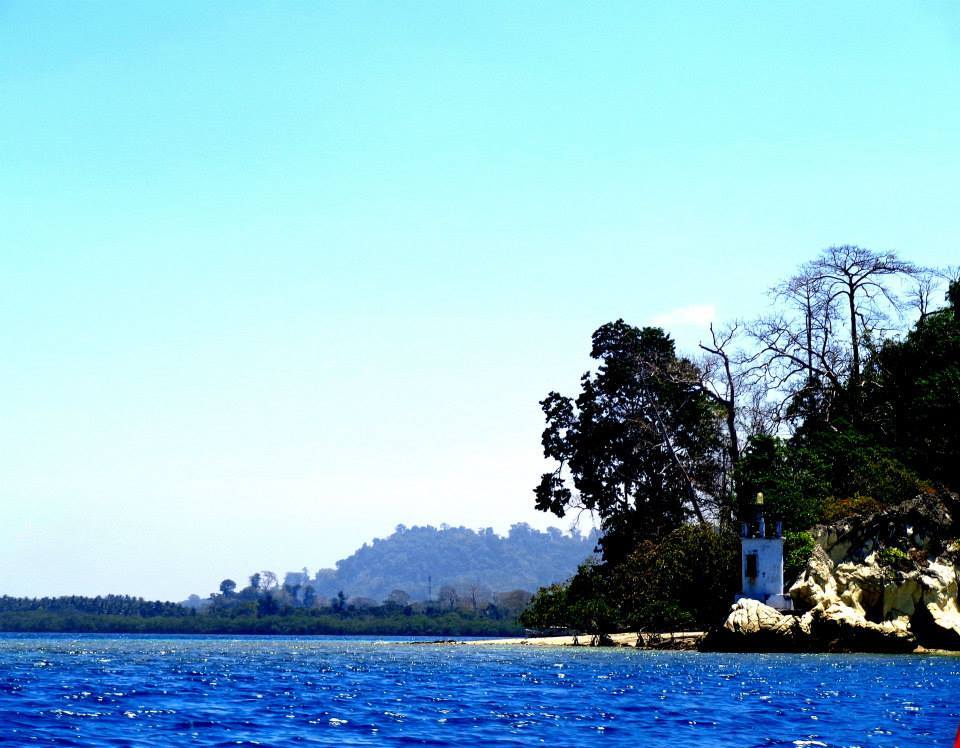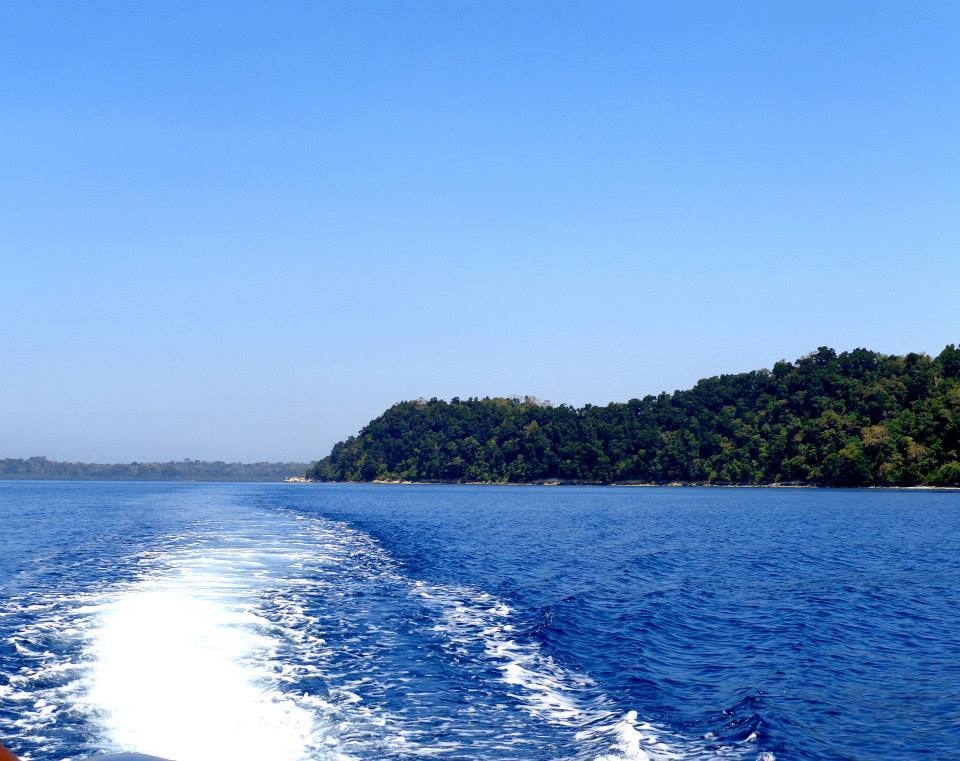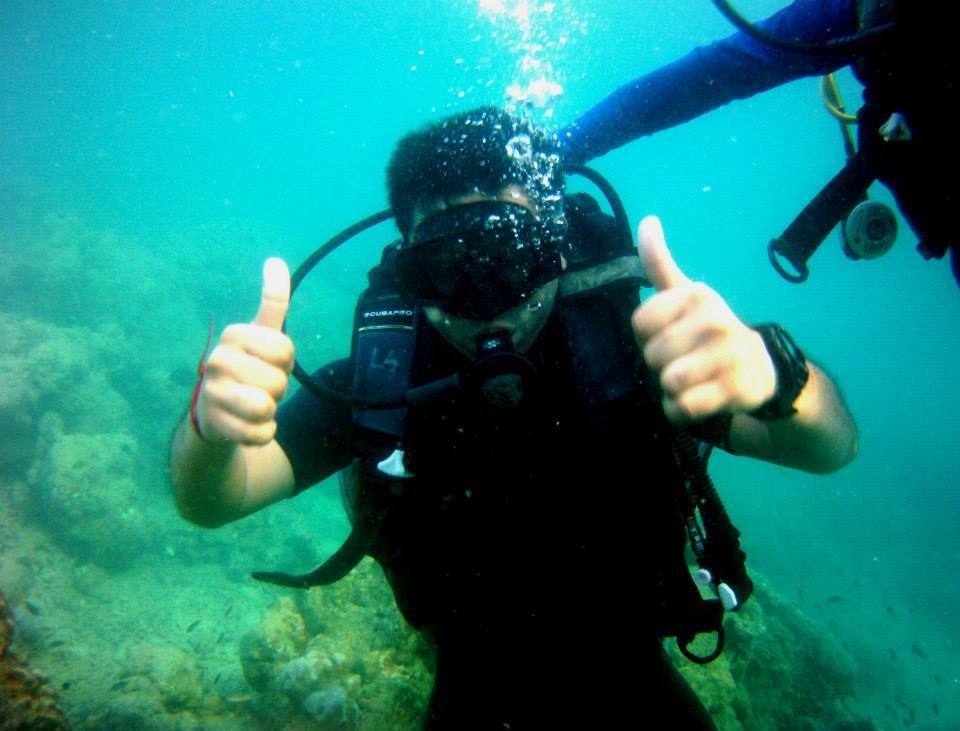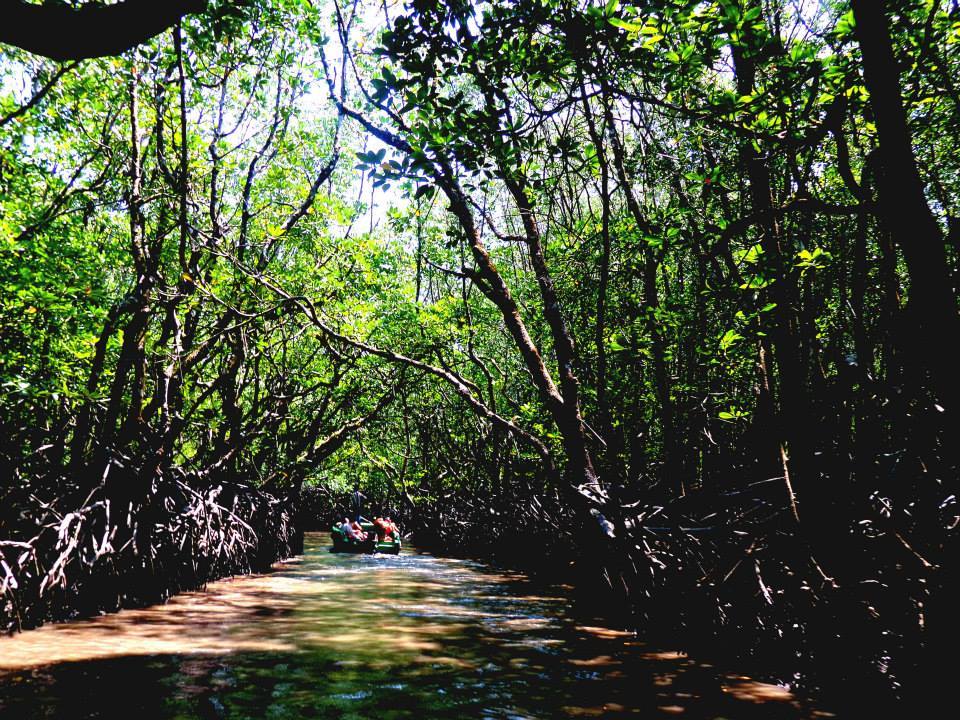 One of the most popular coastal destinations from India, Andaman is home to some of the best beaches in Asia. I planned a seven day trip to Andaman with my husband. As honeymooners majority of our trip was spent in Havlock Island - barring 3 days to move in and around Port Blair.
Broad Itinerary included -
Port Blair : Cellular Jail, Ross Island, Baratang Island (Trek to Lime Stone Cave, Mud Volcano, boat ride through the Man-grove Creeks), Naval Port (Walk though of the India Naval Base, thanks to our friend in the Indian Navy), Anthropological Museum (History of different tribes residing in Andaman & Nicobar Island)
Havlock Island : Kala Patthar Beach (Walk-in from our resort; very picturesque), Radhanagar Beach (Most Popular and beautiful), Elephanta Beach (Water sports! - Banana boat ride, para sailing, snorkeling, wind surfing and what not.. ), Barefoot Beach Resort ( Scuba Diving)
Things to (Must) do -
Music and Light show at Ross Island
Snorkeling @ Elephanta Beach
Scuba Diving @ Barefoot Beach Resort, Havlock
Sunrise @ Kala Patthar Beach
Sunset @ Radhanagar Beach
Meal @ Anju Coco Resturant, ahead of Kala Patthar Beach
Dinner under the stars by the beach @ your resort
Scooty Ride in an around Havlock - especially drive from Kala Patthar to Radhanagar Beach
Places we missed and can be included: Neil Island, Ross & Smith Islands.
How to reach-
New Delhi to Port Blair: Direct flight as well as flights via Chennai and Kolkata. (Return ticket for 1 as low as INR 17000)
Port Blair to Havlock and back : Ferry can be booked and taken from Phoenix Bay Dock -Govt Jetty (INR 650 per person), Green Ocean Jetty (INR 900 per person); for return same jetty services can be booked and boarded from Havlock Dock. It is advised to purchase Jetty tickets at least a day in advance.
On arrival @ Havlock Dock, an auto rickshaw/ taxi can be boarded to reach your resort. The island is 25 kms in all and has one central road that takes you round about. For general move around on the island it is best to hire an Activa/ Motorbike. Your hotel/ resort reservation desk will be able to assist you with hiring one. It can be booked as cheap as INR 400 per day + Petrol (usually a liter lasts about 1 1/2 Day).
Port Blair to Baratang: Port Blair to Jirkatang by car (40 Kms approx.). From Jirkatang there is a check post where a tax fee is paid and cars are allowed to leave only in convoy. This is done to ensure safe passage through the Jarwah Forest Reserve which is home to the Jarwah Tribe. Tourists are advised not to interact, give food or take pictures of the Jarwah so as to not offend them in any way.
From the other end of the forest, tourists and vehicles board the Middle Strait Jetty to reach Baratang Island from where Mud Volcano (4 Kms from Baratang Jetty), Lime Stone Caves (30 min boat ride through mangrove creek followed by 5 Km trek to the caves) and other destinations like Diglipur, Rangat, Mayabunder can be reached.
Shopping- Souvenirs can be purchased from anywhere but authentic shells and other items can be bought from Govt authorized Shop - Sagarika. Note: It is considered smuggling to pick and take back shells/ corals and any other items from any beach. Tourists must carry valid purchase bills for all such items.
Best Season to go - November to Feb
Budget - 1.2 - 1.5 L for two for a 7 Day trip
It is advised to plan your trip at least 3 months in advance to save some money on the air tickets (they are quite expensive) and to bag some decent deals on resort booking (in case u plan to stay at a 5 star with spa facilities or a villa/ cottage).