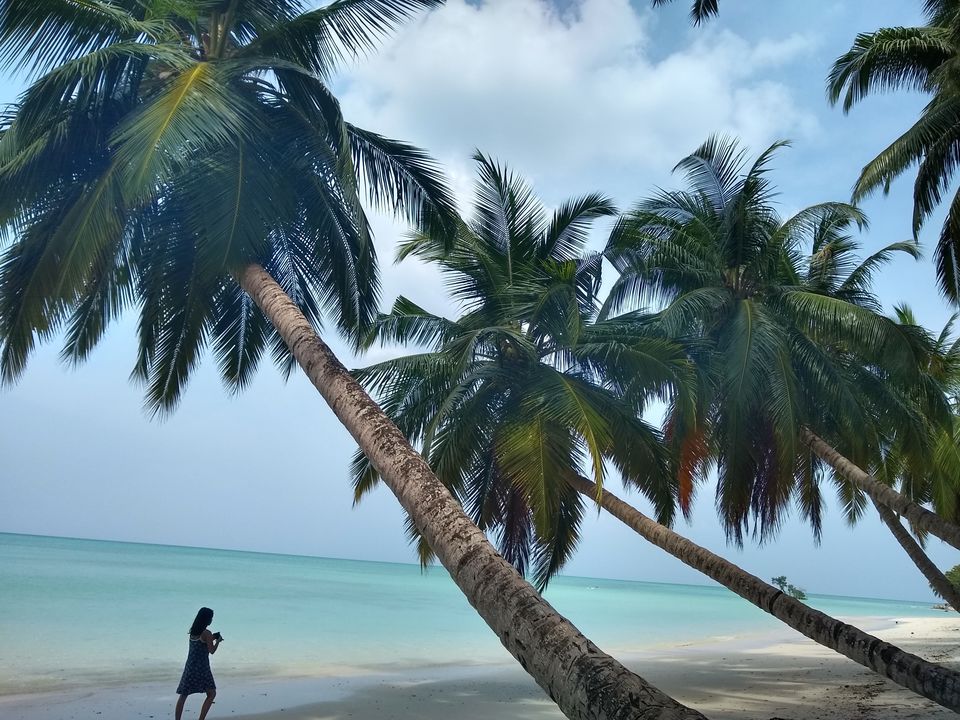 Port Blair the capital of andaman and Nicobar is a small beautiful city.. one thing i must tell you.. there is severe network problem in andaman.. so always carry cash as at most places servers Don't work . Carry a BSNL sim with you for calls.. jio doesn't work here.. We began our trip with the building which carries emotions of Indians The Cellular Jail.. the witness of the torture suffered by our freedom fighters.. entry fee Rs30 per head for Indian citizens.. there is a museum inside the main building..
In evening there is a light and sound show here at jail.. ticket Rs 150 for indian citizens. After that you can visit the Veer Savarkar park just opposite to the Cellular jail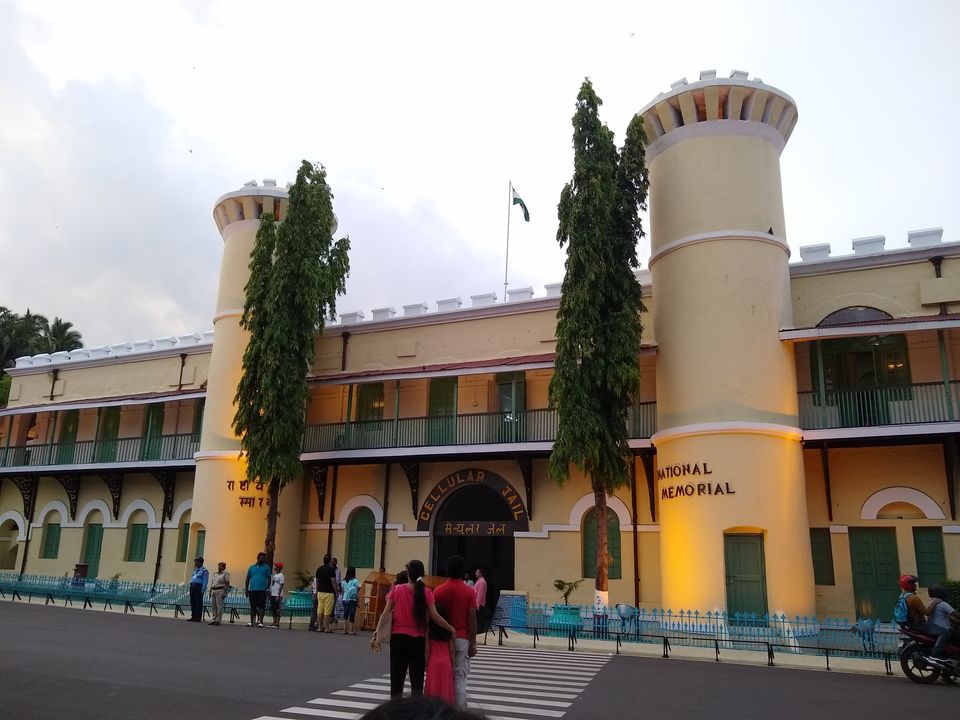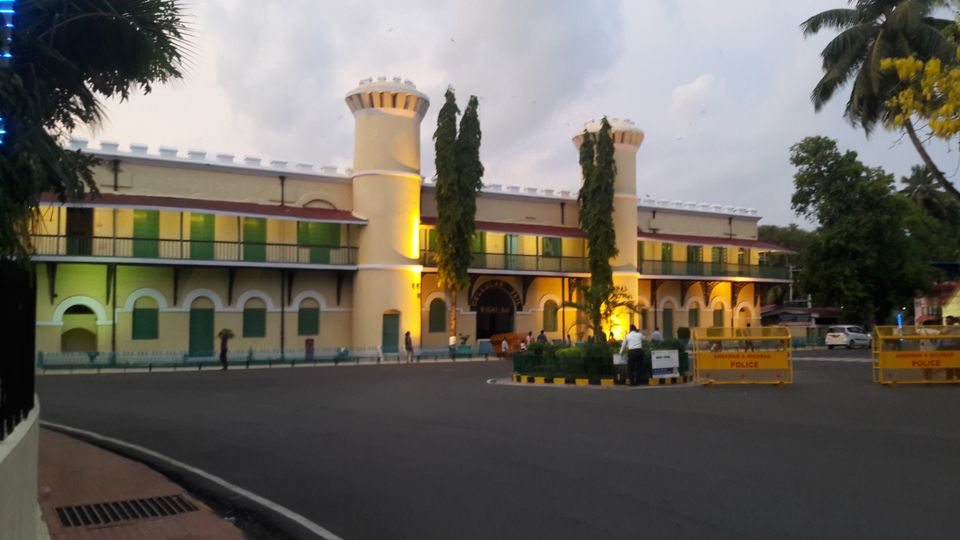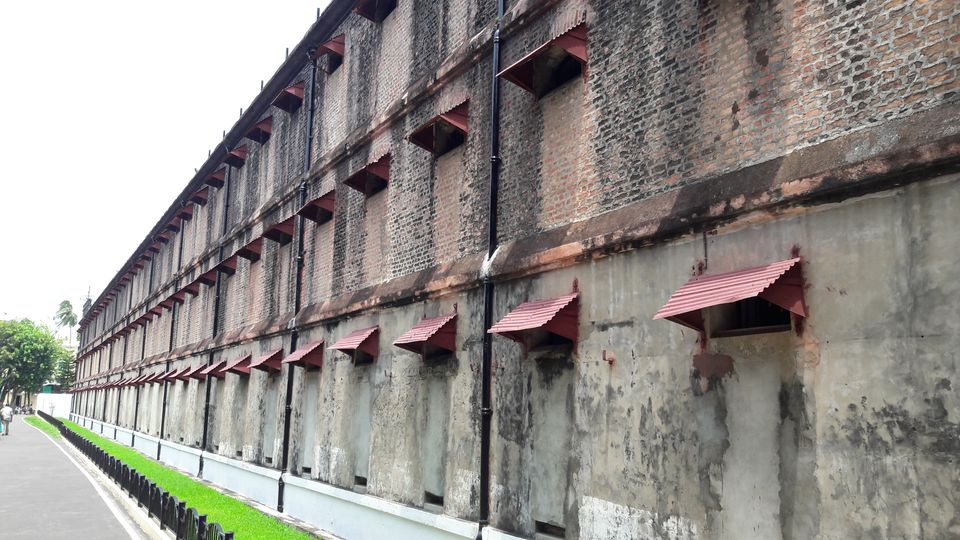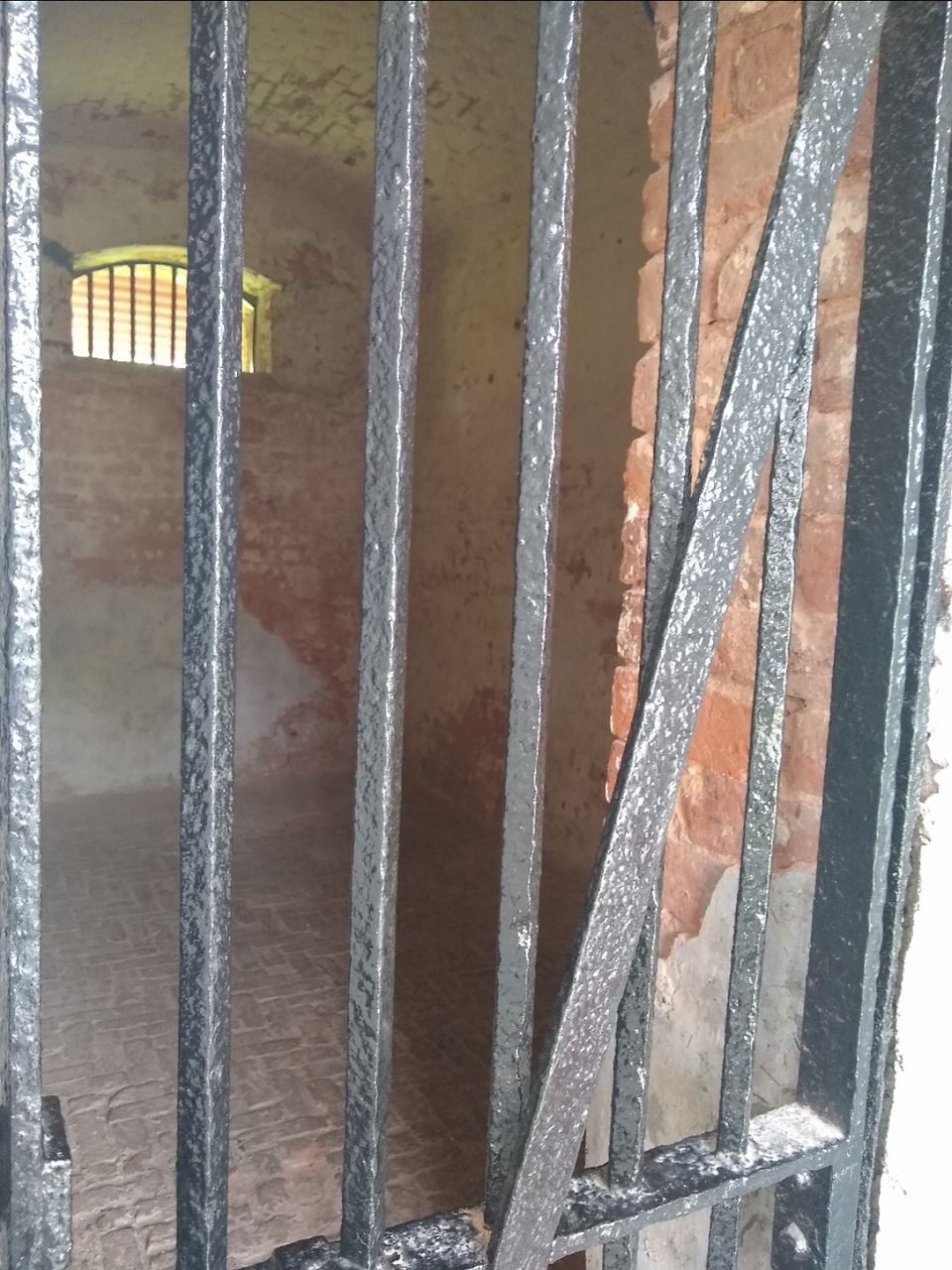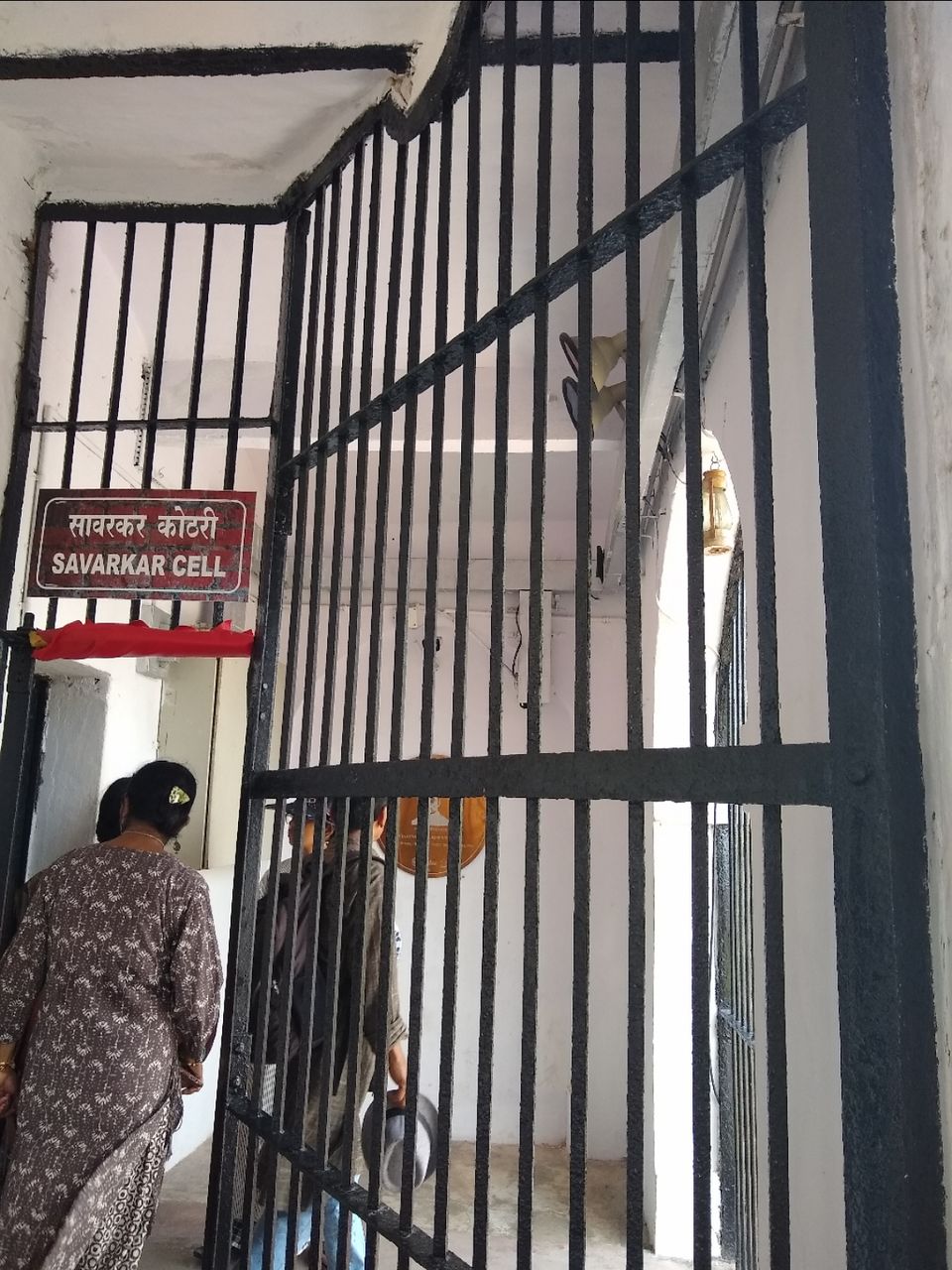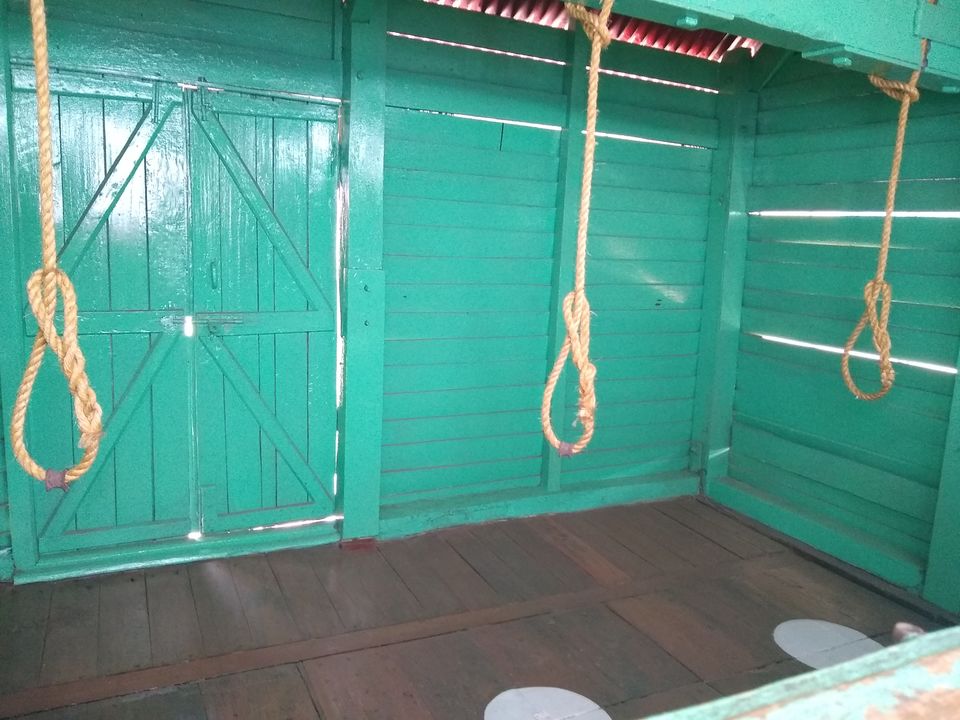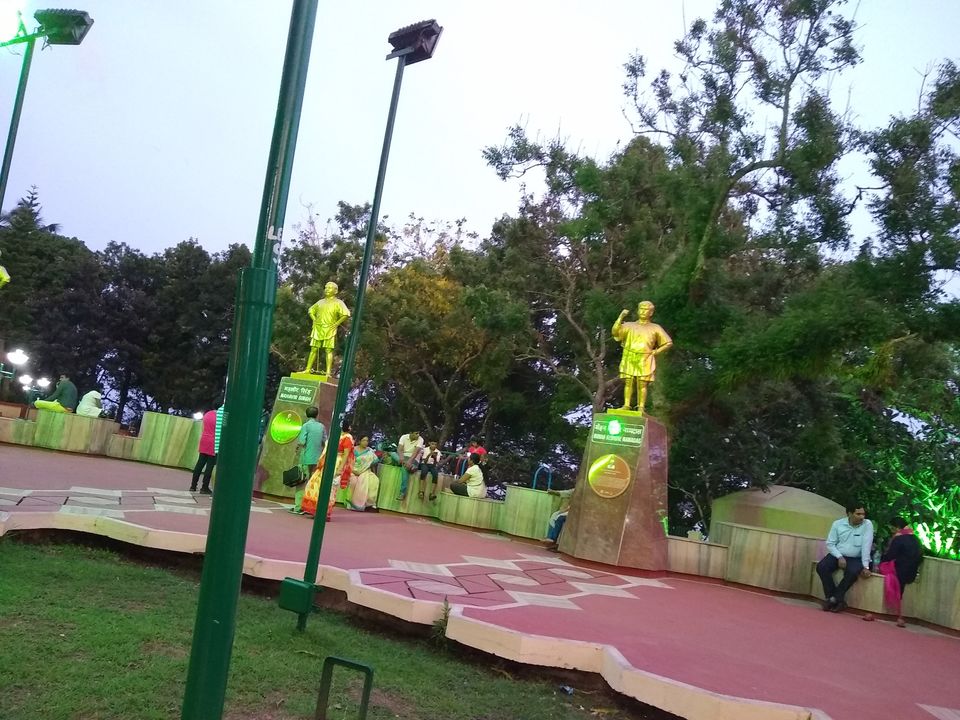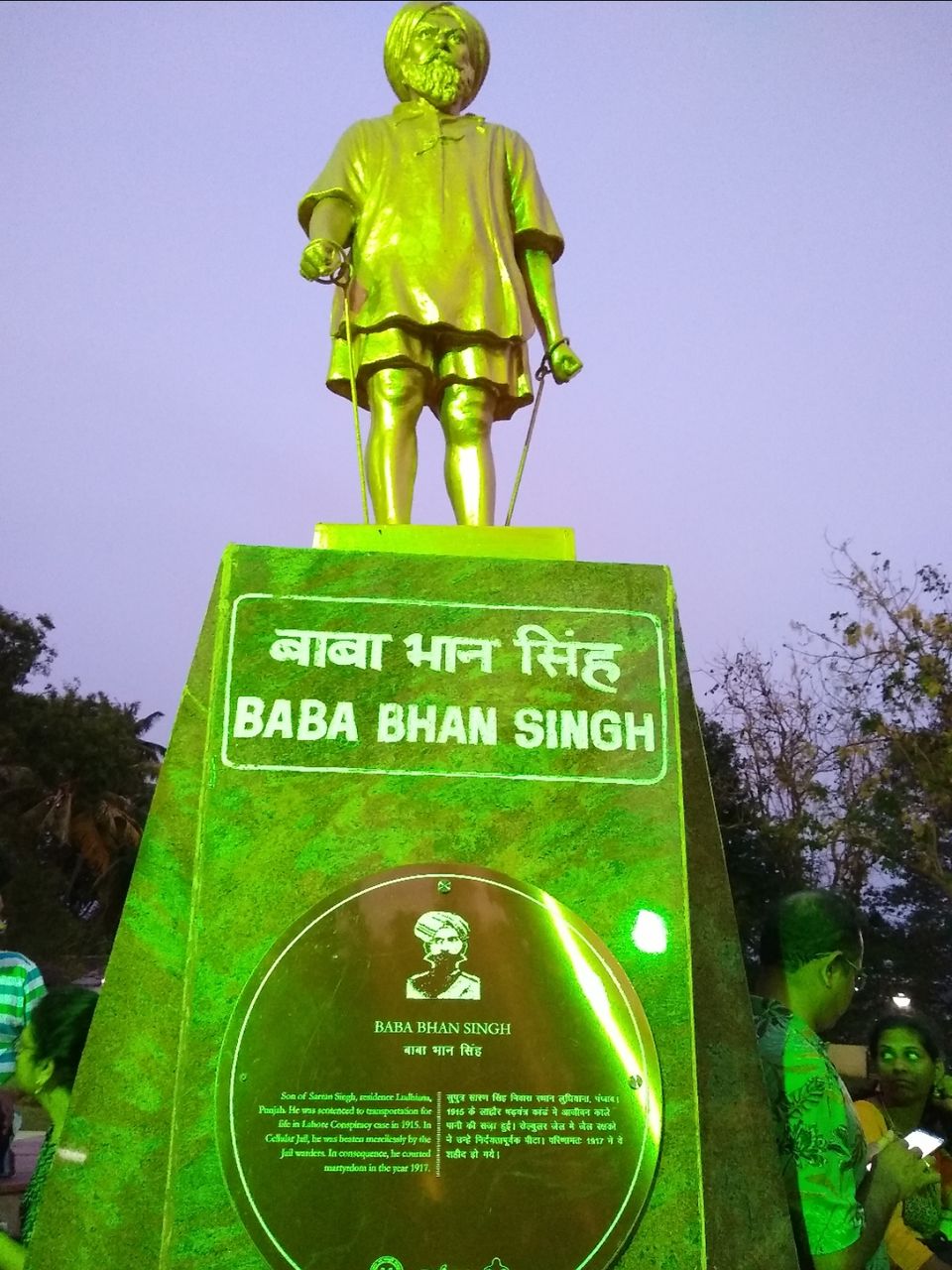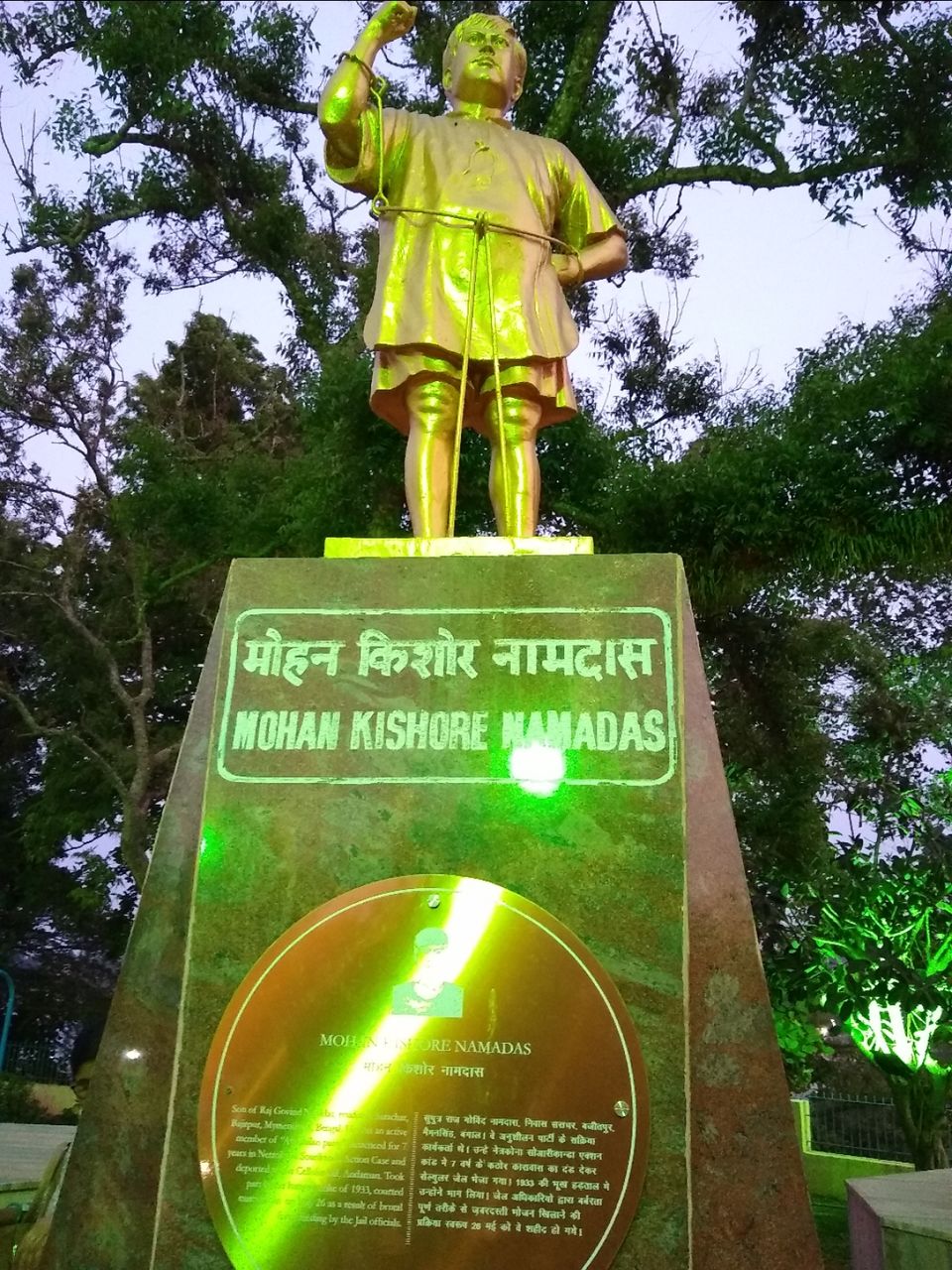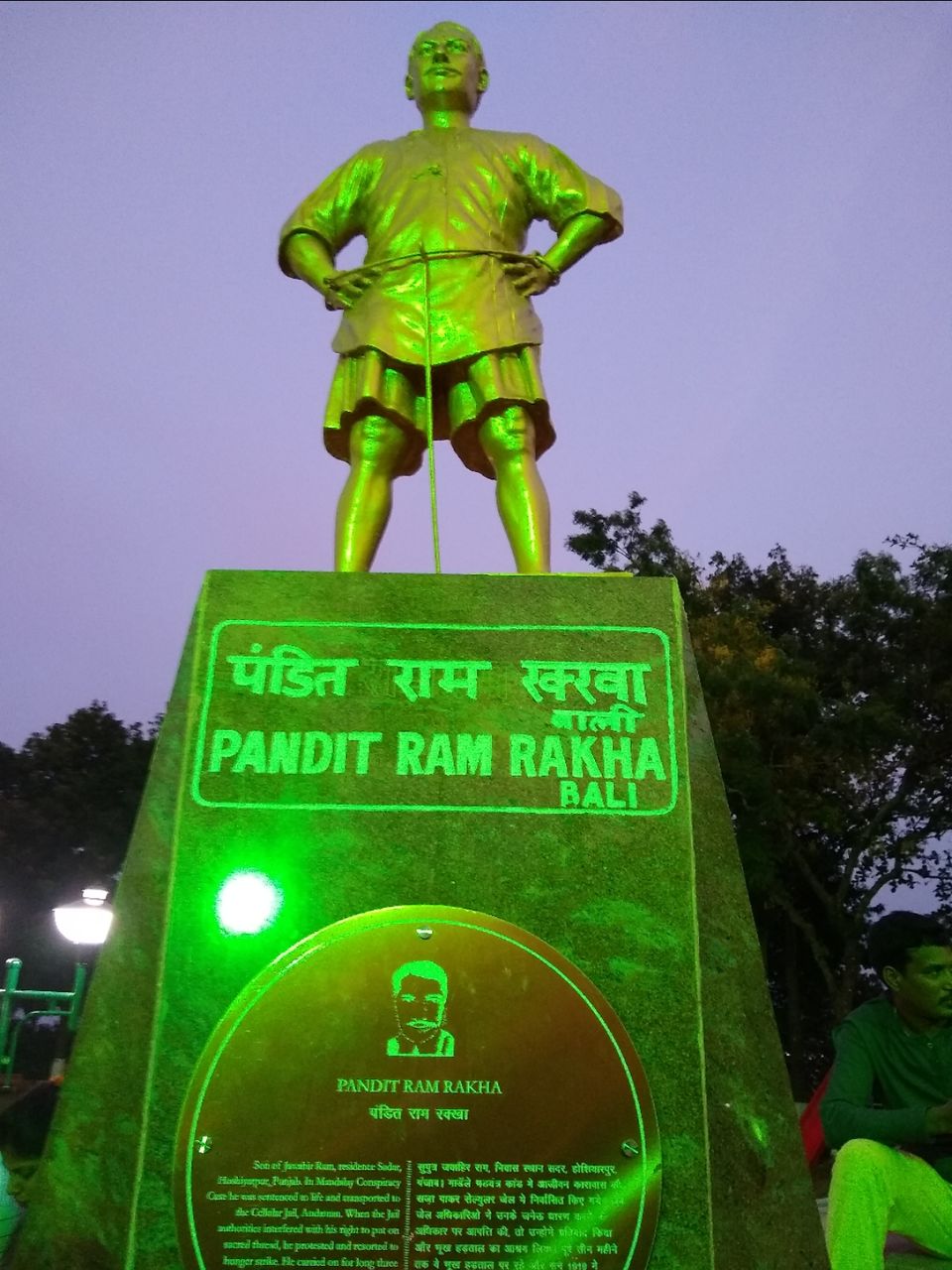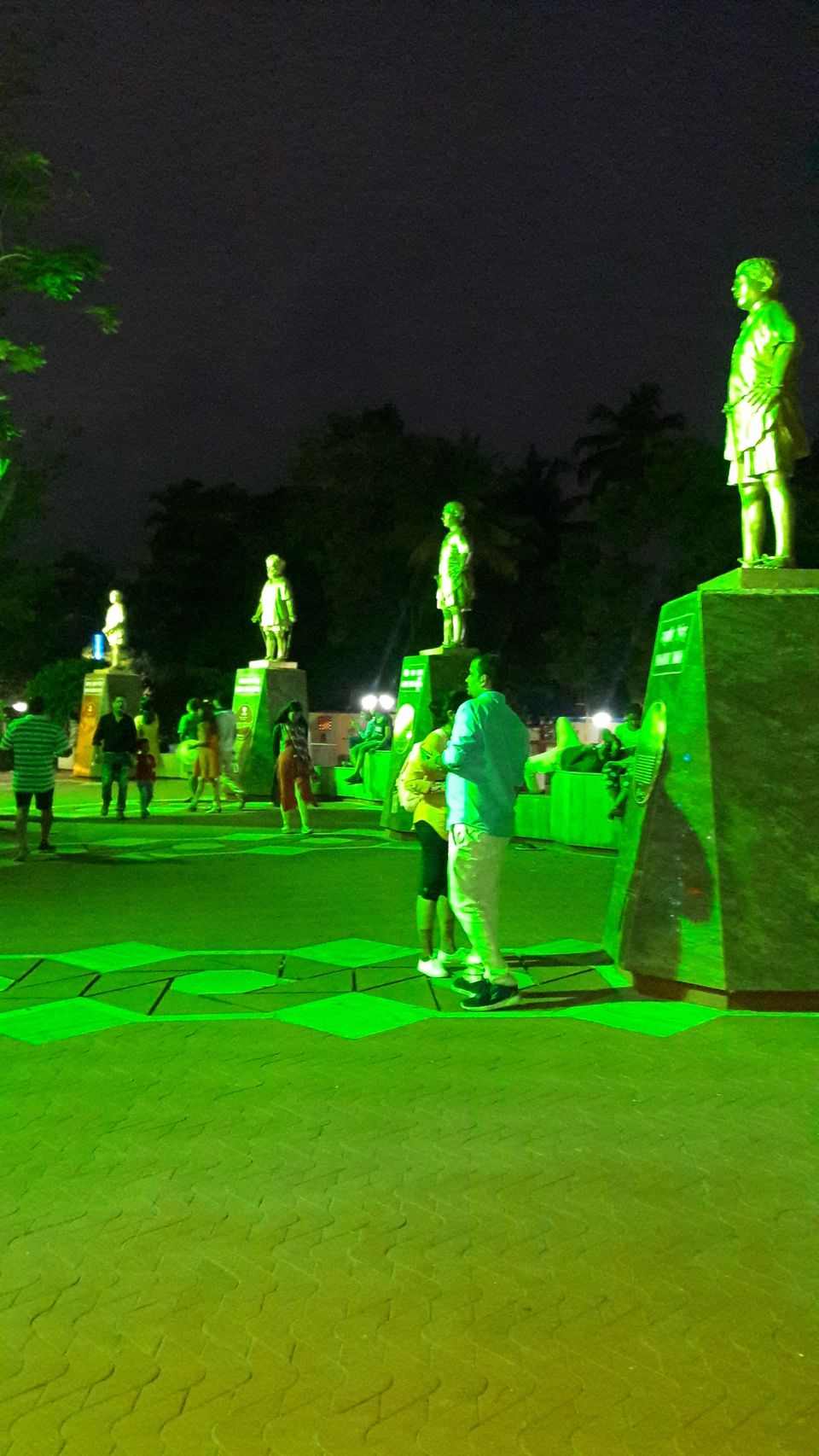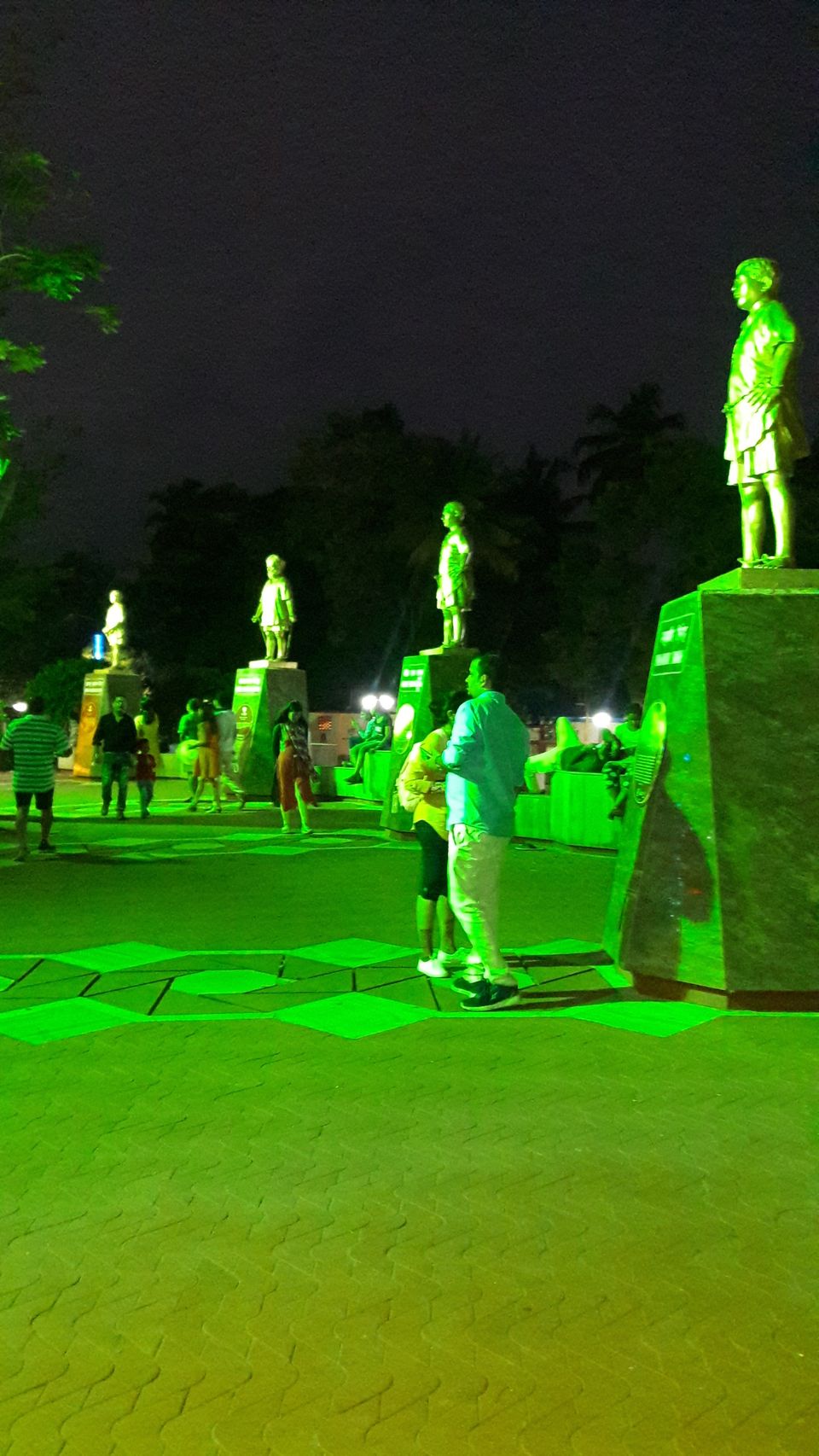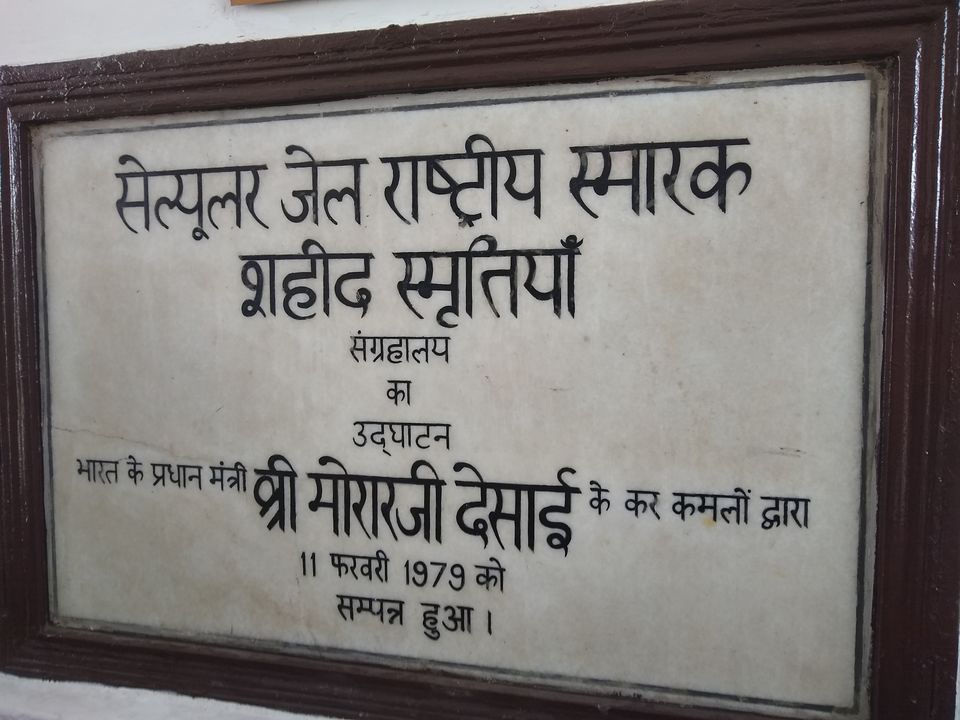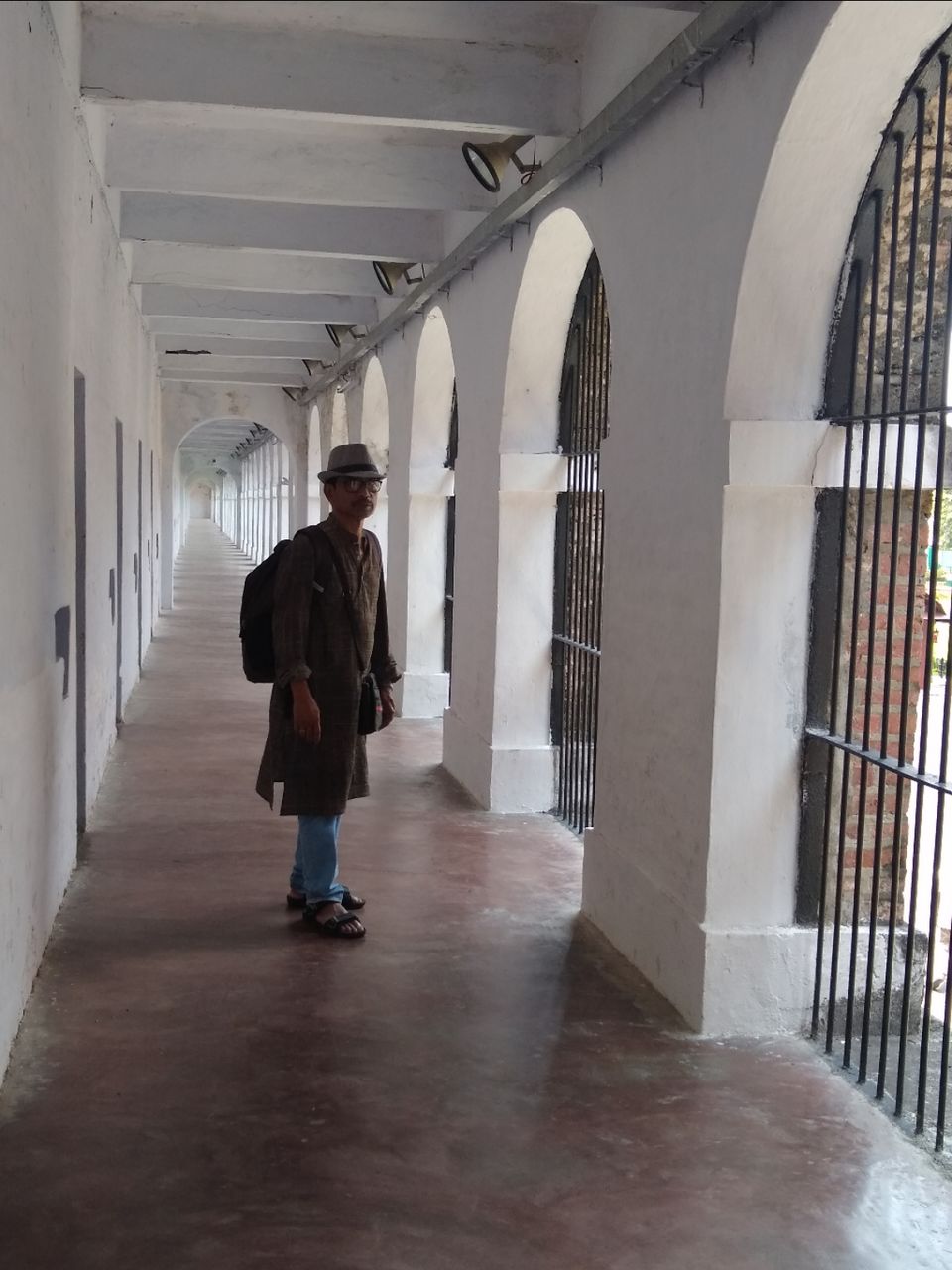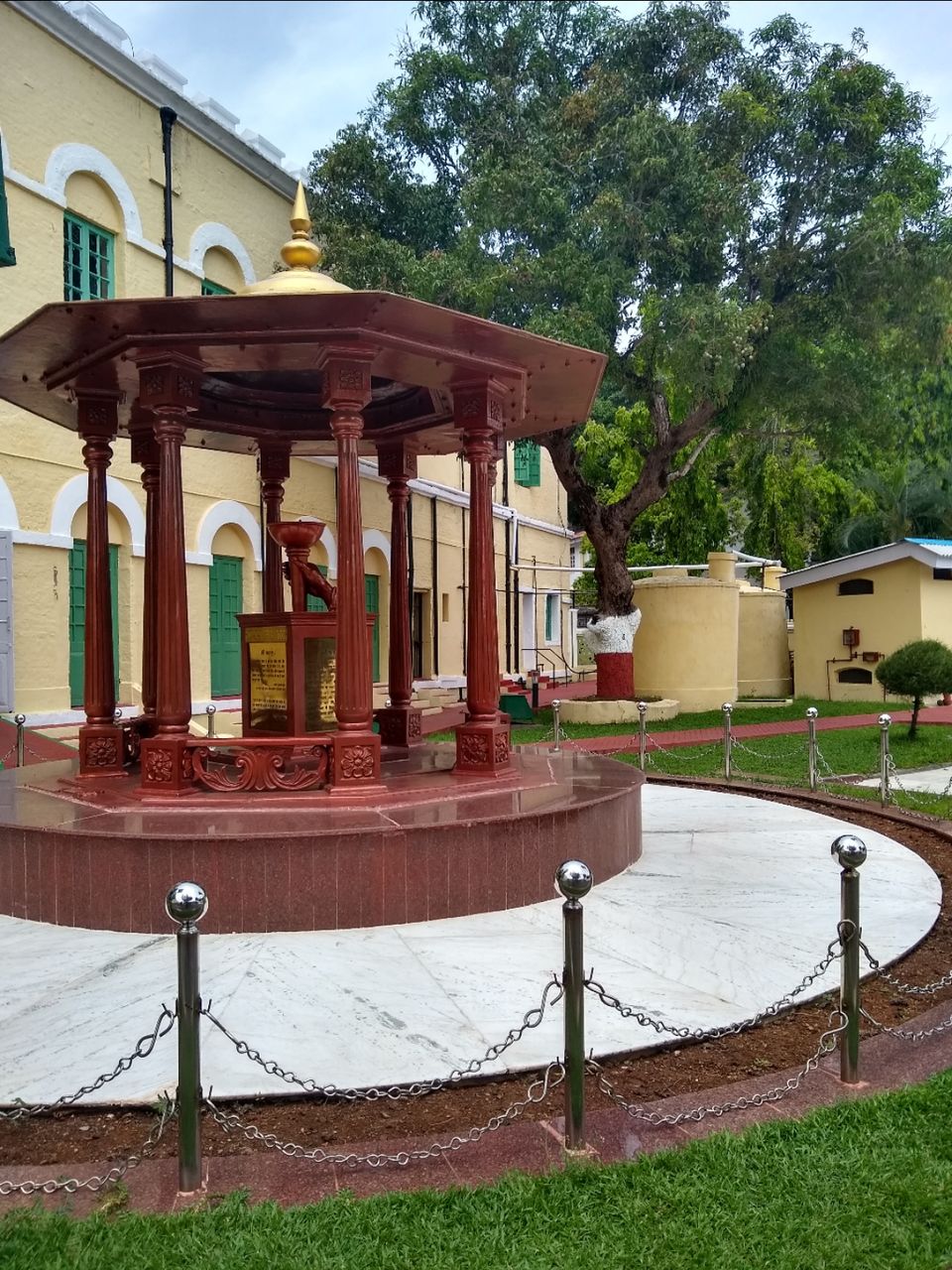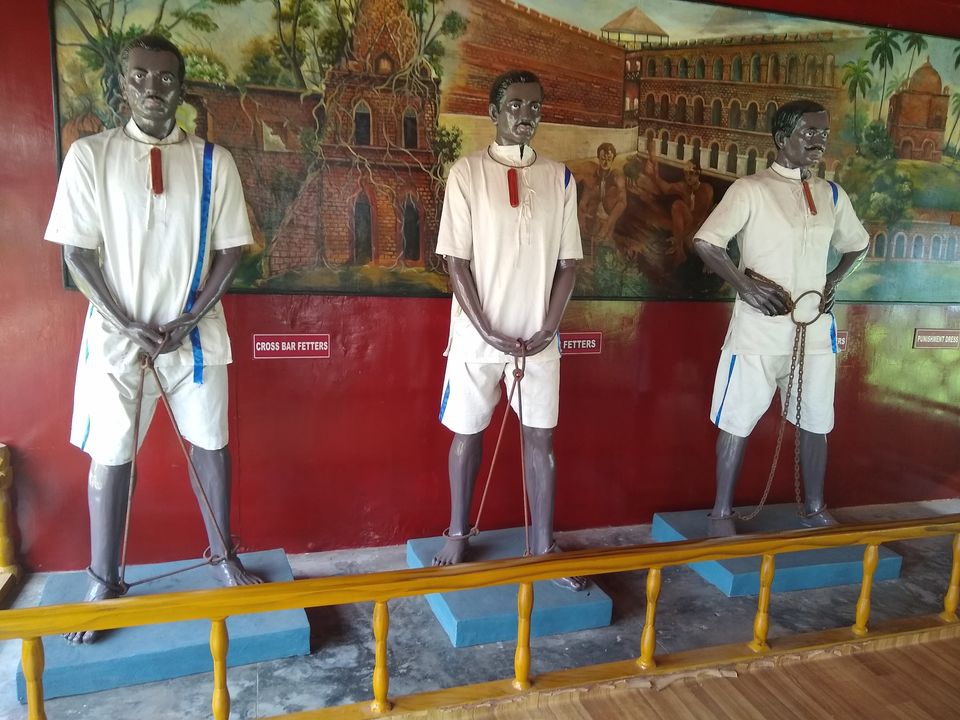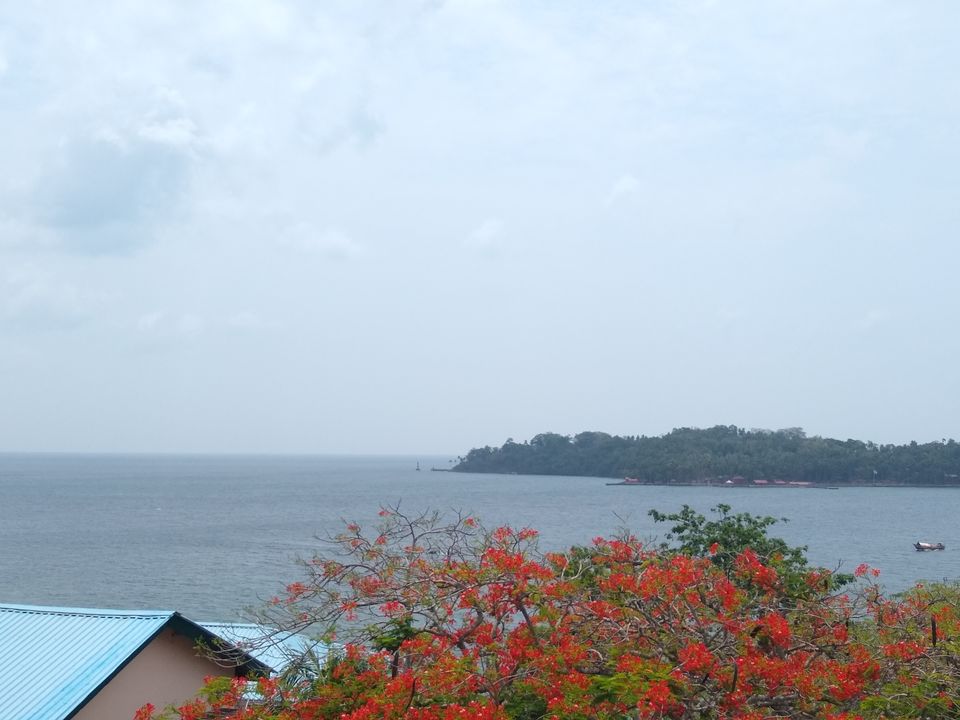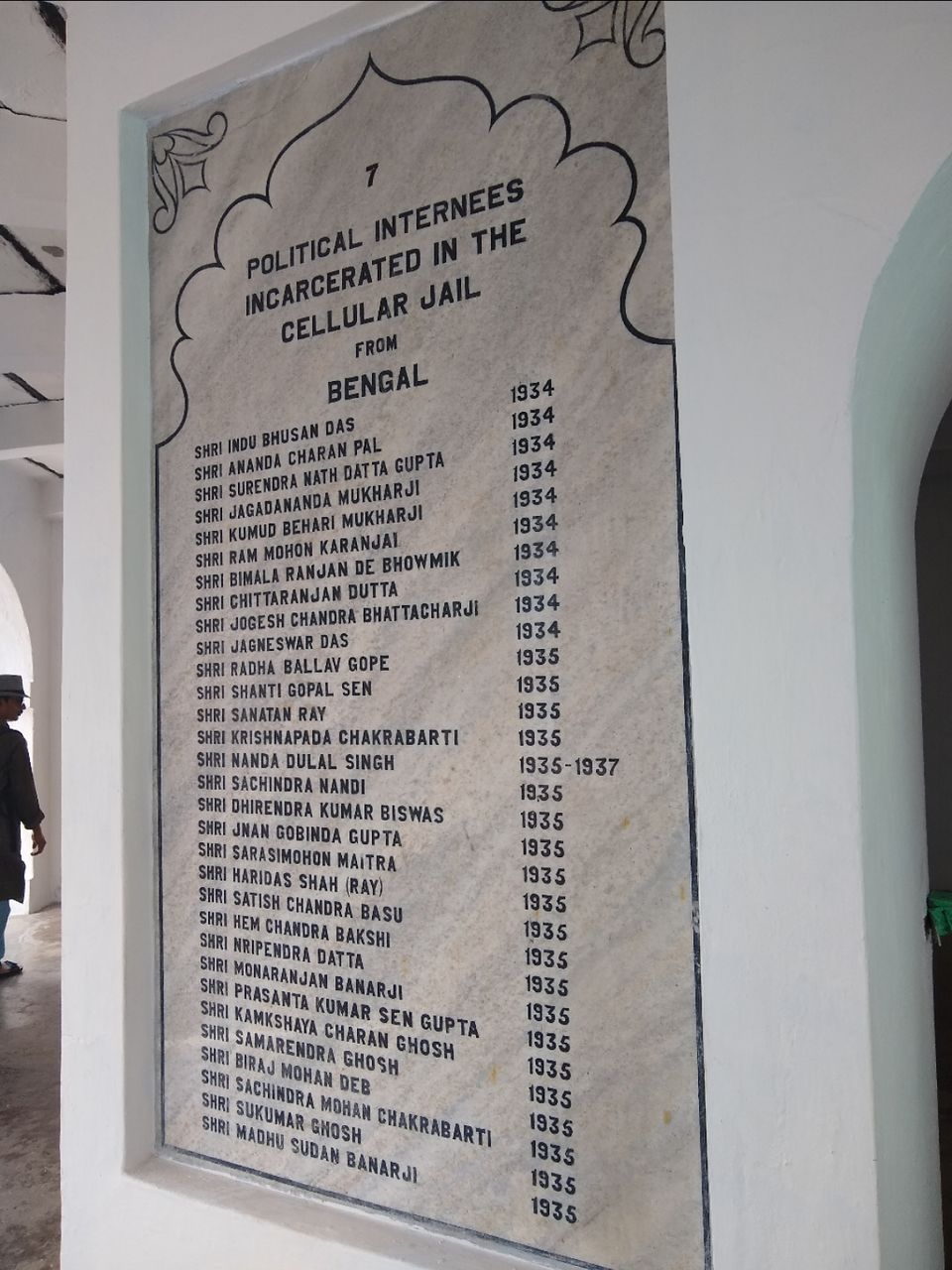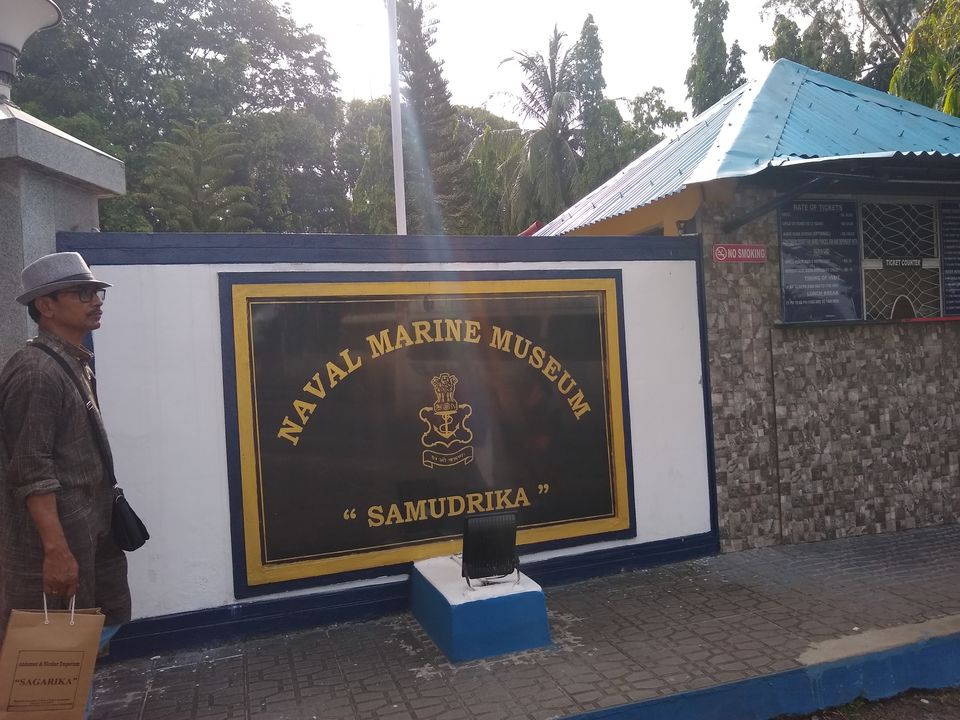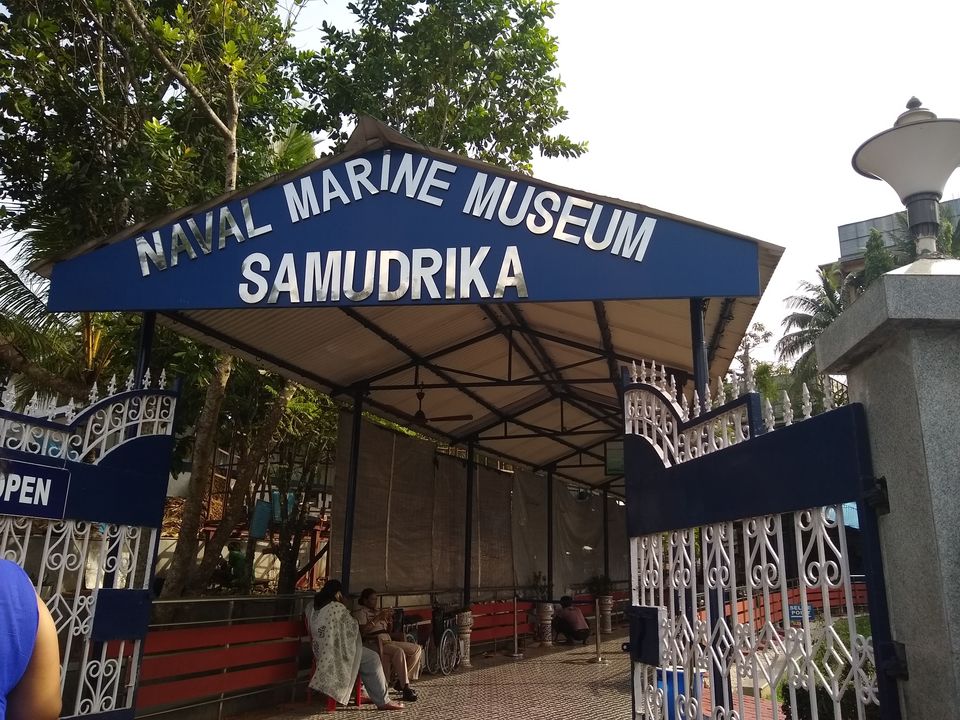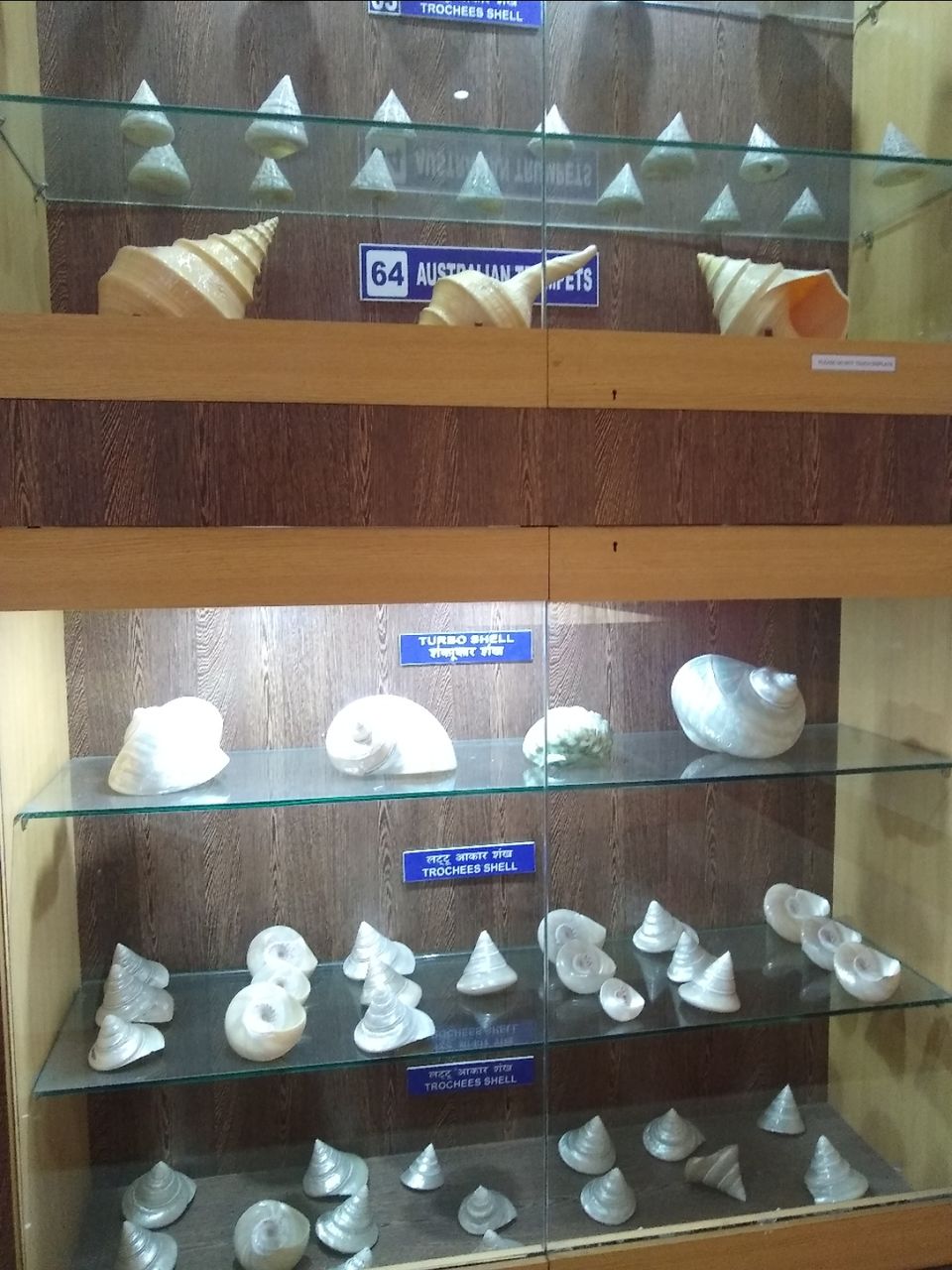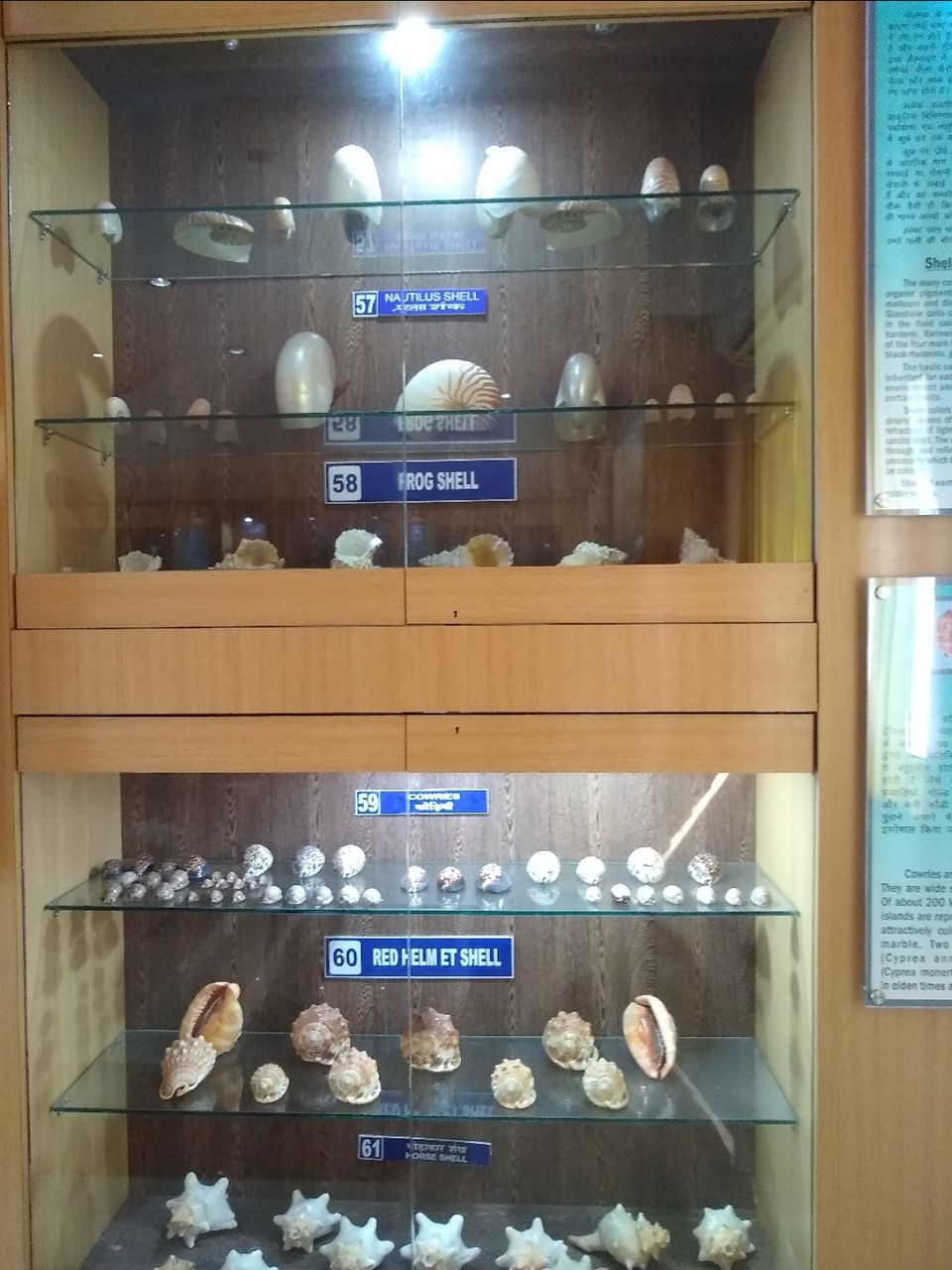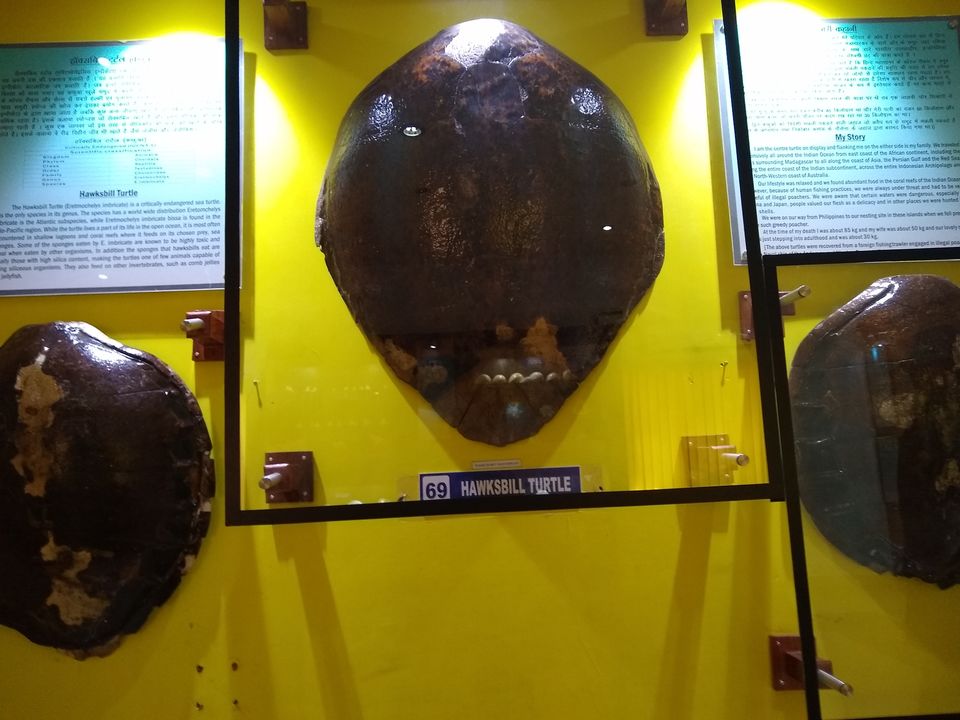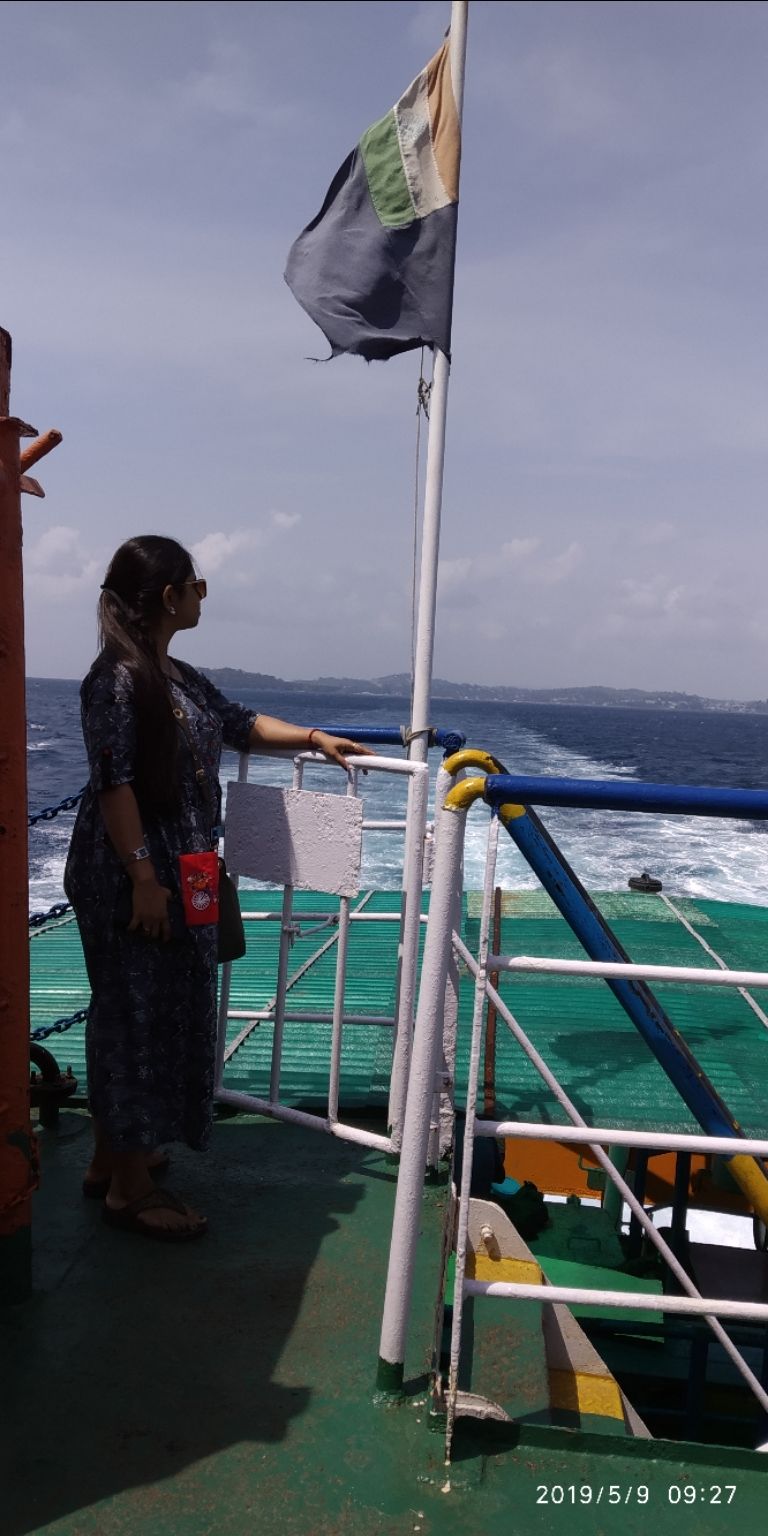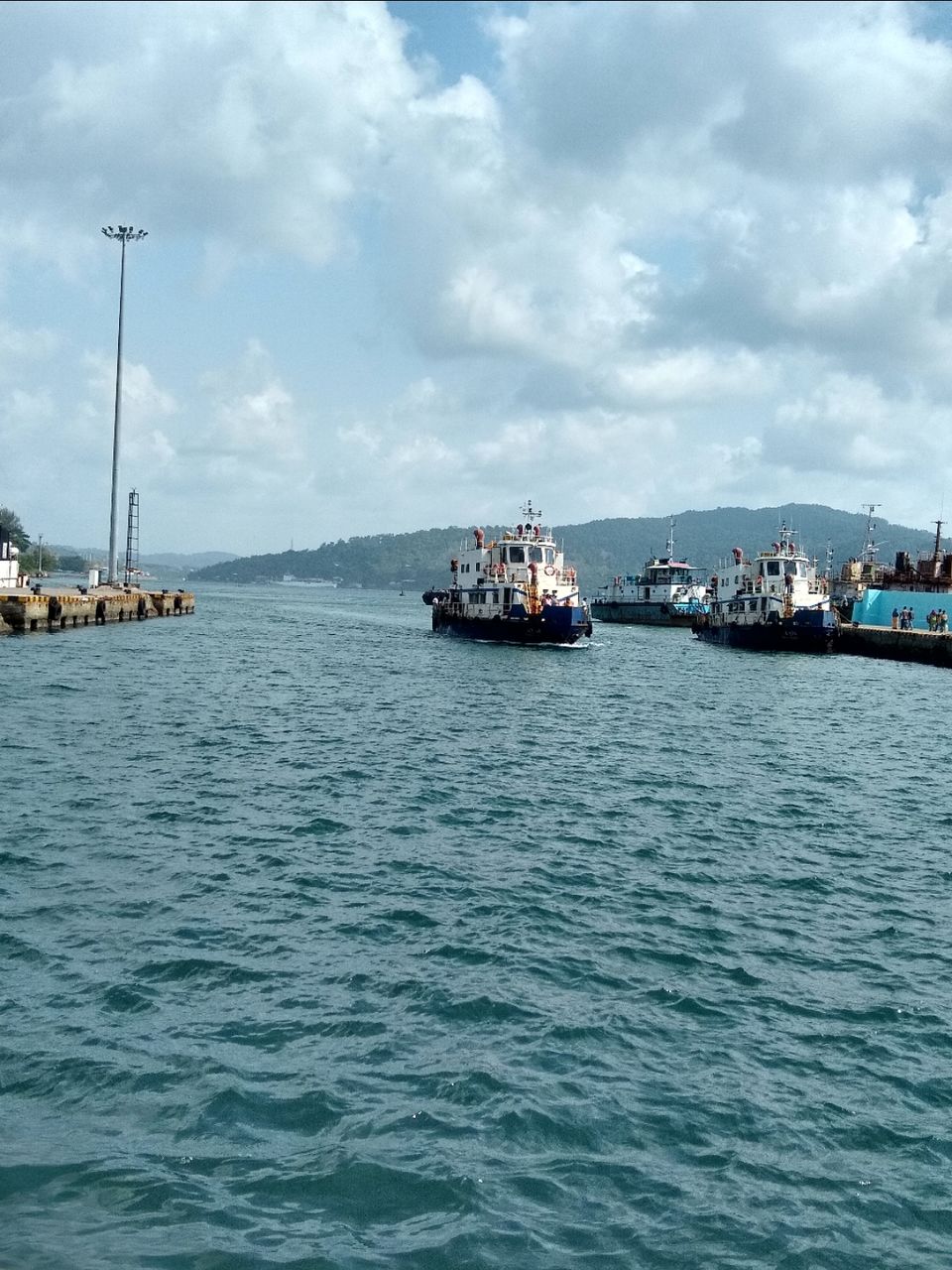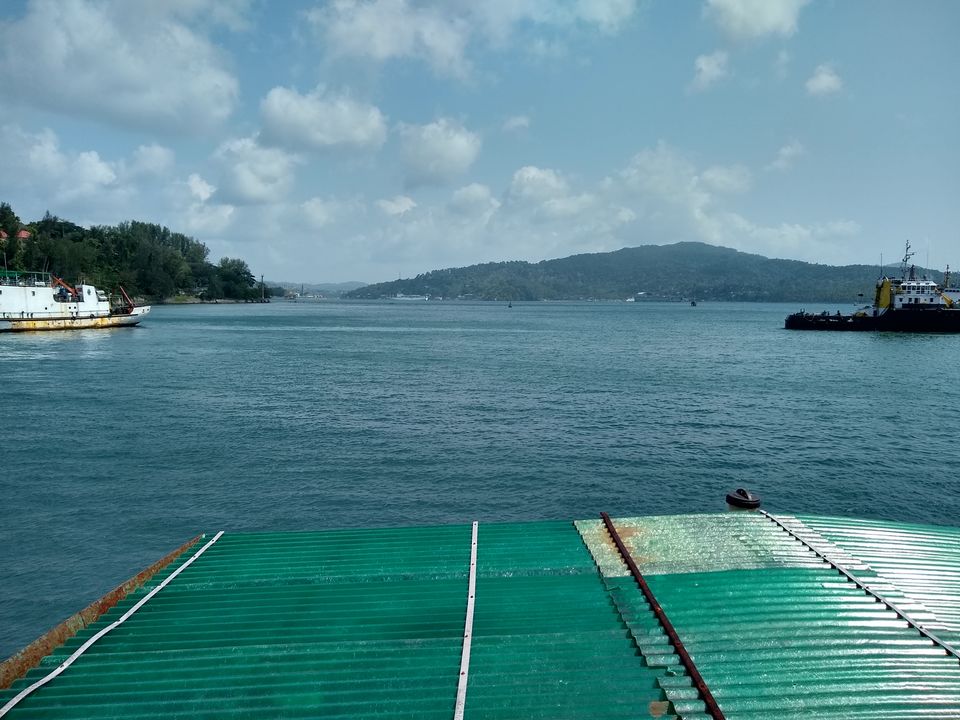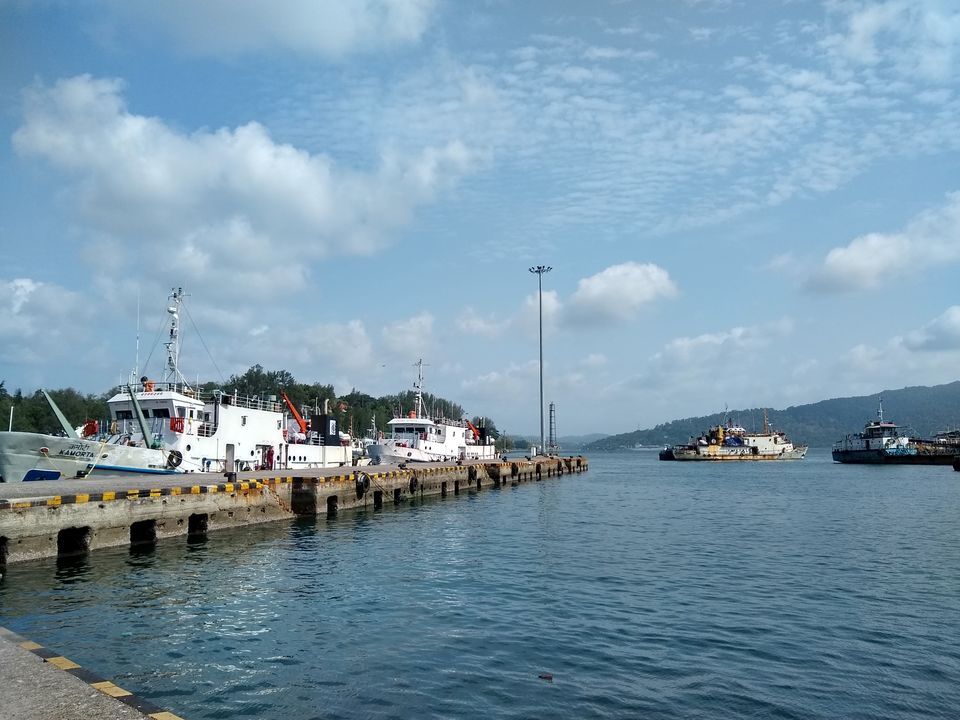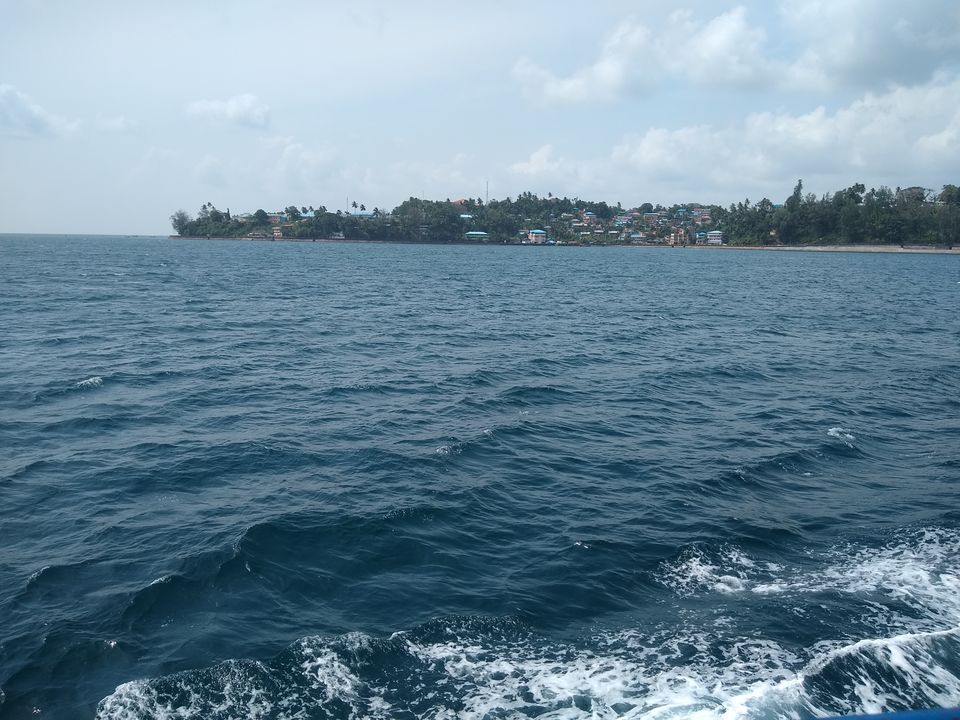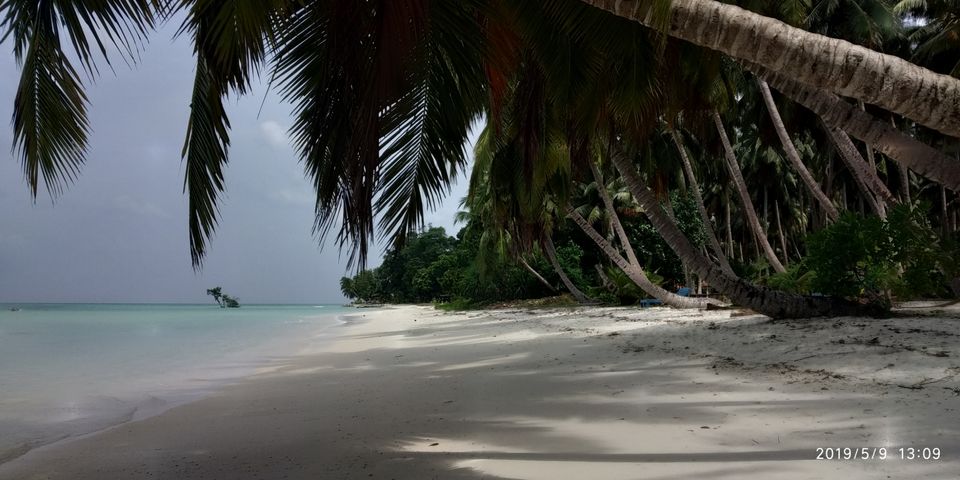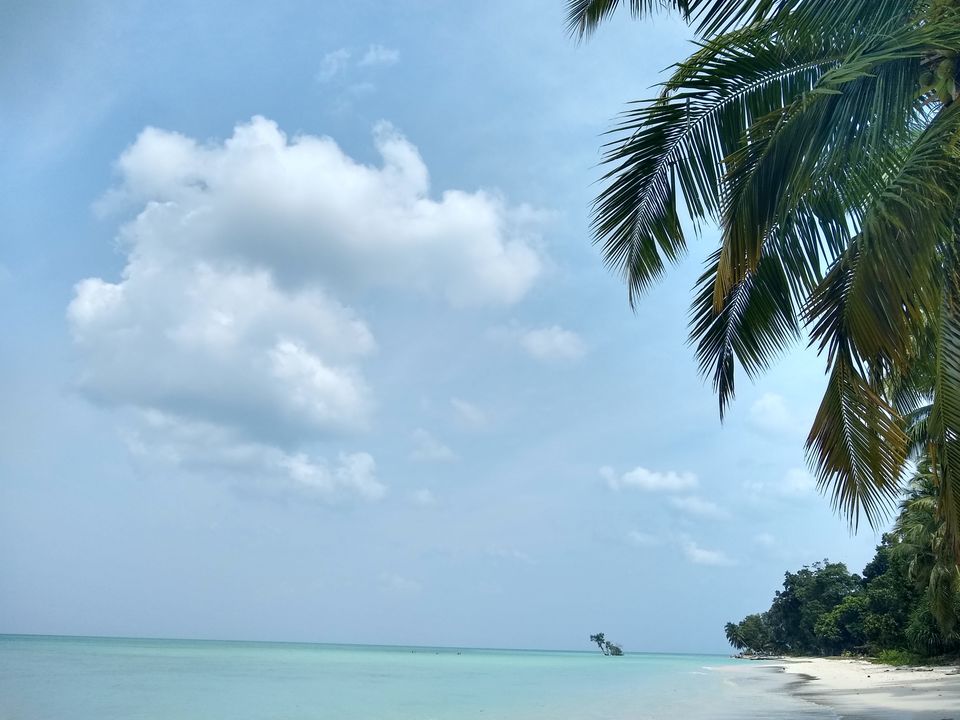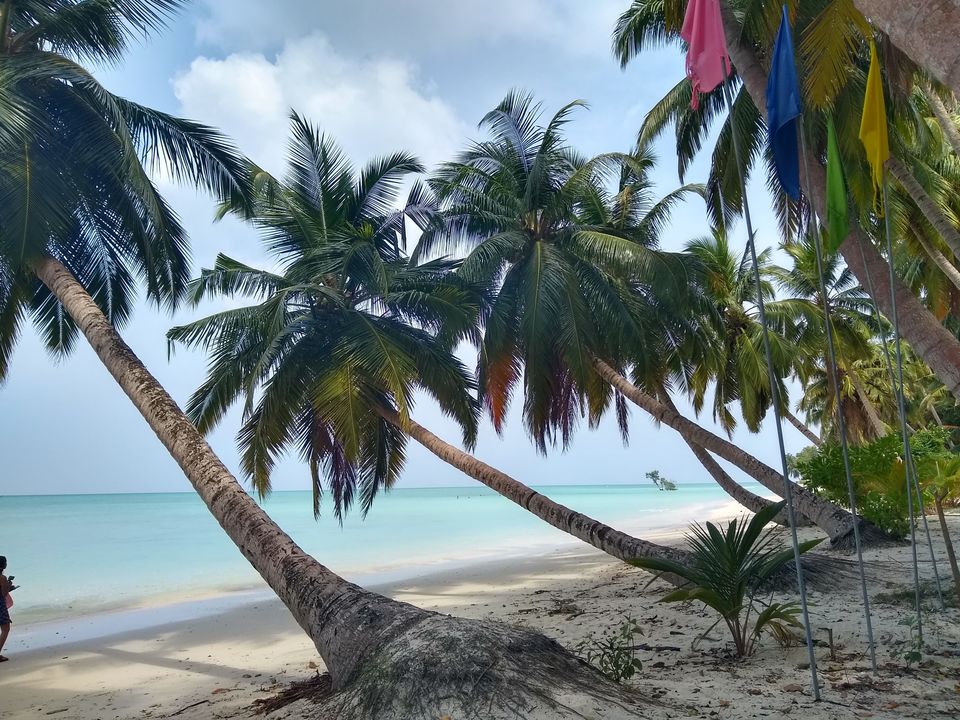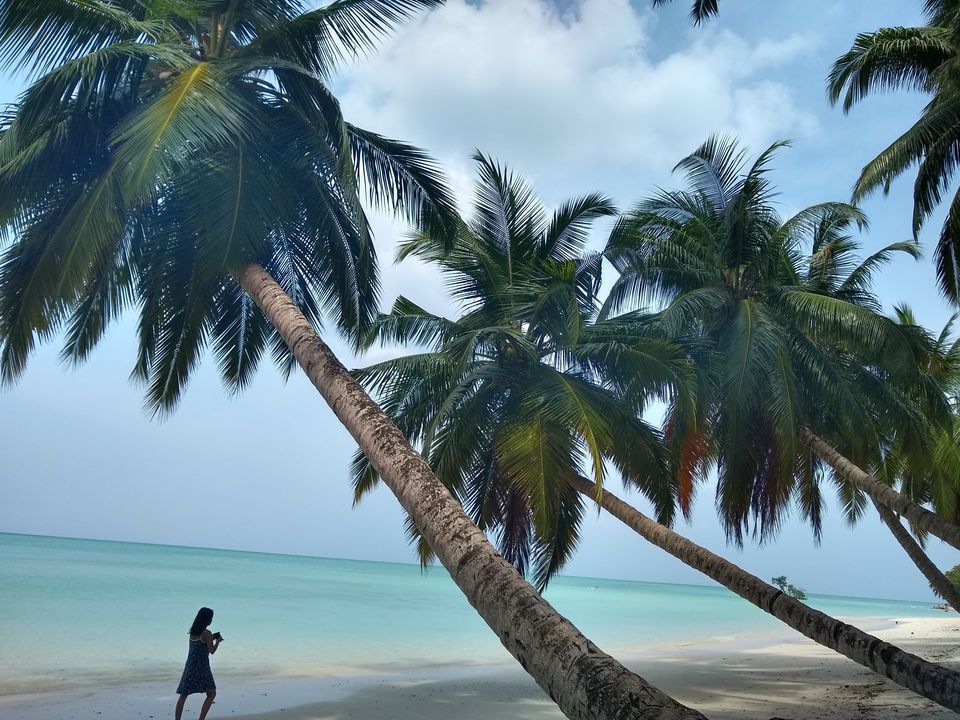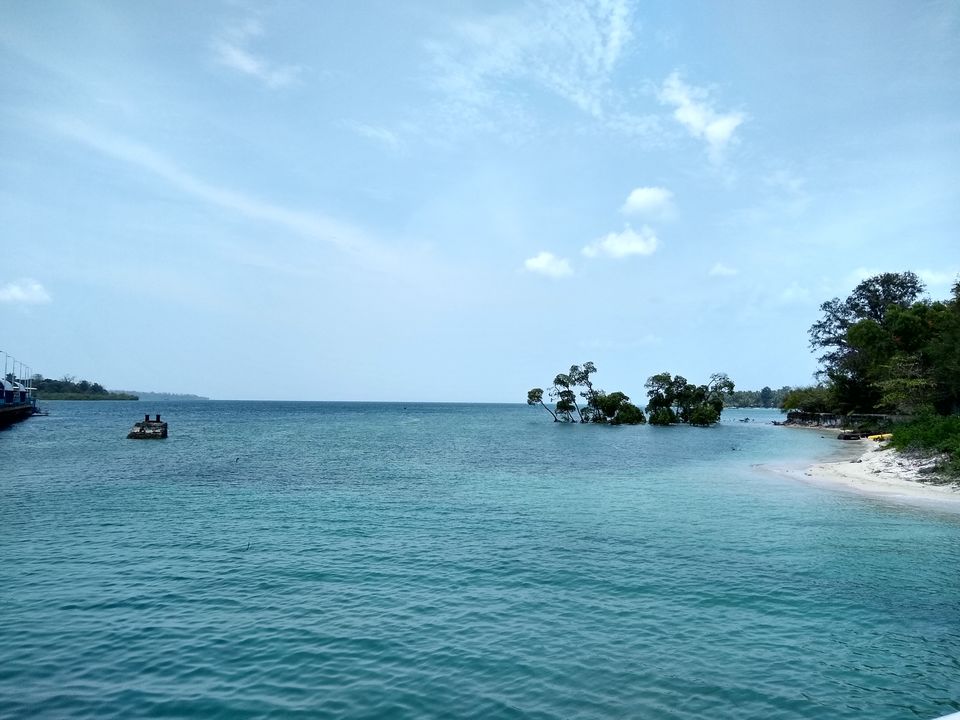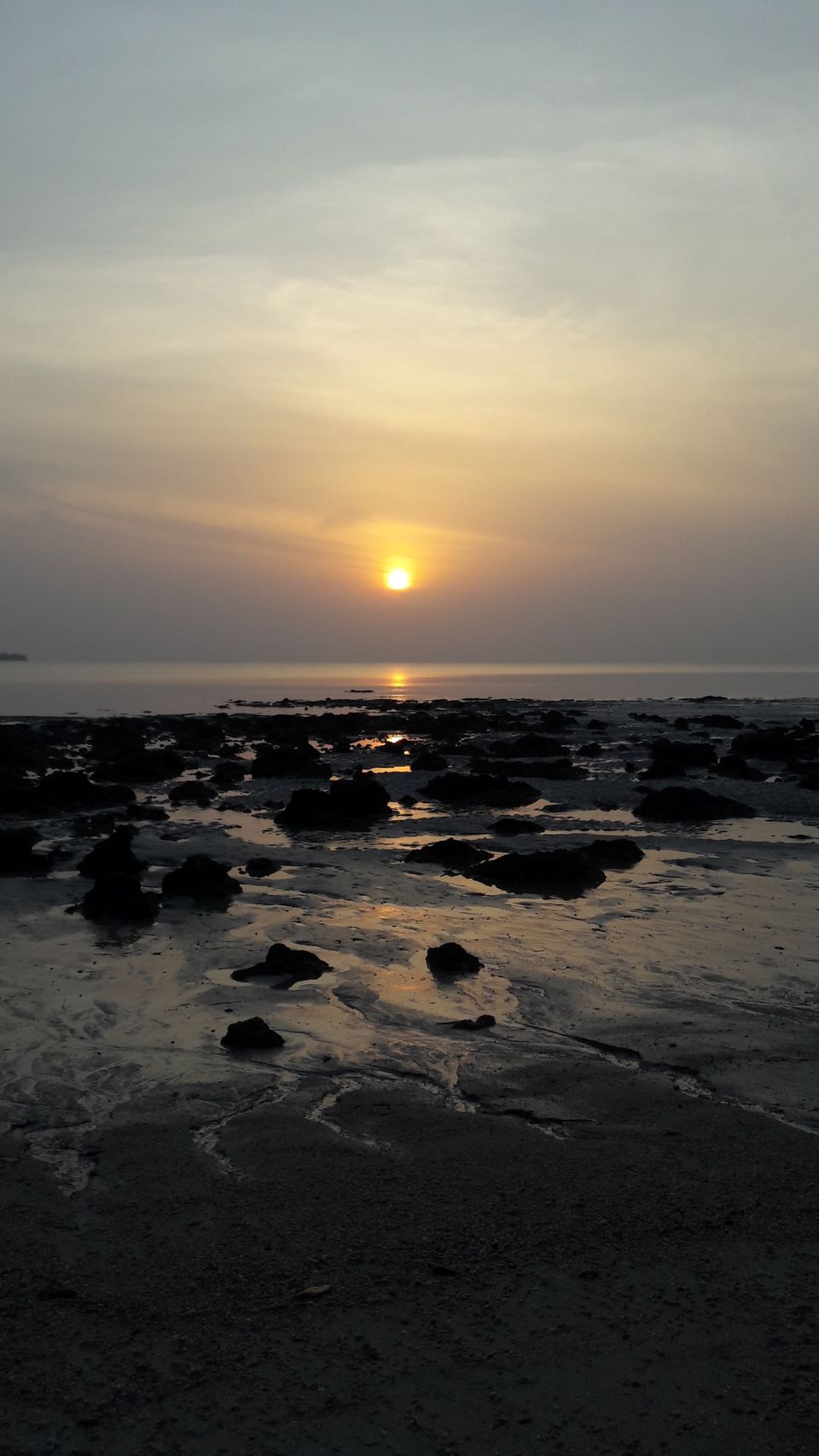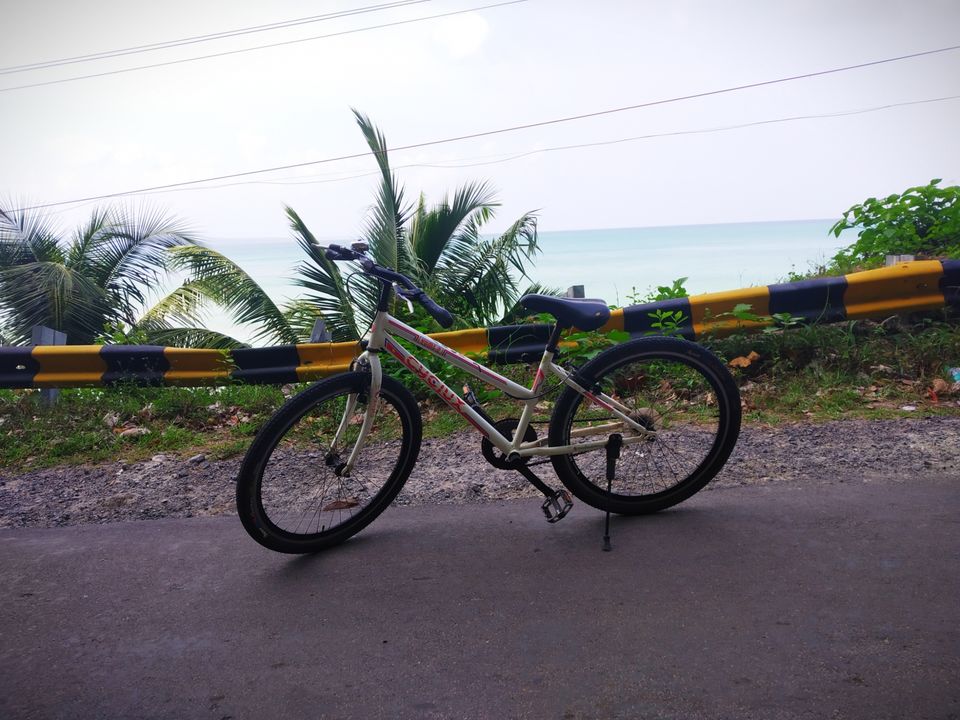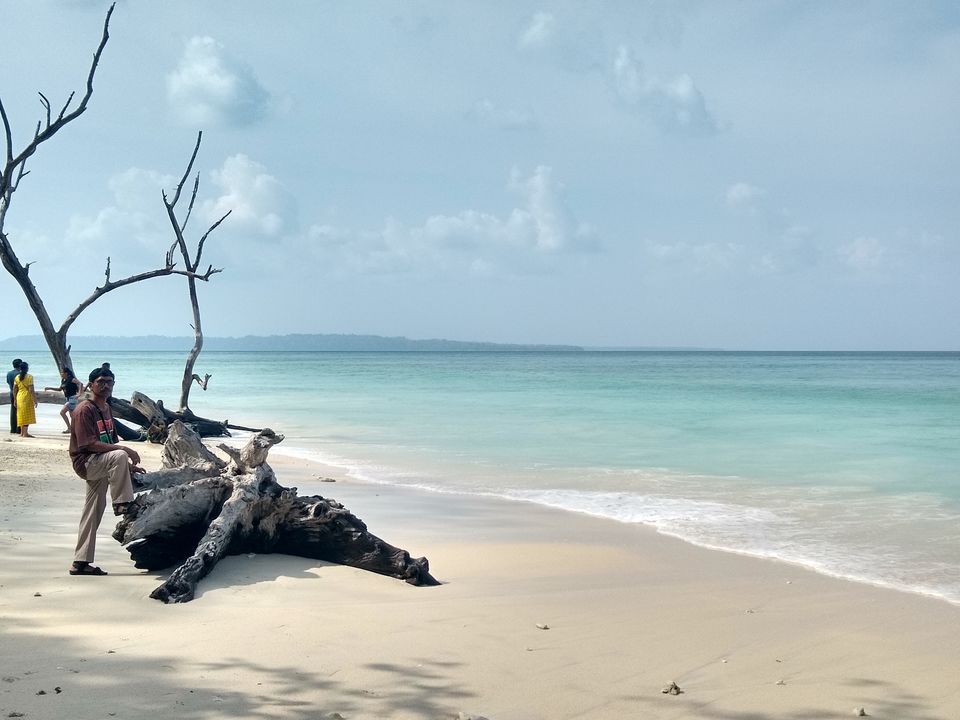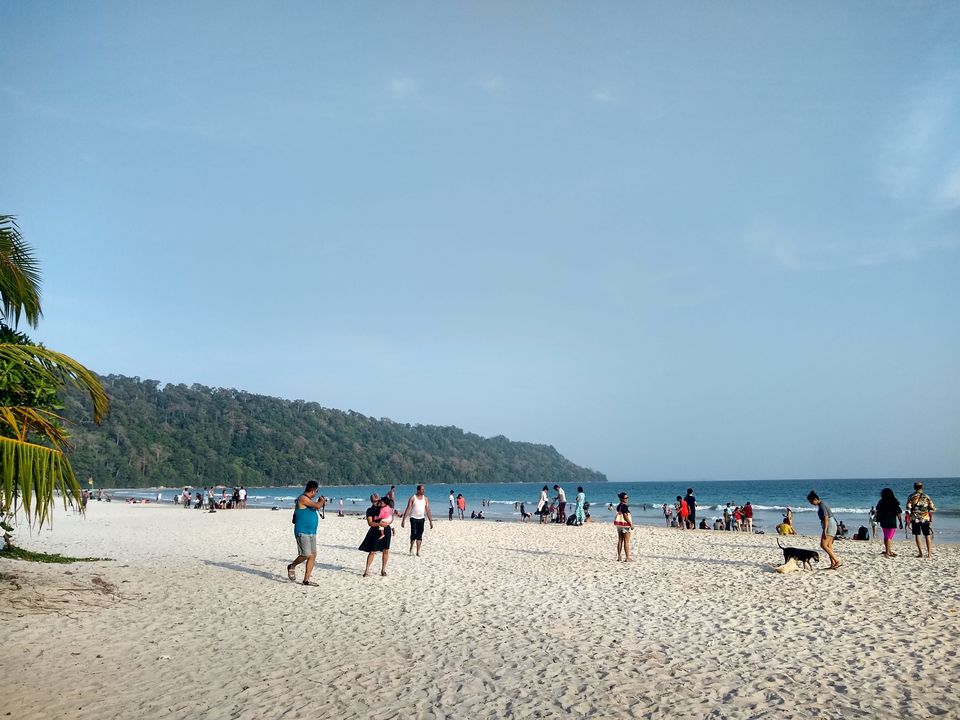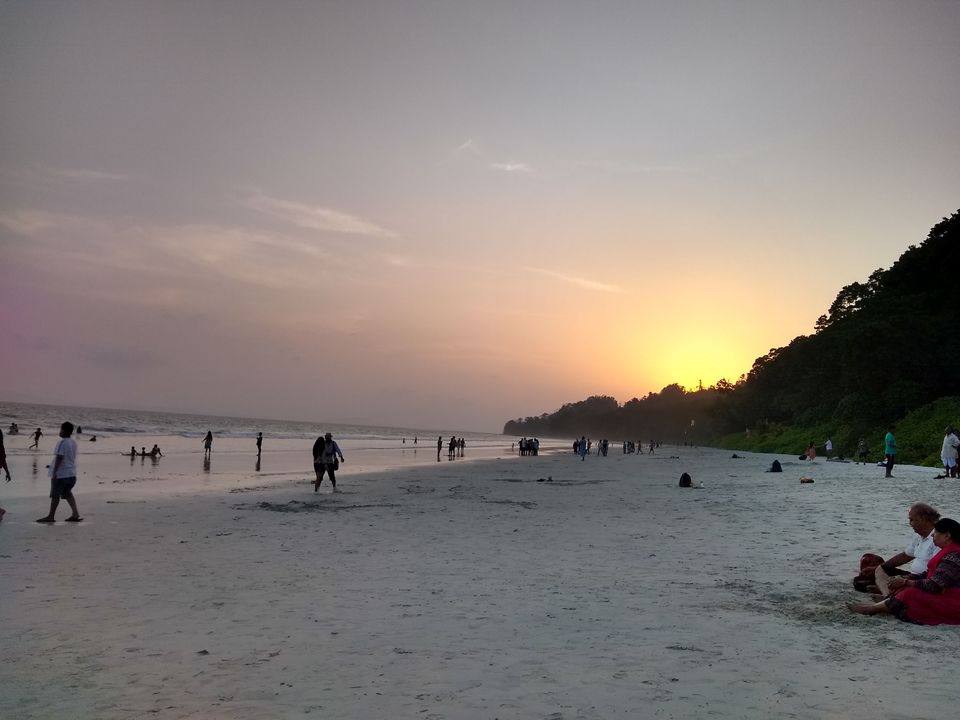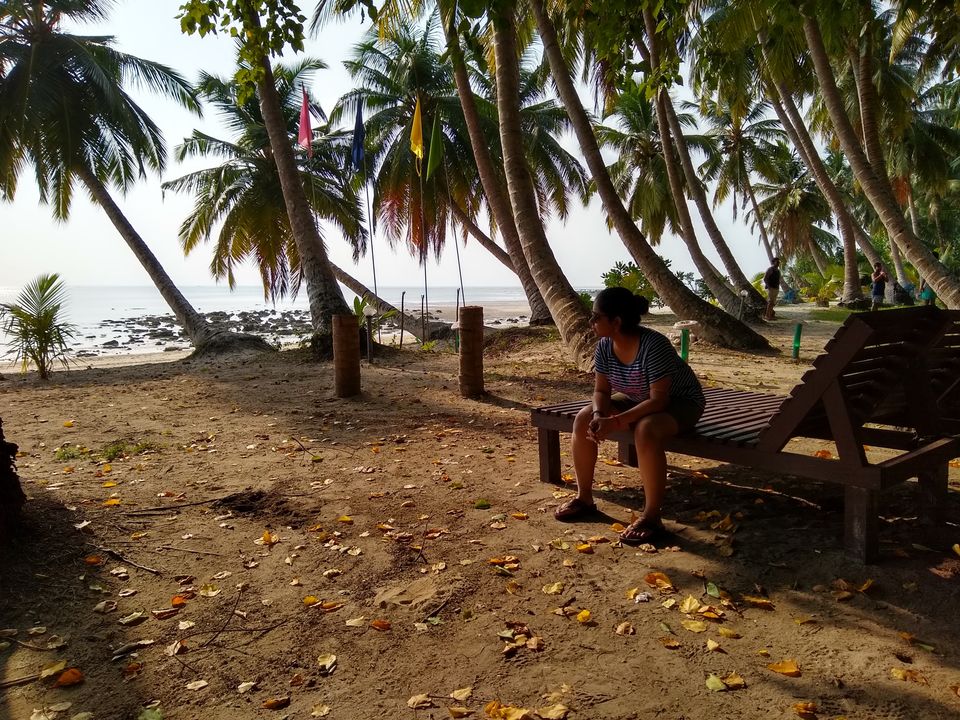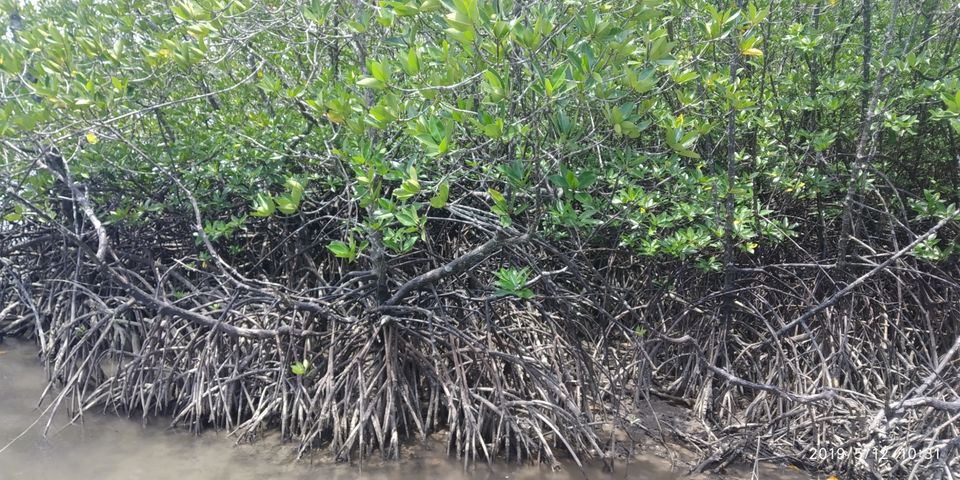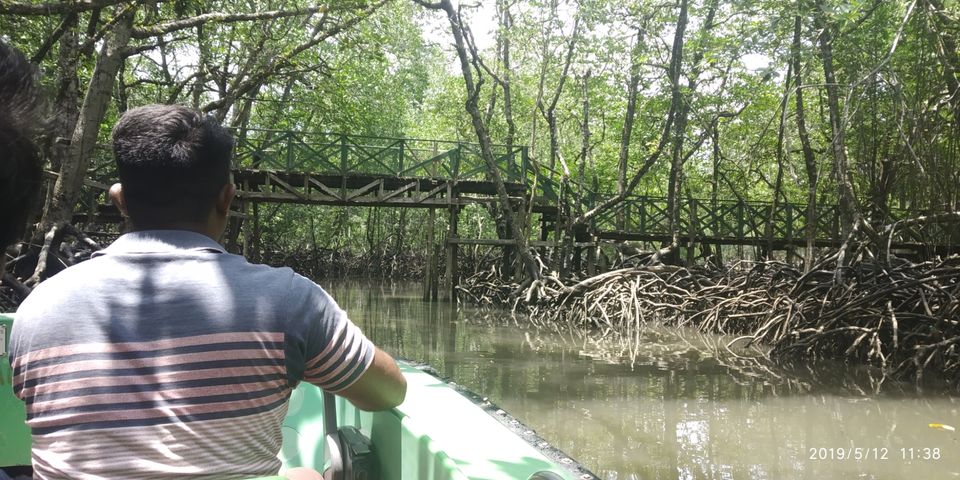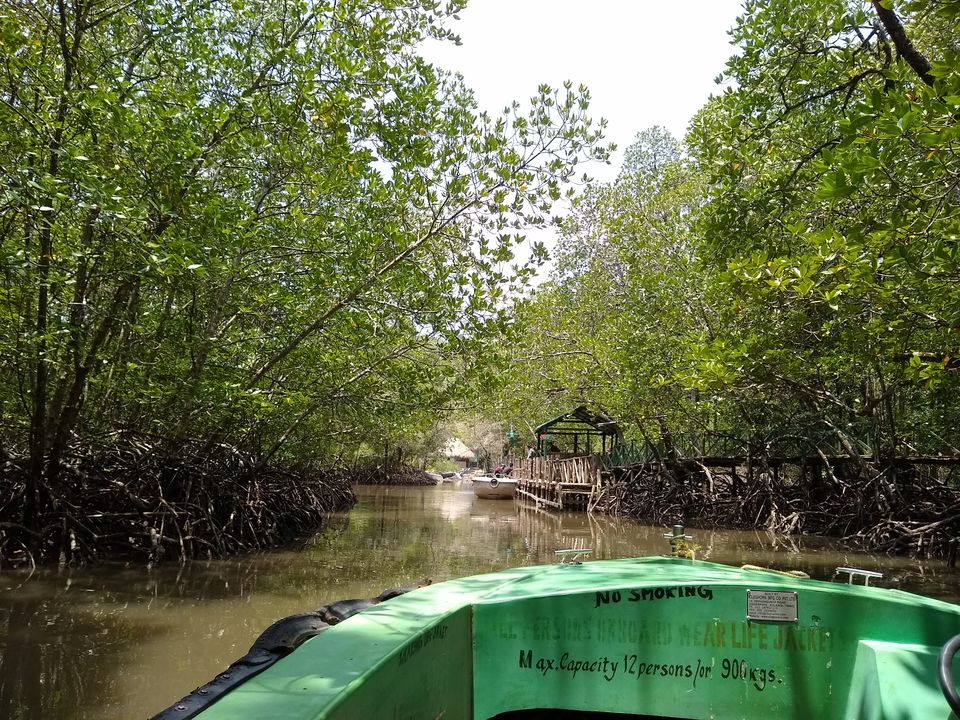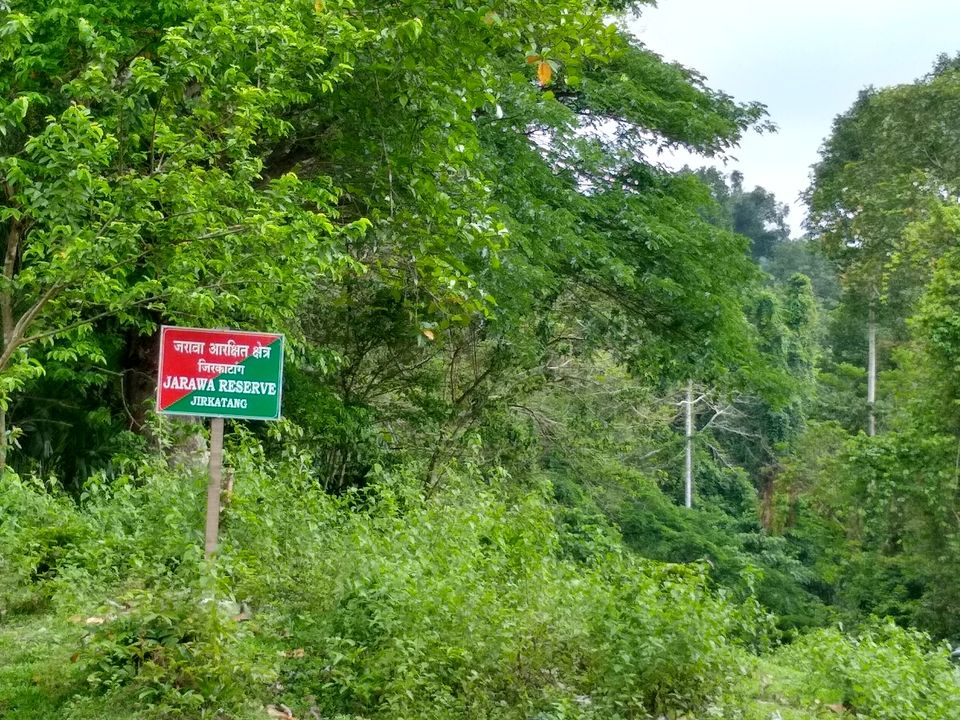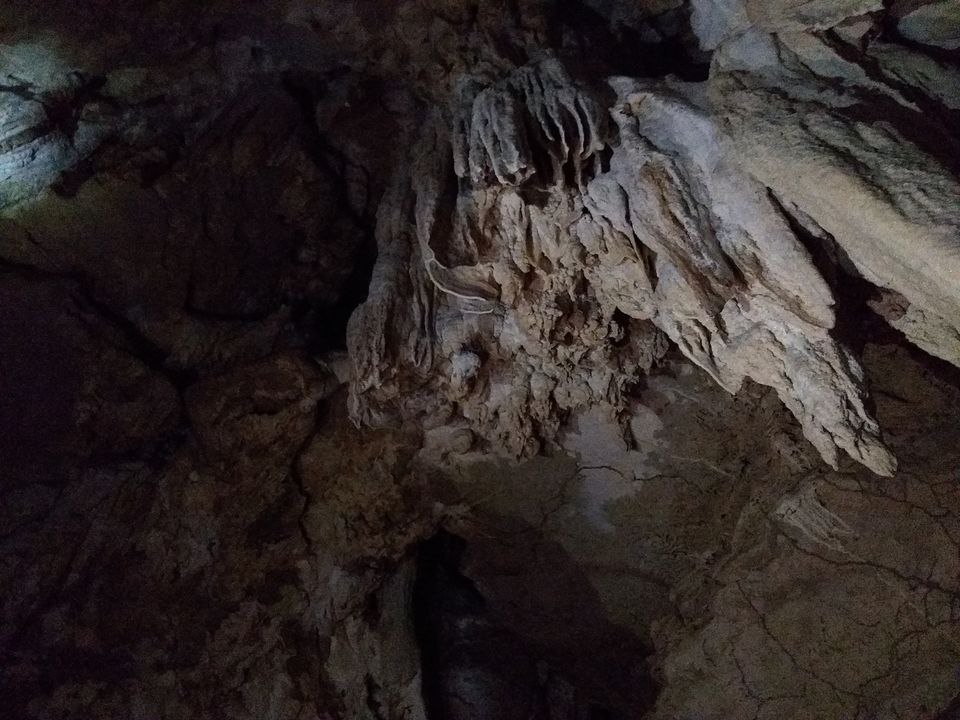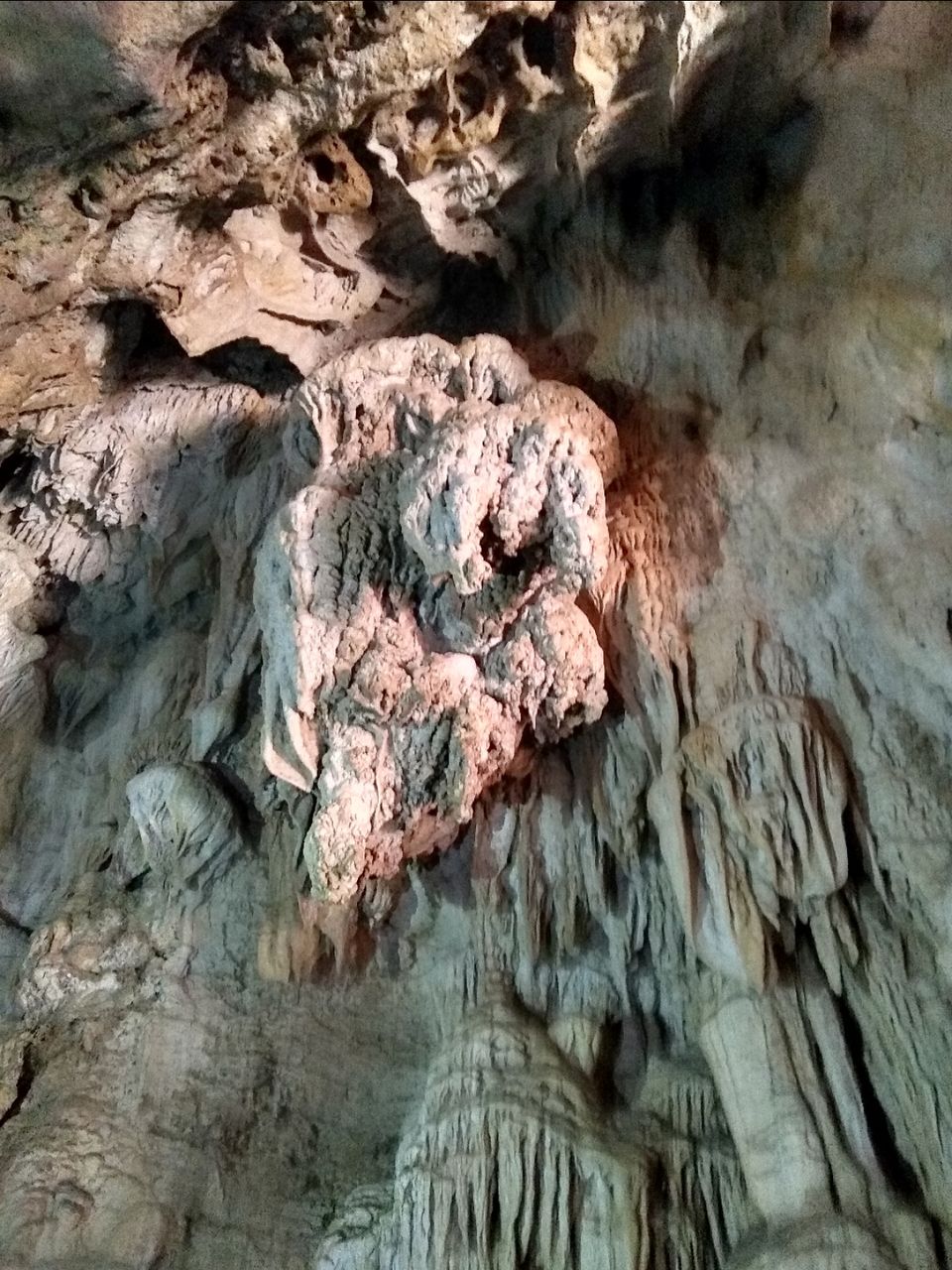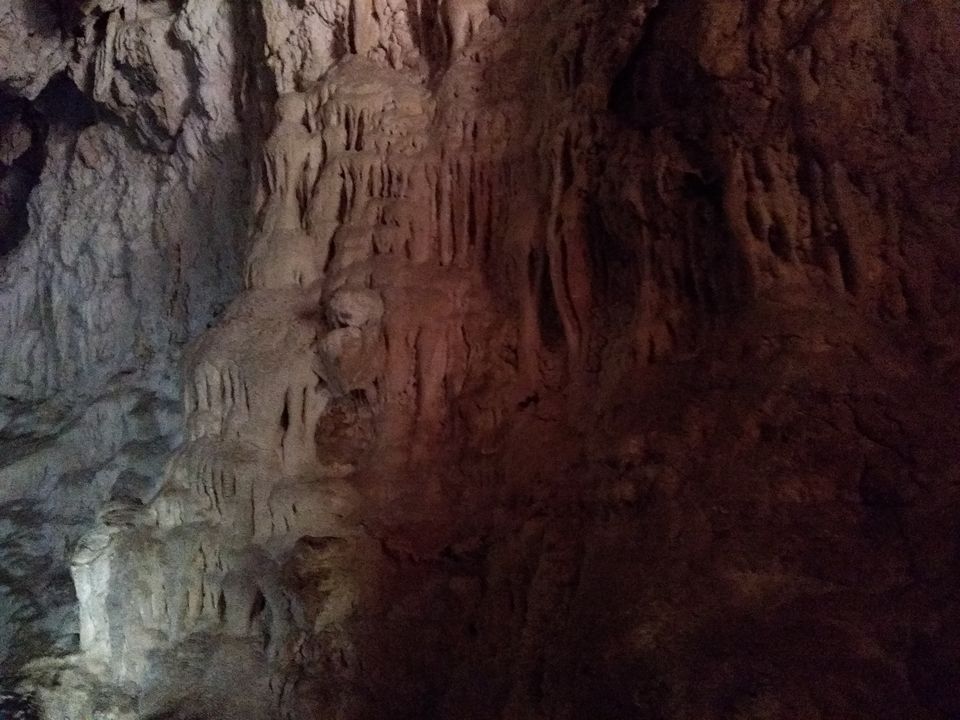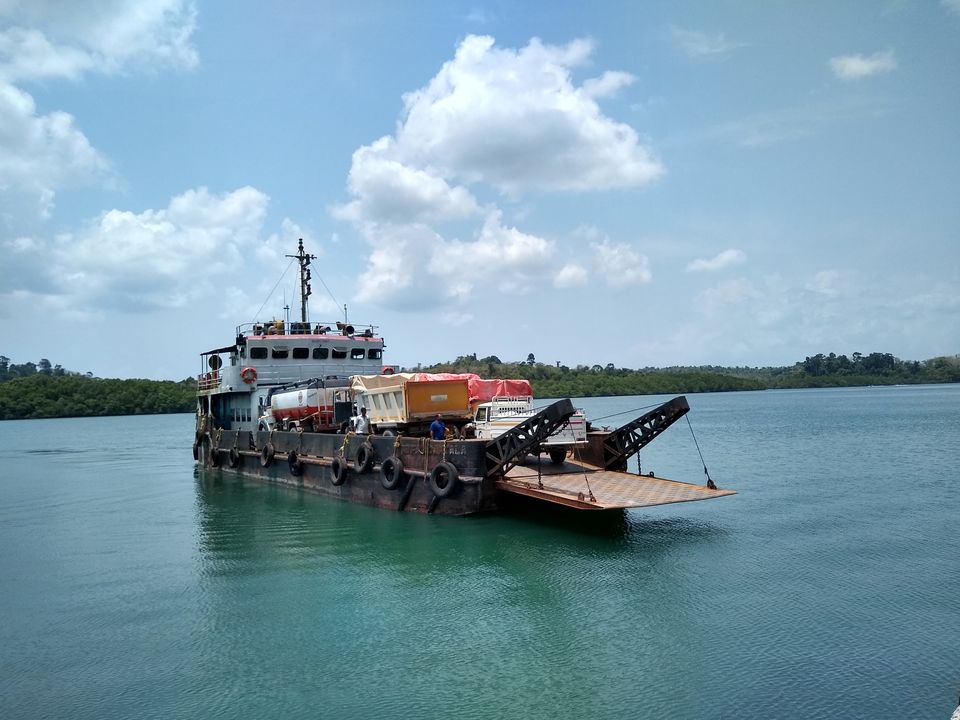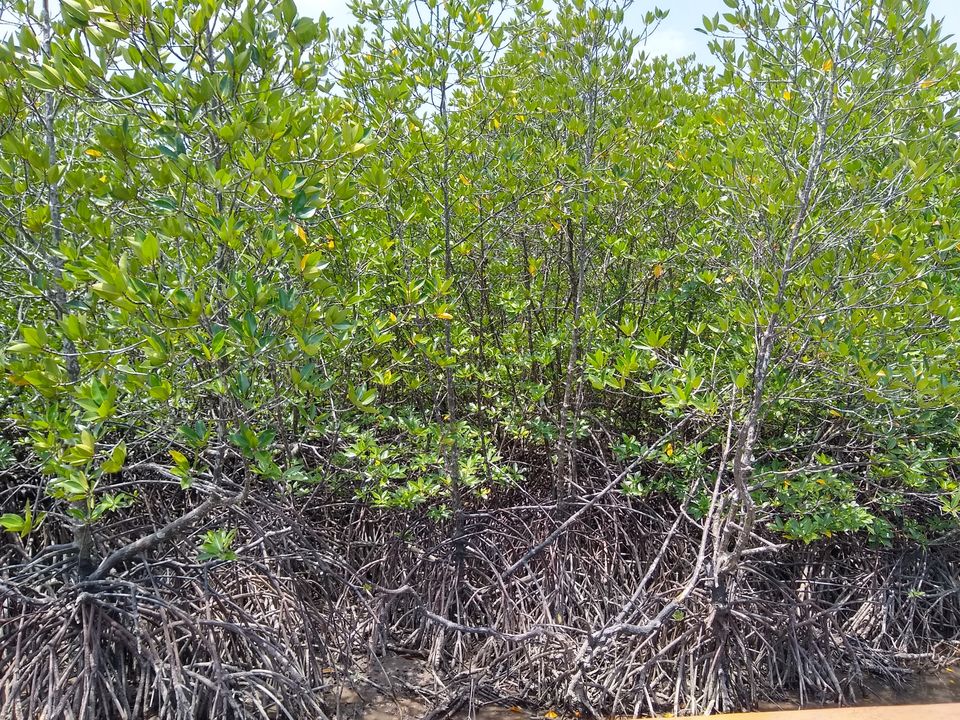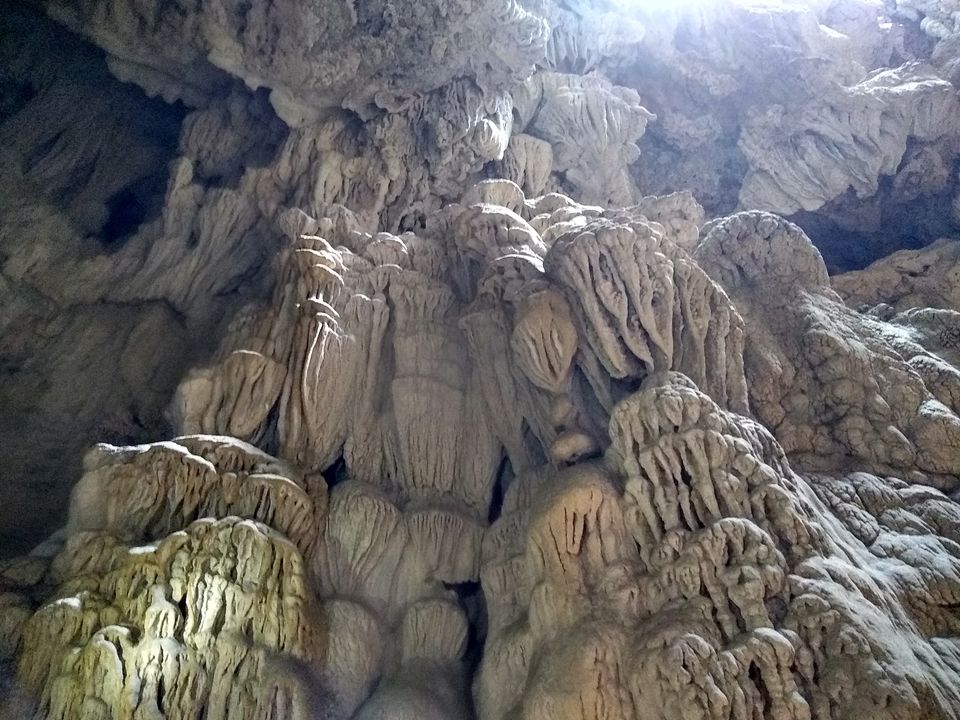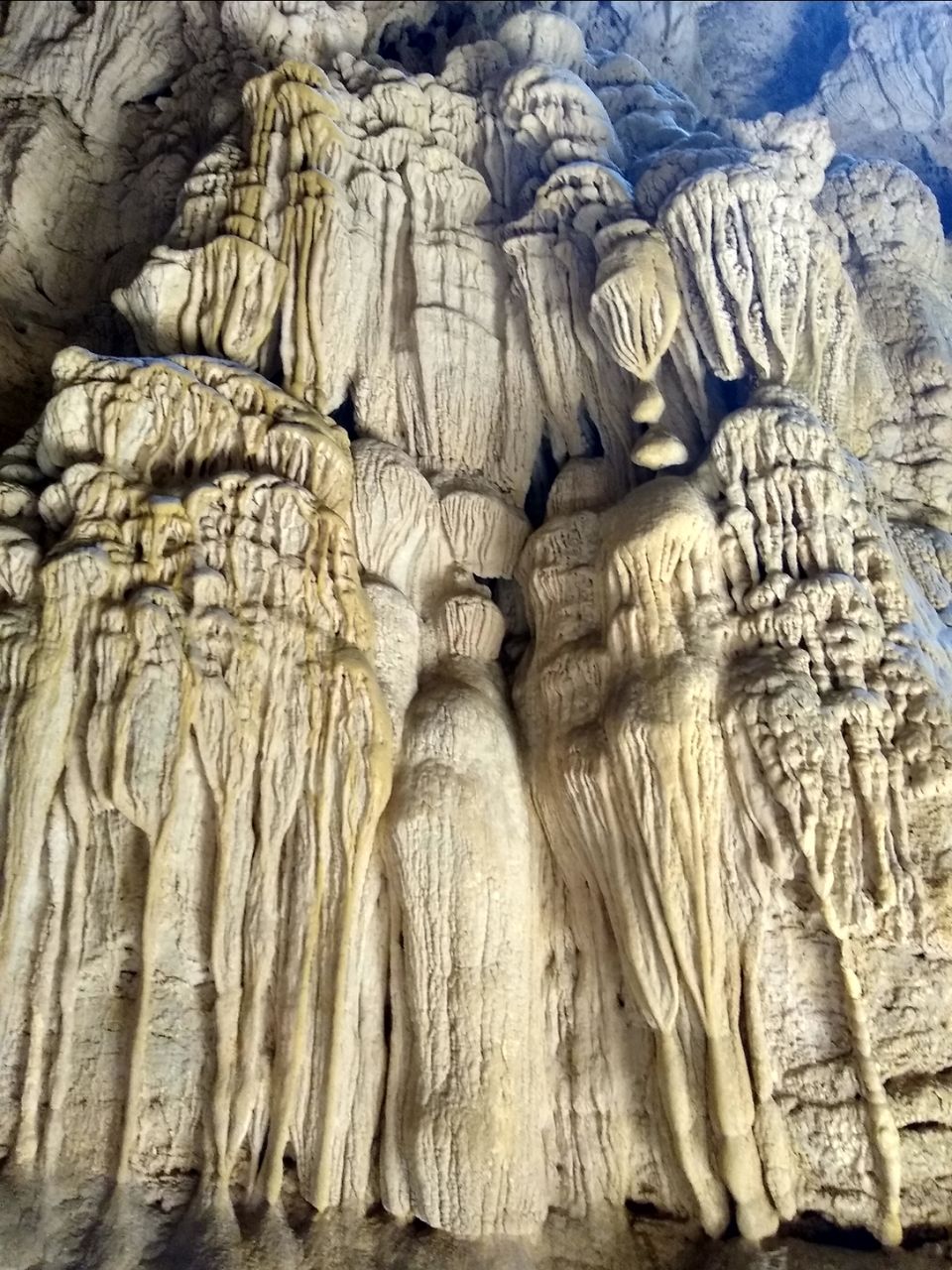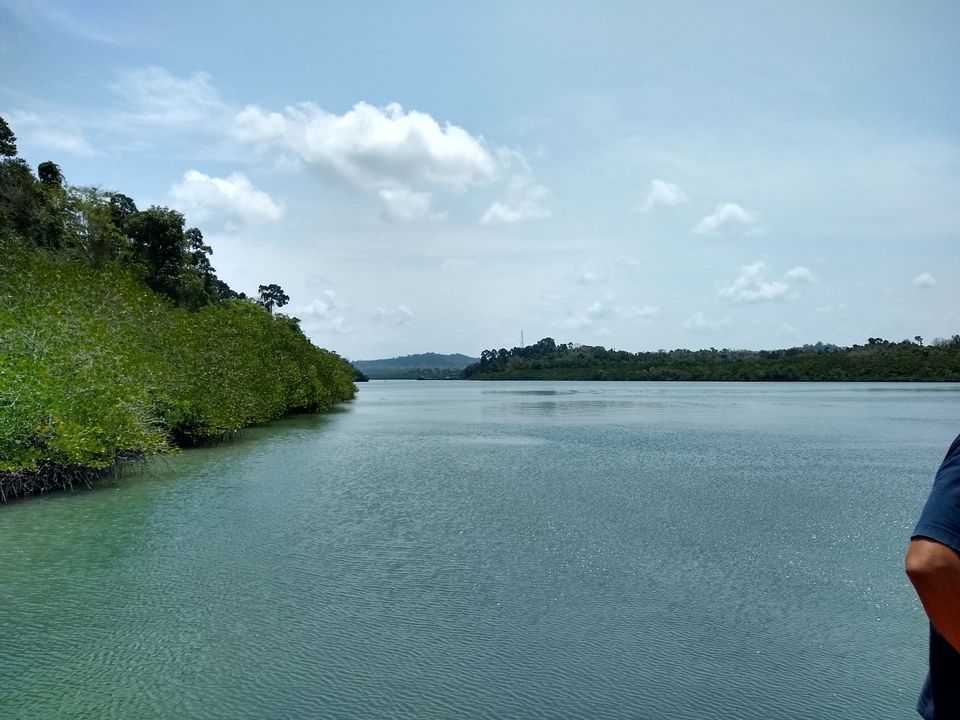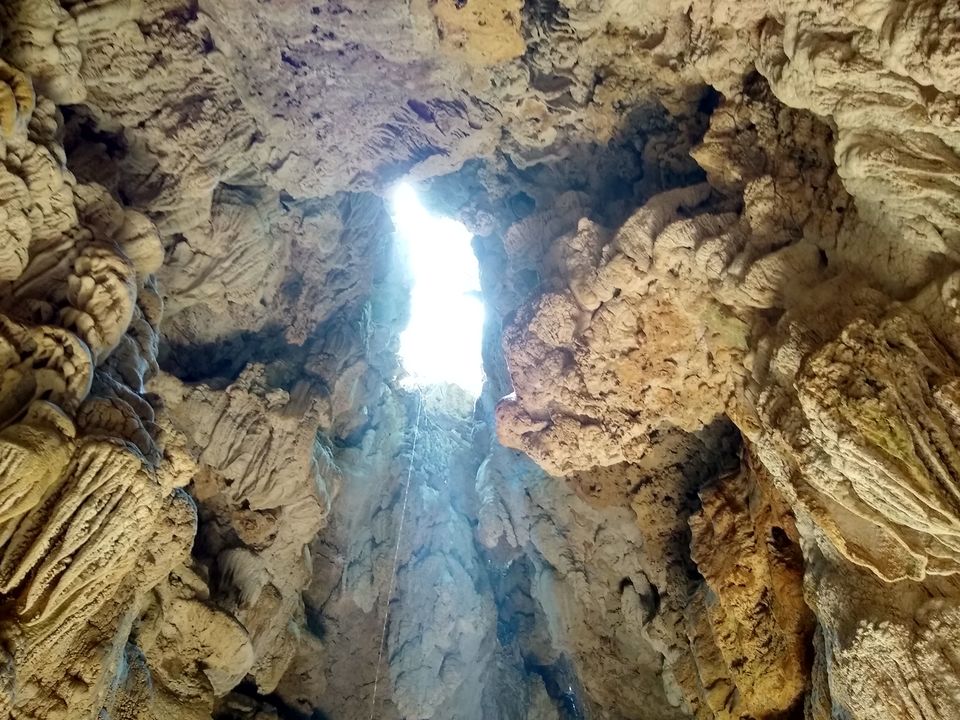 Journey for Havelock
One can book government ship tickets at Marine jetty Port Blair to go to Havelock.. booking starts 3days prior to the date of journey. Ferry timing start from 6am. You can book your choice of seats in the ship .. travel time 2hours from Port Blair..
After reaching Swaraj dweep(Havelock) you will get cabs to reach your respective resorts..
Spend the day enjoying sunbathing at beach..
Havelock
We began the day with the sunrise at beach behind our resort . After that we booked Scuba diving.. which starts at 8am.. we stayed at Sangri la beach resort. After scuba.. we freshened up and hired bicycle and scooty to ride to kalapathar beach .. we enjoyed it a lot.. come back after lunch.. take some rest.. hired a cab and went to watch sunset at Radhanagar beach.. though personally I didn't like the beach as it was overcrowded.. various shops are there from there one can hire a scooty or bicycle .it's all together a different feeling of adventure.
Return from Havelock to Port Blair
We began our journey at 6am with first ship from Havelock to Port Blair.. after reaching port Blair.. take rest.. have ur brunch and then leave for Samudrika Naval Marine museum. Its a small museum but so much informative.. you will get to Know about the history of andaman and the aboriginal tribes, sea creatures..
Don't forget to book ur cab for next day Trip to Baratang.. we didn't 😊
We decided to take the second convoy to Baratang (reserved place for JARAWA tribe and limestone caves) so from Port Blair we started at 7am.. till 8:15 we reached Jikratang checkpost.. here driver has to fill a form with full details of tourists and vehicle.. the convoy begins at 9am sharp.. we got glimpses of jarawa people.. be careful to keep your mobiles, cameras and food items inside ye bag as all these are prohibited during convoy route.
After reaching middle port get on jetty and reach baratang.. after reaching baratang ticket has to be taken for speed boat and limestone caves (Rs 700 per head for indian citizens). We boarded the speed boat and went to baratang with a guide on each boat.. it was a wonderful experience . It's a mangrove safari .. the boat will take you inside the mangrove forest. After reaching we walked 2.4 KMS to reach limestone caves. its a sort of small jungle trek.. What a wonderful creation of nature. Various patterns can be seen inside the caves.
After that reach middle port by the same way.. from there the return convoy to Port Blair begins at 3pm.. After reaching port Blair one can spend the rest time for shopping at various shops..