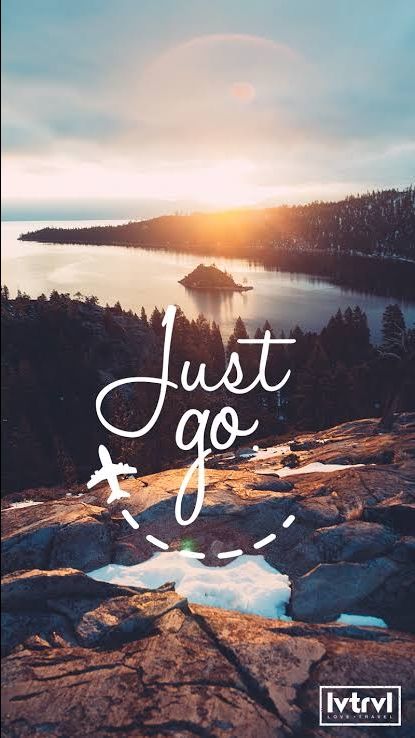 Let's begin..
SUMMER SEASON(April till June)
It's really a tough time.. I stay in Delhi- NCR,so you can guess how much it sucks..I have made my own list to beat the summer heat..
1. Himachal Pradesh- Manali,Shimla,Kullu,Dharamshala,Dalhousie, Mcleodganj,Triund trek, Narkhanda,Kasol,Kufri,Chail,Tirthan valley- GHNP,etc. There are lots of treking options available too..
2.Uttarakhand- Mussoorie,Nainital,Ranikhet,Almora,lots of trekking options.
3.South India- Ooty,Munnar,Wayanad,Kodaikanal
You can also visit any national parks in India ( though heat is unbearable but there is a high chance of sighting wild animal during summer as they come out of hiding to water holes).
MONSOON (July- September)
This is my favourite time..
1. Leh ladakh- It's a desert city in Himalayas...
famous for its picturesque views,Buddhist sites and trekking sites.
2.Spiti valley- Cold desert mountain valley in Himalayas in Himachal Pradesh .It's beauty is unparalleled.. Best part is ,it's remote so not much crowded..
3. Valley of flowers- It lies in Uttarakhand.Its a meadow of endemic Alpine flowers..
4.Kerala- God's own country..Monsoon. Is a great time to witness the beauty of green..
5.Maharastra- Nasik,Lonavala,Mahakaleshwar,Panchami..
Maharastra comes to life when rain pours down..
6. Meghalaya- Cherrapungi is known for its rain .. Known as Scotland of East..Monsoon brings out all sorts of pleasing colours of Nature which us immensely soothing to eyes..
OCTOBER - NOVEMBER
These are the months just before winters arrive.. Weather is perfect..And it's actually kind of very good time to go anywhere.. Hills,Beaches,Cities..Anywhere will be good..
Top picks-
1. Andaman and Nicobar islands- Quite famous as island honeymoon destination among couples, it's an Indian archipelago in Bay of Bengal.
2.Tirthan valley - Great Himalayan National Park.. It's a trek which must be included in your bucket list.Even non trekkers can go till the GHNP gate.. Heavenly feeling.
3.Northeast India- Sikkim,Meghalaya,Nagaland,Assam,etc
WINTER SEASON (December to February)
Time for some snow party..
Though snow generally falls around December end in most of hill stations,but it gets really chilly from end of November
1.Rajasthan- Desert state of India.. Famous for palaces,cultural heritage,mouth watering food and desert safaris..
Places to visit - Jaisalmer(overnight stay in desert and hot air balloon ride), Jodhpur,Udaipur ,Jaipur..You will feel like royalty..
2.Rann of Kutch- Famous for its white sands,Kutch festival is a must visit once in a lifetime..
3. Auli- Himalayan Ski resort and a hill station in Uttarakhand..
4.Kashmir- It's popularly known as Paradise on Earth..Snow skiing experience will be a lifetime memory..
5. North east India- Known as Seven sisters,Northeast has a beauty of its own..
6. Himachal Pradesh and Uttarakhand- If you want to see snow in a budget, Himachal and Uttarakhand have lots to offer..