If your love for travel hacks has brought you here, you are just in the right corner of the virtual world.
This is Sujoy and Sharmistha's story. A couple who have been on a rather ambitious journey for the last 3 and a half years. Together they have travelled to all 7 continents and covered over 41 countries. And all of this on a budget.
Budget travel comes with hacks and their hacks are borderline GENIUS.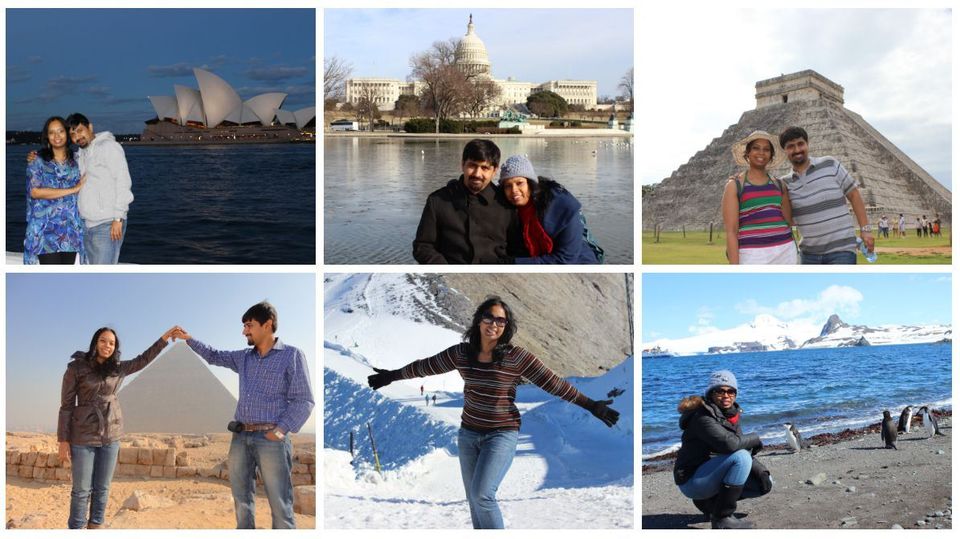 Meet Sujoy and Sharmistha, The Masters of Travel Hacking
Sujoy is a Chemical Engineer and MBA Finance with 8 years of corporate experience and is now now an entrepreneur listening to his calling and passion for travel. Being born and brought up in a small town of Uttar Pradesh, he confesses that at one time just traveling on a flight was an aspiration for him. Sharmistha is an IT Engineer working at a reputed firm in Gurgaon. When the two passionate travelers met and got married, they planned a world tour together.
With their ingenuity together, there was nothing that could stop them.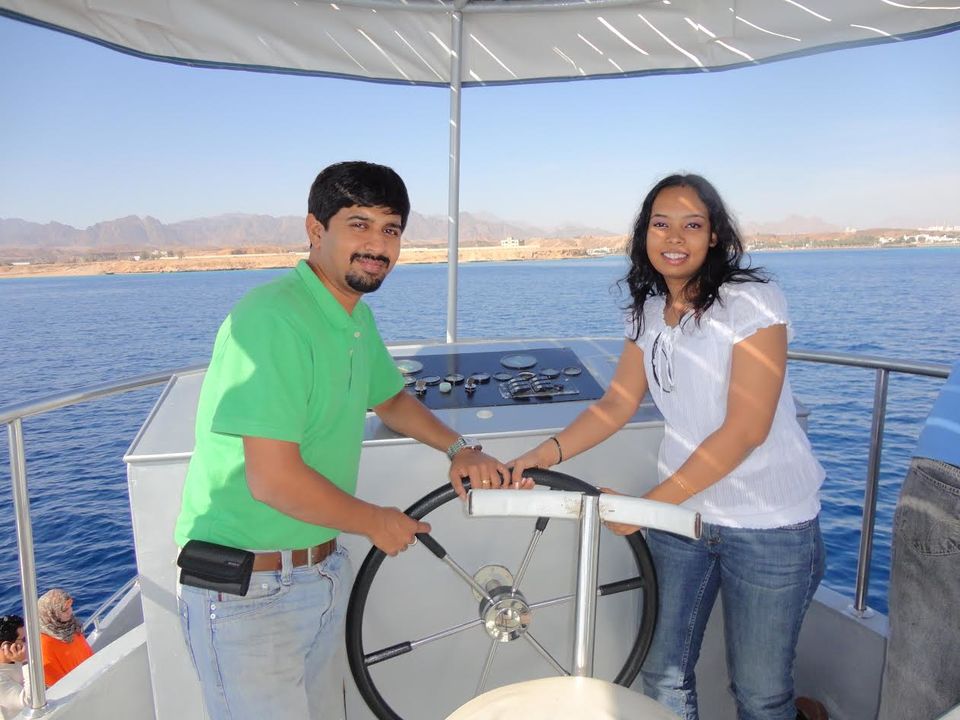 "We had a limitation of budget and a passion to travel so the only way we could make this happen was by creating insight, doing in-depth research and most importantly optimal utilization of hotel, credit card and airlines points," the couple shared.
Collecting air miles, loyalty points at hotels and discounted airfares, they travelled without a single dent on their wallet. Their research was so in-depth that the couple knew each and every metro station when they traveled to Shanghai. In fact they agree to have spent more than 3000 hours on the extensive research before traveling.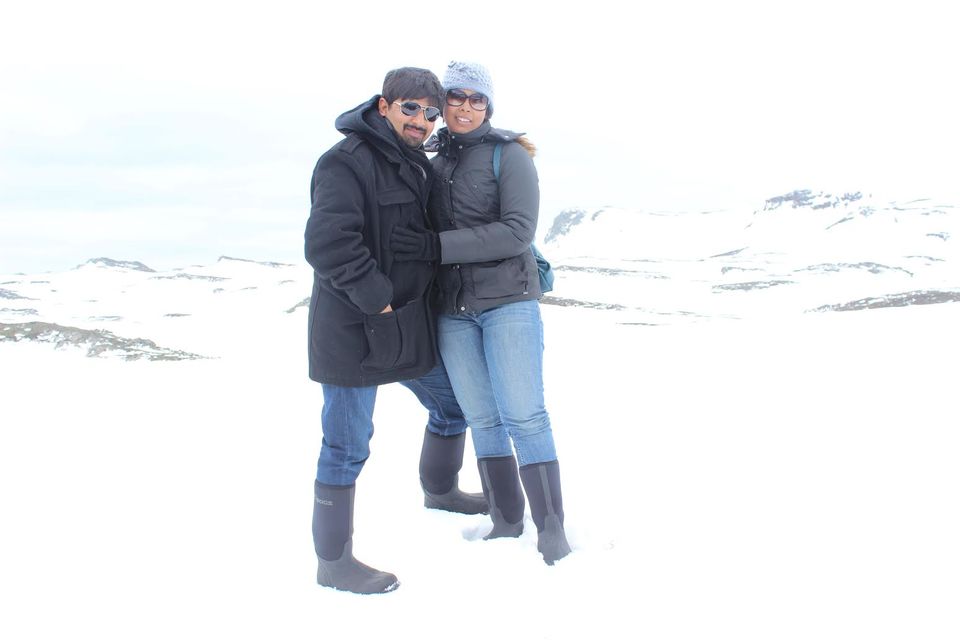 The master travel hackers booked the business class tickets from India to Switzerland for just ₹ 3100.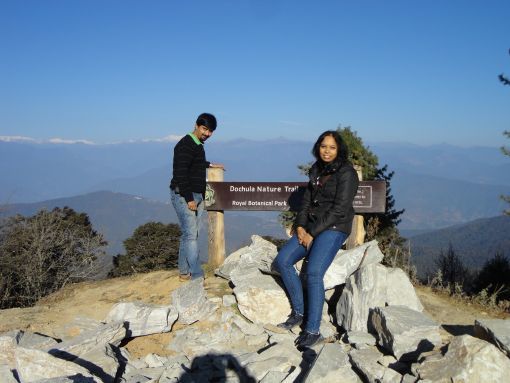 For mere ₹156, they flew from New York to Buenos Aires. (Call it sorcery.)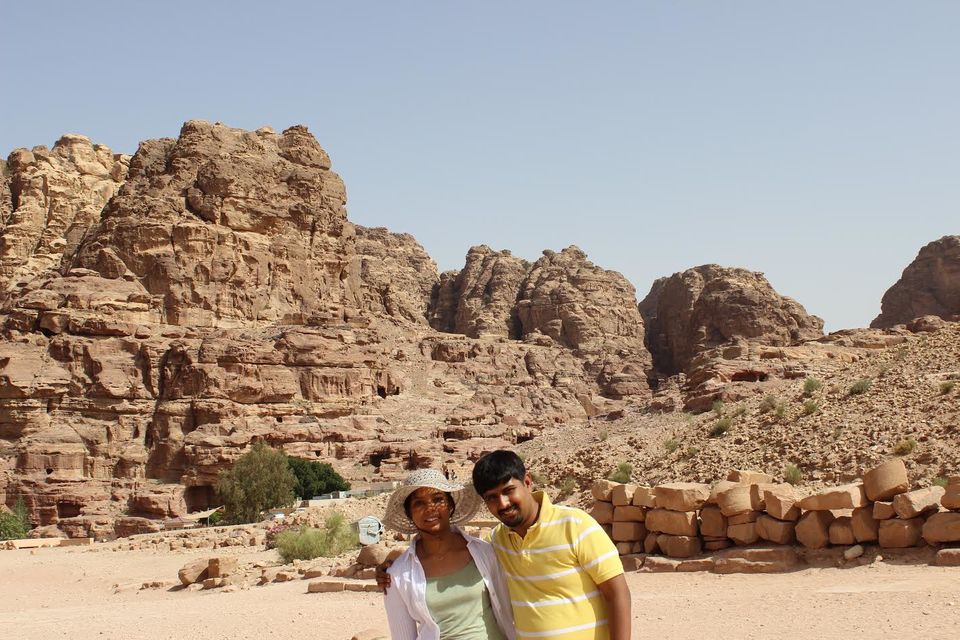 Availing Discounts Like Pros On The Road
On their trip to Egypt the couple checked-in to Marriot which could have costed them ₹ 3,500 per night, which was already a discounted price. But after availing the hotel points, they got a discount of ₹ 1,000 for every hotel booking. To claim the discount in the smartest way the couple checked-in and out every single day.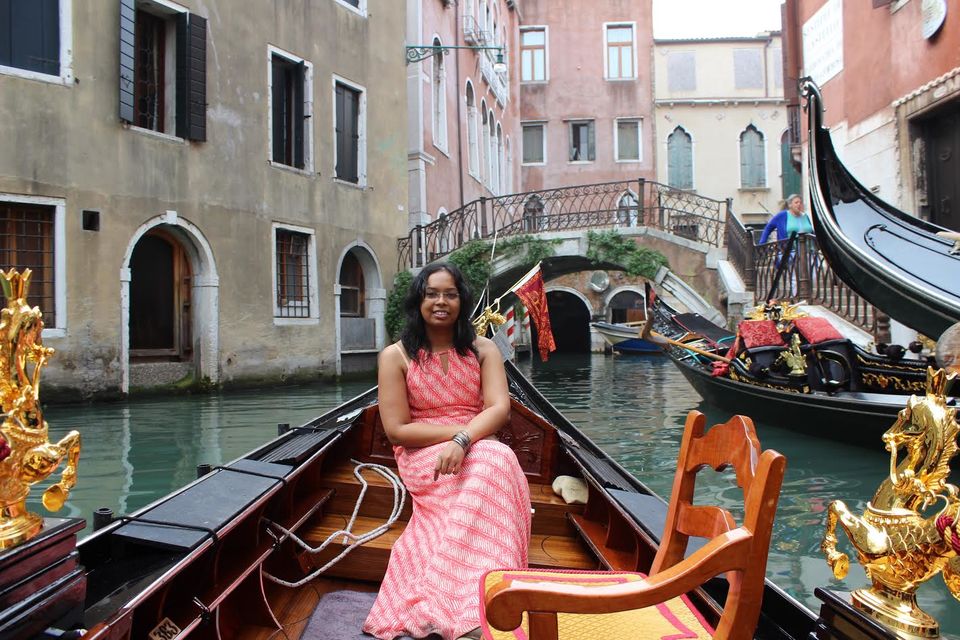 Collecting Miles To Fly To 41 Countries
Sujoy and Sharmistha's friends share their boarding passes and miles with them in this amazing journey. Some senior executive get upto 100,000 free miles on every trip. The couple used every free mile and thus travelled to 41 countries, INGENIOUSLY.
Airlines policies allow people to book tickets using other people's accounts. With due permission, Sujoy and Sharmistha booked tickets using the points acquired by friends and family, which are otherwise mostly wasted. Sujoy also applied for a credit card that gave him loyalty points for Air India and 20 other airlines. As a gold member on Air India, he also got 25% bonus miles too.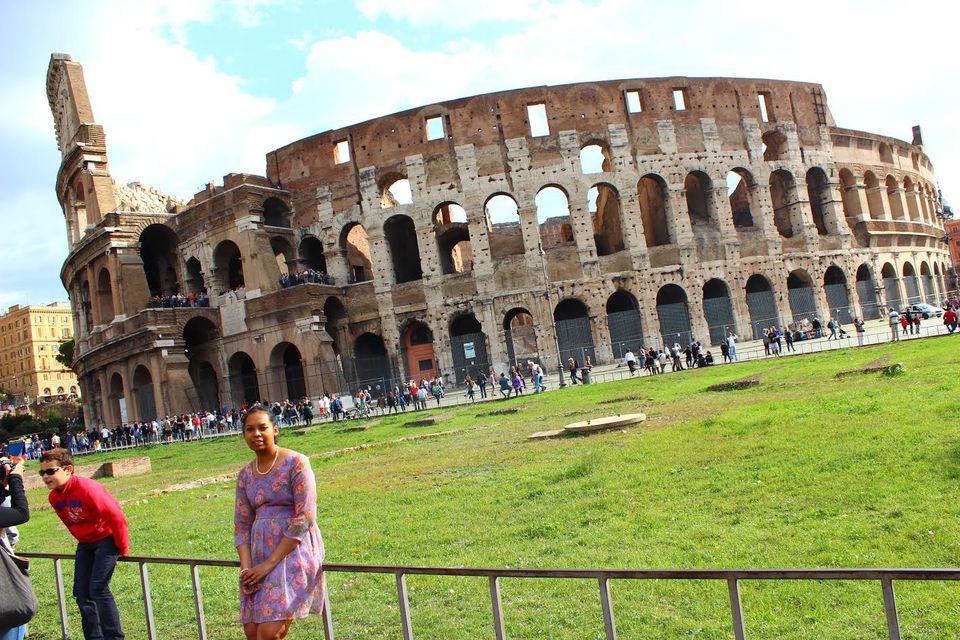 The Wonderful Travel Afterthoughts
"The fondest of the memories are from our Antarctica Trip where we witnessed surreal icebergs on our way to Antarctica, also the small and beautiful islands we visited in New Zealand and wild beast migration during our visit to Maasai Mara, Kenya. We'll cherish every single memory from this trip," said Sharmistha.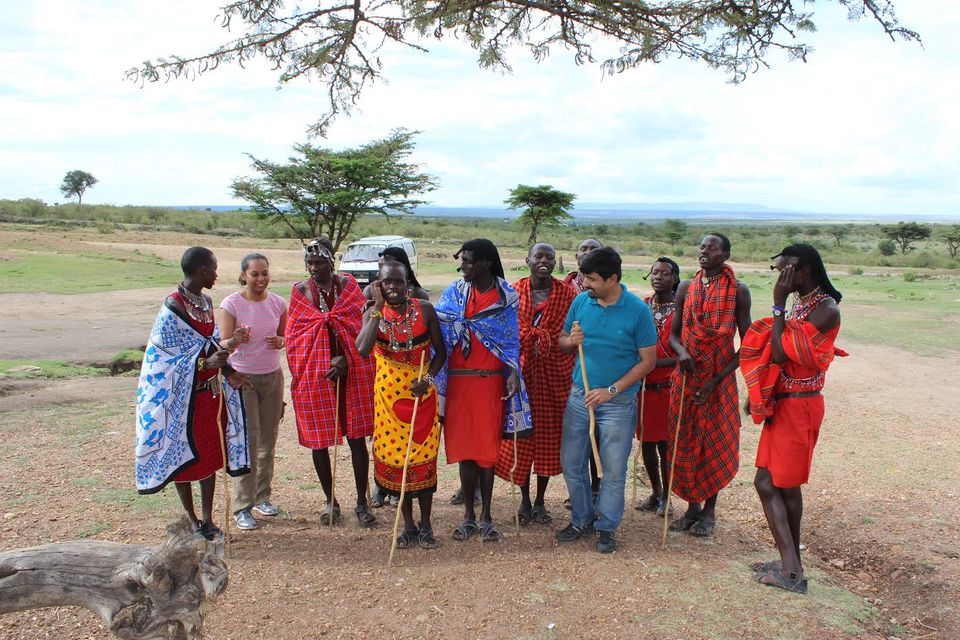 Sujoy and Sharmistha's Next Trip
For Sujoy's birthday in July, the couple is planning a South Asian trip to Maldives, Vietnam and Cambodia. They booked tickets on a discounted price on SpiceJet from Kochi to Male and on Indigo from Delhi to Kochi. Both tickets were booked way prior to their journey only to avail the discounts. Availing another Air Asia offer, they booked flights to Jakarta and Phnom Penh from Kochi. On this trip they are again flying back on Jet Airways, on yes.... a discounted price!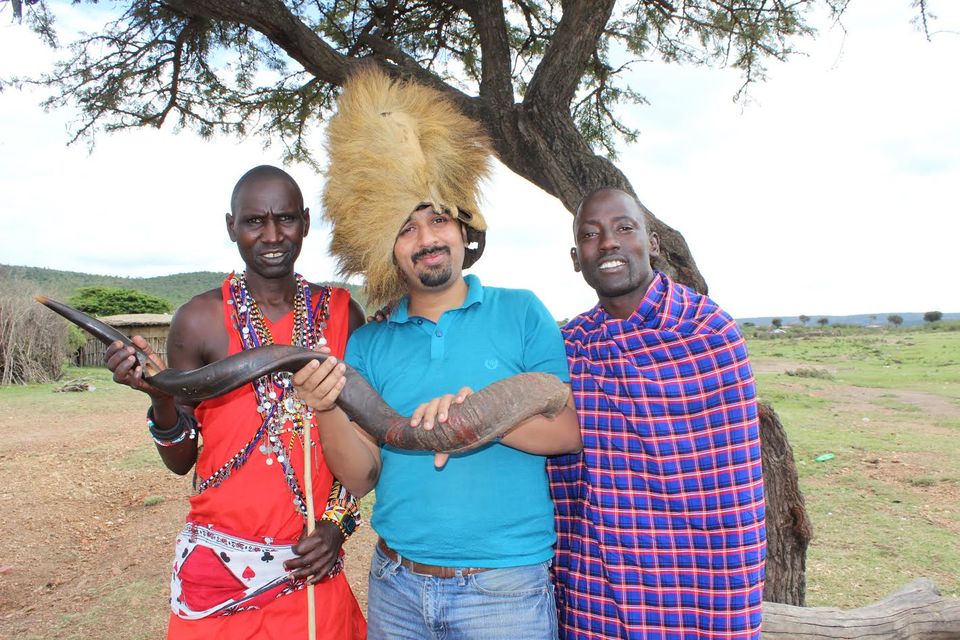 So if you're going broke on the road, probably you're not doing it right. Here are some tips from them.
Advance booking is the key. It also gives time to do other research, and optimize cost.
Get the right credit cards that give you maximum points to get discounts in hotels.
Borrow the points earned by friends.
Make sure you always travel in airlines, which are a part of a consortium or alliance.
Use local transport local buses, choose homestay over hotels for a better experience.
Plan your trips 8 to 12 months in advance because there are few seats with frequent flyer points on each flight.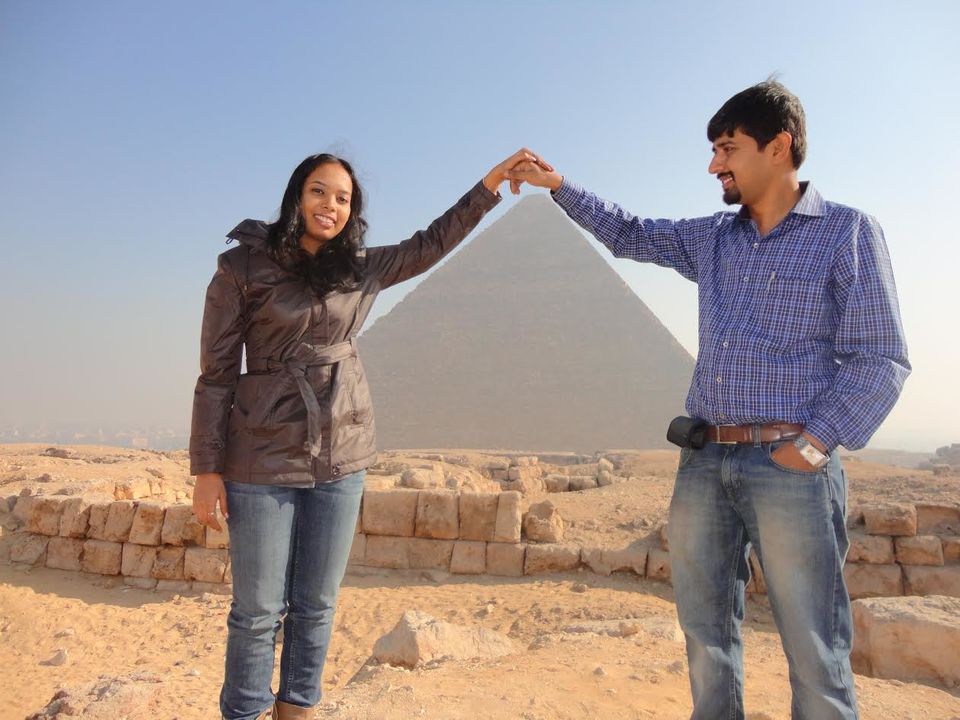 For Sujoy and Sharmistha, the journey has not been about counting numbers, it's about knowing locals people, local food, transport and their daily lifestyle. For he curious amongst us, yes, TRAVEL IS THE ANSWER.
If you have been on a journey, we'd love to hear your story.