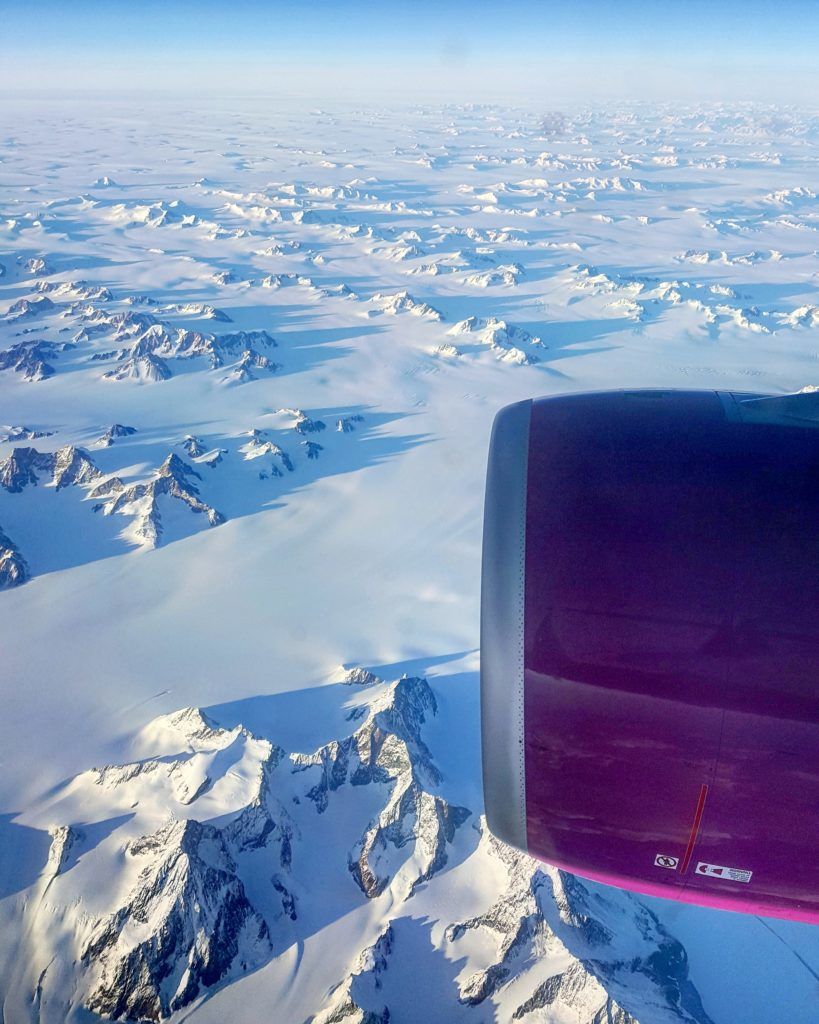 Do you want to travel internationally? Is price the problem? Lucky for you, international travel isn't expensive anymore. And it's easy! We're living in an era where you can reach almost any destination in the world in half a day. We have access to unbelievable amounts of information, and you don't have to research for a living to find the lowest travel prices. If you follow these not-so-secret steps and learn to be a bit more flexible, you too, can travel like a pro on a budget.
#1 I won't beat around the bush at all here. The most important asset in discovering unreal flight deals is Scott's Cheap Flights. As soon as you finish reading this post, please share it with a friend, then jump over to Scott's and sign up for an email subscription. If you're the occasional traveler, the free subscription may work great for you. If you travel a bit more, we recommend a premium subscription. I've been paying roughly $20 per year the last few years. That's less than $2 a month to save hundreds! Basically, Scott's finds the best international flight deals each day and sends out emails with instructions on how to book such flights. To give you a few examples of the savings, we've flown per person, roundtrip from LAX to Barcelona for under $300. That's easily half off any time of year. My buddy and I also flew to New Zealand roundtrip from Phoenix for under $400. Between $400 and $600 in savings per person. We've also seen "mistake fares" to several locations around the world for under $200. Sign up, save $$$, be inspired and travel more!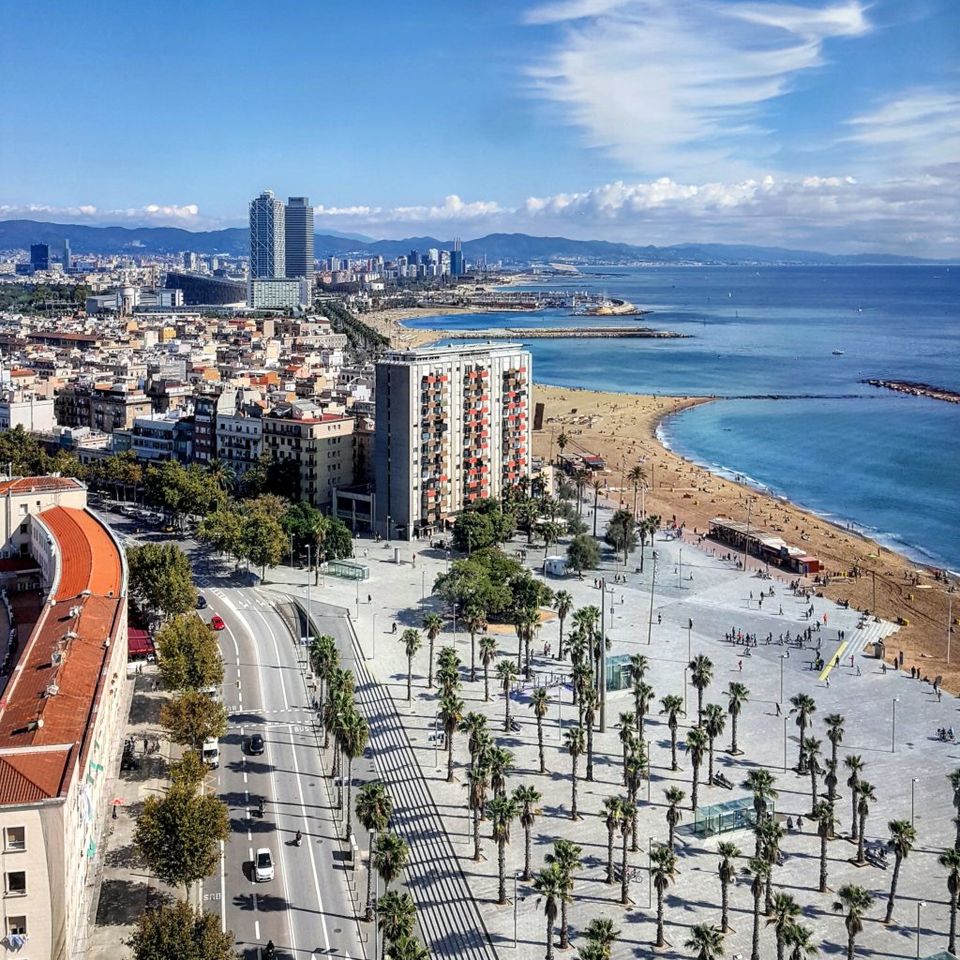 #2 Integrate Google Flights into your flight search routine. Google Flights is super simple and a super money saver. Especially if you're keen on a specific destination, you can track price changes and find alternate route options within seconds. We recently booked roundtrip flights from Santiago to Easter Island in March for $270 per person using Google Flights. That deal quickly faded and the same flight is now $850+. Utter insanity. I will include a follow-up post via YouTube with step by step instructions of how to utilize this travel tool correctly.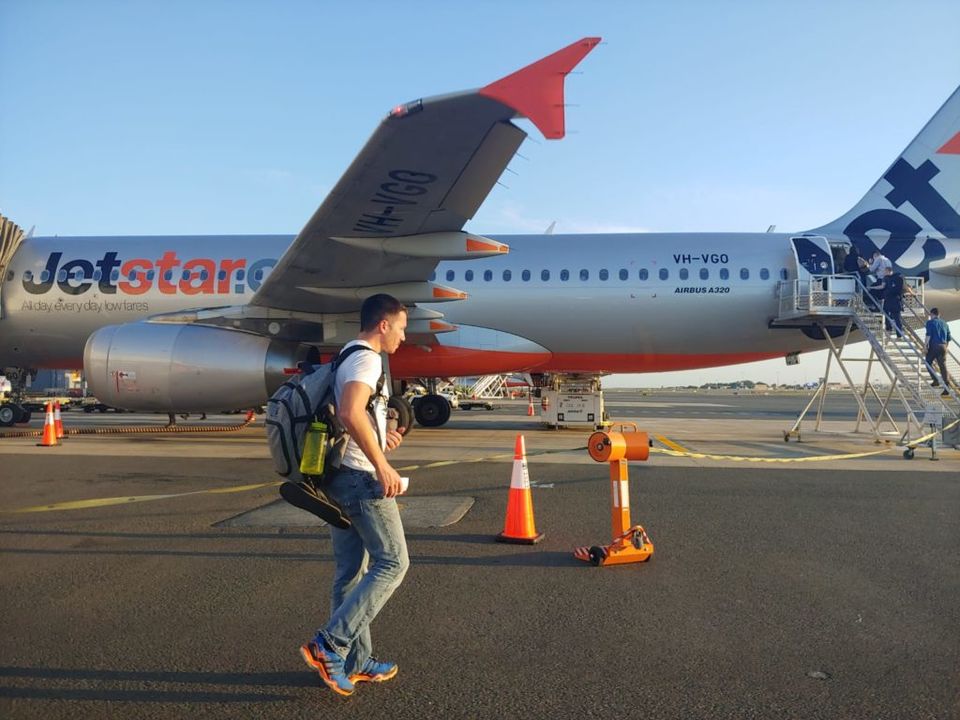 CREDIT CARD OFFERS
#3 If you fancy a particular airline, sign up for their credit card and earn mad miles. If you usually just fly the cheapest, like us, sign up for a credit card with transferable points. My favorite is the AMEX Gold Card, which allows you to transfer points for miles to a dozen or so airlines. For example, when we were searching for flights to Costa Rica in December, we couldn't find anything under $350 one-way. Not acceptable. Instead, we found a Delta miles deal for 17,500 miles each person. We simply transferred AMEX points to our Delta SkyMiles accounts. So, theoretically, we flew to Costa Rica for FREE. You will also receive other random benefits like free checked bags, lounge passes and discounts on in-flight purchases.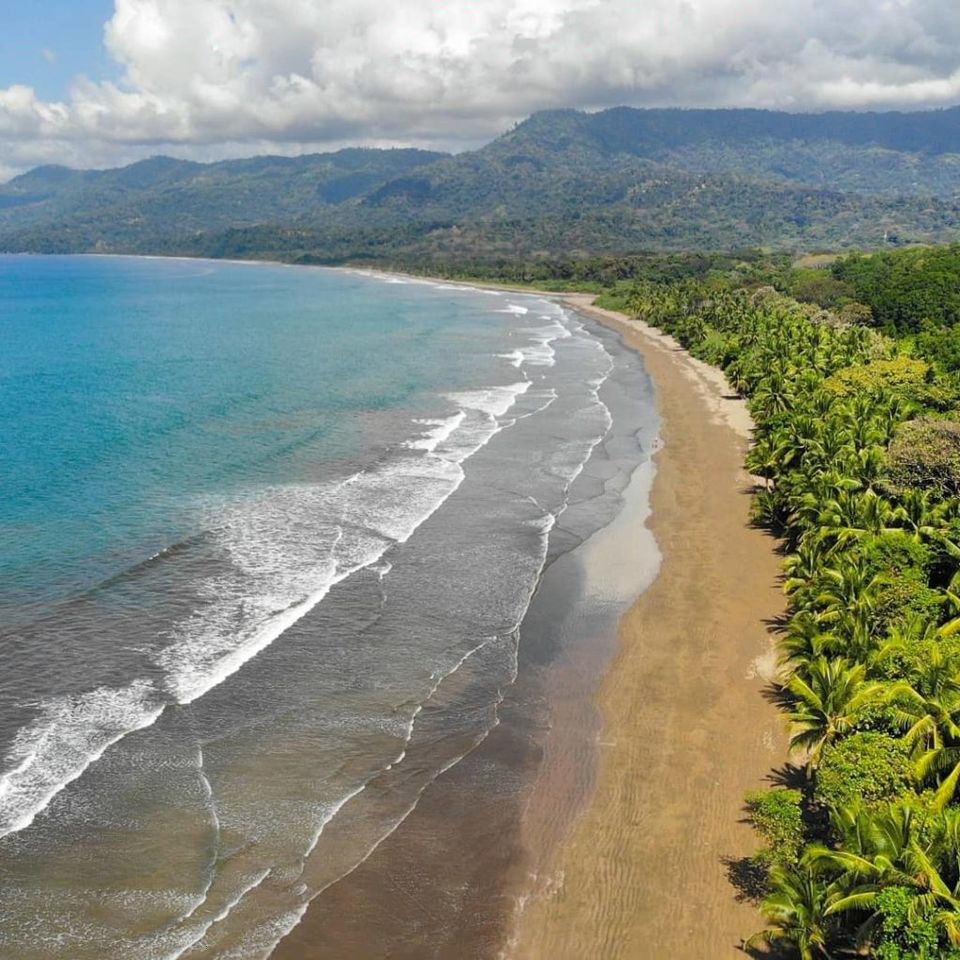 ONE-WAYS & ONE-LEGGERS
#4 I like to think of this last flight hack as my own secret weapon: book one-ways and one-leggers. Most people think that roundtrip bookings are always the best deals or that you have to book bundled roundtrips. These are both false. The majority of our flight bookings, both domestic and international, are one-ways. We often find more flexibility and cheaper prices when the flights going and returning are booked separately. For example, we flew to Norway last year with the following bookings: Houston to Oslo, Oslo to Stockholm, Stockholm to Houston. We were able to book three legs separately and visit a second country for cheaper than the roundtrip just to Oslo and back. One-ways also come in handy when trips take a different path and you need to change/cancel the return. For example, during our trip to Spain, we decided that we HAD to extend our stay in Menorca another week. So, we simply canceled our Barcelona to Houston flight (which was only $120 lost) and found three one-leggers back (Menorca to Paris, Paris to Iceland, Iceland to Houston) for less than a new Barcelona to Houston flight. This also allowed us to see Paris for 24 hours and spend a quick couple days in Iceland before heading home.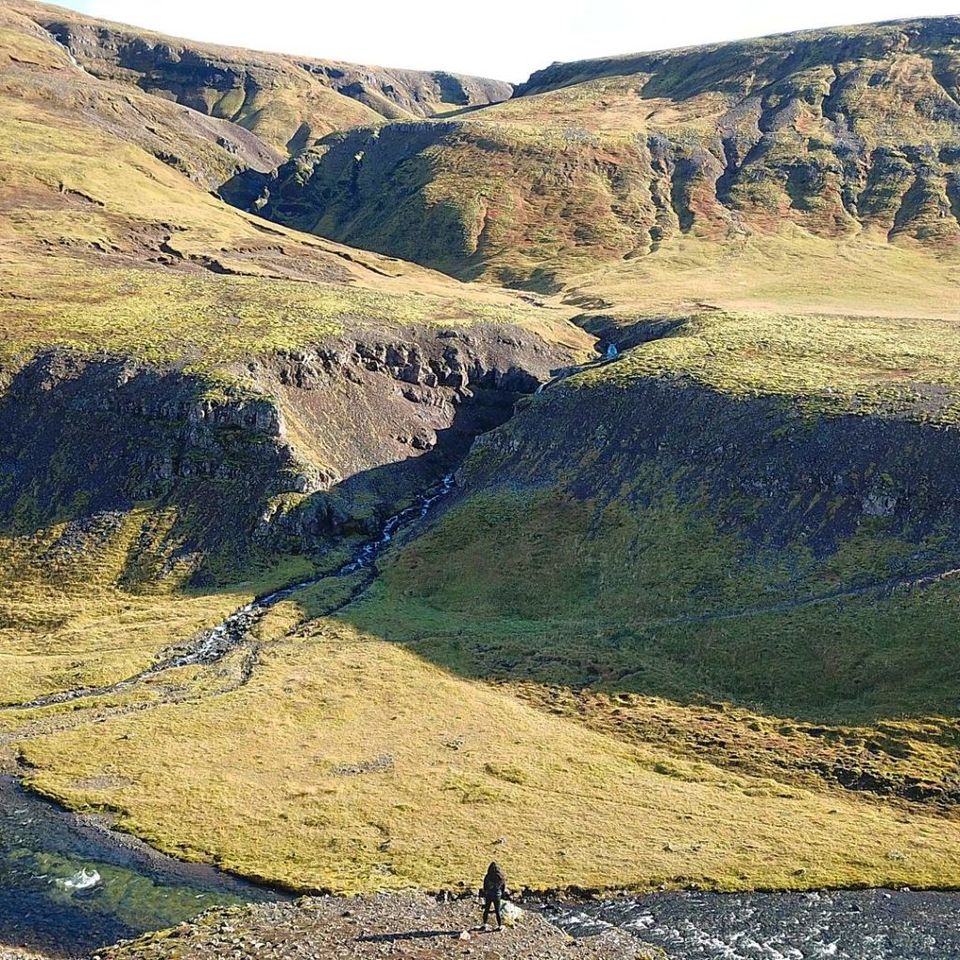 If you're interested in reading more about any of these hacks, please comment below and I'd be happy to create a more specific post. Travel on.
-Brock