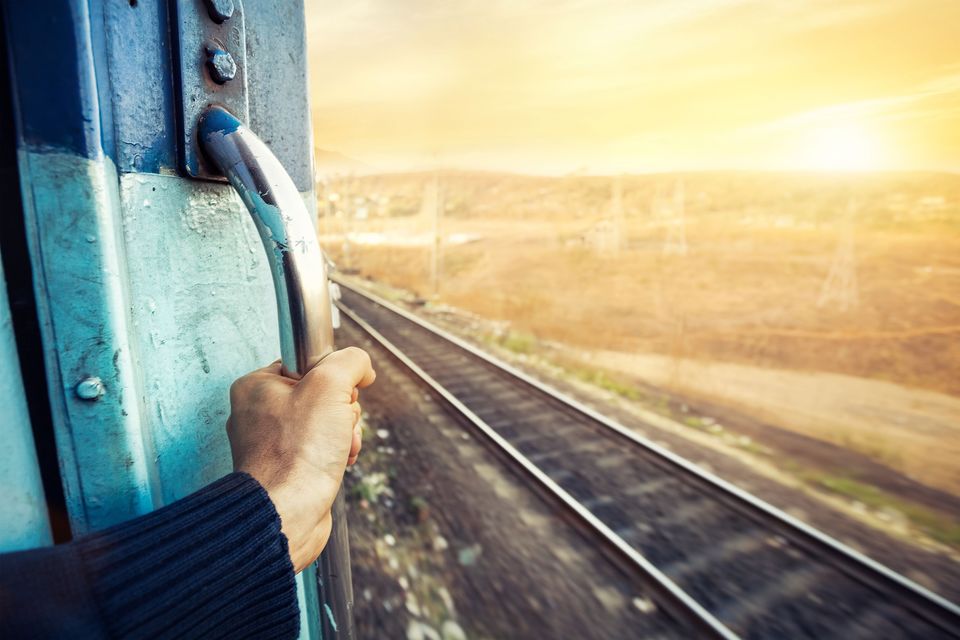 You are Thinking you can't afford to travel? Think again! I use to think that too. Traveling doesn't have to be expensive. It Doesn't have to be Overseas. India is full of budget travel While trying to see as much of the world as I possibly can, I have learned a few ways to stretch a money. With a few budgeting tricks, you can see the world for next to nothing.
Here are my top seven budget travel tips!
Select Your Location Carefully
Location is everything! While Rs 5000 might not get you through the day in Bangkok or California, it could last you for more than a week in Manali, Amritsar, mcloedganj, Jaipur or Mussorie almost all places in Himachal, Uttrakhand & Rajasthan. A lot of travel newbies Don't know About how easy and cheap to travel all This amazing Places.
For a more realistic view of travel costs, you'll want to consider the cost of transportation, accommodation, and activities.
While Gov. Buses to Uttrakhand and Himachal is Almost Rs 777 and if you make Smart Card you will get extra 10% Discount and you can local hostel, food, and excursions will be infinitely cheaper than hotel. Consider all costs before you decide what's the most affordable option.
Volunteer
Accommodation is a major cost. Why not get it for free? I absolutely love volunteering abroad. Not only will it save you cash, it's an all-around amazing experience. Stay with a local for free, get insider tips, and give back to the community. It'll totally transform your experience.
Plan Ahead
you will not find these buses right away so you better book it online from HRTC , UTC , RSRTC you don't want to wait until the last minute.

One tool I love is the Skyscanner Price Alert. Enter the flight info you are looking for and then get alerts when the price changes. Just glancing at your alerts over a few weeks can save you hundreds. Know what's a good price, and commit to grabbing your tickets when you get a low price alert.
Consider Alternative Transport
Before you go, figure out your transportation options. Taking taxis and Buses everywhere can add up quickly and take up a large portion of your travel budget. Look into public transportation options to get from the Bus stop and around the city!
For short journeys, citywide bike sharing programs can be a fun and cheap way to get around. If you are visiting multiple destinations, look into trains, buses, and ride sharing options.
Sleep Cheap
Think outside of the hotel room! Grab a free couch, rent an apartment or room on Airbnb, check out a local hostel, or do a homestay. There are so many different options that will save you money and give you a priceless look into how locals live. Search with an open mind and decide what's best for you and your budget.
Find Discounts
You will Find discount almost everywhere if you look in right place almost buses trains provide Smart cards on which you can save 10 to 25% and write blogs online like tripoto and get discounted hotel rooms and other websites.
Create Free Stopovers
Don't just goasplanned sometimes trips which are not plan become more memorable