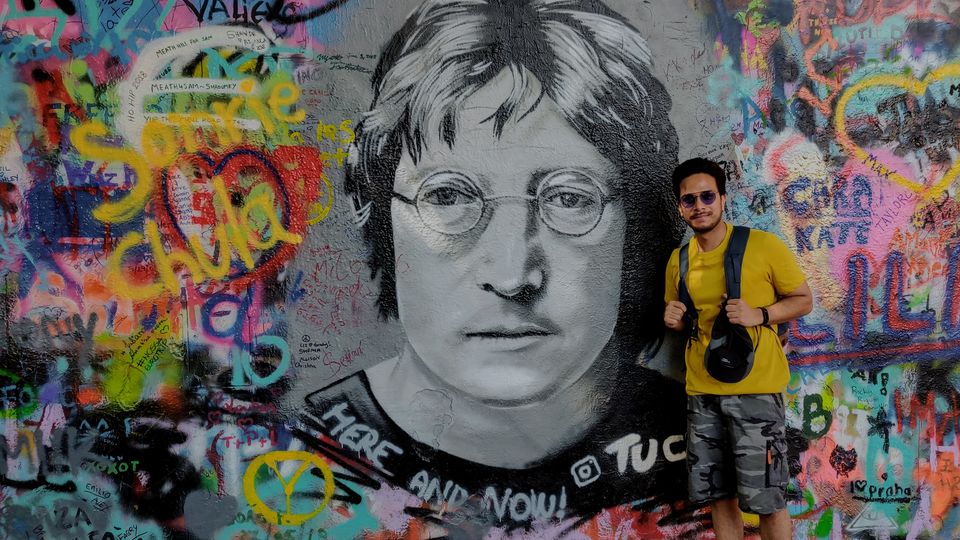 Europe trip on your mind but don't know where to start? Want to visit the most beautiful islands, cafes, castles, and beaches within a limited budget of ₹ 1 lakh? Well, I just did the most amazing Europe trip and so can you. Here's how...
I recently backpacked to 4 beautiful countries(Czech Republic | Slovenia | Croatia | Italy) in central Europe for 17 days and spent only ₹1.21 lakh covering all expenses. With better planning, I could have saved 21 thousand more. You can use the hacks I have listed below and enjoy the trip of your life under a budget.
Here are the most essential tips on how to make your solo Europe trip cheap and super fun.
Flight tickets:
Your plane tickets cost the most. So the more you save here, the better you spend elsewhere. I booked my multi-city flights for ₹34,000 from Delhi to Prague and return from Rome to Delhi. The hack is to book your tickets at least 3 months in advance and make use of multiple offers floating on various portals. I used the MakeMyTrip Wednesday offer to get ₹4000 cashback on HDFC card. Just keep the email alerts activated and do the insightful comparisons.

Getting your Visa:
Getting a European tourist visa with an Indian passport is quite tricky. You need to apply for Schengen visa. It covers most of the countries in central Europe. To get Schengen visa, you need confirmed flight and hotel bookings. This is crazy because you can lose all your money if the visa is not approved or the plan gets canceled for reasons unknown. So the best thing to do is to book a completely refundable flight and zero-advance hotels. I recommend hostel booking through Booking.com website. Once you get your visa, cancel the old bookings and do the real ones for an actual fun trip. The Visa and VFS cost around ₹6,686.
Now if you are a true solo traveler and prefer to explore new places on your own then you are all set for the most adventurous trip to Europe. Just do a bit of homework before you take-off and check the to-do list below.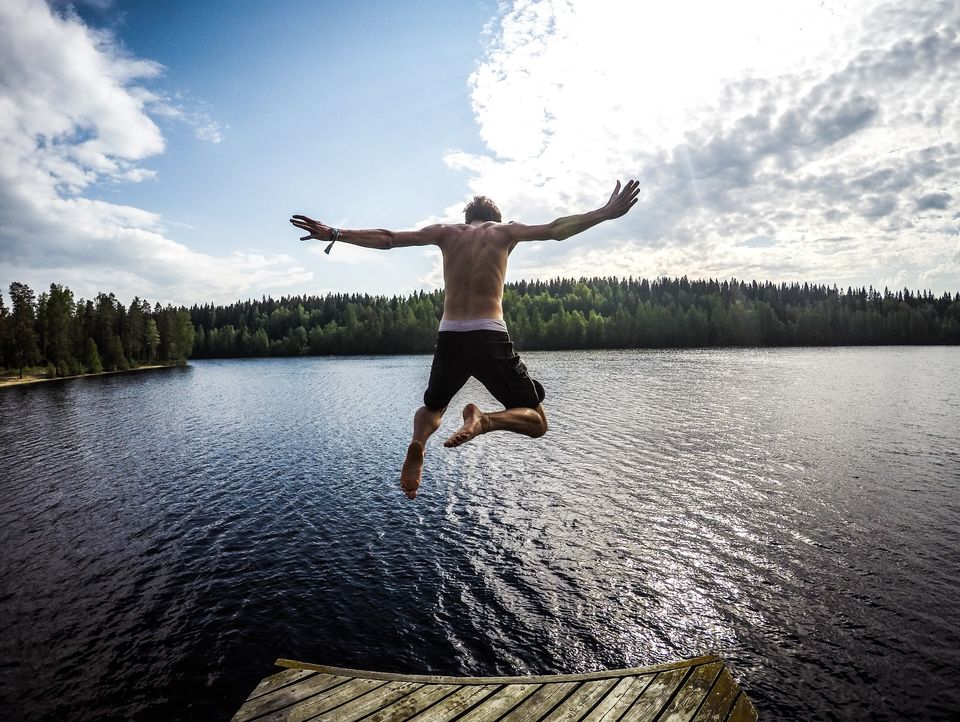 To-Do List
1. Learn to use Google maps effectively: Map down all the places you wish to go and create a basic itinerary for your entire trip. This will help you check the availability of buses, trains, accommodations in that region and you can plan accordingly.

2. Download the following most important apps from your app store:
Google Trips– For places and recommendations
Hostelworld– To stay and network with the worldwide backpacker community
Booking– To make hostel bookings, if you are not sure of your stay
Viator– To book city tours for local experiences
Couch surfing– To stay with locals for free (possible only if the host thinks you are trustworthy)
Flixbus– To book your buses from one city to another. Try to book overnight buses to save on hotel cost.
Note: I will write in my next blog about the fantastic experiences I had staying in various hostels.
3. Buy a multi-currency travel card: I got Axis Bank card (not preferred) and loaded it with ₹50,000. You can withdraw cash from any ATM there and also swipe this card at all the stores/hostels/ticket counters etc in Europe. Be aware of the exchange rates applied by your bank. I lost almost ₹5-6k in exchange. Grrrr... I would recommend Centrum Forex card for better rates and services. Also, carry some cash in Euros before taking off. Euro is accepted almost everywhere and is very helpful during an emergency.
4. Buy a good backpack and travel light: This is the most essential gear any traveler needs and it's important to pick a quality backpack for your trip. I carried HOBO40 smart backpack and a small 15L day bag. Europe is best seen on foot, so carry a small handbag to keep your passport, cash, raincoat, energy bars/snacks, a charger and a water bottle.

5. Take screenshots of your routes and always carry city maps: In case you don't get the internet you can always use screenshots and follow the map route. Keep your hostel address written on a piece of paper. I almost got lost in Prague due to dead phone battery. Hostels give you free city maps.

6. Food and more food! : You will find at least one vegetarian dish in most food outlets. Don't expect all desi items in Europe. Traveling is meant to try the authentic local food and not crave for what you have been eating all your life. For non-vegetarians, Europe is a massive jackpot.

7. International Sim Card: I carried Matrix international sim card with a 7-day plan for ₹2124. The hack is that the internet still works after the 7th day and you can make WhatsApp call if needed. Otherwise wi-fi is available at almost all the cafes and public spaces. If you are traveling to multiple countries then I would not suggest you buying local sims everywhere. You save both time and money.

8. Carry an extra credit card and Priority pass: You can save a lot at airports if you or your relatives have a priority/privilege pass. This pass gives you free access to VIP lounges on airports and you get free unlimited food, drinks, and wi-fi. I used my brother's HDFC priority pass and had a good time in lounges between the connecting flights.
Here is a 2-minute throwback video of my Europe trip.
After reading all these hacks and tips I think the budget should not be a roadblock for your Europe trip. The freedom in exploring everything by self has a different feeling altogether. It's your time and your way. You are your own boss ;). Sometimes it's scary but in the end, it all counts in your list of experiences and you end up being a story-teller. Isn't it great?
And NO you don't have to quit your job to travel often. Here are the tips to fulfill your wanderlust.
If you need more tips and suggestions do write to me. If you like the above tips then let me know in the comments below and share it without your friends.
Check out the Gallery for more pictures here
Let's make Europe a reality!
Frequent searches leading to this page:-
Top europe tour packages with price, Family trip to europe itinerary, How to plan a family trip to europe, Family european vacation packages, First time family trip to europe