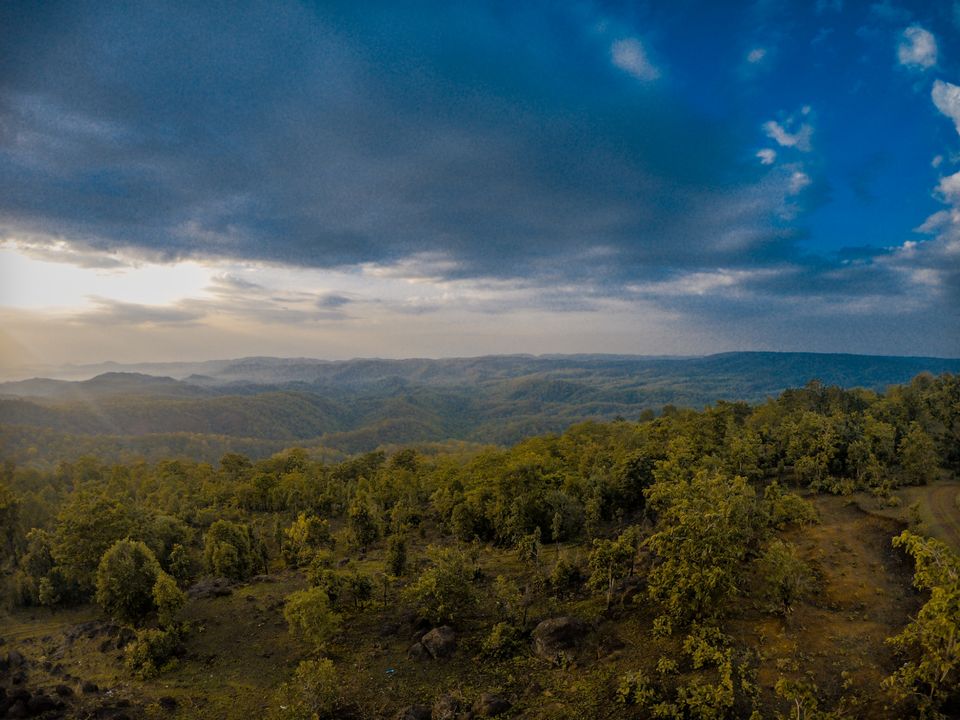 We started our Road trip at 5:30 A.M. from Raipur, the Capital city of Chhattisgarh .
We booked a self driven rental car with Trippy a day before and we started our journey.
Chhattisgarh Tourism Board was offering flat 50% off on all properties hence we decided to take this trip !
(Check out official website of CTB for more details)
We took Kumhari -Bemetra Road to reach to Chilpi.
After 2 hour drive we stopped by at Rasoi Restaurant, Bemetra for breakfast.
Continuing our journey we started from bemetra to enter the beautiful Chilpi Valley via Kabirdham , the roads were beautiful and surrounded by lush green forests,
The greenery we could also spot Monkeys on our way up.
We were close to nature and it couldn't have been any better to breathe in the smell of forest and watch the view turning more green each mile we went.
it was thrilling to have experienced lots of sharp turns which made it even more adventurous and there was an Adrenaline rush in our bodies.
As we crossed the valley , we could see our resort right on the peak of a huge mountain.
And it was treat to our eyes , the view of Resort made us even more desperate to get there as soon as we can.
We touched down to the Baiga Tourist Resort Sharp at 1:30 P.M and checked into our rooms.
The rooms were spacious, fully furnished and had the most beautiful view of valley from its Windows.
Thereafter we had the yummiest lunch at the Resort restaurant, made using organic vegetables and Fresh produce grown near the Resort.
Evenings at Baiga Tourist Resort are Serene.
Cycles are available for guests and the Resort is big enough for cycling and has cemented tracks.
The sunset at the resort is to die for, A large drop of sun lingered on the horizon and then dripped over and was gone, and the sky was brilliant over the spot where it had gone, and a torn cloud, like a bloody rag, hung over the spot of its going. And dusk crept over the sky from the eastern horizon, and darkness crept over the land from the east.
We watched the sun set , had dinner and took a walk in the resort premise, there were thousands of fireflies around us and I never had seen so many of them before.!
The night sky was full of starts and we stargazed till midnight.
The we hugged our comfy beds knowing we had to start our next day early in morning.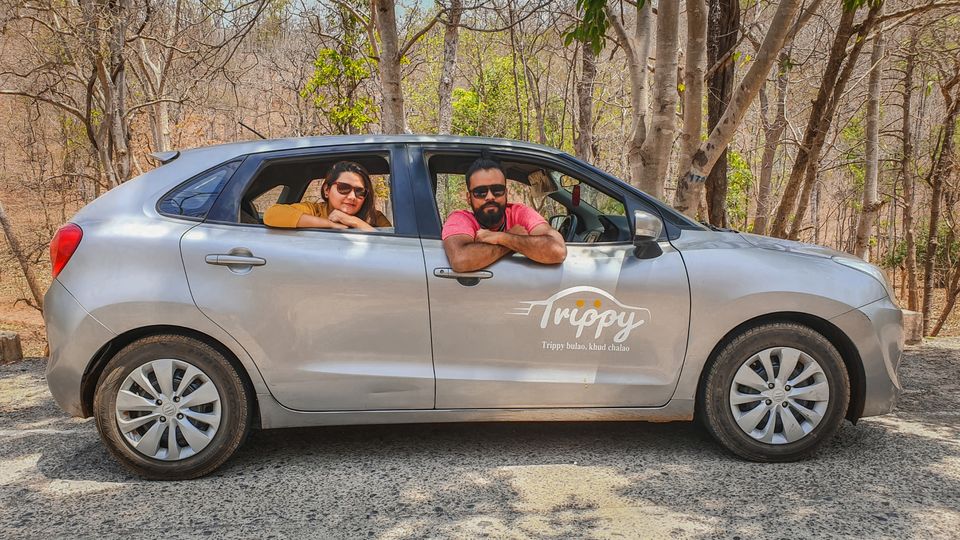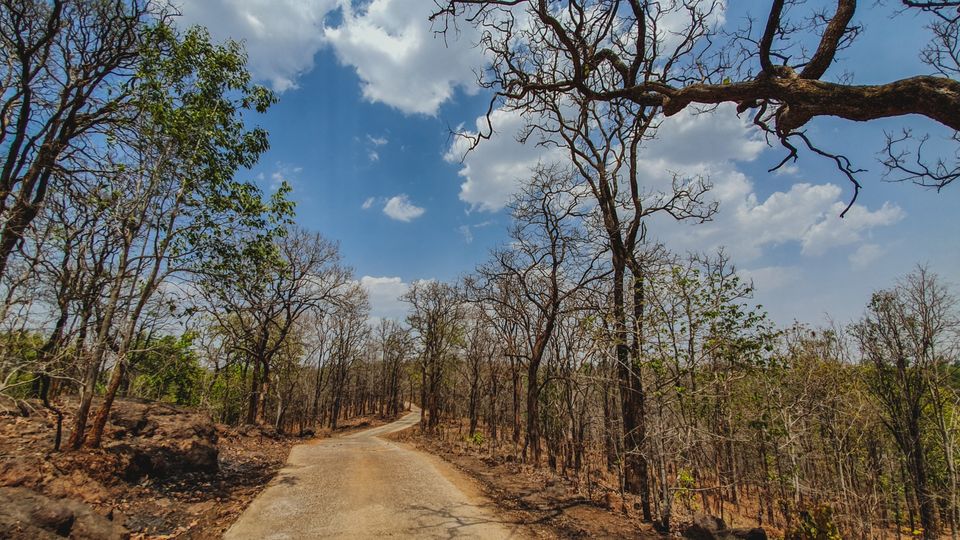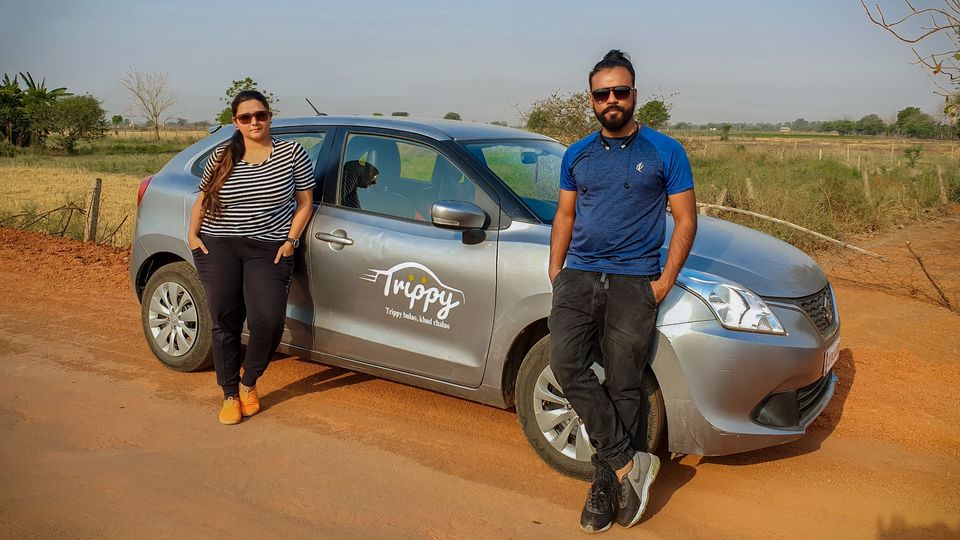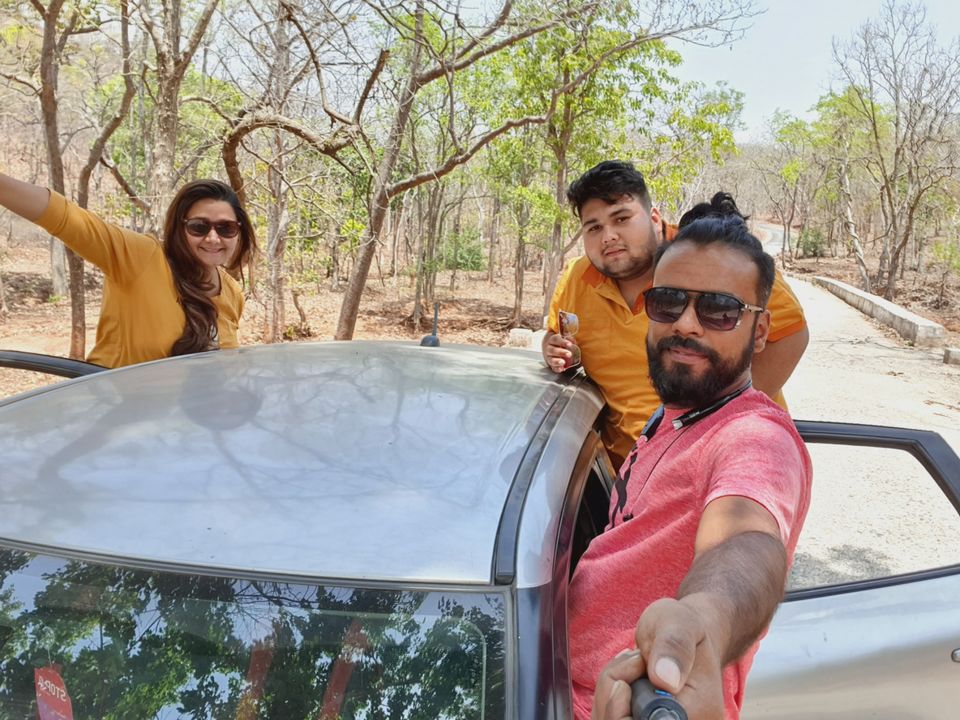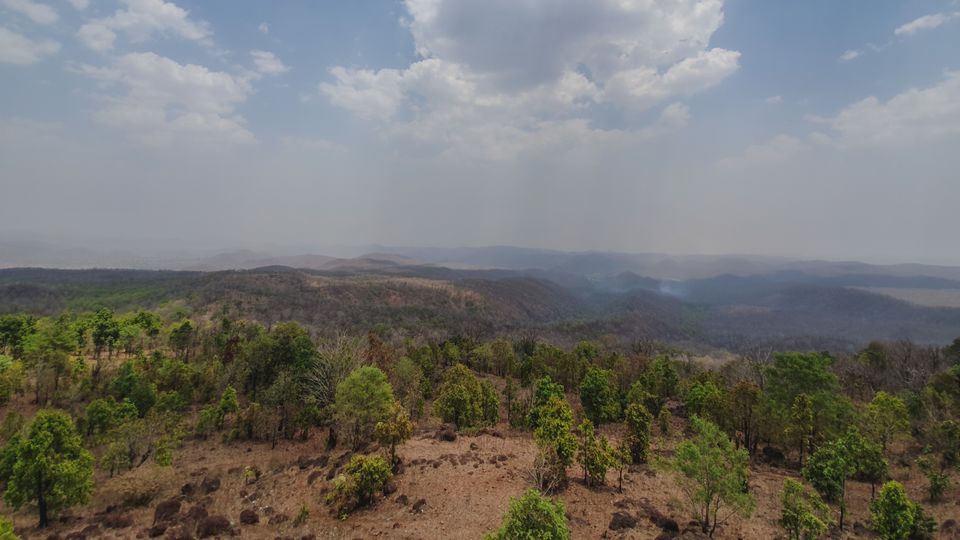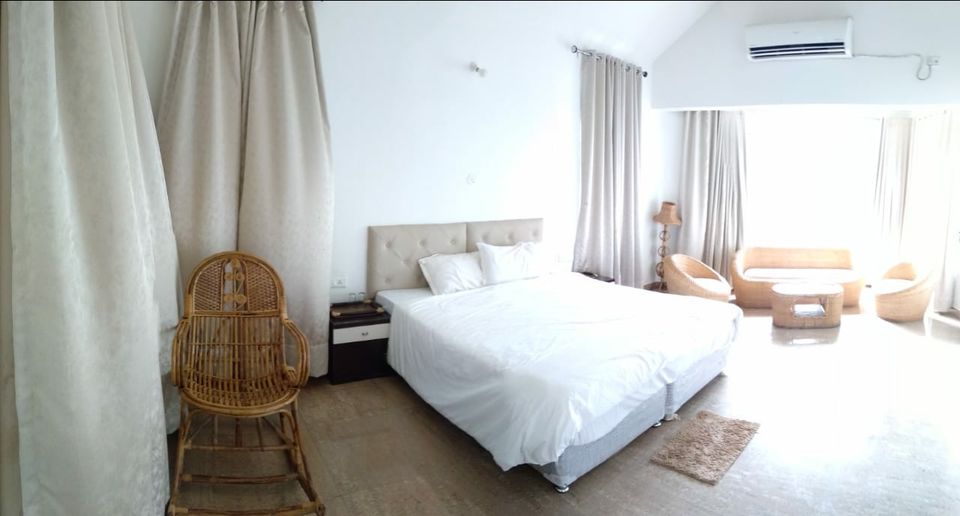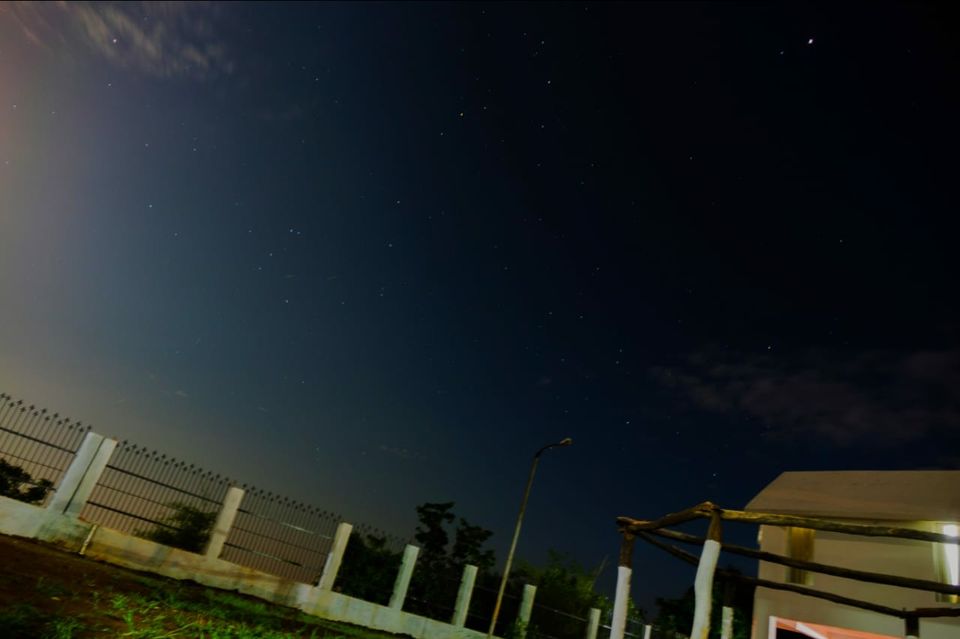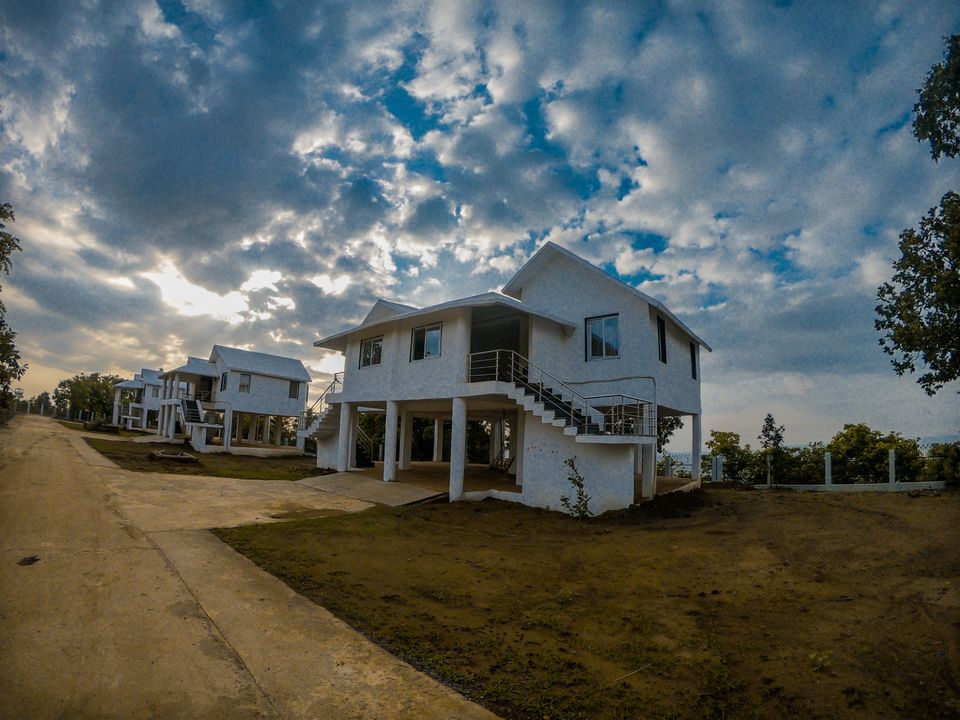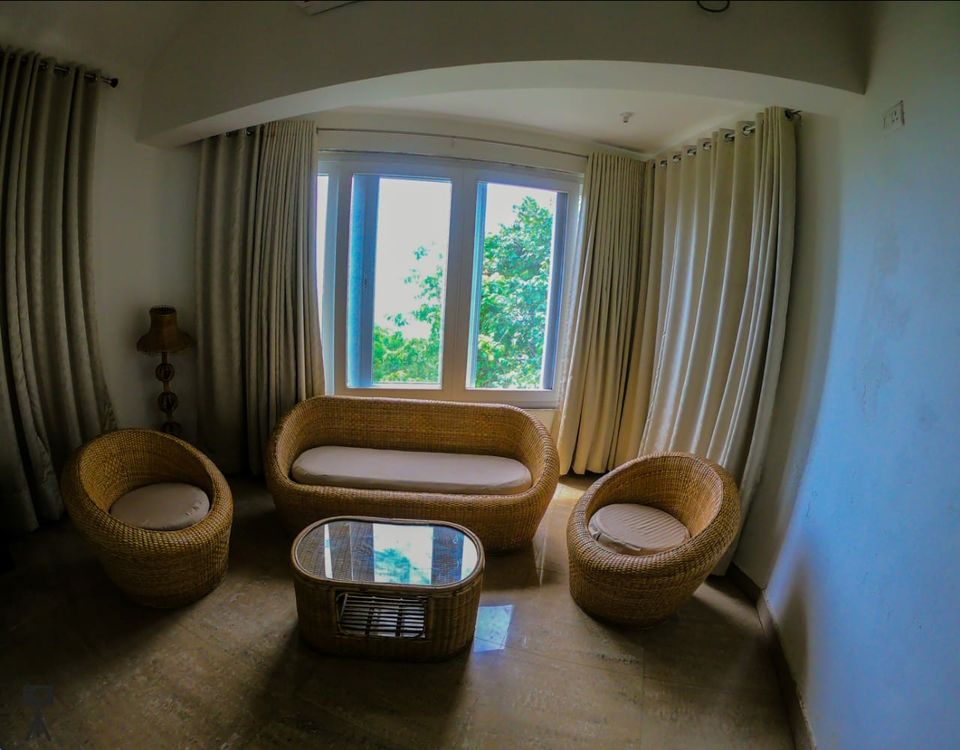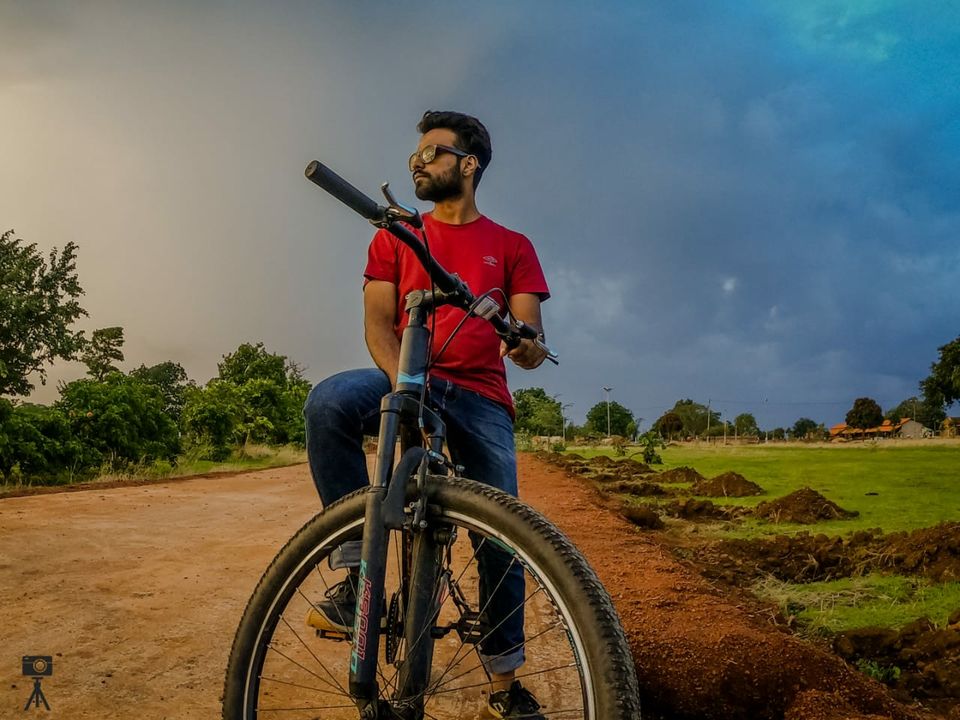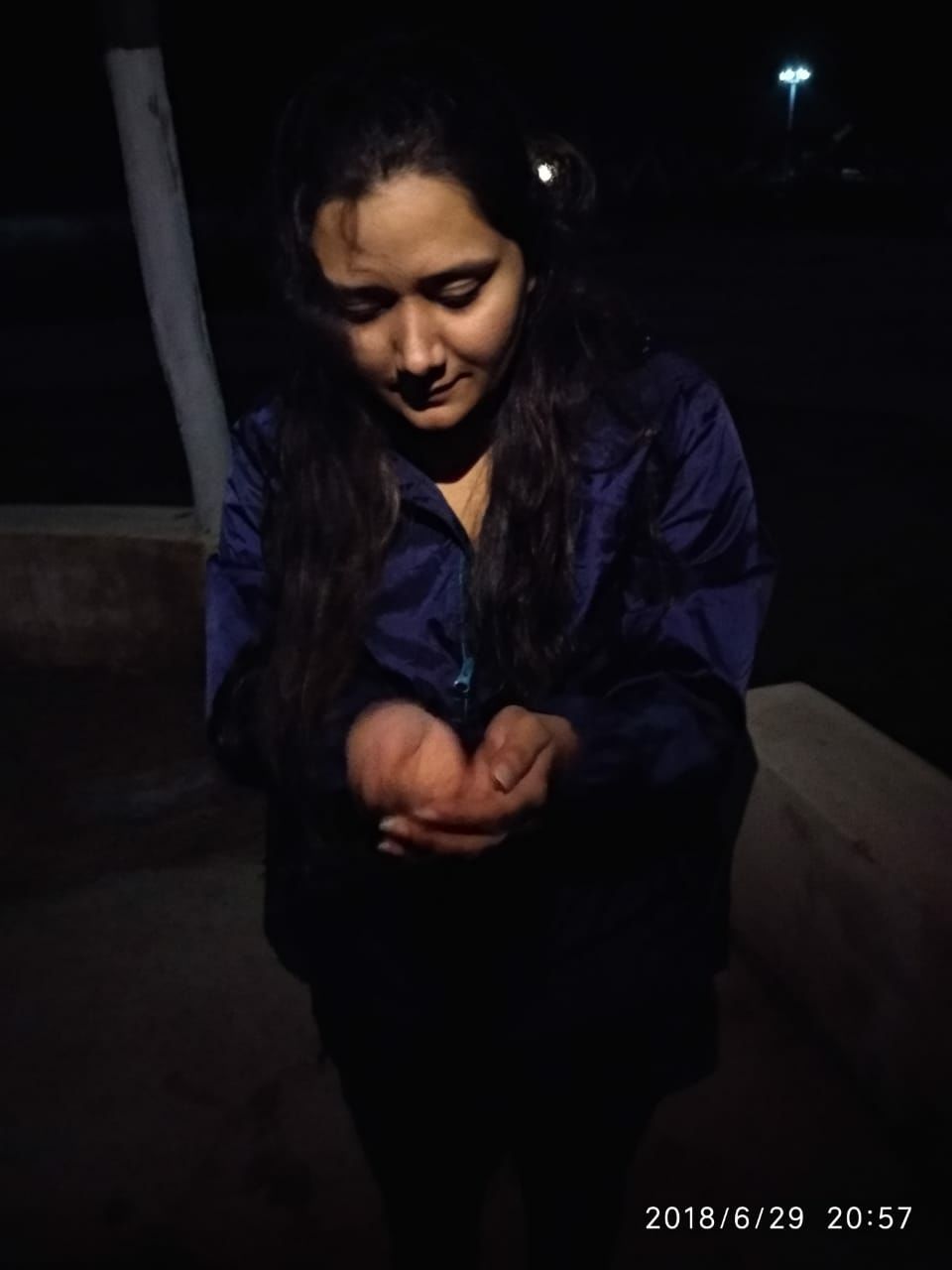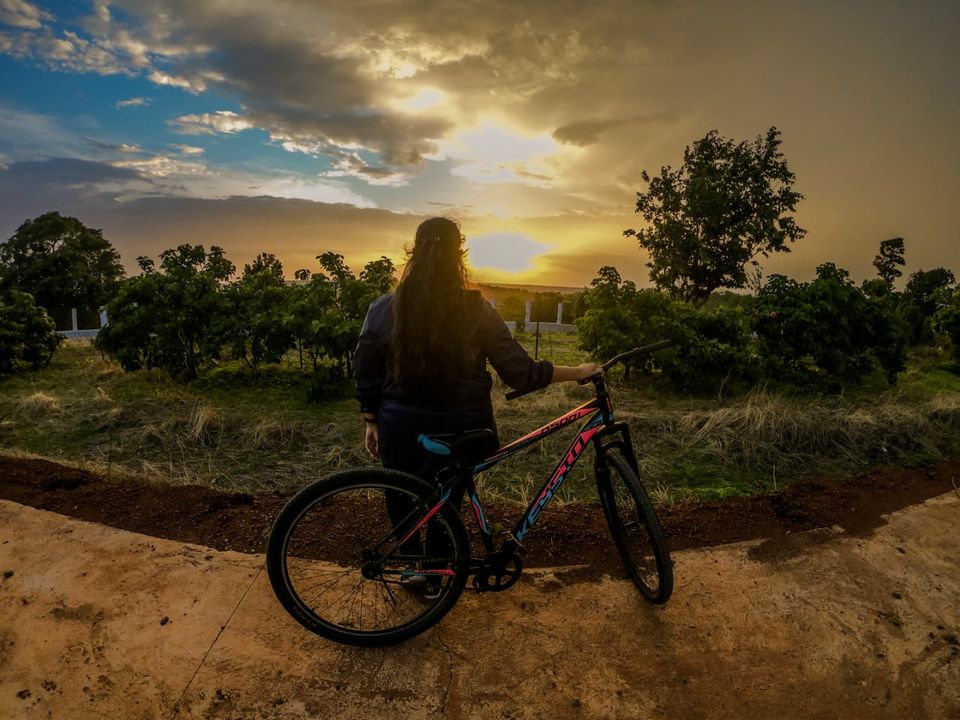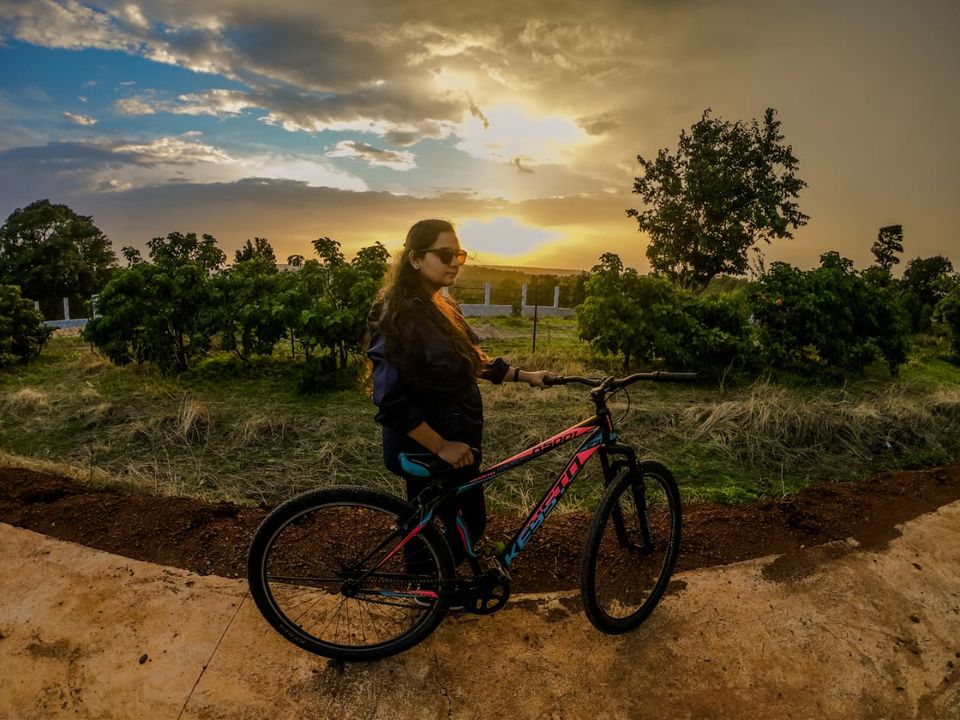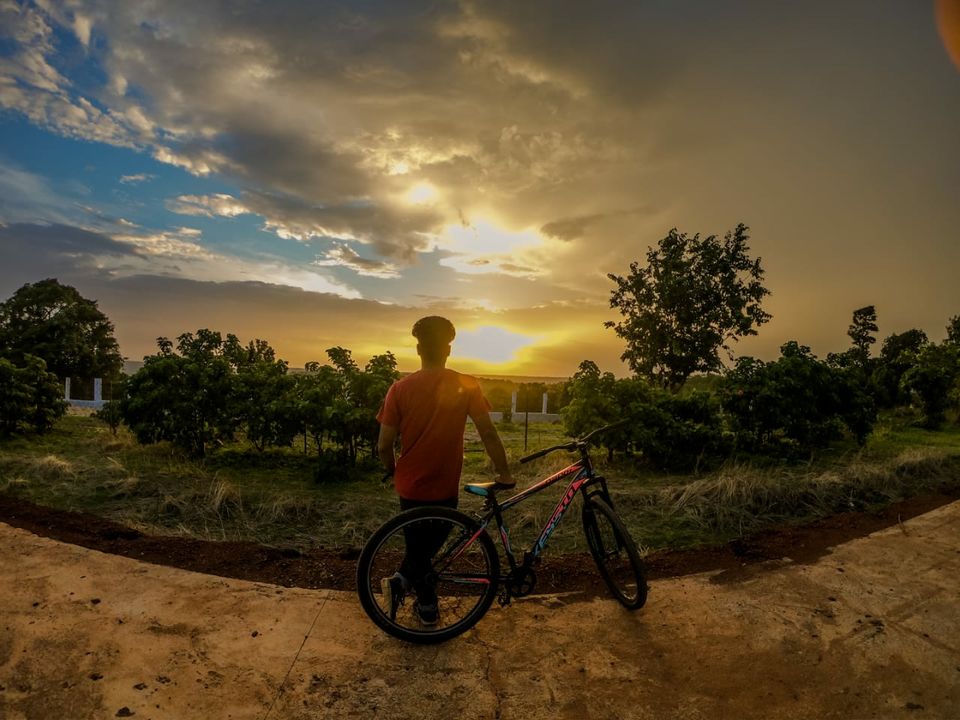 Road trip begins - Raipur to Baiga Tourist Resort, Sarodha Dadar, Chilpi Range, sunset at Baiga Tourist Resort.
Sunrise at the Forest High point & Meeting the Baiga tribe
We woke up sharp at 4:30 AM in morning, we wanted to watch the sunrise at the Highest point in the valley , this High point was made by Forest Department and the entire valley was visible from here.
Cool breeze was blowing, we had to put our jackets on to keep us warm. And then, we experienced the most beautiful sunrise.
It was serene.
We were there till 7 AM and then we went back to the Resort for breakfast.
The resort manager was kind enough to assist us to the village where the Baiga tribes reside.
We were so excited to meet them and see their lifestyle already.
Baigas are found in central India primarily in the state of Madhya Pradesh and in smaller parts of Chhattisgarh .
The largest number of Baiga is found in Baiga-chuk in Mandla district and Balaghat district of Madhya Pradesh.
They have sub-castes: Bijhwar, Narotia, Bharotiya, Nahar, Rai Bhain and Kadh Bhaina.
Chilpi valley, Located 150 kms away from Raipur city , is lush green forest and home to the Baiga Tribes,Known for their distinctive tattoos and for their close-knit relationship with environment.
Baigas are a sparsely distributed tribal community and a particularly vulnerable tribal group.
Baiga tribes have one of the most ravishing tribal culture, women of Baiga tribe have tattoos on their body depicting the social structure.
The art of tattooing is called 'Godna'. A woman is incomplete without Godna.
The women are also very fond of jwellery, and jwellery is made to adorn every part of their body. From hairpins to toe-rings.
The Baiga tribe gives an insight on how one can live a sustainable life , in harmony with nature.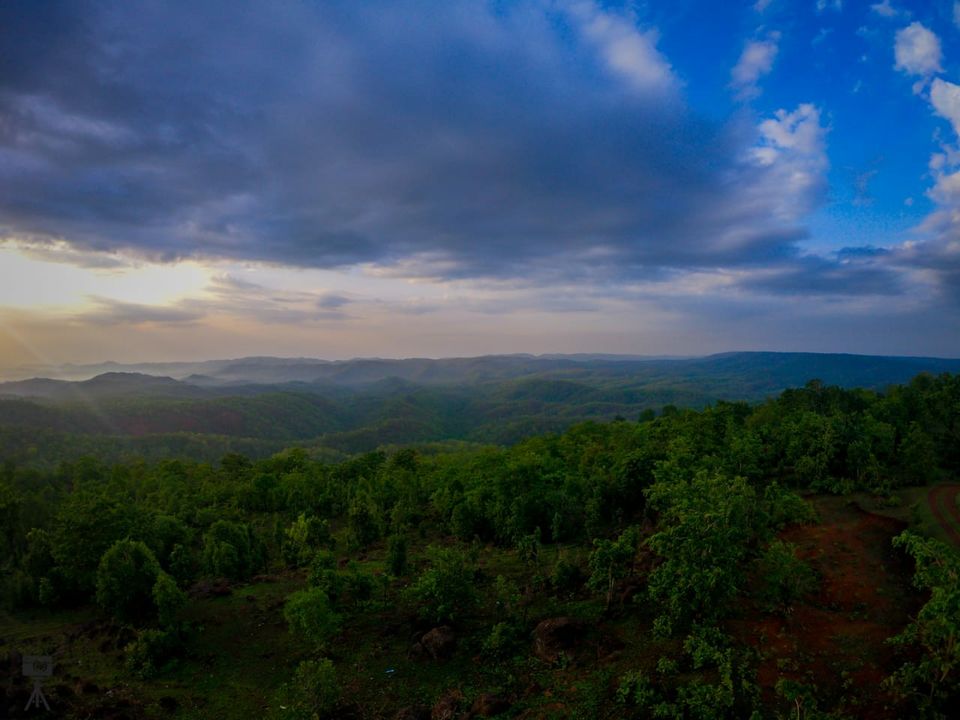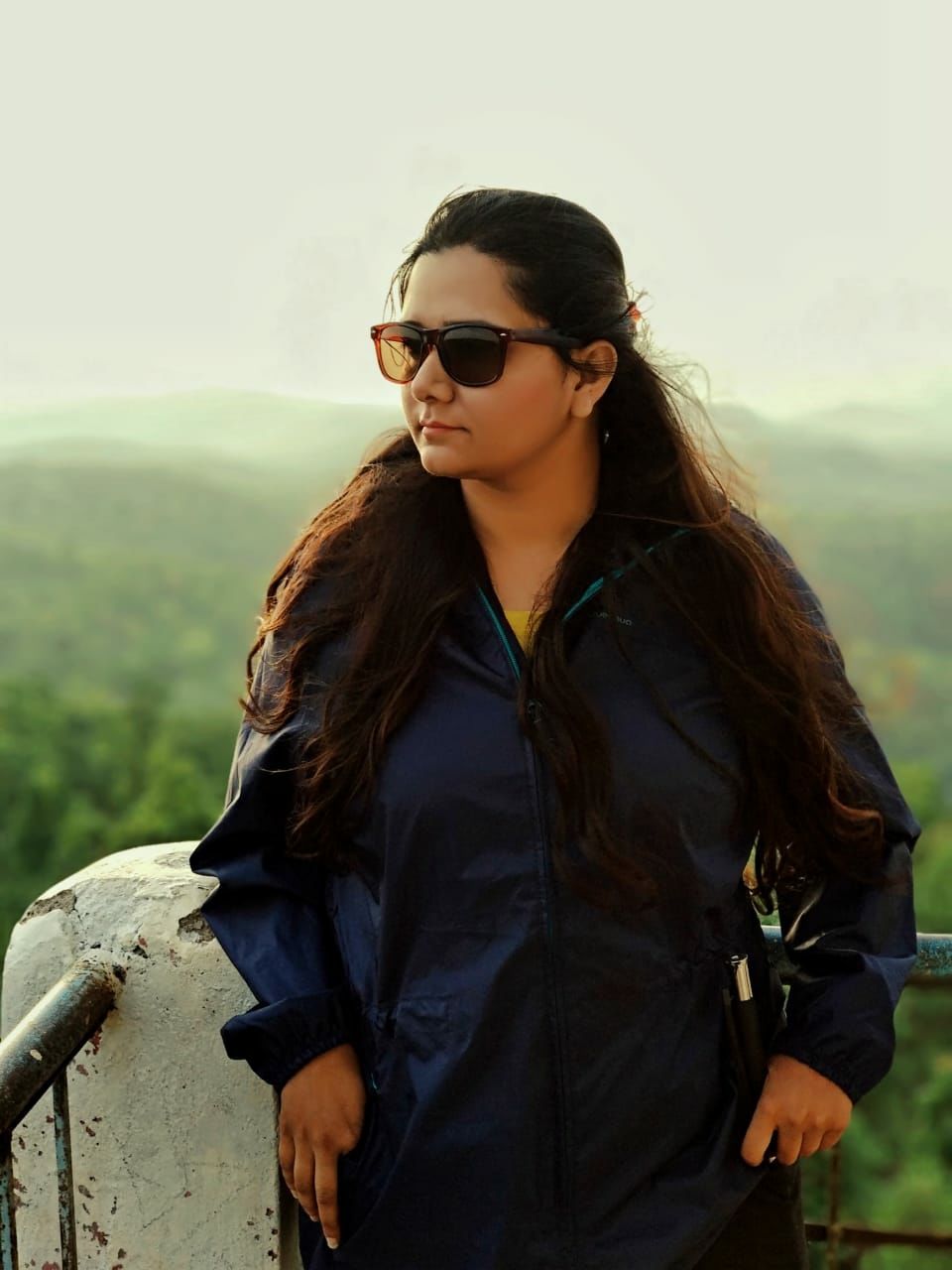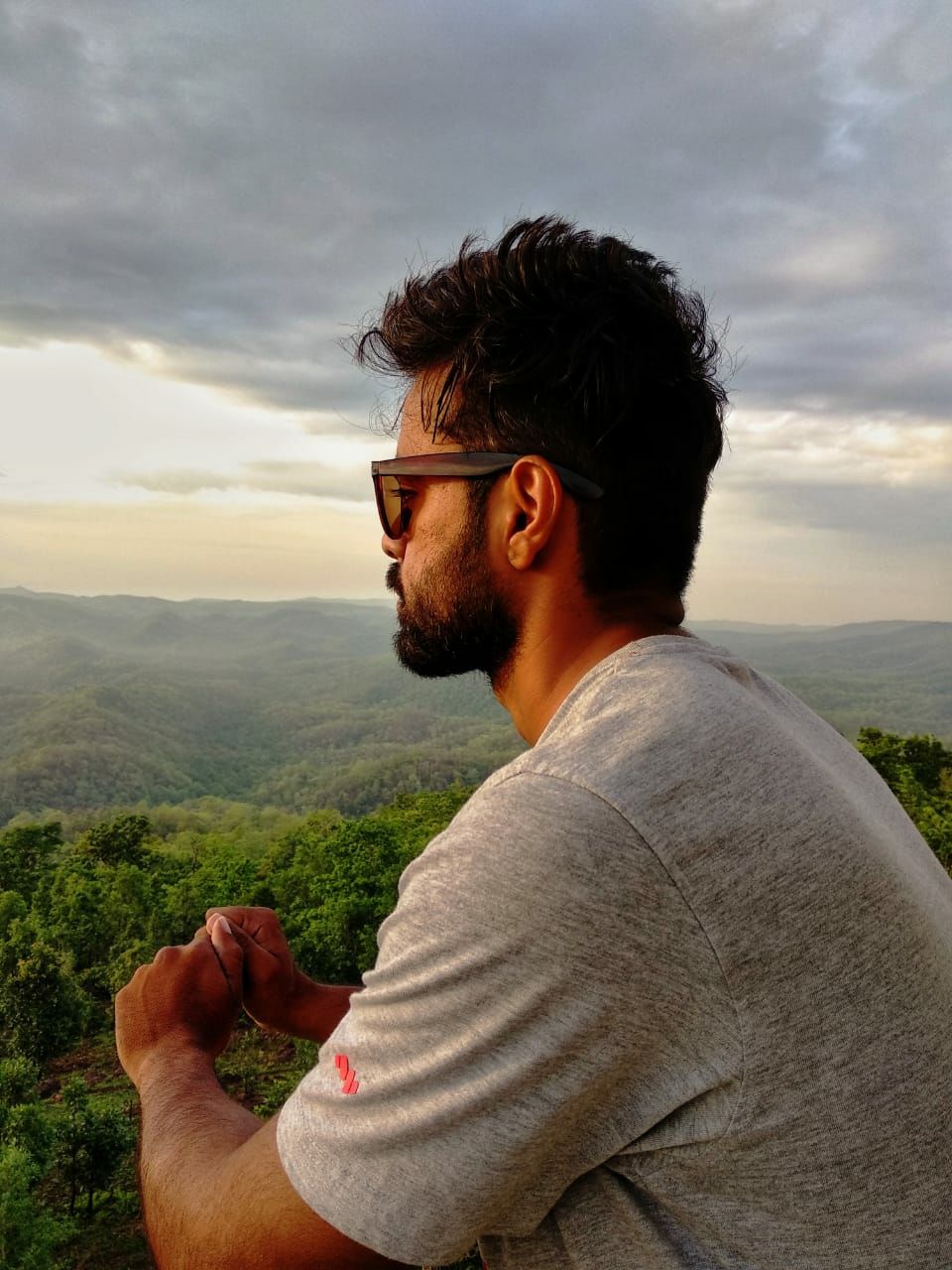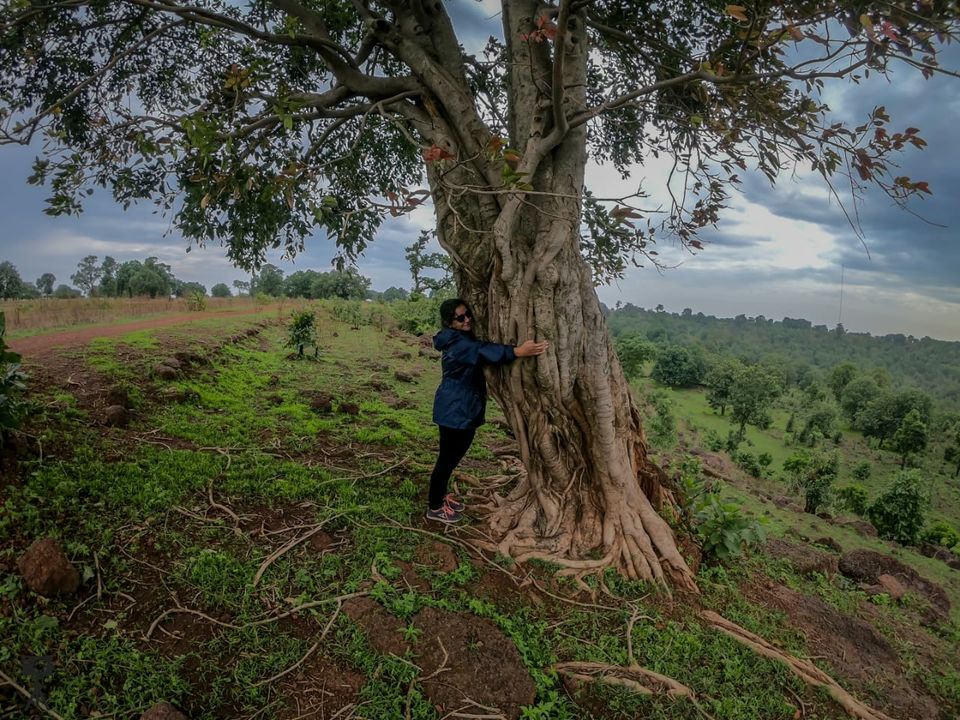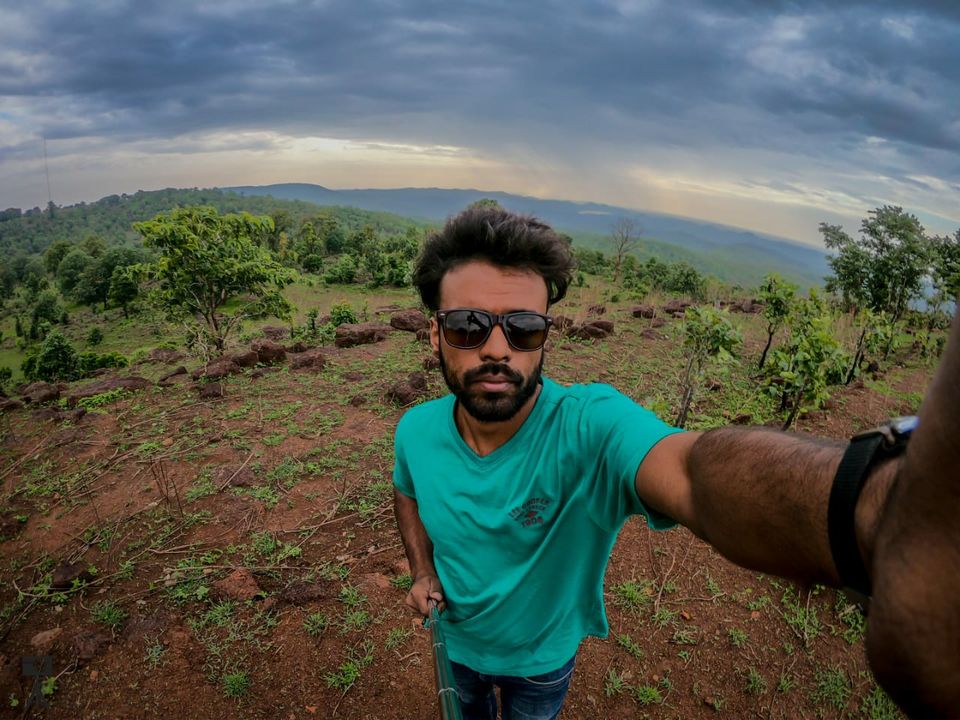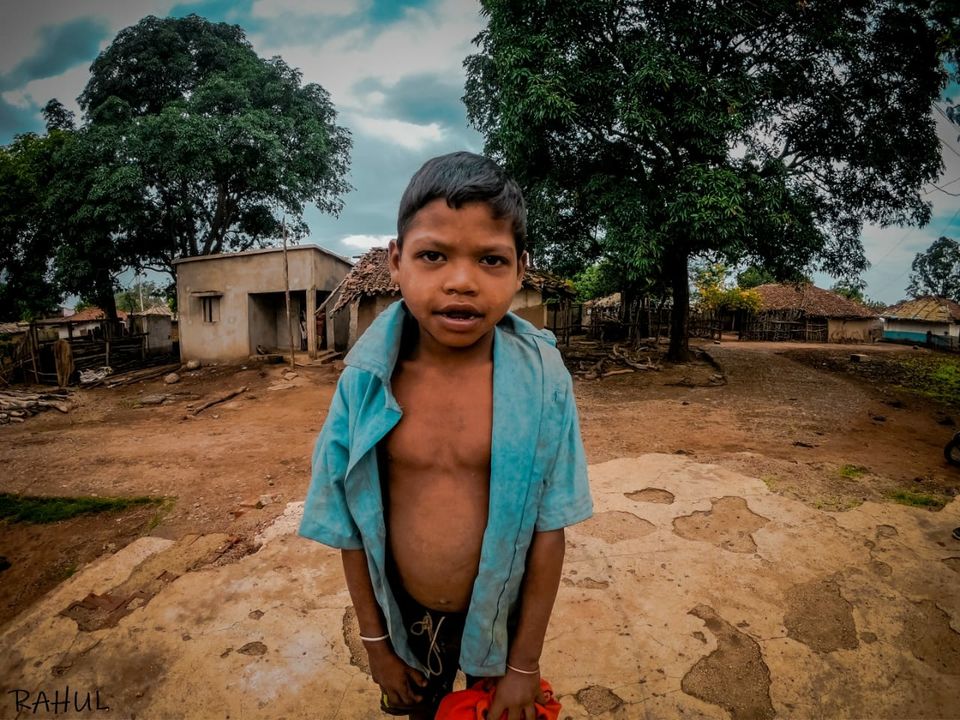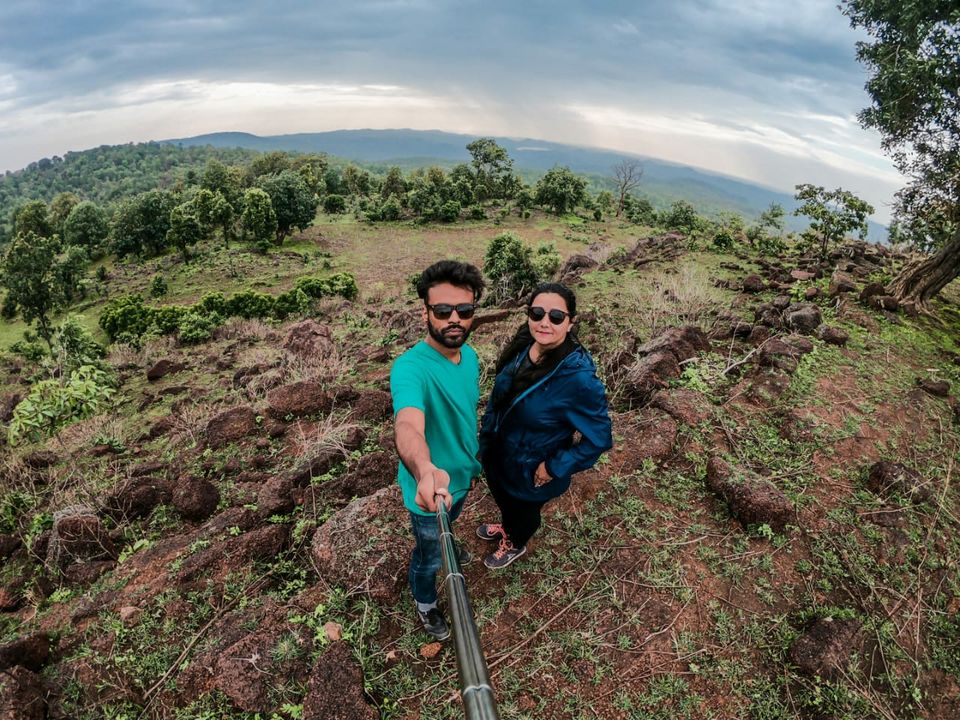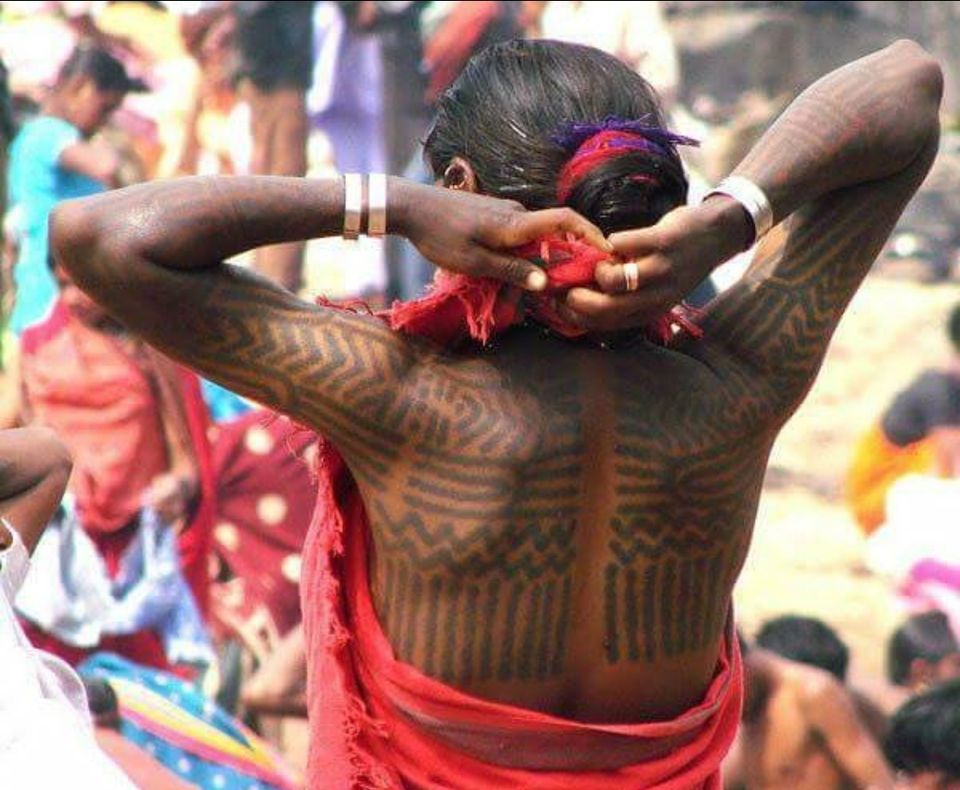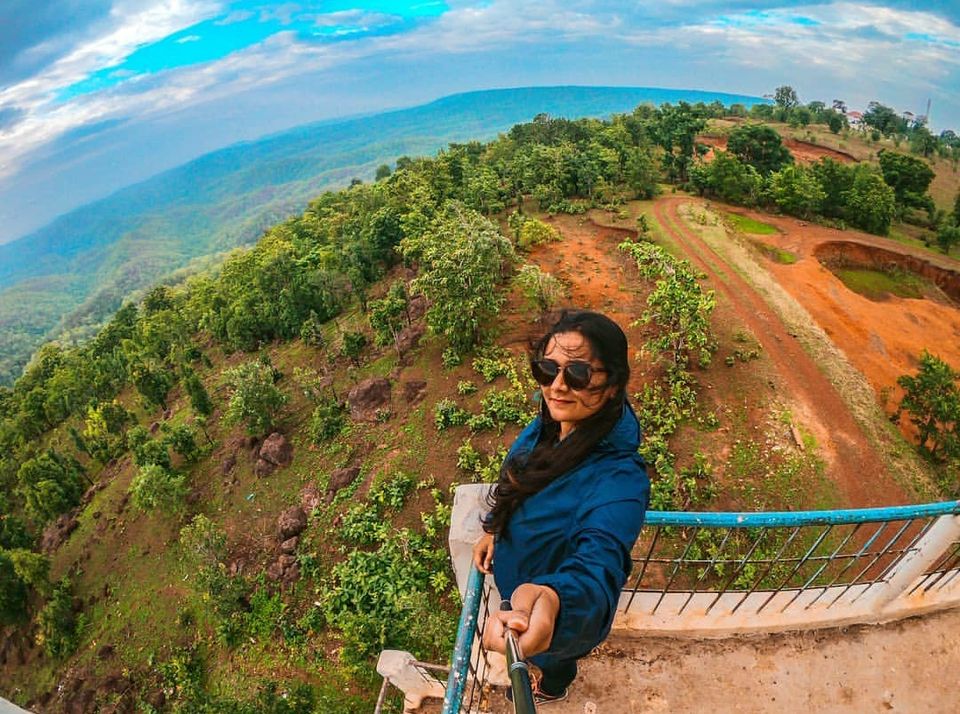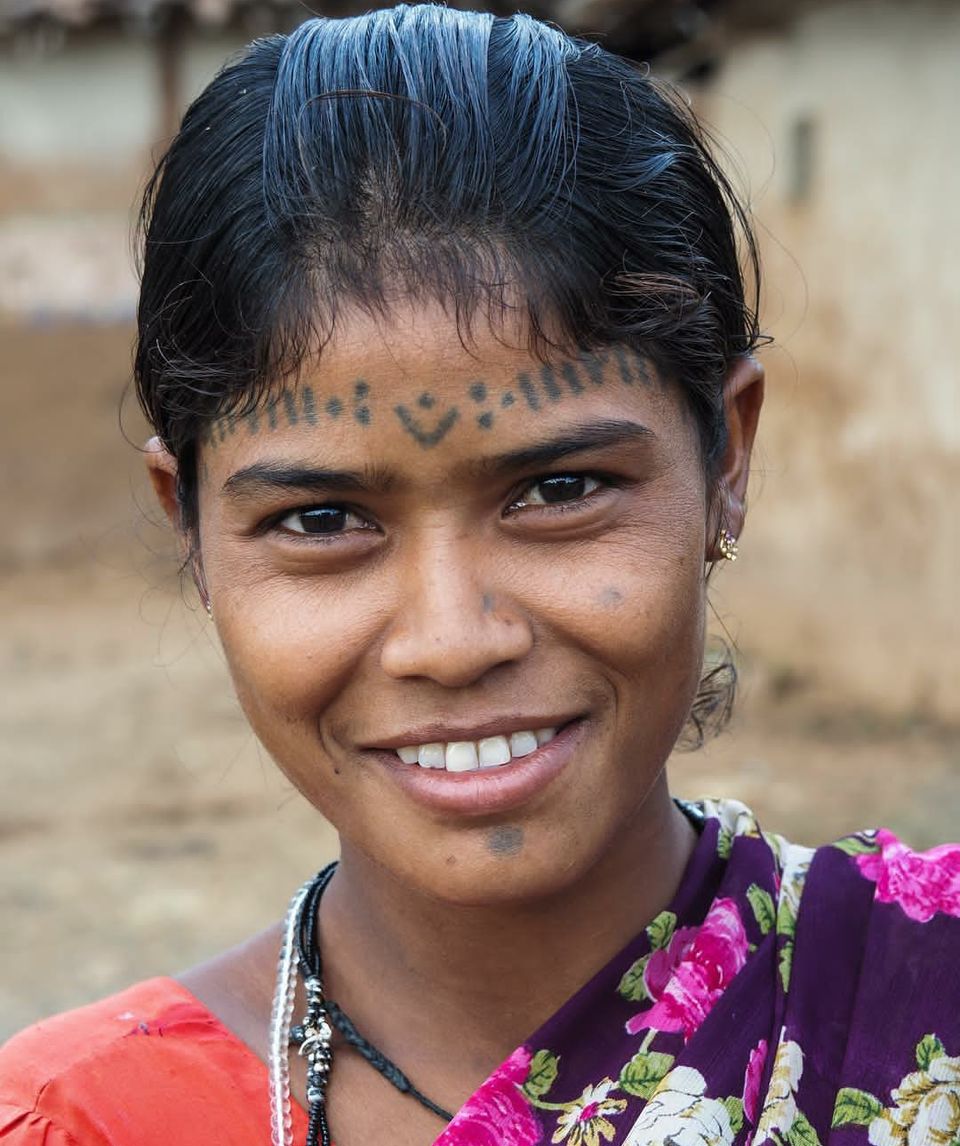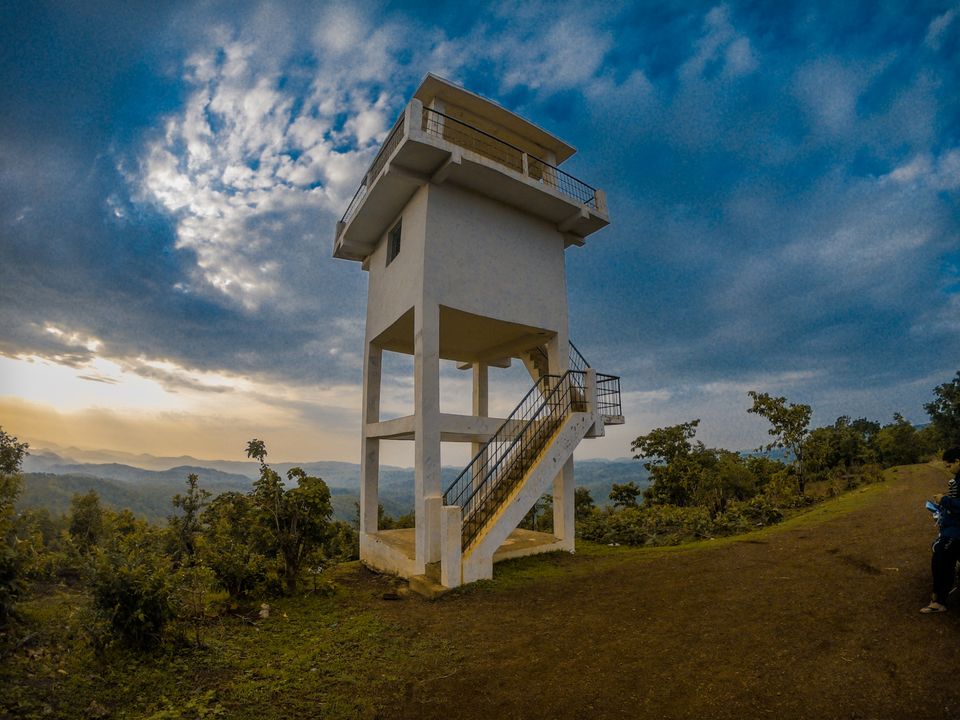 Pidhghat - The binocular to the valley
On our last day,
We woke up in our tents that we set up at the high point.
Then, we went for an off-roading to pidhghat , situated 10 kms from the Resort.
The road was Rocky and secluded.
Narrow lanes made by locals was the only way to reach there.
But it was all worth the struggle.