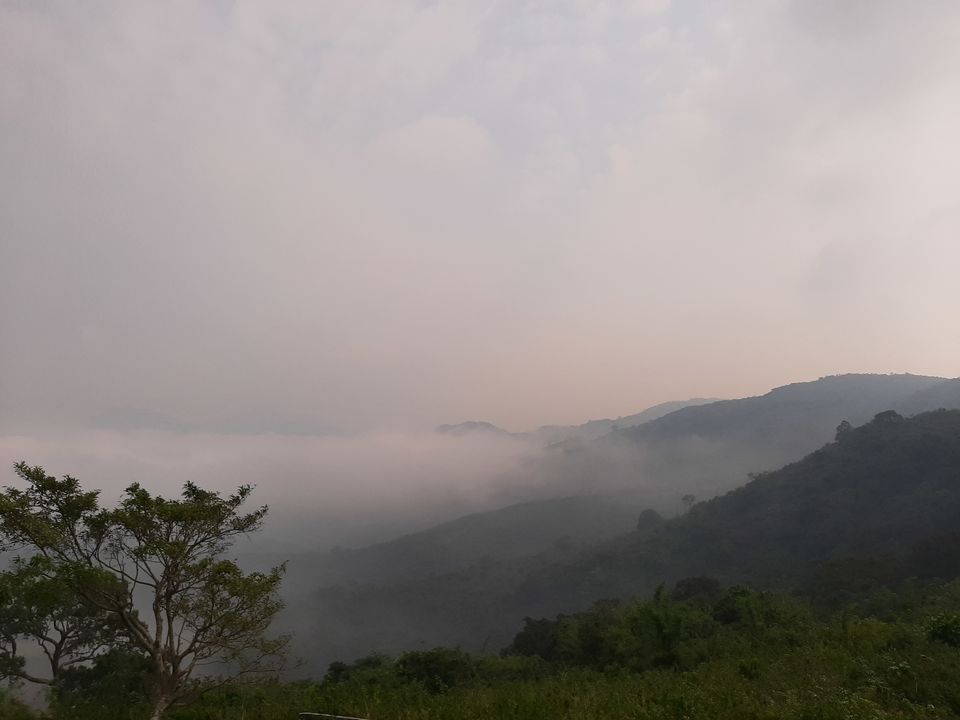 Hailing from the state of Chhattisgarh, it's hard for me to have frequent views of valleys, lush green forests, and cool mountains. So, just after the lockdown restrictions were removed I with my travel tribe decided to go for a refreshing, soothing and some off-beat destination towards the south. The place is known as the Kashmir of Andhra Pradesh - Lambasingi. We started from Raipur in our Mahendra Bolero.
Starting from Raipur, Chhattisgarh we tried crossing the state border the same day but, circumstances forced us to take a night halt at Jagdalpur. We stopped by at a good government resthouse. We planned our route and also included some local guidance in it.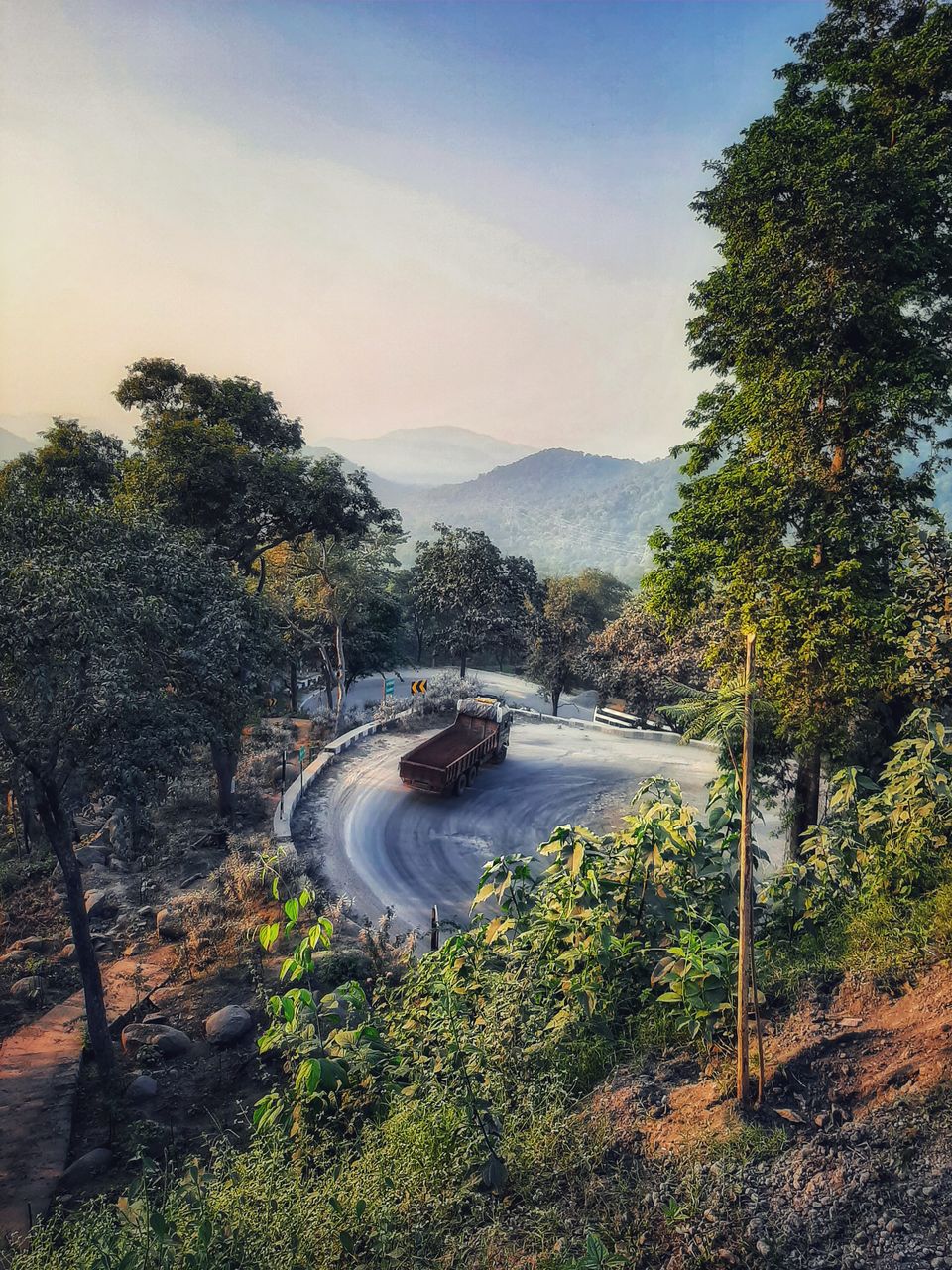 Early morning we left for Araku Valley. We traveled through Jeypore and reached our destination by 11 in the morning. This was our first spot halt for the trip.
After reaching the Araku Valley, we took a slide bath at Chaprai waterfalls. The waterfall has a slanted mountainous rock over which the water flows and you can also slide over it, just like in a water-park. After the slide bath, we had roasted corn for the semi-lunch. Then we visited the local honey farms spread pompously in the valley.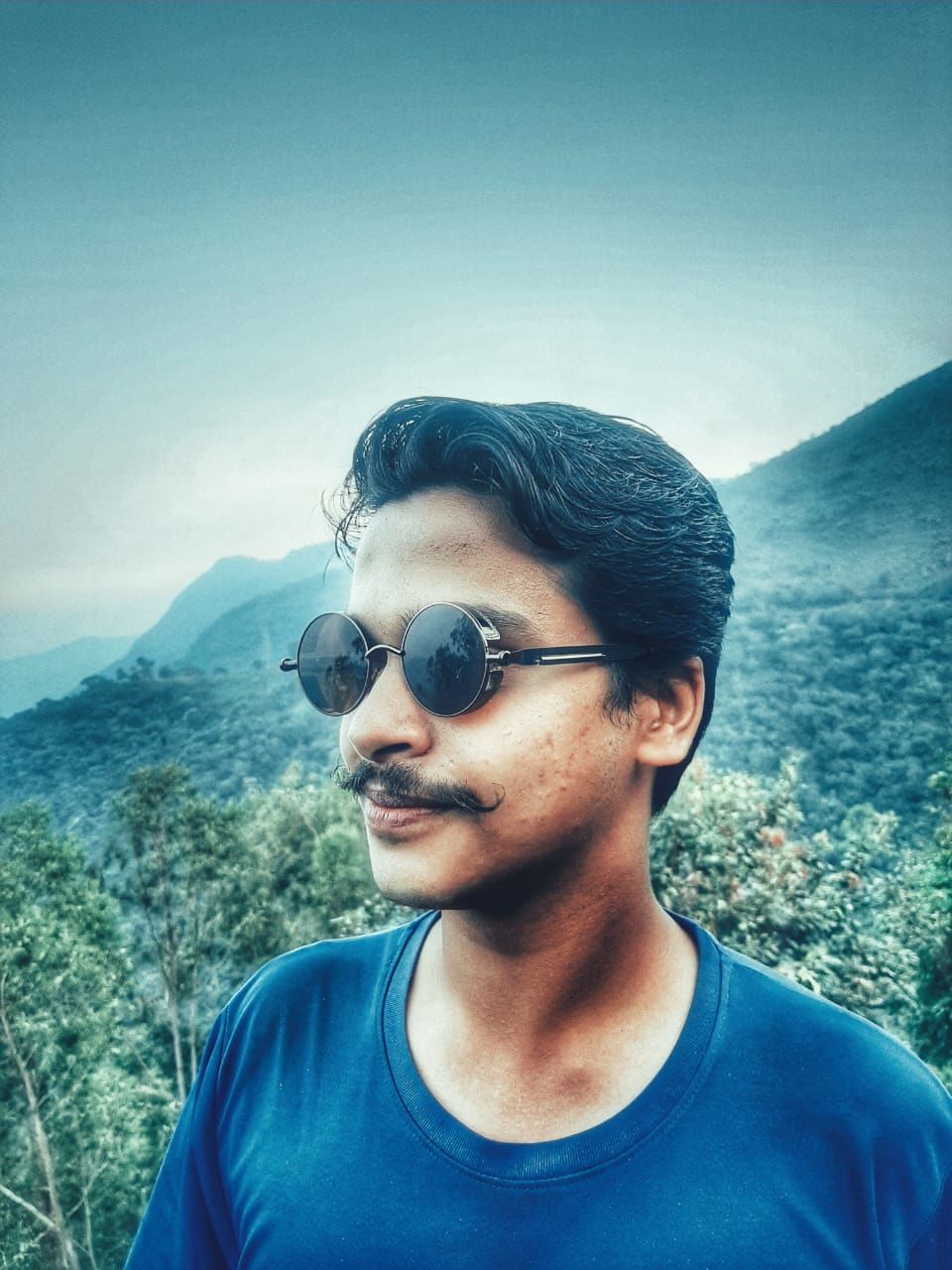 The valley is famous for honey and coffee. One can taste the pure hand roasted coffee here. Even you can bring home the same because I'm sure you'll like the taste. We drove off the valley in the evening and reached Visakhapatnam in the night.
As soon as the sun rose, we headed towards the beach for a good sunbath of the winters.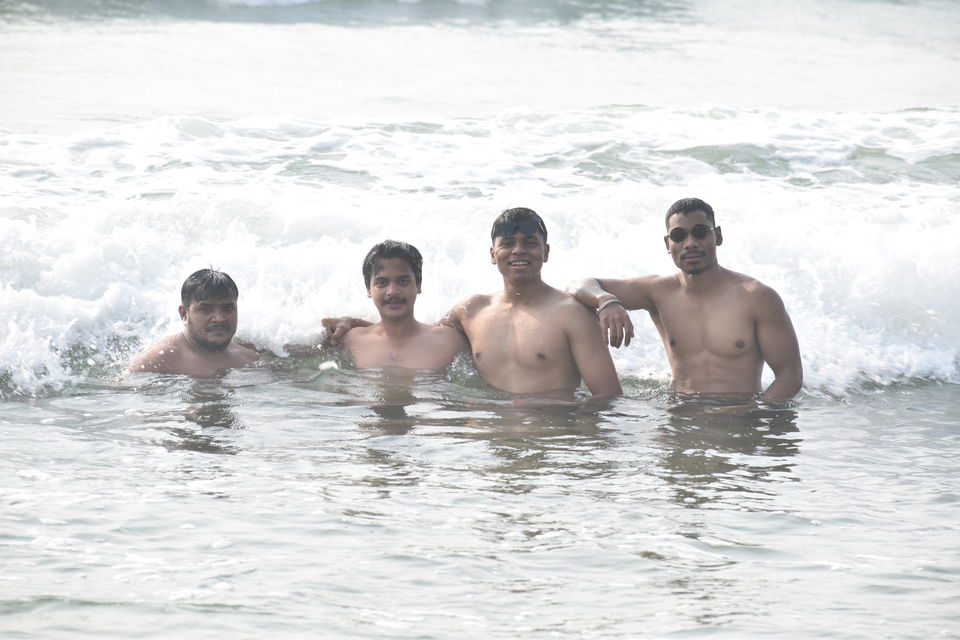 After the beach bath, we went to other beaches of the city and then to some local sight seeings. In the night, we headed for our final destination spot and the most important one too.
In the night of Day 3, we reached the Kashmir of Andhra Pradesh - Lambasingi. Due to low lighting in the town, we were not able to know the exact location of where we were in the town and slept in the vehicle. The morning we opened our eyes to this: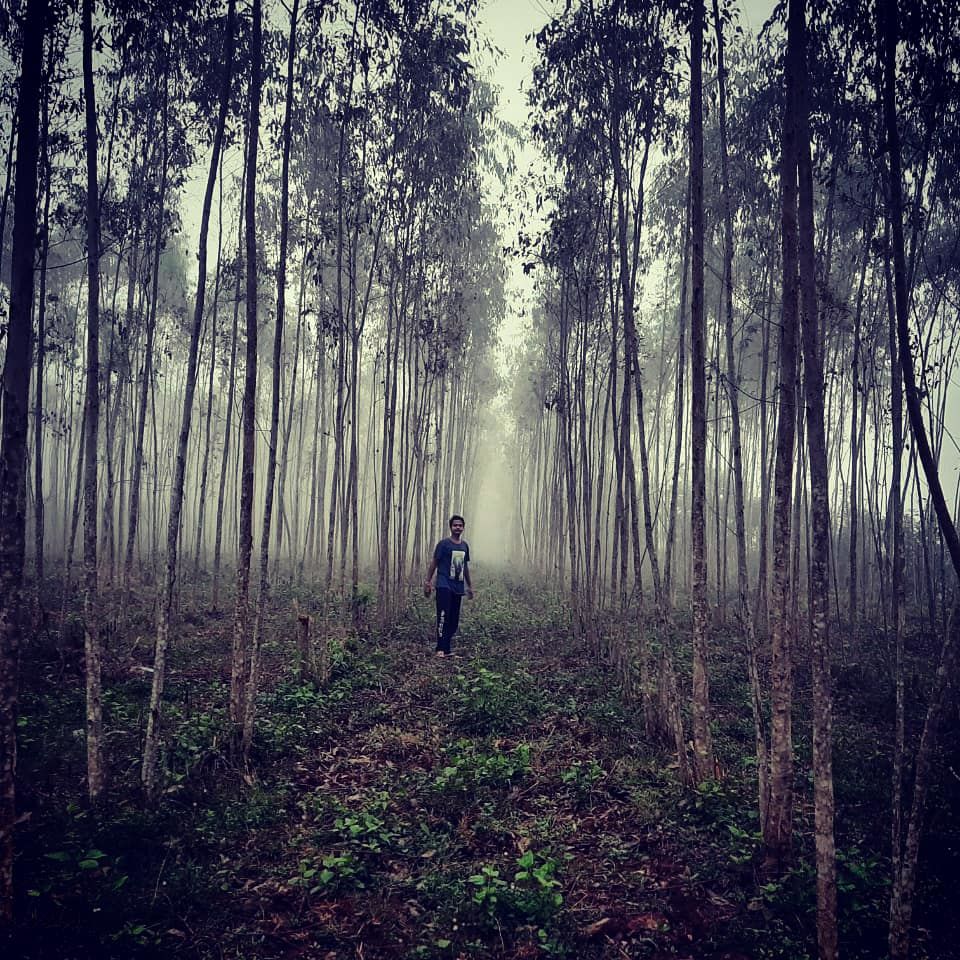 We accidentally slept in the jungle out of the town which is hilarious, I know. We got out of the jungle and headed for a beautiful trek: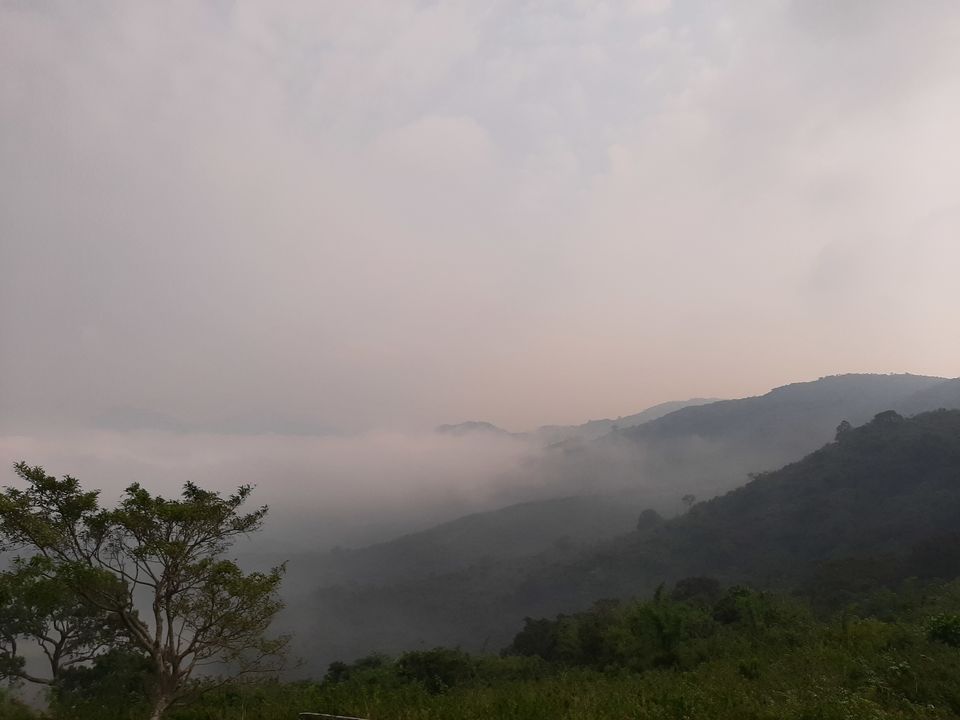 The trek is nearly 5km long and it runs through the wild plantations of the coffee. After the trek we headed back for Raipur.