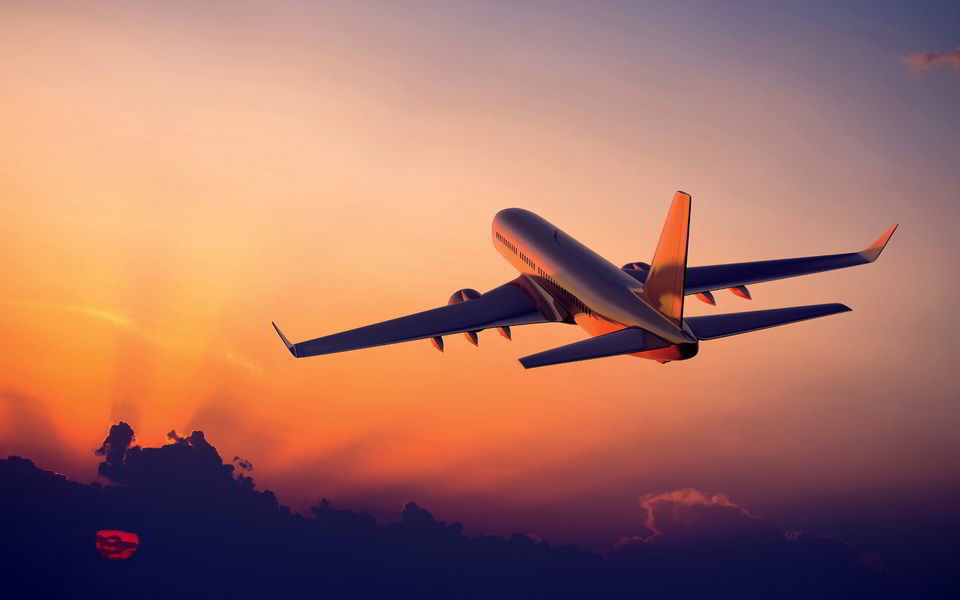 Flash sales seems to be the new buzz word for airlines this year much to the delight of travellers all over the country. After the recent New Year flash sale offered by various operators just over a month back, they are back with exciting offers to boost growth over the next few months.
Passenger Carrier Indigo is now offering all-inclusive domestic flight tickets at a special price of Just ₹899 in a special promotional sale offer. As per the official website, this offer ends on February 9th, 2019 and is valid for travel between February 20,2019 to April 15,2019. The destinations covered by Indigo in this special sale are flights between Chennai and Bengaluru (starting at ₹ 899), Chennai to Kochi (starting at ₹999), Bengaluru to Hubli (starting at ₹1,002), Bengaluru to Coimbatore (starting at ₹1,251), Chennai to Madurai (starting at ₹1,252), Delhi to Jaipur (starting at ₹1,249), Goa to Jaipur (starting at ₹1,751) and many more. For more details, check details on it's official website.
Indigo isn't the only airline trying to garner some much-needed sales in this competitive space though. Another popular operator, SpiceJet is offering a similar sale on it's domestic and international flights starting at ₹899 and ₹3699 respectively in a limited period offer. Valid till 9th February, the travel period for these discounted fares is till September 25,2019. For more details, check details on it's official website.
Like most offers, this sale has the regular terms and conditions applicable. The offer is applicable on non-stop flights only and is non-exchangeable and non-refundable or non-encashable with changes made possible only by paying the applicable fee. This offer is also not valid on group bookings. This offer is also applicable only basis inventory which is limited under the offer.
With intense competition in the civil aviation industry, it is the perfect opportunity for travellers to explore the various options available and book their much awaited vacation at steal prices soon before these offers end!
Share your stories with the travel community. Write about them on Tripoto.
Check out videos and more on Tripoto's YouTube page!