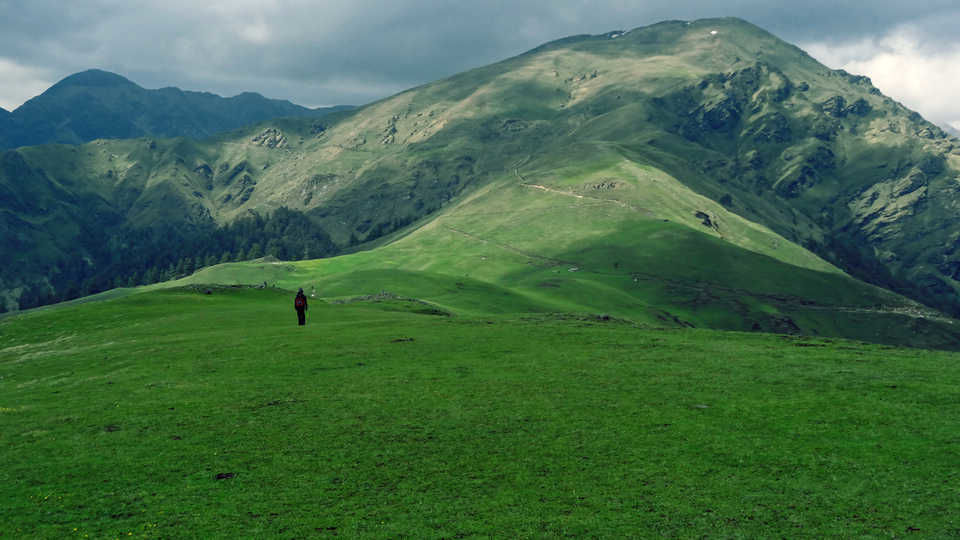 Miles of undulating meadows, incredible campsites, and the right dose of adventure with a bunch of steep climbs are just a few things that define the most popular trek in India – the Roopkund trek.

Starting from Lohajung via Kathgodam, the trek begins from Ghaeroli Pata. The next day you climb to Bedni Bugyal, and then to Patar Nachauni. Day three takes you to Bhagwabhasa and later to Roopkund Lake. Another day of descent brings you to Patar Nachauni.
If you are new to the world of trekking but still wish to experience high altitude, as high as 15,700 feet, this is your golden chance!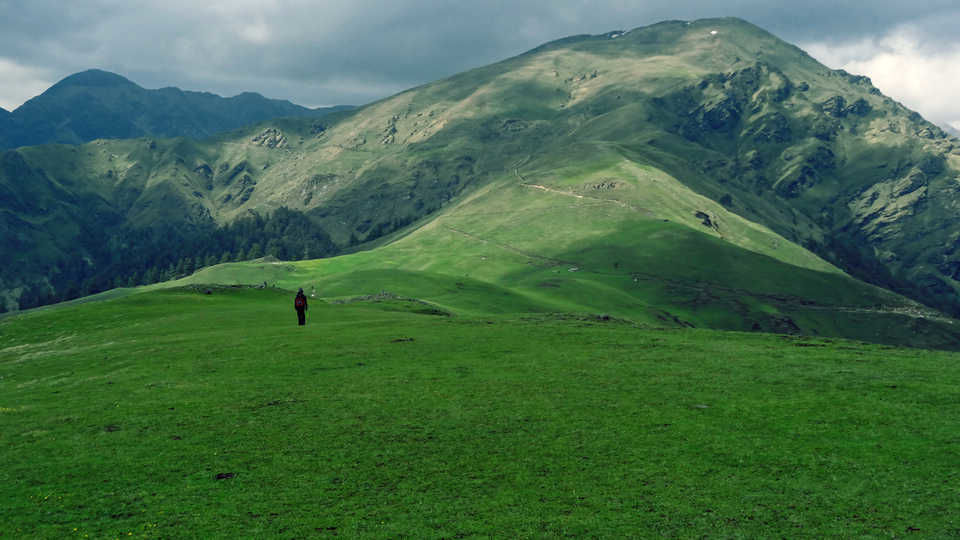 What is the offer:
The Mystical Roopkund Trek 8D/7N which will cost you ₹ 17,000 is available only for ₹15,300 + GST
This flash sale offer is valid till 20:00 hours today, 8 September, 2017.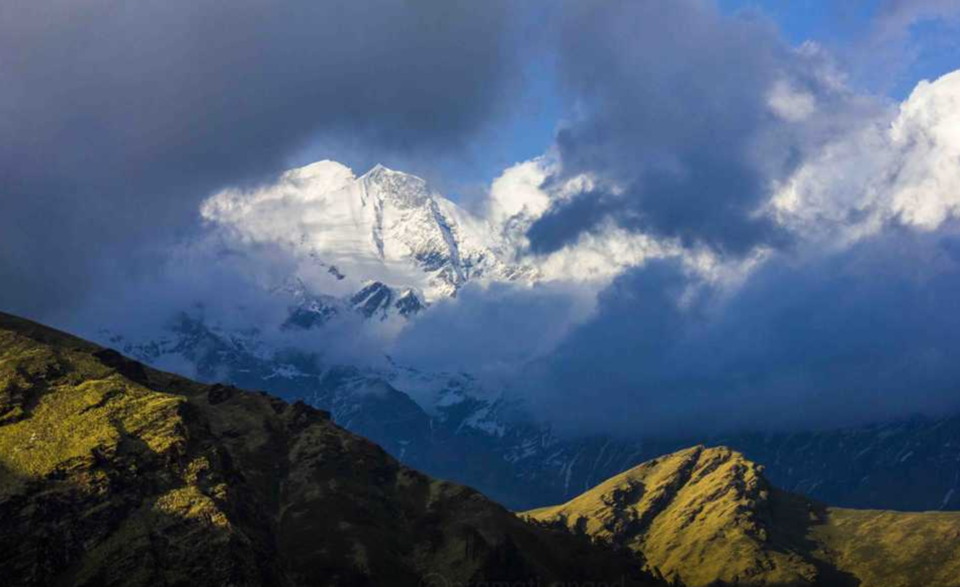 Highlights of the trek:
•Camping in the Ali Bugyal, the other twin of Bedni Bugyal, together considered to be the largest alpine grasslands in Asia.
•A stay amidst the picturesque environs of Ghora Lotani.
•Camping at snow-capped Bhagwabasa, surrounded by panoramic views of Mt. Trishul and Mt. Nanda Ghunti.
•Experiencing the mystical beauty of the Roopkund Lake, also known as the Skeletal Lake.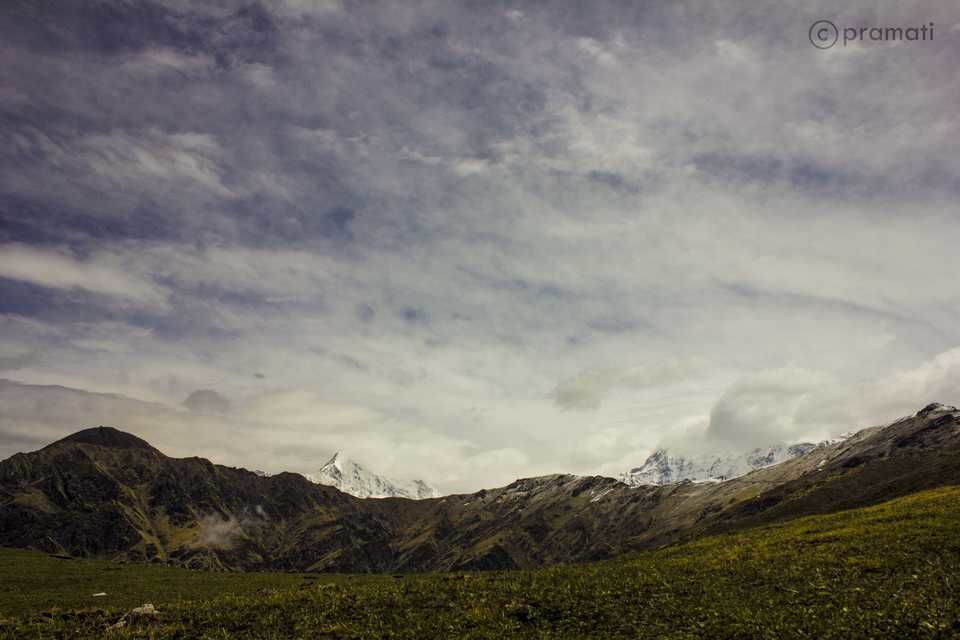 What do you have to do:
To book your spot, click here
P.S. The offer is valid only till 20:00 hours today
Departure Date:
16th September, 2017

Don't miss this offer.