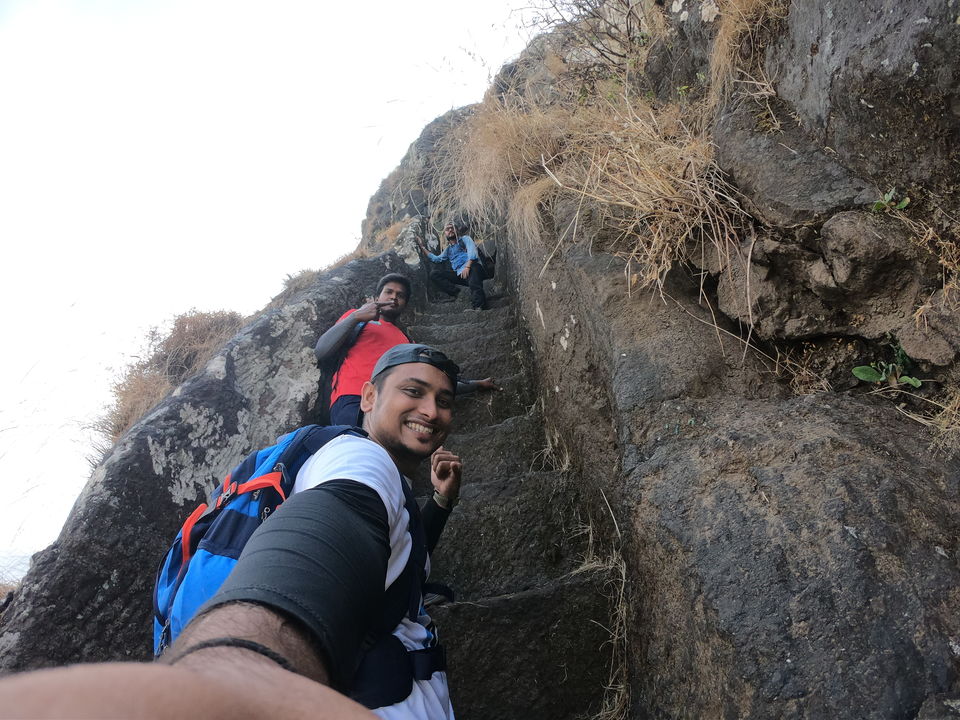 Nowadays people have been finding different ways of budget backpacking, travel cheap & save money . Well that's an exciting thing to do, so I tried it for my self. As I have always been fascinated by Trekking, Hiking & Travelling i planned out to do a budget Trek to a very famous Trekking Spot near Mumbai .
Location Details : Gorakhgad Fort
Base Village : Dehri Talekhal , near Dhasai & Mhasa, Murbad Region
Nearest Railway Station : Kalyan
Fort Height : 2130 ft
Difficulty : Med - High
FULL VLOG on my YOUTUBE CHANNEL .
Location Details :-
Base Village for Gorakhgad fort is Dehri TaleKhal, near Mhasa, Murbad, Thane district.
- Best route for folks from Mumbai would be from Kalyan .
- Take a bus from Kalyan to Murbad, will cost you Rs-30.
- From Murbad take a direct bus to Dhasai & get down at Dehri .
- Or take a jeep to Mhasa , and again another share jeep to Dehri .
- One way travelling till the base village will go upto 70-80 Rs. Total travelling for overall trip will be to 150 Rs.
The Trek starts from the Gorakhnath Temple of the base village. Start early morning, initial trail for 30 min is quite steep and will test your endurance for good. Post on gaining an elevation one can start to see the mountain ranges of Bhimashankar, Ahupe Ghat, Siddhagad Fort, Gorakhgad, Machindragad .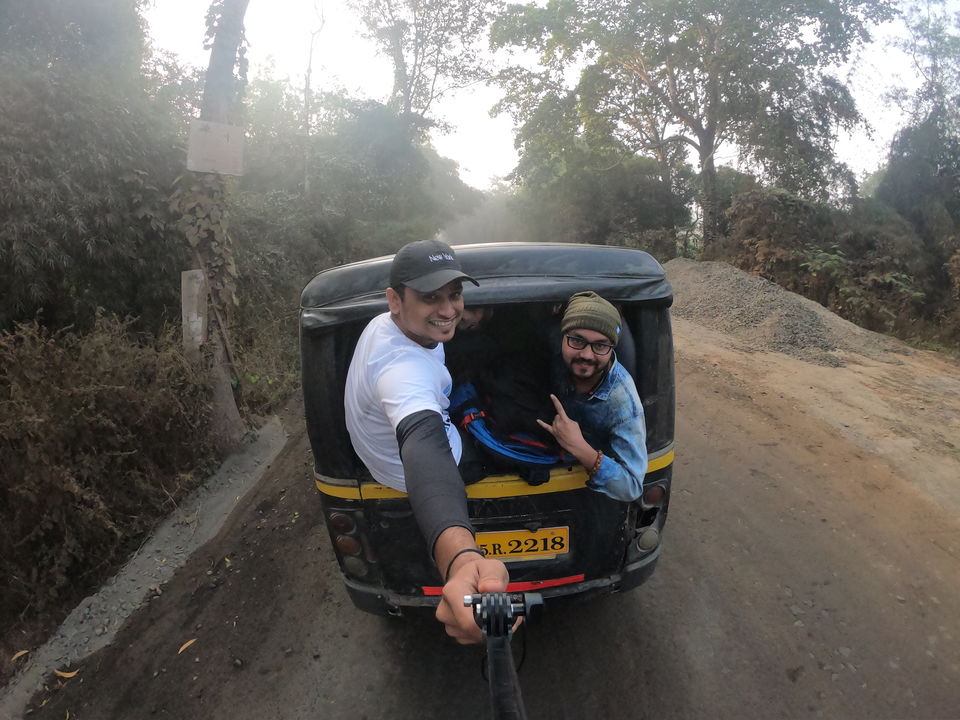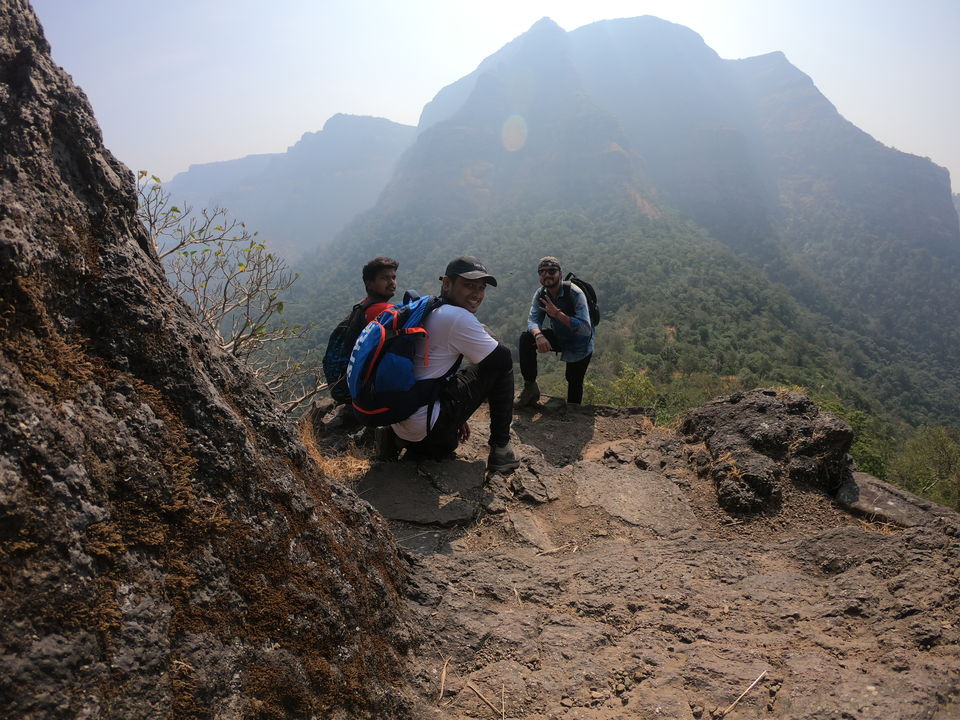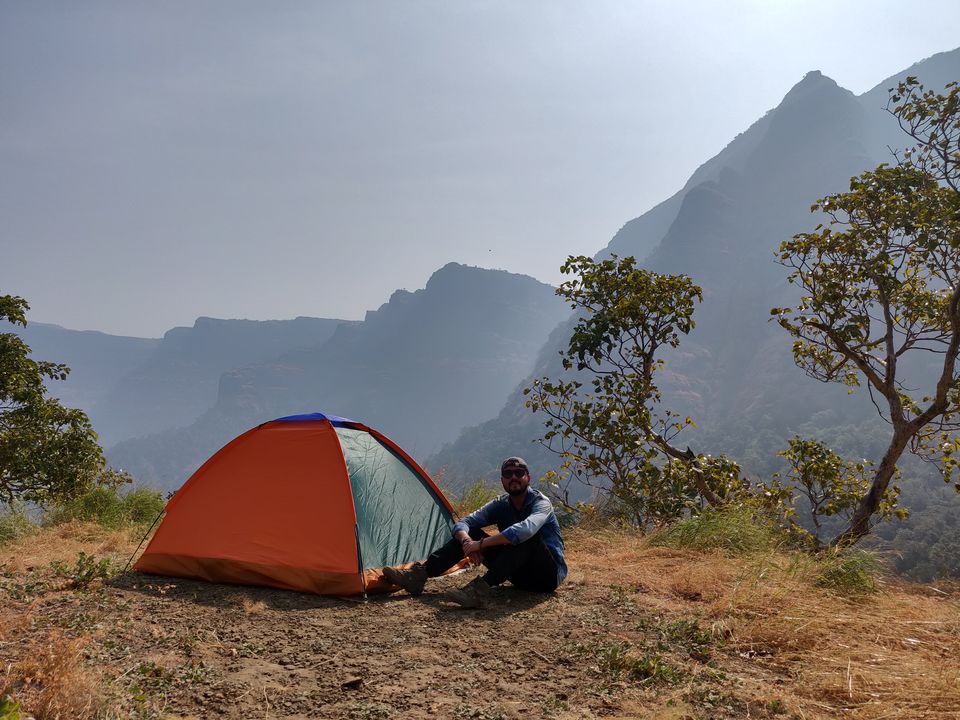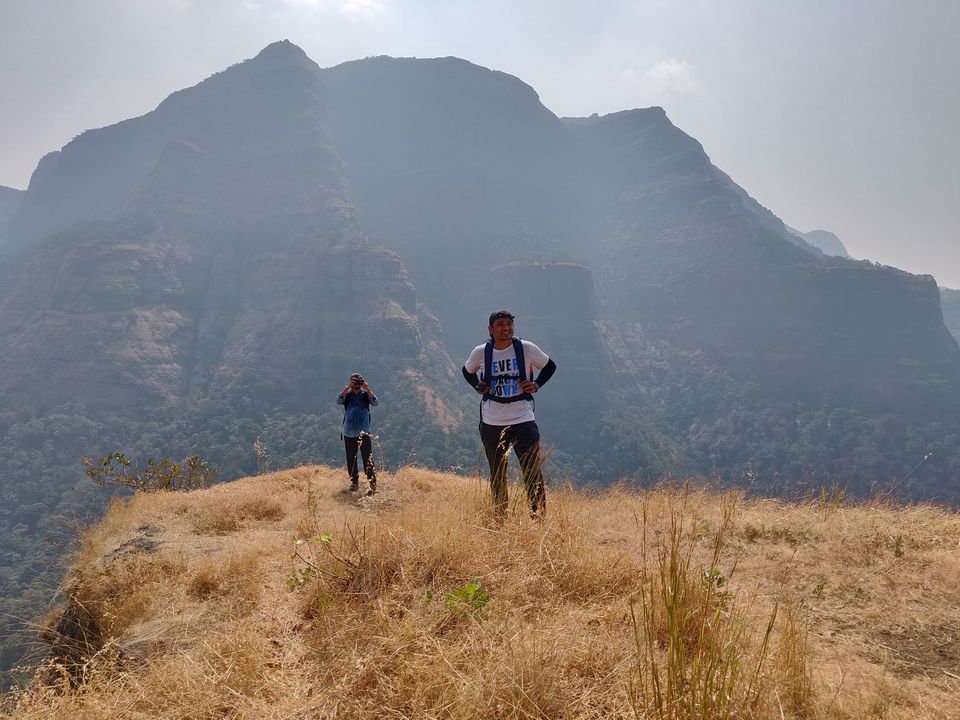 About trekking for an hour, you will reach the base of the mountain where a small temple, some instruction boards can be seen. The climbing starts after this. It will take an hour more to reach till the top.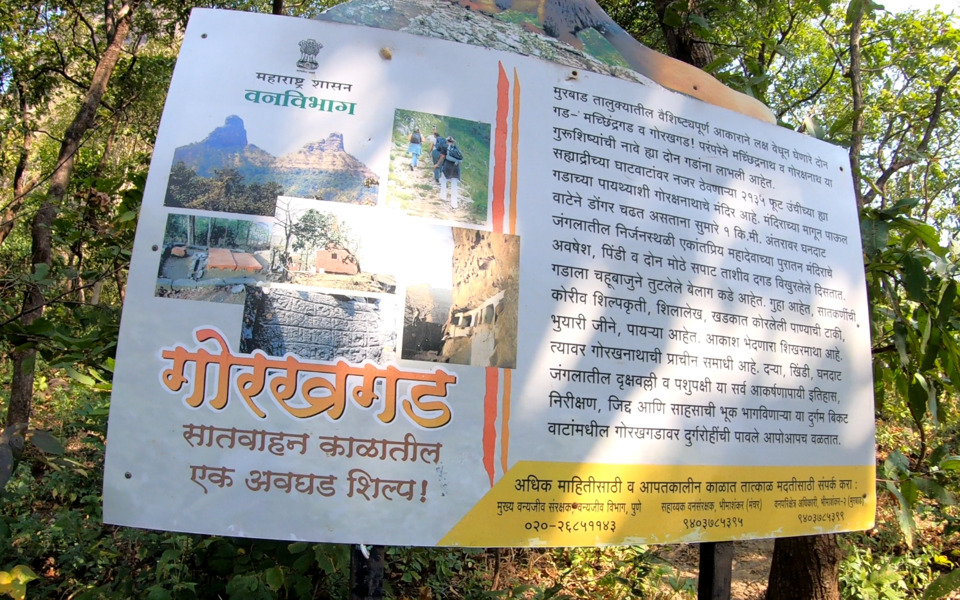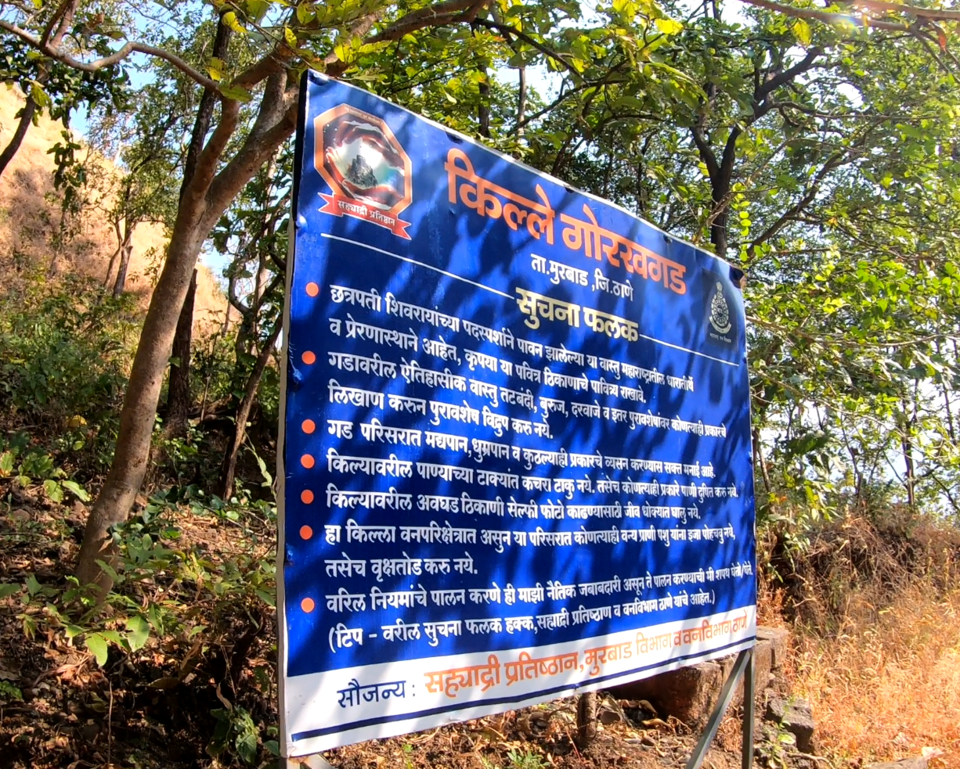 On the way you can find some Caves, were you can eat food, rest for some times. But Beware this place is lured out with monkeys, so keep your food items safe.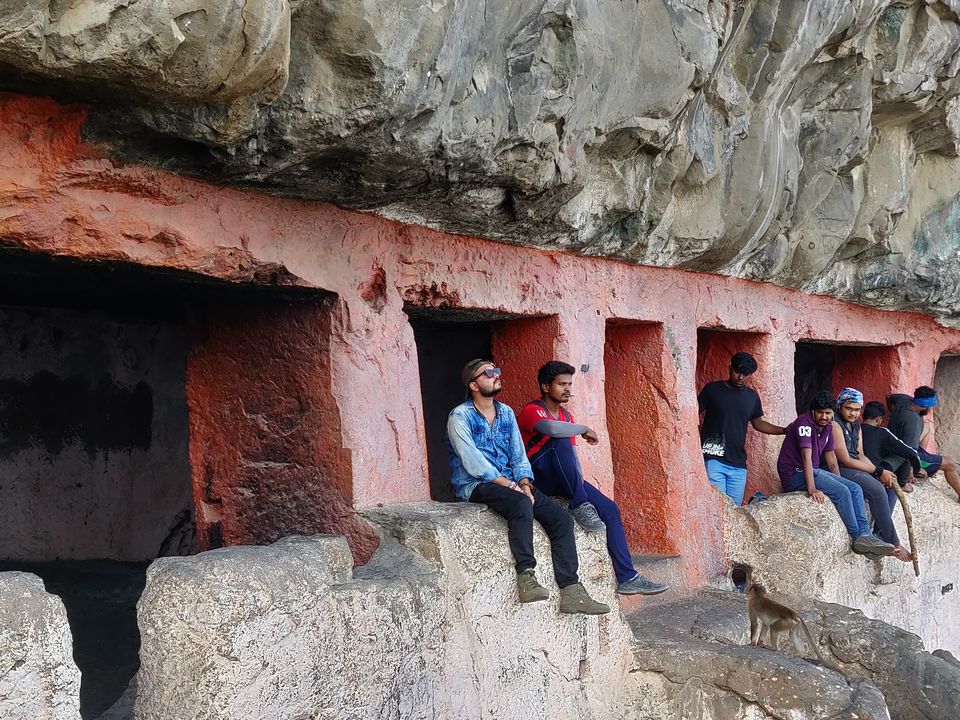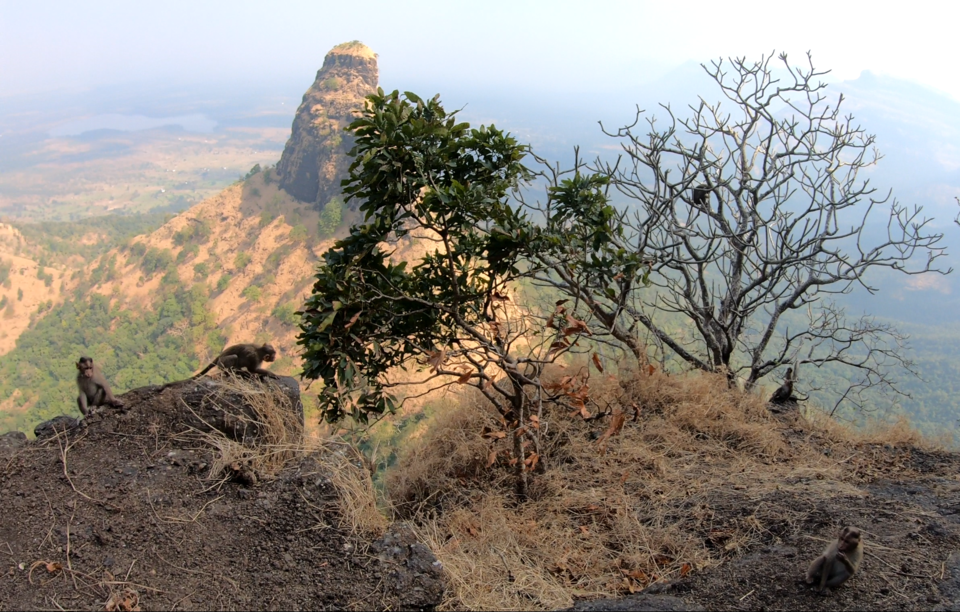 Top of the Gorakhgad Fort has a temple, and some epic views . You will thrill to see the beautiful Sahyadri from the Top.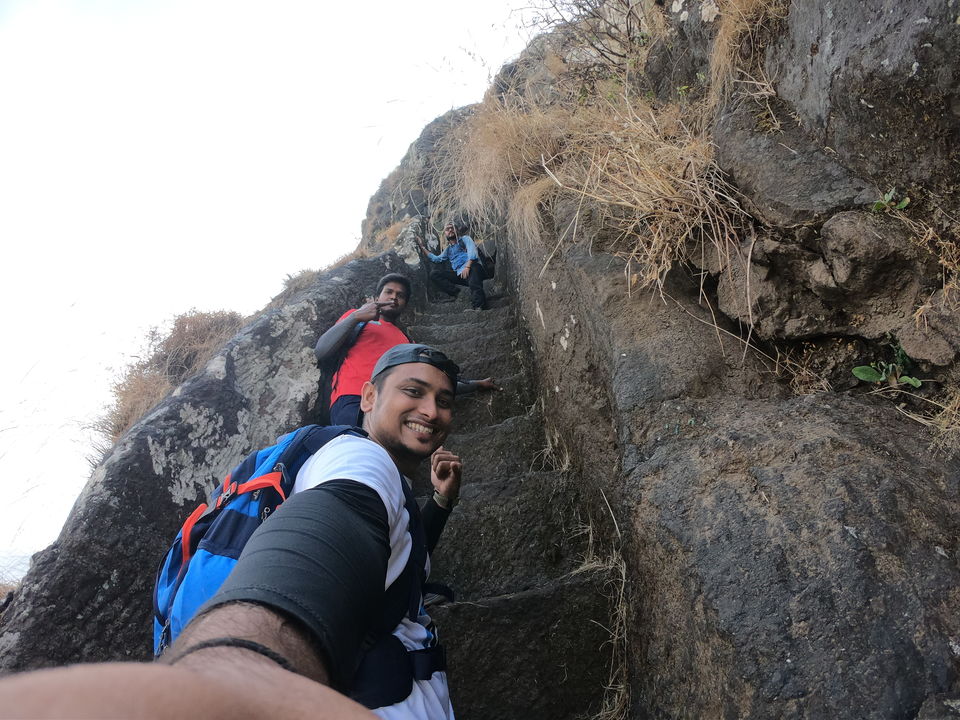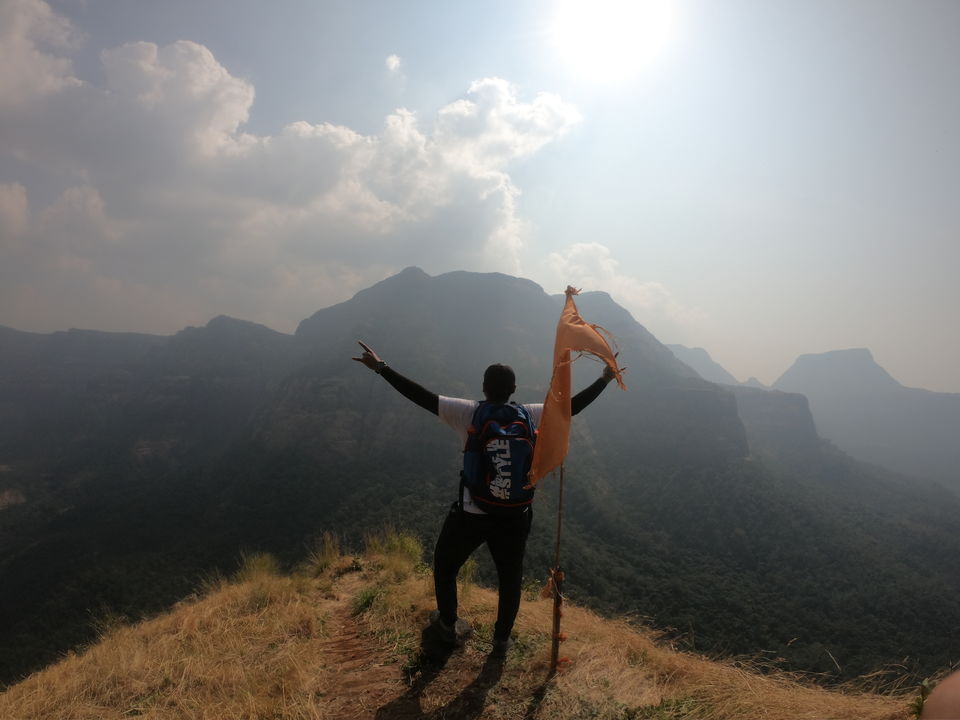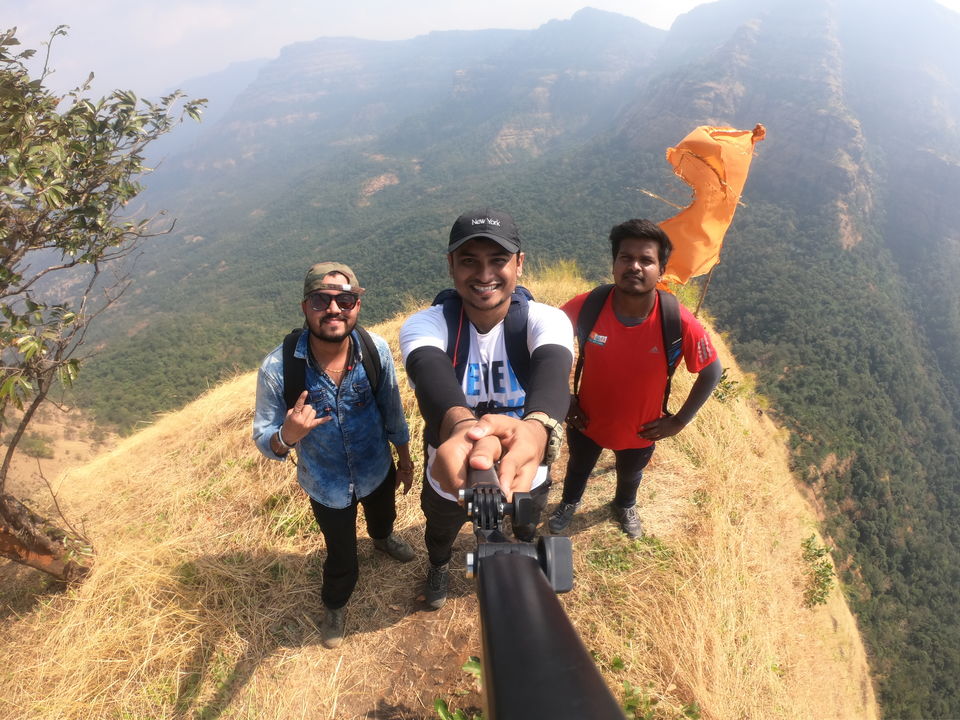 Do carry atleast 2-3 litres of water to stay hydrated , and please do not litter around. Keep the places clean & encourage others to do so.
Best Time to visit Gorakhgad Fort is During October to February . People often trek here end of monsoon's as well. But i would hardly recommend it only if you are an experienced Trekker .
#gorakhgadfort#trekking #budgettrek #maharashtra #placesnearmumbai
Follow me on Instagram @praful_the_explorer for some amazing pictures from all of my Treks .
Wish you all a Safe & Happy Trekking :)