So you had planned your vacations well in advance. The tickets were booked, cab and other arrangements were done, and now you were all set to go. But then suddenly your family members call you and tell you that it is not safe to travel in this season when it is raining everywhere, and landslides and floods have blocked the roads.
What to do now?
You don't want to waste the leaves that you have taken from your office, and definitely need a break, so sitting at home is not a choice. What if we tell you that there are many destinations in India where you can travel to during monsoon, without having to fight with rainfall! Excited? Here we go:
Here are 7 places in India you can visit even when it's pouring...
1. Ladakh
Ladakh is a cold desert, and it receives almost no precipitation in August and September. It is a completely safe place to travel to during rainy season. In fact, you can see clear blue skies and pleasant sunshine all the time.
Tip: Air travel to Leh is the best way to reach Ladakh at this time, as Himachal is facing heavy rains.
Nearest Airport: Leh
2. Shekhawati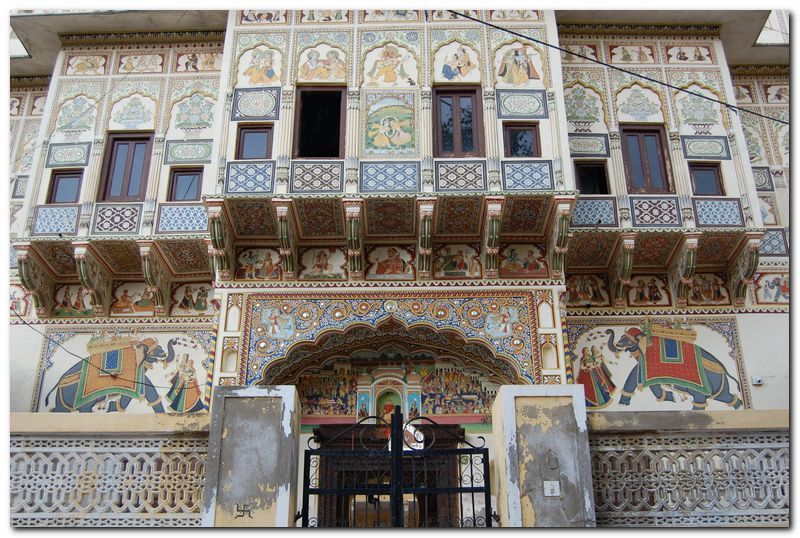 Shekhawati is not a particular place, but a region in North Rajasthan which comprises of Jhunjhunu, Churu and Sikar districts and parts of Nagaur and Jaipur. This part of Rajasthan receives mild rainfall during the monsoons, and the weather is pleasant. There are many less-known forts and havelis in the region which can serve as great staycations.
Read more about Shekhawati here.
Nearest Airport: Jaipur
3. Bundelkhand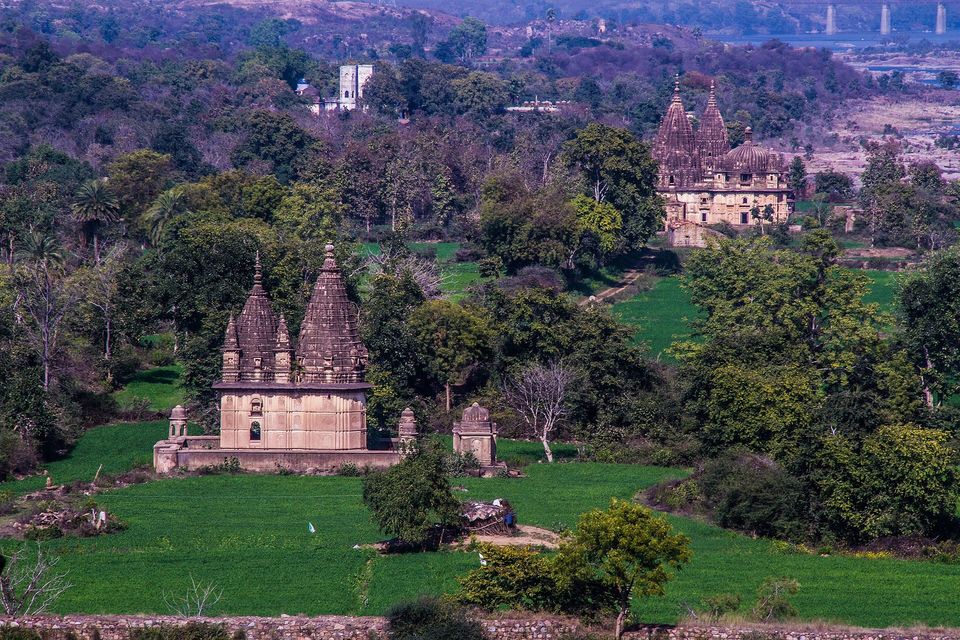 Bundelkhand is another region in India which sees gentle showers during the monsoon months that make it pleasant to travel to. Bundelkhand comprises of some really fascinating places for both nature as well as history lovers such as Jhansi, Datia, Orchha, Chhatarpur and Khajuraho.
Nearest Airport: Gwalior, Khajuraho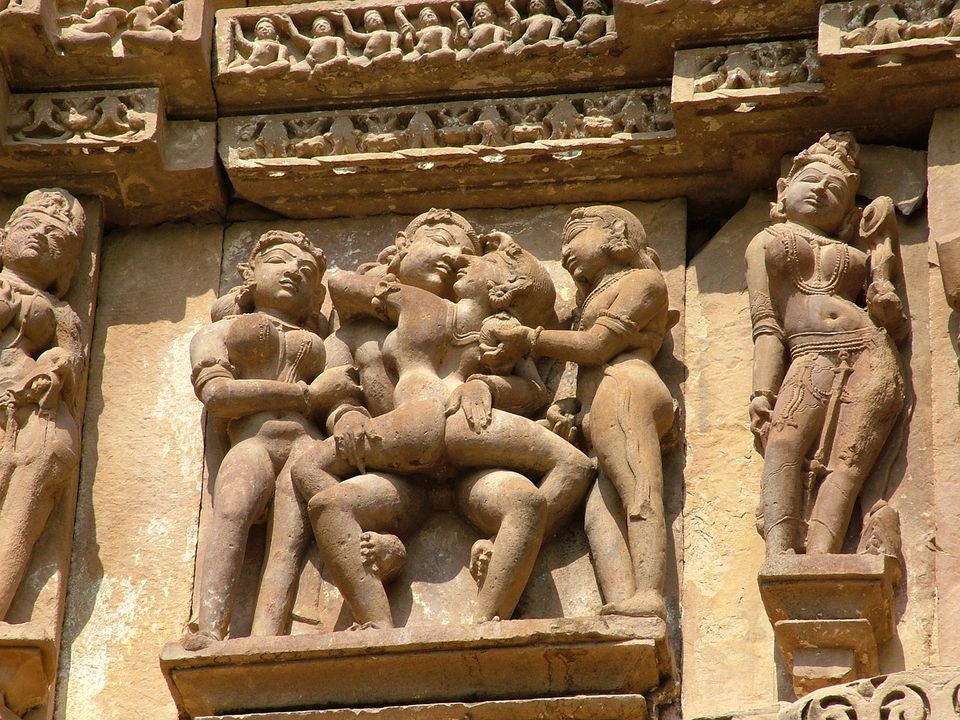 4. Vidarbha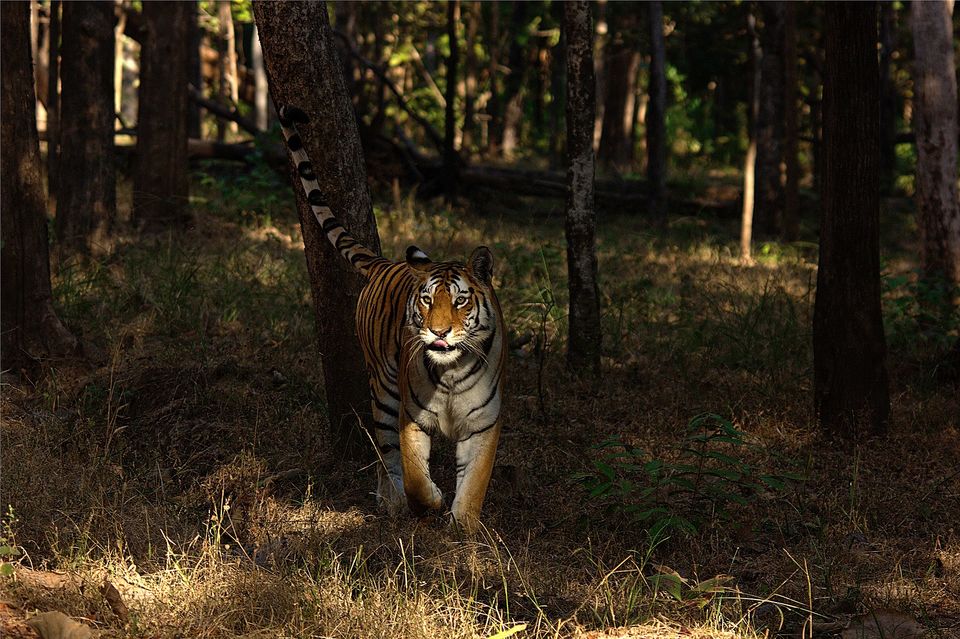 The Eastern part of Maharashtra has the perfect weather during the monsoon months to go on an adventurous exploration. All of Maharashtra's Tiger Reserves are situated in vidarbha region, namely, Pench Tiger Reserve, Melghat Tiger Reserve, Tadoba-Andhari Tiger Reserve, Umred Karhandla Wildlife Sanctuary and Nagzira wildlife sanctuary. Chikaldhara is a hill station here which is known for its coffee plantations. Didn't expect that, right?
Nearest Airport: Nagpur
5. Hampi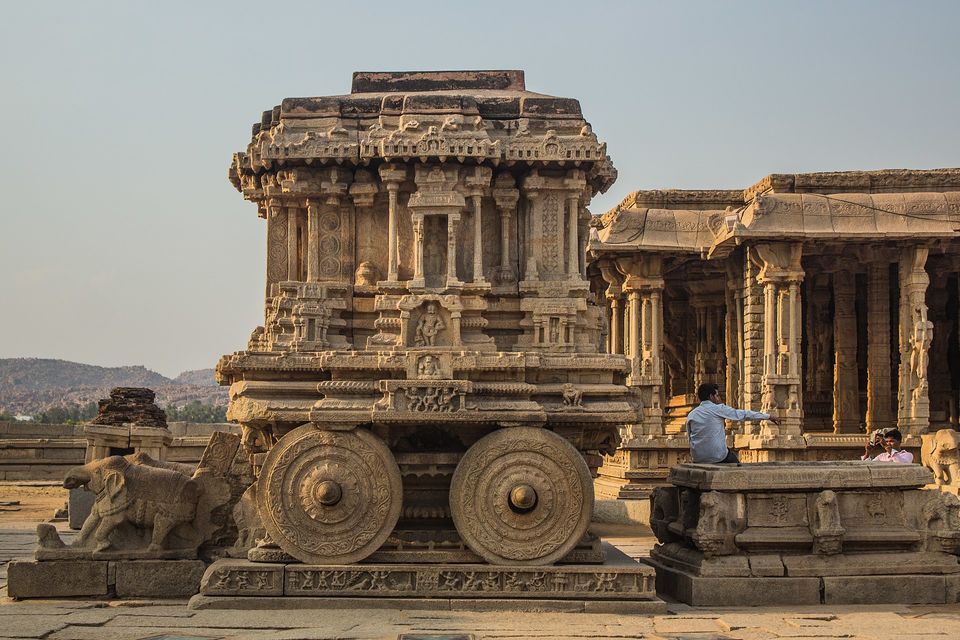 Listed as one of the most marvellous places to travel in India by the Westerners, Hampi indeed deserves its glory. This UNESCO World Heritage Site lies in the centre of Deccan Plateau which receives minimal rainfall, thus making Hampi ideal for taking leisurely walks around 13th century monuments and enjoying the hipster vibes.
Nearest Airport: Hubli
6. Rayalaseema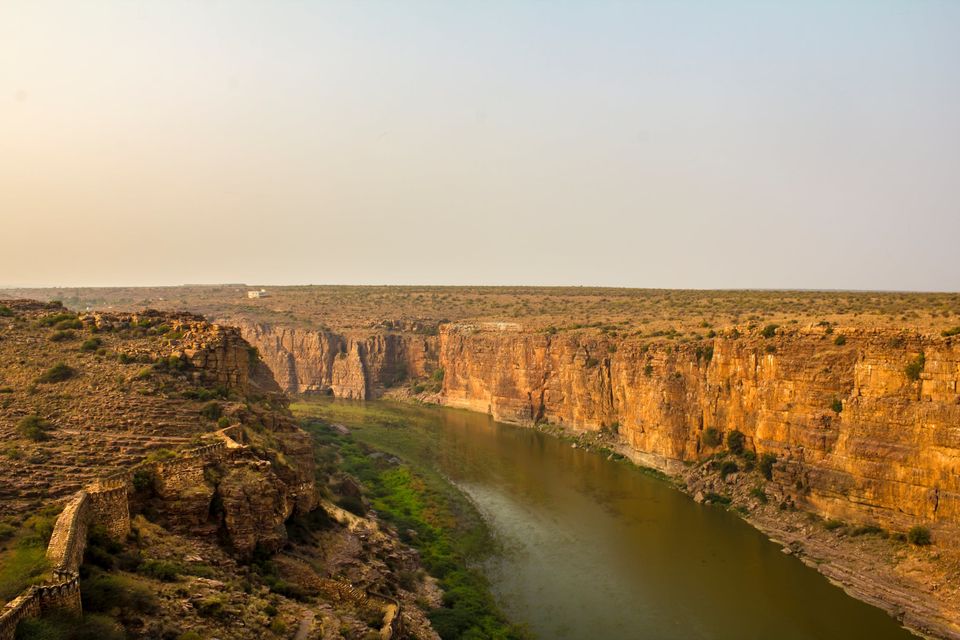 The Southern region of Andhra Pradesh receives small amount of rainfall during monsoons, making it ideal to visit some gorgeous places such as Gandikota Grand Canyon, Belum Caves, Horsley, Lepakshi and Tirupati. This actually demands a week-long vacation.
Nearest Airport: Tirupati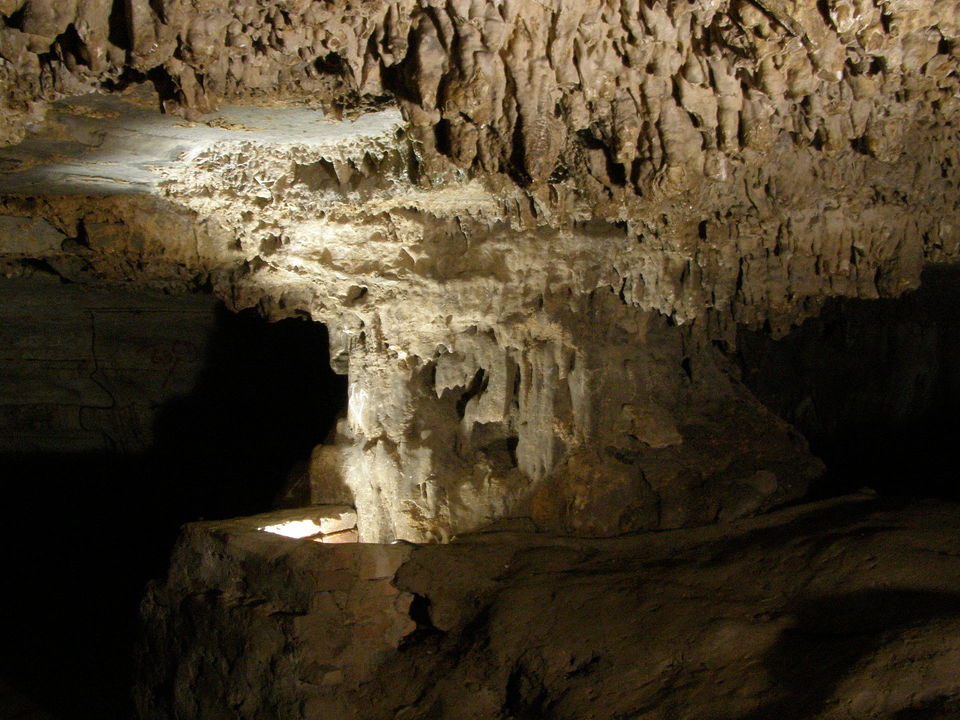 7. Thar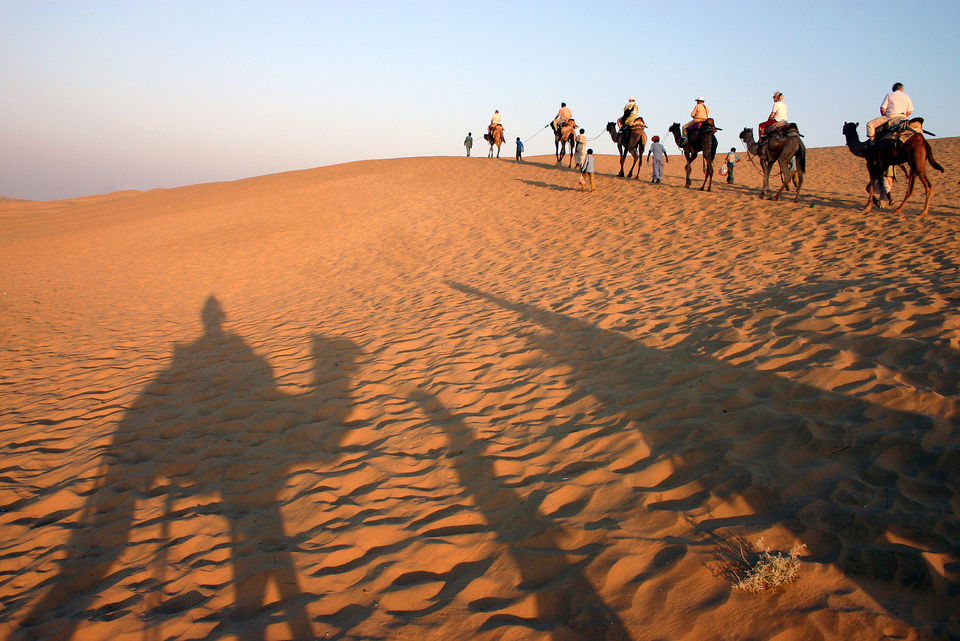 This may be extreme, but if you want to have adventure in a dry land, the driest place in India might be the best place. Some places to enjoy the desert are Jaisalmer, Barmer and Bikaner.
Nearest Airport: Jaisalmer, Bikaner
Be a part of the largest online community of travellers on Tripoto's Facebook page!
Find like-minded explorers, learn from expert travellers or become one yourself and help others on Tripoto's Travel Forum!