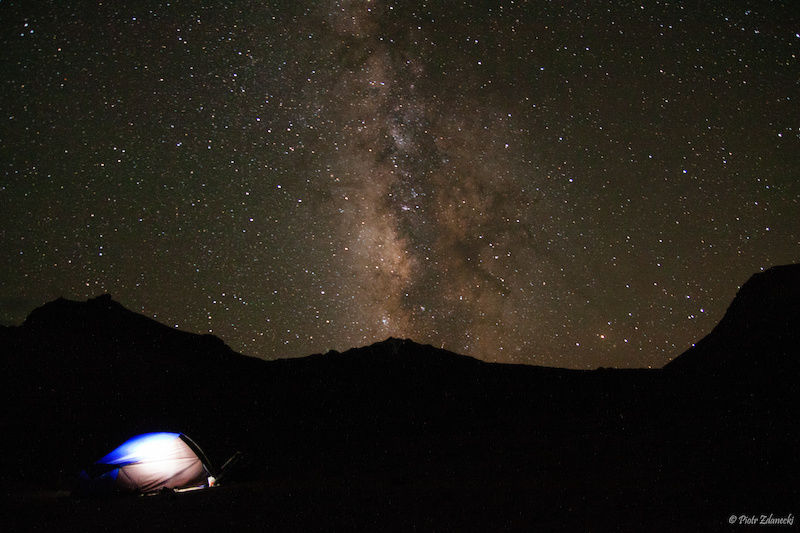 When was the last time you saw a shooting star and made a wish. How about seeing 17 shooting stars and running out of wishes?
If you are a person who loves the night sky and the web of constellations. These are the places in India you must see to be one with the cosmic dance.
Ladakh: This is the place where on your lucky day you can see about 20 odd shooting stars in less than 3 hours. All you need to do is pick up your spot close to Drass river and with a blanket on you can see the best night sky in India. 
Best Time to Visit: To stargaze August-September is an apt time.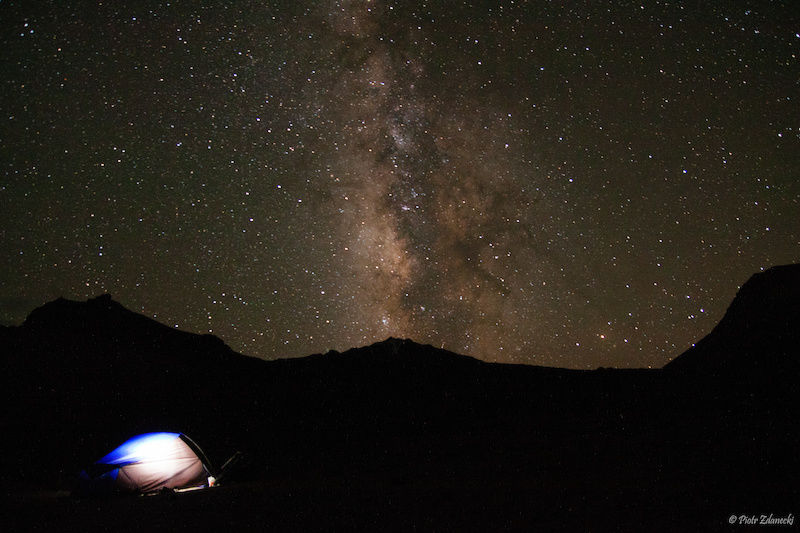 Image Courtesy: Piotr Zdanecki
Spiti Valley: If you are looking forward to a full moon night full of awe, Spiti offers the best view. Not just the sky, but the whole terrain gets soaked in the moonlit night. If you are an adrenaline junkie, pick up your ATB and just hit the first slope down the hill.
Best Time to Visit: Visit Spiti valley during May-June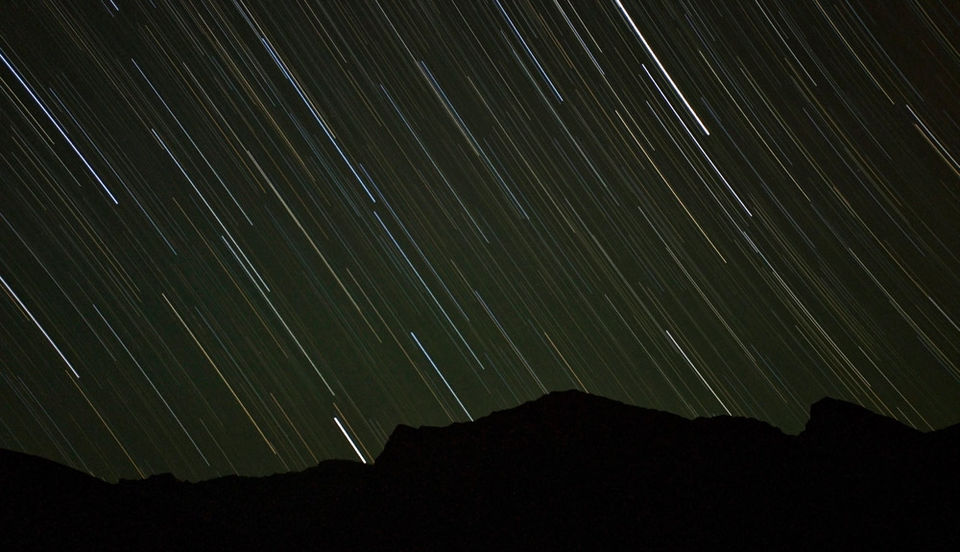 Image Courtesy: Arun Bhat
Rann Of Kutch: This is the only place in the country where you can walk right beside the stars. The mesmerising view will make you feel as if you are a part of this great cosmic dance.
Best Time to Visit: October-November is a good time to visit the Rann.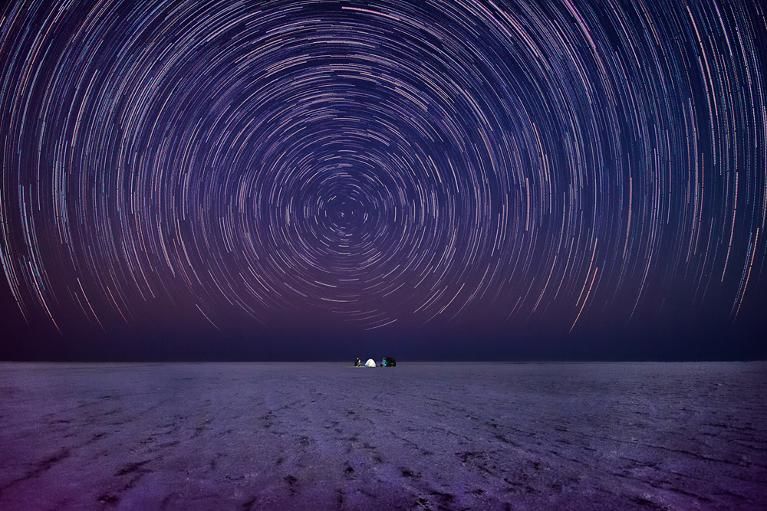 Image Courtesy:Sherin George
Bay of Bengal: This may not be a cup of tea for every traveller but a fishing trip with the local fishermen can offer you a glimpse that is both enlightning and thrilling. If you are at the eastern coast in Orissa, along with the violent sea a mesmerising morning sky awaits you. With the dawn break, you can persuade a local fisherman for a fishing trip for as low as Rs 500. Along with the waves you feel the vastness of the sky. The view matches what you would have seen in the movie Life of Pi.

Best Time to Visit: Winters are good time to visit Orissa. Avoid the tides and the monsoons.

Image Courtesy: Shutterstock