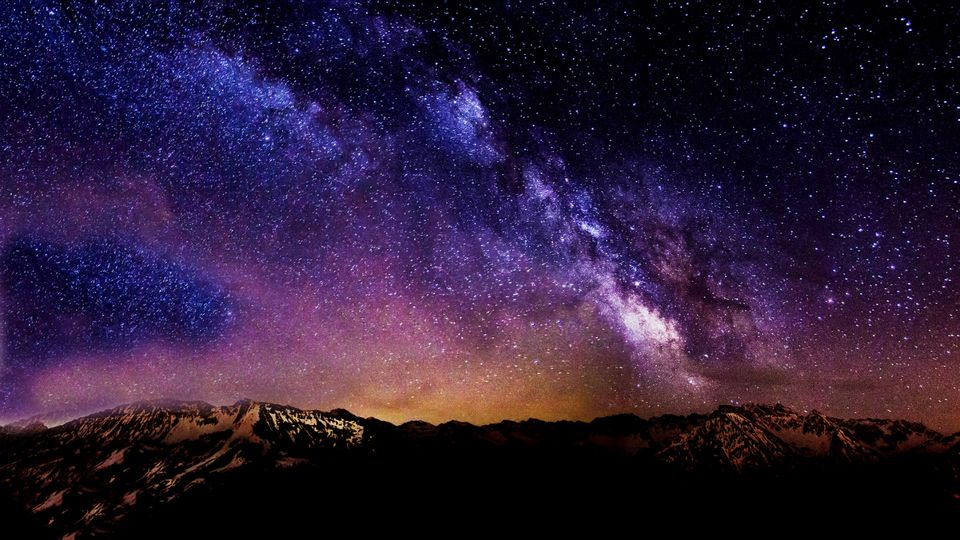 There is something beautiful about sleeping out under the stars. It gives us those moments of realisation and tells us we are just so tiny in comparison to the cosmos. The unique sensation of waking up at the chirping of birds and not the alarm clock is simply out of this world!
The four safari tents and two cottages with decks have beautiful views of the mountains and valleys in the morning, and starry night in the evening. The tents are on a high platform with a large room, dress and toilet attached. The meals are served in the traditional living or dining or on the open deck in good weather. Just not that, they have en suite bathrooms all facing the snow capped mountains and Nubra valley.
Where: Sumur, Nubra Valley, Sumur, Jammu and Kashmir
Price: ₹ 4,560 - ₹ 8,221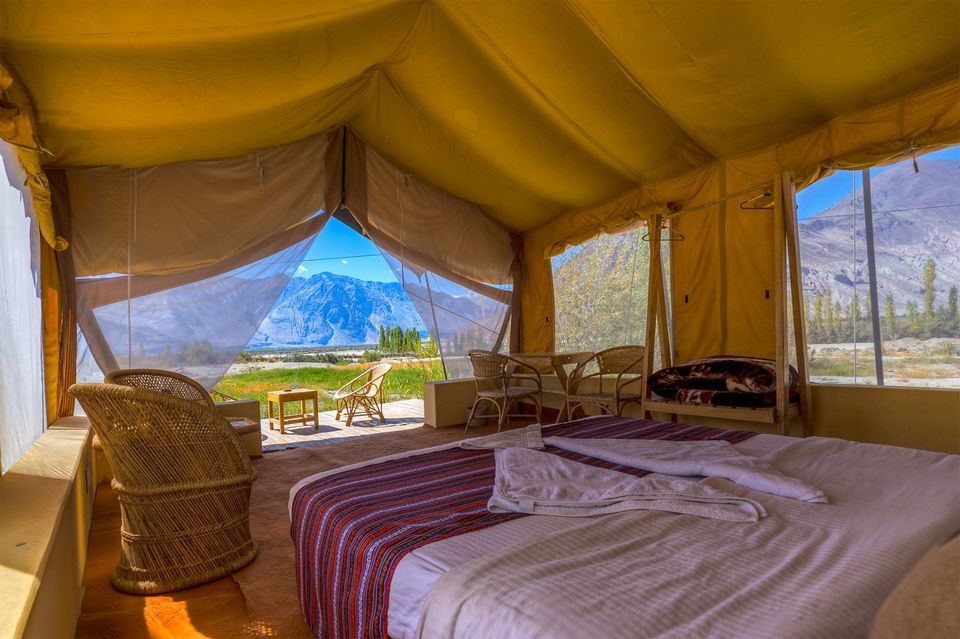 Lakeside Camping At Bhandardara
This offbeat hill station is a three-hour drive away from the city of Mumbai and is one of the most beautiful camping sites in Maharashtra. The air is clean, the skies are clear, and the waterfalls and greenery just add up to the beauty of this place. At the Wilson dam and Arthur Lake you can set your tent up close to the water. Bhandardara is a pristine water reservoir which is surrounded by lush green mountains. Here you can enjoy the view of millions of stars in the endless sky as you doze into a cozy slumber. You will wake up to the chirping of birds in the bright morning sky right before sunrise.
Where: Near village Igatpuri, western ghats of India.
Price: Approximately 3000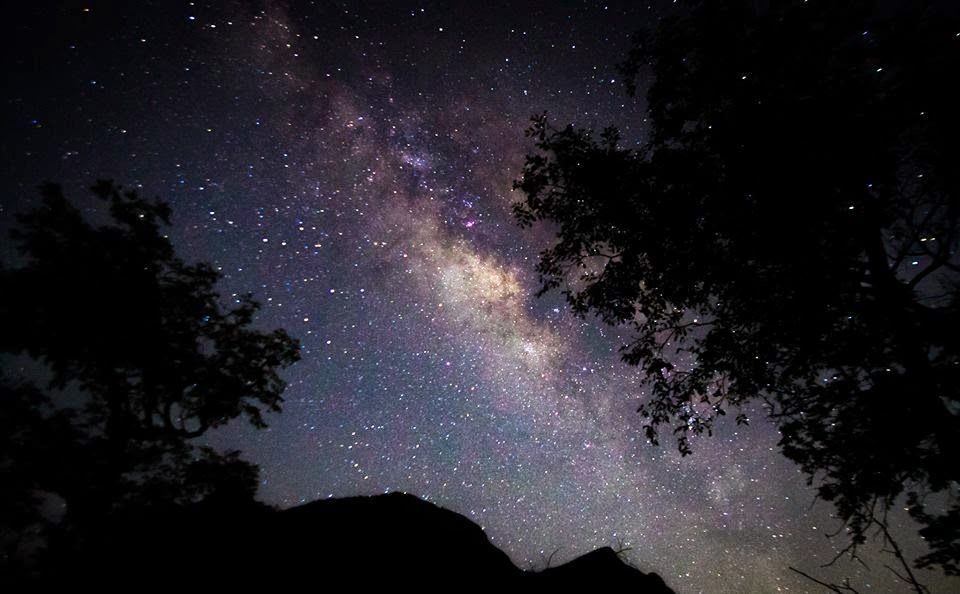 Nestled in the midst of a natural forest environment, and overlooking river Sind, Ashan Mount Resort's modified insulated safari tents are located at Sonamarg, which combines luxury accommodations with environmentally conscious practices without sacrificing comfort. An ideal getaway for adventure seekers, families and couples, here, you can also enjoy the panoramic views of mountains and glaciers. All the luxury tents are equipped with modern amenities, making it a perfect glamping resort!
Where: NH 10, Sonamarg, Near Gagangir, Jammu and Kashmir
Price: ₹ 8,413 - ₹ 11,495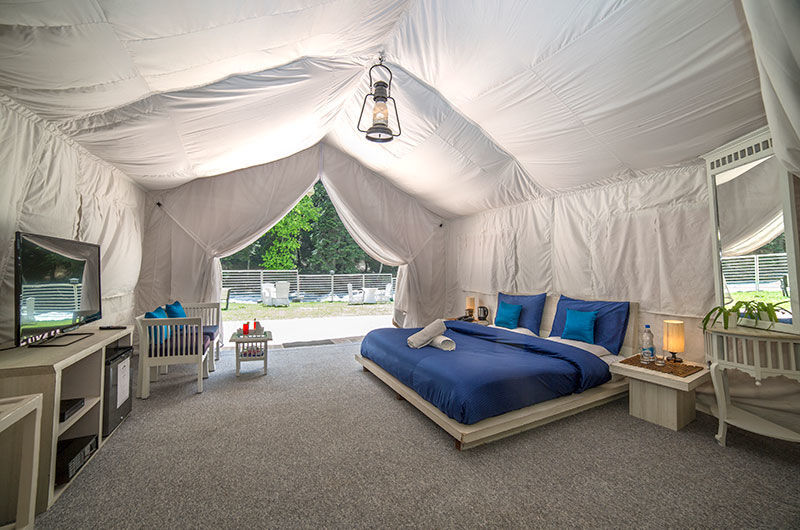 Here you can witness picturesque tea and coffee plantations, trekking routes and beautiful landscapes or simply embark on guided waterfall tours and discover the most fascinating cascades! Camping by the bonfire, having barbecued snacks, exploring the wilderness of Coorg, taking nature walks around the landscapes, gazing at the stars, are just some of the many activities that you can pick from. Nearby attractions namely, the Rajas Seat, Omkareshwara Temple, Abbi Falls, Talacauvery, Bhagamandala and Nishani hills can also be explored.
Where: Meriyanda Estate, Avandi Village, Hattihole, Madikeri Taluk, Coorg, Karnataka
Price: ₹ 15,350 - ₹ 22,415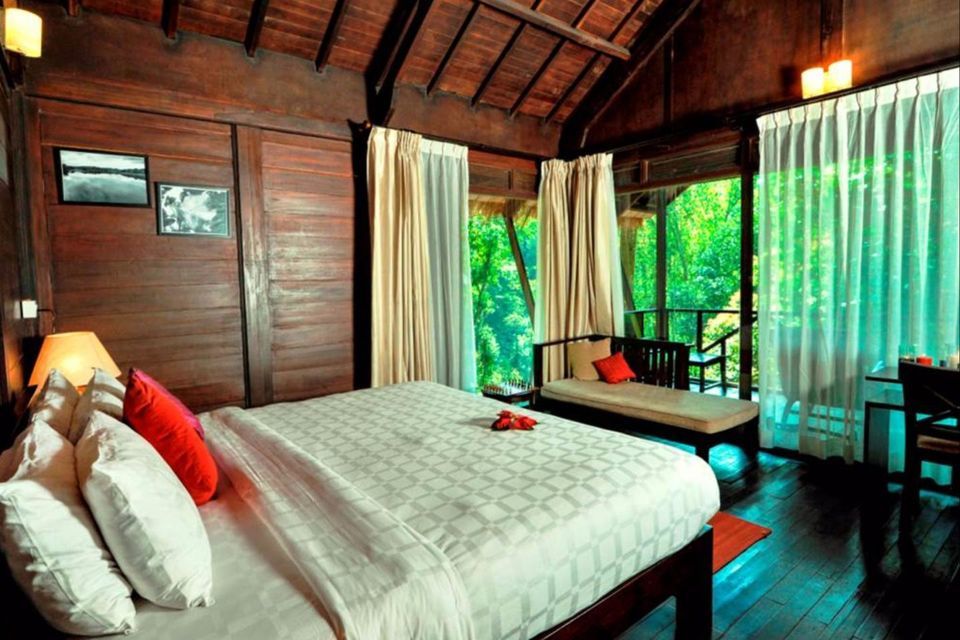 Andaman and Nicobar is home to a wide variety of flora and fauna species and most of the area is covered with canopied rain forest where you can see lush green dense forests and other different species of plants including mangrove, woody climbers, tropical vegetation! TSG Aura is a premium lifestyle hotel, that boasts 34 well furnished beach villa rooms with modern facilities. You can can enjoy tasty meals in the well set multi-cuisine restaurant which offers delectable food.
Where: Sitapur Beach | Beach no 5, Neil Island
Price: ₹ 9,891 - ₹ 10,405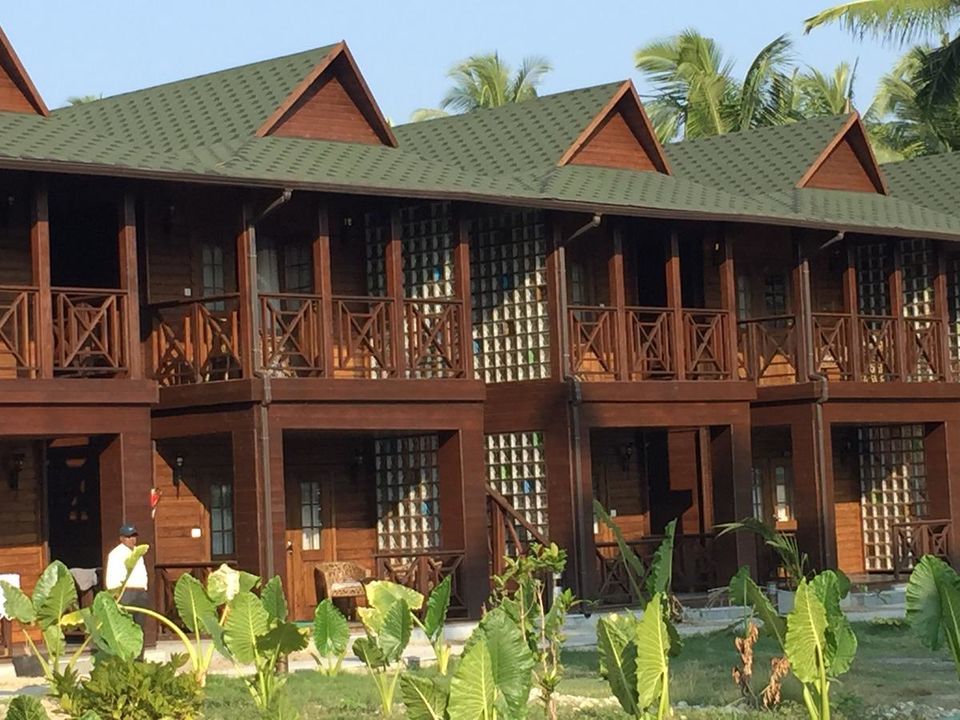 Camp Redstart gives you a perfect 180 degree view of the majestic mountains and beautiful lake in the morning and the enchanting starry milky way in the evening. The camps are very well maintained and equipped with all the state of art facilities and there are also new luxurious and spacious Deluxe Tents with attached bath. You will also have a free parking lot while you are staying at the camps. The approximate price starts from 4500 per adult.
Where: Pangong Lake, Spangmik Village, Leh, Jammu and Kashmir
Price: ₹ 5,331 - ₹ 5,780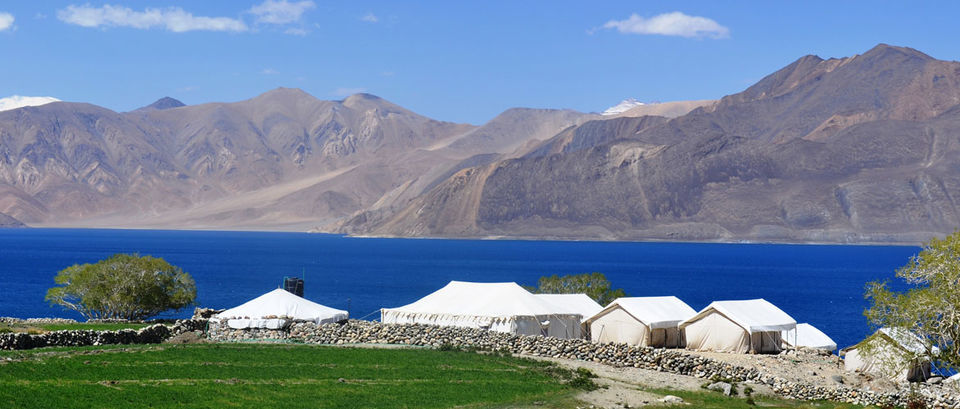 Parasol Camps have over 20 tents which are clean, cozy and provide warm bedding. They offer healthy, fresh, and delicious breakfast, lunch, tea/snacks, and dinner. In the evening you can enjoy bonfire, games, music and star gazing sessions. The climate in Lahual and Spiti valley is pleasant and clear during June and September. Lush green meadows, snow laden mountain peaks, warm sunlight and tinkling breeze is what comes in mind when you think about Spiti Valley. The temperature at night may also dip 0 degree celsius to minus, but night is the perfect time for star gazing!
Where: Chandratal, Spiti Valley, Himachal Pradesh
Price: ₹ 2,800 - ₹ 3,500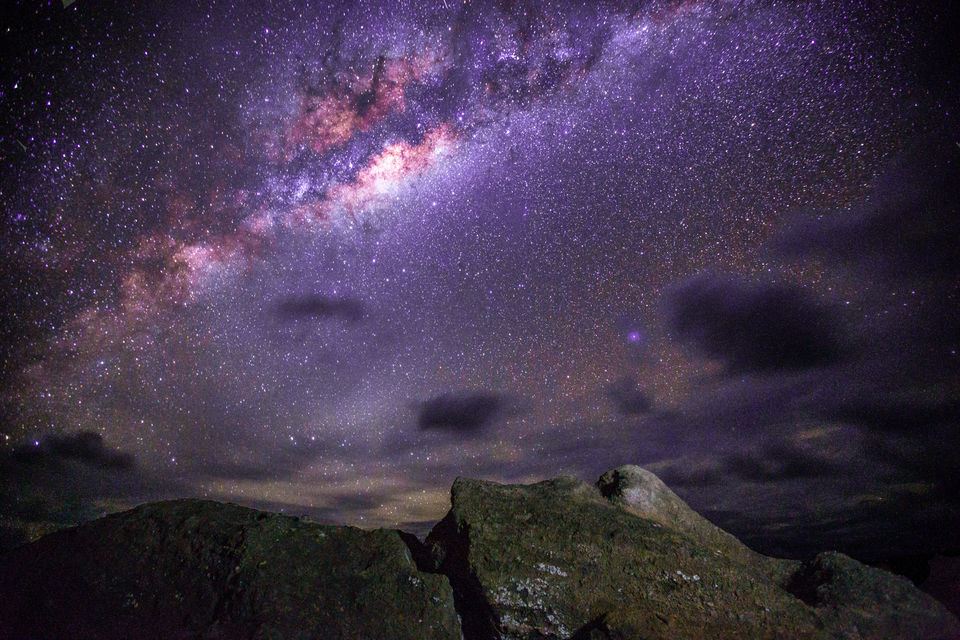 If you are seeking a getaway where you can sit under the clear sky and stare at the beautiful stars, Astroport is exactly where you should be. Nestled between the Aravalli Range and the Sariska Tiger Reserve, the first stargazing resort, Astroport is located near Sariska Tiger Reserve in Rajasthan. It is the perfect place for astronomy enthusiasts and nature lovers, and is also believed to be the first Space and Astronomy themed resort and activity centre in India and also South Asia.
Where: Roopbas, Tehla, Rajasthan
Price: ₹13000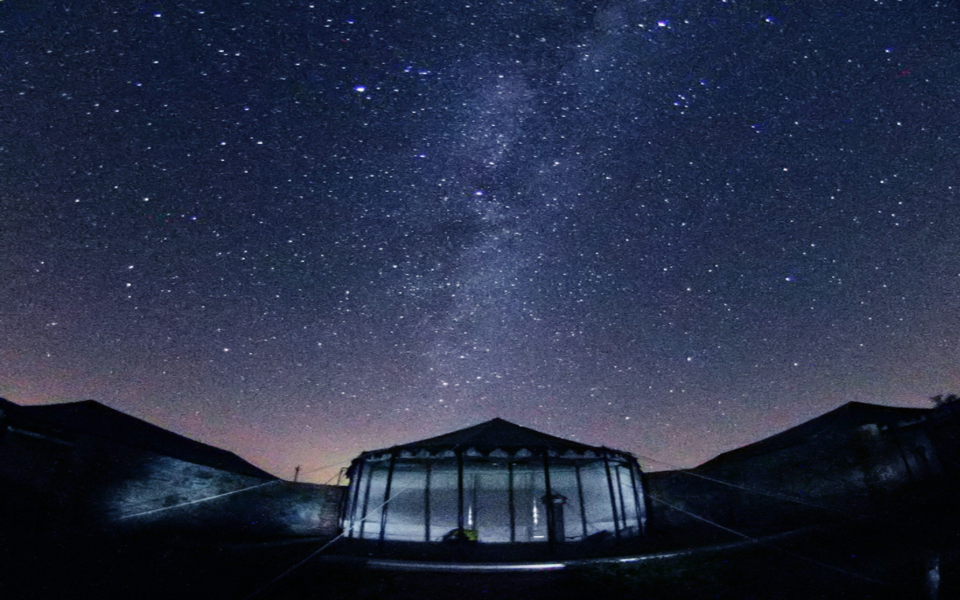 The Serai is the ultimate indulgence, if you've got cash to splash. 21 large canvas tents built on a base of Jaisalmer stone, Serai provides an exterior relaxing area, covered sitting room, a spacious bedroom, and en suite bathroom. Choose one of the Luxury Tented Suites, and get your own private walled-in garden with a sunken pool. Not just that, the Royal Suite comes with a private spa, outdoor pool, and dining at lounge tents! Perfect for sunset or dining under the stars, one of the most romantic things about the Serai is that guests may drink or dine outdoors, anywhere on the estate.
Where: Bherwa, Jaisalmer, Rajasthan
Price: ₹ 47,983 - ₹ 54,782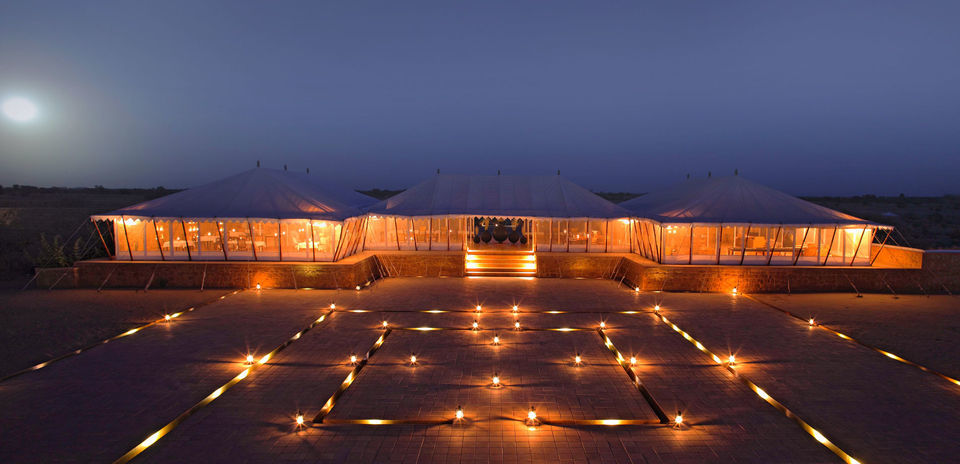 Committed to preserve the ecological environment, Nature Zone Resort is absolutely free from the distractions of daily business life and is located at the top level of Munnar, amidst evergreen mountains. The resort is decorated and fitted with all standard amenities and is always prepared to serve its guests with all the facilities, delectable cuisines and some top class services! A well manicured lawn with multi coloured blooms, natural air, fresh water and a kitchen garden laid out on the slopes with veggies and fruits, add up to the charm of this environment friendly resort. You can sit in the balcony and gaze at the shining stars to end your day perfectly! What else are you looking for?
Where: Pulippara, Pallivasal, Nullatanni, Munnar, Kerala
Price: ₹ 4,624 - ₹ 6,487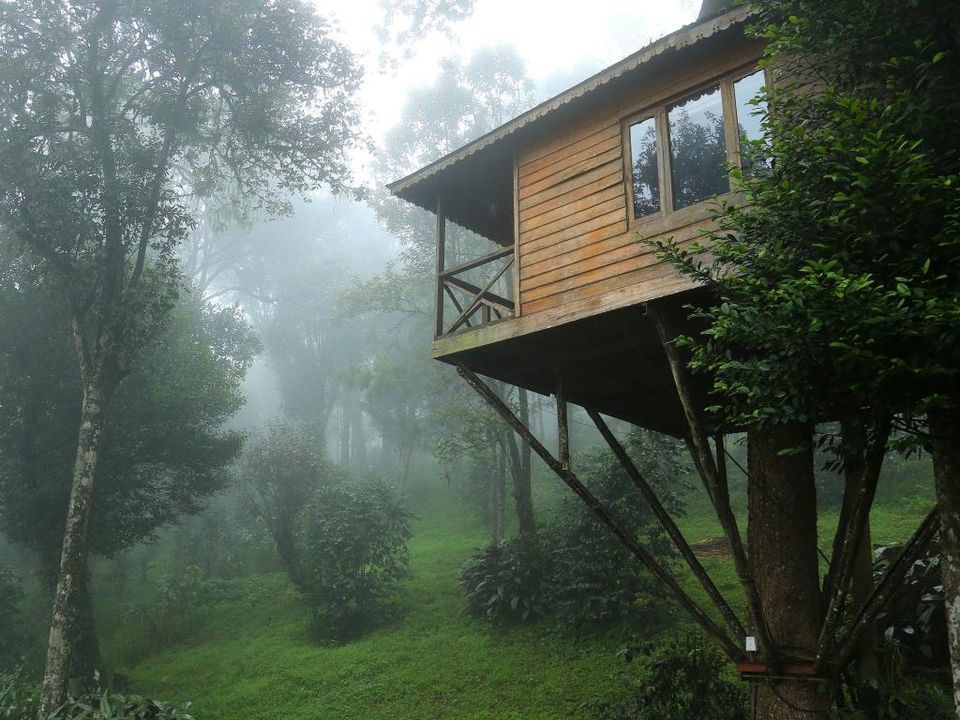 Frequent searches leading to this page:-
coorg holiday packages for couple, coorg packages for couple, coorg packages for couple from bangalore, coorg packages for couple from hyderabad, coorg couple packages