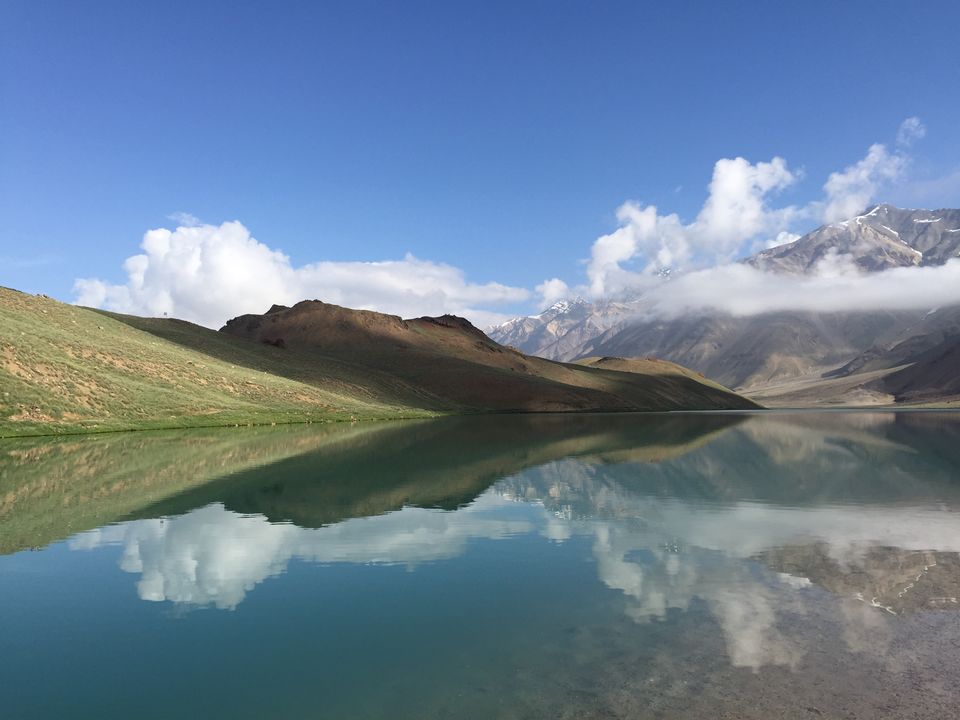 Back in 2016 , I went on a ten day long road trip to experience fascinating landscape of lahaul Spiti in Himachal Pradesh. It is a land between Tibet and India , hence its called "Spiti- The Middle Land" . In this road trip you will be crossing world's most treacherous roads, rocky terrains, breathtaking landscapes , Different hue mountains, beautiful lakes, numerous waterfalls , crystal clear sky , shooting stars and oldest Buddhist monasteries.
We started from Delhi at night and reached Chandigarh next day early morning . This was the start to this adventure.
Narkanda - Rakchham - Chitkul - Kalpa - Nako - Tabo - Dhankar Lake - Kaza - Key Gompa - Hikkim - Langza - Chandratal - Manali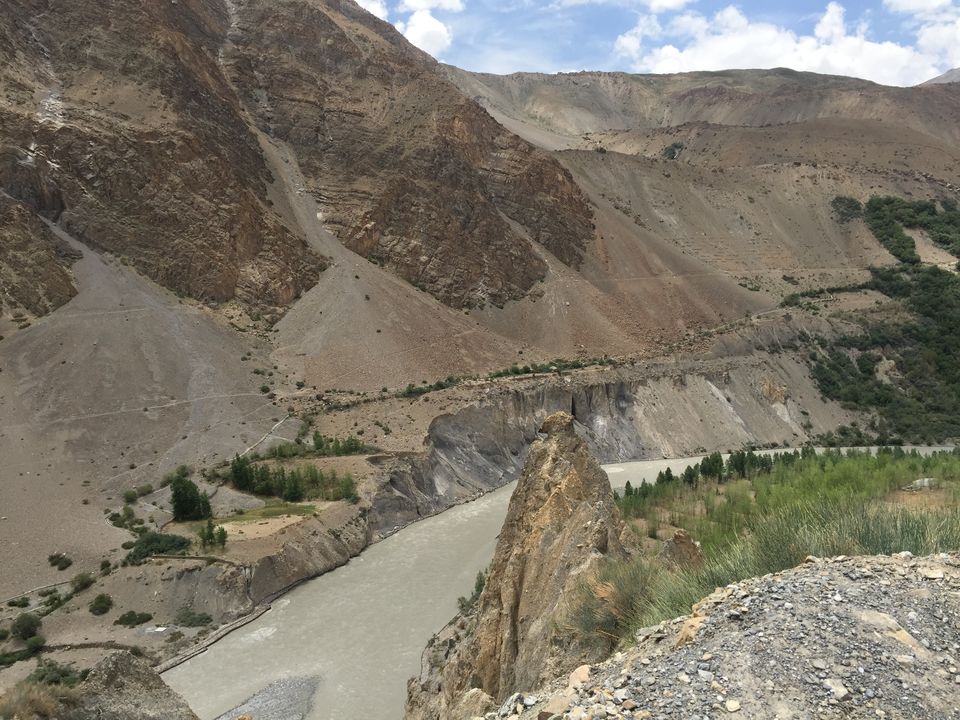 Day 1 - Narkanda
The first stop was Narkanda . It is a famous for Apple Orchards . We reached here in the afternoon and took a stroll in the town post lunch . The famous Hatu peak is 3 hours trek from here.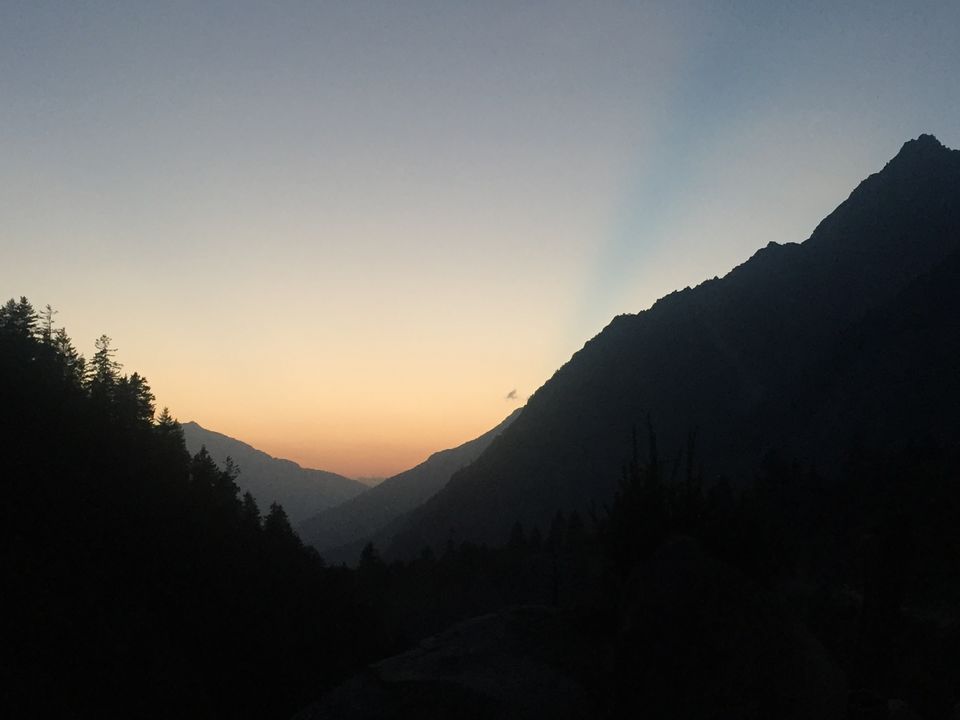 Day 2 Rakchham
This is a small village situated on the banks of river Baspa/Sangla valley. This village is very beautiful and my most favourite. We reached late at night and the view from the guesthouse was serene. We got up early morning to explore the village . Sunrise was an absolute delight with river flowing by , cattle grazing and all lush green surroundings. In this village , you can visit temple and there are home based weavers.
On the same day , we visited Chitkul which is about 30-40 mins drive from Rakchham. This village falls in Kinnaur District and is the last inhabited village near Indo-China border. We visited a government school here and we were thrilled to meet few kids and teachers there and we had carried goodies for them.
Day 3 Kalpa
This town falls in kinnaur region above Recong Peo . This is a picturesque sleepy place from where you can see Kinnaur Kailash range and majestic deodars and pine nuts along with apple orchards. This place is a lush green delight. You can visit Kalpa monastery and temple .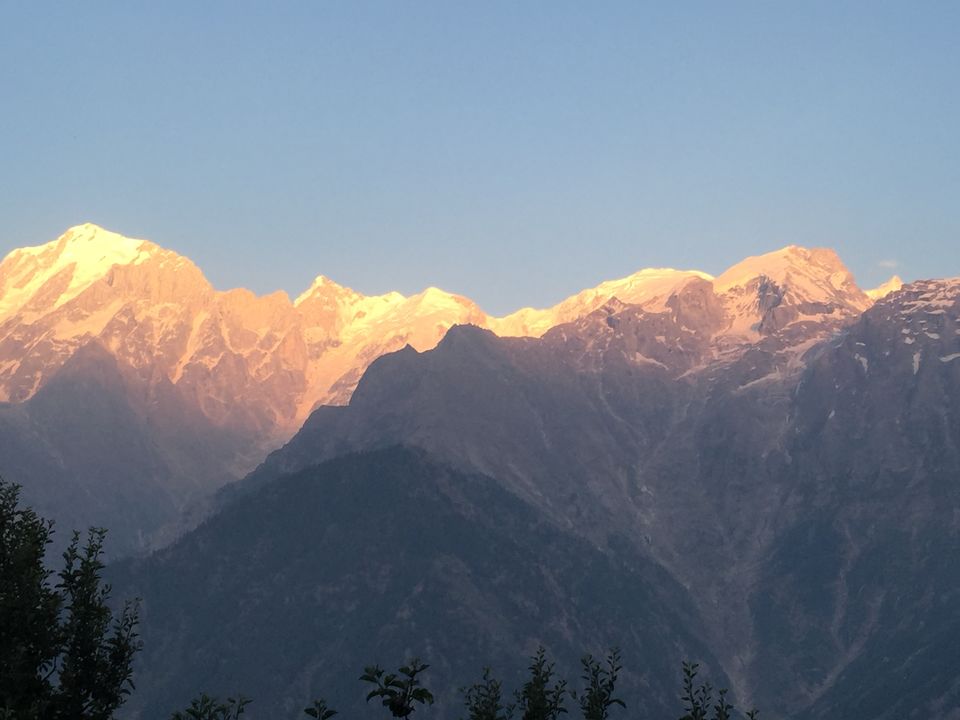 Day 4 Nako - Tabo
This day we entered the spiti valley. We stopped at the confluence of Khab and Spiti river.
Enroute to Tabo, we stopped at a small village nako which is on the edge of spiti valley and has a beautiful lake and monastery .
The next stop was Geyu village which has 500 years old Mummy of holy monk . The locals worship this monk and believe that his nails and hairs still grows. For visiting this place, you have to take a little detour on your way from Nako to Tabo but is worth a visit.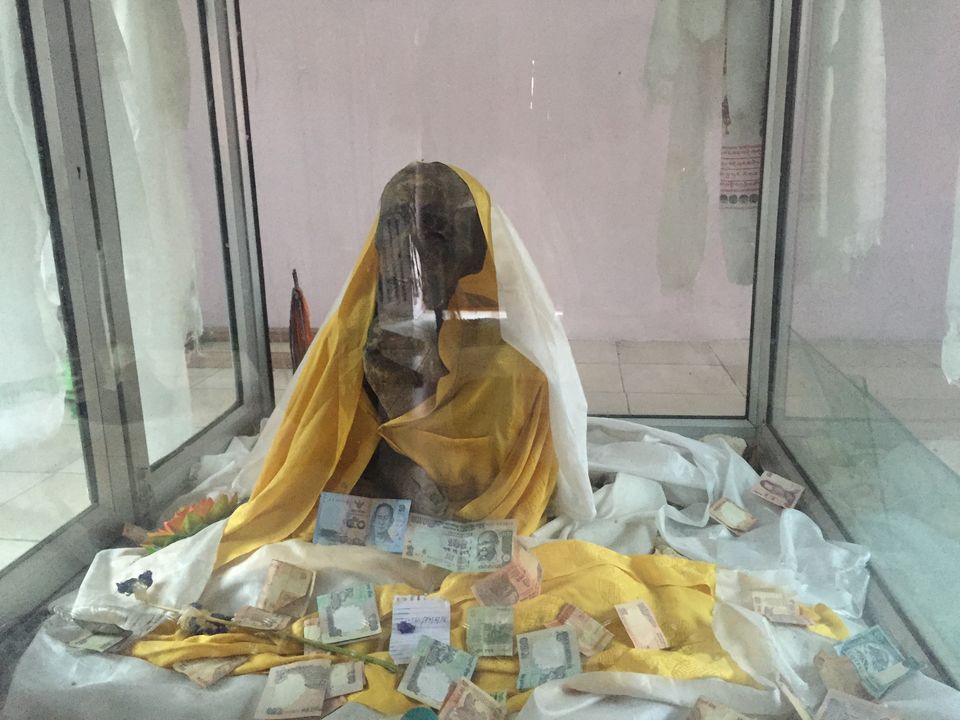 We reached Tabo at night which is a small town on the banks of river spiti . This place has a monastery where we attended early morning prayer and also this place has best momos and chilli chicken.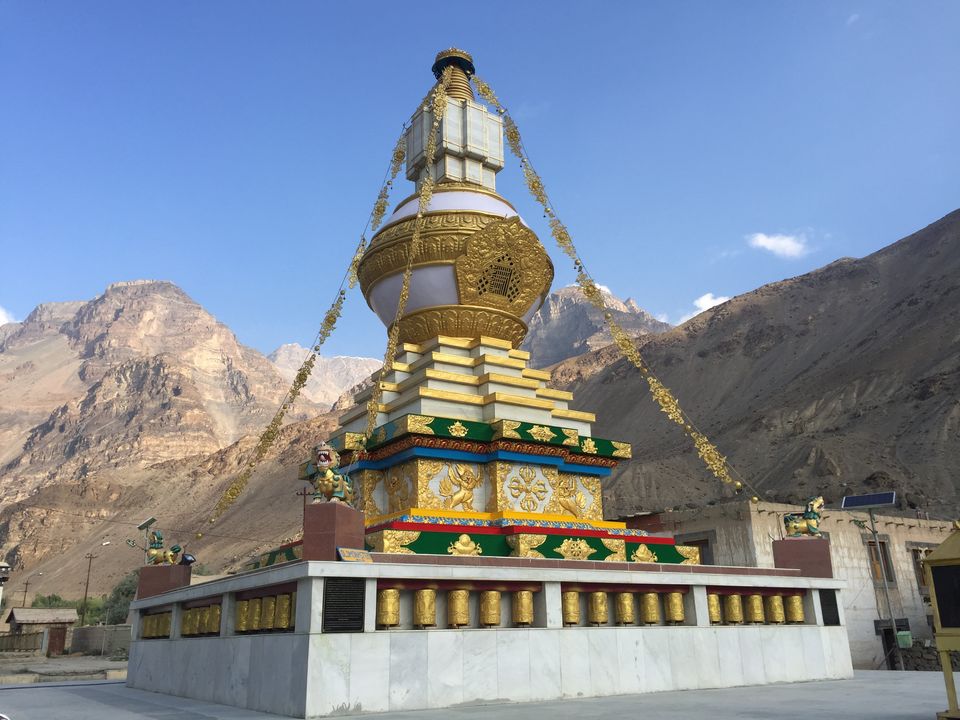 Day 5 Dhankar village - Kaza
Post breakfast , we left for Dhankar village where we hiked for three hours to see Dhankar lake which is a hidden gem admidst mighty mountains. There is an old Dhankar monastery which is also a must visit.
In the evening we reached Kaza . This was our base for next 3 days. Kaza is capital of Spiti and is a busy town which falls in between Lahaul and Spiti. We did following day trips from Kaza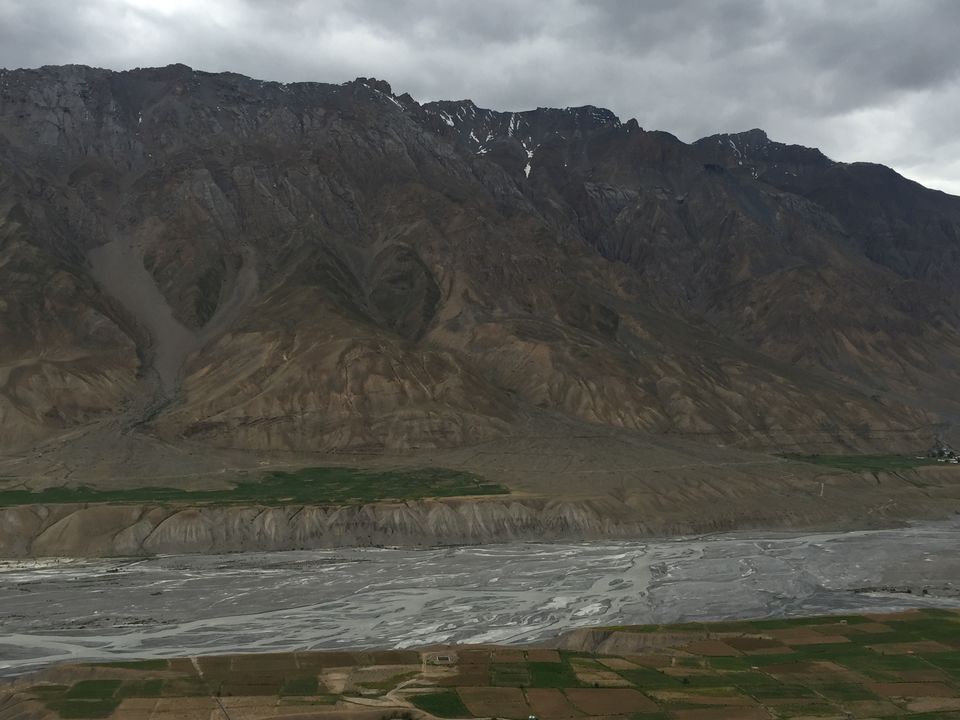 You can explore cafes here and shop as well. Also, there were countless shooting stars in the sky and all the nights spent there were very dreamy and unreal .
Day 6 Key - Kibber
We visited Key monastery known as key Gompa - it is the biggest monastery in the Spiti Valley and is a religious training centre for Lamas.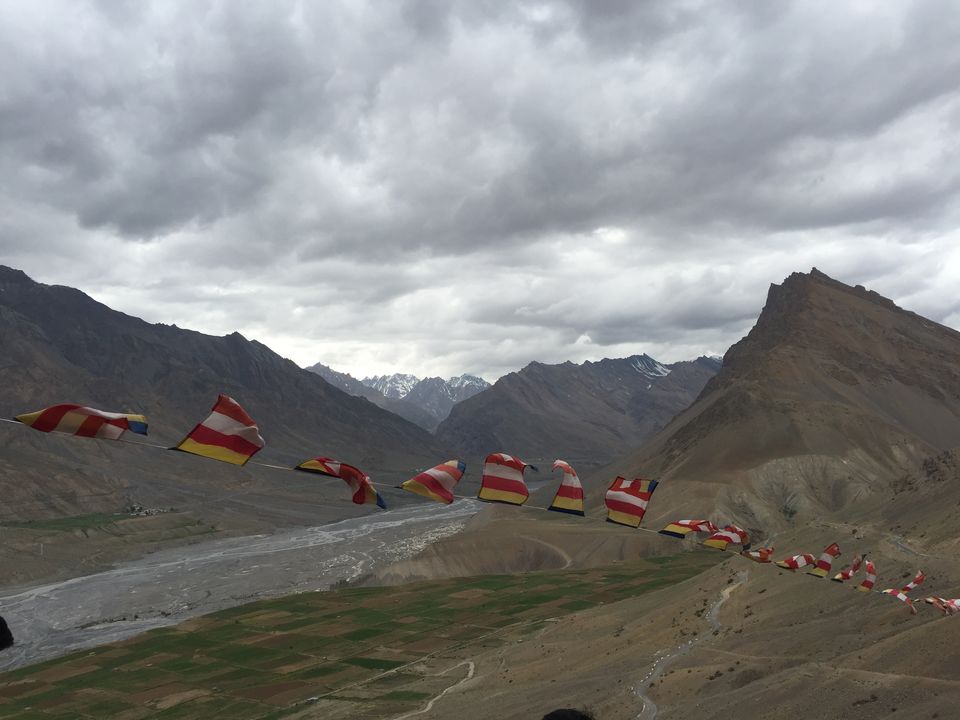 At Kibber village , we saw locals perform cultural dance on the music played with the help of instruments.
Day 7 Hikkim- Komic- Langza
This day we visited Hikkim which has the highest postoffice in the world and we were quite thrilled and everyone sent postcards back home to their families for memory sake.
Then we went to see the world's highest monastery - Komic. And ate the most amazing lunch at the monastery. While coming back , we stopped at Langza which is the least inhabited village.
Day 8 Kaza-Chandrataal
This day we were supposed to leave for Chandrataal. But when we woke up in the morning , got the news that there is no fuel and it will take 4-5 hours to reach. Also, Kaza has the world's highest petrol pump . So, our plan got delayed and we left for Chandrataal in the evening which is not suggested ideally as the roads are very narrow . We reached chandrataal at night and this was the most scary and adventurous ride . On the way we stopped at Kunzum pass but it was already dark so we did not stay there for long. Finally , we reached our camping site at Chandrataal.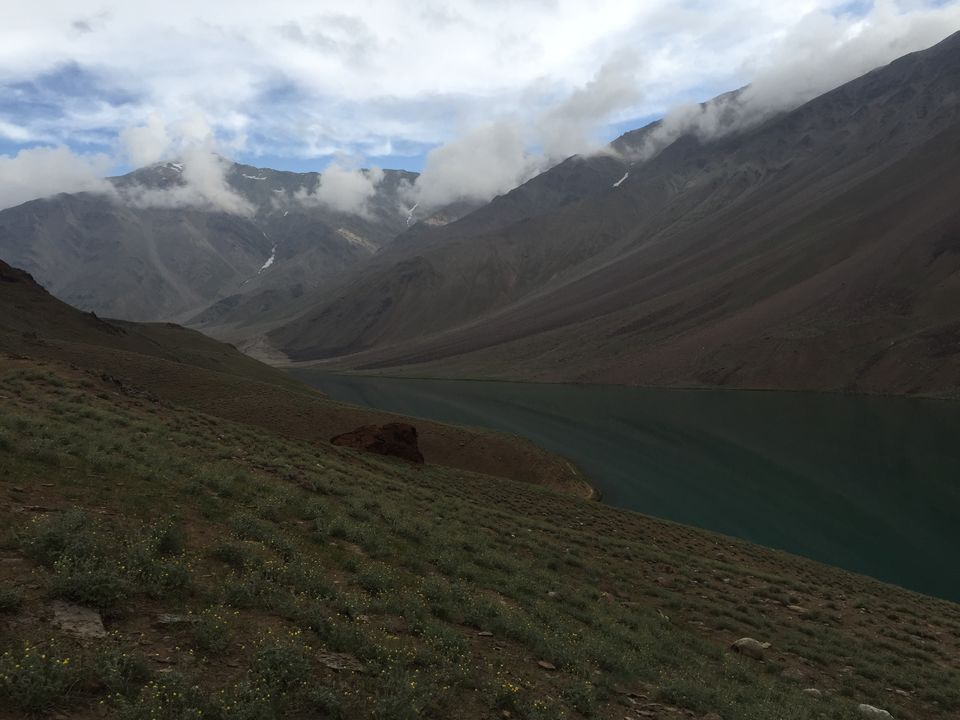 Day 9 Chandrataal - Manali
Everyone was very excited about Chandrataal as had heard so much about this Moon Lake. We woke up at 4.30am and hiked for around 1.5 hrs to catch the glimpse of sunrise and some peace. This lake was almost magical - serene and tranquil .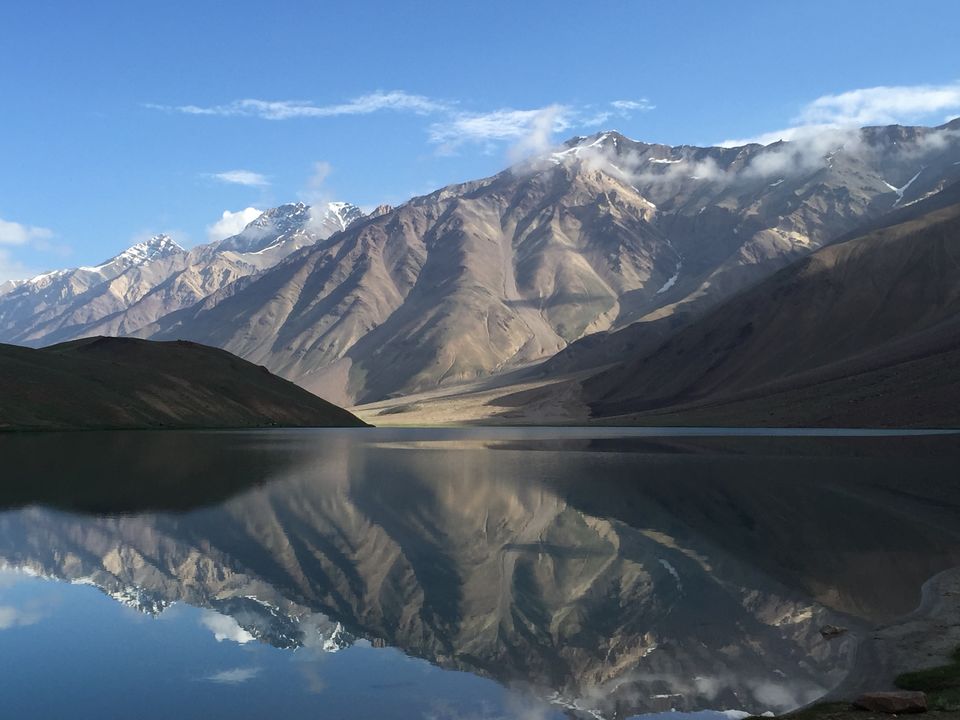 Post breakfast , we started for Manali. Chandratal to Manali has the worst ever. And we reached manly in the evening , checked into the hotel and went to old manual for dinner.
Day 10 Manali - Chandigarh- delhi
Last day of the trip , we explored old Manali and we left for Delhi via Chandigarh with truck loads of memories .
PS: These places are must visit and should be on everyone's list.
Have a look my blog at
https://musingsbysonalkatyal.wordpress.com