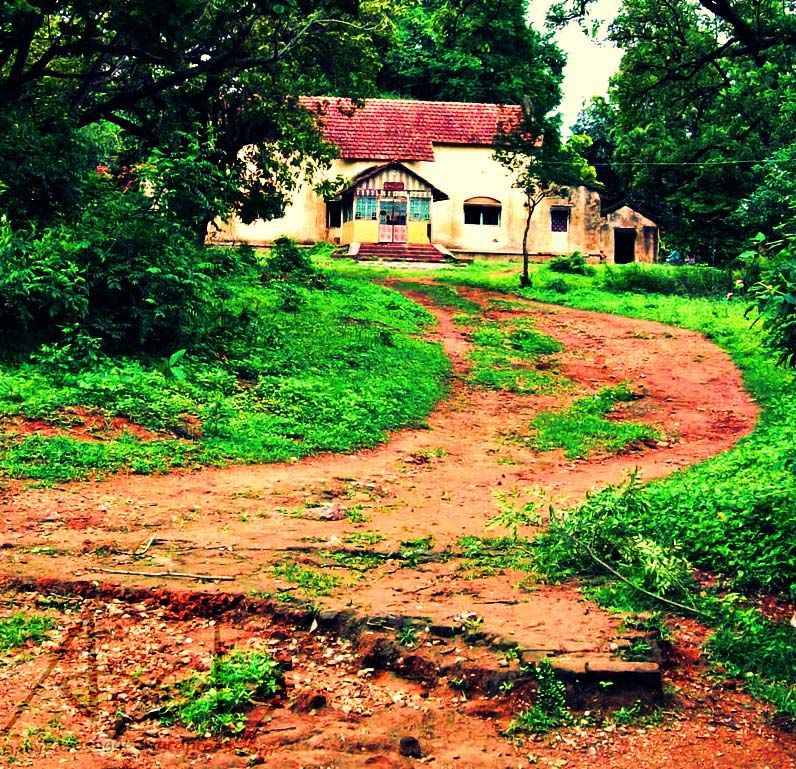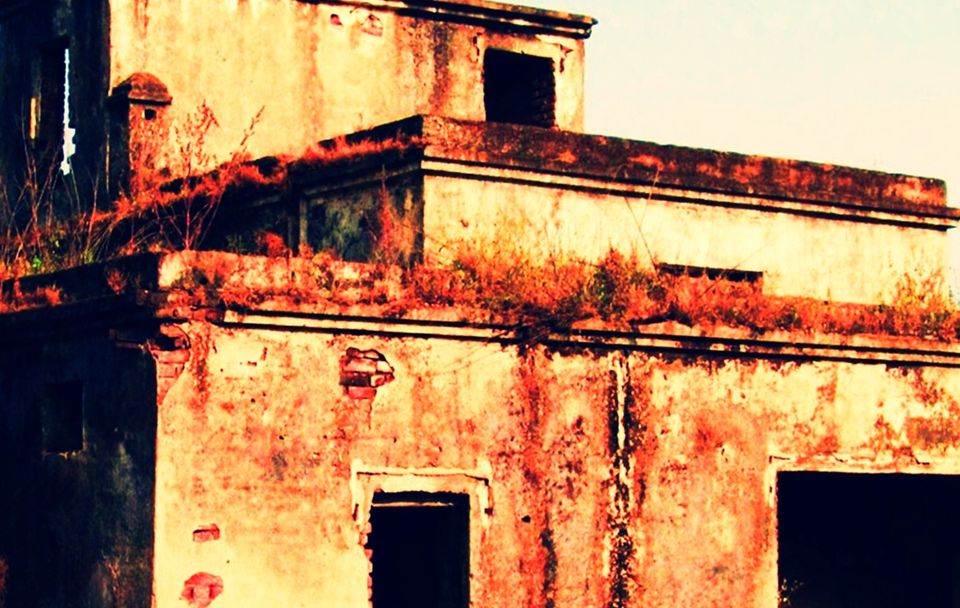 McCluskieganj once used to be the summer retreat of the British Officers based in Kolkata, who needed some time off from the scorching heat of the city. The location of McCluskieganj resembled their old country homes. Like Shimla, Matheran and Ooty, this small hamlet in Jharkhand was made home by a number of British officers.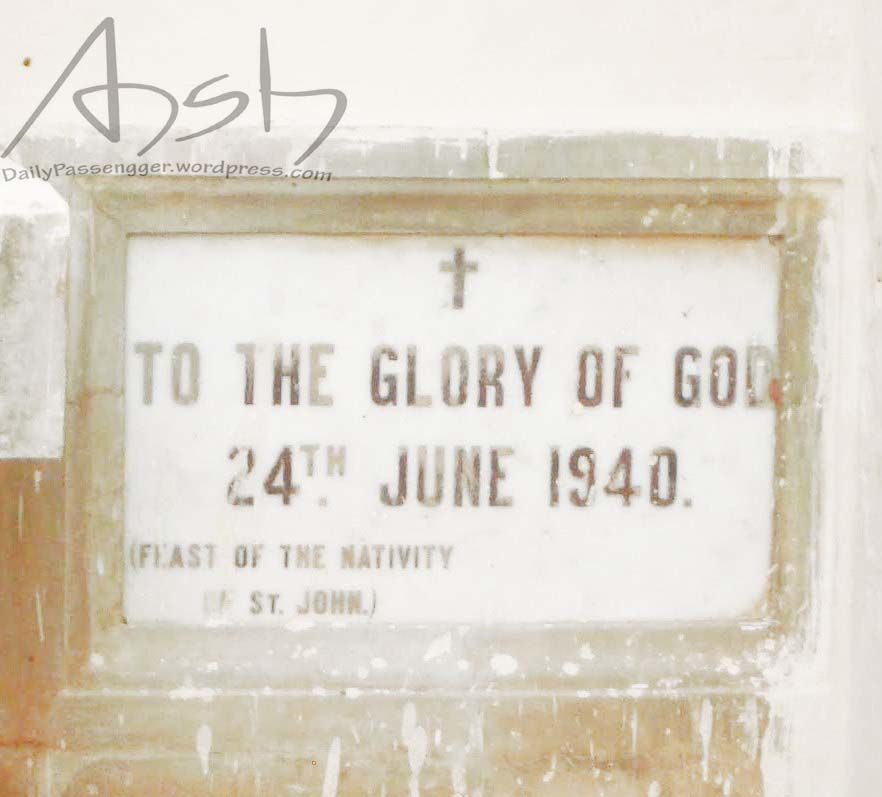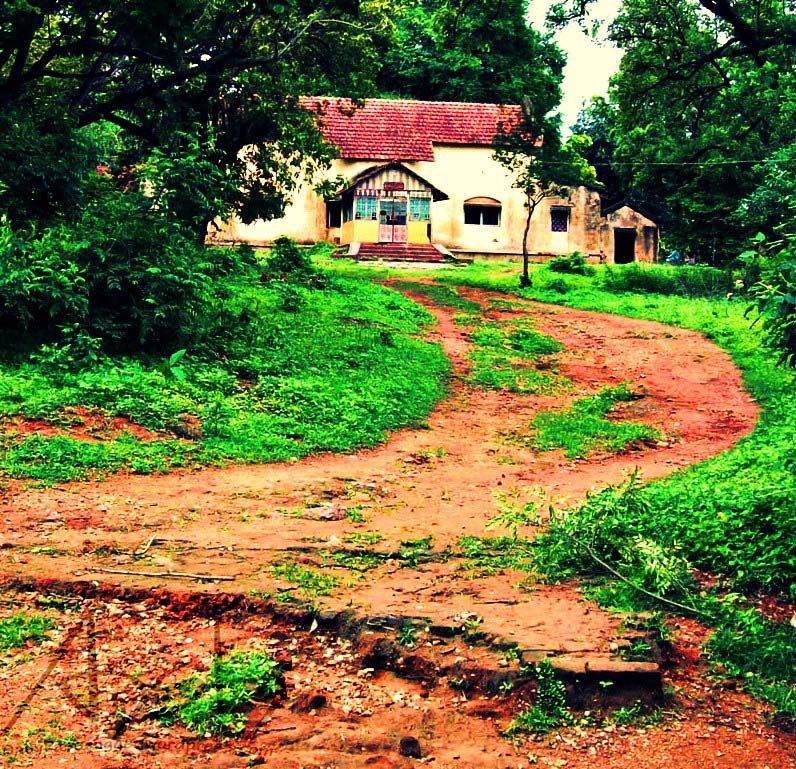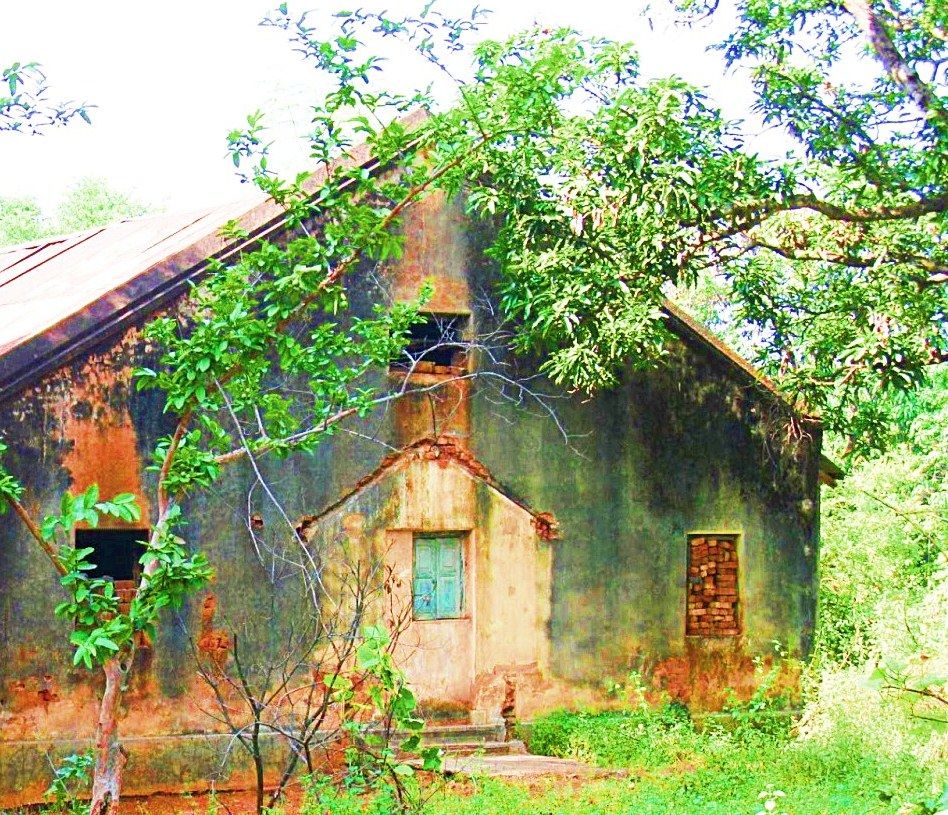 Today, McCluskieganj reminds of the days when the place would abuzz with British families during their summer vacations. They built houses that would remind them of their country heritage. Soon India gained its freedom and they left for England. McCluskieganj vanished in the chapters of the history.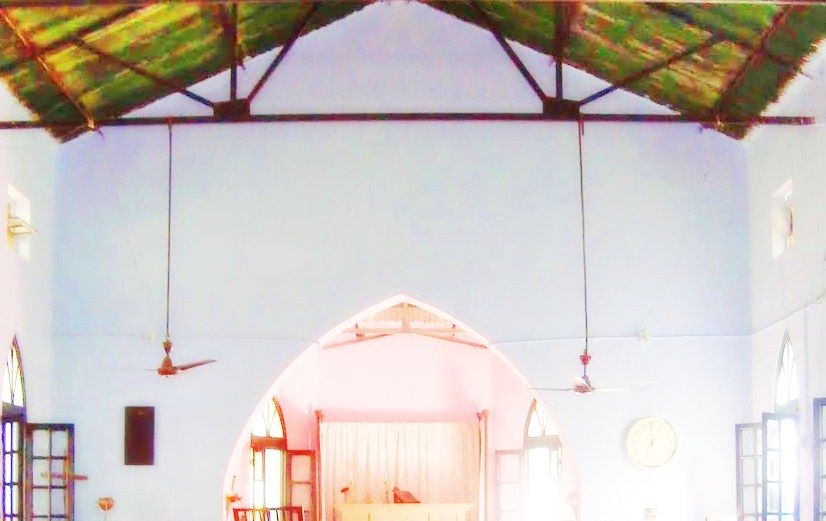 The town is named after McCluskie who used to be a property dealer based in Calcutta. He used to visit these villages for hunting and even built a hutment at a place called Harhu. His friend PP Sahib worked as the manager of Ratu Maharaja's estate. And it was PP, who convinced the Maharaja of Ratu to lease out the land to McCluskie.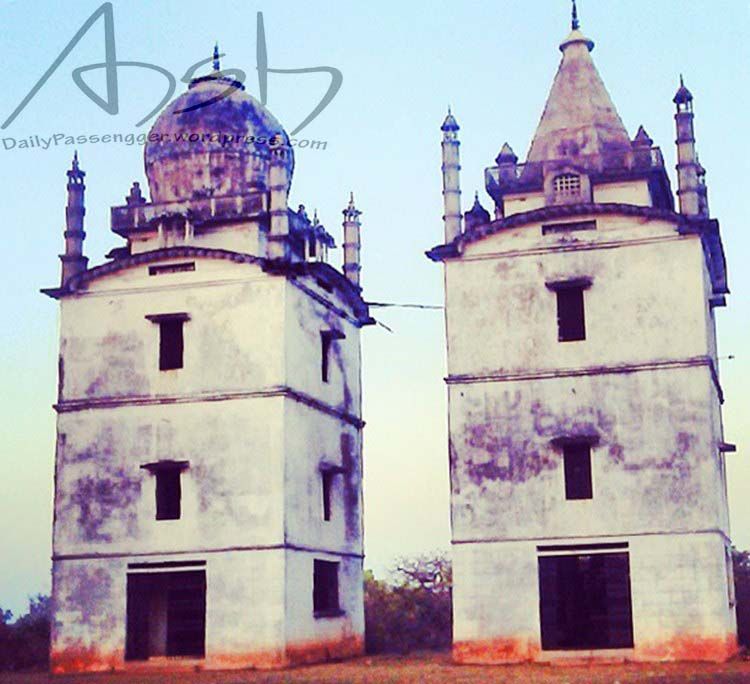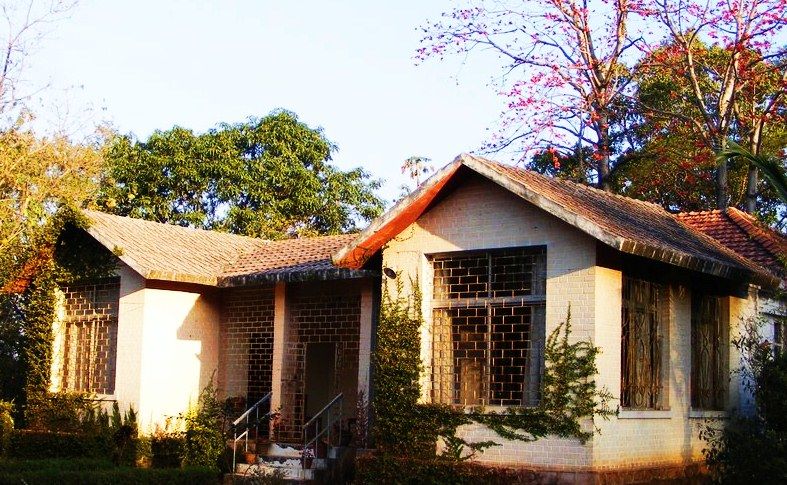 McCluskieganj is located in Jharkand, unlike Shimla and Matheran, where the government has tried their best to preserve the heritage, this place lost all its charm with time. Today, these bungalows exist in ruins, the residents who don't even know anything about the history of the place, have started renovating most of the homes or have sold them away and left.

One can reach McCluskieganj by a six hour drive from Ranchi. There are trains that run between Ranchi and Daltonganj and take a halt here. Once you are here, you can ask the locals about the British colony and they'll point you towards the area where maximum houses are located. One can walk around the town exploring the houses and can think of the happy and jovial place that it once used to be. There is a small evening market in the premises of the town that residents visit to buy fruits, vegetables and other items of their daily needs.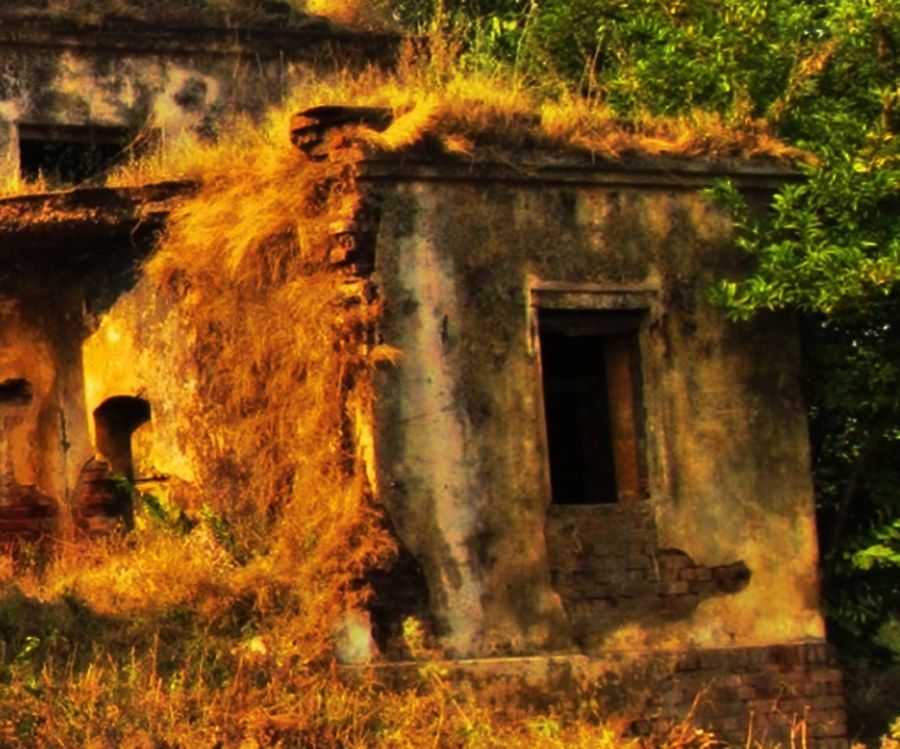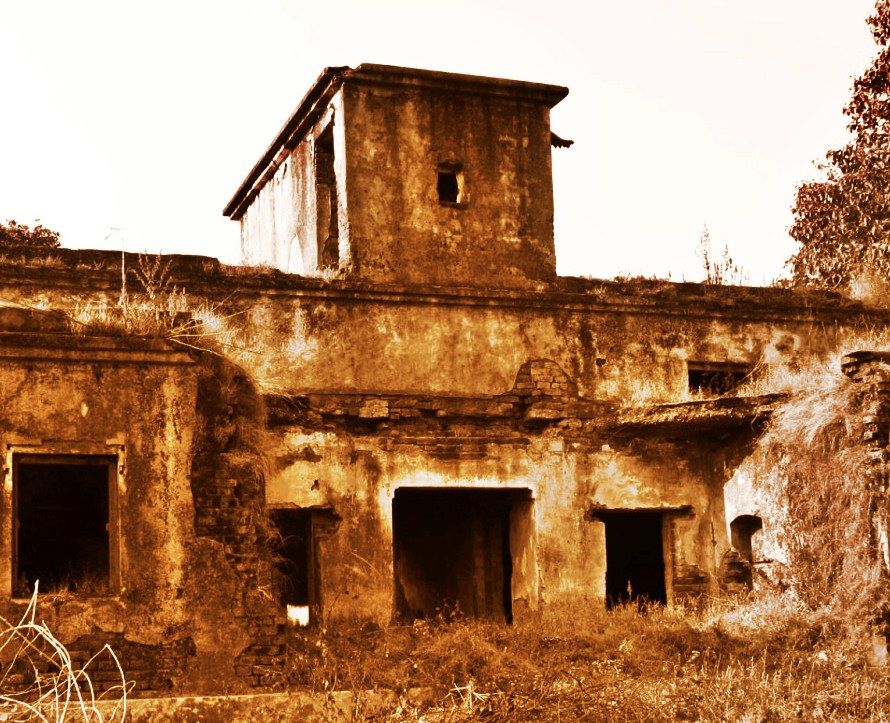 Once this place was home to some 300 families is now as lost as it can get. The houses are broken and while every other state is busy saving their lost heritage colonies and buildings, the tourism department of Jharkhand is not doing anything to protect it.
How to Reach
McCluskieganj is six hours away from Ranchi. Regular trains ply between both places and takes four to six hours to reach. Before boarding the train, confirm if it will stop at the station or not. You can also self-drive or hire a car to visit the place.
Where to stay
There are small guest houses outside the station although I won't recommend staying here. You can either drive and return to Ranchi or go further towards Daltonganj where you'll find a better hotel to spend the night.