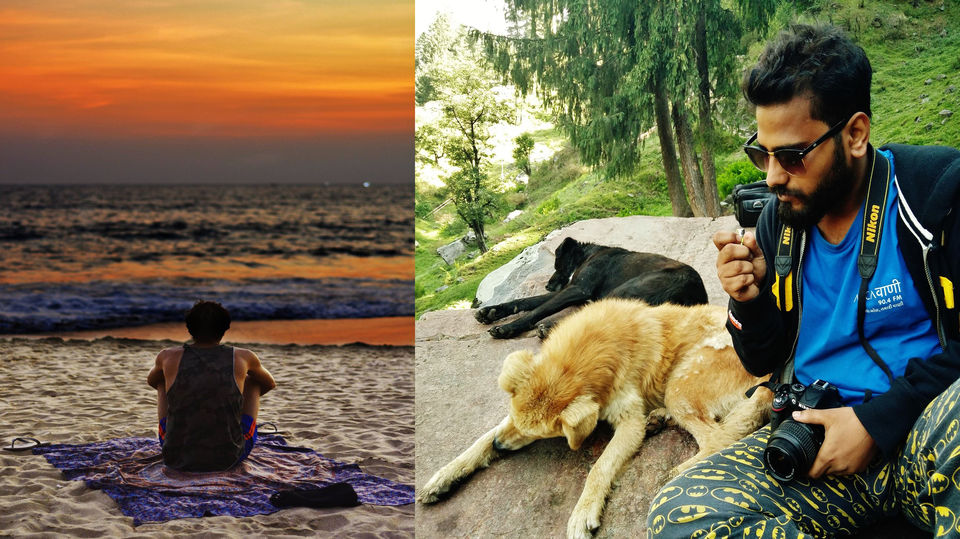 Last year I travelled to 26 states/ UT's of India while doing a full time job. Now I am left with just 2 Union Territories and 1 state where I haven't been to. I didn't take unpaid leaves and ensured that I did not lose out on income (my dear salary) for meeting my wanderlust. When I published the story of my escapade on Tripoto, I got a huge cheer from the traveller community. Many people asked me how I planned my trips, how I managed my budget, and how I sorted out my other priorities. I also got a large number of followers on Instagram who liked the pictures of the places I travelled to.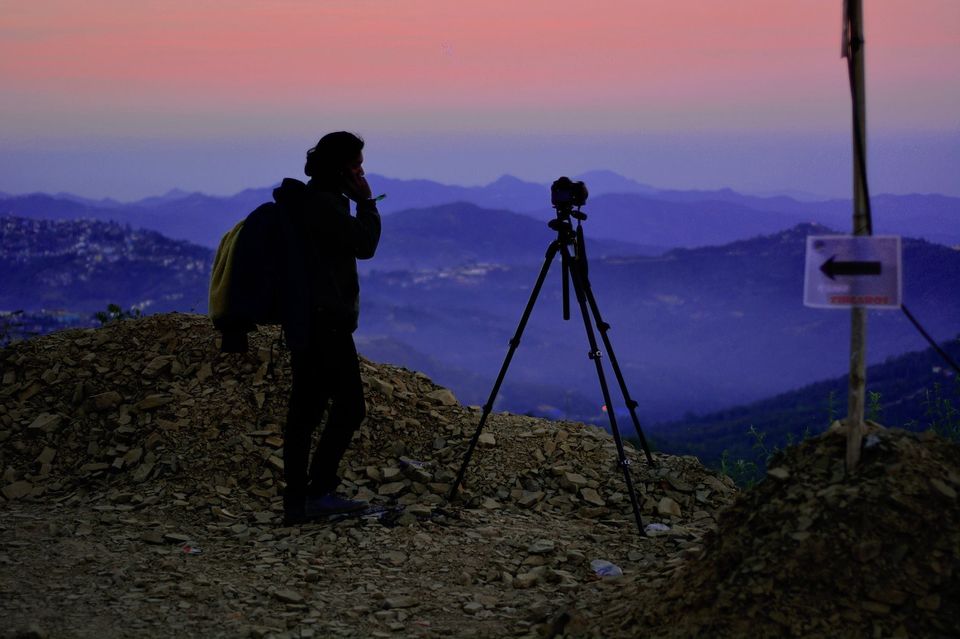 However, it did not make me feel great.
Travelling happens to be my priority over getting attention or fame. I like to travel to calm places where people interact with the nature, and see the objects in the physical space around them as entities as real as they are. I like to see humans in their daily course of action, with emotions unmarred by the intrusion of technology.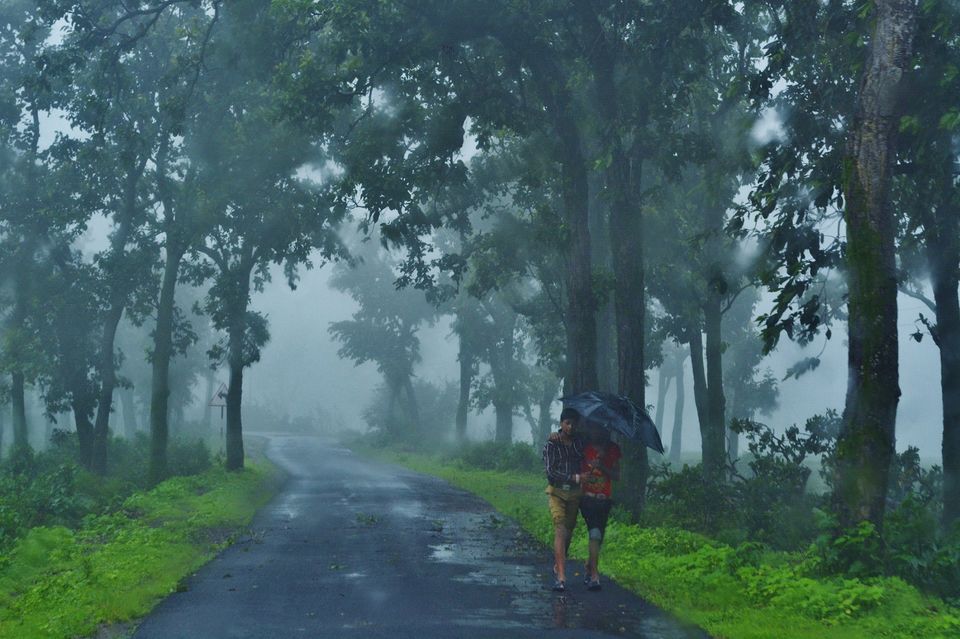 Sometimes I hate taking out my camera to click beautiful moments as the camera intrudes the natural flow of actions and emotions.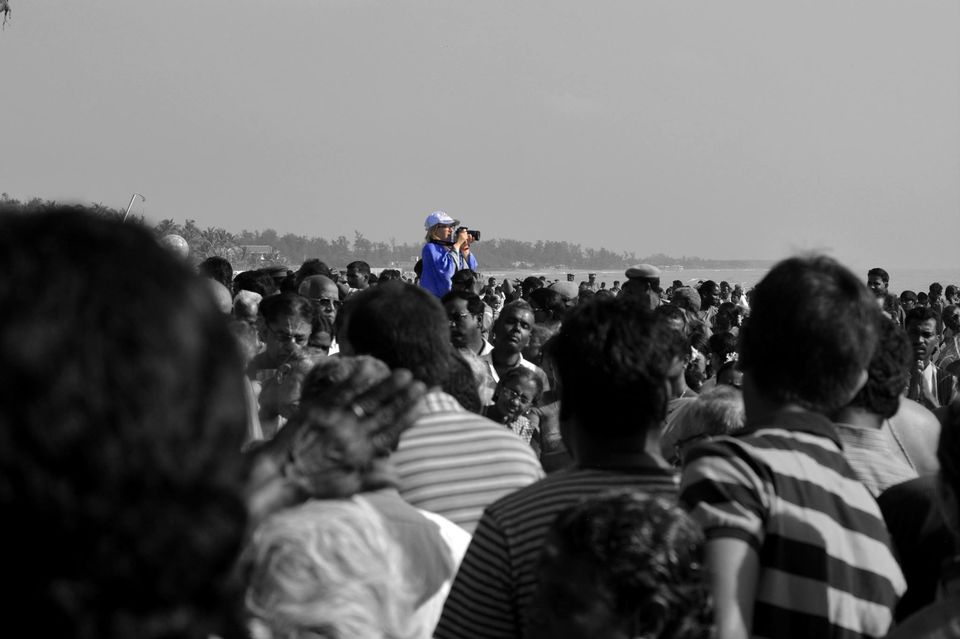 Occasionally, we visit places where we don't have anything to do. But while doing this nothing, we experience what we cannot feel when we are too busy with activities. This is when we listen to the songs of the birds, hear the trees whisper, let the roaring cascades soothe us, watch the people play with cute animals, listen to their stories of mythical creatures, and of their history, get to know their worldview, their idea of politics, and their take on ownership, freedom and power.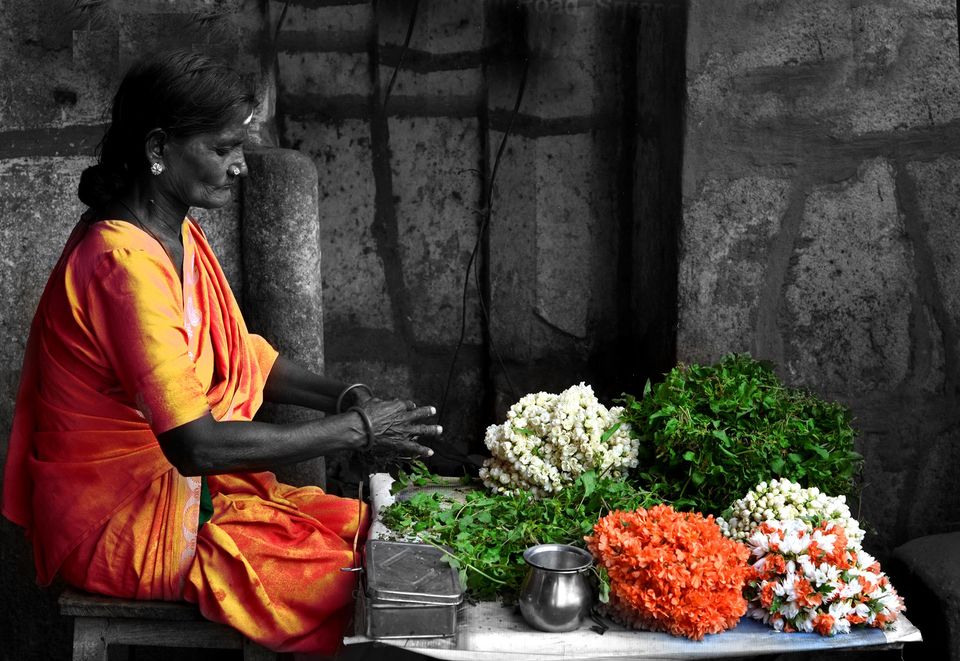 This is when we realise that the world exists and can continue without our worldview, without our struggles and aspirations. Success is relative, ambitions are different. Taking a daily hike to a pious hill to have a soul talk with the loved forefathers isn't a part of my KRA, but it does build respect for a man amongst his peers in a village in Himalayas. Ensuring that she cooks well and sends the kids to school while her man is toiling hard at a construction site in the neighbouring town might not be the idea of bliss for me, but it might make a woman in Chhotanagpur plateau feel proud about herself.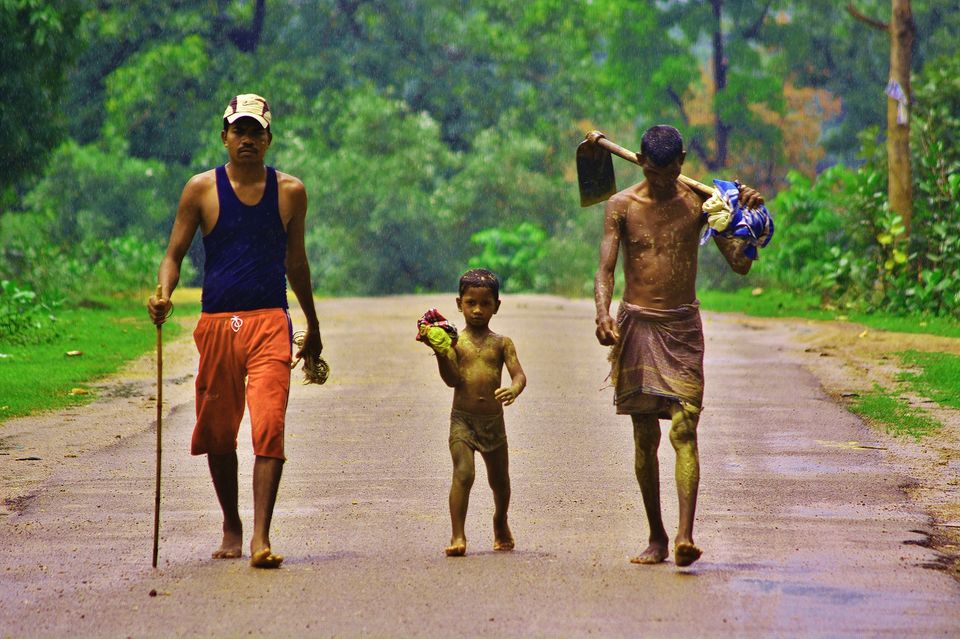 I could have known more of such aspirations; I could have seen more of unheard rituals in progress, but only if I had travelled slow.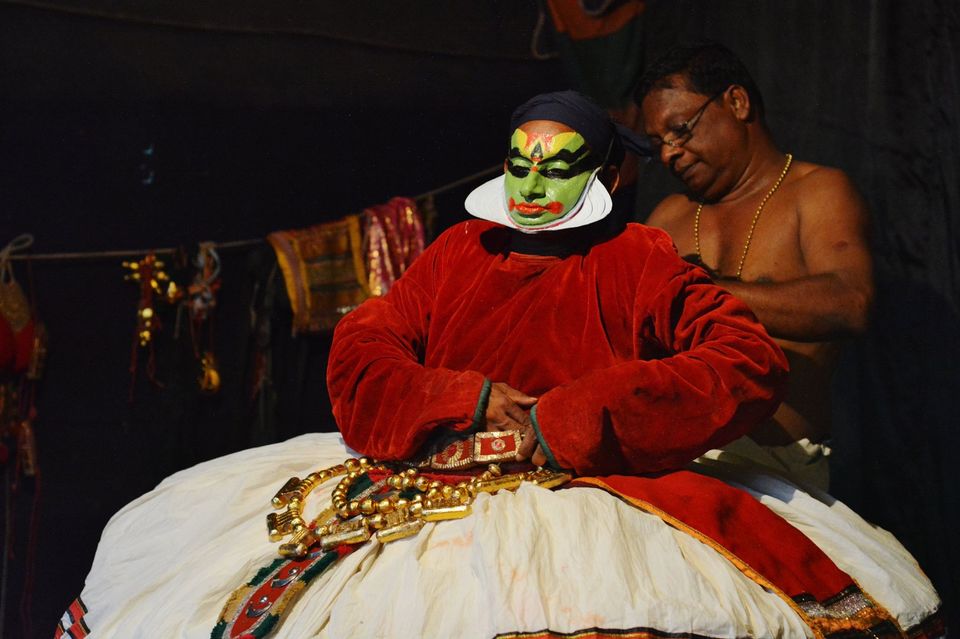 I definitely saw the wide contrast in topography while I rapidly traversed from one location to another. I saw many monuments, I tasted varied cuisines, I bought uncountable souvenirs. But I could have brought back more - in form of anecdotes of cultural exchange. I could have been a part of their stories, and not just carried back pictures of their space of which I did not become a part.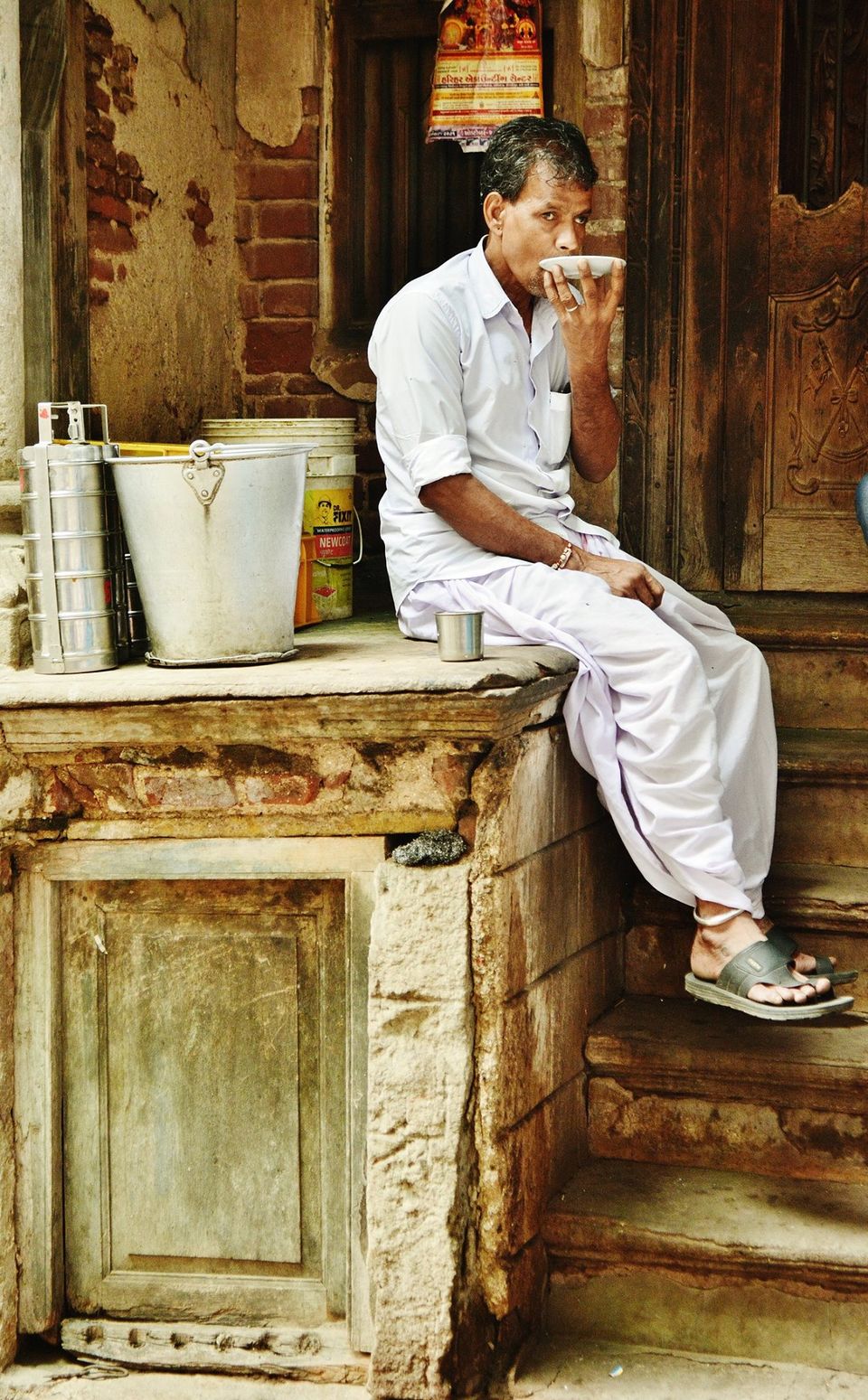 Travelling fast is a style of travel we have adopted in the recent times to satiate our social media hunger. We want to let people know that we are doing more in less time. We want to establish ourselves as people who have had more experiences. But what is the worth of these experiences if they are not deep enough?!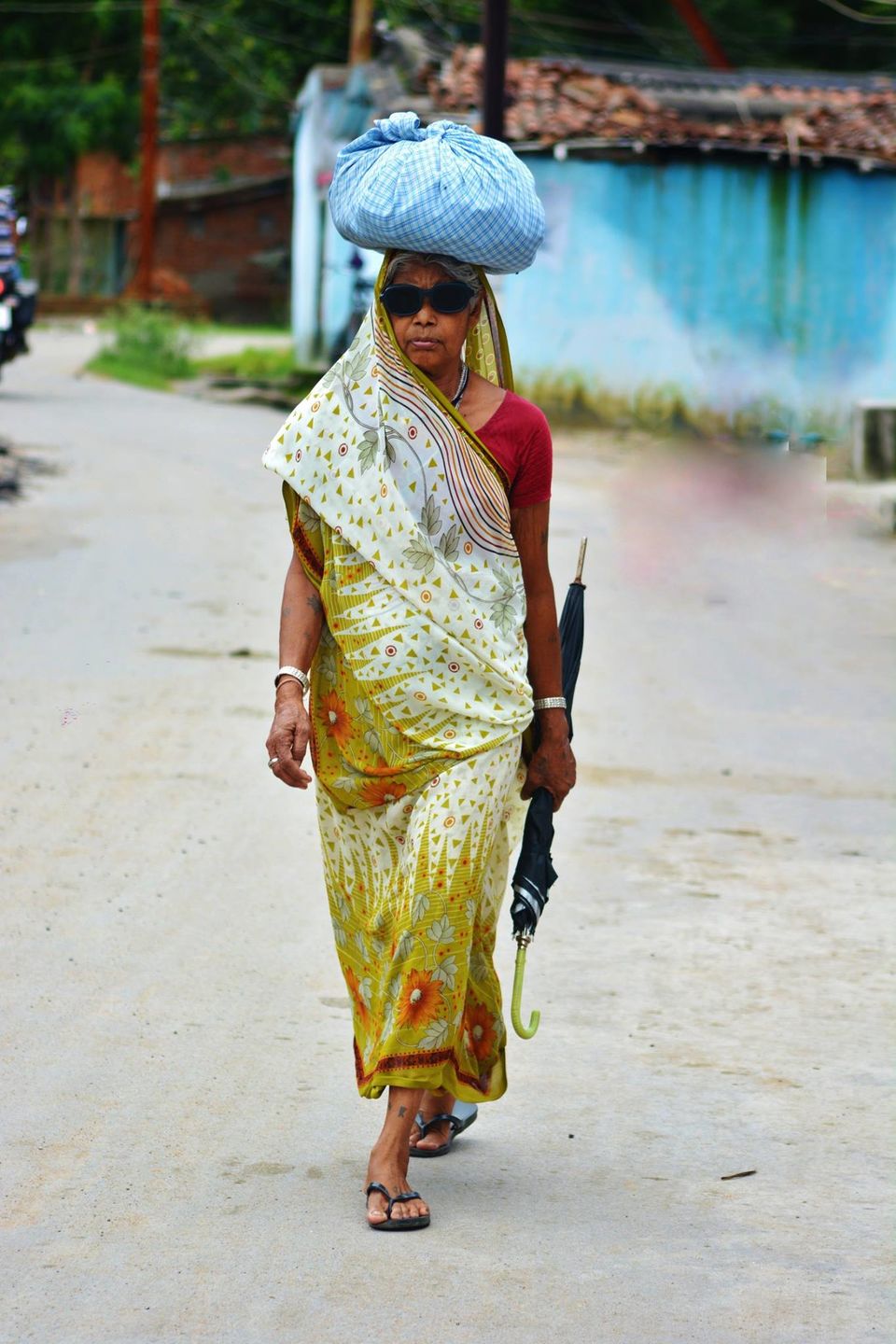 Having realised this, I have decided to travel slowly, as the travellers did in the past before technology made an entry in our daily lives. I am taking a slow trip to Maharashtra and Goa very soon. Hopefully, I will come back satisfied and happy with my trip.
All the pictures have been taken by me. You can find more @rambling_in_the_woods