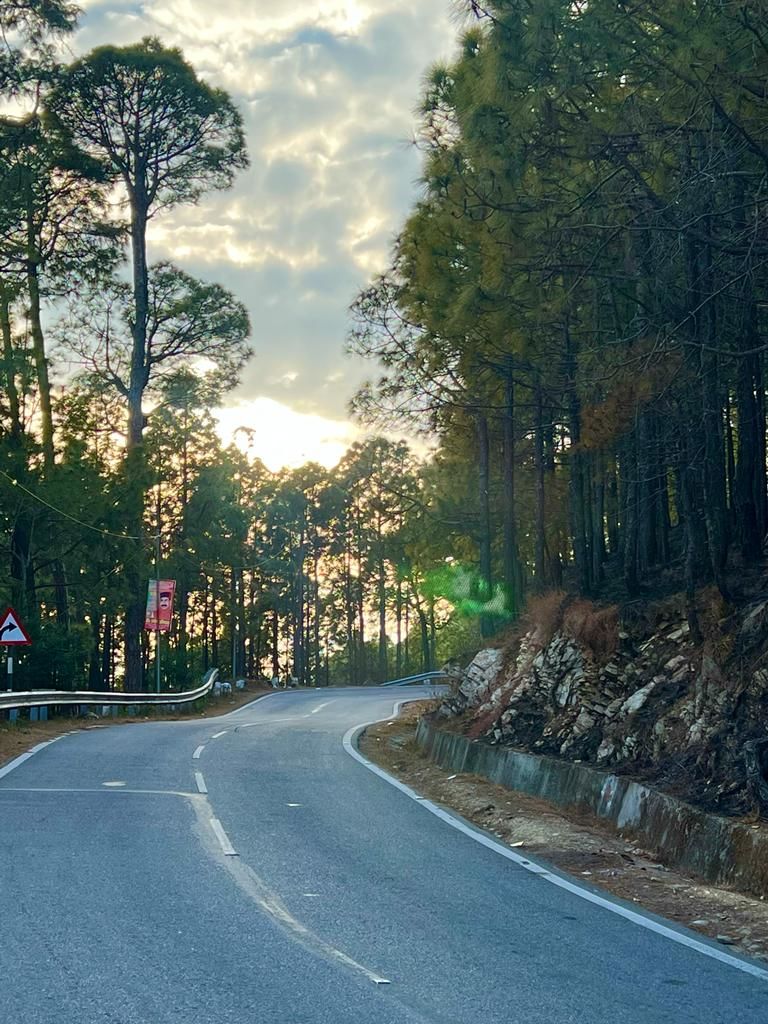 What with our generation posting happy pictures on Instagram and pretending to fake a smile and be strong when in reality we just need a hug and a shoulder to cry on.
I didn't know I was depressed but I think with every relationship ending there is a void that gets created and you must fill it with something so the coping route I chose was the one thing he taught me - travelling.
I travelled like crazy almost became OBSESSED and the more I did it the more it reminded me of him and the presence of that void.
I think that's what loss is at the end of the day. The filling of a void that we must truly keep at over and over again - without feeling the emptiness in our bones.
I was aimlessly trying to escape the thoughts in my mind through constant movement and although I'd felt all the pain and the negative emotions - travelling just kept my mind busy and helped me change my focus from the past back to the present.
Travelling to nature filled places helped me stay connected and grounded to my roots and above and beyond - heal.
I think it's important for us to spend more and more time in nature what with technology coming in and taking away our priceless connection with the Divine because we are and will always be beings of nature - we come from there and we go back there.
Let travelling be a calling, an answer and not just an escape route to fill a void however the motivation was to forget him - I hope I consistently stick to travelling even when I've forgotten his existence.