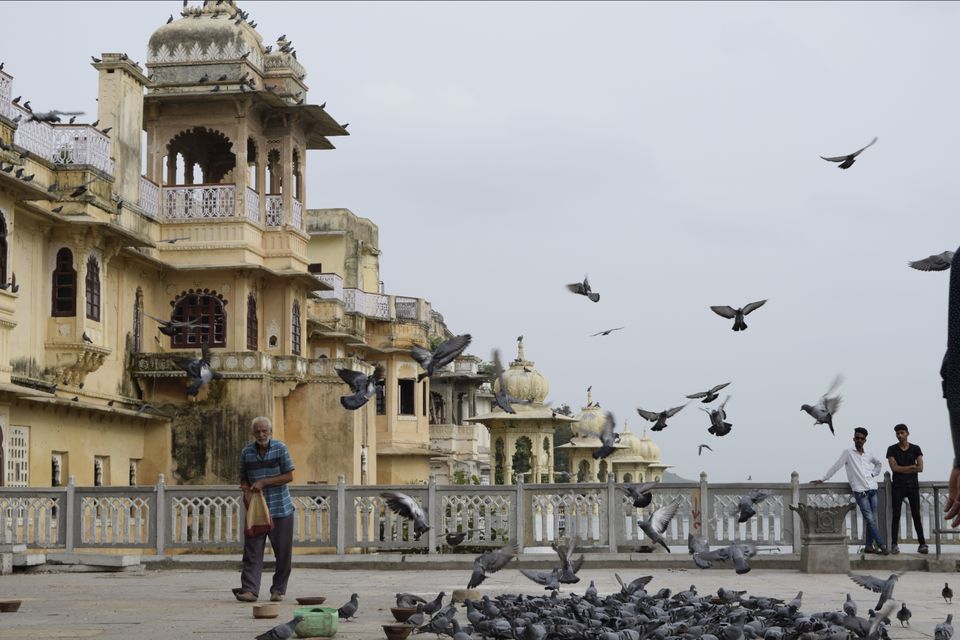 I am so proud of India as traveler, reasons are endless. Let me point out few among them.
1. North Himalayas: Even if you don't love mountains..visit the Majestic Himalayas . Be it the Spiti or Leh ladakh, the landscape will definitely surprise you at each moment. Ónce you return, you wont be the same person any more. The Buddhism culture , cute little monks , prayer bells and meditating in quite caves and monasteries is itself an experience for a lifetime.
2.Western Ghats:Not just the north of India, even the West has hidden surprise for you. If you haven't seen Maharashtra in Monsoon, you have missed the most . For all trek lovers, Maharashtra is no less than heaven.
3.East of India: If you think that's it to visit in India, then you are absolutely wrong. From wettest place on earth-Cherrapunji, double-decker living root bridge to Majuli - World's biggest fresh water Island on the Brahmaputra, Assam . Tawang(Arunachal Prasdesh)- land of rising sun ,the east of India has much more to offer.
4. South of India : From tea garden of Kerala to Queen of Nilgiris-Ooty these are not only attractions adding to the endless beauty of our India .Do not forget Pondicheery, the french capital and Kanyakumari, the land of three seas.
Hampi karnataka, The abode of bygone ruins,rusty colors and fascinating landscape.
5. Diversity:Along with all this, what we can not ignore is our diversity. People from all over the world visit India and adore not only the beauty but also our culture, our food and amalgamation of all religions.
And that's enough to say why I love India as a traveler!!!!