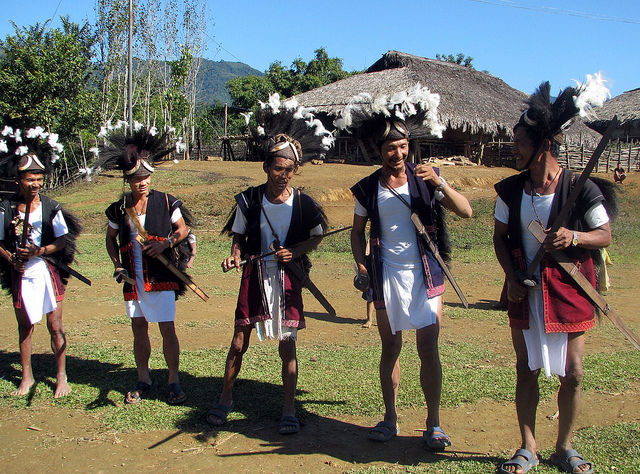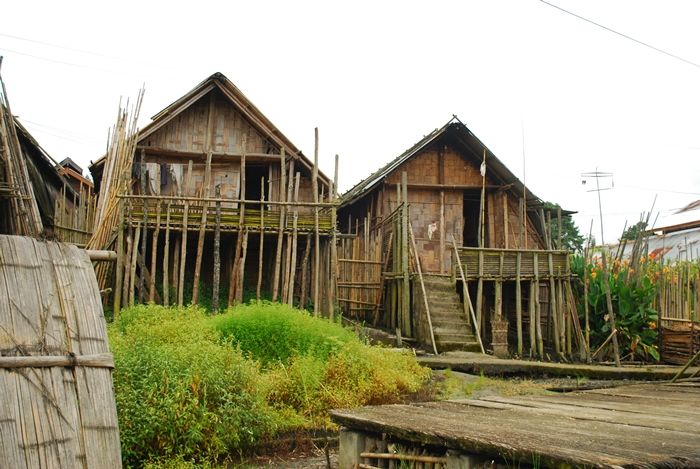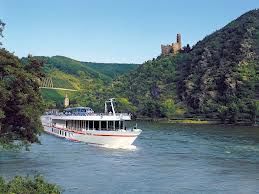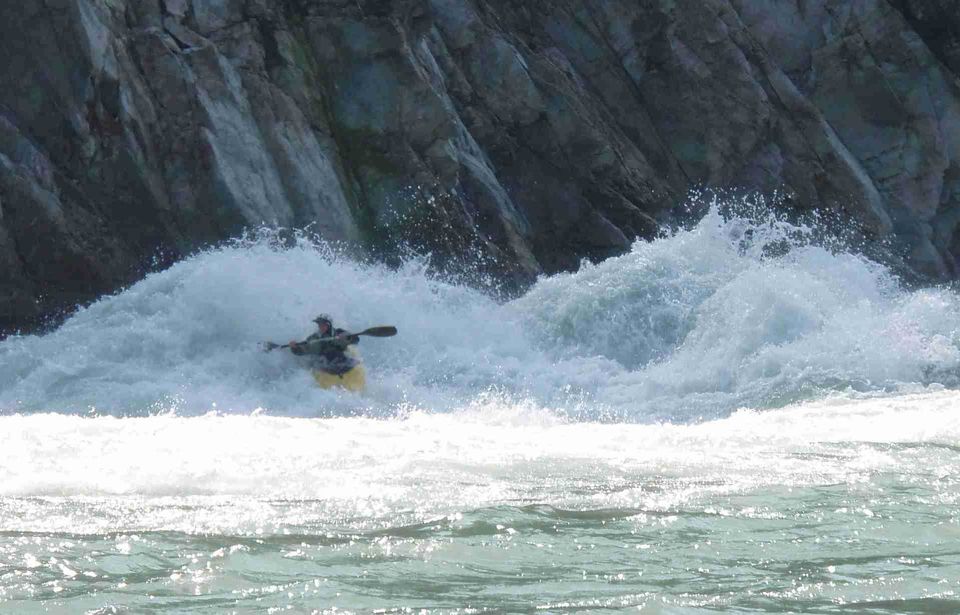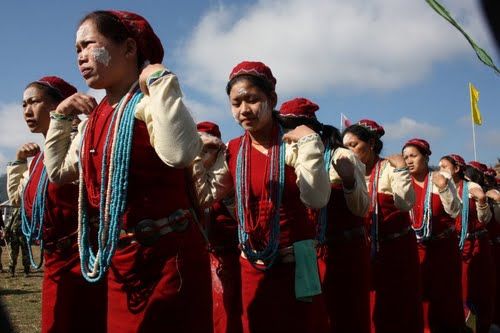 Welcome to the "Land of The Rising Sun!"- Arunachal Pradesh. The easternmost state of India is where the morning sun first dawns on the country. Most states in the north-east India are geologically as well as culturally rich. North-east India is often recommended for off-beat travelers and backpackers, because of its rugged landscape and local culture. Arunachal Pradesh, the largest state in the north-eastern states has been given many different names owing to its beauty. "The land of the Dawn-lit mountains", alluding to the soft sun rays colouring the mighty Himalayas every morning, "The Paradise for Botanists" for its diverse and bountiful species of flora. Arunachal Pradesh also boasts of over 200 species of wildlife in its numerous sanctuaries and parks.
But, the scenic beauty and biodiversity isn't the only reason that the tourism here is on a rise. Most importantly, Arunachal Pradesh is known for its tribal culture. Most north-east states are filled with numerous tribes. Arunachal Pradesh has a population that either descends from the Mongoliad race or the Tibeto-Burman race (just to give you an umbrella view). There are around 66 tribes in this state. Tribal culture in other parts of India might have been taken over by urbanisation, but it thrives in the north-east, specially in Arunachal Pradesh. In fact, almost all tribes here practice age-old rituals of worshipping the Sun and Moon as deities (as done popularly in ancient India) apart from practising ancient values of Hinduism and Budhhism, the two dominant religions here. Each tribe has a different language or dialect. Thus, Arunachal Pradesh itself has around 30 or more languages!
Tribal Tour of Arunachal Pradesh is a unique journey to understand and explore the state's different tribal cultures. Each tribe is distinct with its own set of beliefs, leaders, and even language. Apart from that you get a sneak peek into tribal art and handicrafts. The aesthetic essence of tribal art can be seen in their pottery, wood carving, and basket making. Weaving, wood and bamboo crafting are some major professions of these tribes. My journey was mostly through central Arunachal Pradesh, the tribal heartland of the north-east. I visited key areas of Ziro, Daporijo, Along and Pasighat. During my journey, I spent time in a few tribal villages (it is impossible to explore 66 tribes together and I just had 10 days). The Apatani tribe in Ziro, Tagin tribe in Daporijo, Adi tribe in Along, and finally the Mishmi tribe in the Siang Valley. Along with experiencing the tribal culture, one cannot leave out the magnificent rivers, valleys and gardens of this state. My journey also included a boat ride on the Brahmaputra River, a visit to the tea Capital of India- Dibrugarh, and a visit to the magnificent rice farms.
I have always believed that traveling shouldn't be just about the scenery or sight-seeing. It shouldn't be done in seclusion. Rather, it should be interactive. You should walk in as a tourist and come back as a local. You can grow as a traveler only if you understand the place rather than just visit it. My trip to Arunachal Pradesh was a step in that direction.