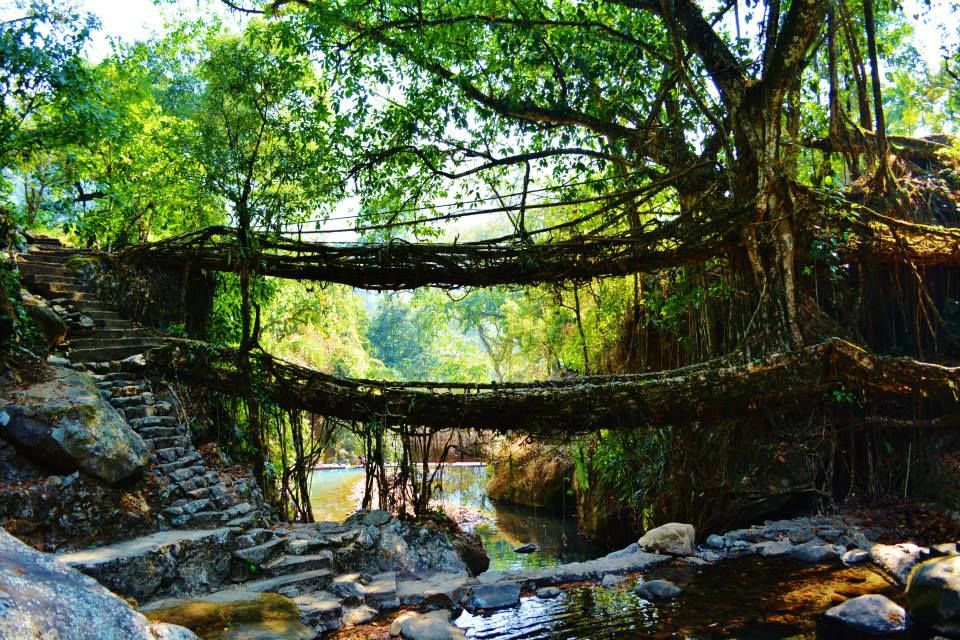 Whether you be in Lucknow or Nellore, Satara or Howrah, you are in the real India- the North and the South. With their own distinct flavours and languages, these are the two true regions of India that you should care about. But what is this North-East that some people boast about. Should you even care about it?
North-East India is something that you can totally ignore, and why, I will tell you that:
1. All the mountains are in North India, are there even hills in the North-East!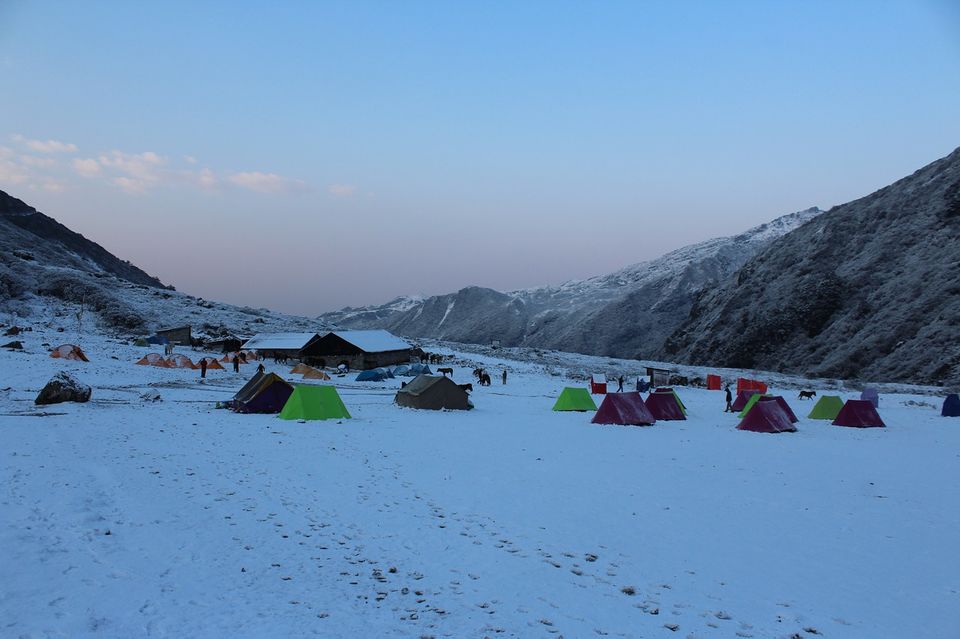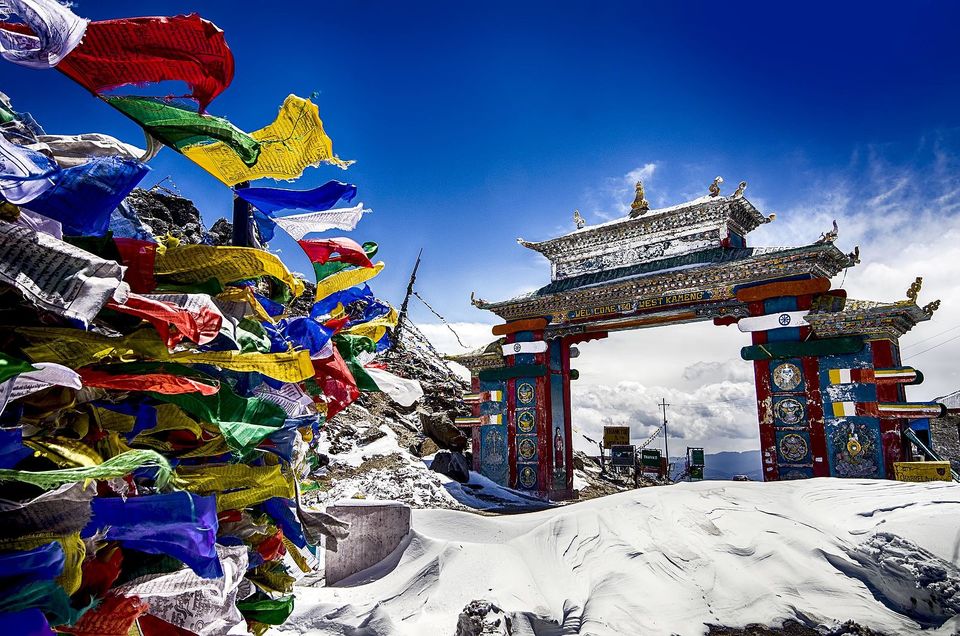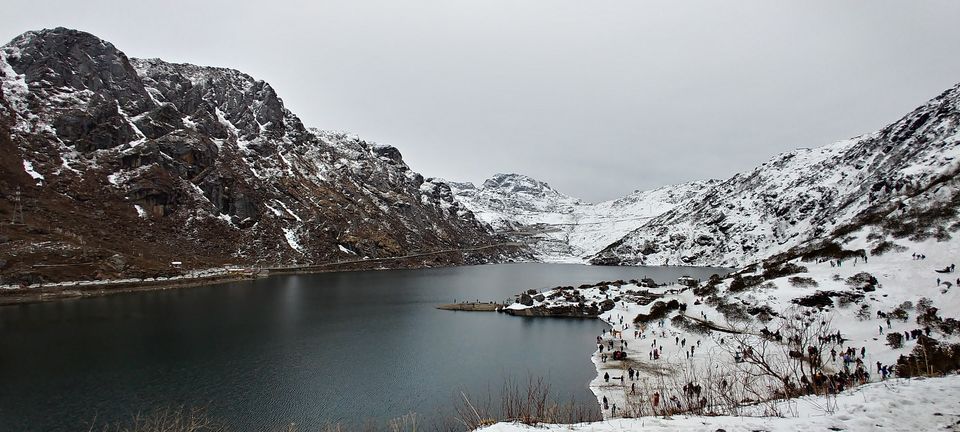 2. The rest of India is all about culture, what would the people in North-East know about it?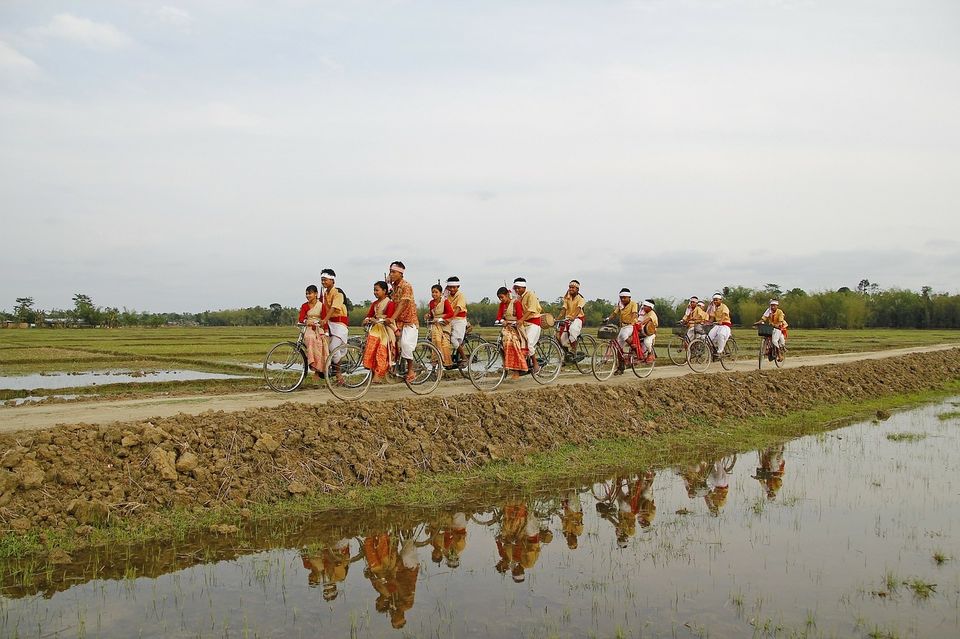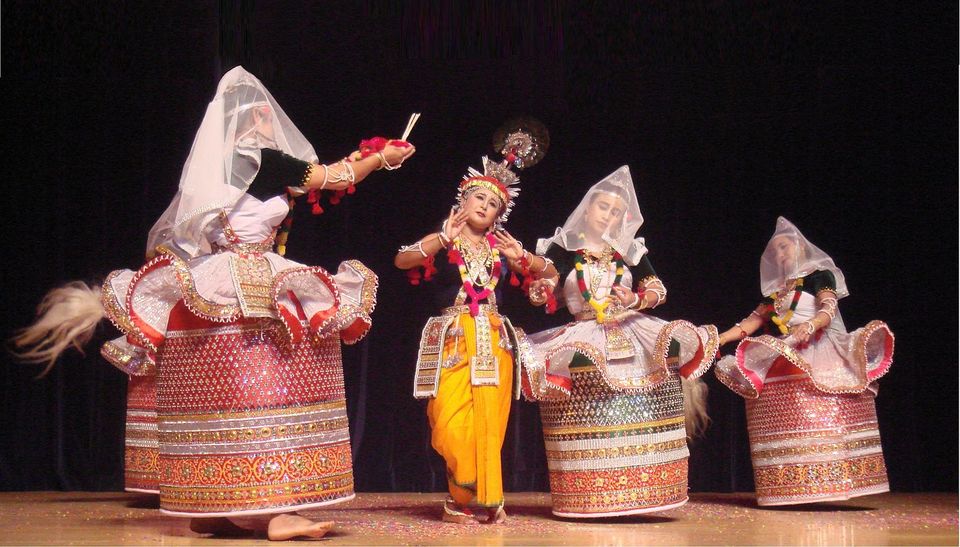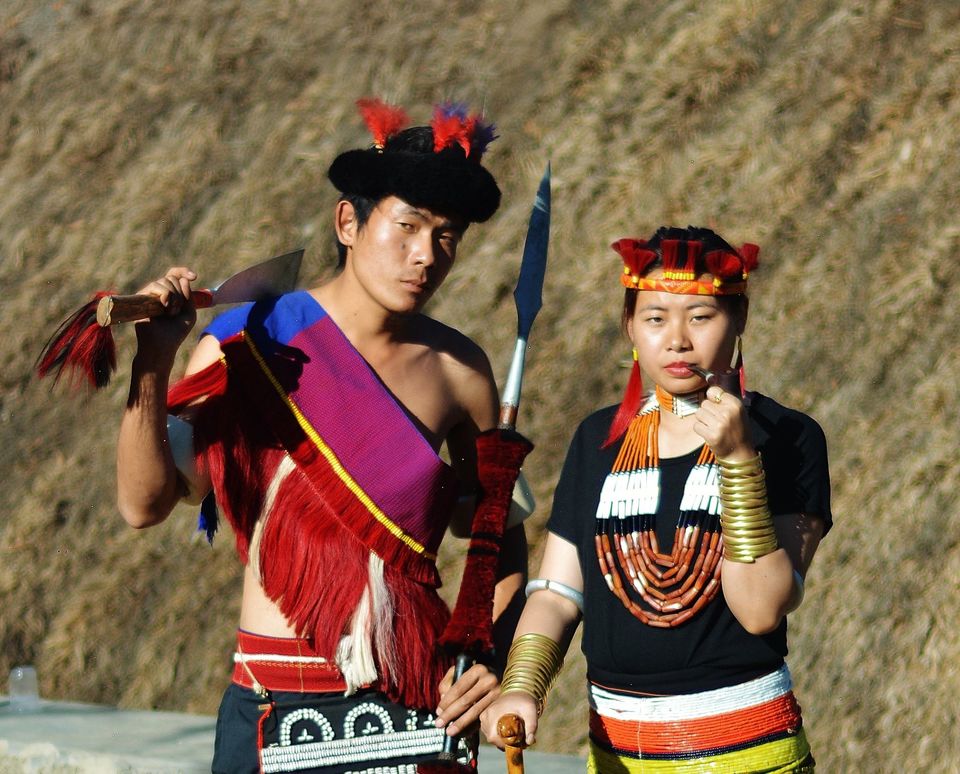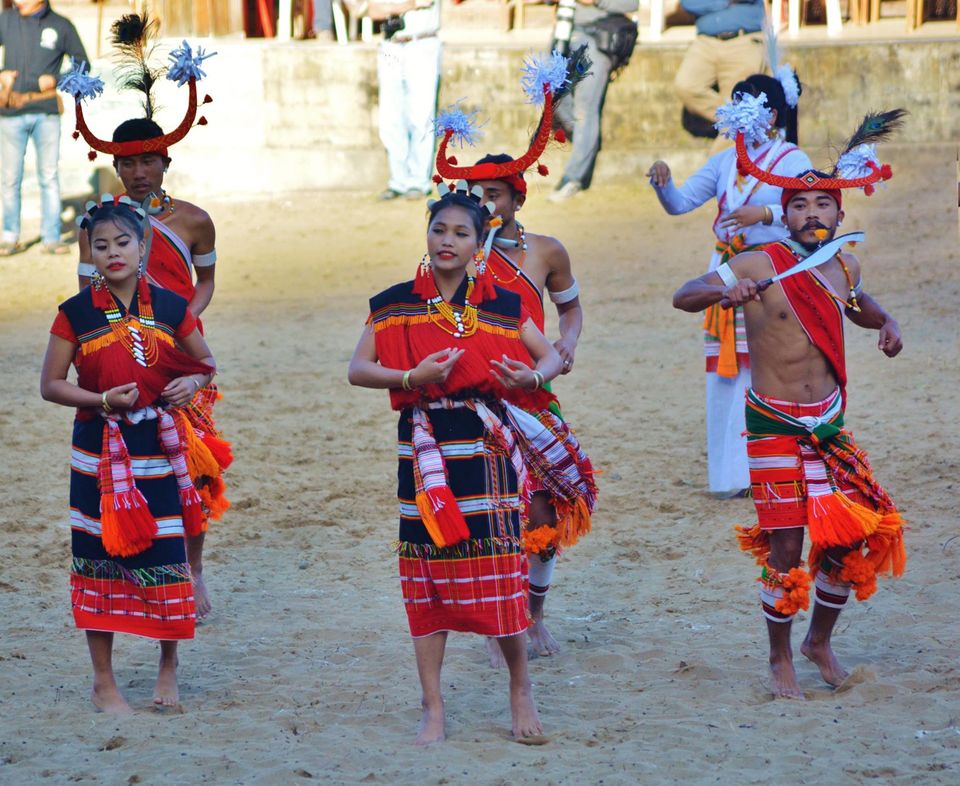 3. The people are primitive, how will we even talk to them!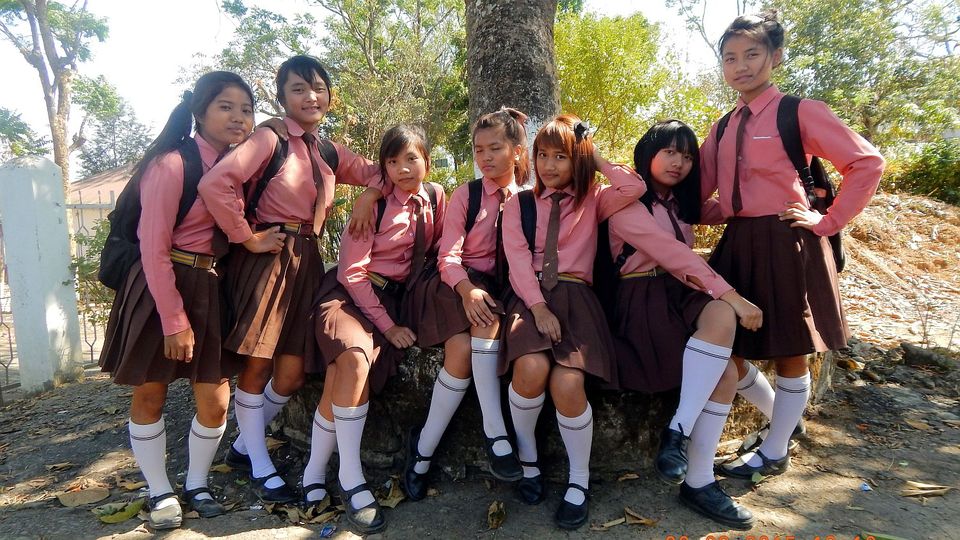 4. There are no natural wonders good enough to visit the North-East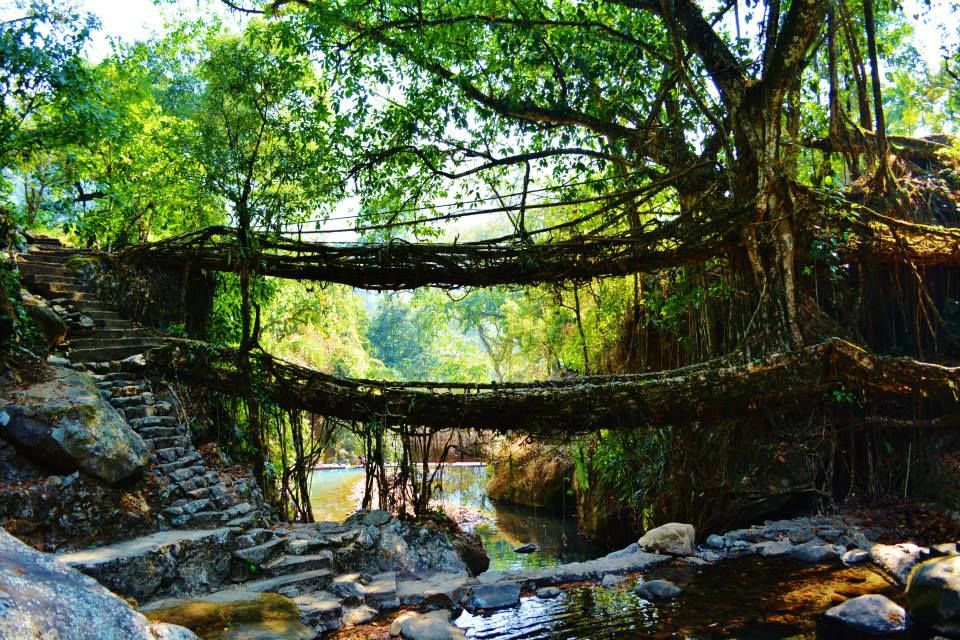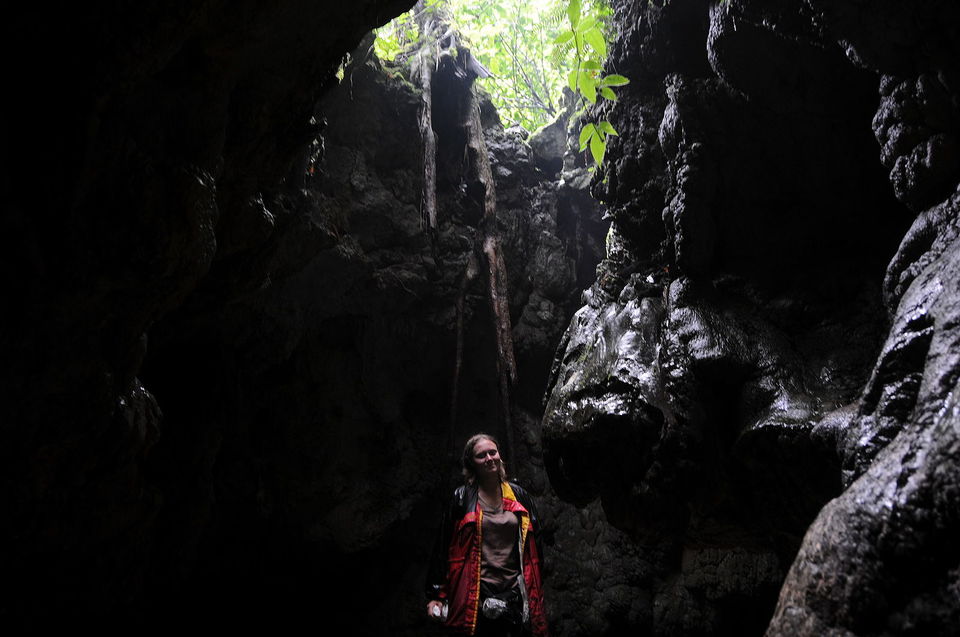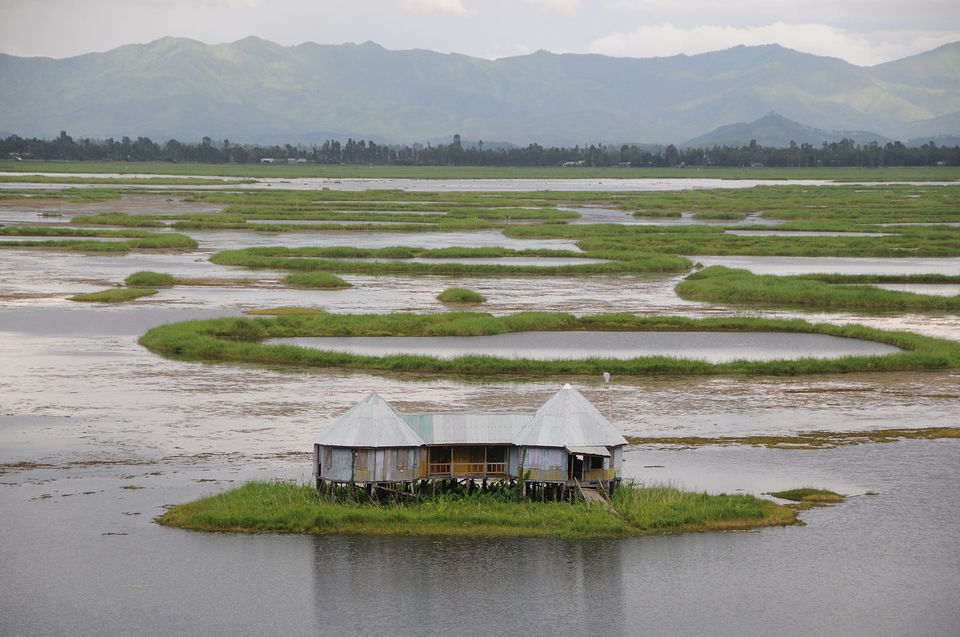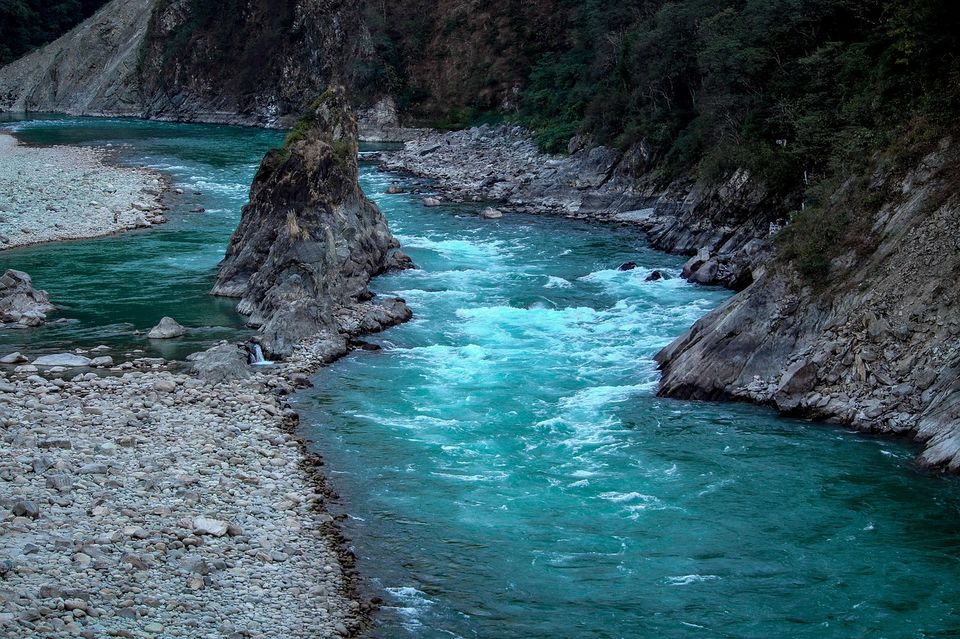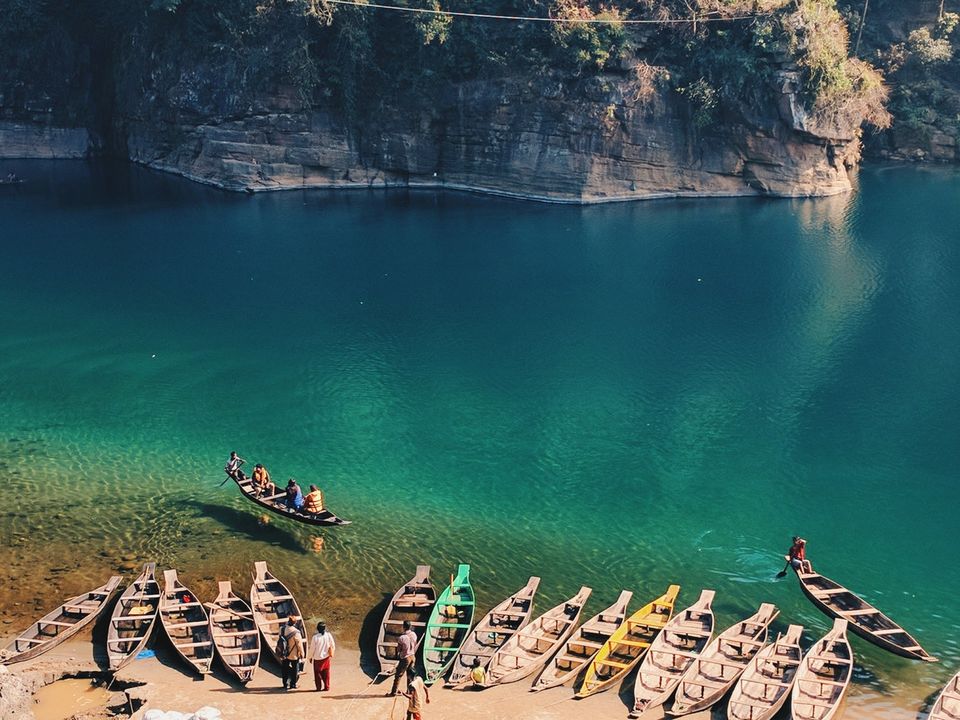 5. The wildlife is all the same, naah doesn't drive me enough...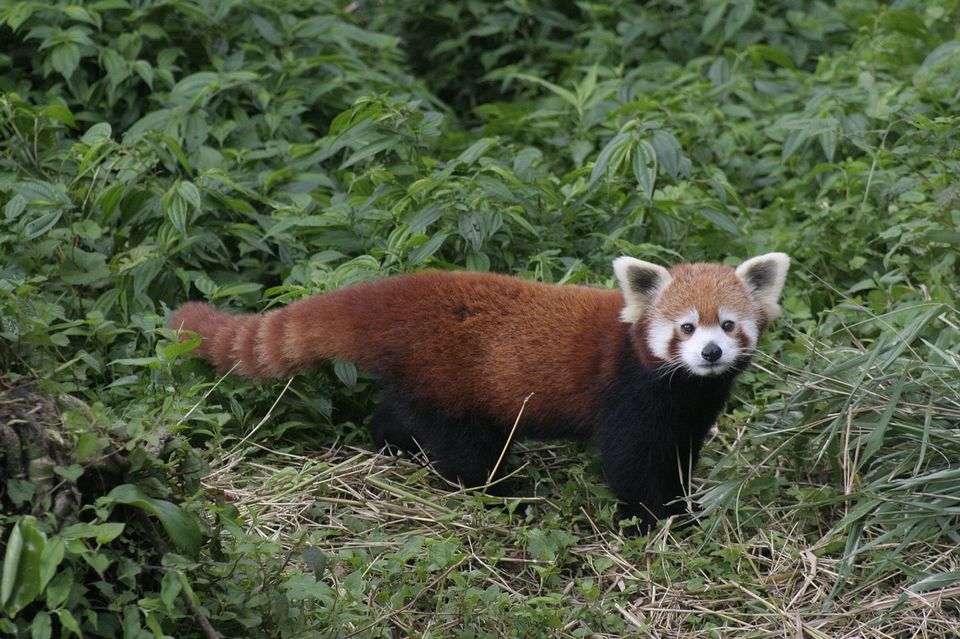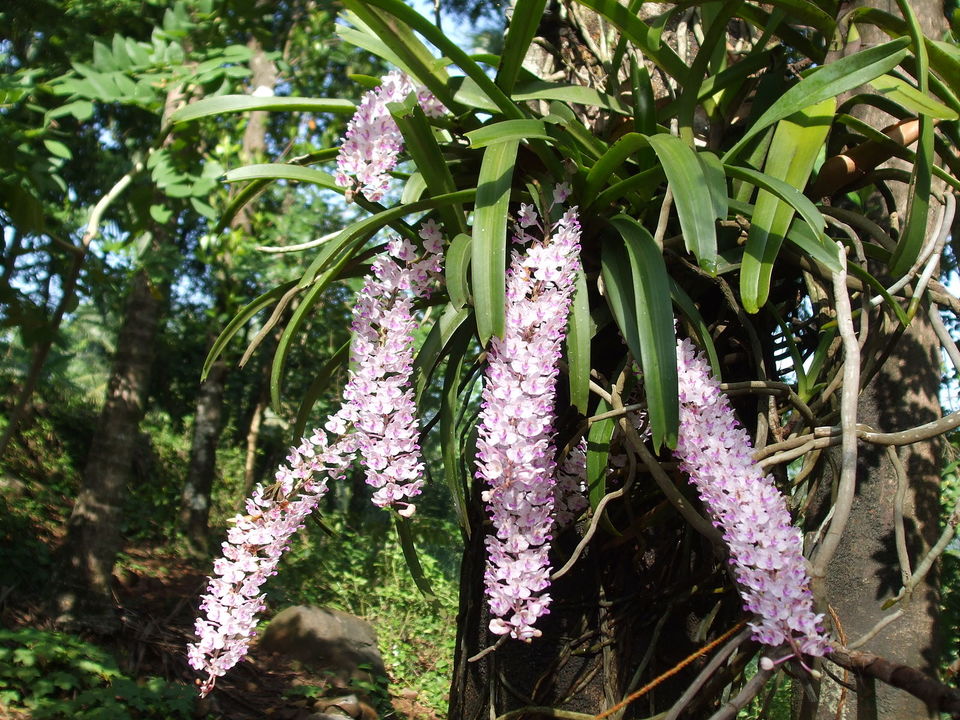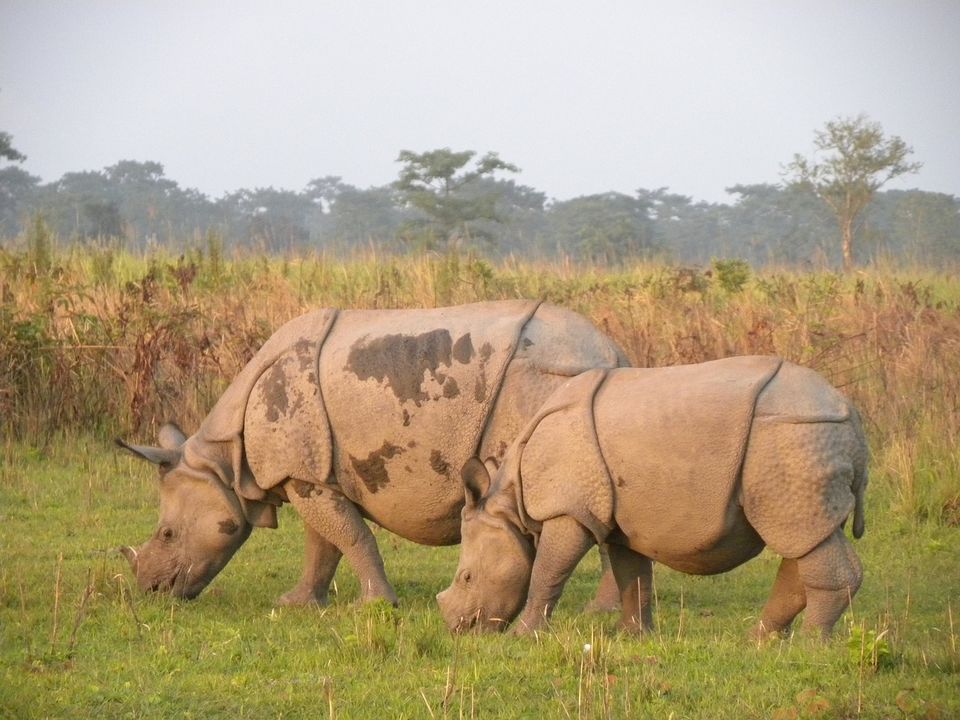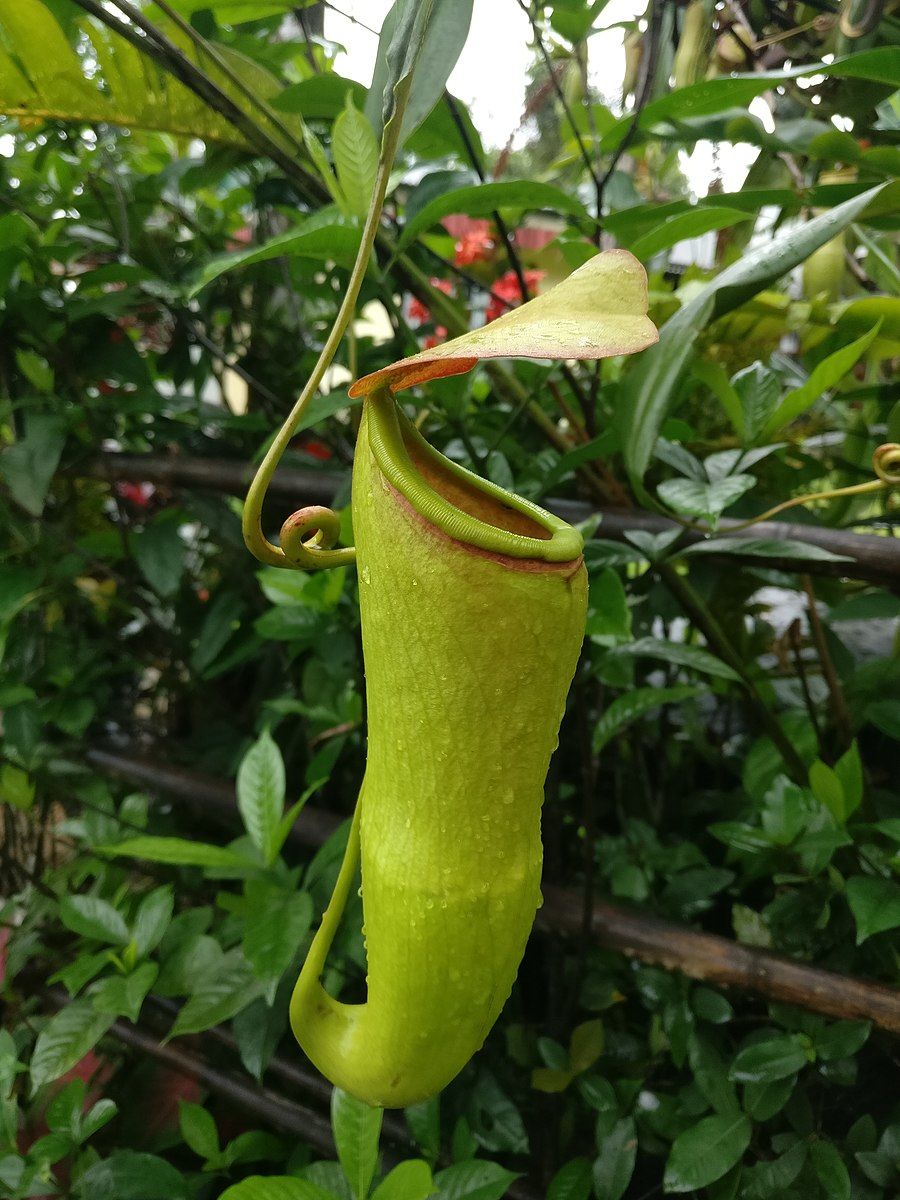 6. Trekking isn't even a thing in North-East, why do I even need to look beyond Himachal!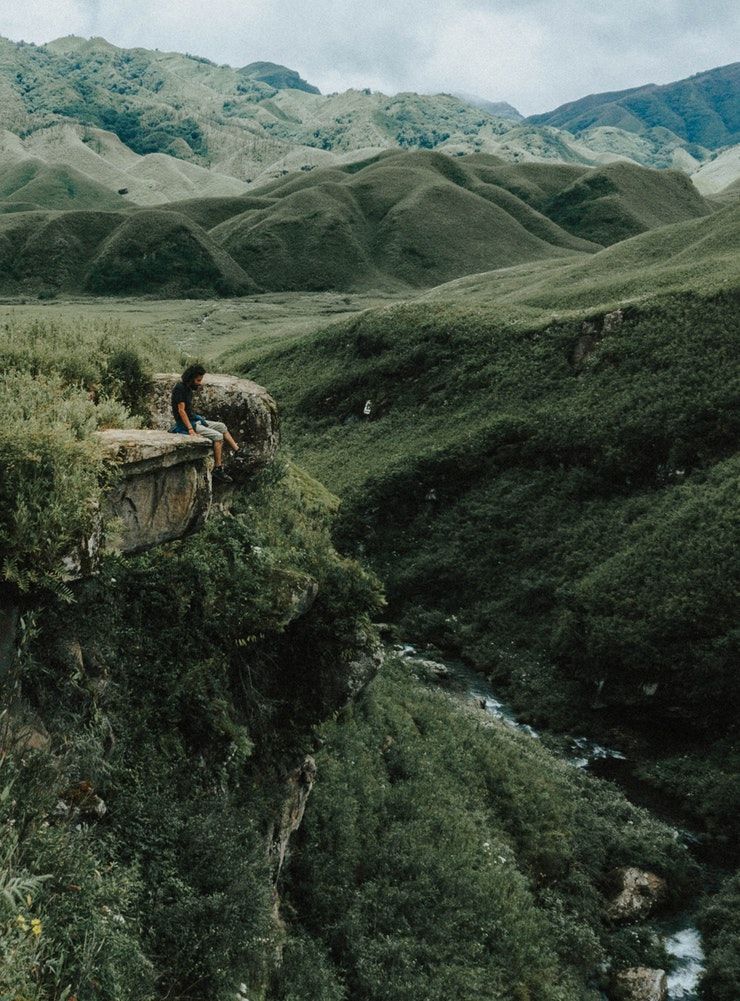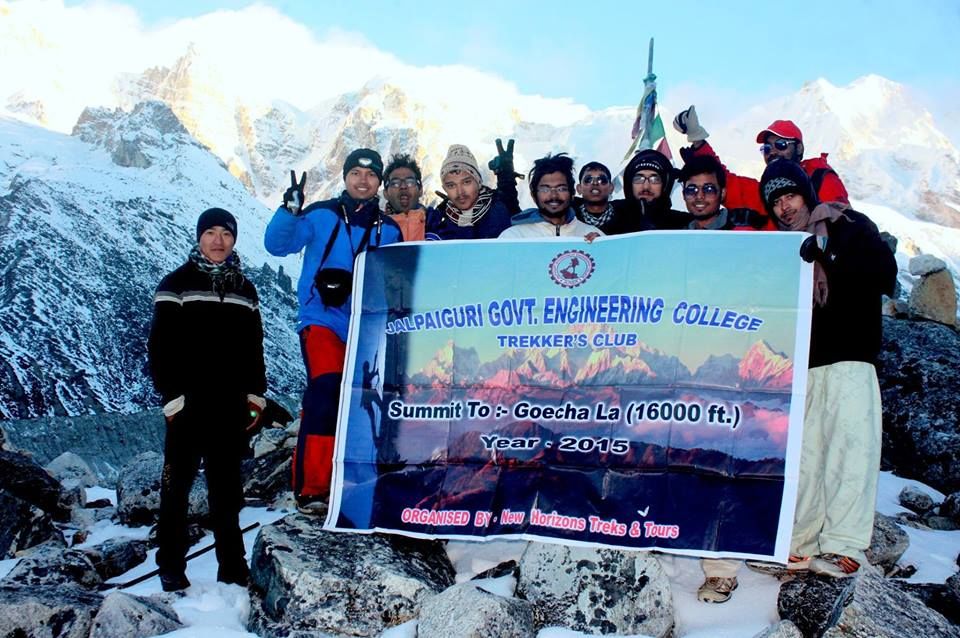 7. North-East isn't a place for sports lovers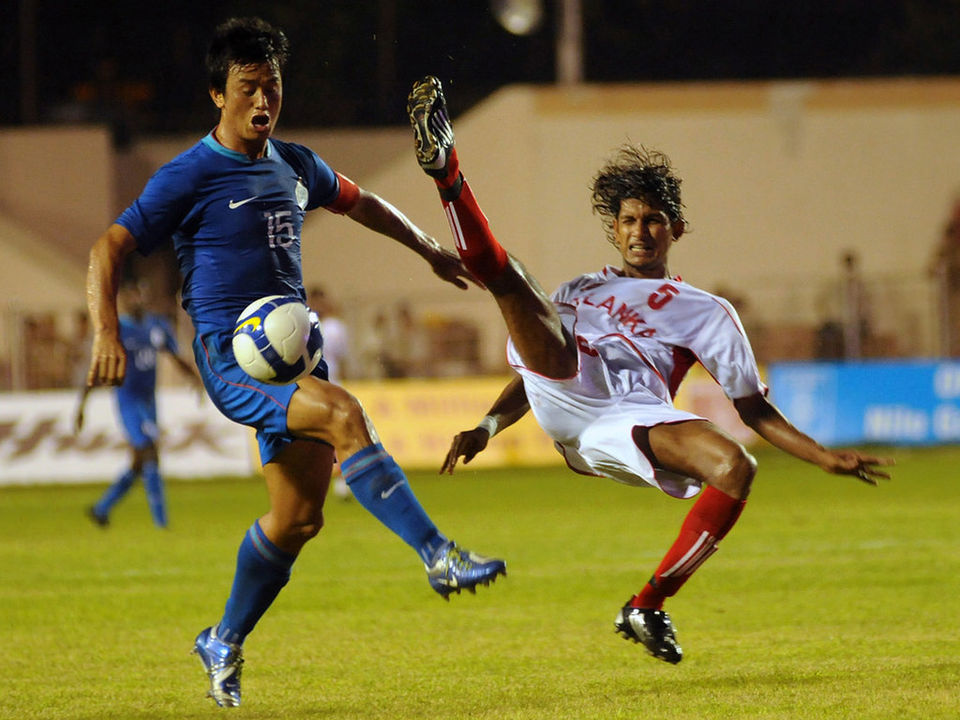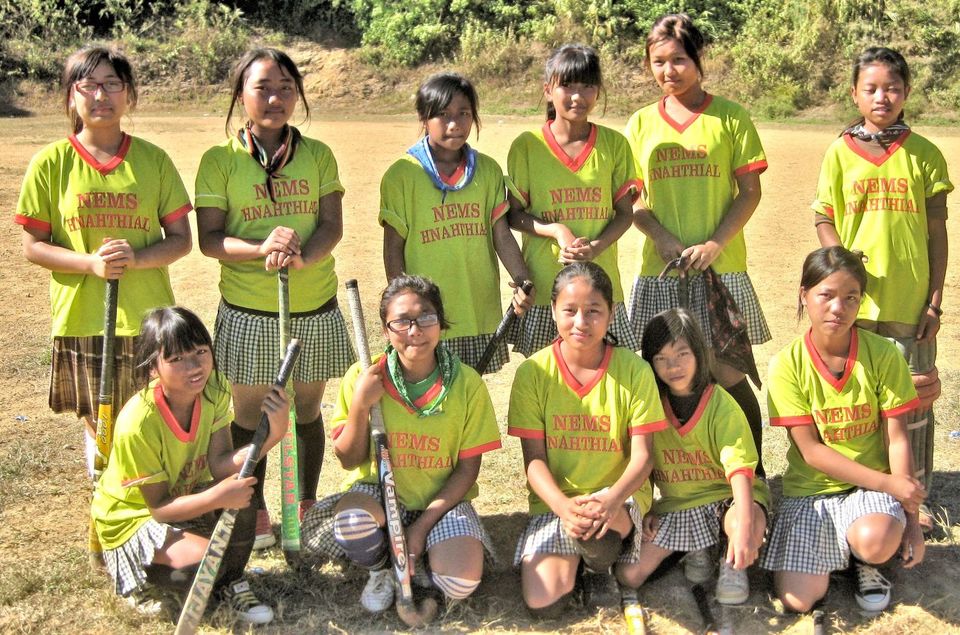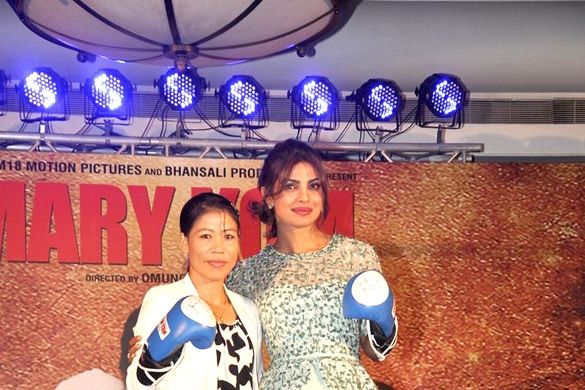 8. For someone who loves to travel for music, North-East has a pretty dull scene, isn't it?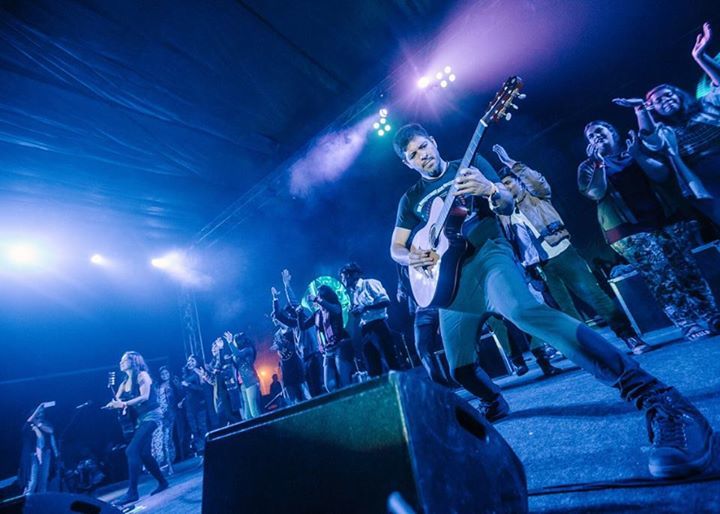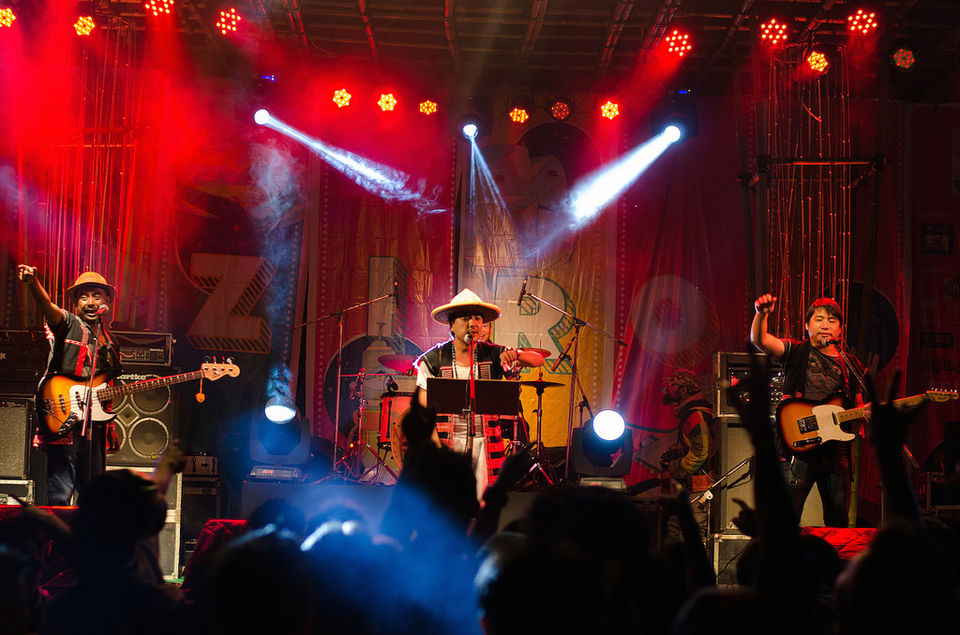 9. I don't think I share the same food choices as those in the North-East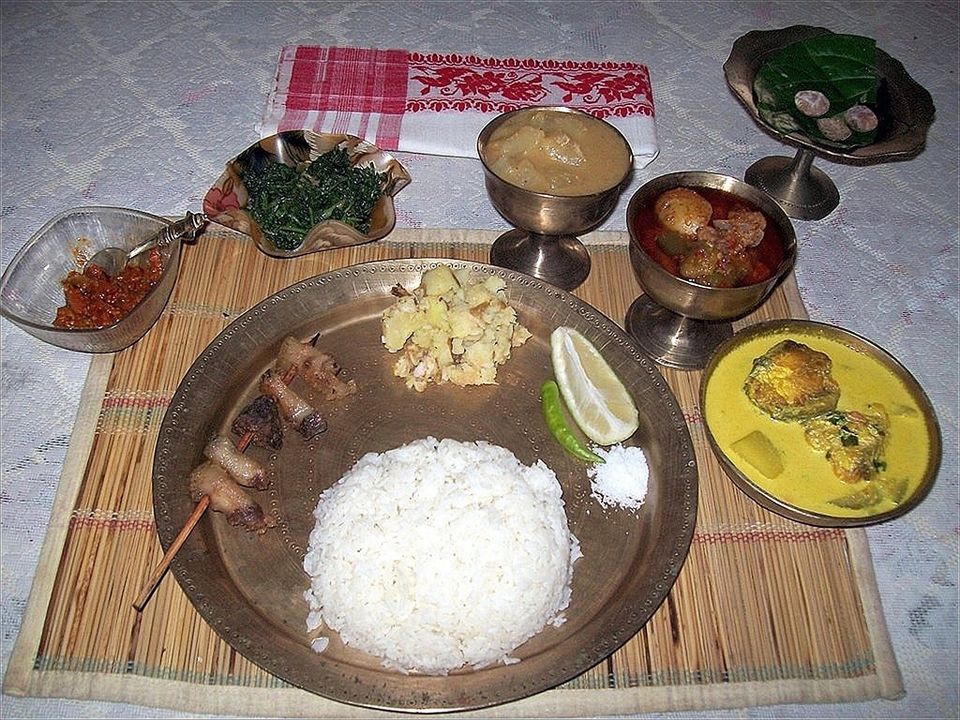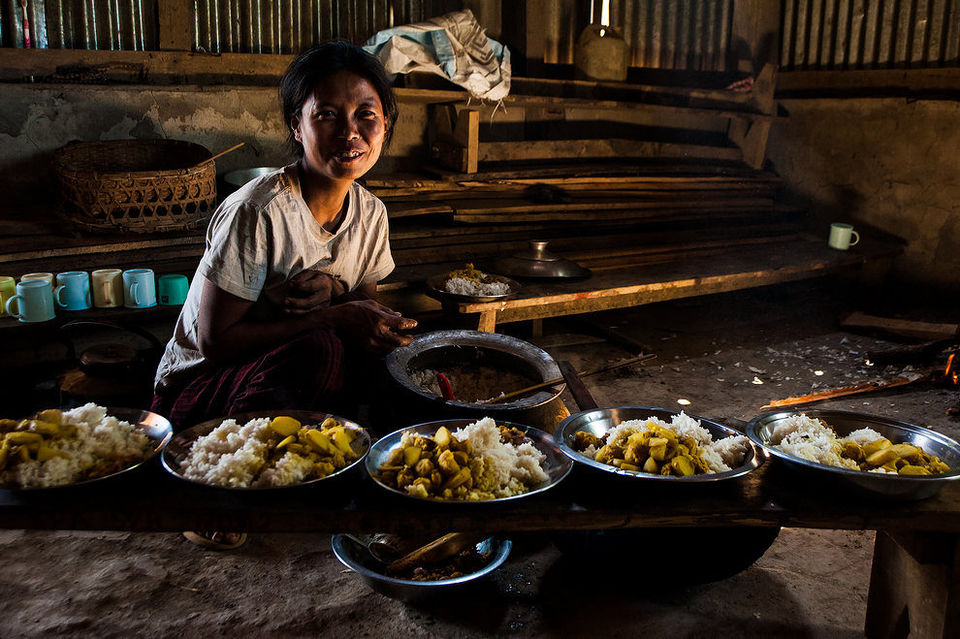 10. It's dirty everywhere in India, there is no point travelling to another garbage filled place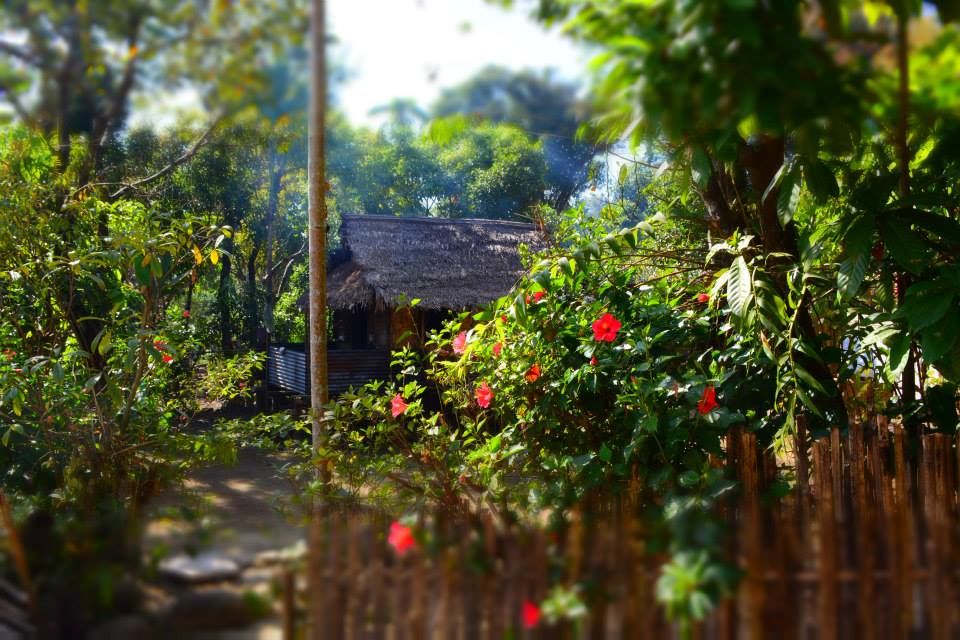 10. India is not safe for women, it might be worse so far off in the country!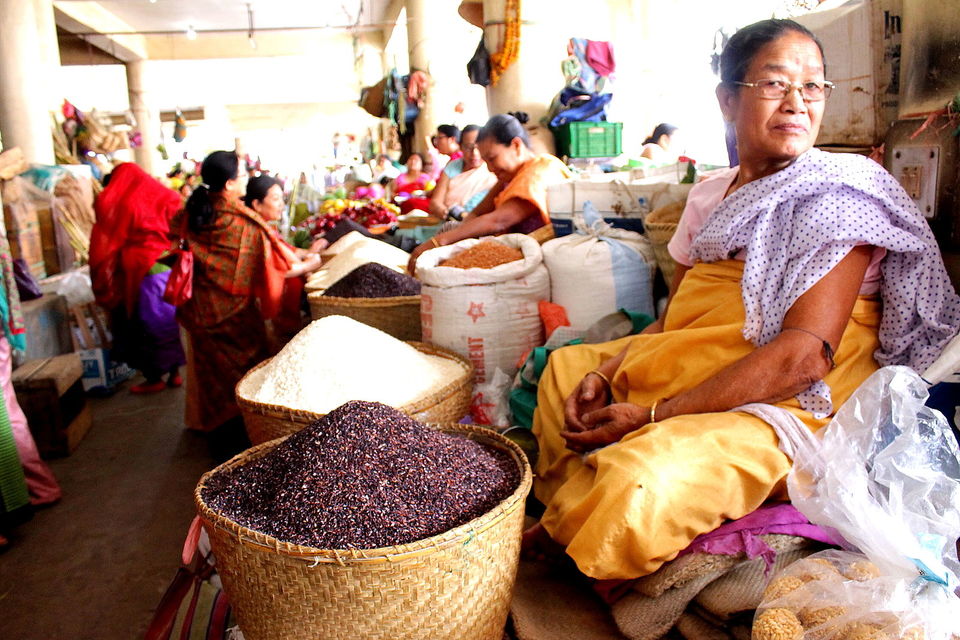 11. But there are no temples, monuments or historical marvel in the North-East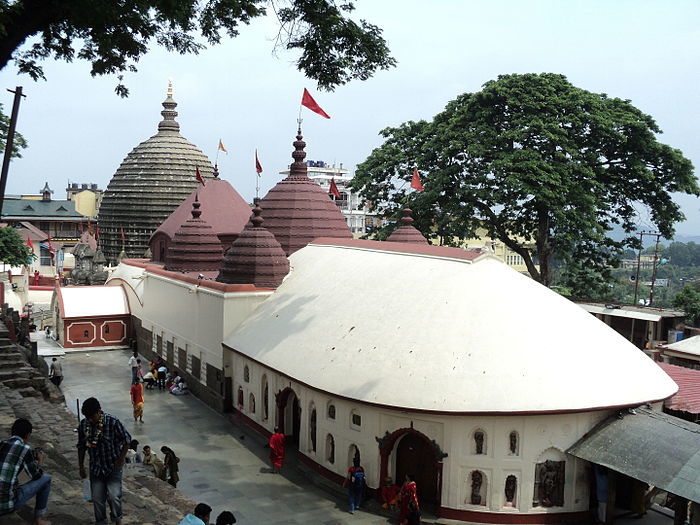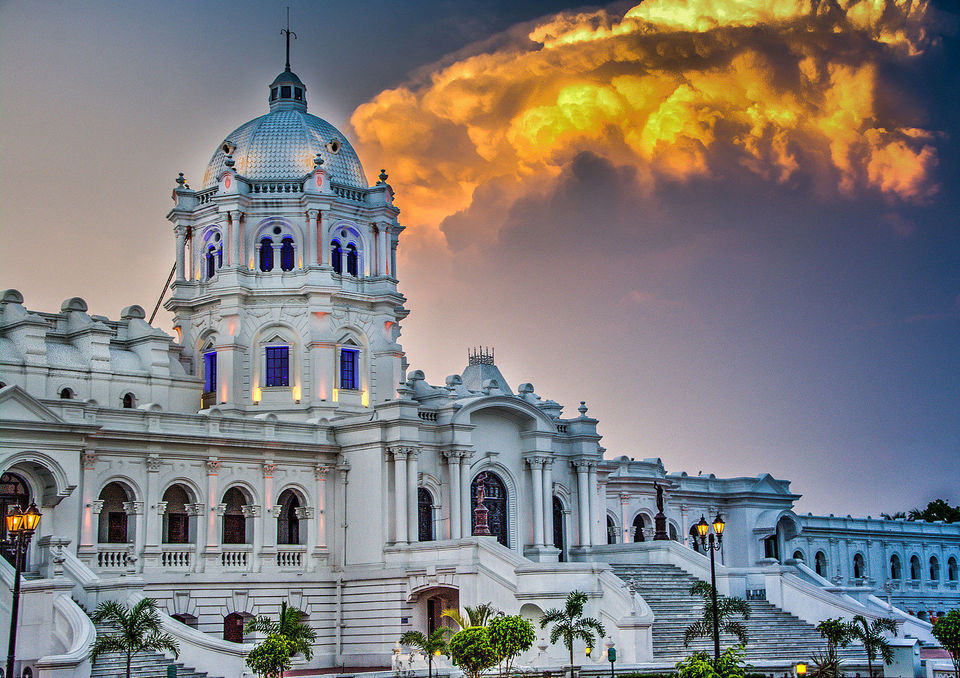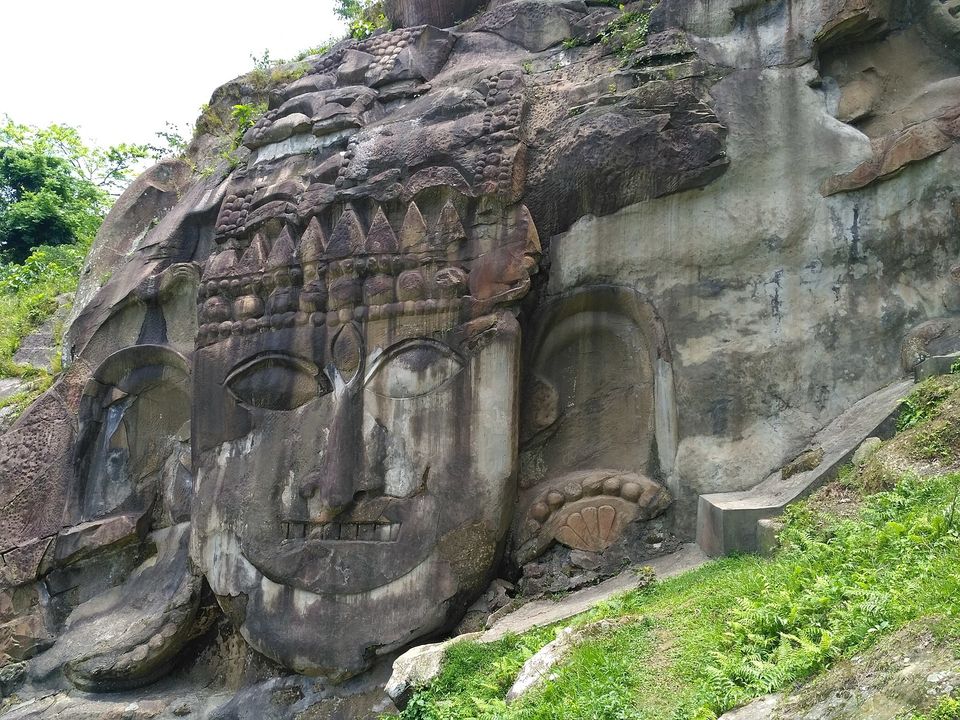 12. North-East is a region marred by disputes and political tension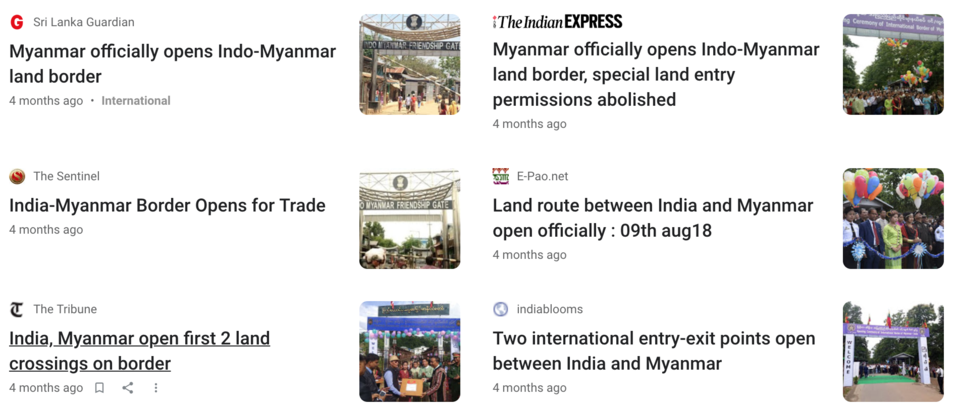 13. Whatever, it be, North-East lacks connectivity with the rest of India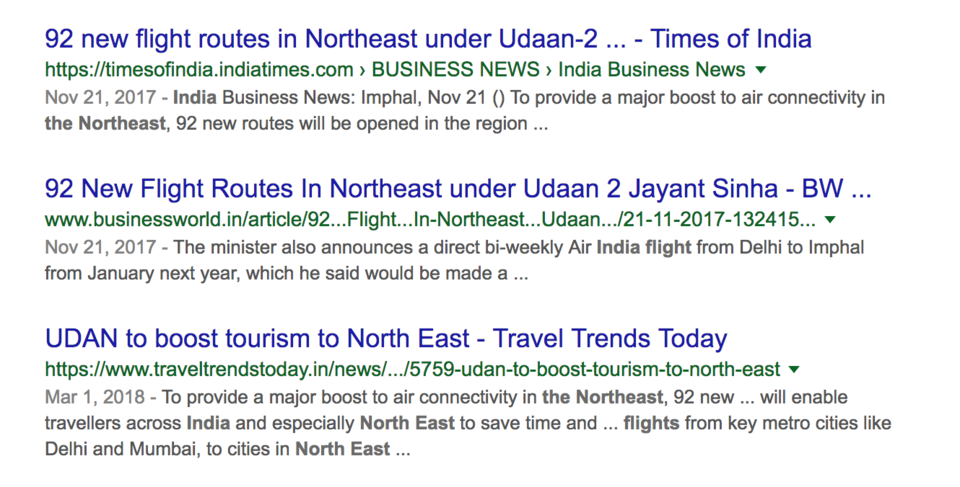 You understand the sarcasm, right?
If this cannot convince you to to put North-East on your travel list, nothing else will. Experience a landscape full of beauty and surprise in the least explored part of India, and thank us later.