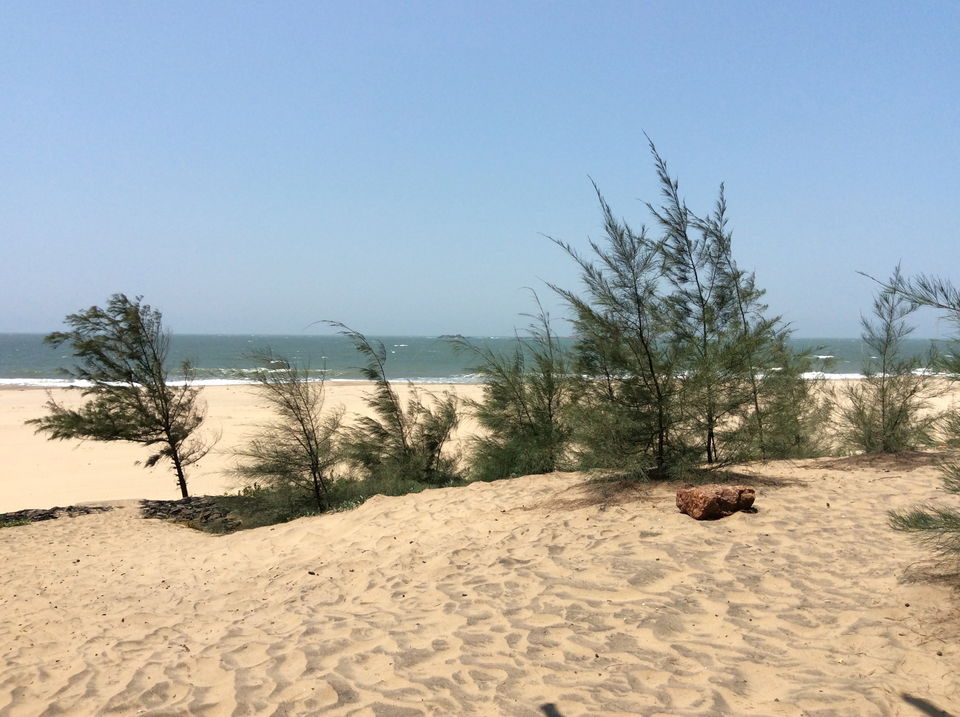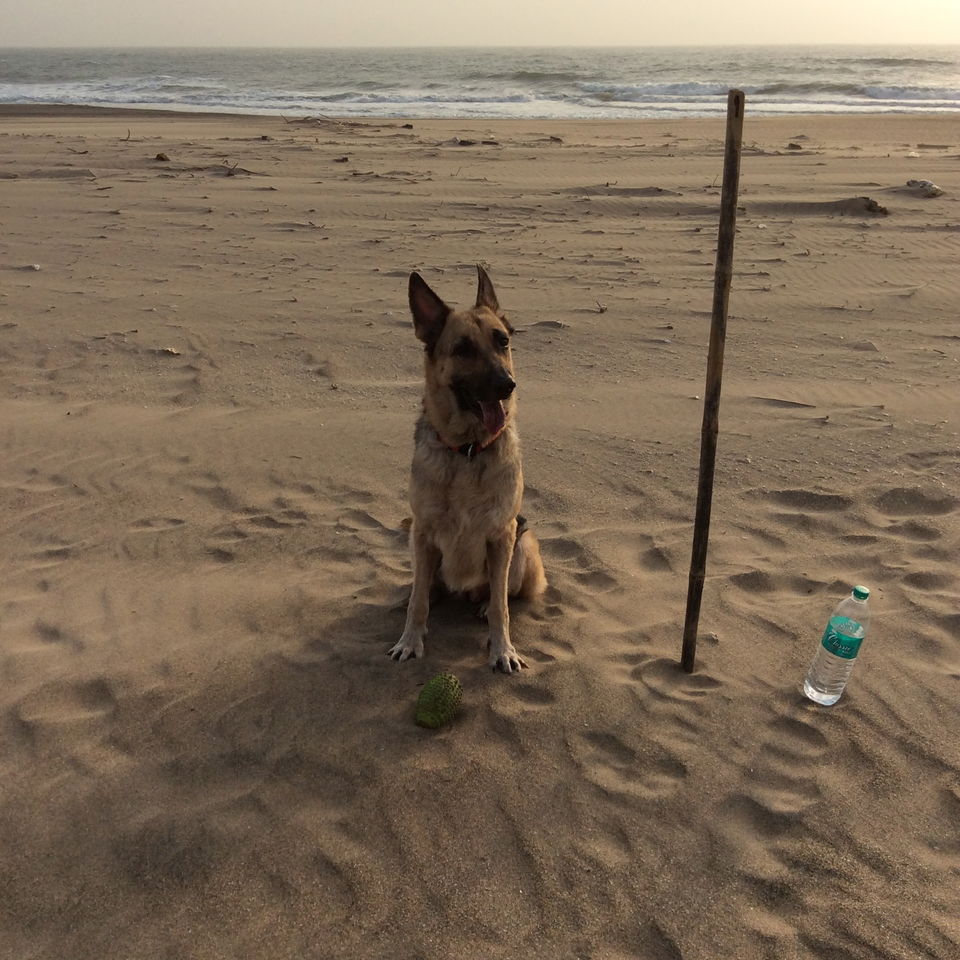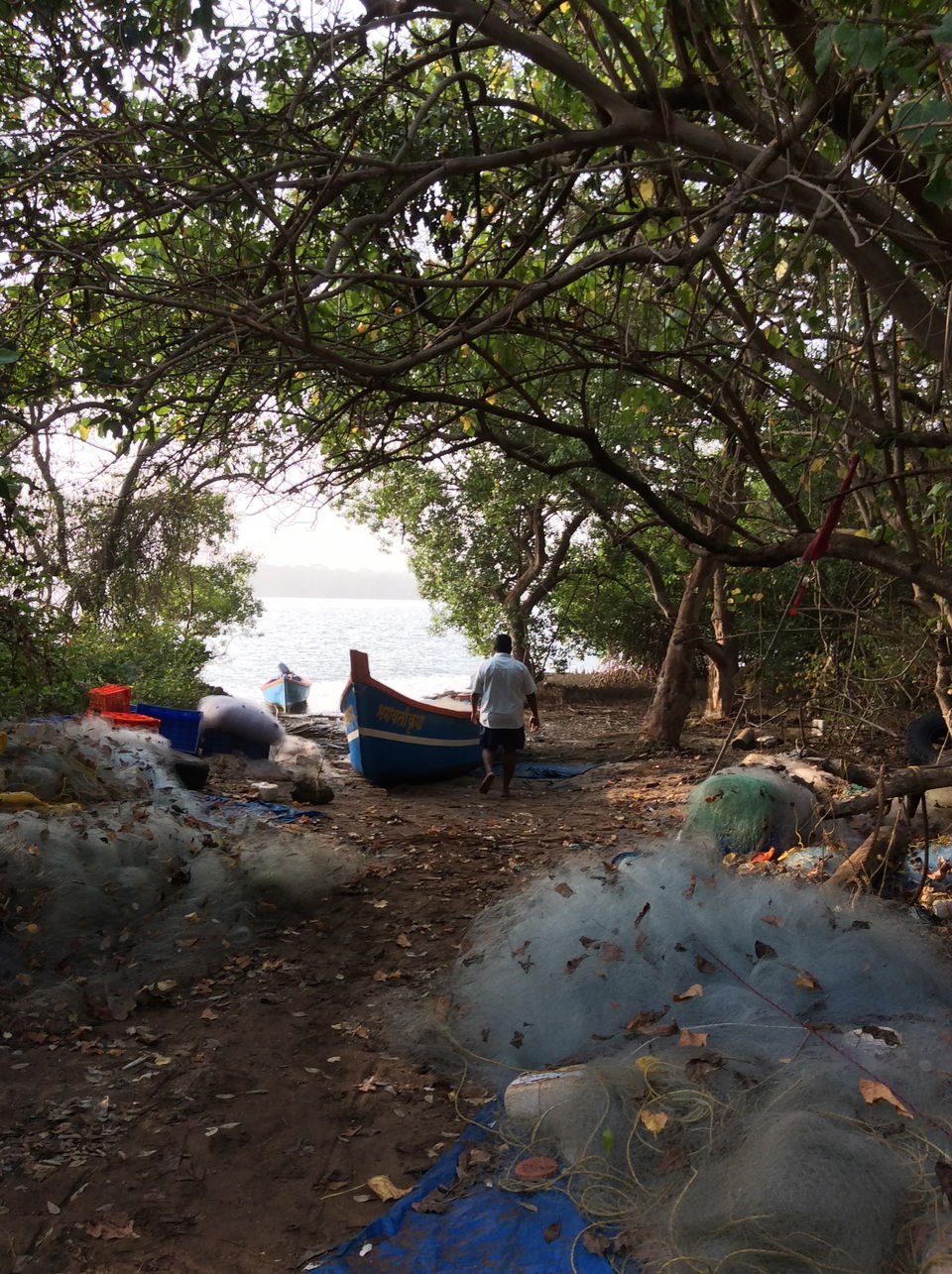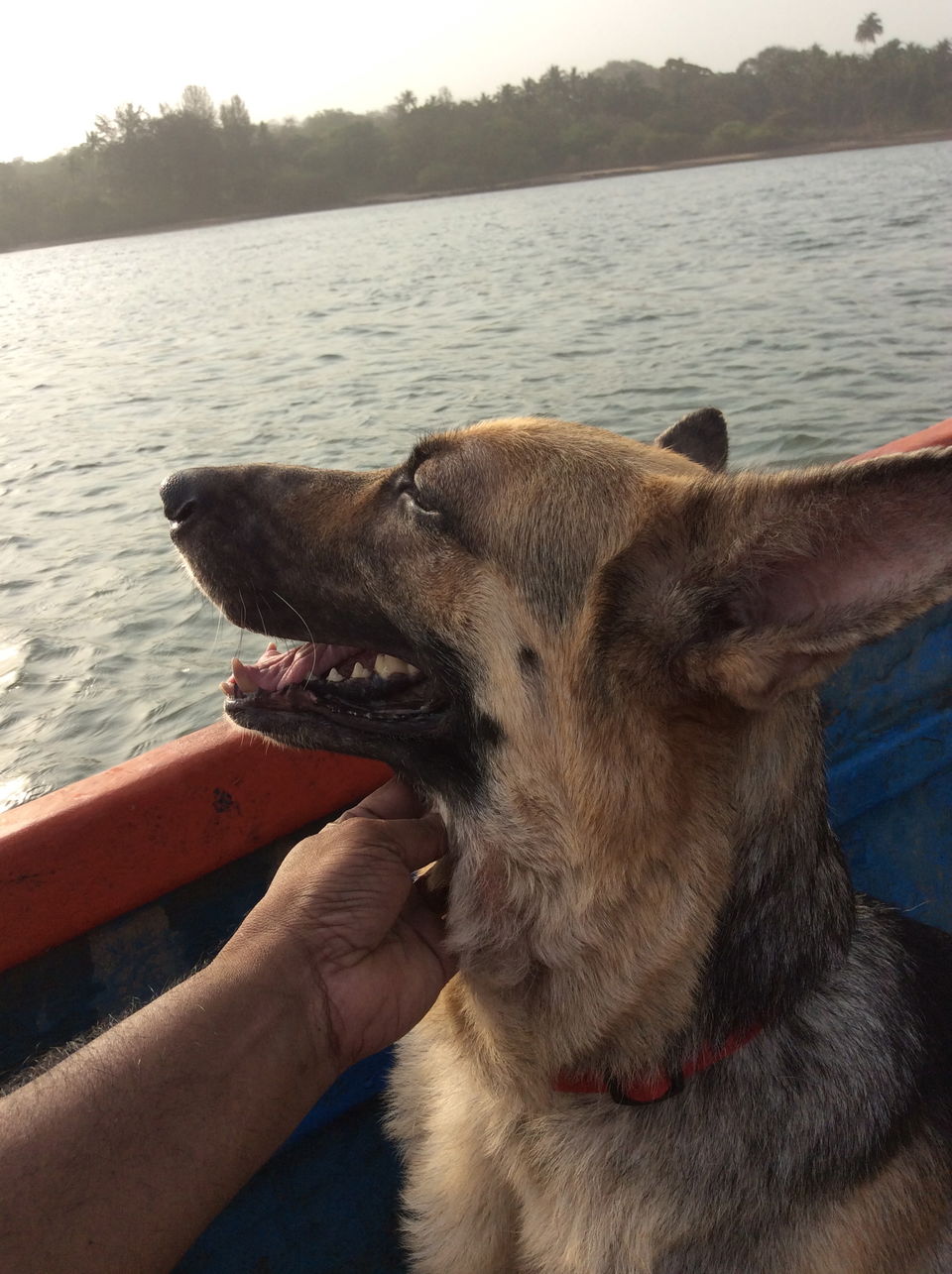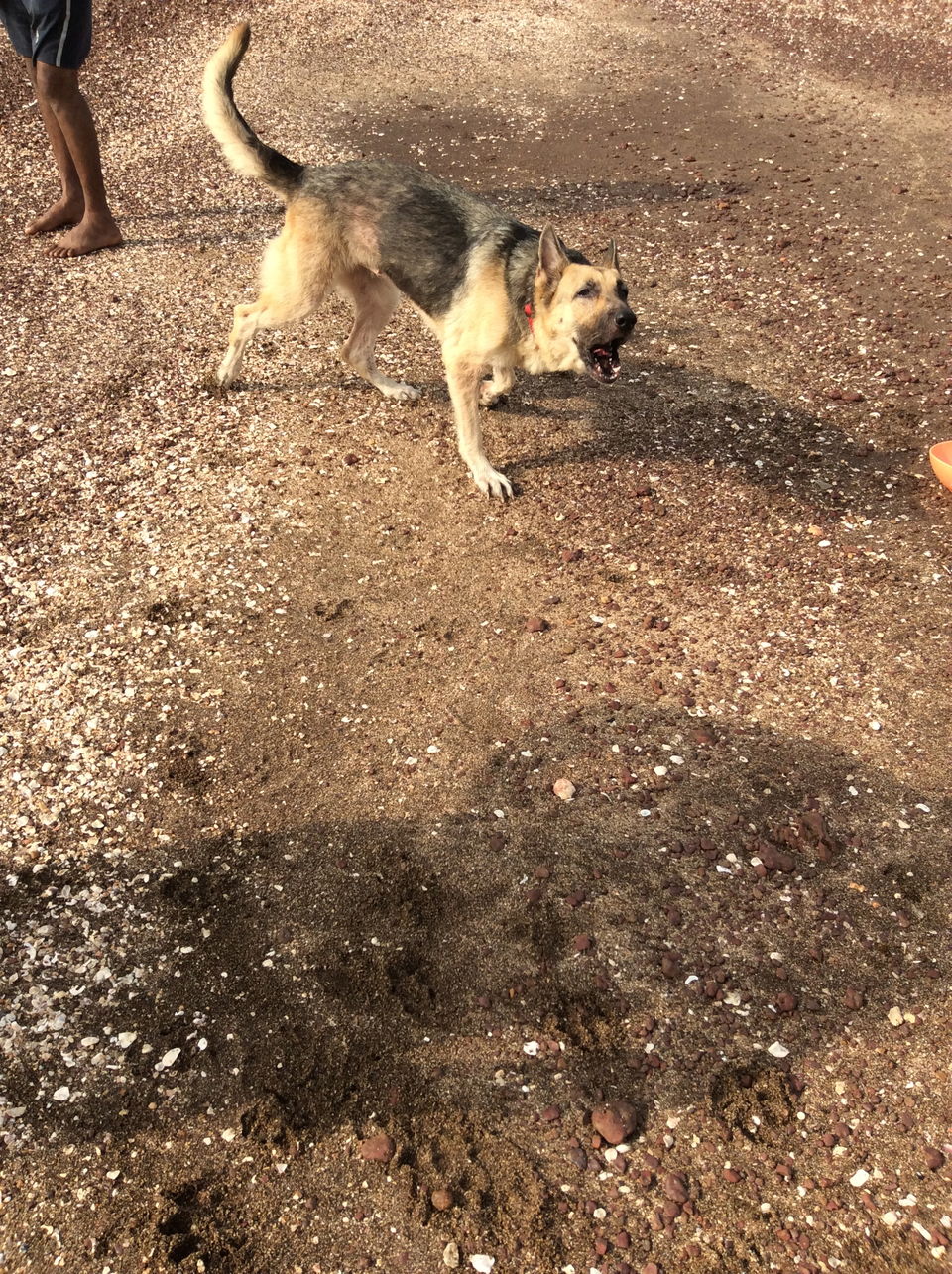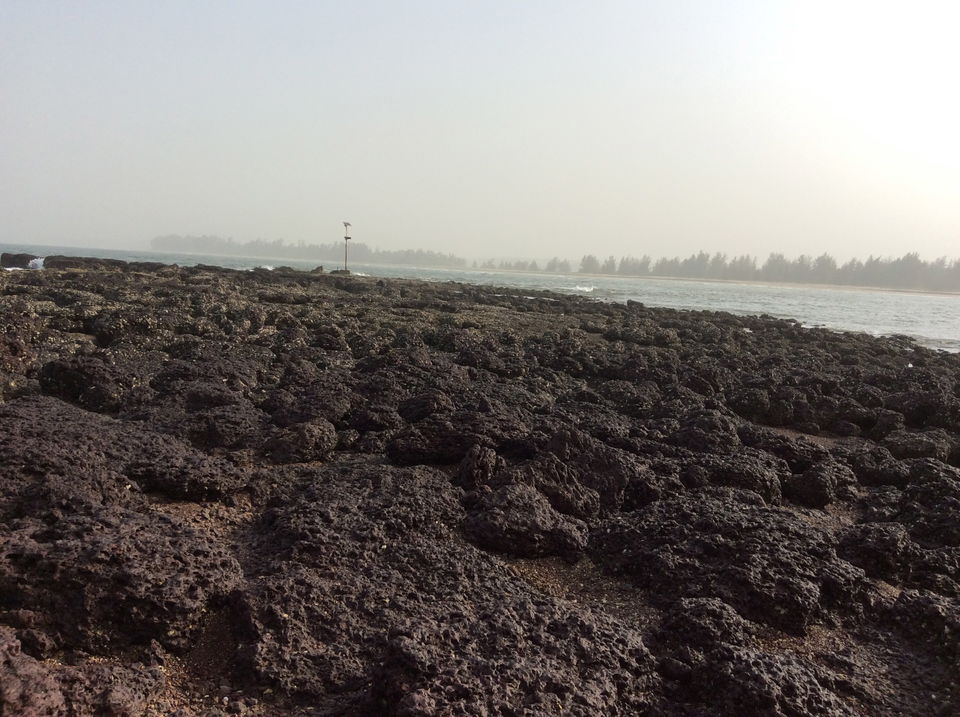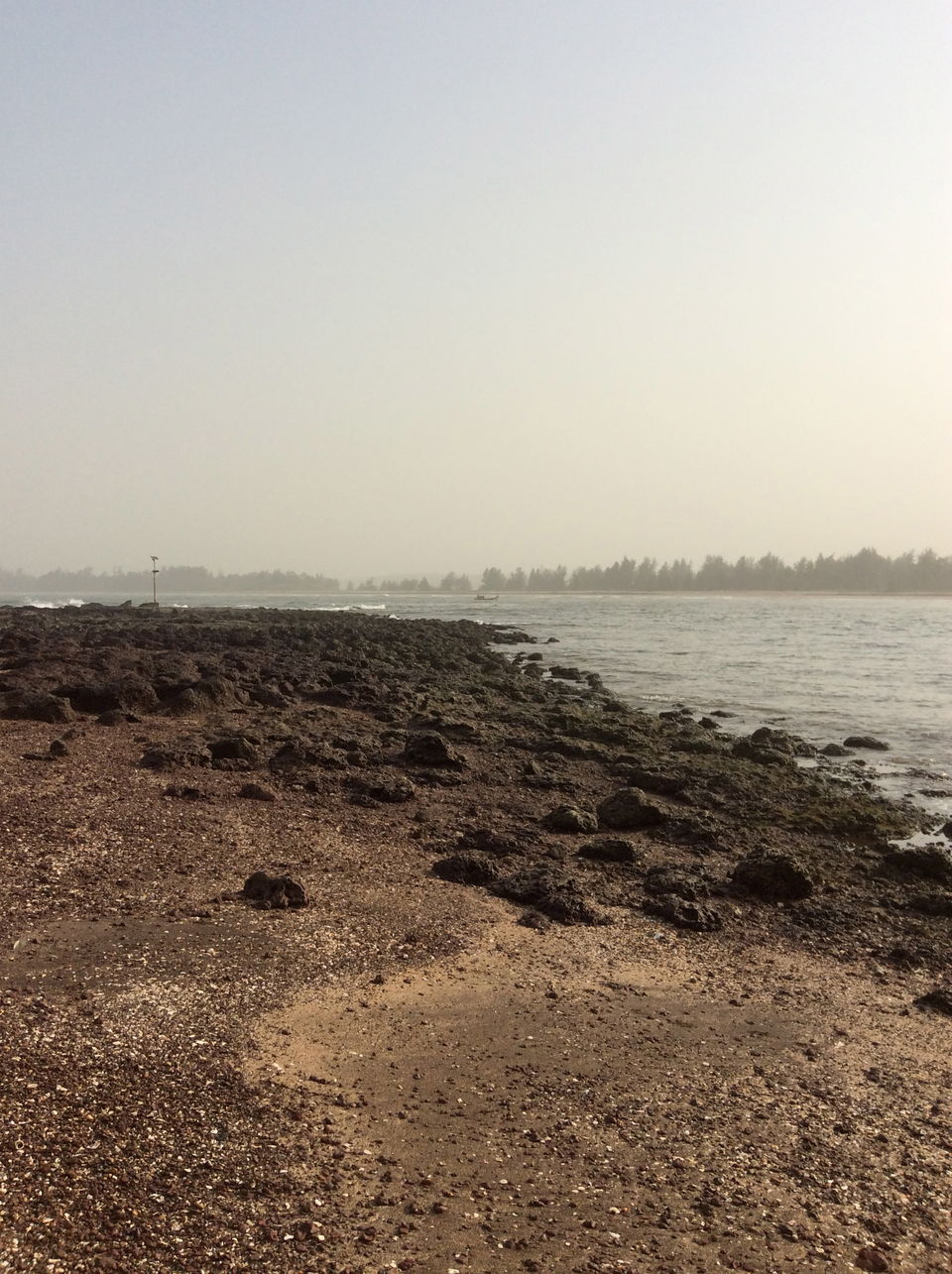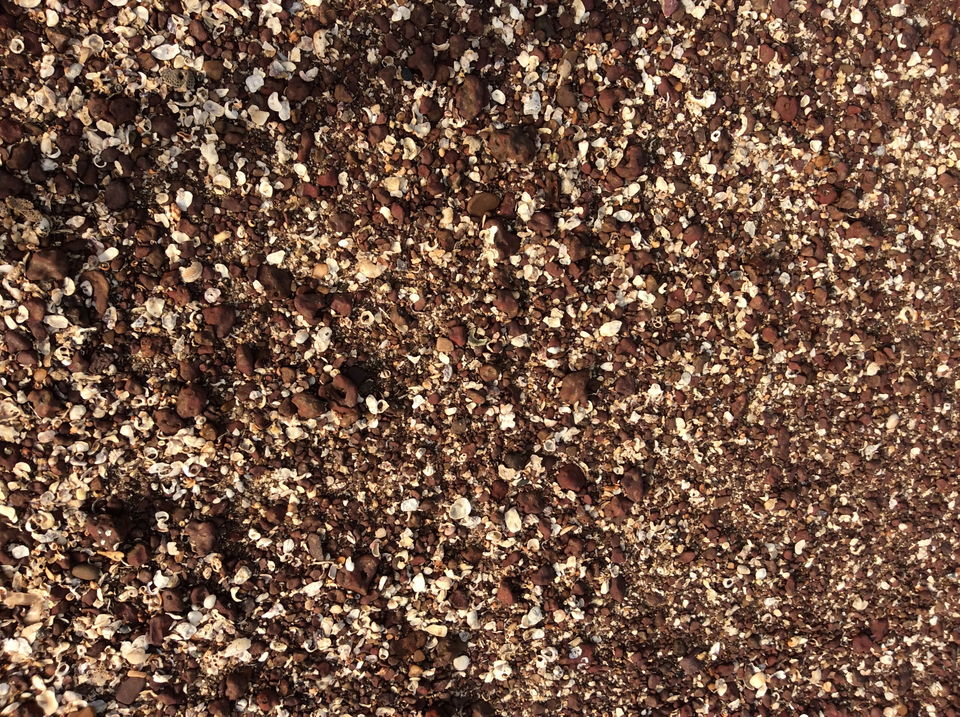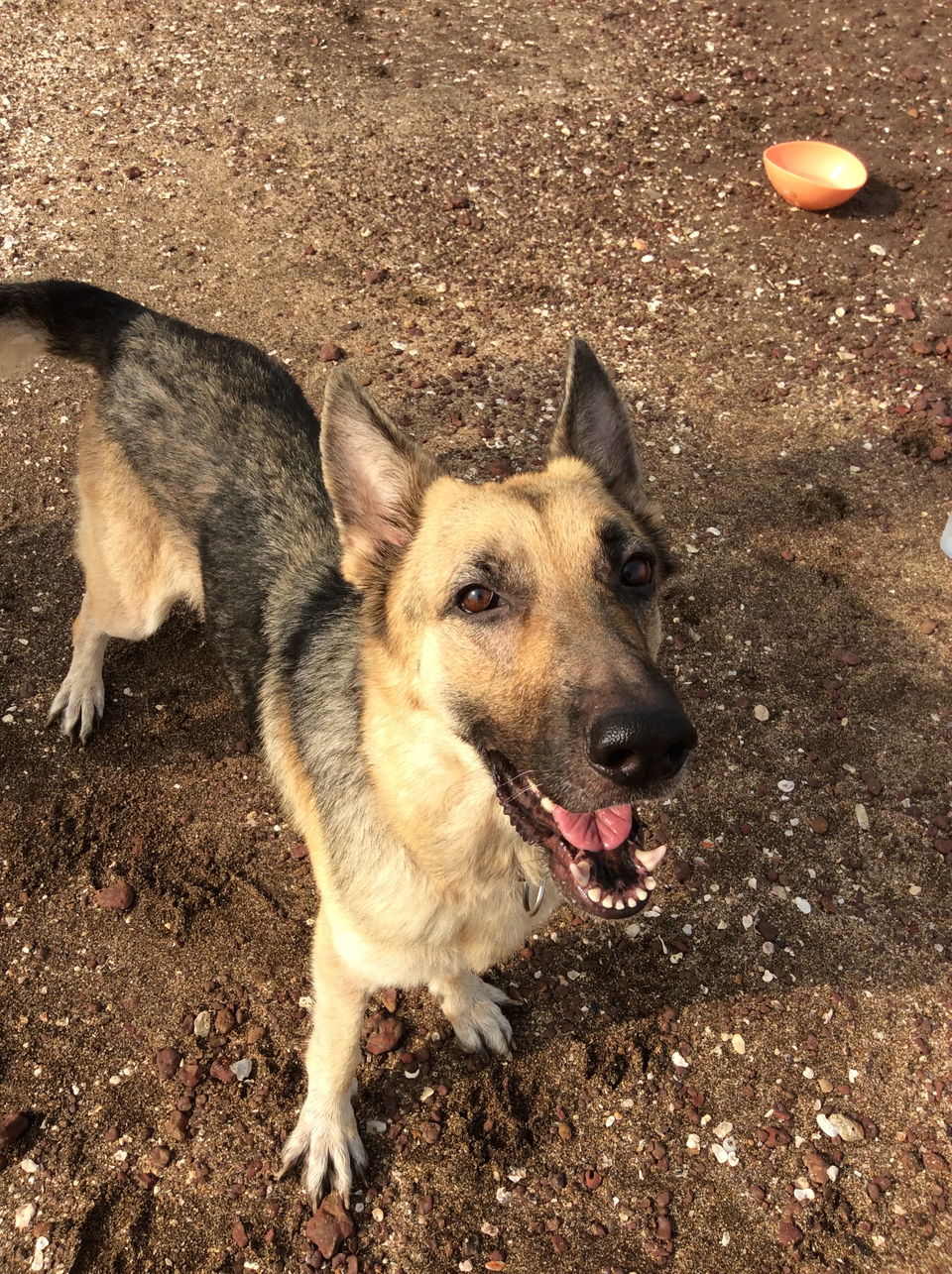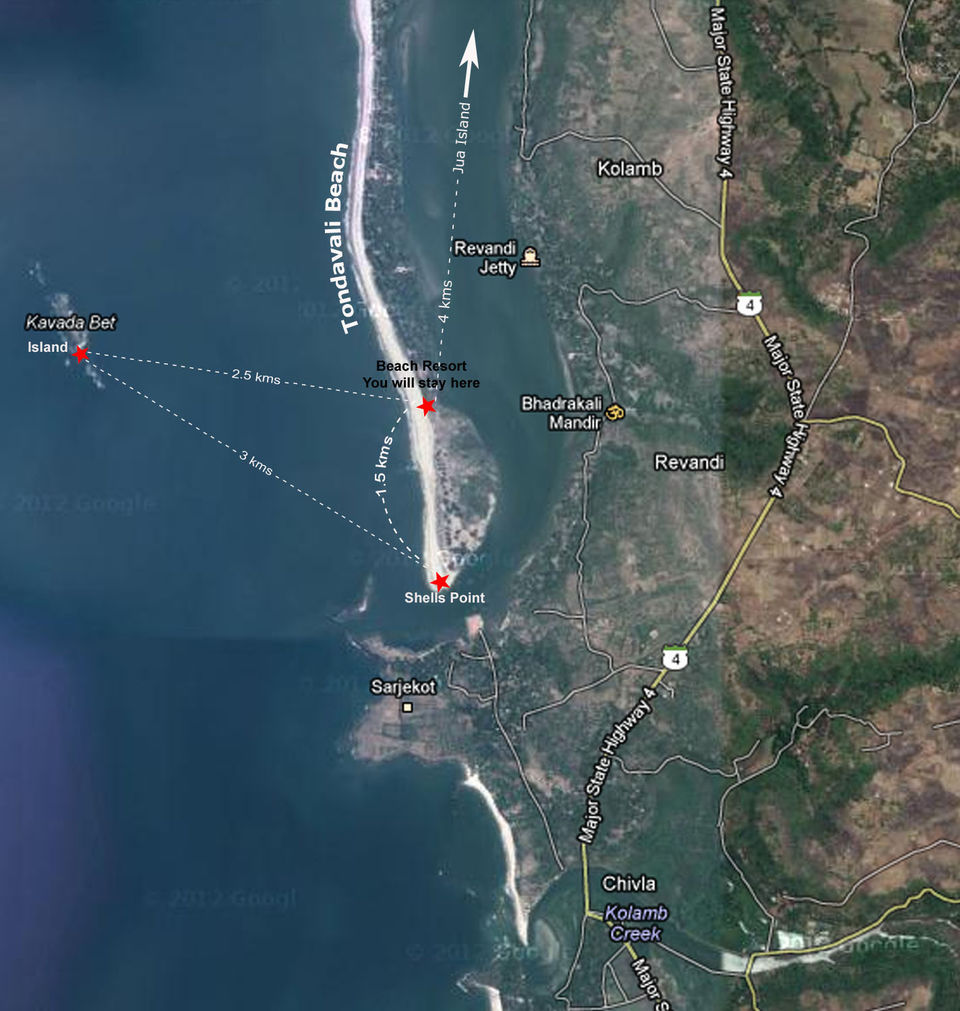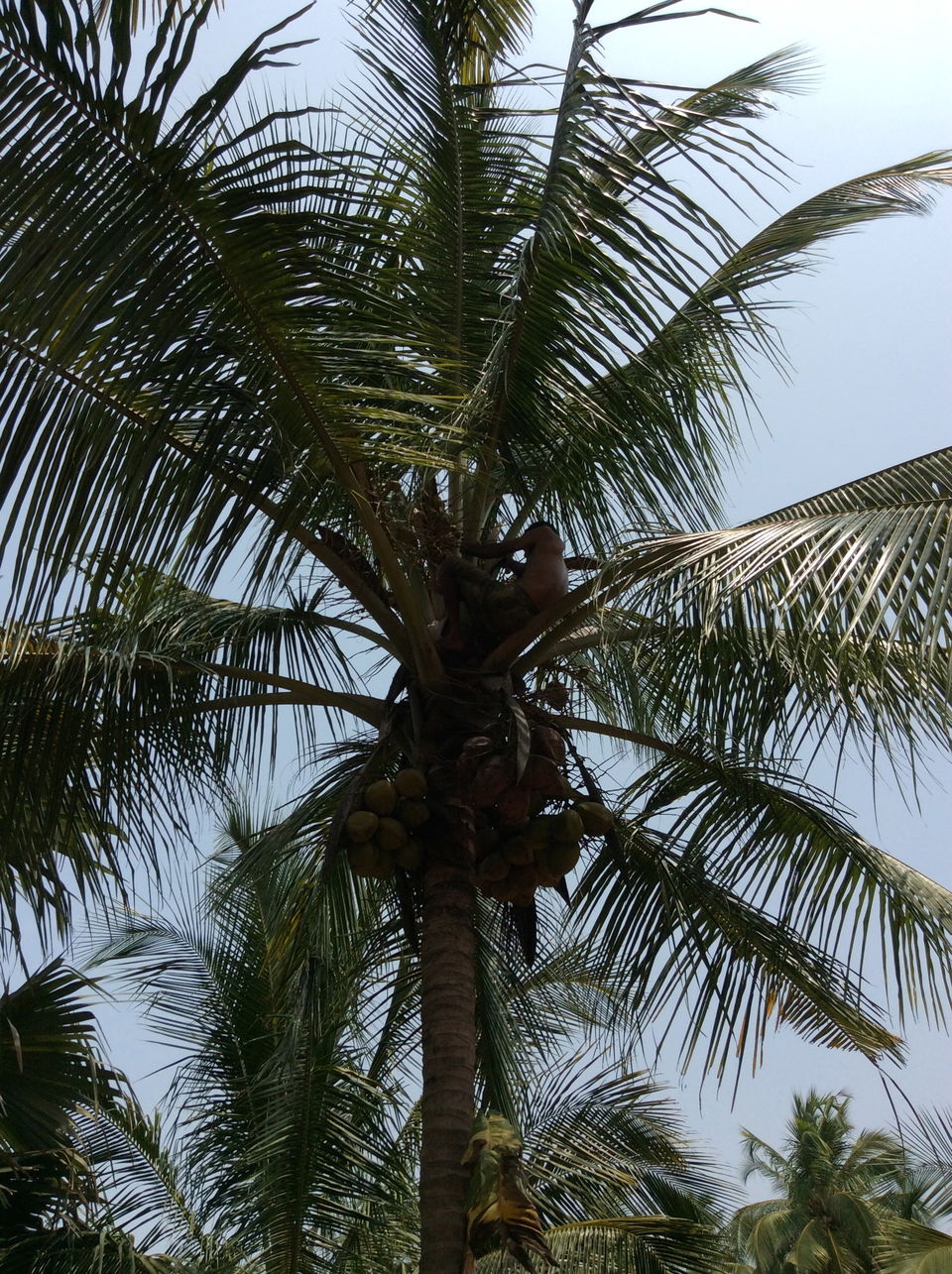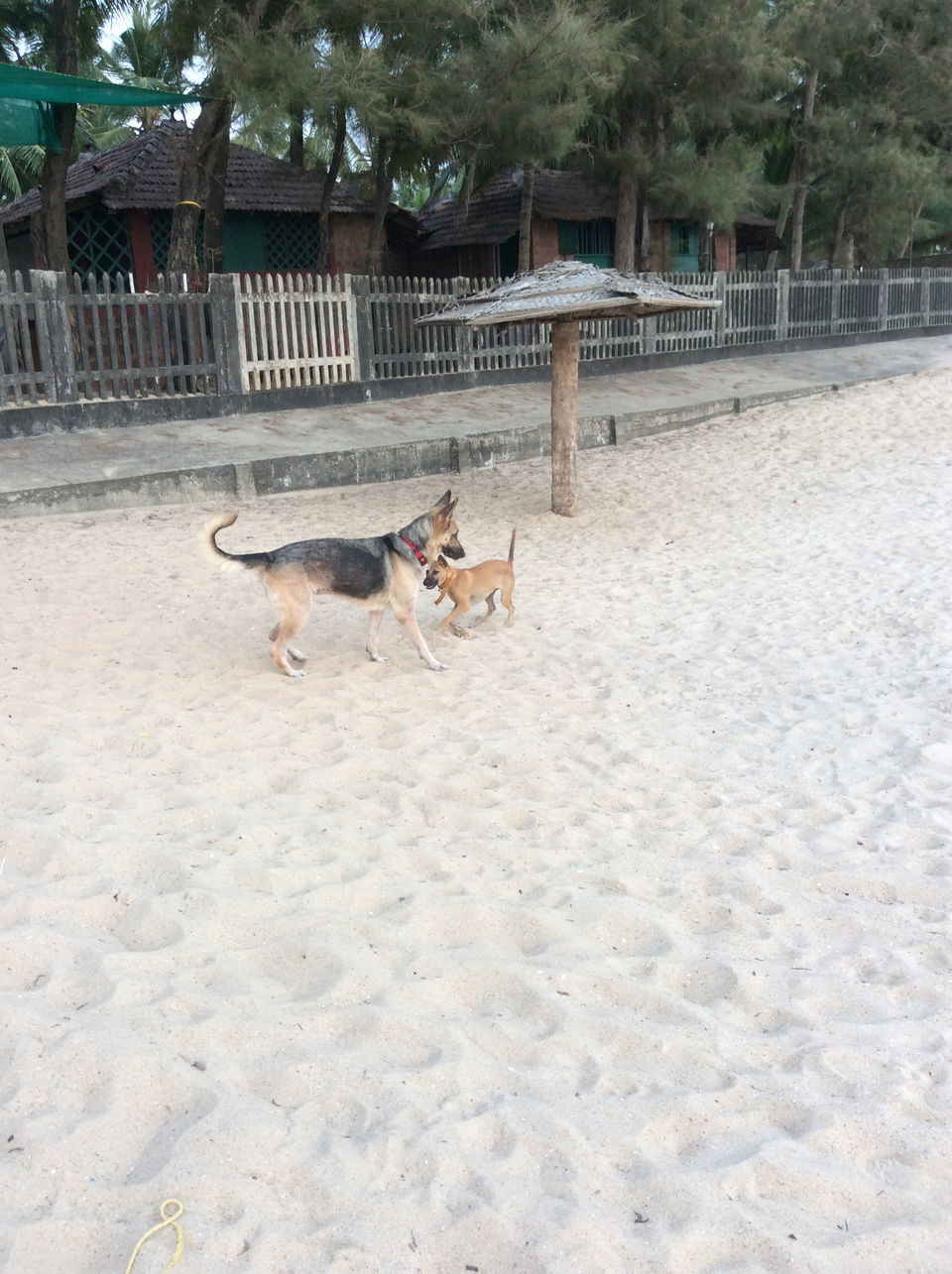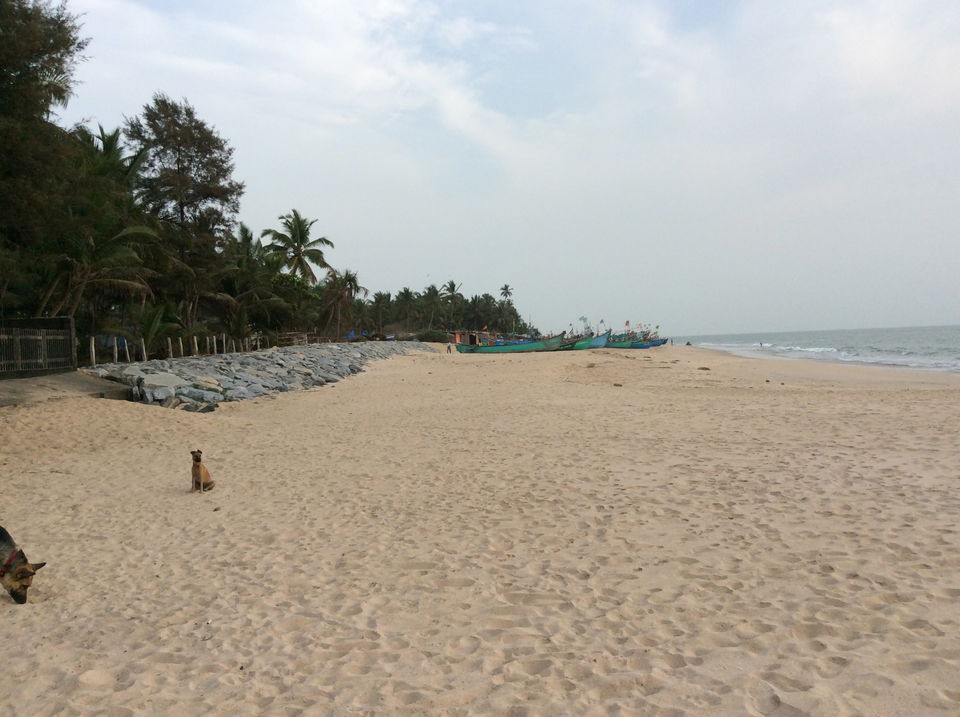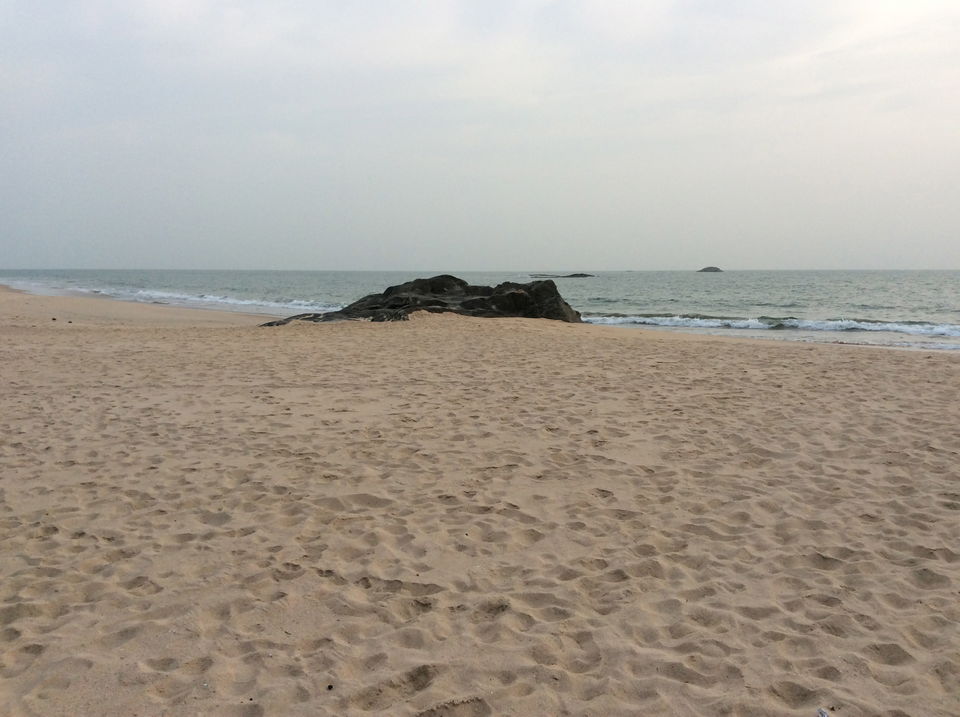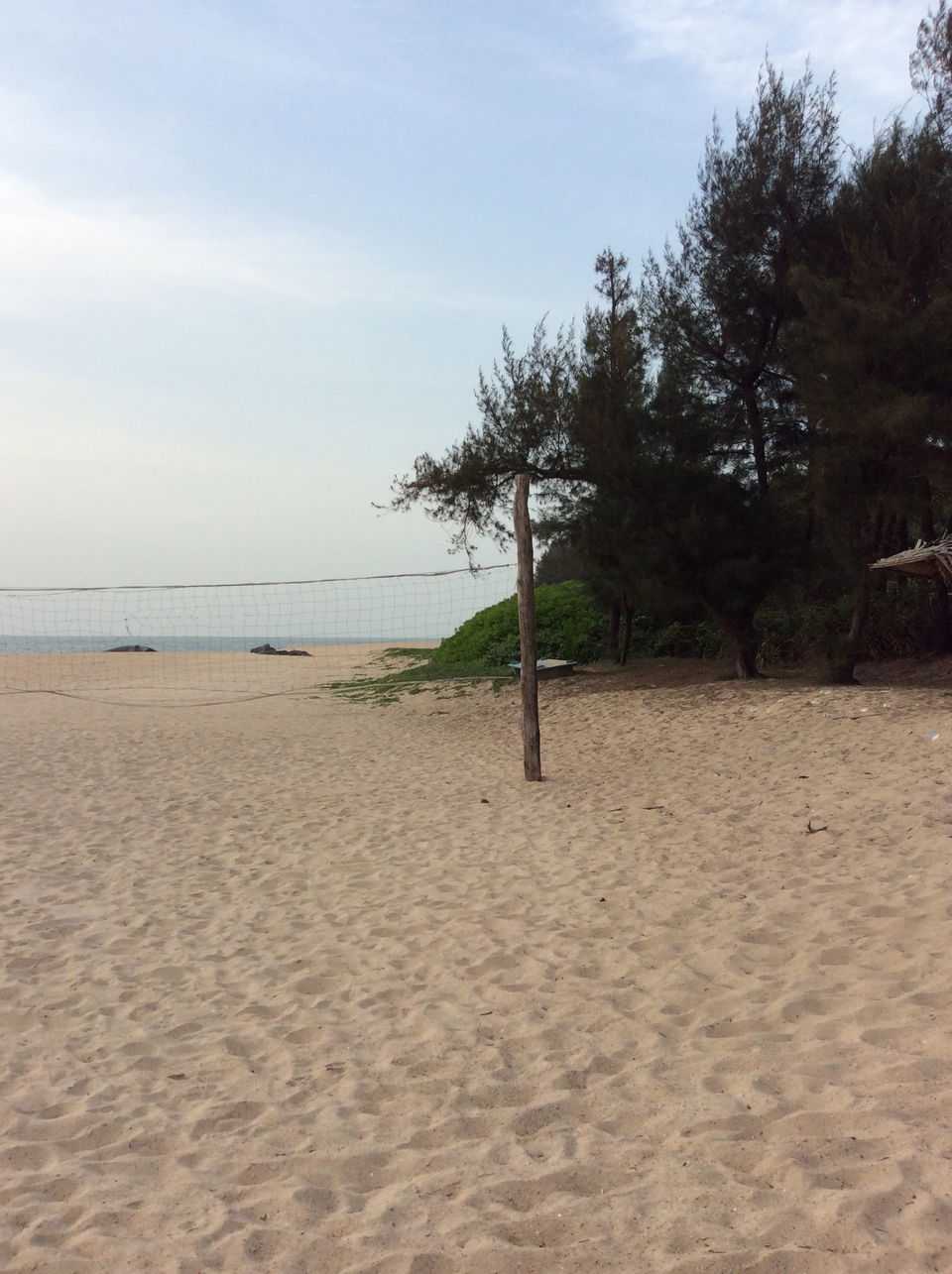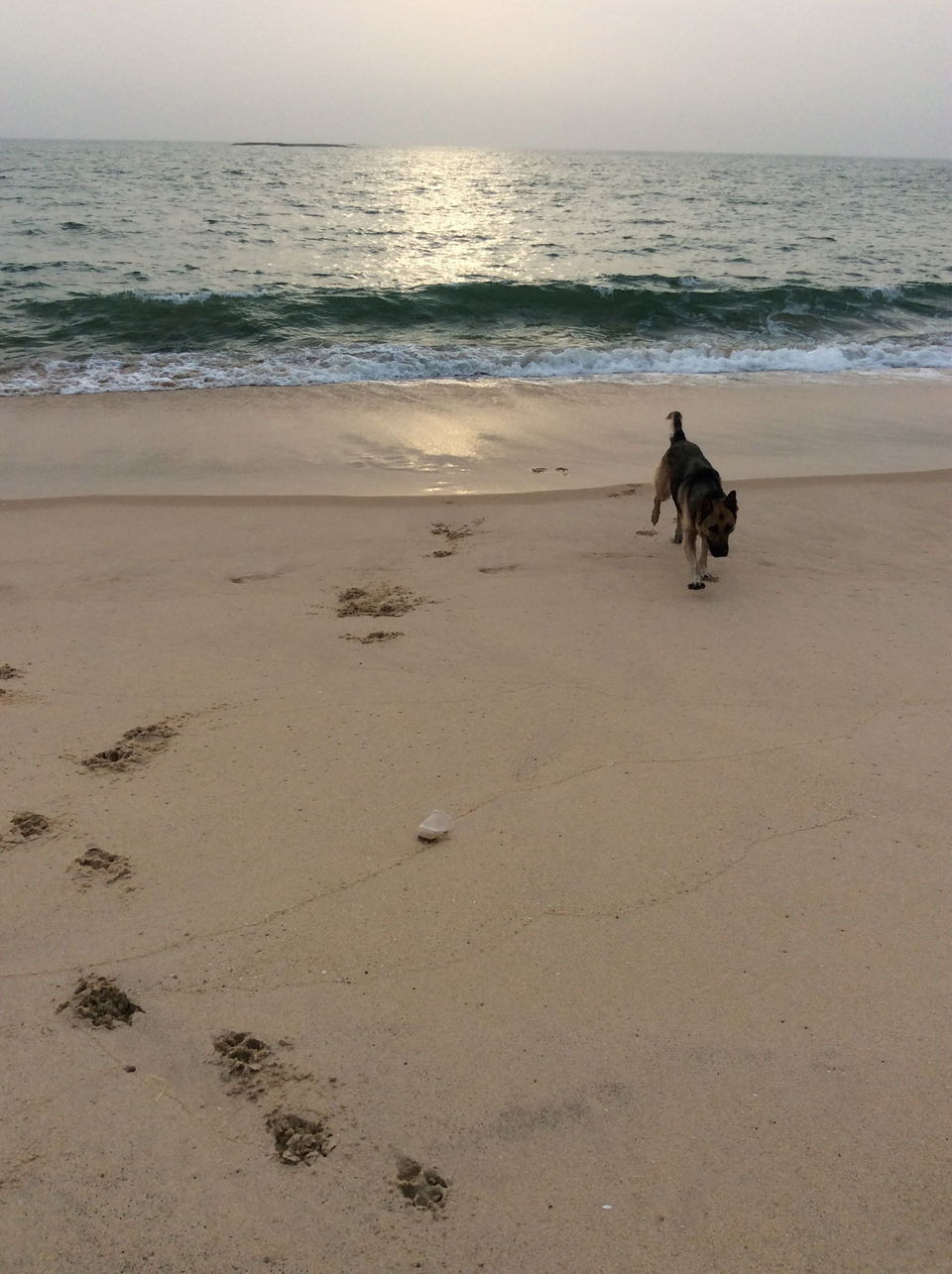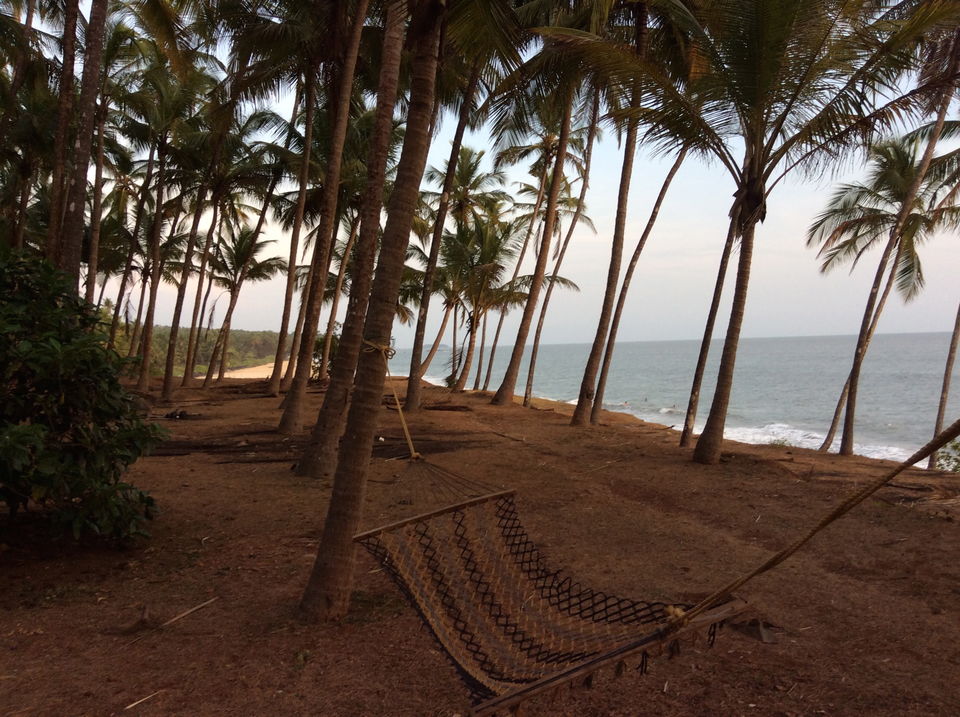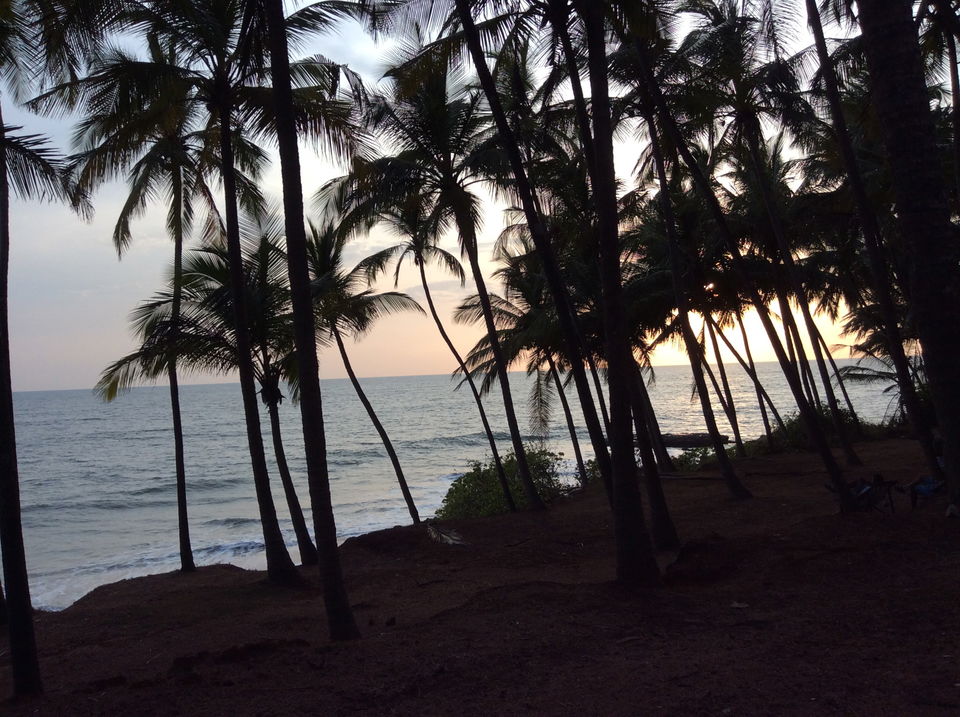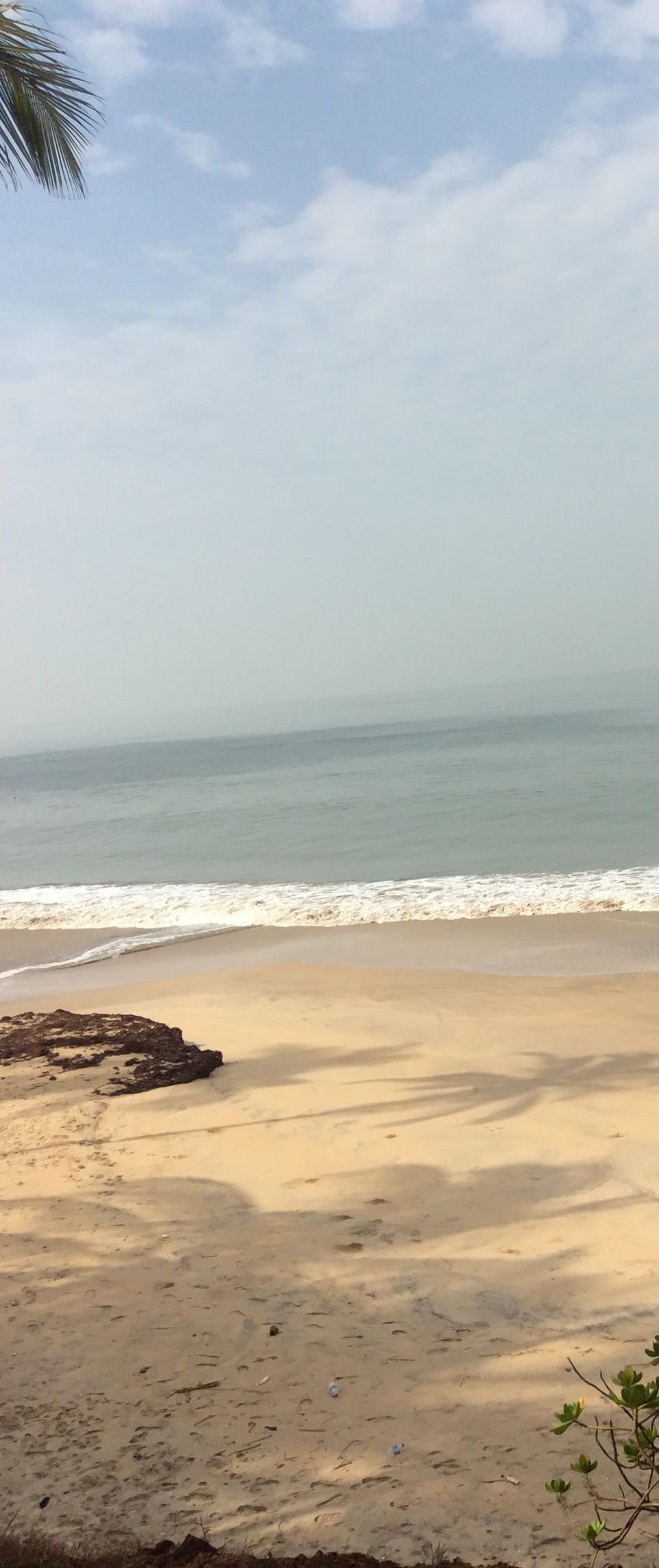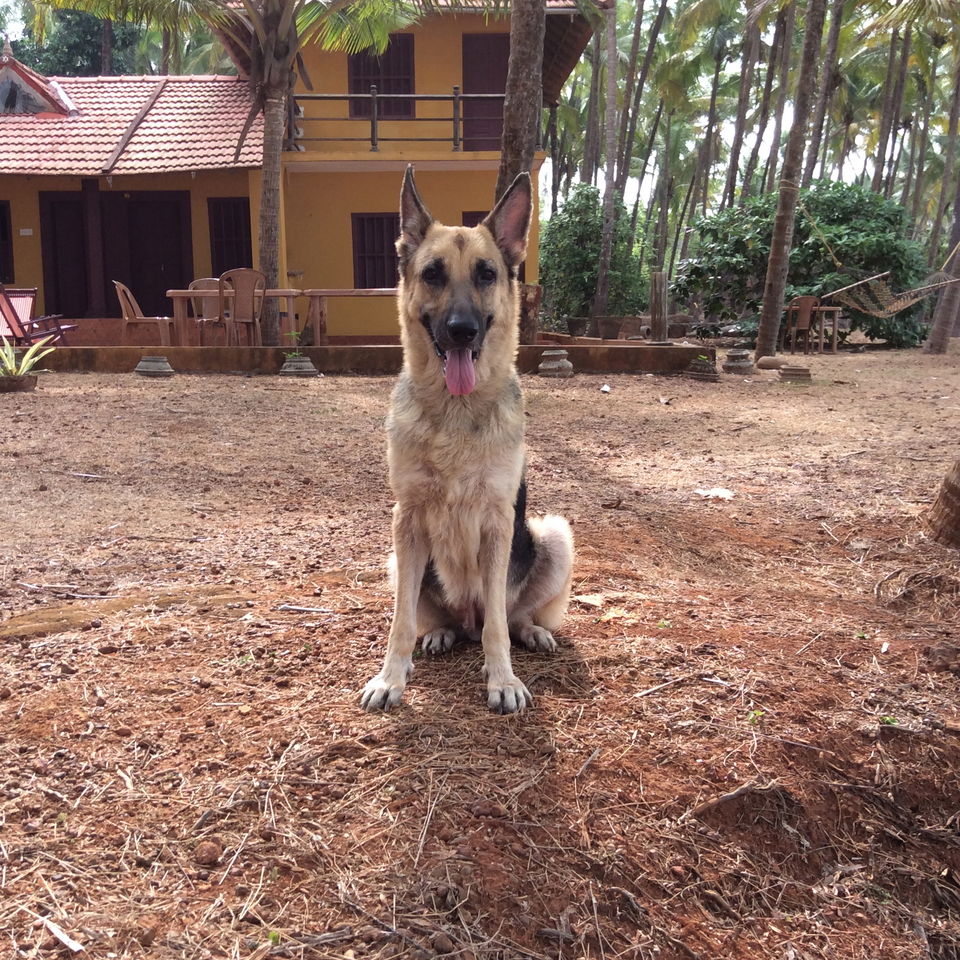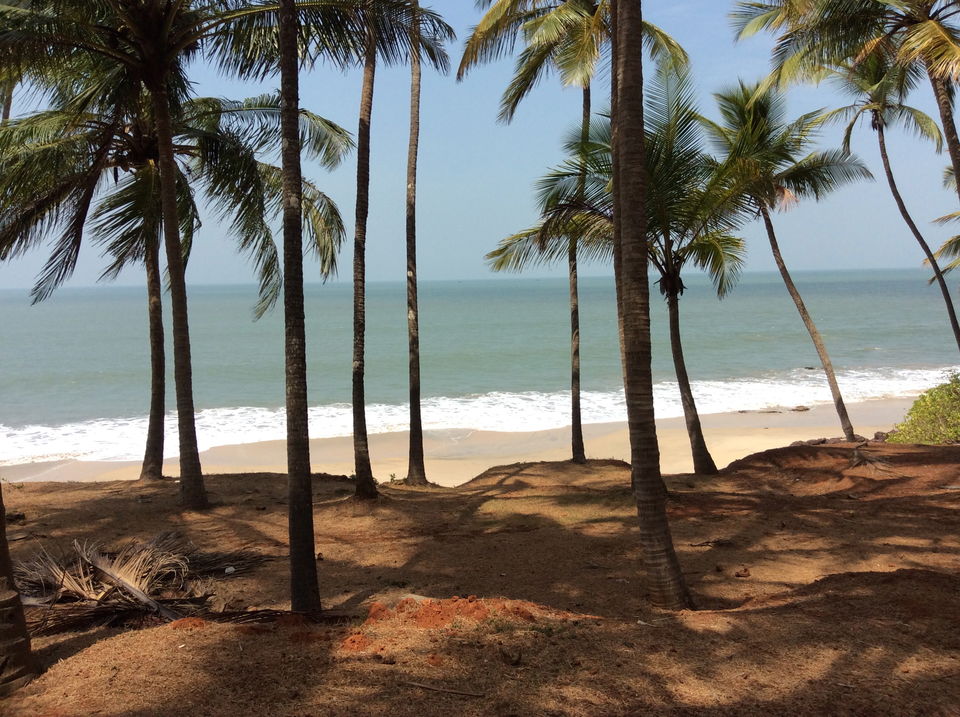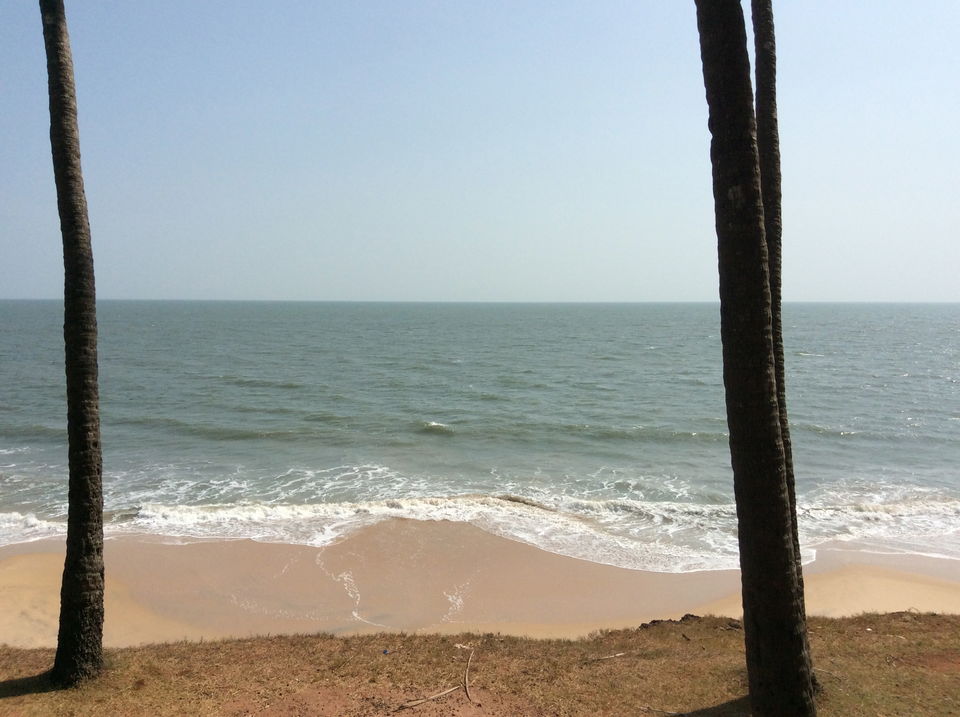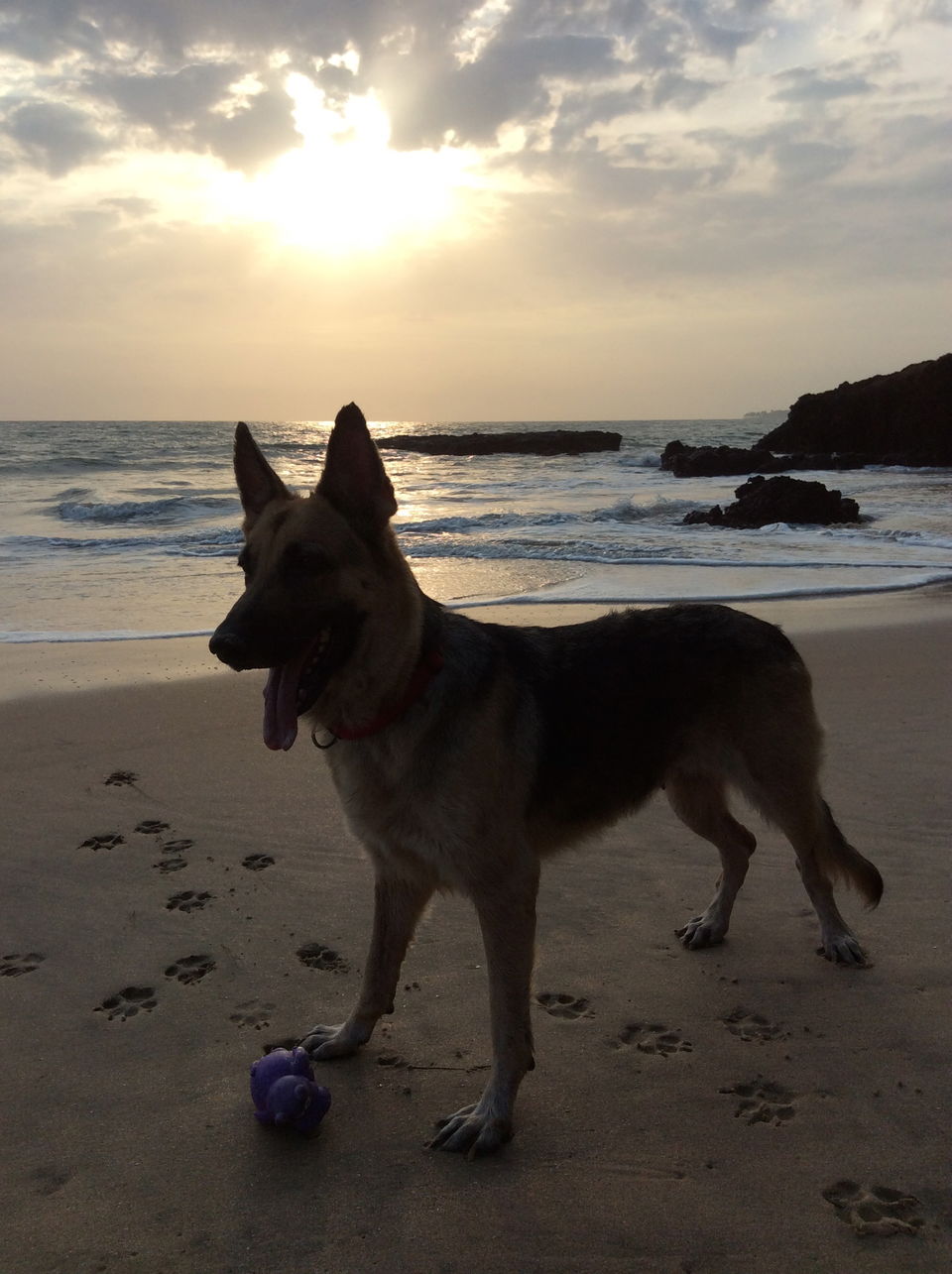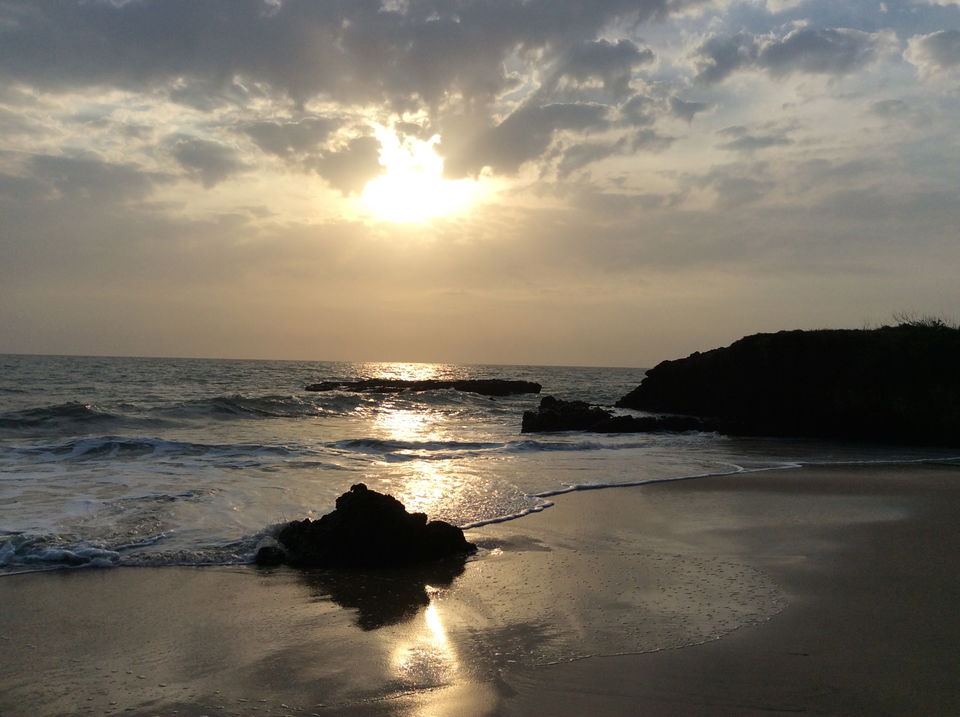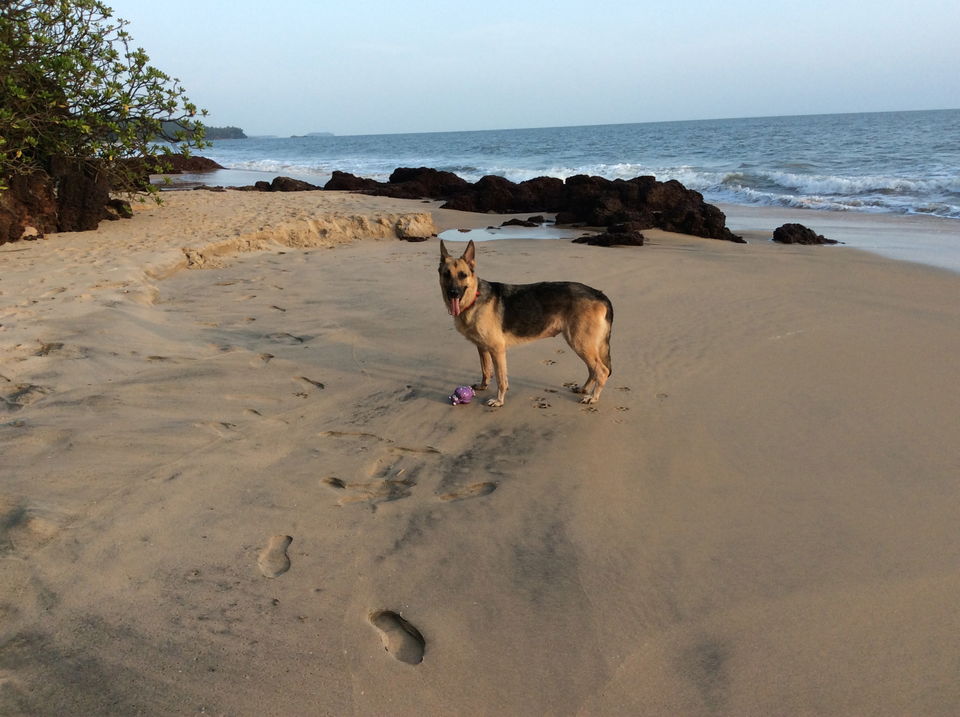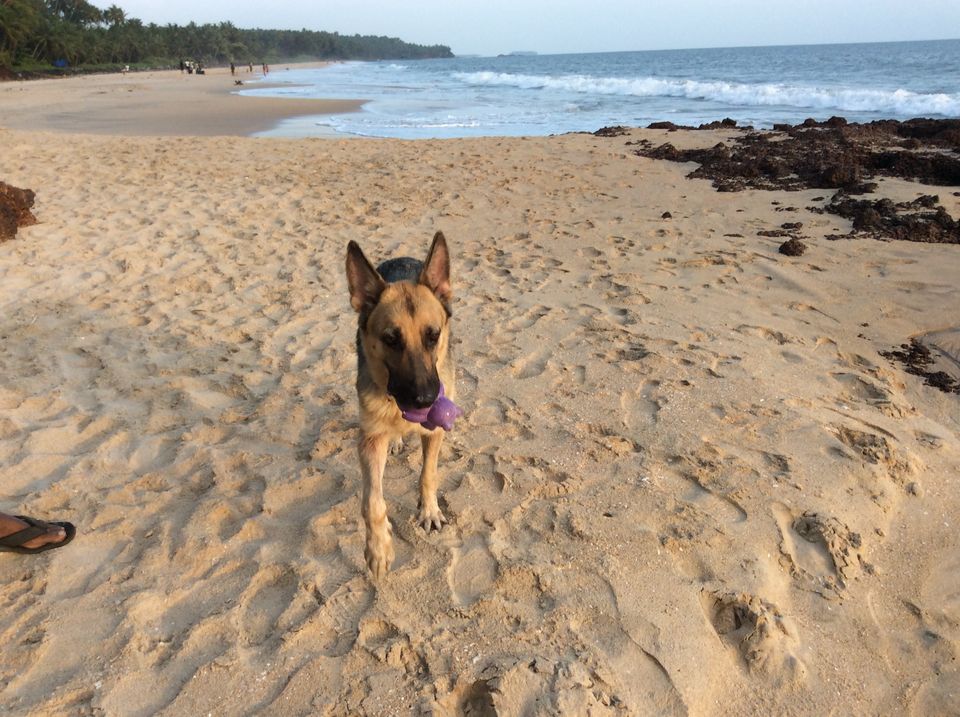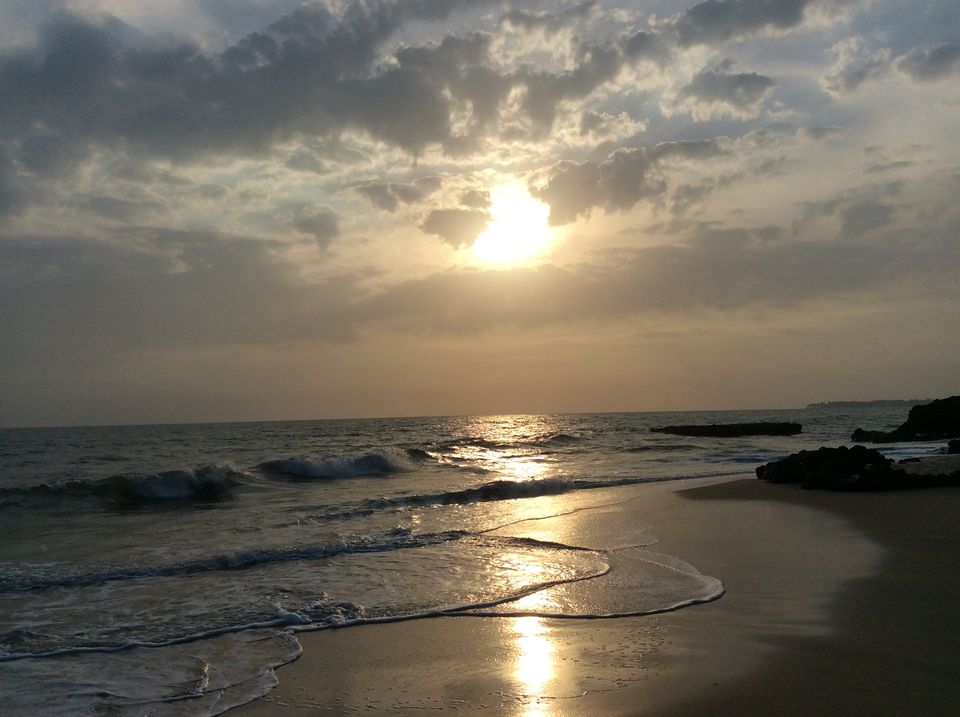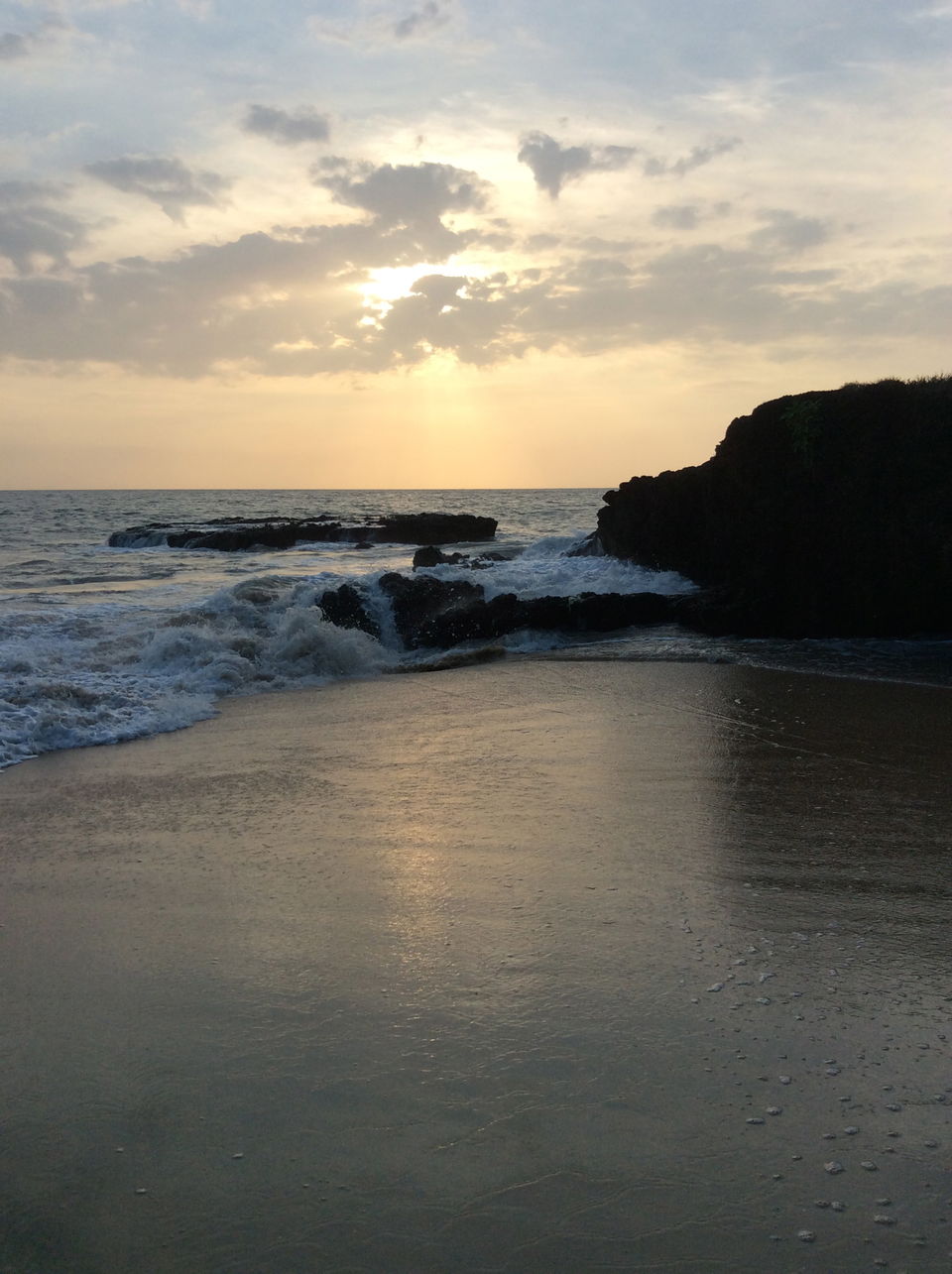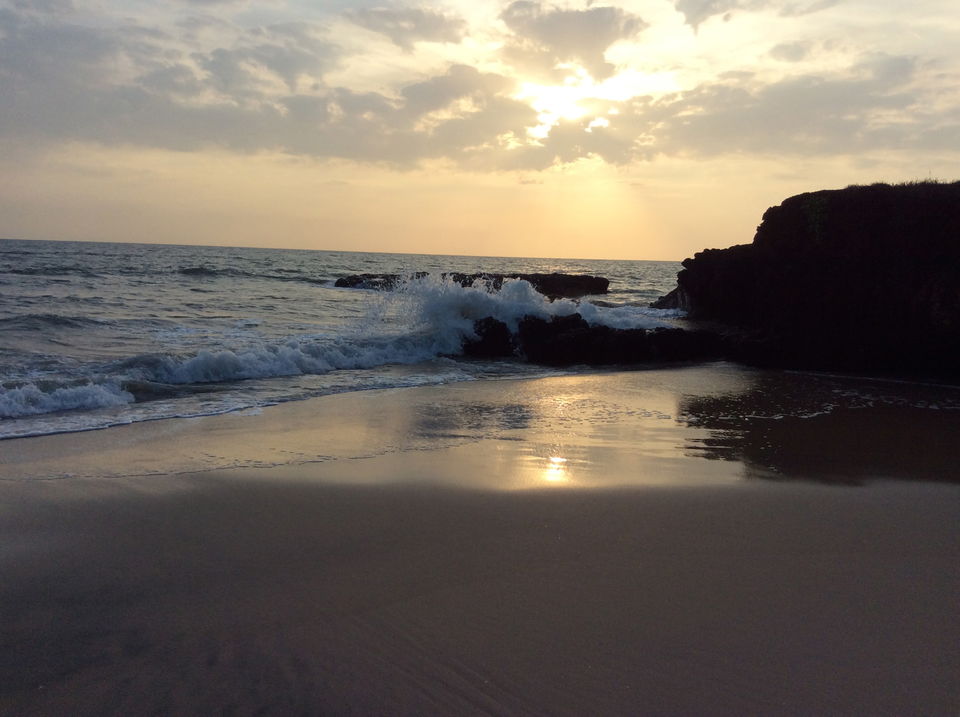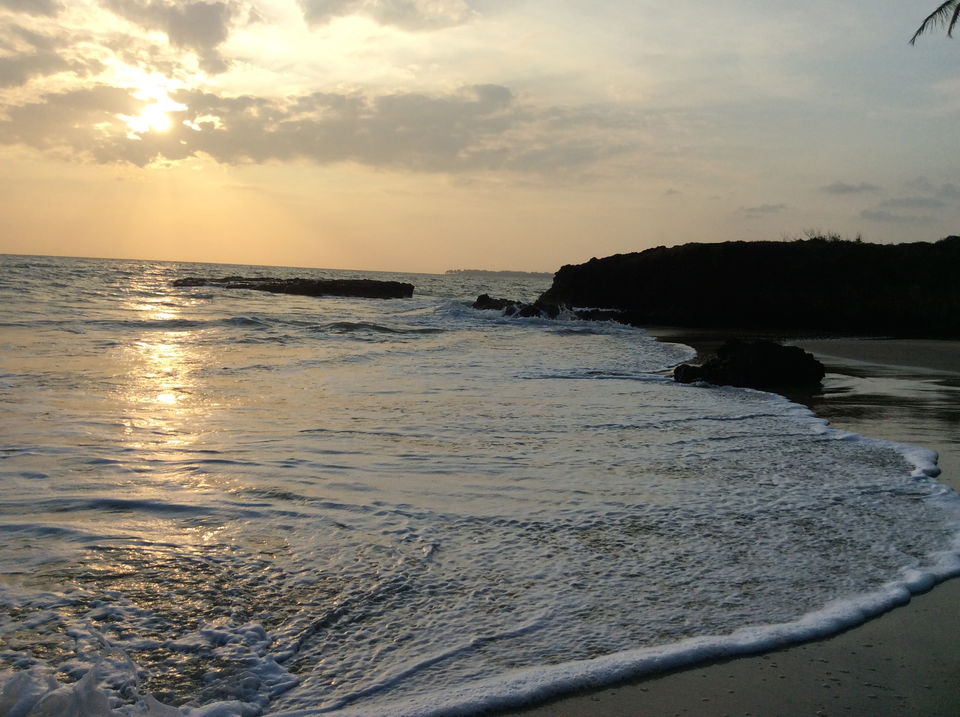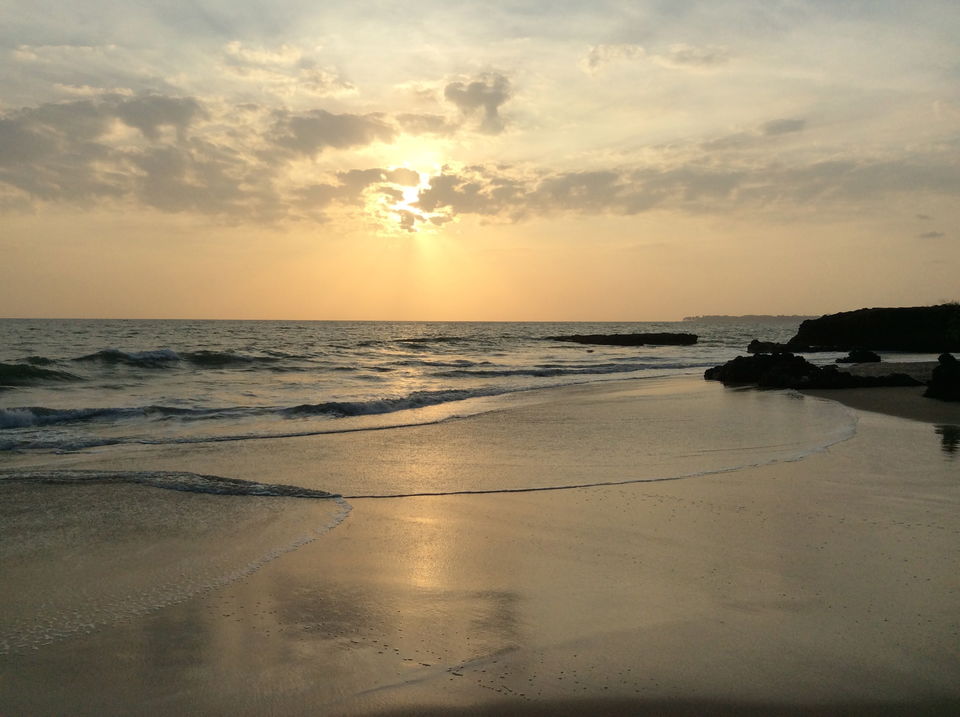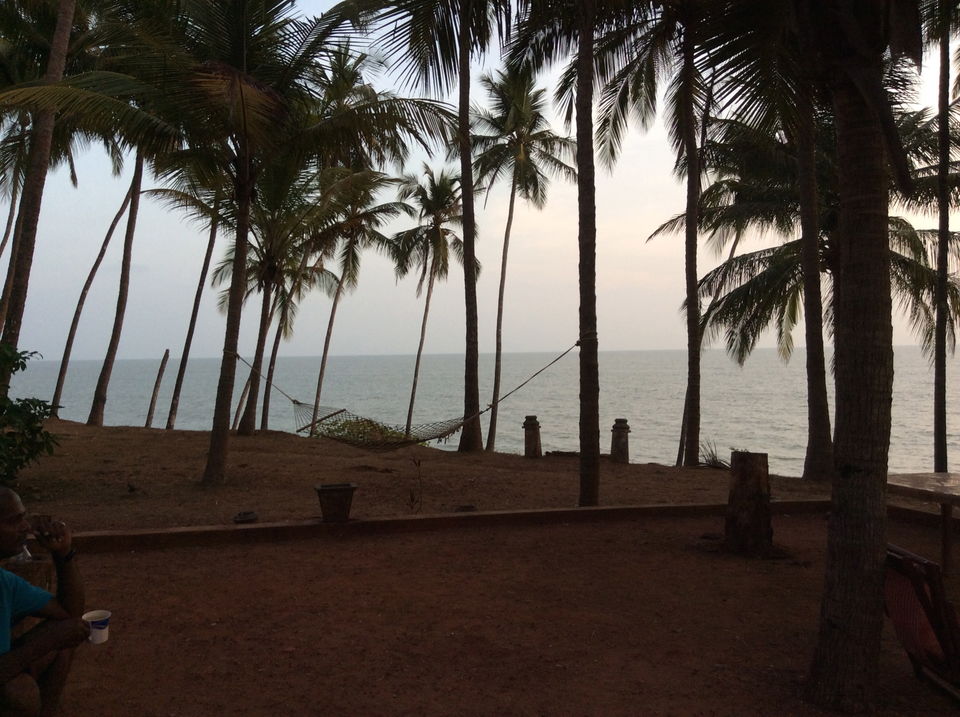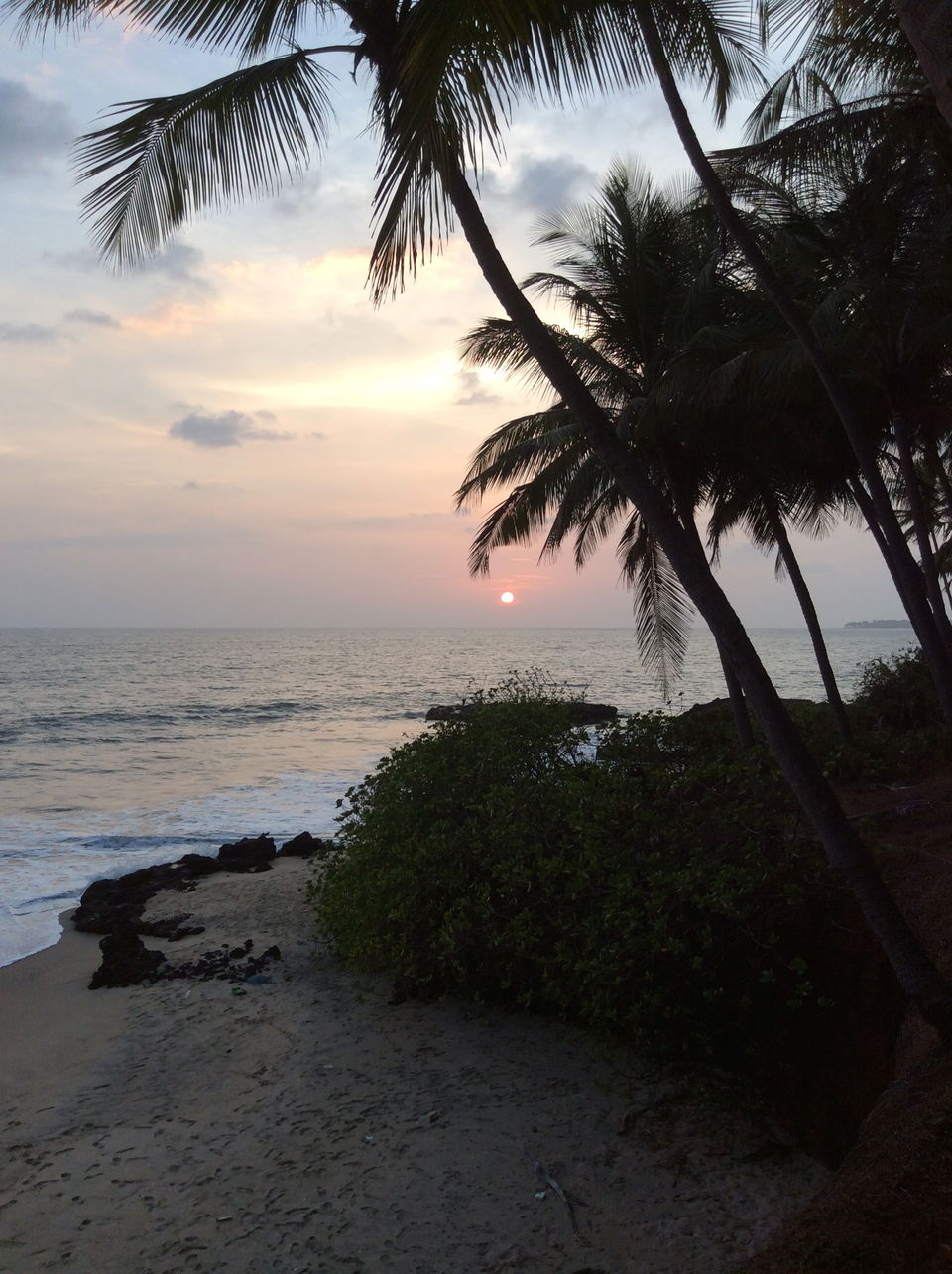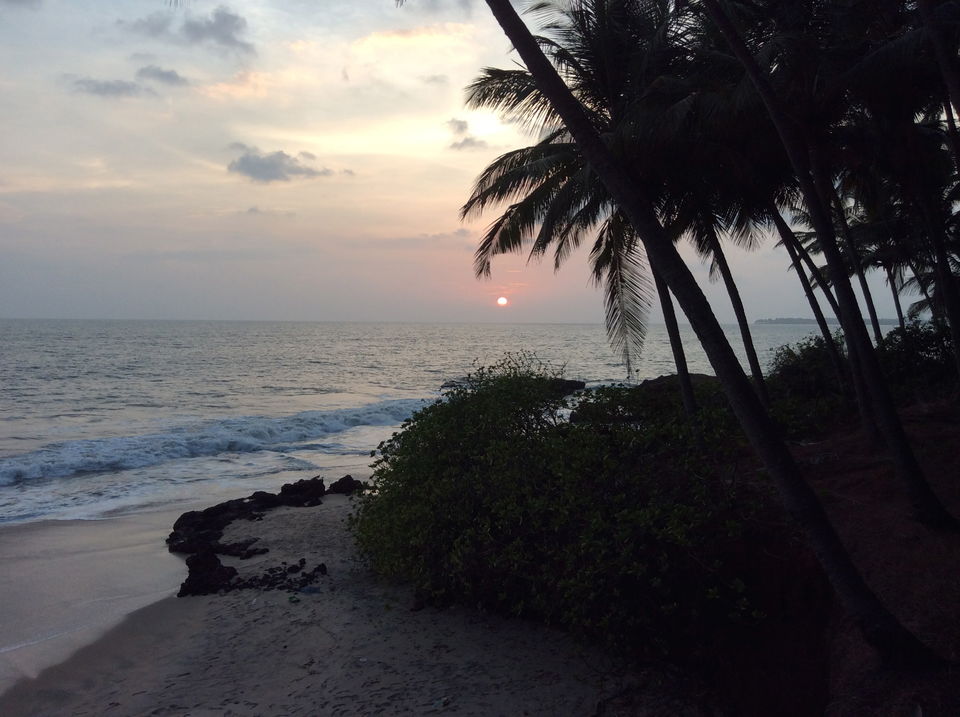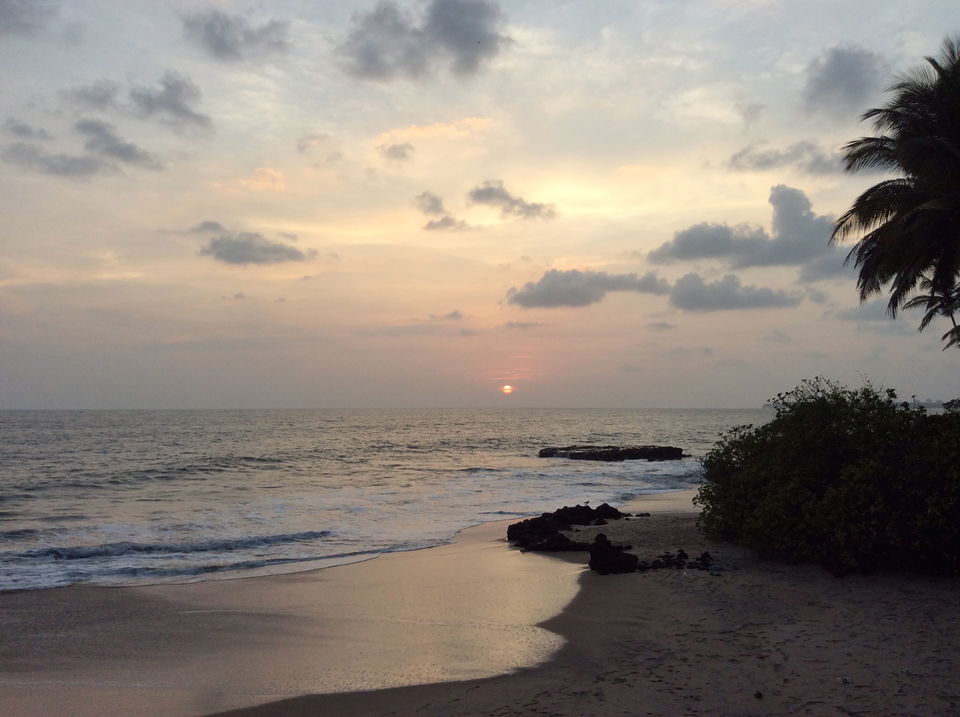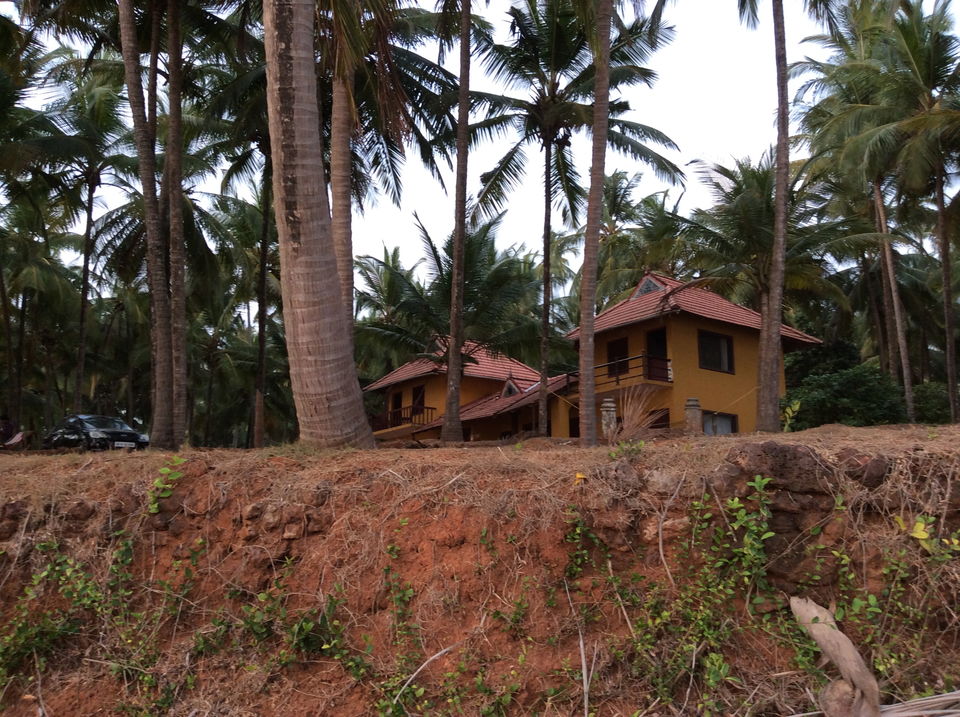 I was relocating to Thiruvananthapuram from Mumbai along with April (my pet Alsatian). Hence made it into a road trip. The idea was to travel every alternate day (around 300 kms) with one day rest in between and stay in more remote, not much visited beaches instead of popular ones. Cities are certainly "No, No."
The trickiest part was getting accommodation in these areas for me with pet. But we got to stay in really beautiful places, see some wonderful sceneries and taste some amazing country food (Malvan to Malabar). Please refer itinerary.
It was so nice of April that she cooperated so much in this travel of 13 days & 2000 kms.
Thanks to my Ford Fiesta & my driver Datta.
Tips for travelling with a dog:
Alter/ Arrange the rear seat of your car for the dog. Every one & half hour take a break for 15 mts at least. Feed her lots of water & take for a walk. Have a stick in the car for frightening stray dogs which try to protect their territory. Also note that many of the hotels which are mentioned as pet friendly in websites are NOT in actual. Throughout I stayed in resorts & not hotels.