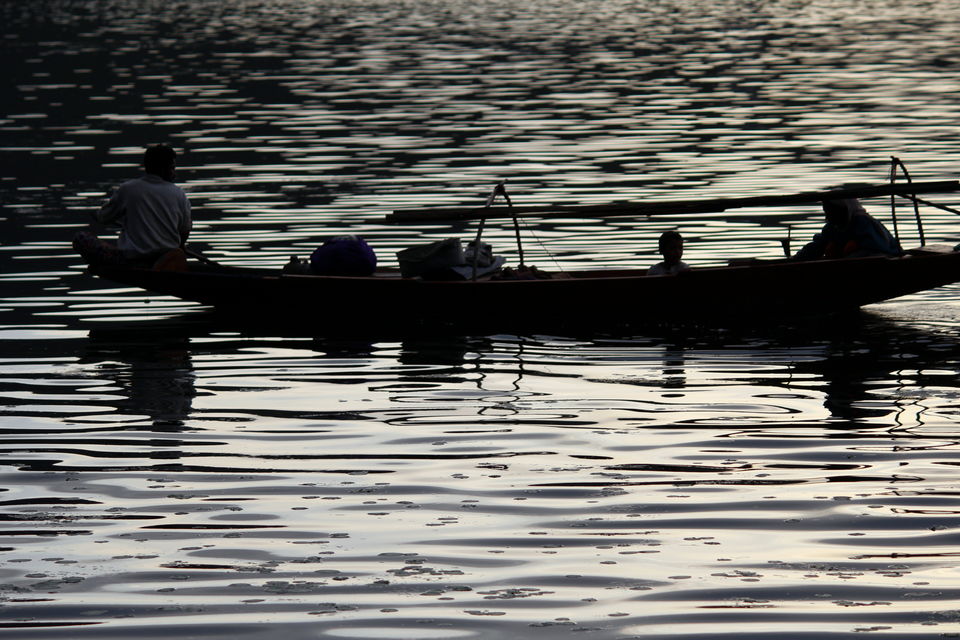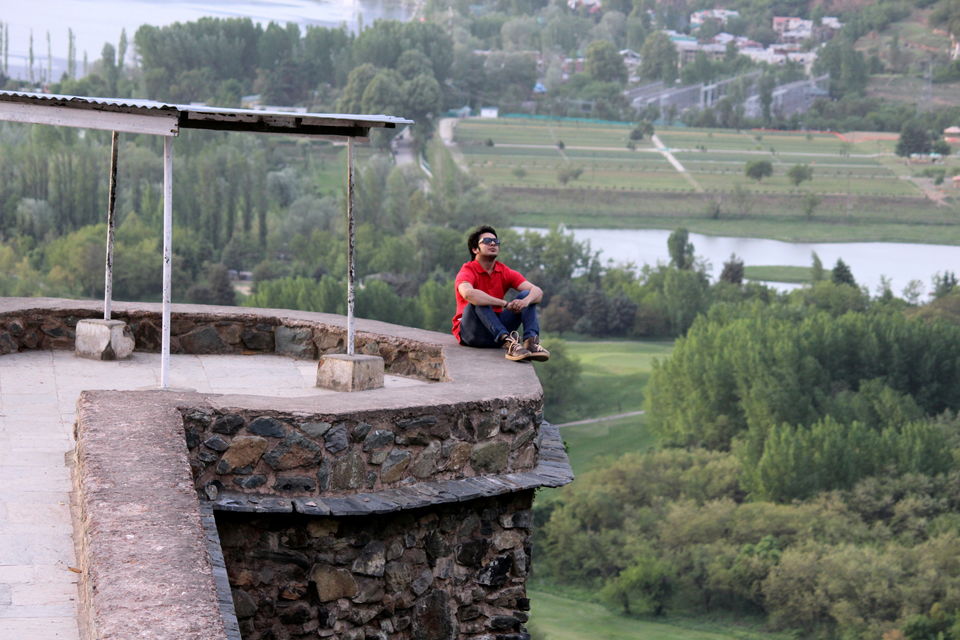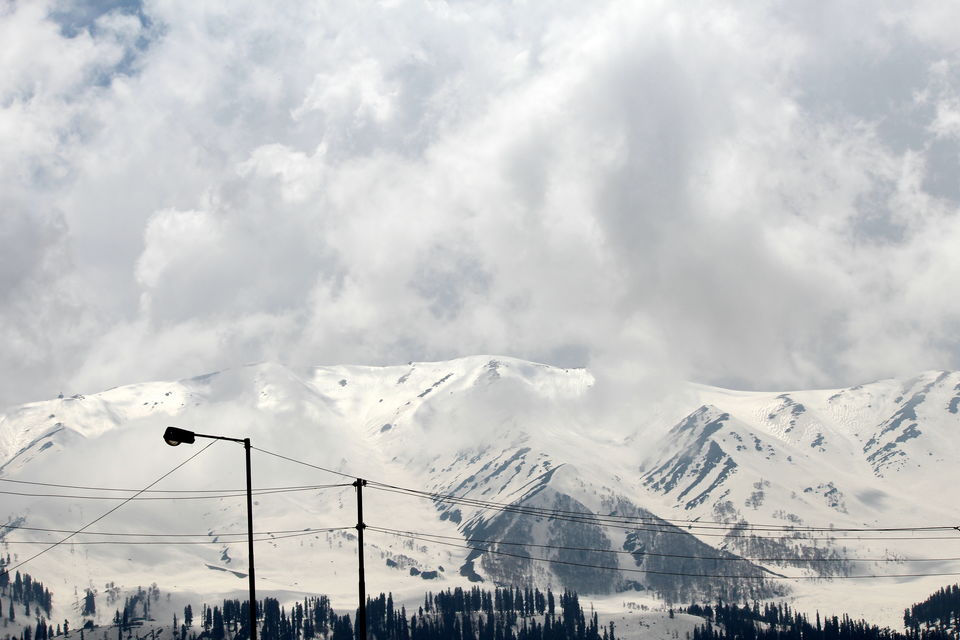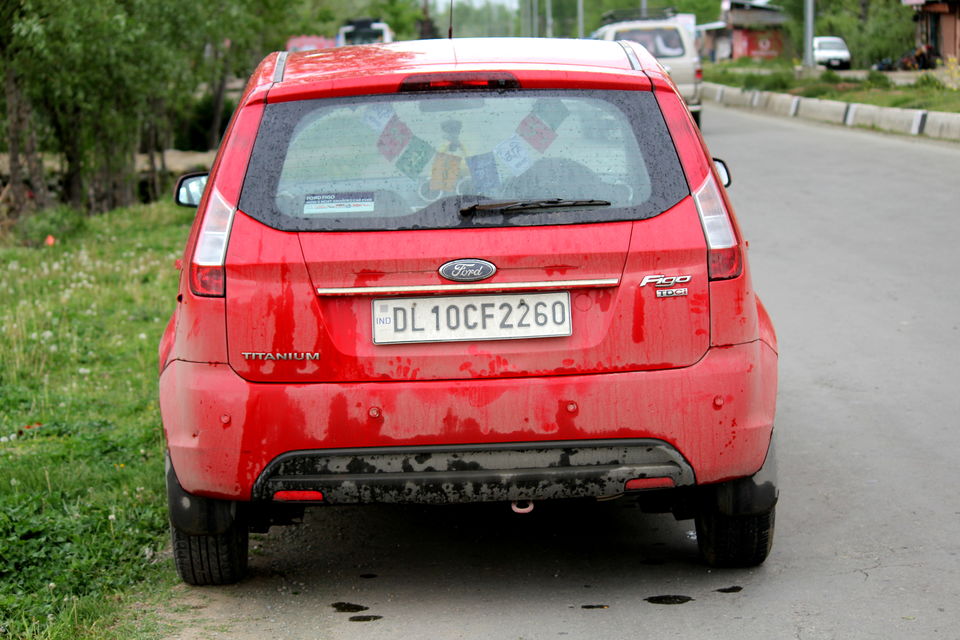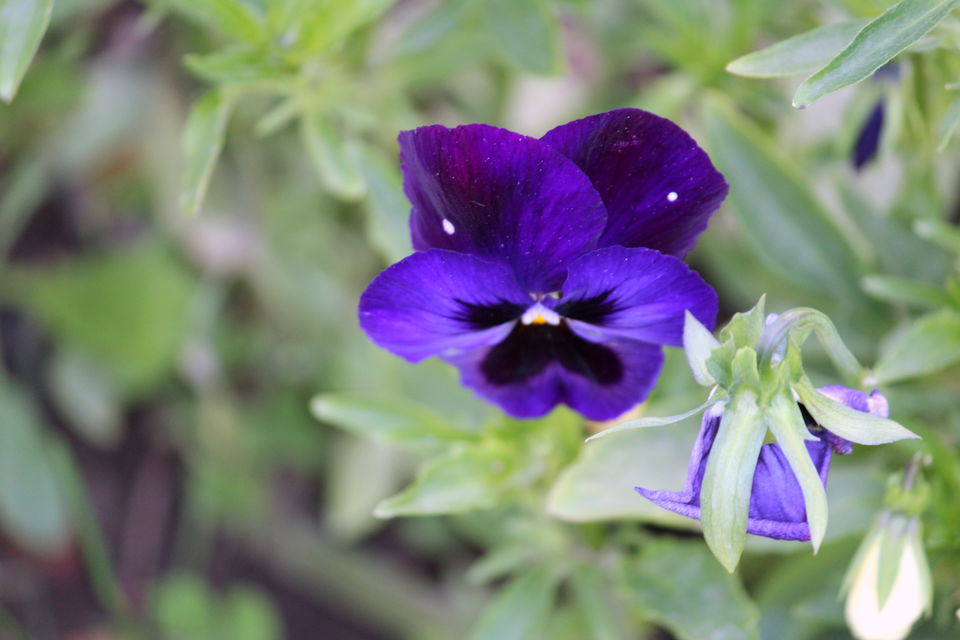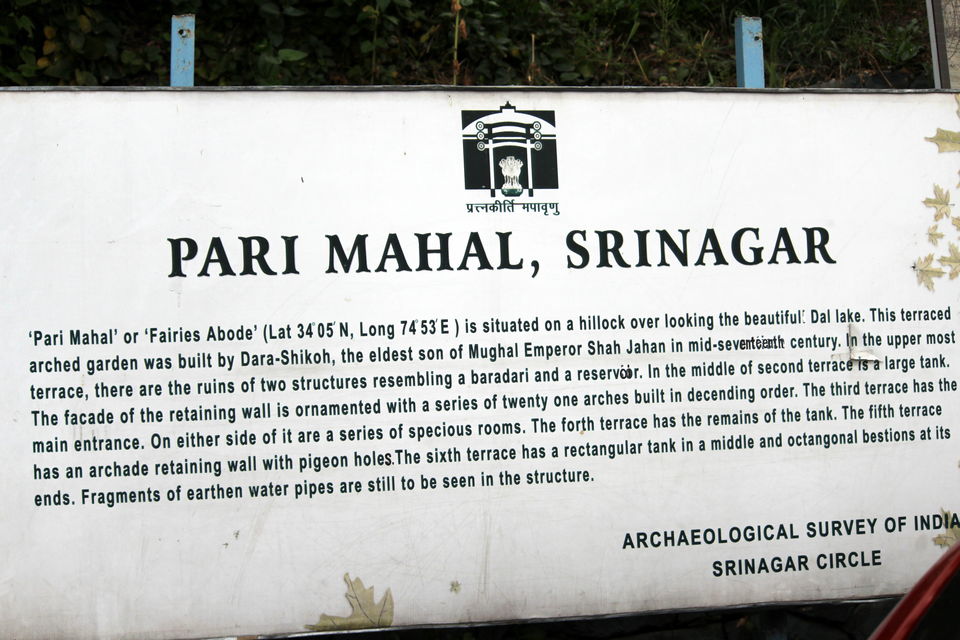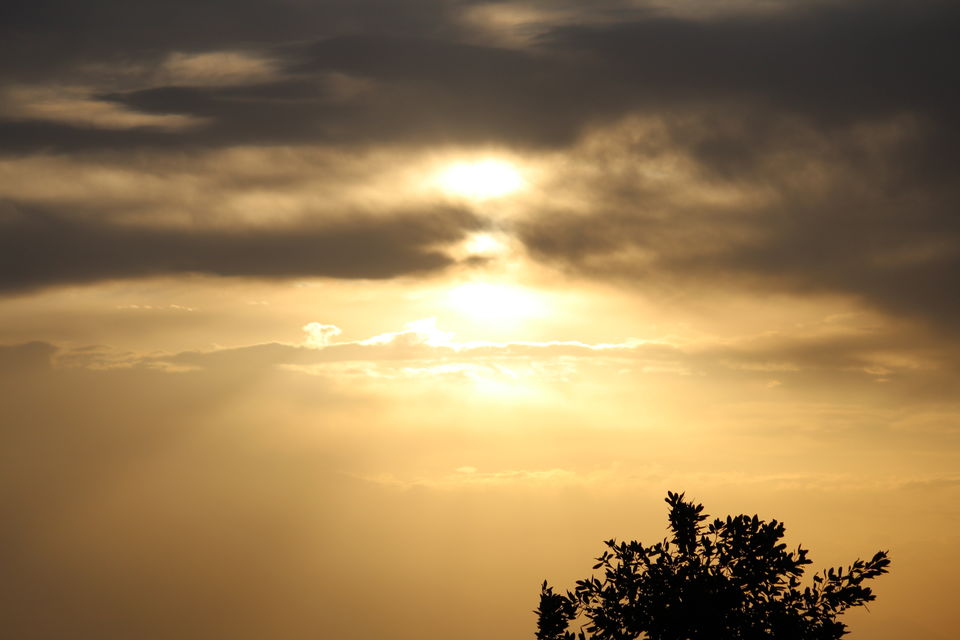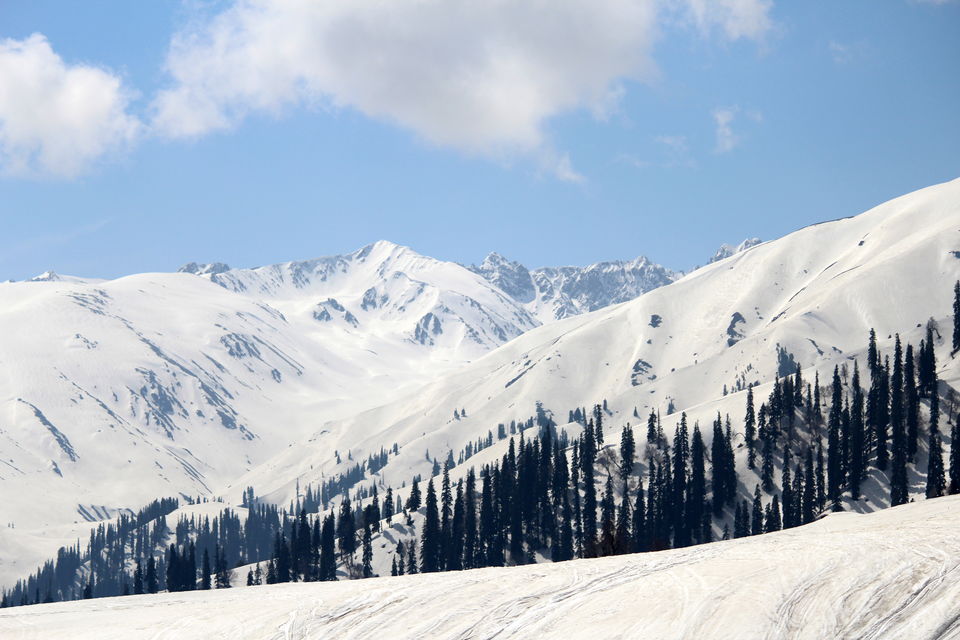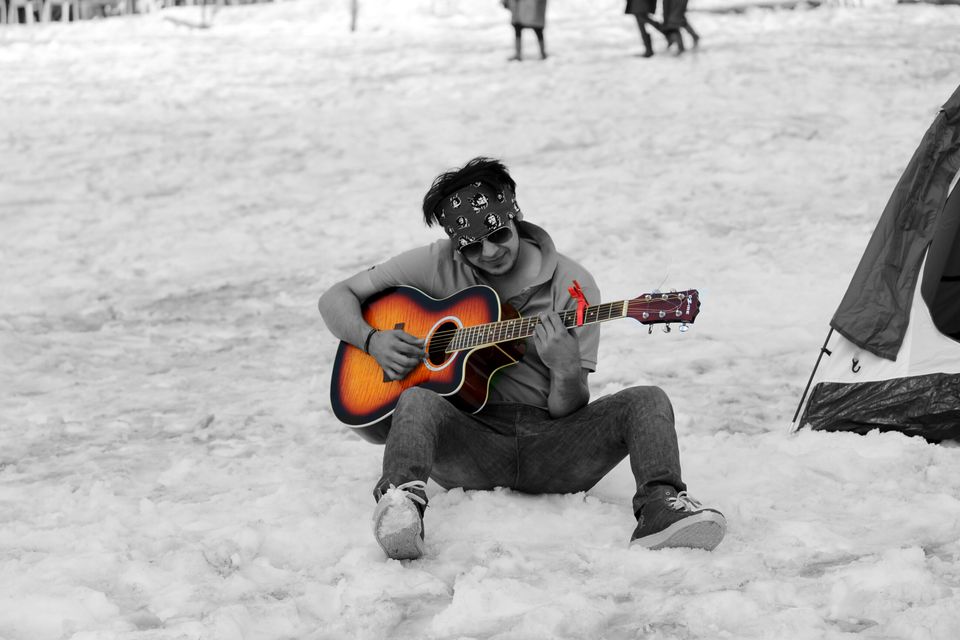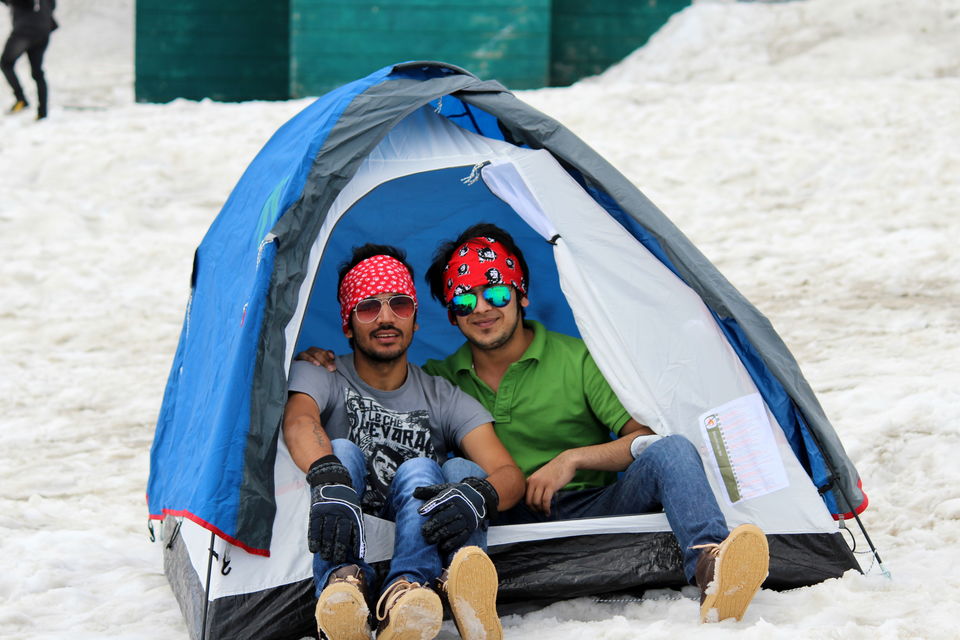 They say if there's any paradise on earth,it's here in Kashmir.Situated between Great Himalayas and Pir Panjal mountain range,the enchanting forests and snow-capped peaks of this valley are a treat to eyes of a traveller.It was time to take on Kashmir for a roadtrip.
Day 1: On 7th may 2014 me and one of my friend decided to put Kashmir in the travelled column of our bucket list. I took out my ford figo and both of us left for the expedition. We drove continuously for 21 hours and travelled 900km on the go to reach Srinagar..!!
on the way we went through the jawahar tunnel.it is one of the oldest tunnels in India and was opened in 1956.it is also one of the longest tunnels in our country having a length of 2.85 km. Our bodies were tired and exhausted but certainly not the souls. It was cold there but the flames of adventure and desire to travel ignited within us once we breathed the fragrance of soil of kashmir.!!!
Day 2:
we got up and headed for local Srinagar to get the feel of town.I could see that this beautiful valley was sadly terrorized.People here are not pleased with the official bodies of Srinagar.After these short talks we headed for Gulmarg.Known as the "meadow of flowers" Gulmarg is situated 50 kms west of Srinagar.while we were on our way the weather started to deteriorate and by the time we reached there it started to rain and we headed back towards srinagar.We planned for gulmarg expedition overnight.
Day 3:
Next morning we left for Gulmarg by 6 in the morning as it gets really messed up after 10 to get gondola ride tickets.We reached gulmarg by 7:30,it was quite and cold there.we had to wait for an hour for ticket counters to open but the wait was worth it.
now it was time to board our gondola ride which is the highest in the world at an astonishing height of 14000ft.One reaches to Kangdoor through this gondola ride.
I was excited and thrilled,the sight in front of my eyes was like paradise.That white sheet of snow capped mountains was a sight to die for.We camped up there for a couple of hours and had some jam session with our guitar and left for srinagar by afternoon.
later in the evening,we went out to see the heart of Srinagar "Dal lake".the sun was starting to set and it was a treat to watch the dal lake at dusk.Now we moved on to see Chashme shahi garden and Pari mahal.These places are a must visit for one who's looking for tranquality.From pari mahal one gets a panoramic view of royal spring golf course and srinagar valley.I couldn't resist myself from sitting there and witnessing the sunset.OMG..!! what a sight it was...:)
next morning we geared up for our return to Delhi but we were not alone,with me there was a beautiful bouquet of flowers of memories that i'll cherish throughout my life and the level of insanity that we tried driving back to delhi continuously again for 21 hours.
in the end i would say "life doesn't reside in rooms,it is out there on the roads".
Frequent searches leading to this page:-
srinagar family package, places to visit near jammu, best time to travel kashmir, most visited places in jammu and kashmir, srinagar package for family, solo trip kashmir package from delhi, family trip package to gulmarg, srinagar honeymoon luxury package, top kashmir tour package for honeymoon, kashmir group trek package, top activities in kashmir, best local site seeing in kashmir