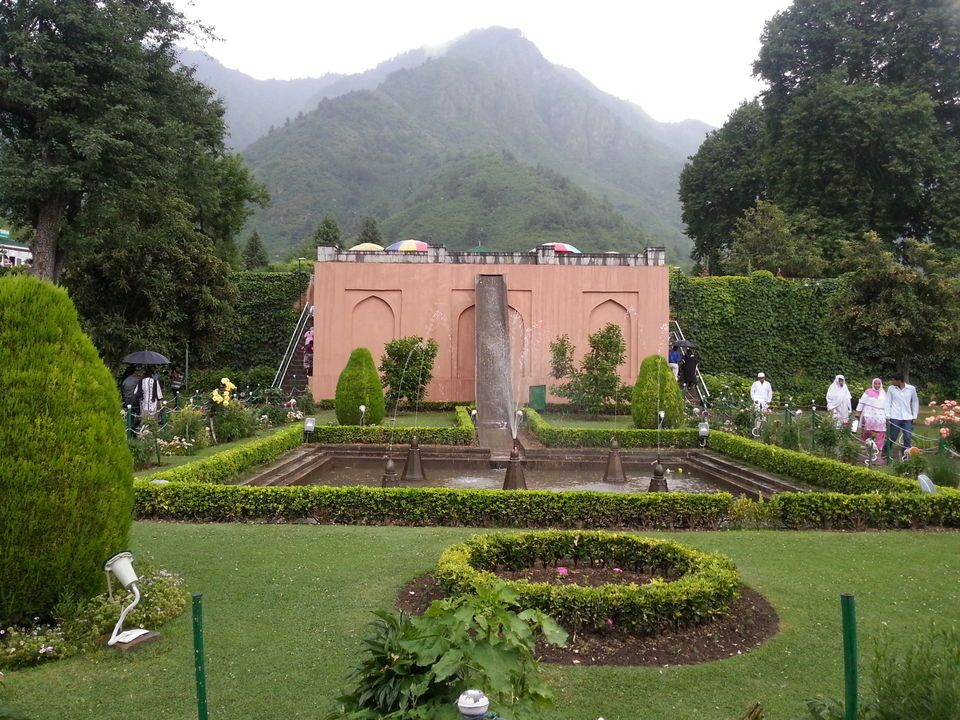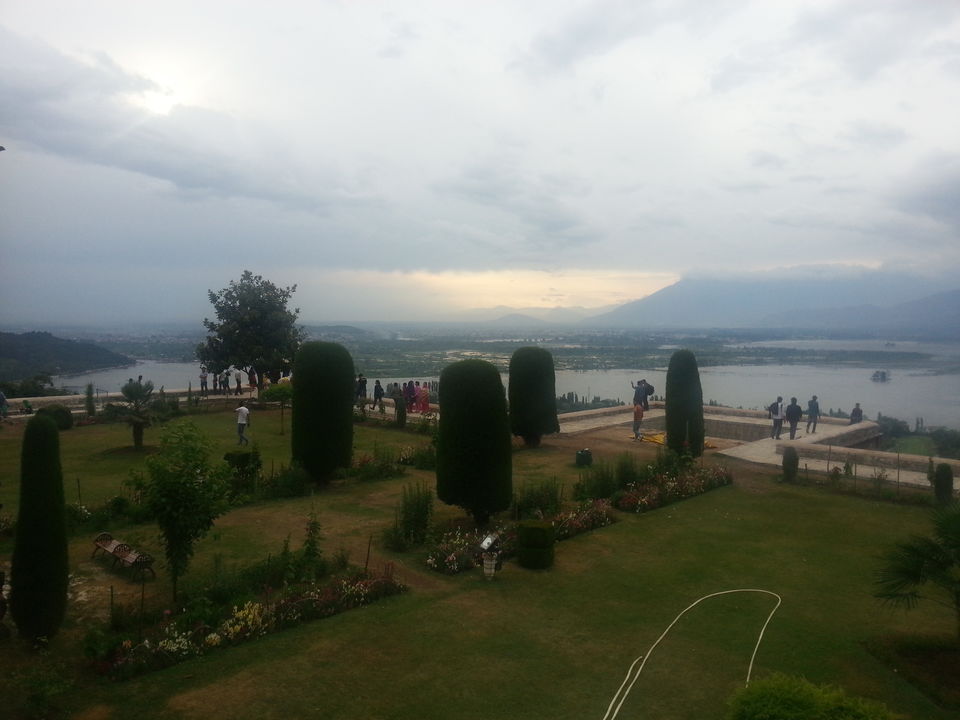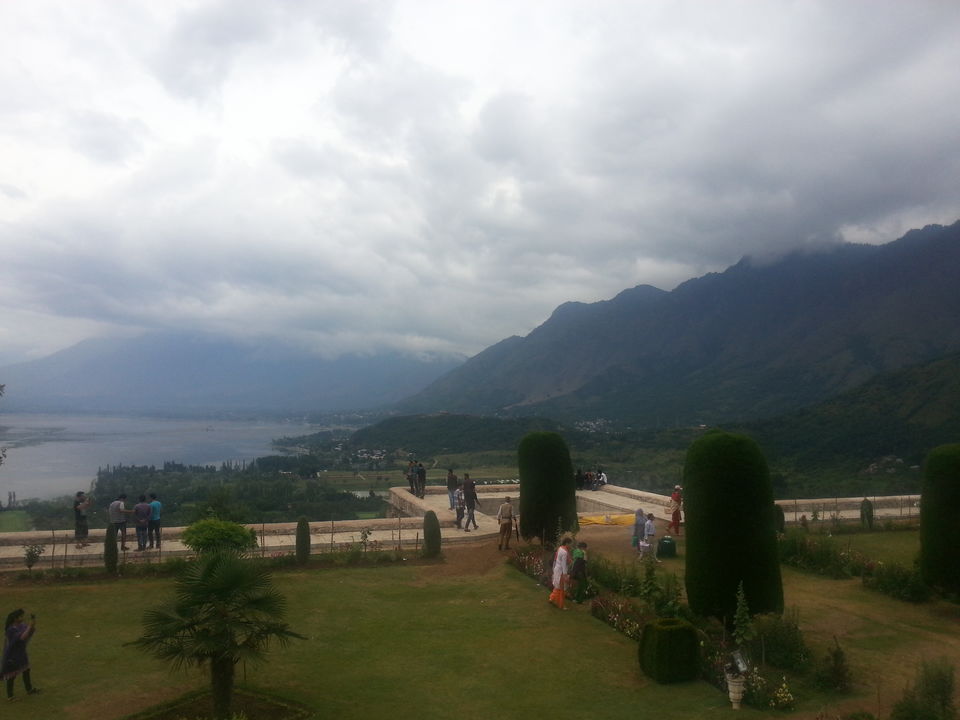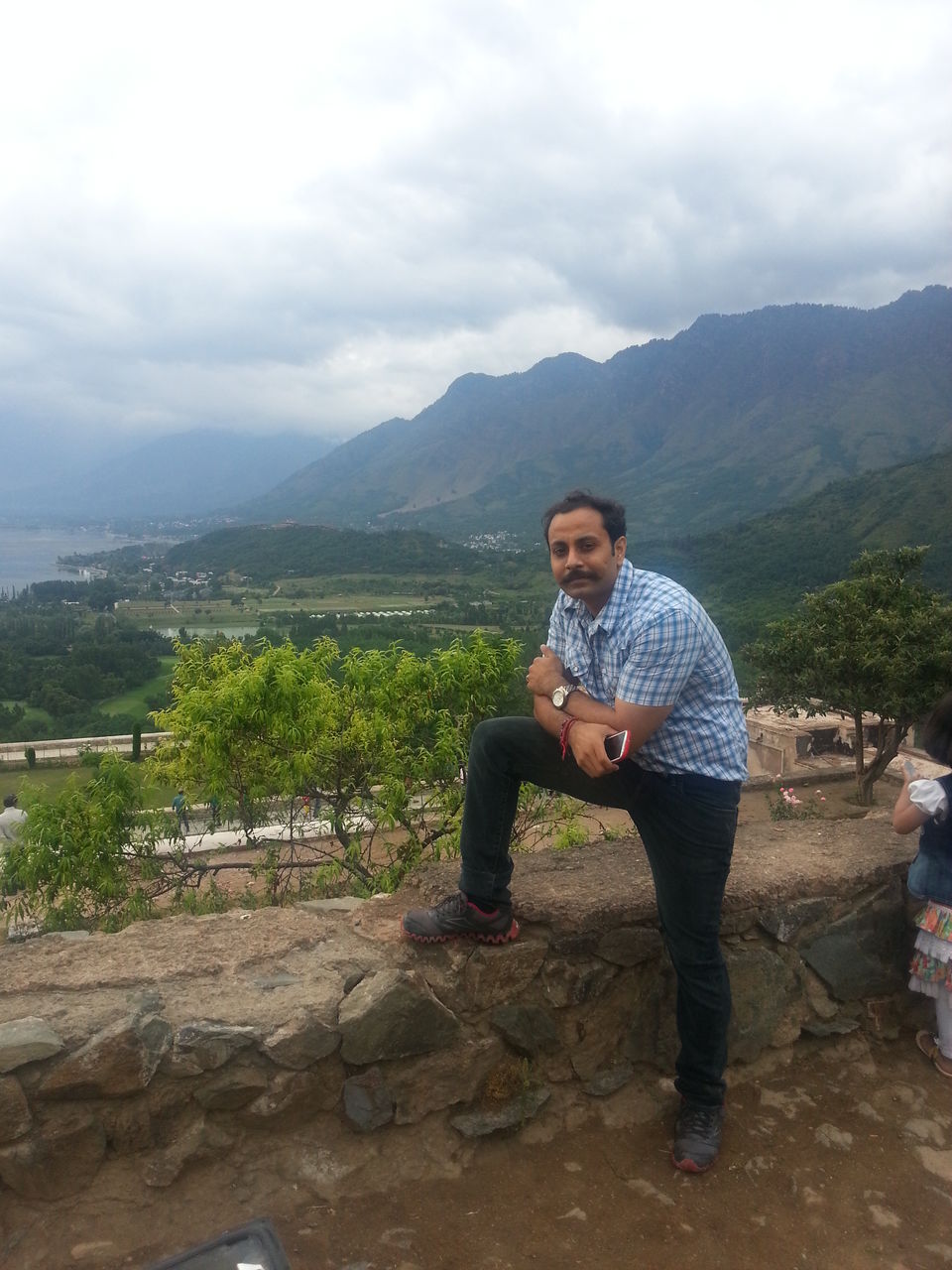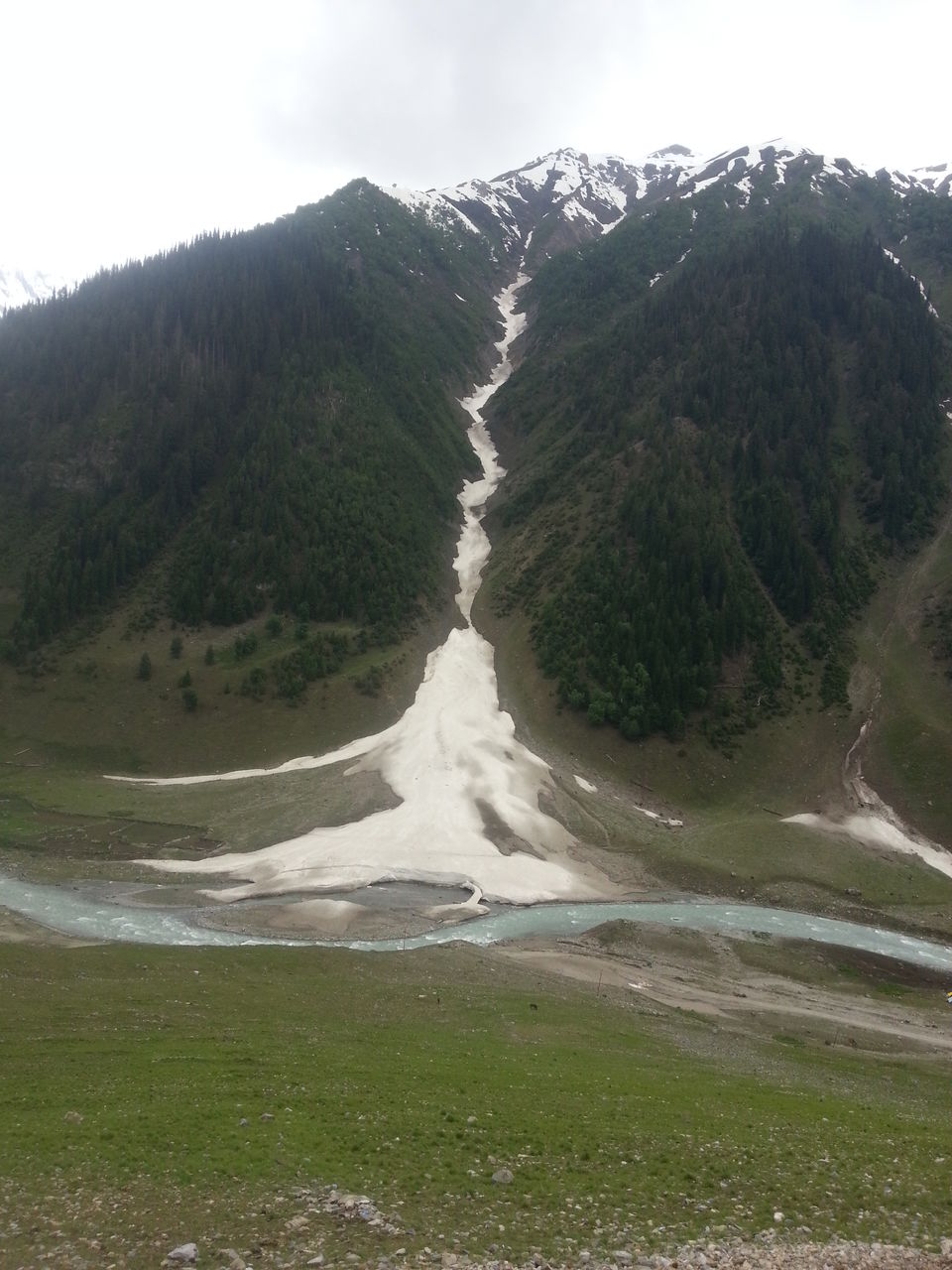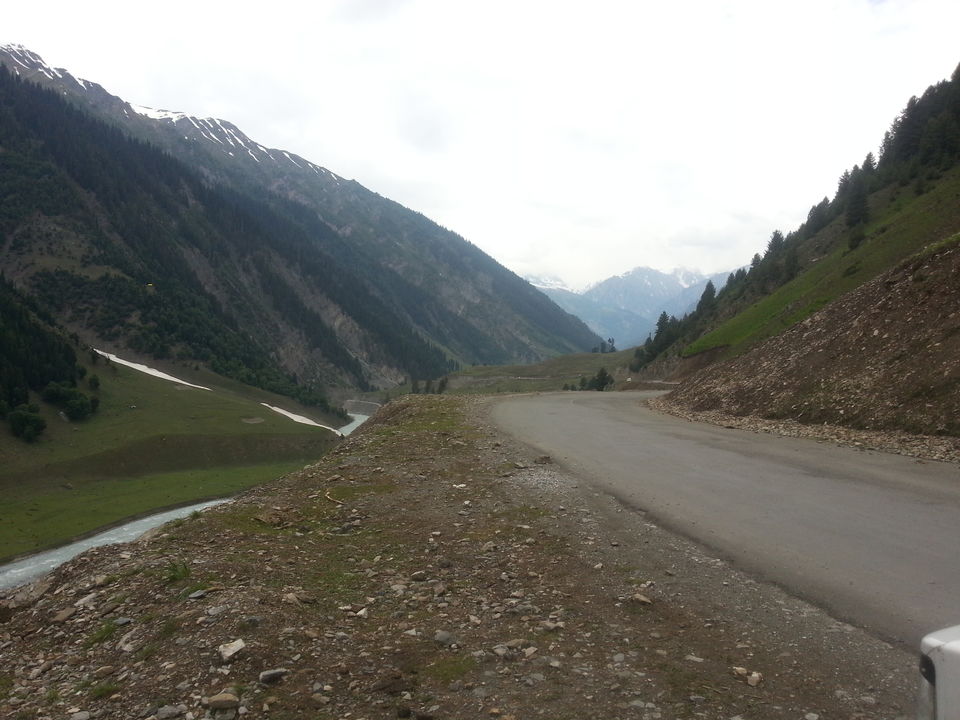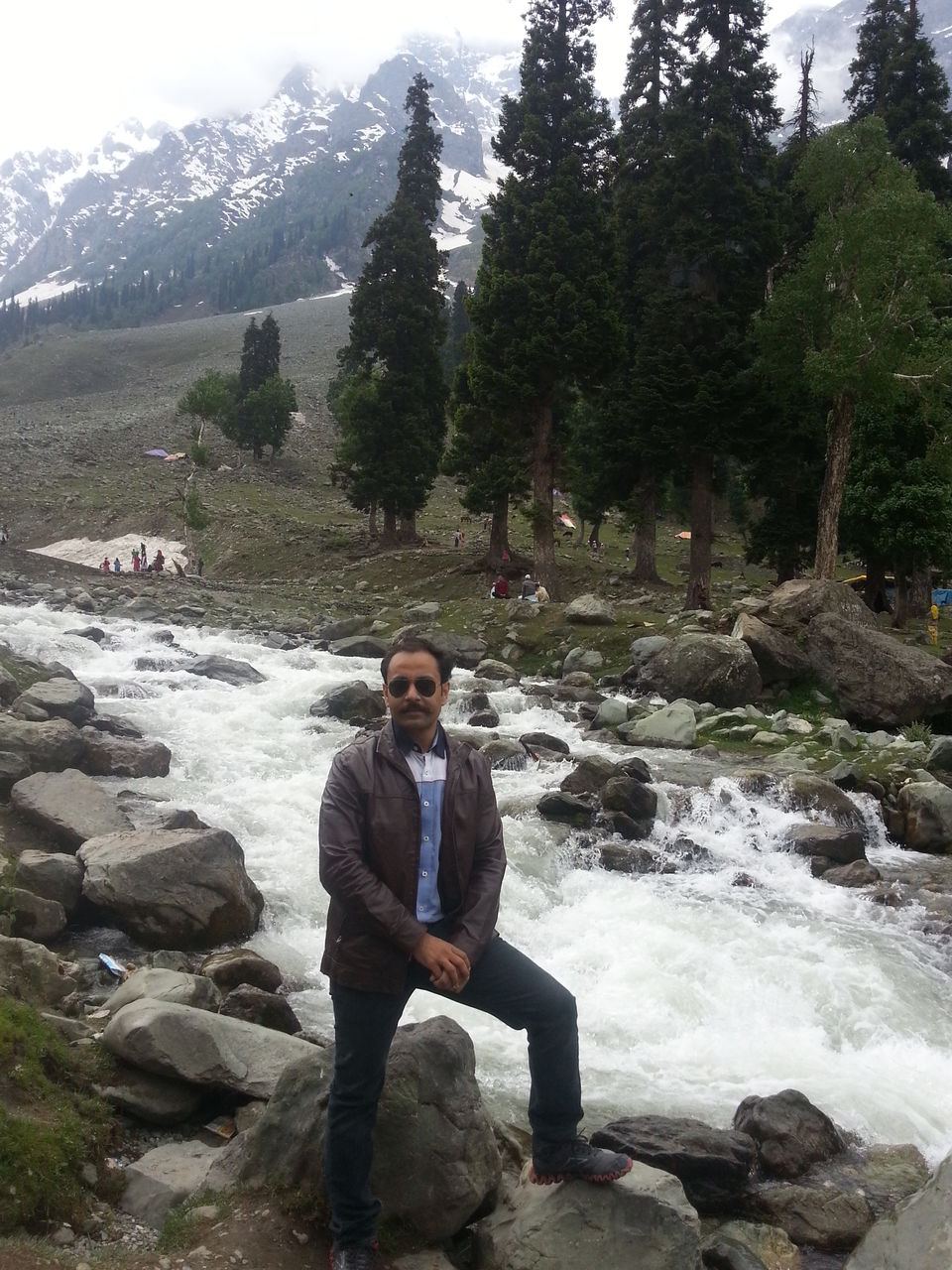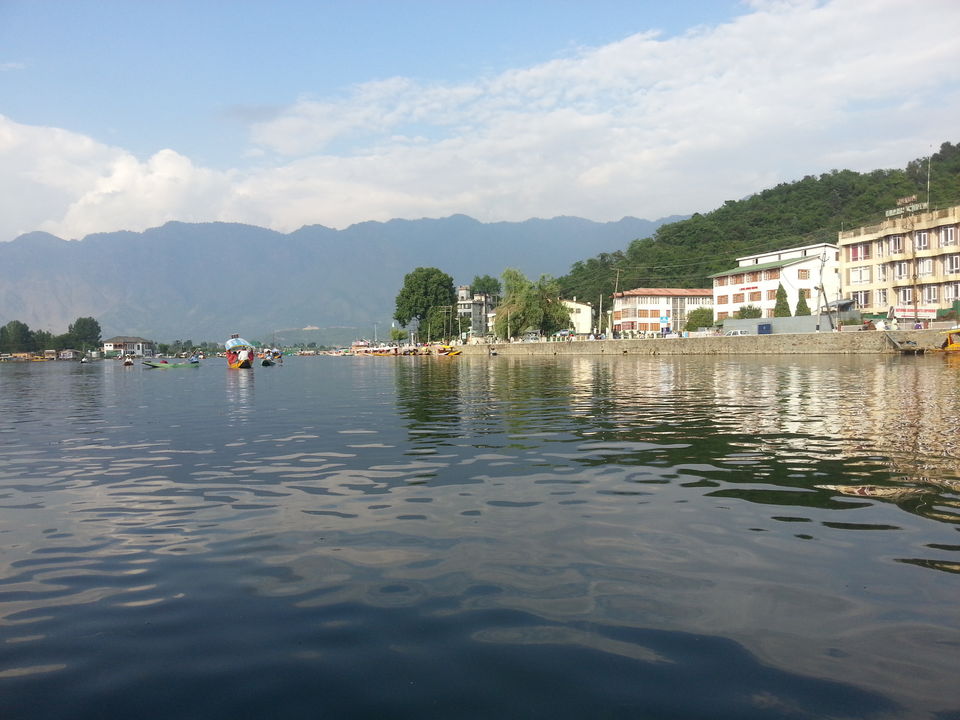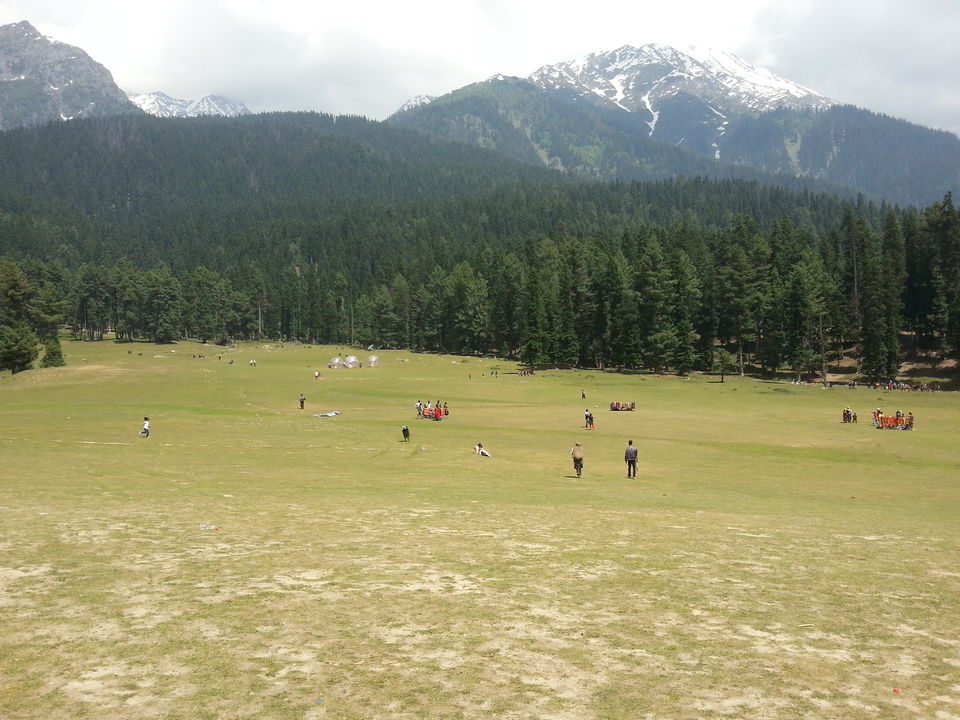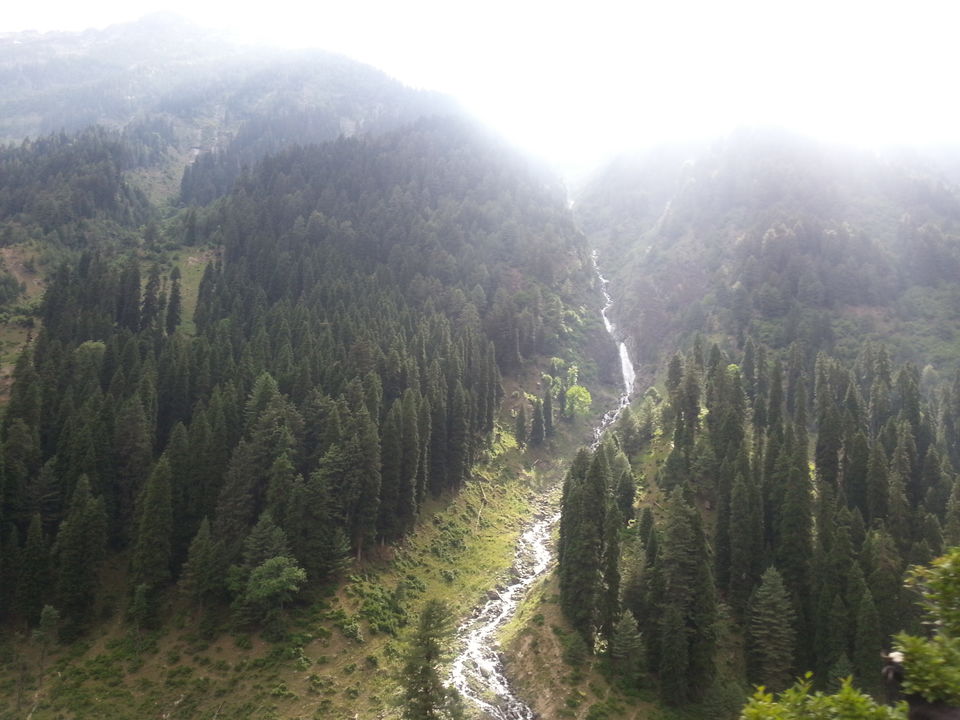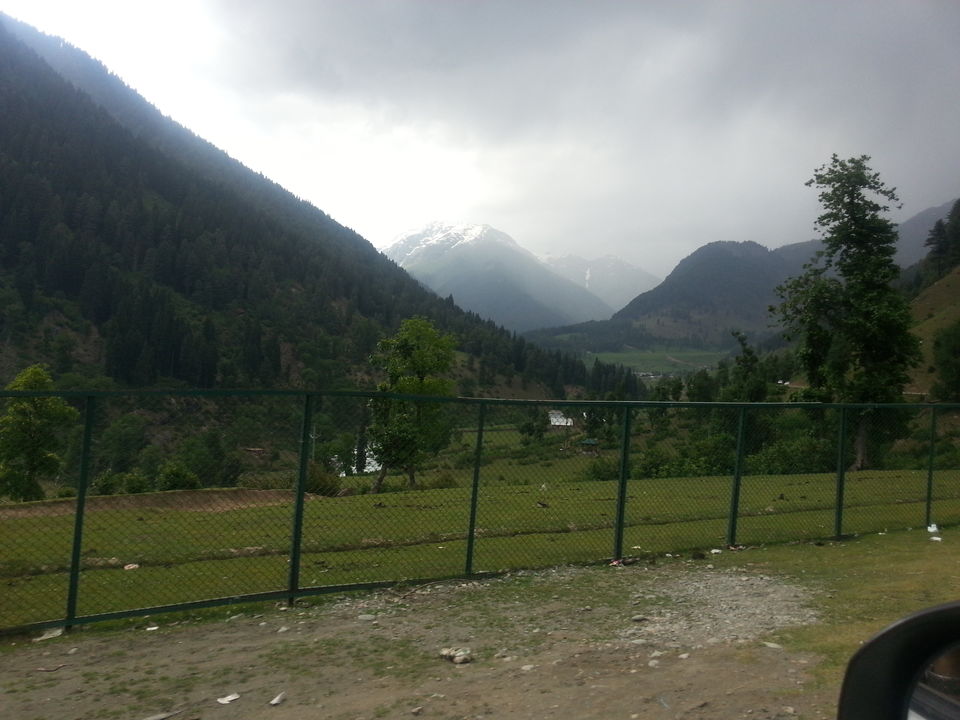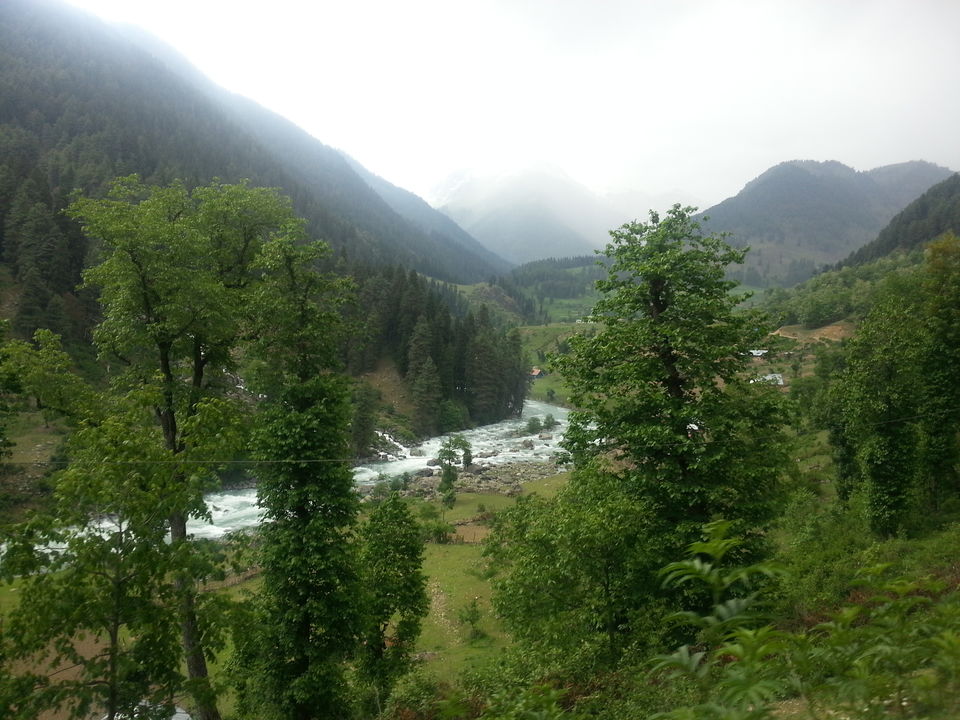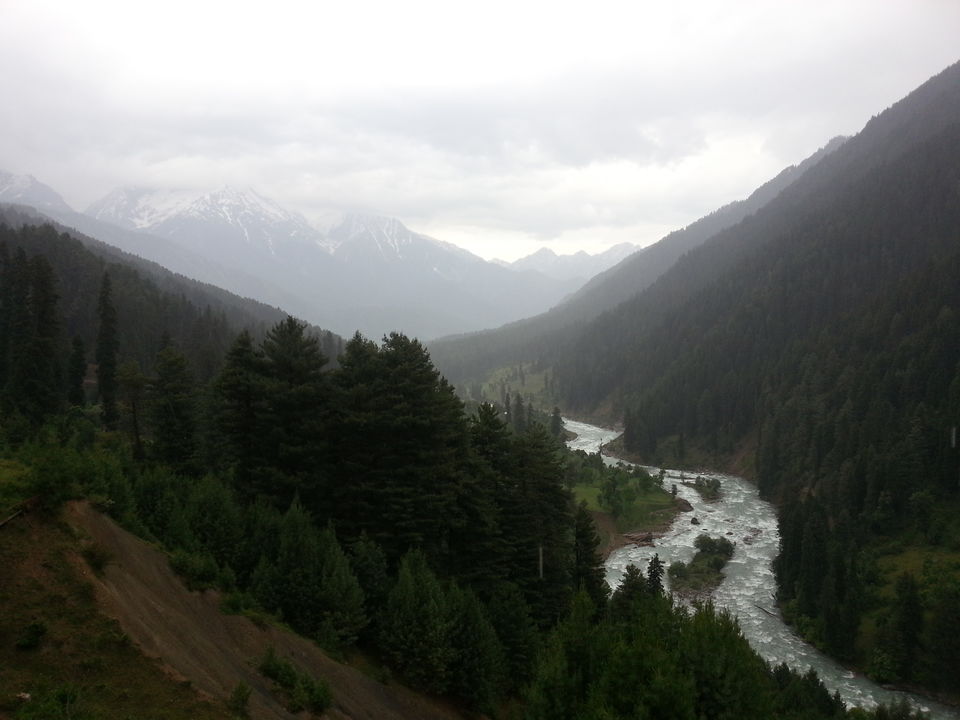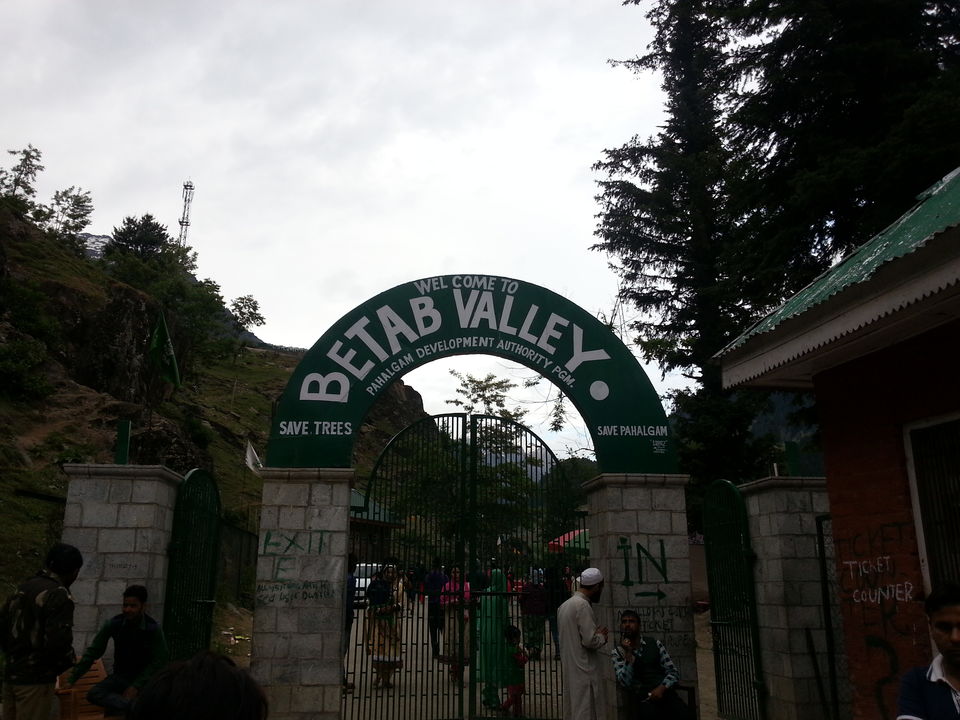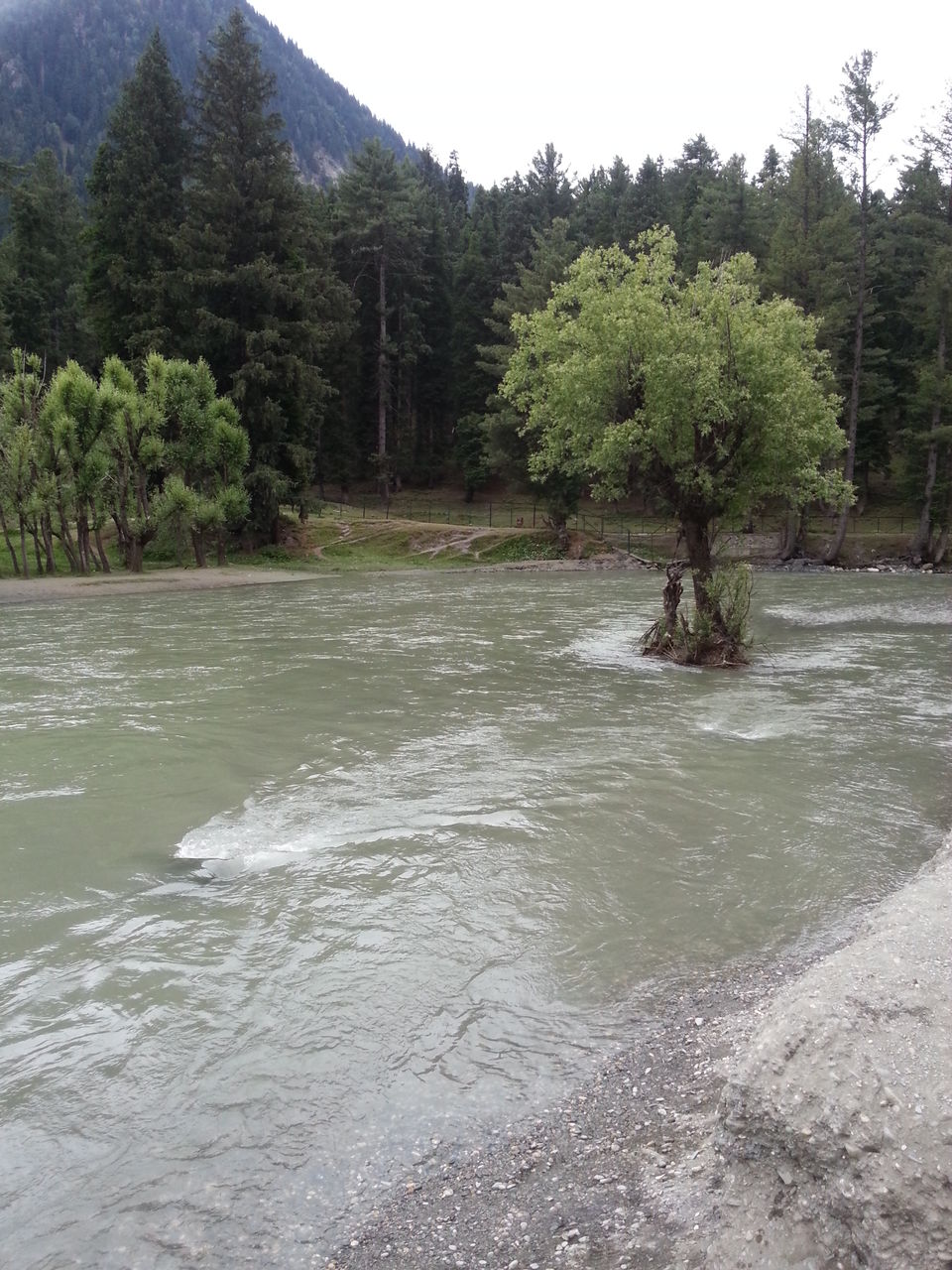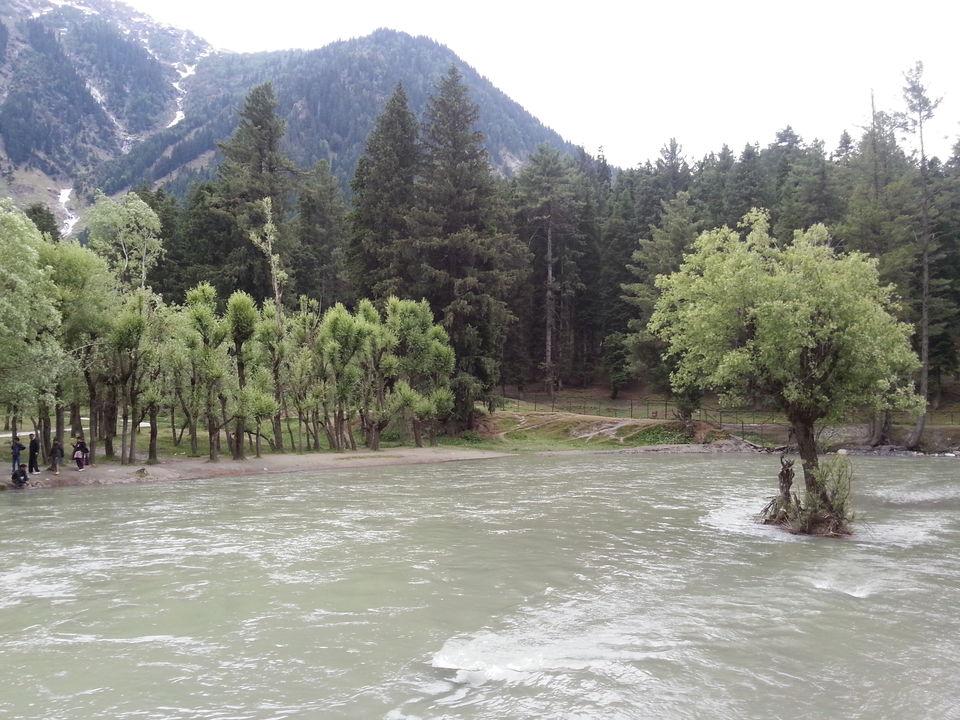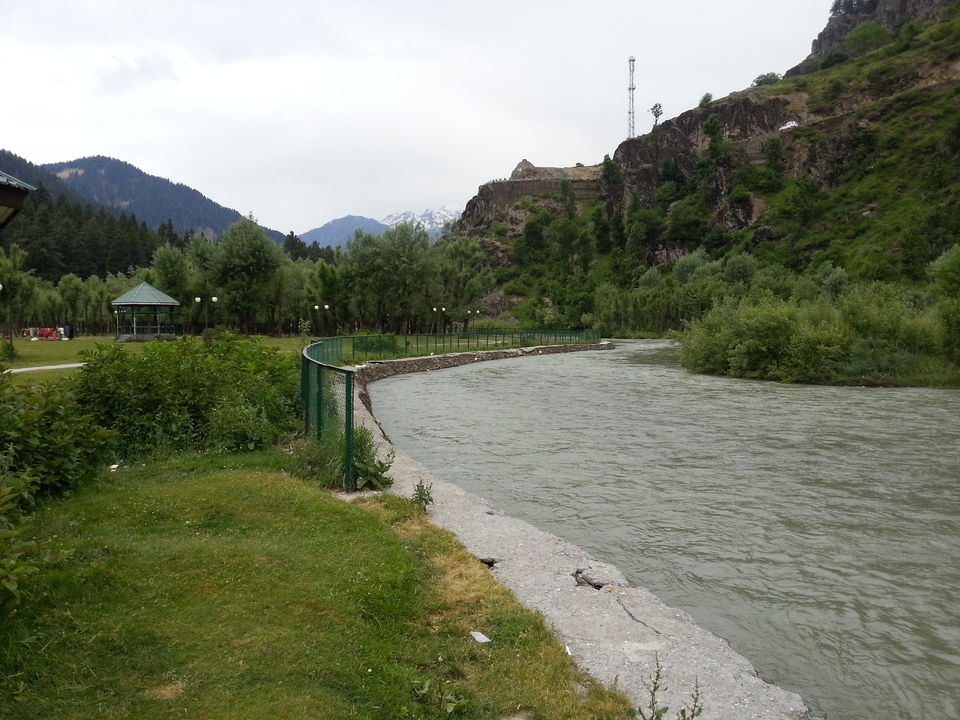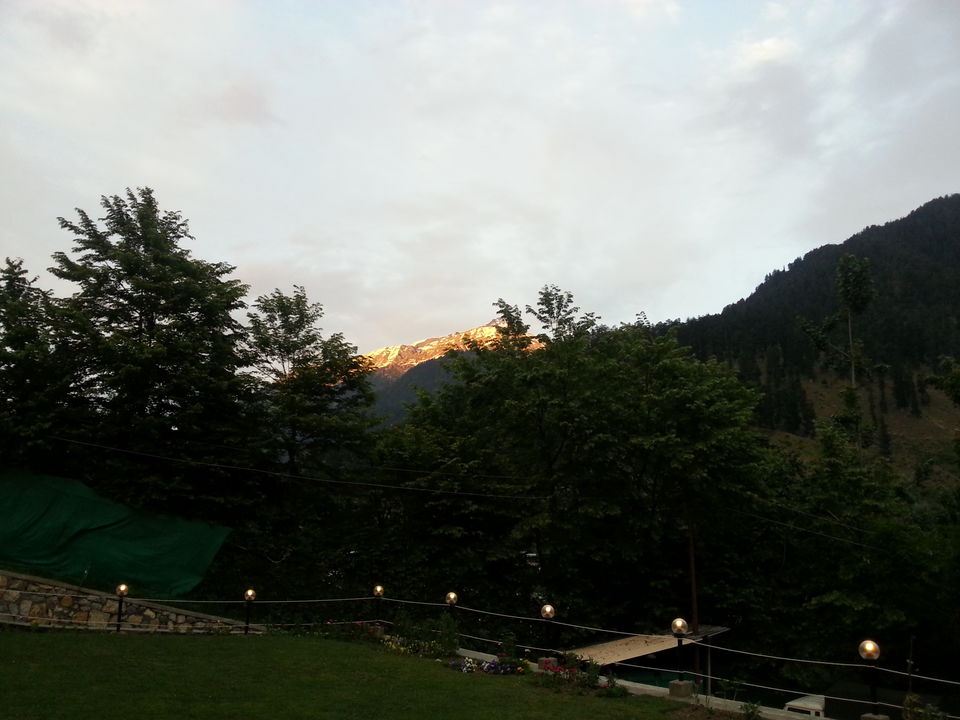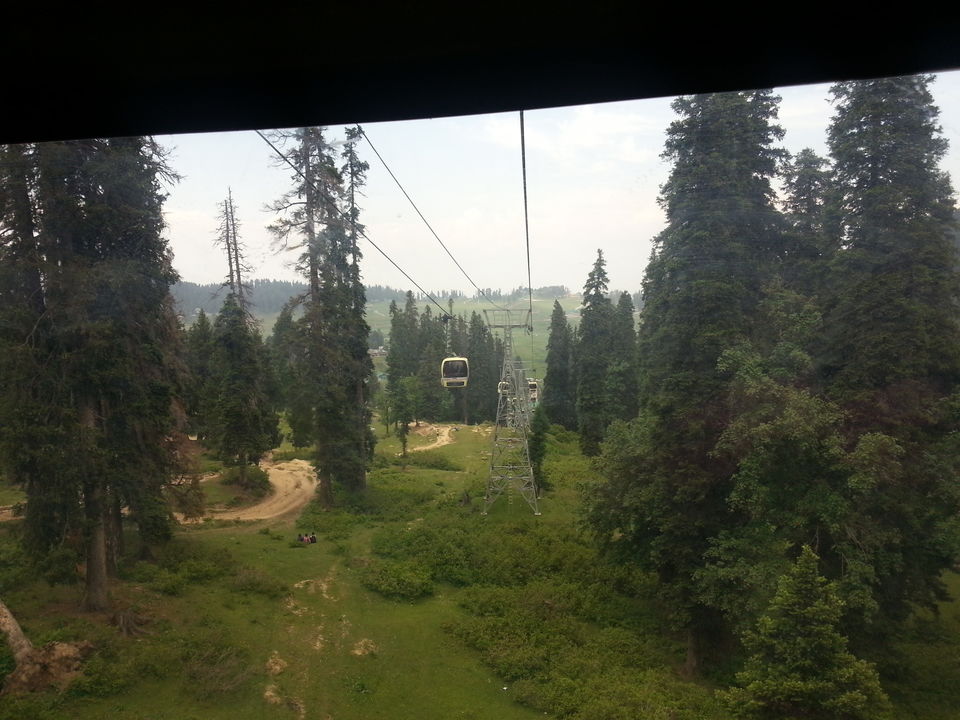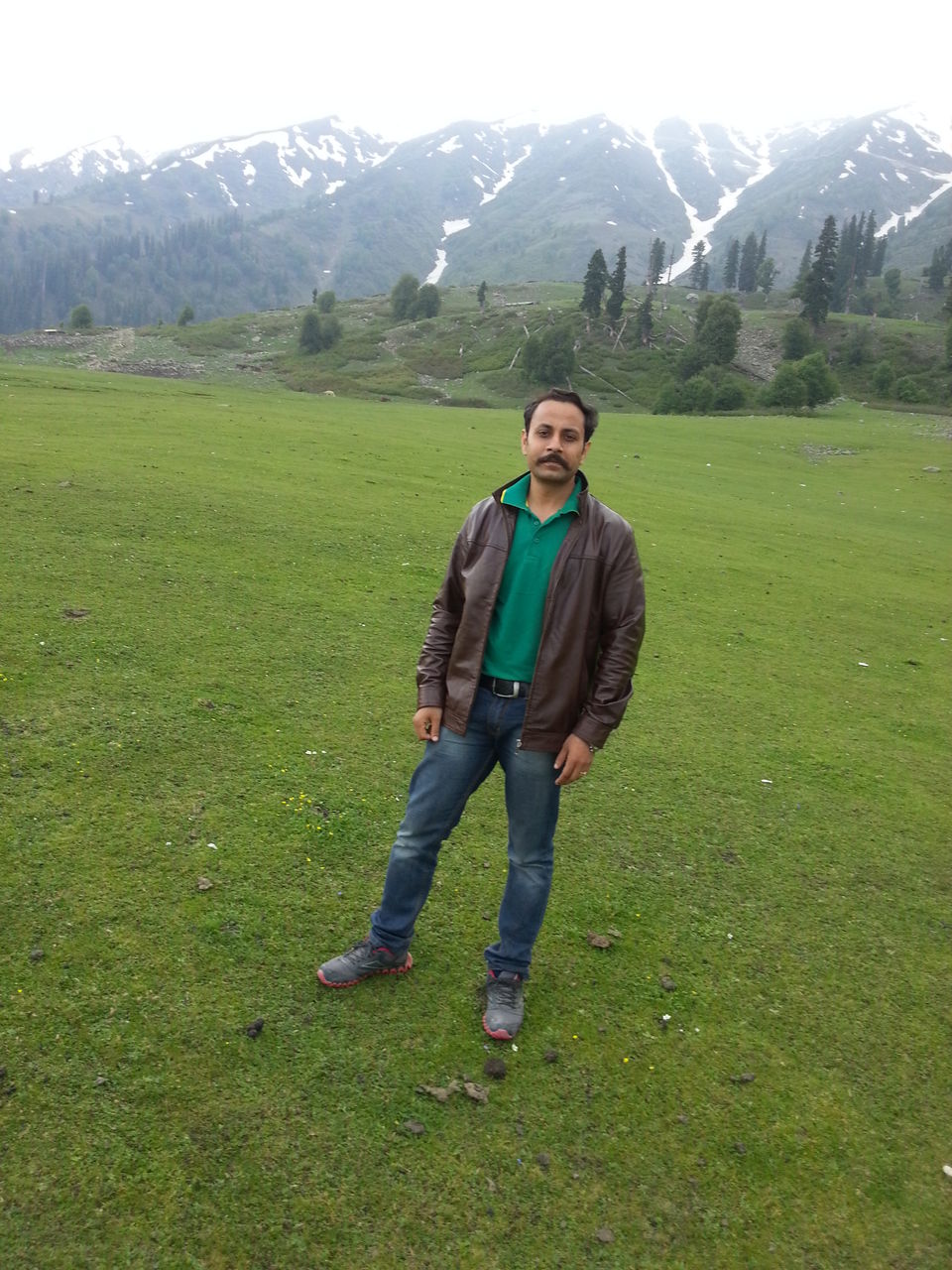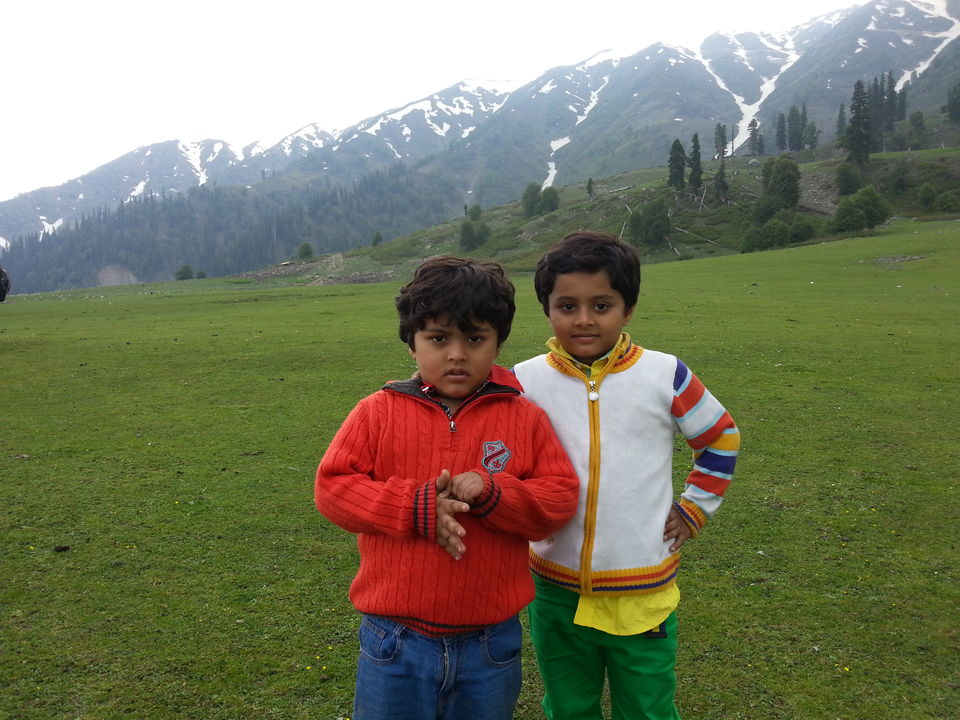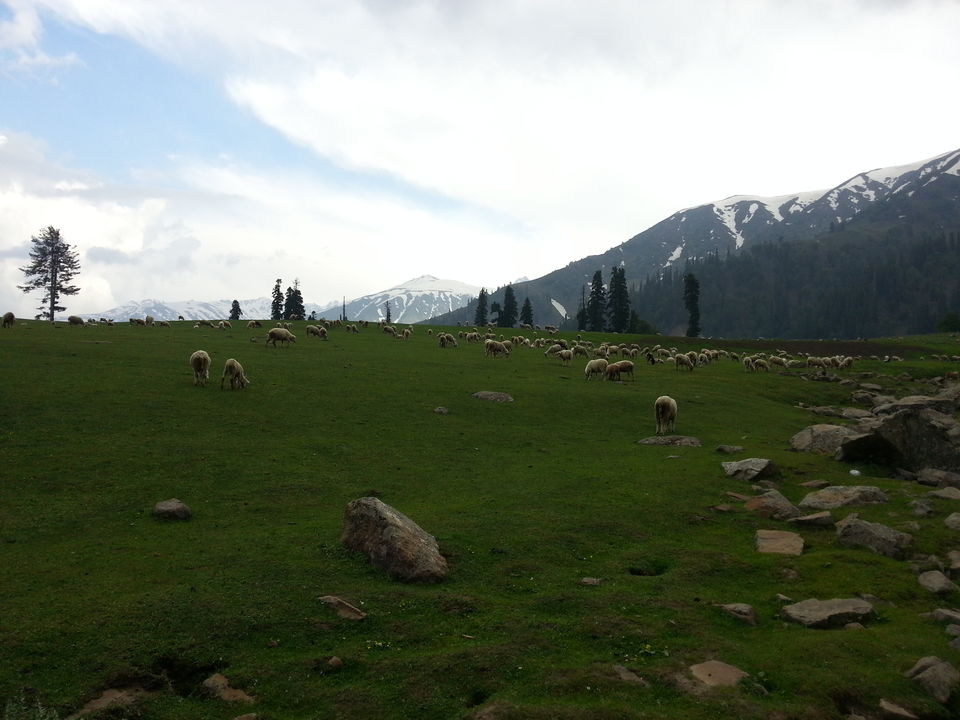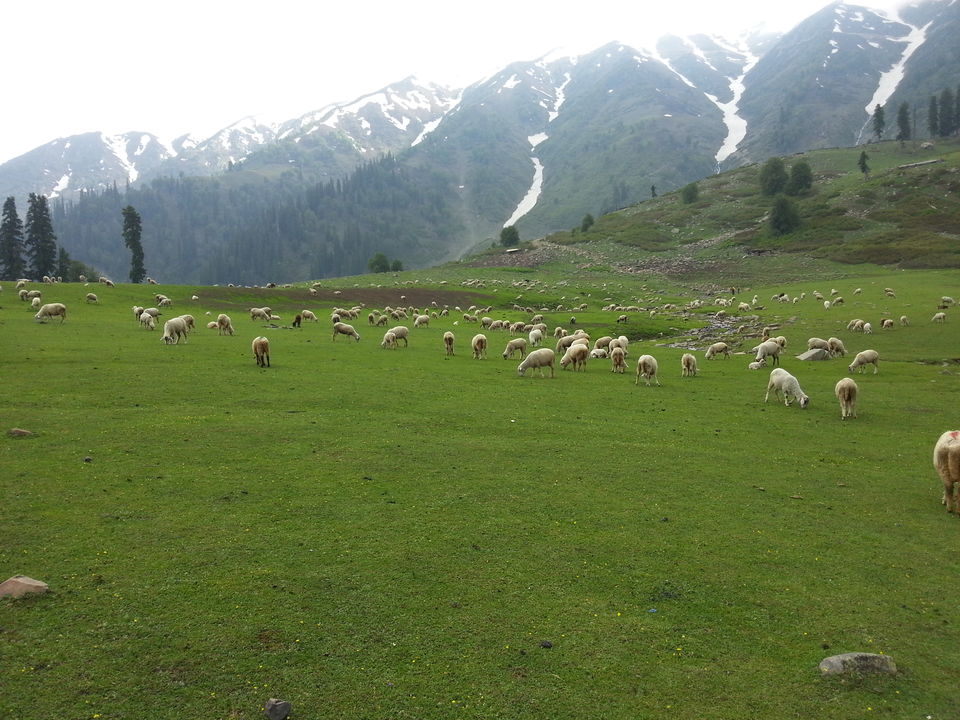 Kashmir is truly a Paradise on Earth. Lush green meadows, Snow laden Himalayas, Serpentine Rivers flowing through valley simply Nature at its best.
Srinagar, Pahalgam and Gulmarg are truly fascinating. Flora and fauna is really out of the world and making this Jewel of India outstanding from other Hill stations in India.
3 Nights in Srinagar and 2 Nights in Pahalgam can be planned.
Accomodation in Srinagar - Hotel / Houseboats at Dal Lake.
Sightseeing at Srinagar - Nishat Bagh, Shalimar Bagh, Harvan Bagh, Cashme Shahi, Shikara ride at Dal lake, Pari Mahal, Shankracharya Temple, Market and lot many more.....
Excursion for Gulmarg can be planned from Srinagar in 1 day. Gondola ride in Gulmarg is must.
Sonmarg - Tajiwas Galcier is 1 day trip from Srinagar. Most of the route is parallel to beautiful Sindh river.
Srinagar to Pahalgam - 95 Kms ~ 3 Hrs.
Amazing view where lidder flows alongwith through entire Pahalgam
Sightseeing in Pahalgam - Aru Valley, Betab Valley, Chandanwari, Market.
Words fall short to describe the immense beauty of this place . One has to visit Kashmir to experience it.
Heavy woollens, Gum boots , Gloves are required in winters. Raincoats, light woollens and Sunscreen lotions are recommended in Summers.