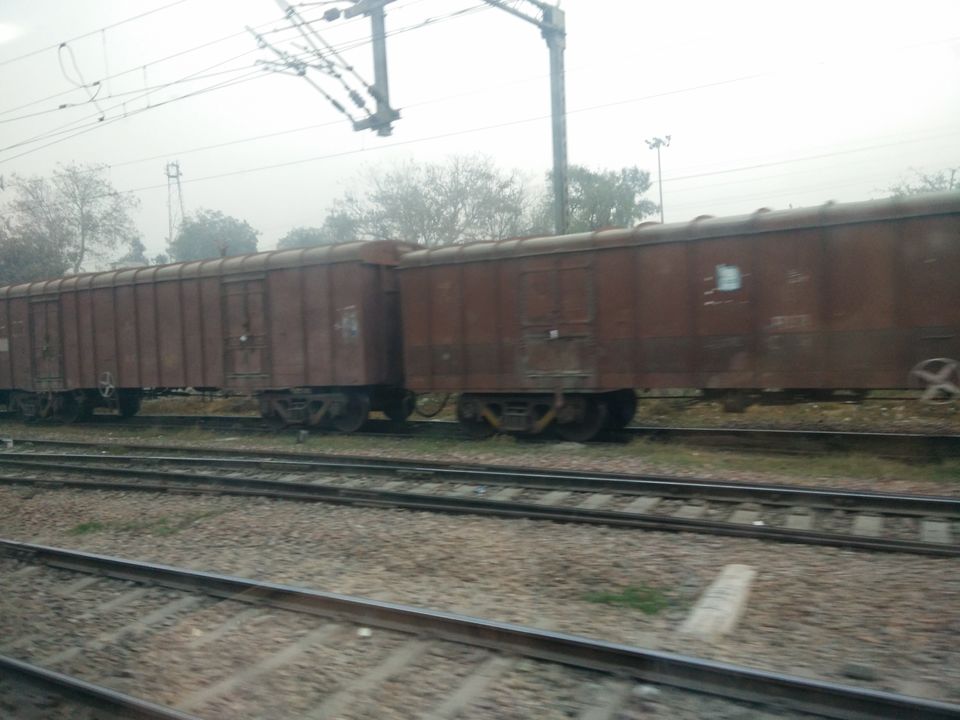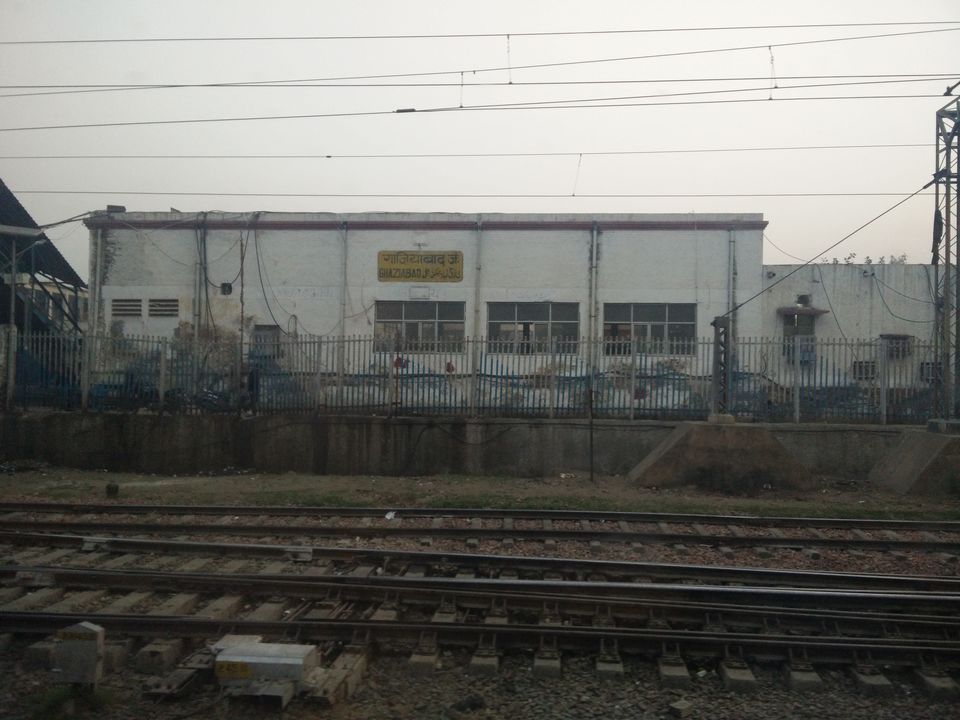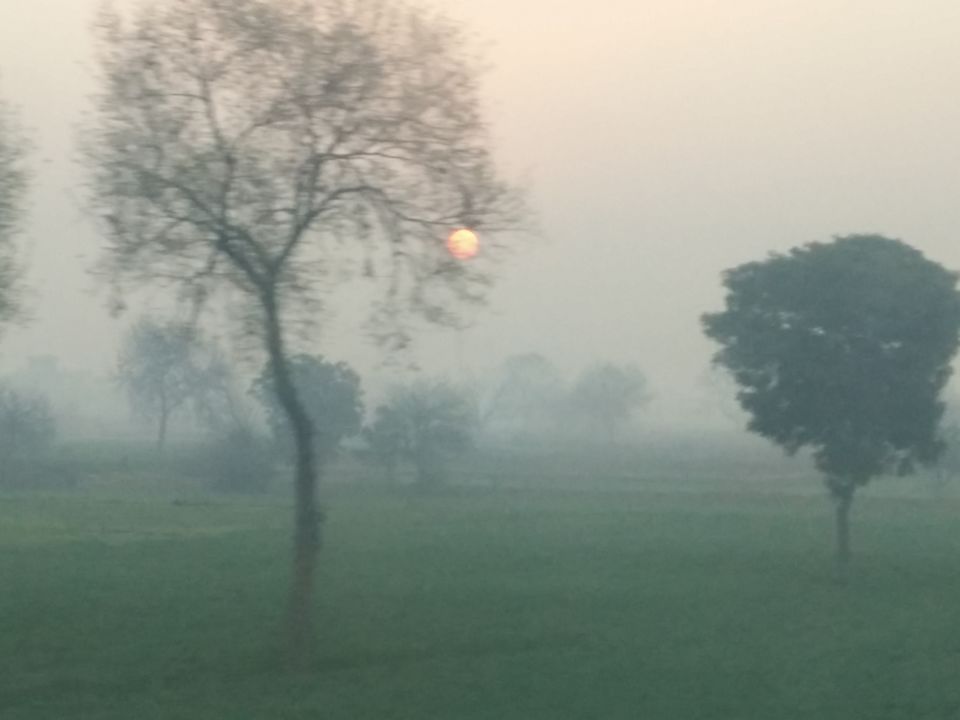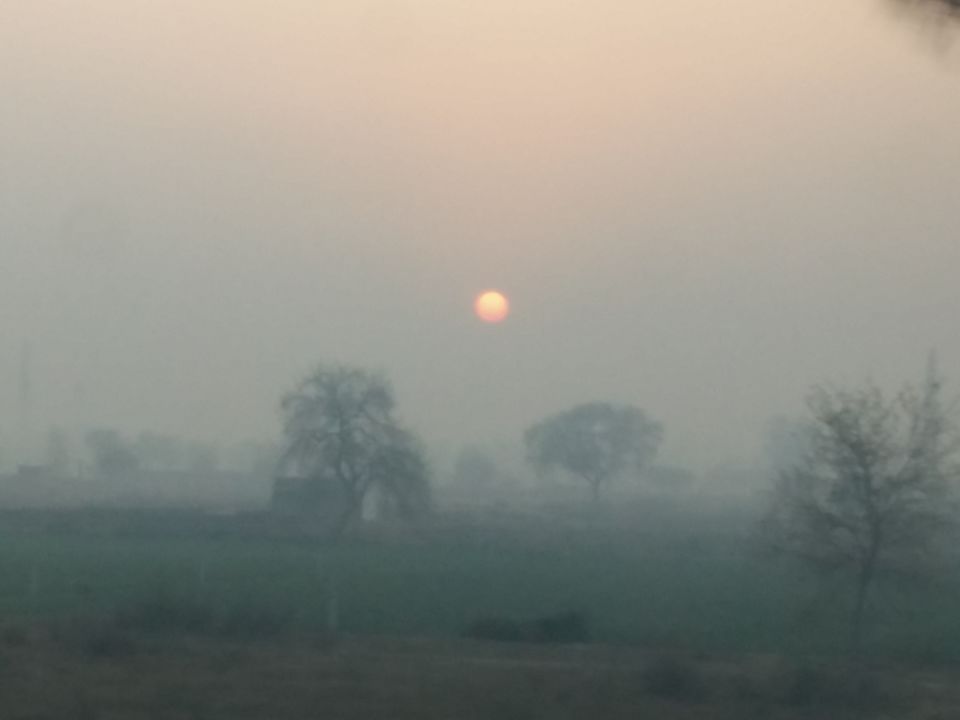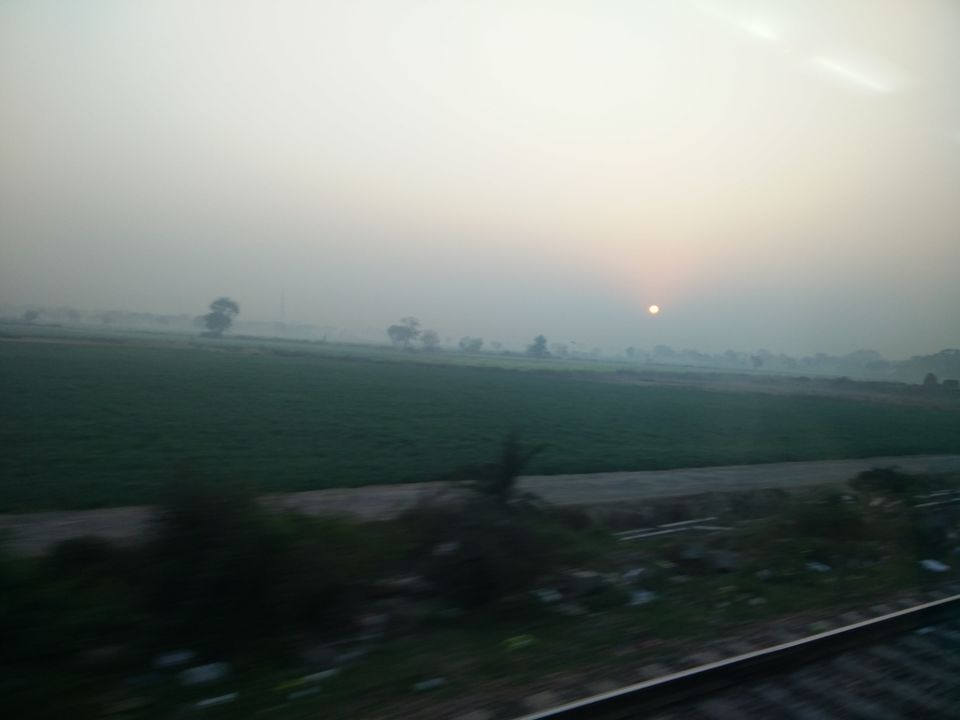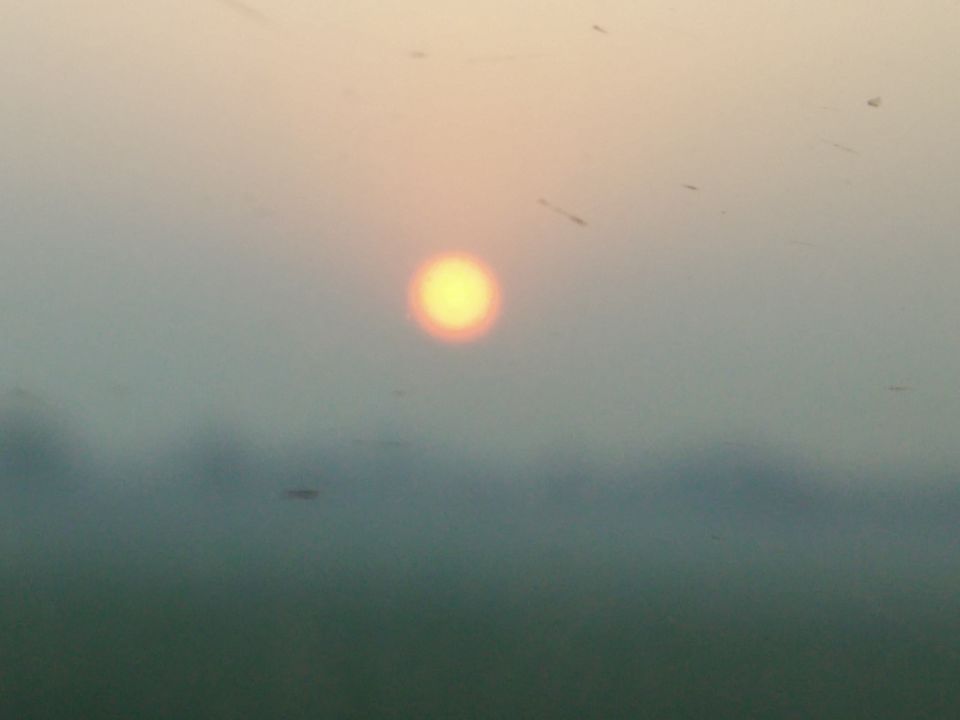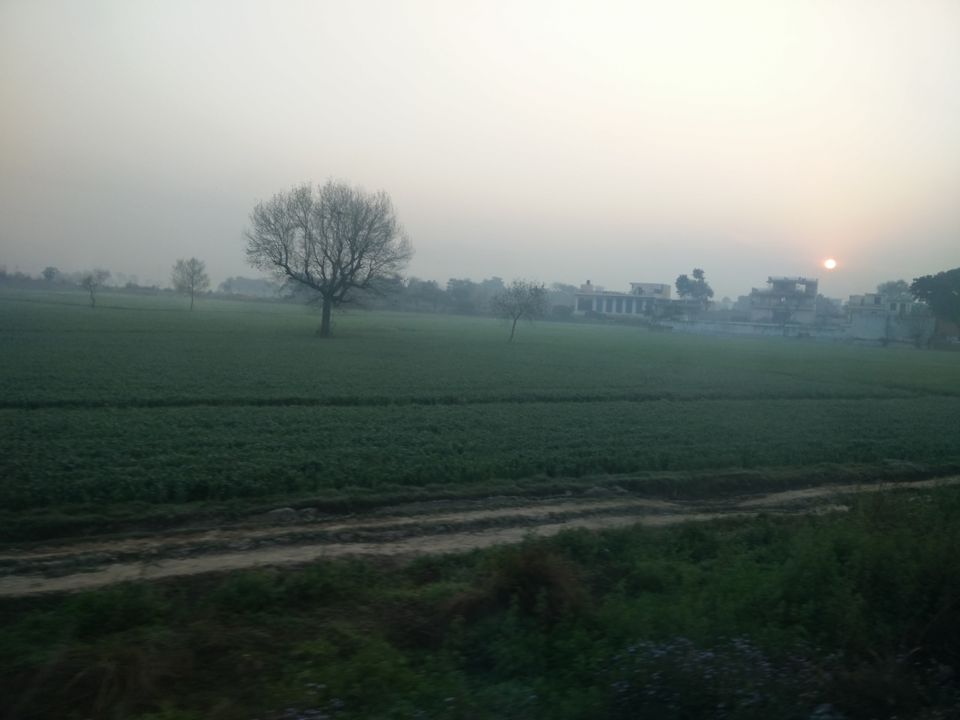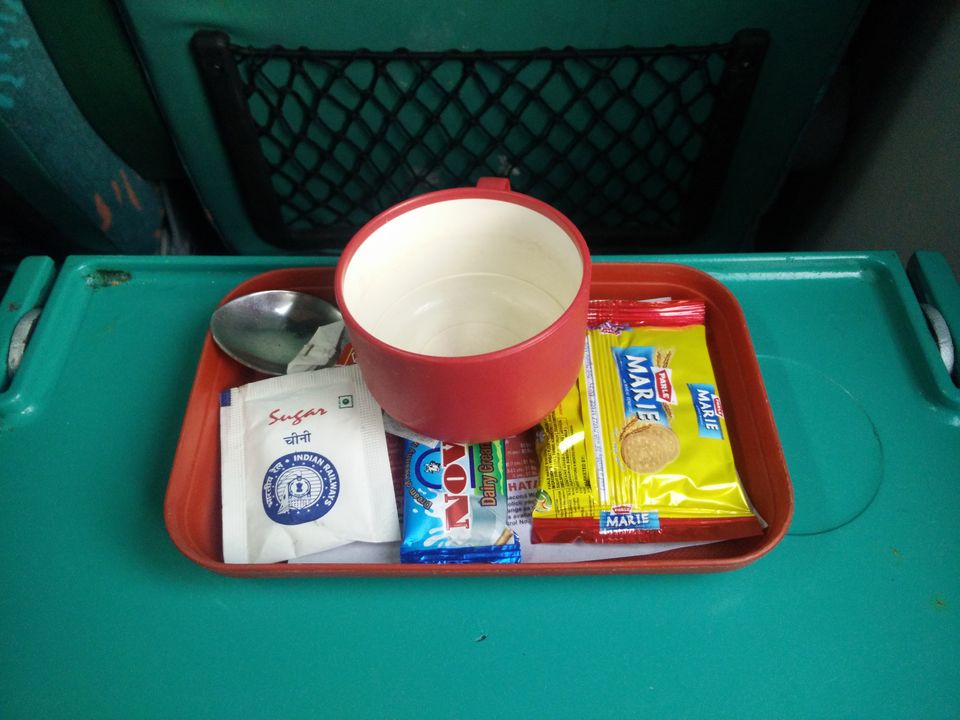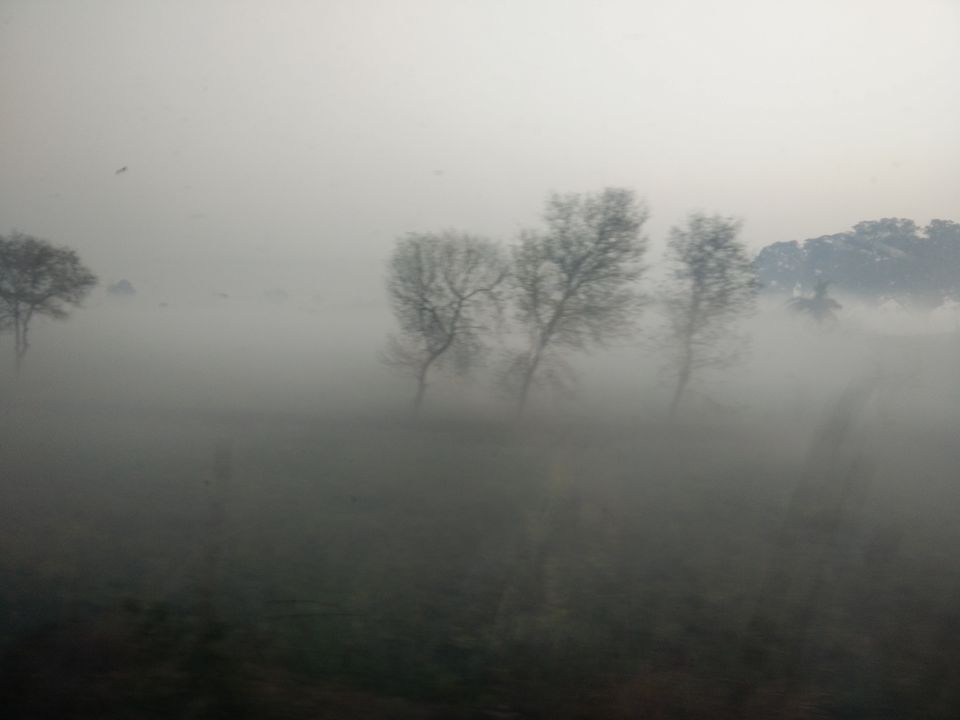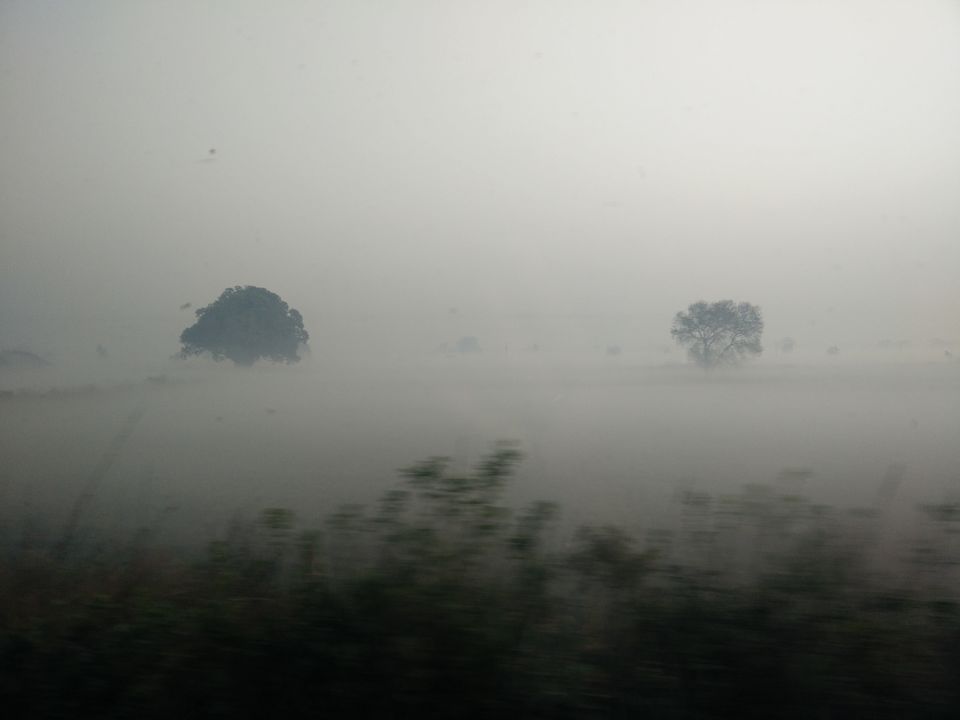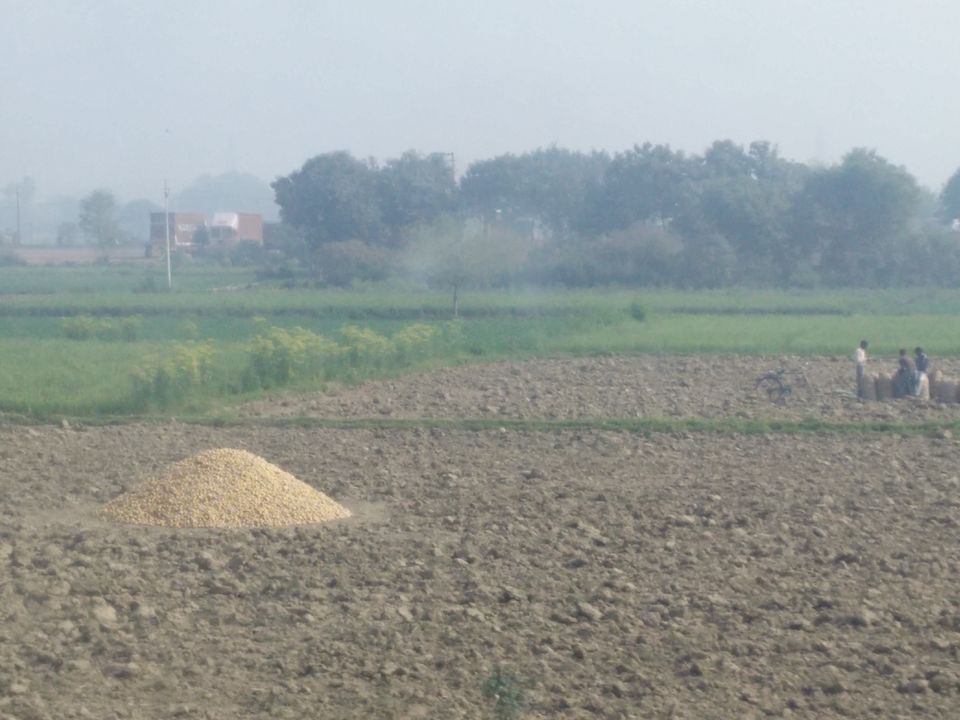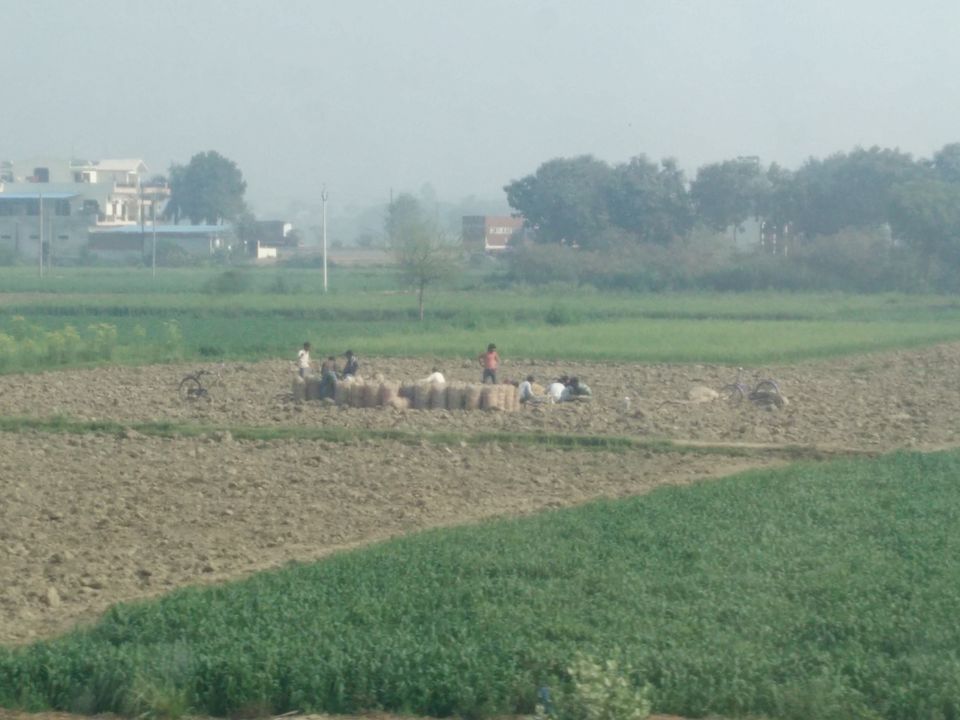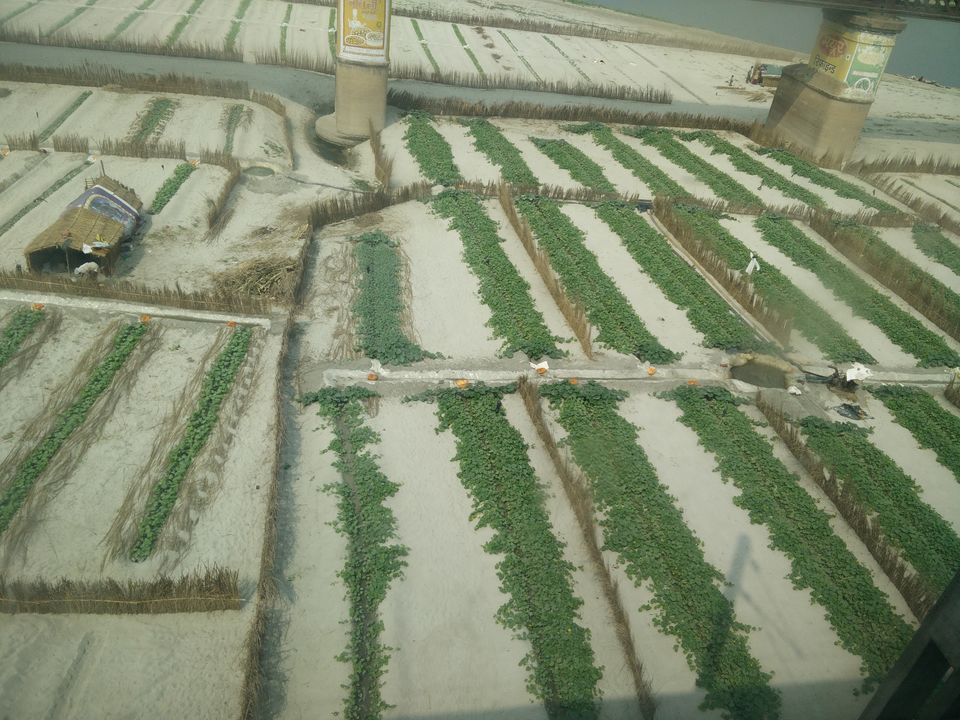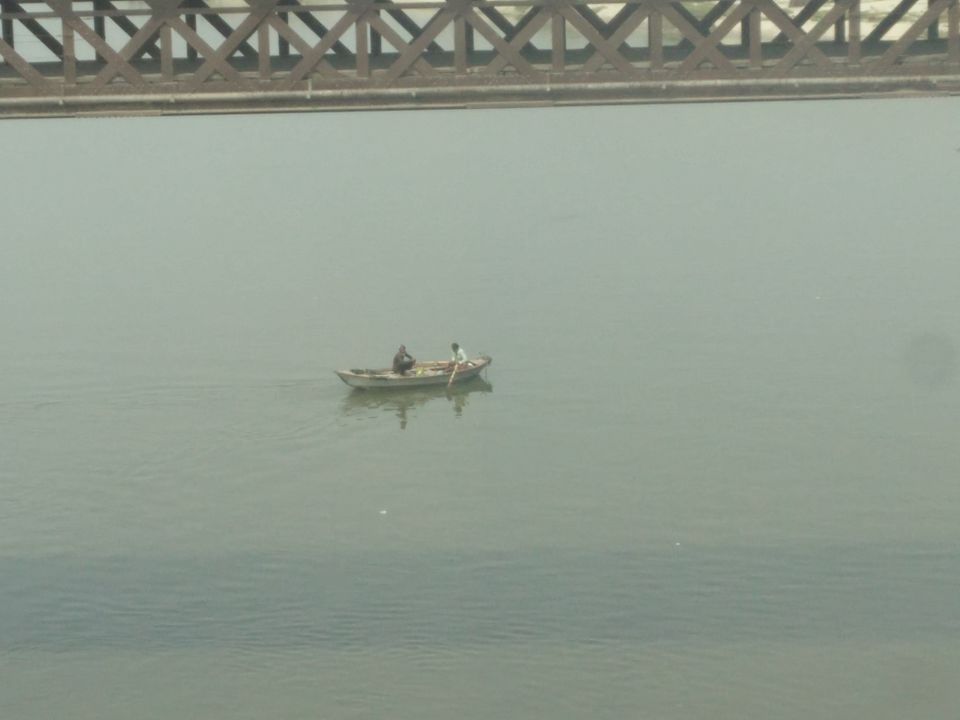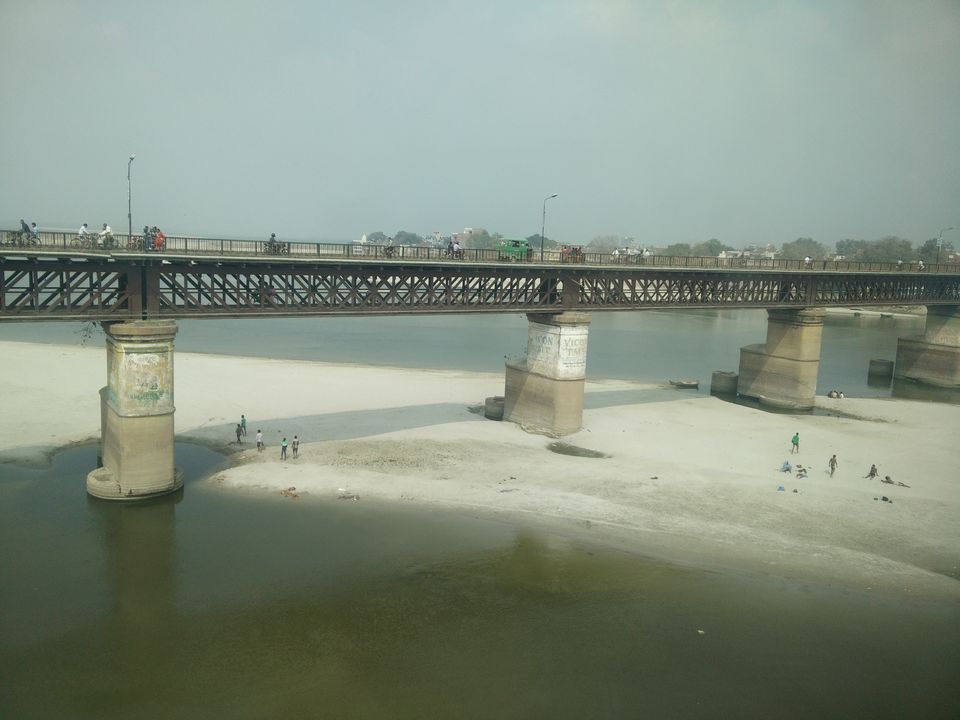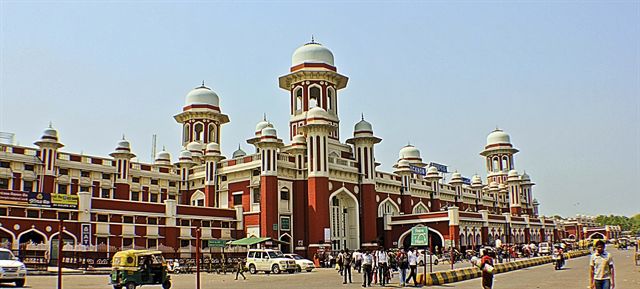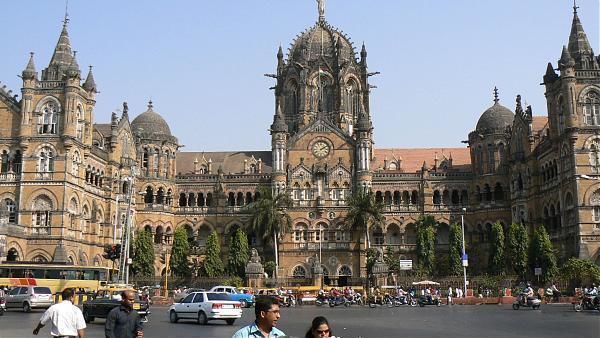 Train Travel, I have come to believe, are trips unto themselves – with the journey as much as an experience as the destination. & in a country as vast as India, train travel is a way of life! More than just a means of reaching from one place to another, it's an essential part of the Indian experience.
Yet, every time I tell my friends that I am taking the train instead of flying within the country, I am mostly looked upon as insane! Why would anyone choose the Indian Railways with its creaky trains over modern airports and now quite affordable low-cost airlines?
The answer is simple – I love travelling by train because it makes me happy. I will tell you why –
I can stand at the gates or peep out of the windows & breathe in the pleasant breeze & I also realize how beautiful my country is!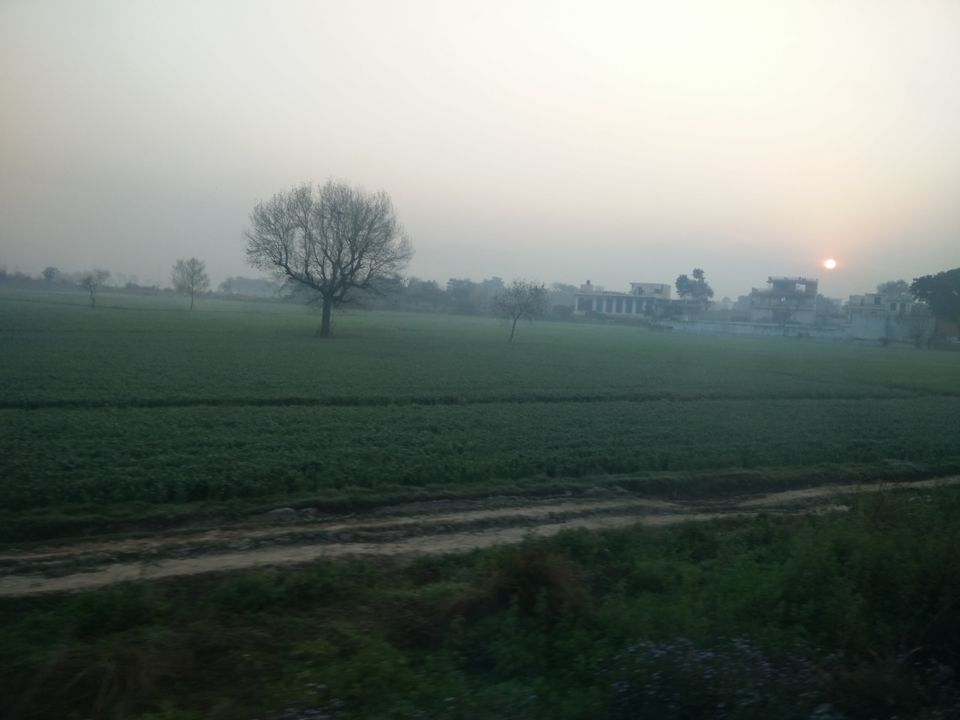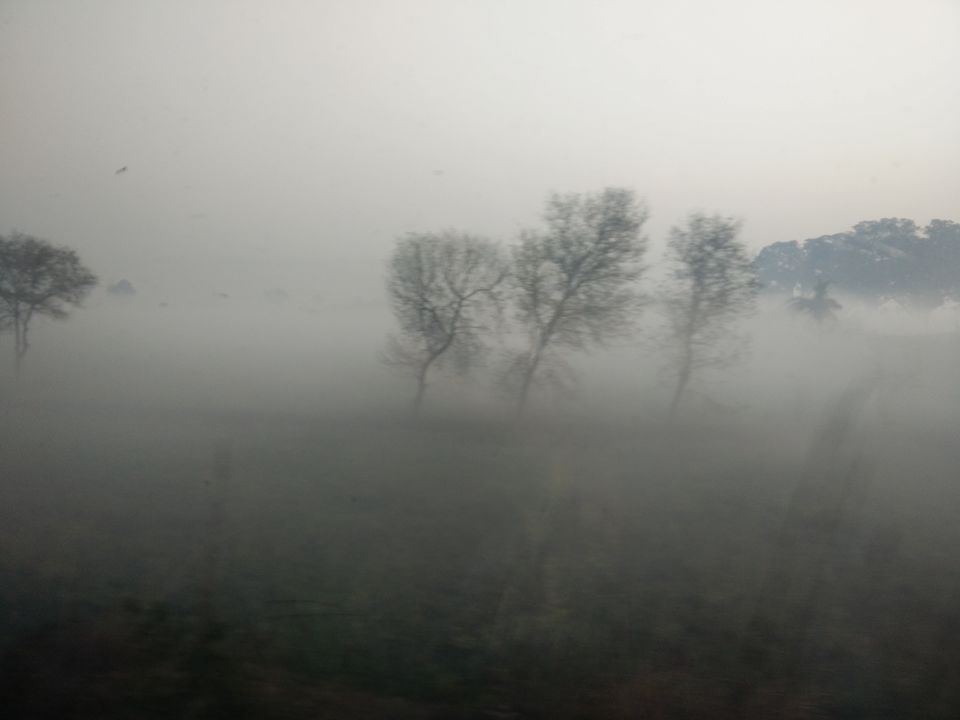 The Mornings! It's a pleasure to wake up to the beautiful countryside mornings.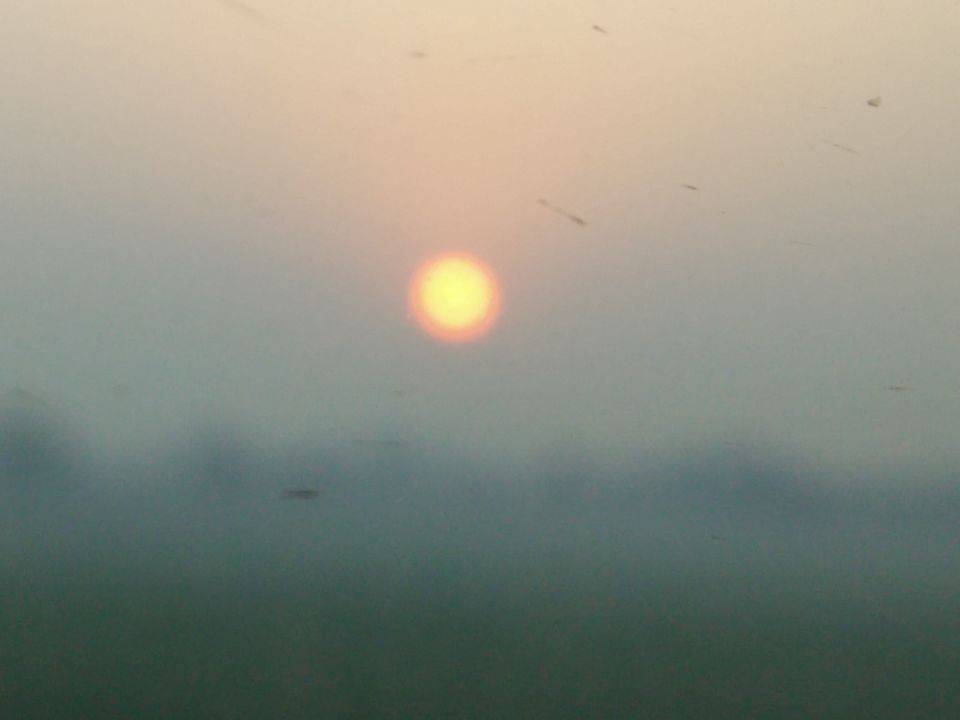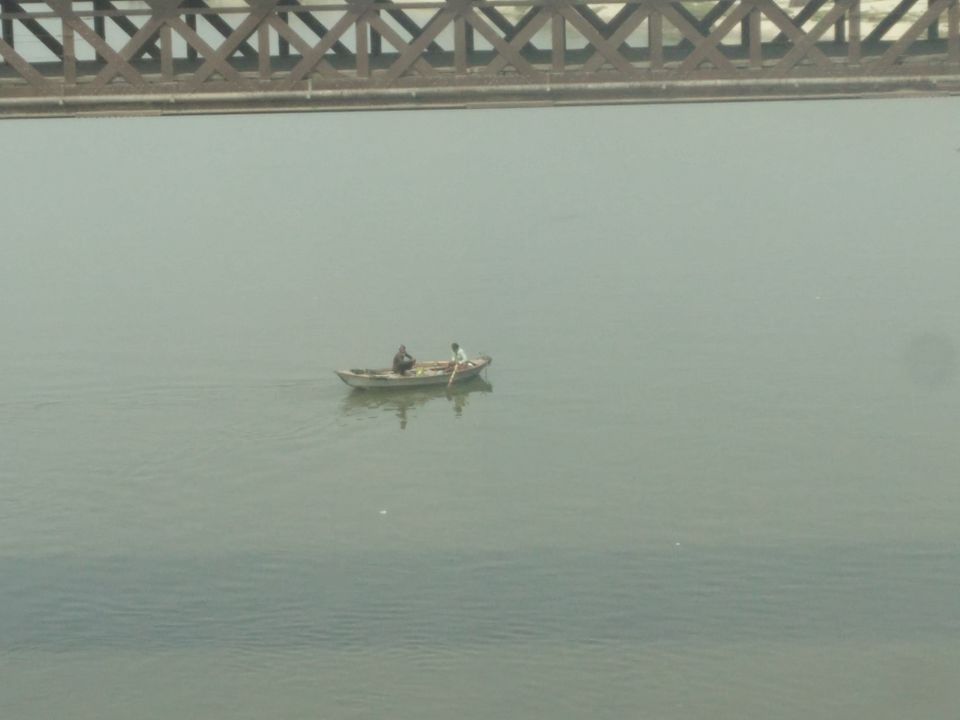 I can count the number of 'dabbas' in the passing 'maal-gaadi' & set new records! As a child I always found counting the number of compartments for a passing baggage train very interesting. I would remember the last count & then look forward to another train journey to see if I could come across an even longer baggage train. I still do that ;) it takes me back to my childhood :)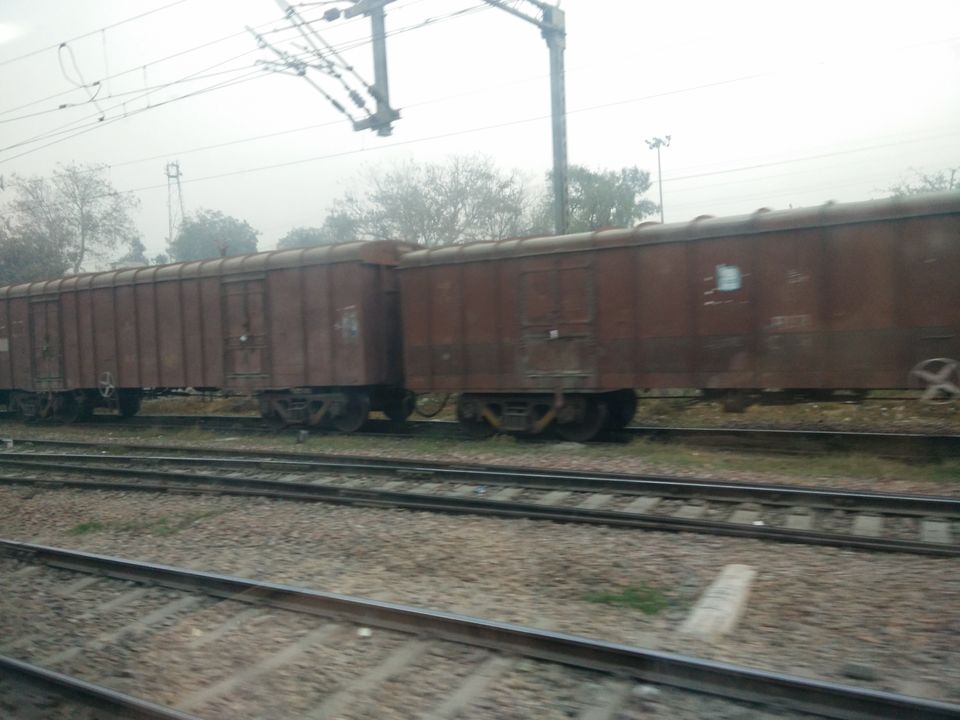 I can know the unknown. It's interesting to come across places that we thought never existed! On rail routes, one is sure to cross interestingly named places like "Maripat" ! Or "Chipiya Buzurg"! I am not making it up, a station by that name actually exists on Delhi – Lucknow route :D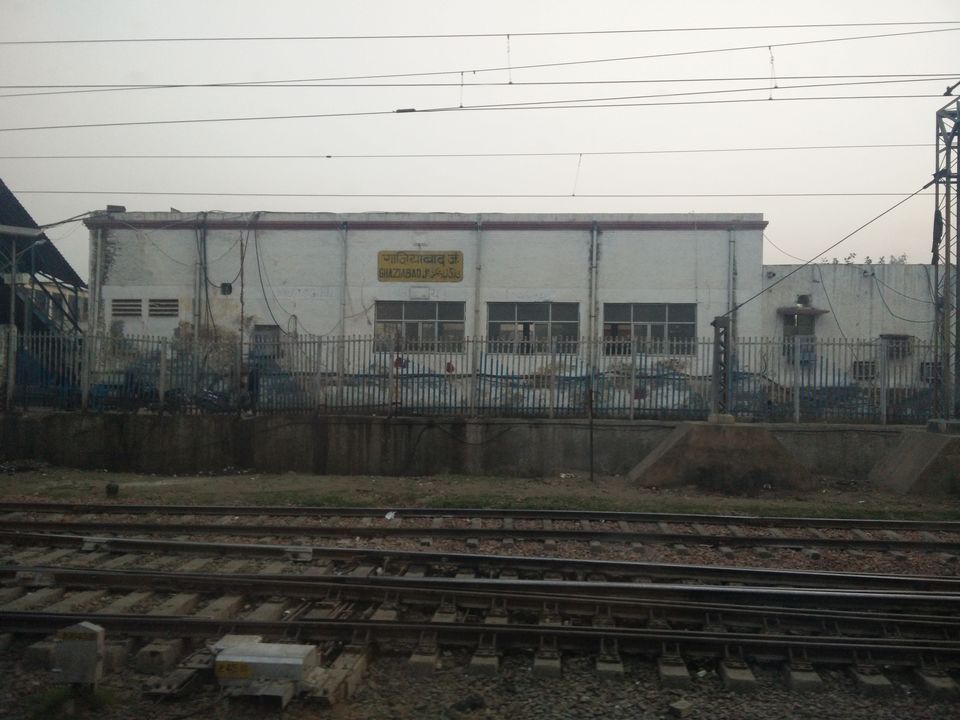 I can have steaming hot tea for 5 bucks or aloo-poori for 10 bucks at every station. Yes, there are still little precious things available for that much!
I can keep my luggage close ;) & family / friends closer :) … where else would we get so much time & space for family bonding!
Lie down, sit, stand, walk … or just squat! No one bothers. I can lie down on the berth or just sit & peep outside the window or take a walk in the compartment, no one bothers. I have also had train journeys with friends where we have ended up playing cards or 'dum-sheras' all throughout. There's ample space for everything & also everyone ;)
Good on pocket & stable prices. Anyone who's agonized over when to purchase air tickets knows how arcane and frustrating the airlines' pricing structures can be. Booking train tickets is so much simpler; fares are fixed & definitely fit in the pocket.
I get a peep into the lives of my rural counterparts. In my last train journey I came across heaps of potatoes being loaded into trucks from farms. I had never seen so many potatoes together at one place!! Hundreds of farmers already out on the fields early morning ensuring that the 'king-of-vegetables' reaches every household.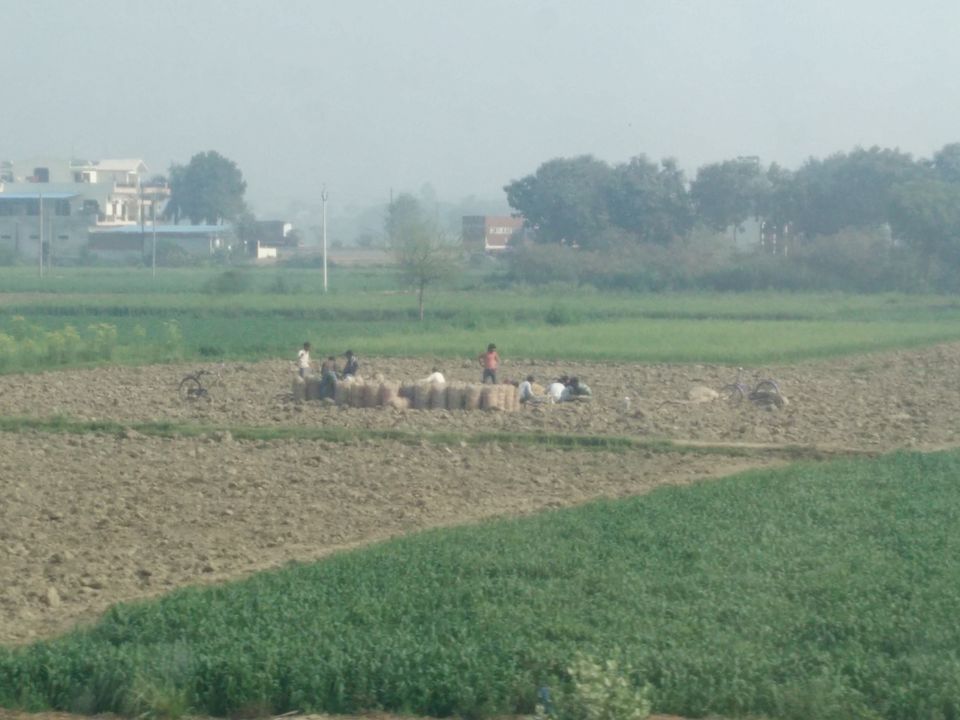 Trains have an old-fashioned charm. There's something refreshingly traditional about taking a train. Like the kettle tea or the 'Nova' milk powder served, which is not seem anywhere else.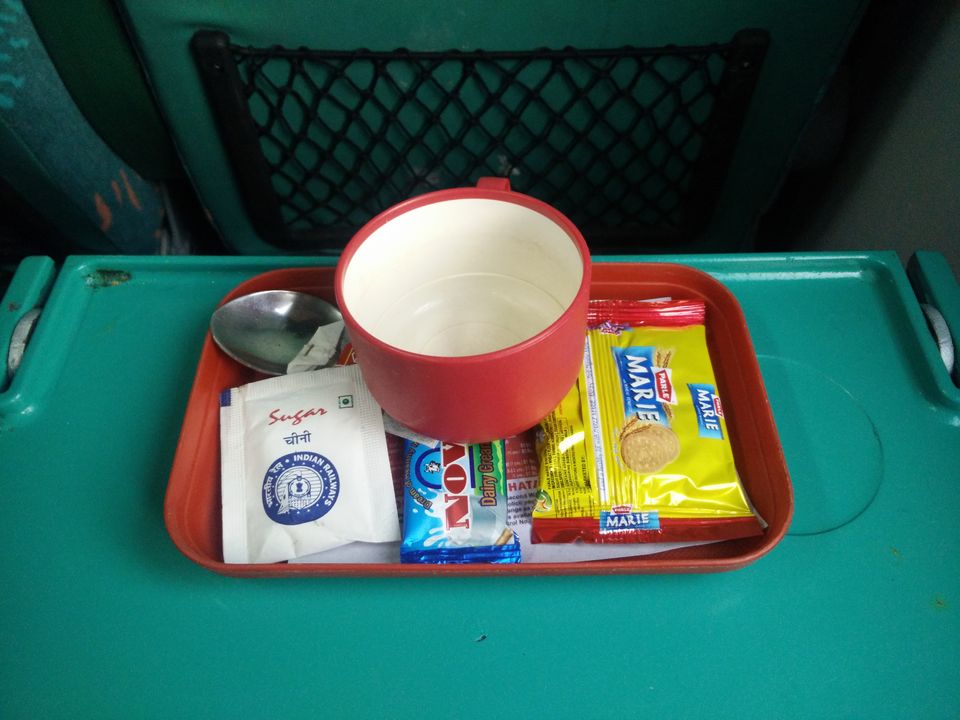 Some train stations are also iconic buildings. Yes, they are like the one in Mumbai or in Lucknow.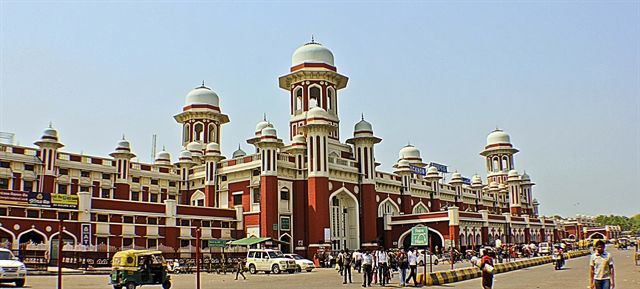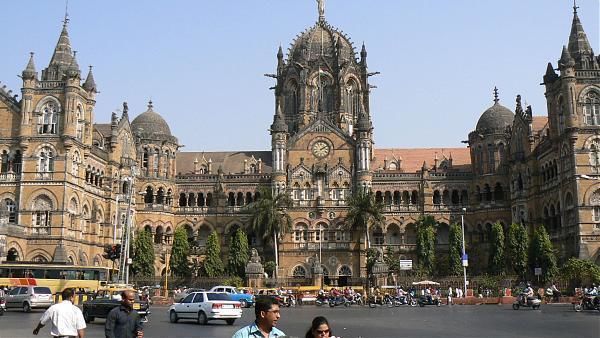 Trains offer the adventure and a sense of journey that overland travel provides, wrapped up in an experience that is both civilized and romantic, at times! Although of course the time demands of modern living mean that train travel isn't always an option, but I attempt to opt to travel by train, whenever possible.