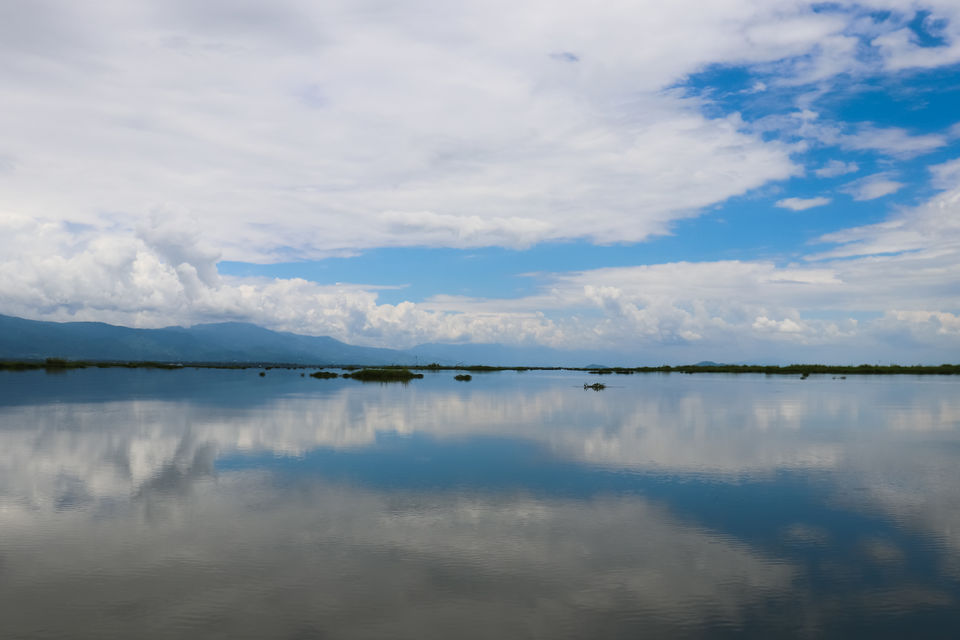 Before I left for Manipur, I did my research and wanted to do Dzuko valley trek which can be done from Viswema or zhakama in Nagaland. I tried my best to get ILP by applying couple of weeks earlier to my departure but the same has been sitting "In Progess" State even now. I read few posts saying there is a route from Manipur side opened by MMTA which takes just 5hours which turned to be HOAX.
First things first, people who want to enter nagaland from manipur side can do it even without ILP. As I heard from locals, there is no place to get and there is no one to check if you have ILP.
I landed in Imphal airport expecting a taxi stand who can help me reach the base camp and as its just 110km, I was not expecting the taxi cost to be more than 1650(110*15rupees). When I reached the airport, I was surprised to see that there were hardly 3-4 taxis and no one even ready to take me. Finally I found a guy who asked 10000/-. I heard its 7000 from Kohima side for pickup or pickup and drop as everyone wants to charge you for both sides/
Even the autovala asked for 350/- for 7-8km. So, I took a service auto right outside the airport and headed to ISBT looking at some big hoardings projecting Revival of Manipur transport blah blah blah, but I was surprised to see a very Big Bus stand but no Government buses.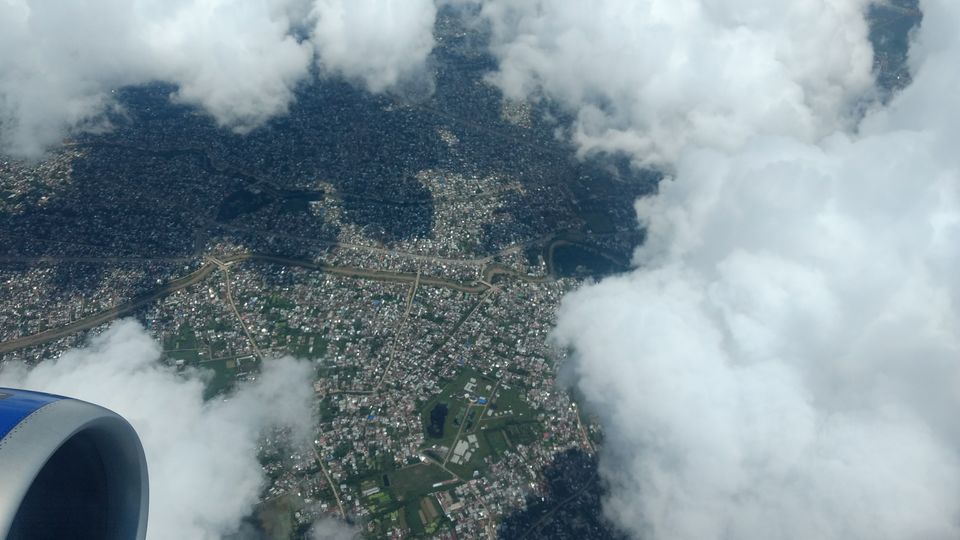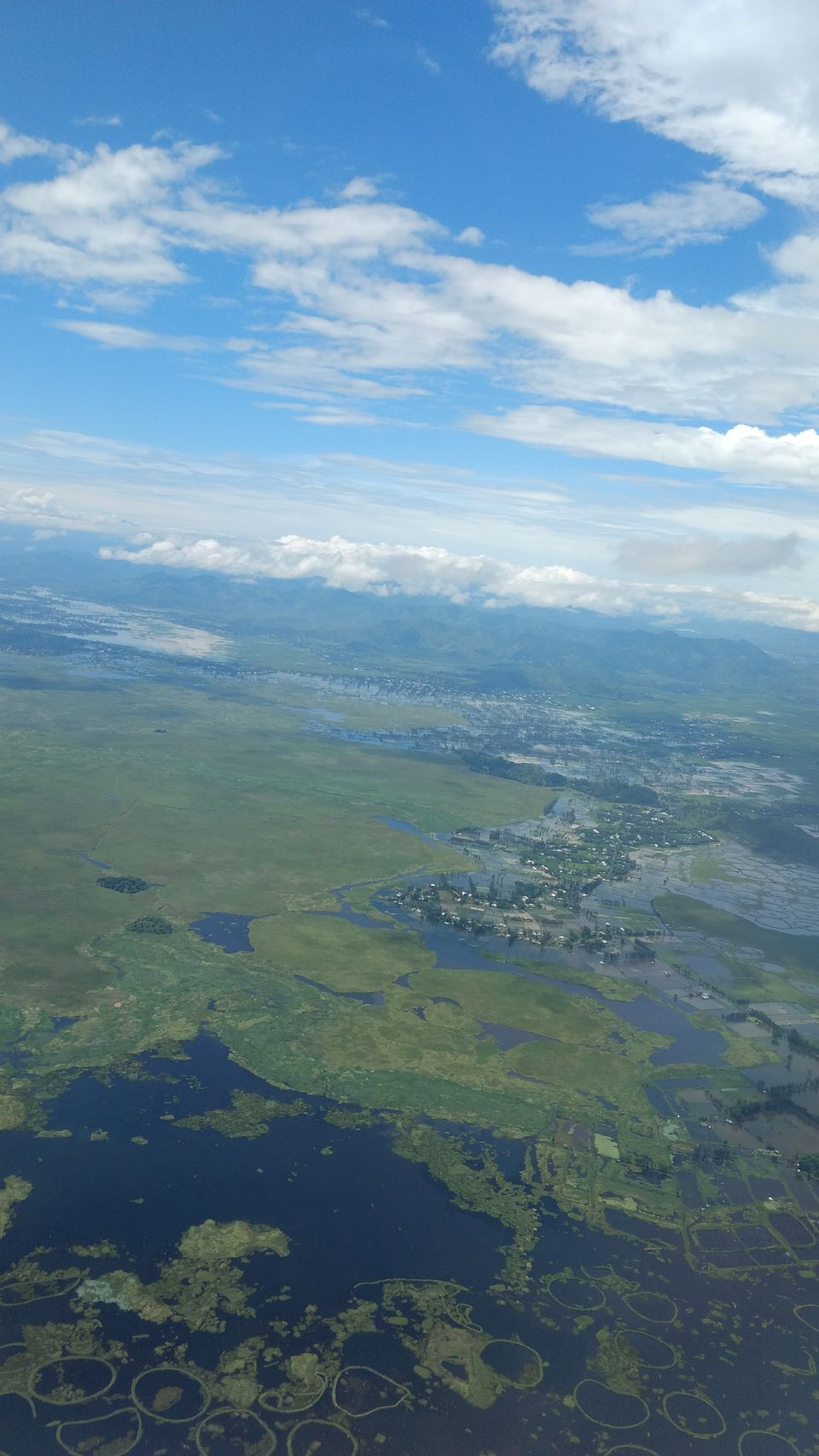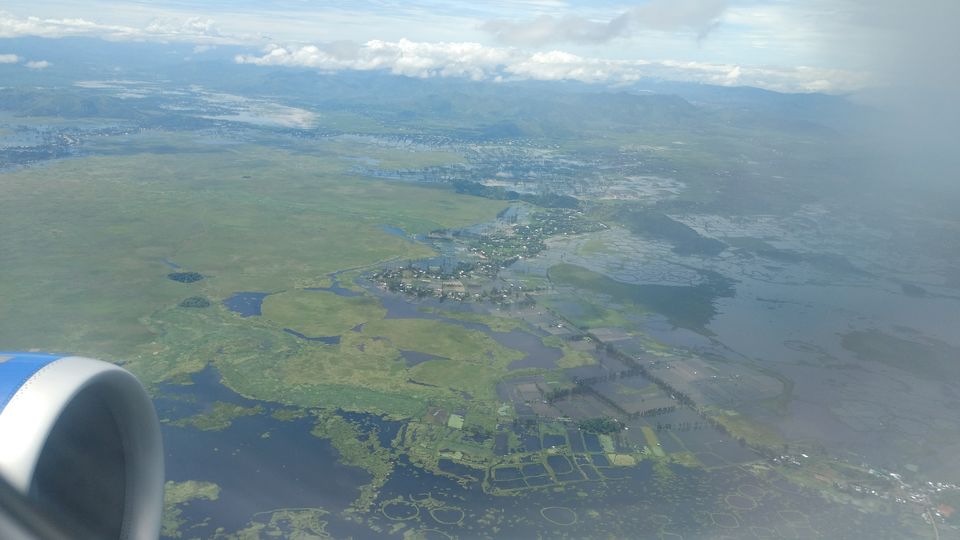 I finally found a private bus headed to Guwahati and immediately got into expecting to reach Viswema in 3-4hrs or max 5hrs. I started at 11am, but the bus stopped in a petrol pump for an hour, an hour for lunch, delivered some goods at some random house for an hour, even stopped just for few woman to come in and sell some light snack etc., To top it off, the road was not that bad but the bus had no suspension whatsover throwing people into the air even at 30kmph. I just could not imagine buses in north east where it rains so much without windows.
I being a vegetarian found it real difficult to get the same in any hotel outside Imphal. But there are lot of fruits especially pineapples one can feed on. I was hungry when few woman came into sell light snack, but was shocked to find out from an intelligent guy next to me that she was selling dried beef and pork which I assume even a normal Indian Non-vegetarian would find it difficult to eat.
After 7hours, I was still inside Manipur when I spoke to people around and found out that Viswema is the biggest village in Asia but has no place to stay, no taxi stand to hire a taxi for covering first 8kms before starting the trek. The same goes with zhakama and everyone suggested me to goto kohima. One of them suggested me to try in mao instead.
I got down at mao and tried finding a taxi. I did find a taxi guy but he said he can't work at this time which was ok. I did ask him if he could take me early in the morning next day. He replied me that Nagas dont work on a sunday, so there is no way I can go even next day. I had my flight on monday afternoon, so I checked again if someone was ready to, but had no luck.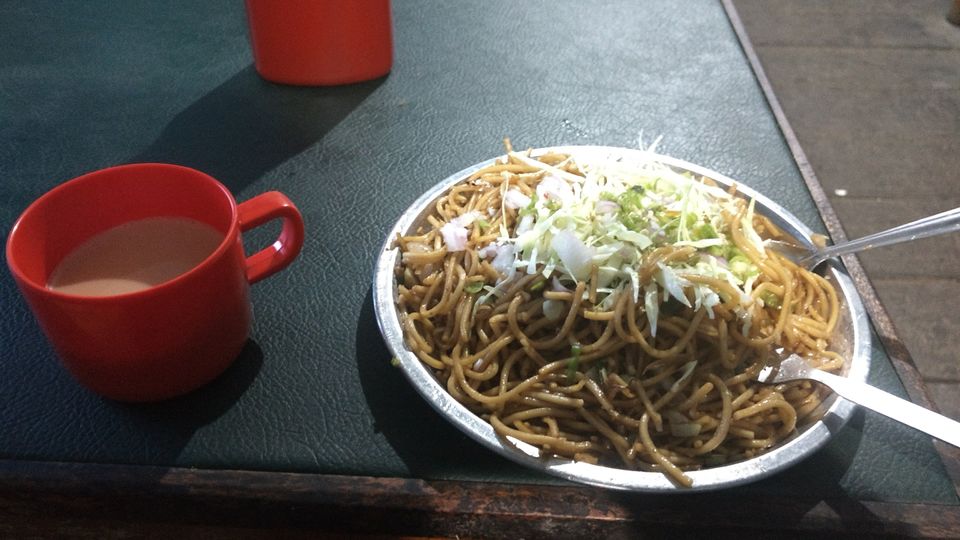 I was mentally ready with Plan B if the trek would not be possible. I wanted to go back to Imphal and head to Loktak lake. But the next thing came as a shocker that I cant get a vehicle to imphal back at 7pm and even not on the next day as Nagas wont work and there is no way to reach imphal even.
I headed to the police border checkpost and found a nice guy who listened to me patiently and advised me to find some accommodation for now and come back around 2am to get into long journey bus coming from Guwahati and is the only way to reach Imphal on Sunday.
I had an interesting conversation with the cop about many topics where I found out that I am expecting too much as a tourist. I asked why I could not find a bike rental and He told me that 5years back there was so much of unrest that even the extremist groups would stop a police and take his bike. So, if there is a rental people would never return it back.
With few bones paining already and tired, I had some food and luckily found a place to crash for the night, I mean few hours.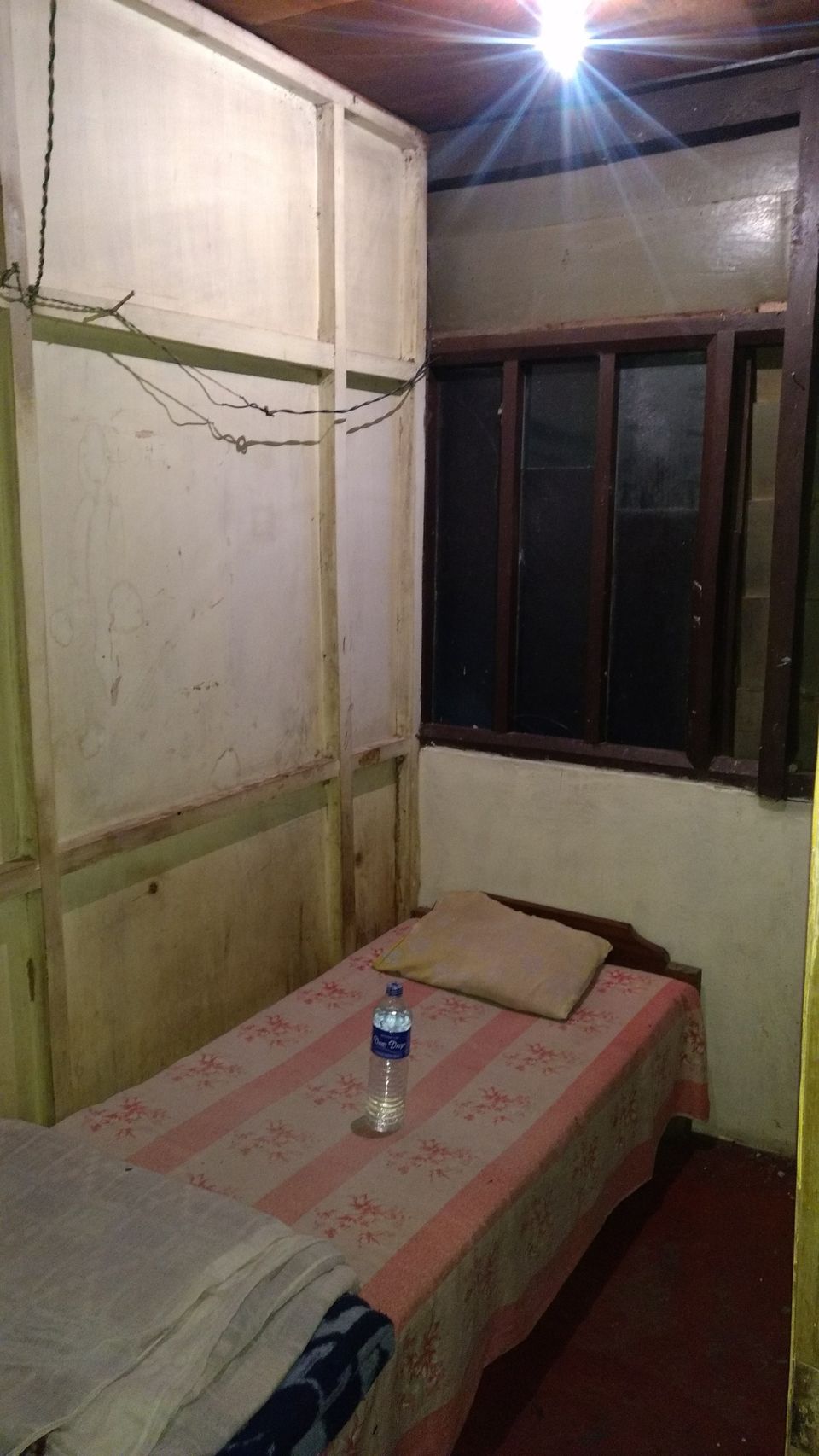 I was back by 2:00am at the checkpost sitting in the cold for an hour, conversing with the police and finally found a ride at 3:15am which was equally bad throwing people into the air giving the feel of a roller coaster ride.
Reached imphal around 8am, had some eggs at ISBT which were the only option other than samosa in that huge and empty bus stand. Headed to loktak, by taking a service auto and finding the place where I could find bus to moraina from where I could take an auto to Sendra Island, Loktak. I thought people here dont care about tourists as they dont care about money and live in their own world which is not a bad thing. But, I found that people are interested in money but its just that they dont know to understand tourists. The service auto guy started demanding 30 instead of 10 because I asked for his help to drop me at the place where I can get a bus to Moraina instead of telling him the place. The bus conductor asked for 20/- more seeing I am not local which are not good signs for sure and I had to fight with them.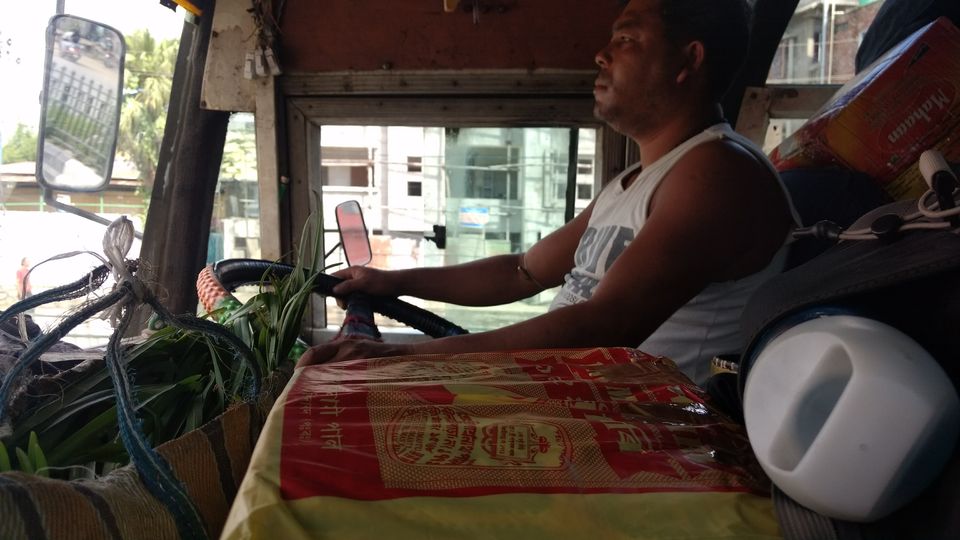 Once I reached Sendra Island, I just forgot my previous day experience and was lost in the beauty of the lake, so many butterflies, birds, dragon flies, floating mass what not....
The normal boatride is for 20mins and 100rupees, but I went and asked for a long one. He finally agreed for 2000 after some negotiation to send me on a 3hour boat ride to Karang Island. The views were just amazing and the island itself had close to 1500 fisherman. I learnt again that this place was full of naxals who were raided on a night by military who recovered close to 24Cr.
The island has a beautiful school, a small hill, medical store, temple etc., which was quite amazing. You can reach this island by covering most of the distance by an auto and taking a short 10min boat ride too.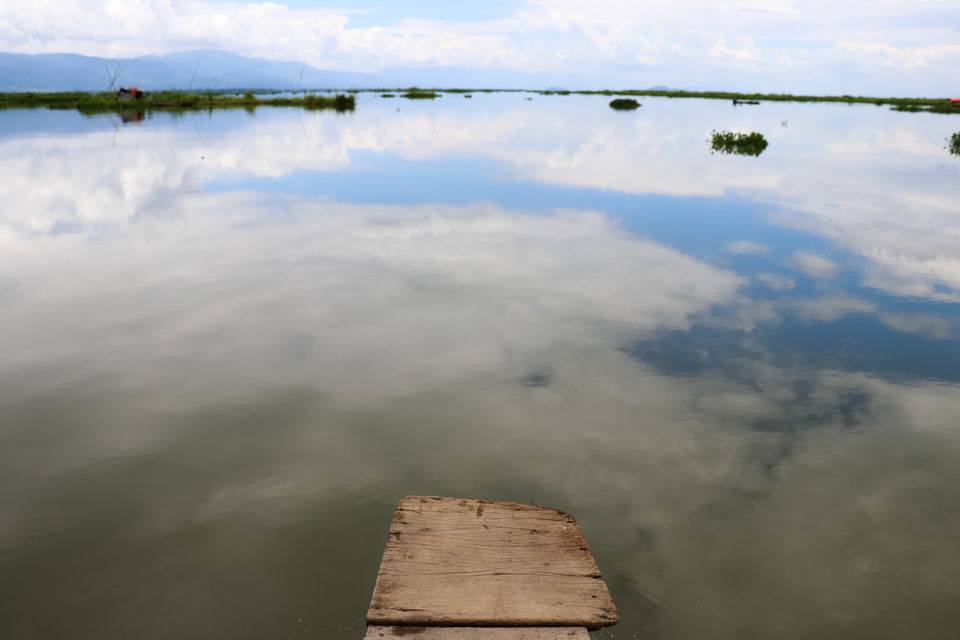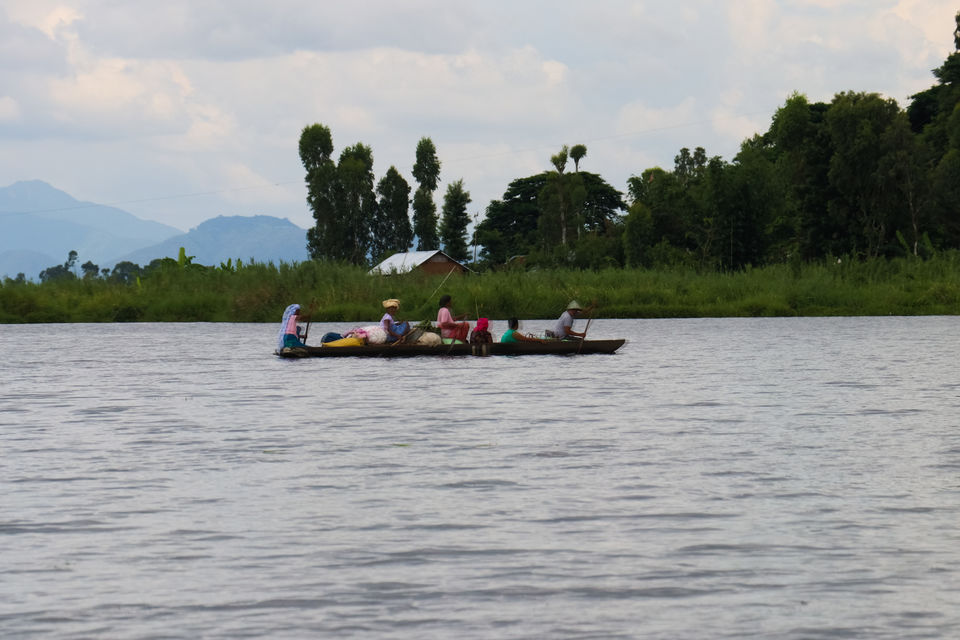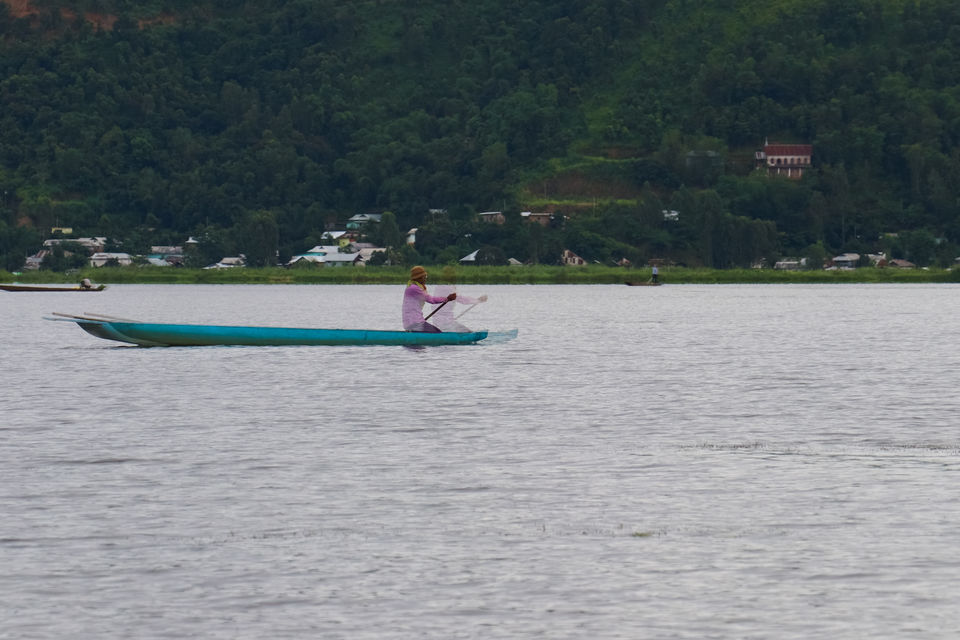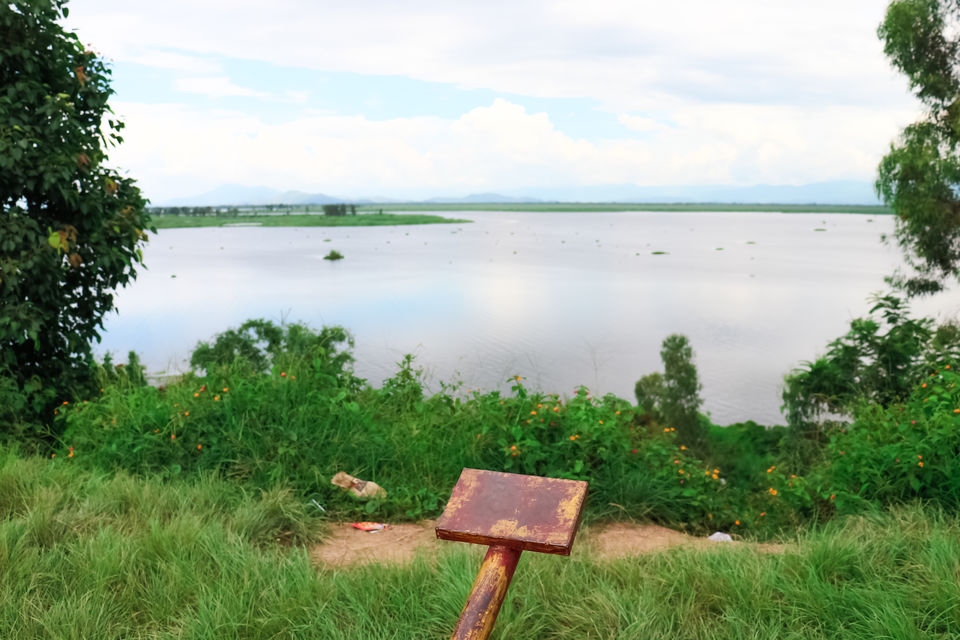 After a 3.5 boat ride, I stayed for the night at Sendra Park and Resort. The staff was very very friendly and nice. It was time to rest finally. They have a cafe with a great view and good food.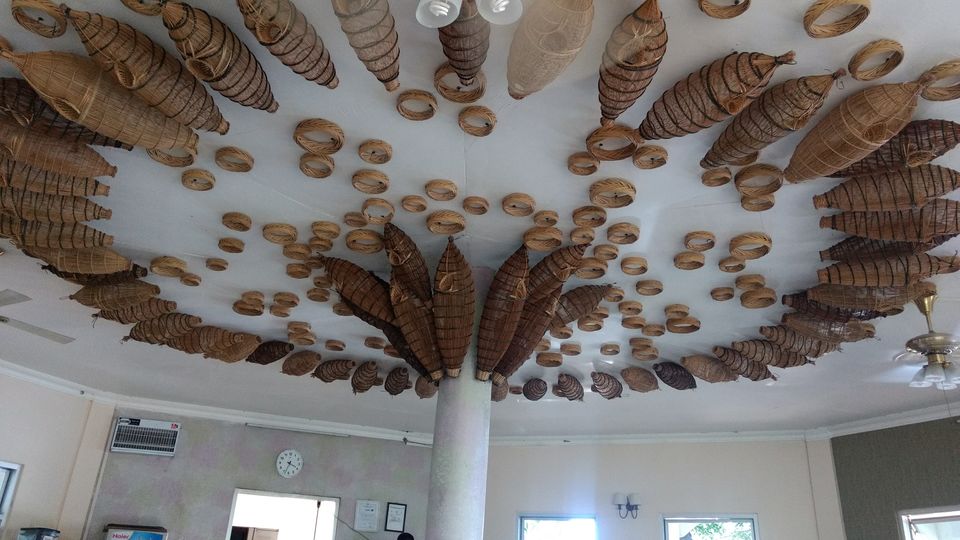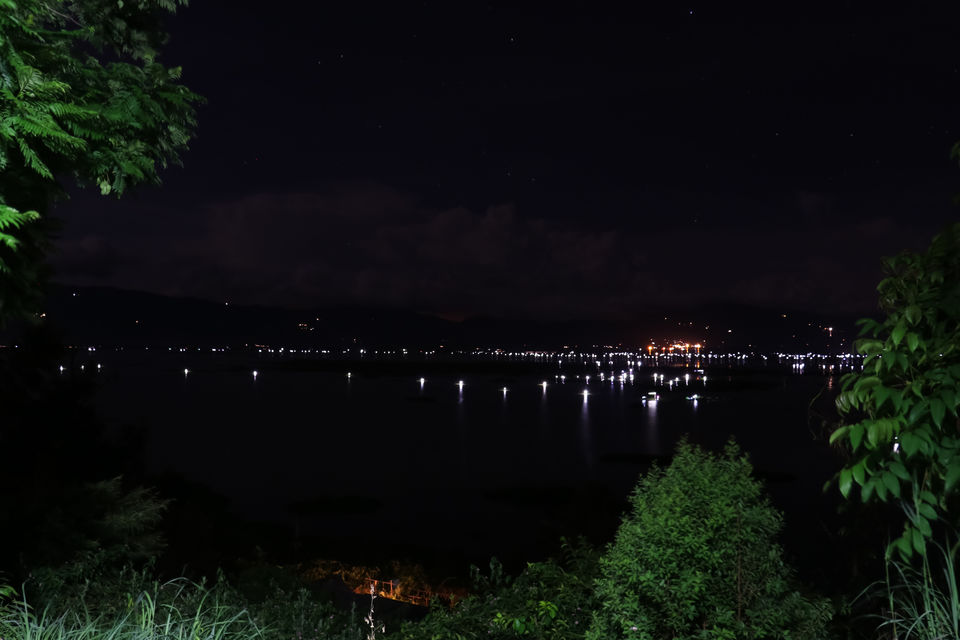 The fisherman were fishing in such a eco-friendly manner by setting up nets around solar powered lamps to attract fish
The hotel manager who was a very educated guy explained me a lot of things and even offered a ride back to Imphal. I wanted to try manipuri veg food which I thought would not be possible at all, but he dropped me at a place called Luxmi kitchen which made me realize the number of vegetarian dishes in Manipuri cuisine. Non-veg had almost double the number of dishes.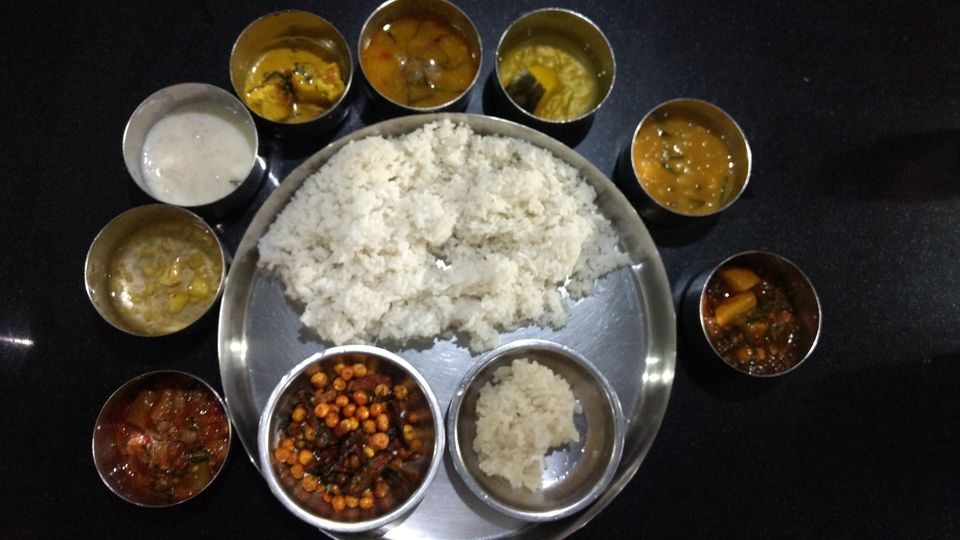 Later I went to the nearby market where I found there are so many different fruits and vegetables which I am not aware of at all.
No doubt the state is too beautiful which is a small valley with hills visible from any corner of the state. But it has bigger extremist problem to deal with than look for improving tourism and make money. During my whole trip, I didn't find even one person in any village even who was urinating or defecating openly which is a great thing.
I learnt from locals that for people who are interested in trekking they should try going to shiroi peak than Dzuko (which is on manipur and nagaland border) in which Manipur government is not interested.
The whole experience was not a tourist friendly but neverthless a very good experience.