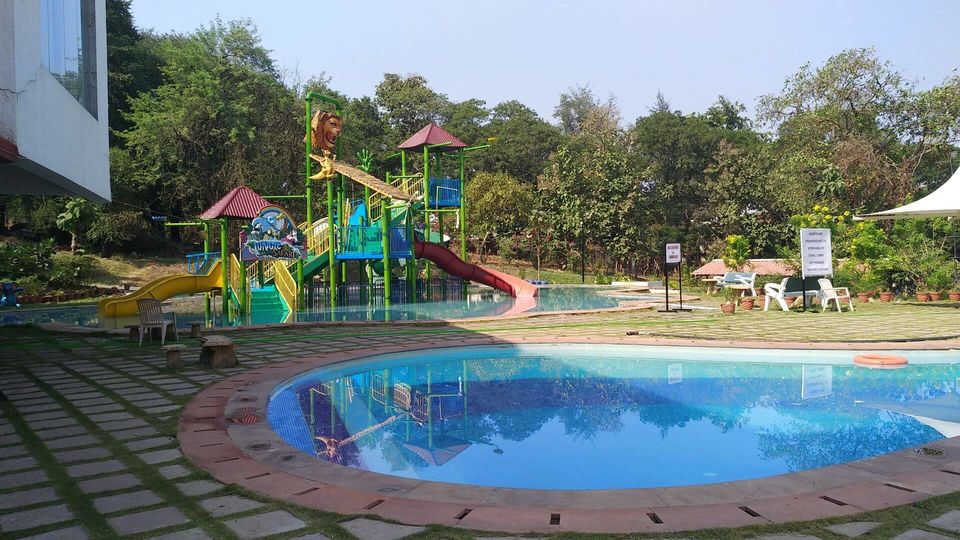 Life is a journey and this time my adventure took me to one of the adventurous and thrilling places in India- Silvassa. But what made my journey complete and special are the days of my staying at the Khanvel Resort, right at the heart of nature.
Picturesque Location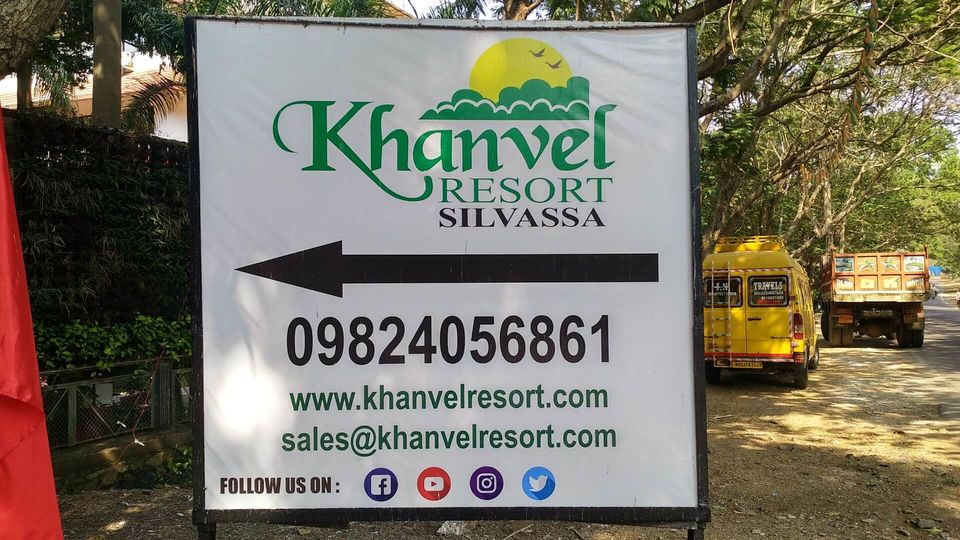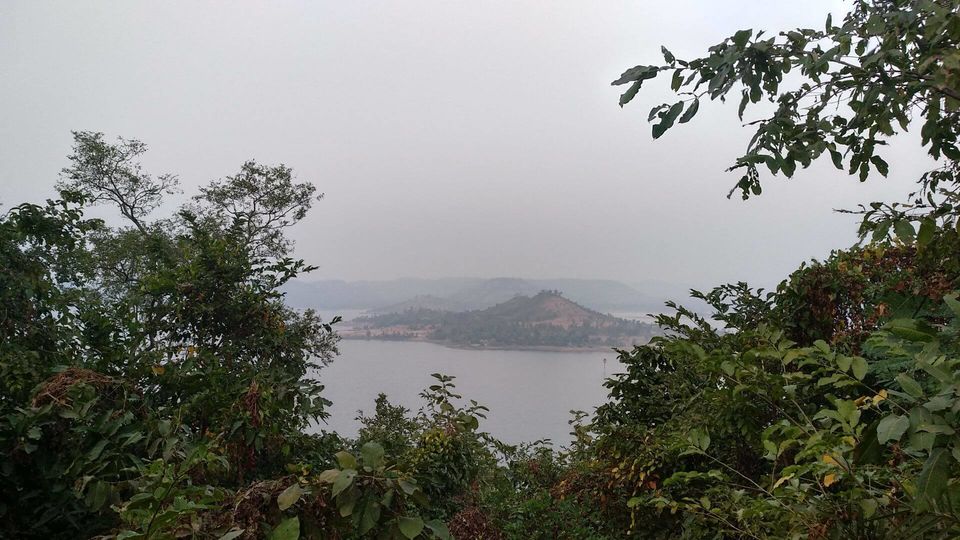 No matter how much I say, is not enough about this enormous resort. The first thing that will surely catch your eyes is the location. The picture perfect location felt dreamy and very peaceful, just what I was actually looking for. The entire resort is built across 25 acres of land to be exact. The greenery around spoke a thousand words which is inexplicable.
Superior Accommodation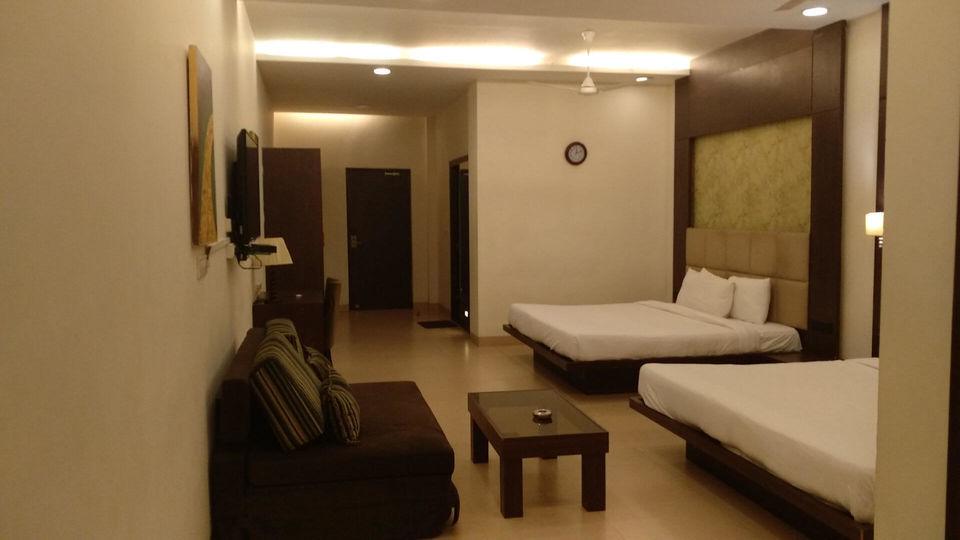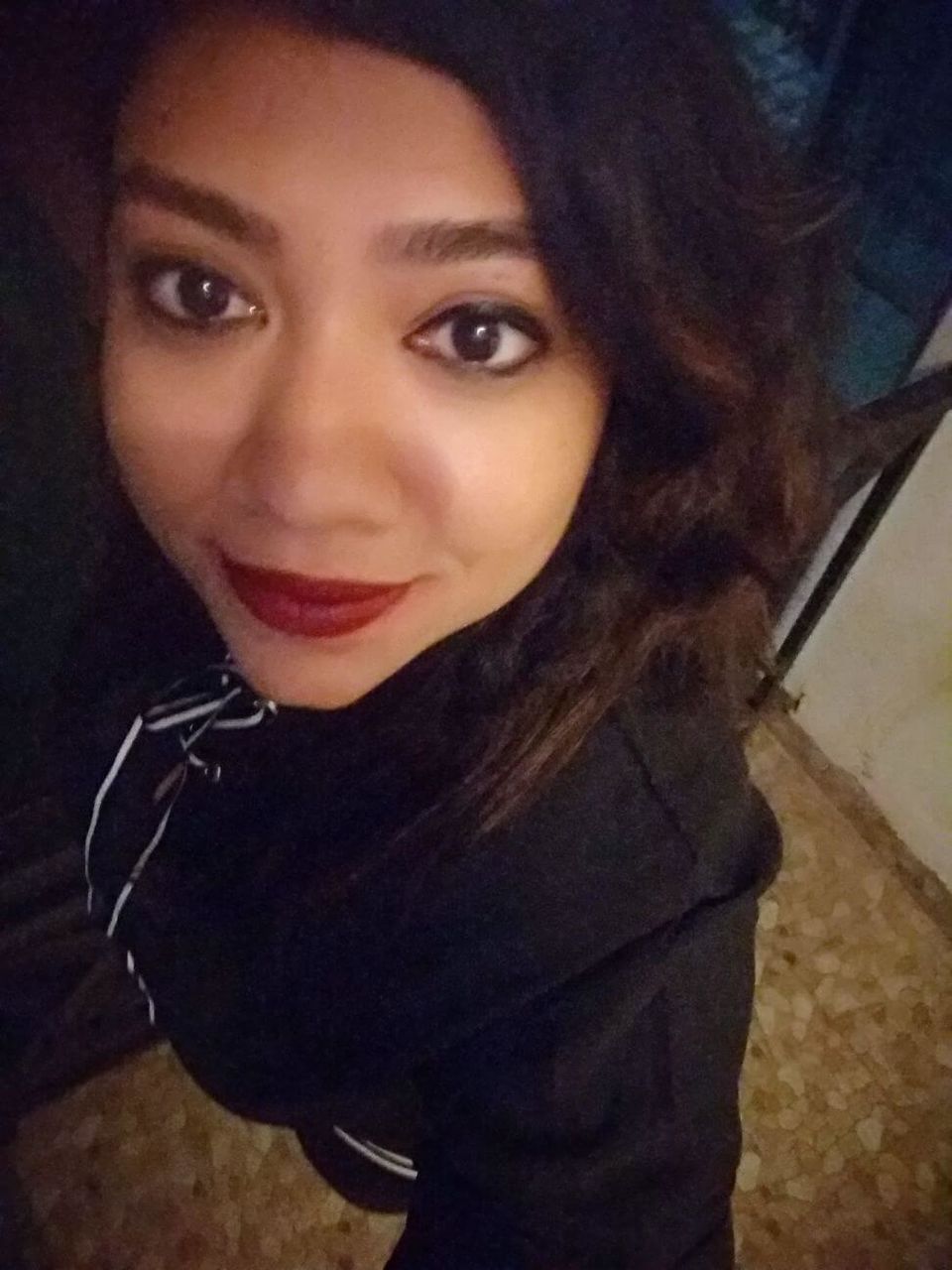 I had the pleasure of staying at the amazing Gulmohar Suites which is located at a few minute's distance from the resort building. Everything in my suite was next to perfect. The polished and squeaky clean rooms and simple, yet elegant decors made me feel just like home. Everything had luxurious vibes. Apart from this guests can also choose from the other accommodation options such as the Deluxe, Super Deluxe, Club rooms and Cottage rooms.
The Riverside cottages are equally luxurious, spacious and are sophisticated in all aspects. All the guest rooms were well equipped with various amenities such as room-service, emergency doctor service, hot and cold water, mini bar, LCD TV, telephone, guest supplies and laundry facilities.
Exotic Food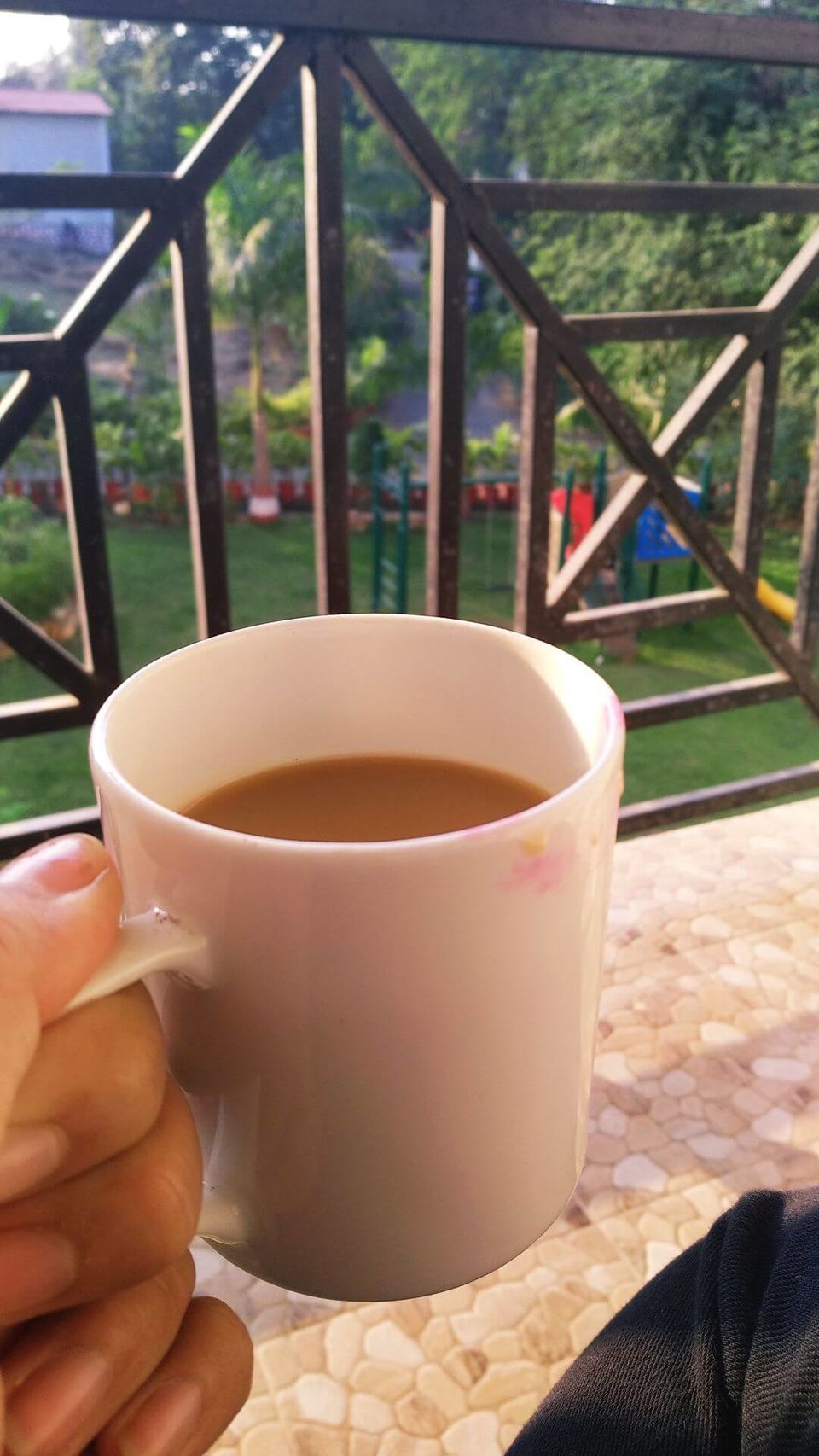 Vacation time and food shares a lifelong bond that only a frequent traveller like me can truly experience. I relished all the freshly cooked and tasty meals during the breakfast buffet. The quality of every food item was of high standard and were prepared absolutely fresh. The Madhuli restaurant, specialized in North Indian cuisines is another favorite of mine. The resort also has a separate lounge area for refreshments and morning tea or coffee. Guests can indulge in mocktails and cocktails and can try 'Hukka'.
Crystal Clear Pool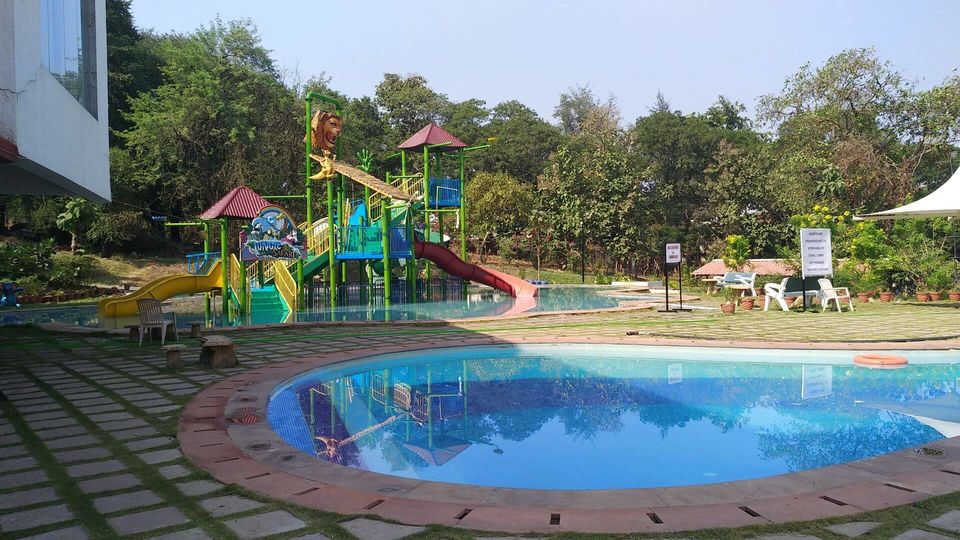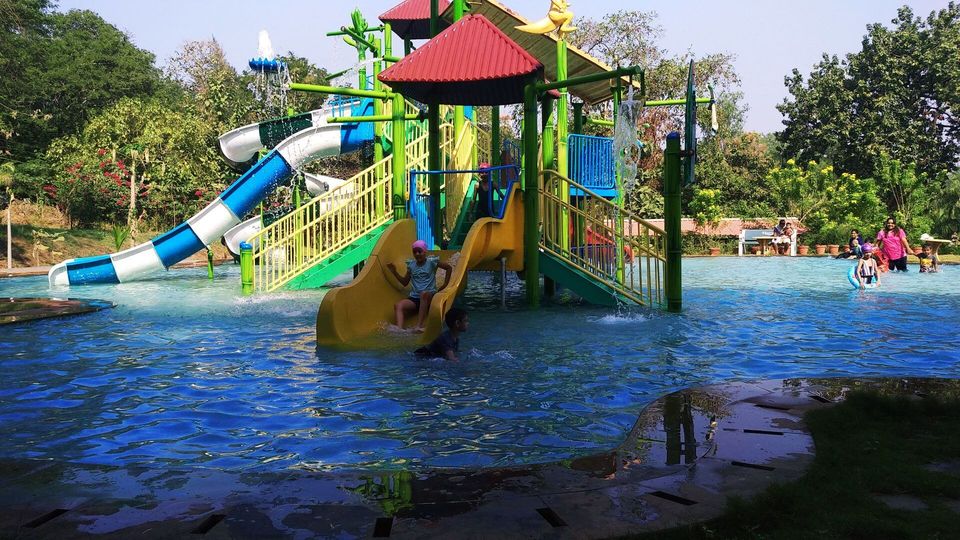 The large pool at the Khanvel Resort is very clean and is just perfect for a swim time after a tiring day. For a relaxation moment, swimming has always been my medicine. Also the Jacuzzi facility for a private and romantic time for couples is very eyecatching and an added feature to this resort.
Leisure Activities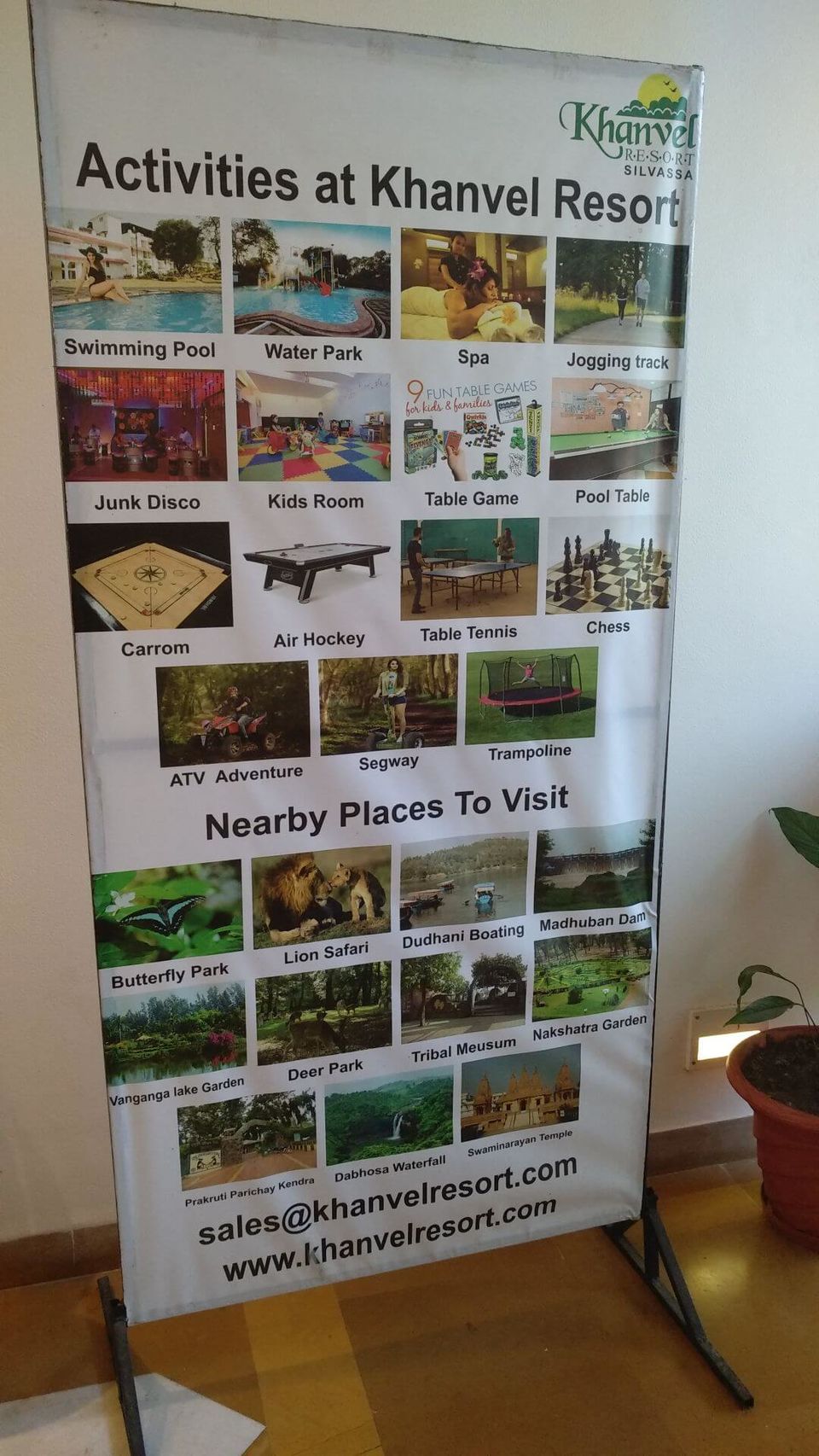 The specific outdoor recreation area at this resort is very impressive which is both table tennis and pool tennis activities for the guests. Imagine a day when you have nothing to do, how about a match with your partner?
Party Hard
For a dazzling party time the restobar named Junk is the only place where you can find some feet tapping music. Party person or not, a visit to this place will spread the energy vibe for sure.
Soothing Spa Treatments
If there is one place I do not miss when I am out on a vacation is a spa centre. The Spa Retreat is the professional spa centre at the Khanvel Resort that can make you feel alive and pampered with just one session.
Lovely Getaway For All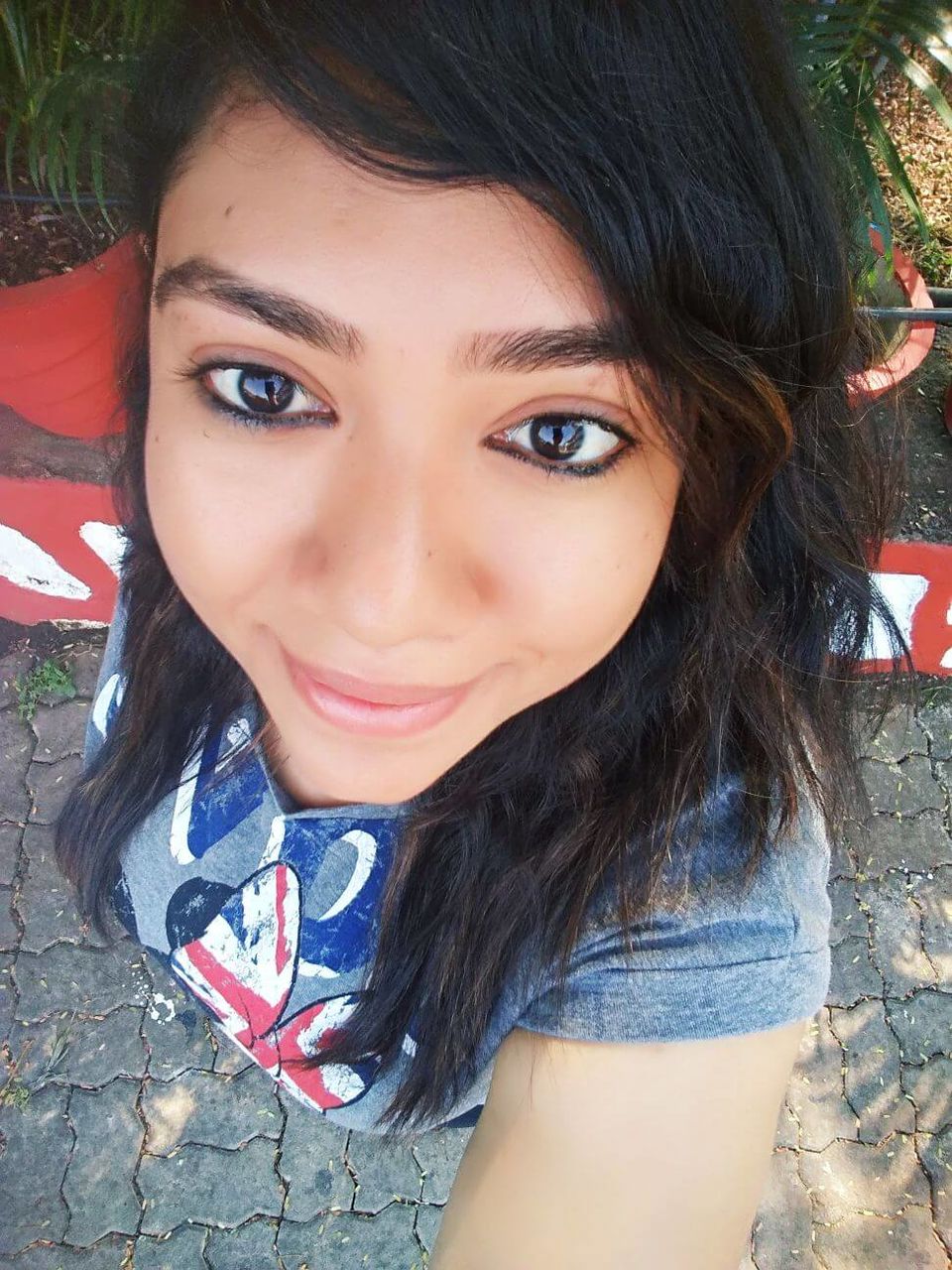 Khanvel Resort is suitable for any categories of travellers. I am a solo traveller and not a time went by that I did not enjoy myself at this fantastic place. It is truly an ultimate resort for group travellers, family, couples and friends.
Exploration Around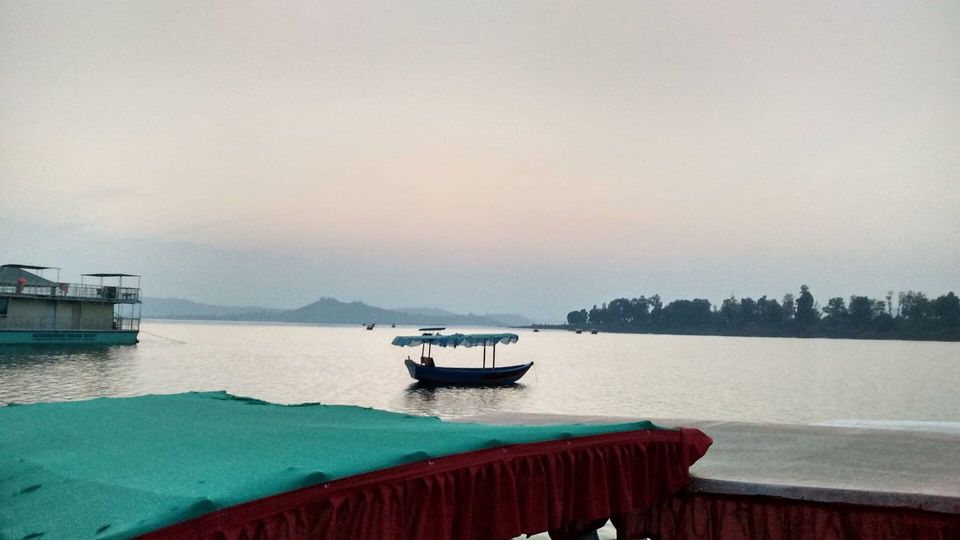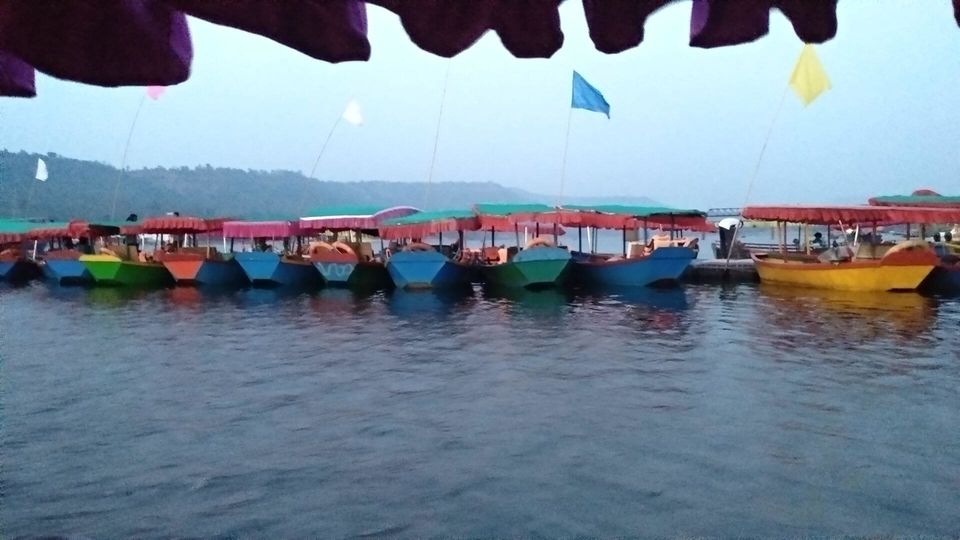 There are few places where I visited that are very close to the resort area. The Dudhani Lake, the Satmaliya Deer Park, the Nakshatra Garden, the Tribal Cultural Museum and many exciting places glorified my vacation.
Being a solo travellers my opinions are always unbiased and I take pride in saying that Khanvel Resort has surpassed my expectations.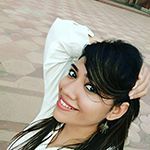 Hey, this is Pankti, a zealous traveler and an enthusiastic entrepreneur who happens to love solo traveling and business is something that always triggers new life into me. Now my passion and interest have led to turn my profession, creating a business of my own- Crazy Wanderer that deals both in travel and lifestyle as well as digital marketing.