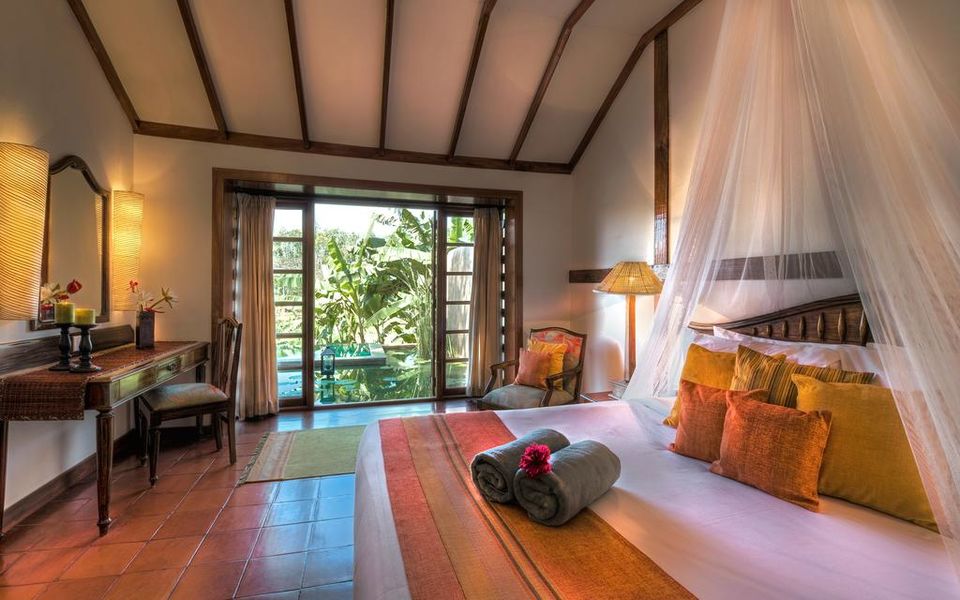 Also referred to as the "Scotland of India", Coorg is a picturesque town located in the southern state of India, Karnataka. With its bewildering hills, lush greenery, cool breeze and the downright mesmerising natural charm and beauty, Coorg never fails to make an impression as a globetrotter destination. Naturally, it is one of the most sought-after tourist spots in India with a lot to offer from just scenic essence to a number of captivating activities to indulge in. Take a look at some of the best resorts in Coorg for a memorable stay.
Amazing Resorts In Coorg That Promise A Fabulous Trip
While in Coorg, travellers must enhance their trip by choosing the best Coog resorts and cottages to experience which are not only are compelling due to their outstanding facilities, but also are located at some of the most breathtakingly beautiful spots in the town. Here are the 15 best luxury resorts in Coorg that travellers can choose to make their trip to Coorg worth it!