Let's face it. If you're here, you probably have already survived those awkward moments on the most romantic day of the year.
Year after year, I have given Valentine's Day a chance and tried to play my silent part in the celebration of love. I've survived it as a loner and have been on the other side too when your partner is eager to shower you with presents and all the love in the world. But you're not ready for a date just because everyone else is doing it. My rejection of Valentine's Day this year would be quite passive.
The idea is, why survive it when you can escape it.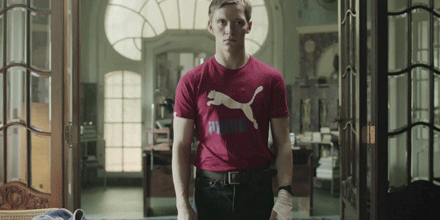 So let's plan this smooth escape and bookmark it as a life hack for the years to come.
Single holidays for peeps from Delhi.
1. Kee
Why Kee? Because this place is an escape in the true sense and most importantly, it's a value addition to your life. You need to pre-plan this escape since you need three days to reach Spiti Valley from Delhi via Rohtang Pass. Stay at the Gompa and enjoy a world away from the world.
2. Pushkar
If you're looking for a short solo escape from Delhi, Pushkar is indeed an ideal destination. More than the world-renowned temples around this town, the place is known for the growing happy hippie culture. Pushkar is also known as a great opportunity for cafe hopping and meeting fellow travellers.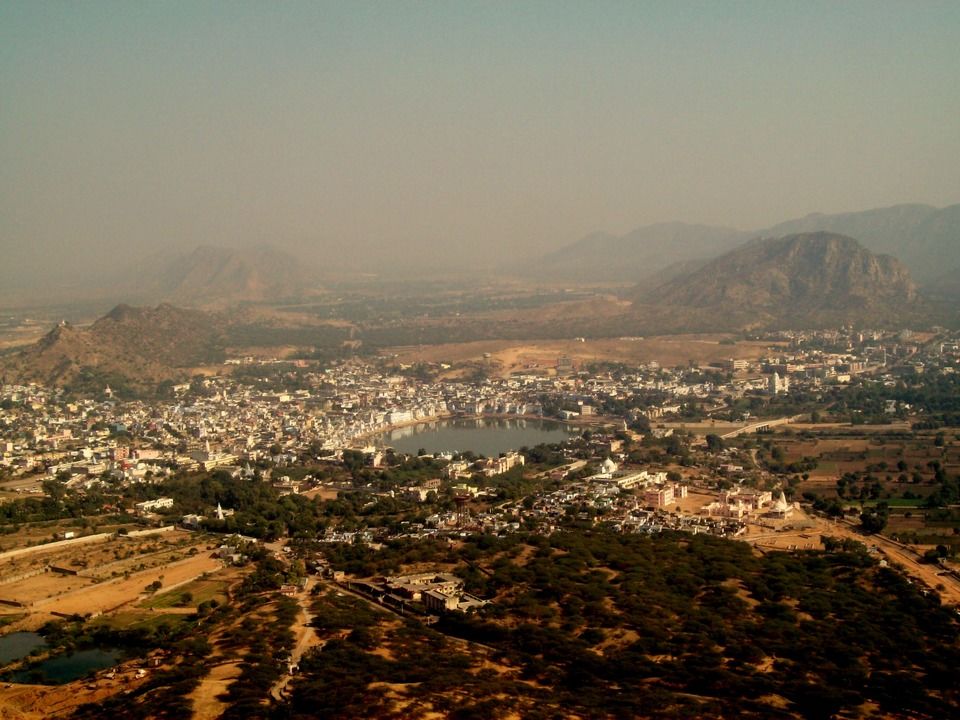 Image Credits: Munish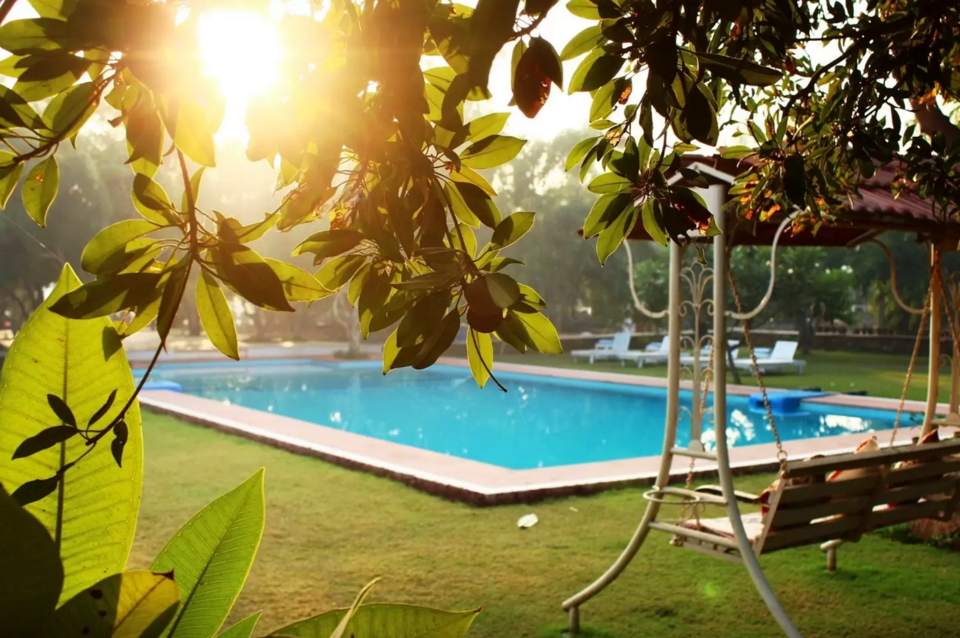 3. Narkanda
Run away to a silent town embraced by the Himalayas. While the rest of the world is busy trying to forget everything around, a visit to Narkanda can be your chance to get to know a new place hidden somewhere in the hills of Himachal Pradesh.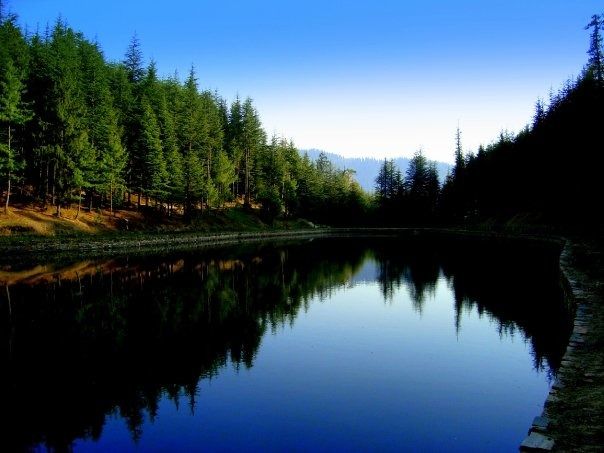 4. Rewalsar
Rush to the town that has surprisingly not made its place on the tourist map yet. Rewalsar is a beautiful lake town with an interesting historical importance and is a pilgrimage for Buddhists from all across the world. For solo travellers in India, Rewalsar is that uncharted territory that must be ticked off the list.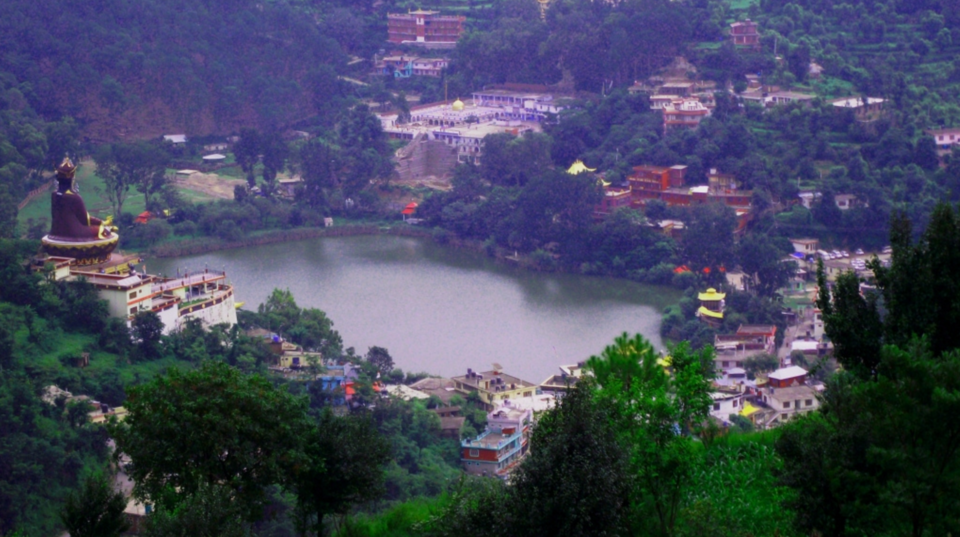 Escapes from Mumbai
5. Rajmachi Trek
Take a hike. Rajmachi is 75 kms away from Pune and this short hike starts from Udhewadi. For hikers alone on this trail, this could be an adventure of a lifetime. When you stand at the top of a hilltop, you'll know how a change of place can give you a change in perspective.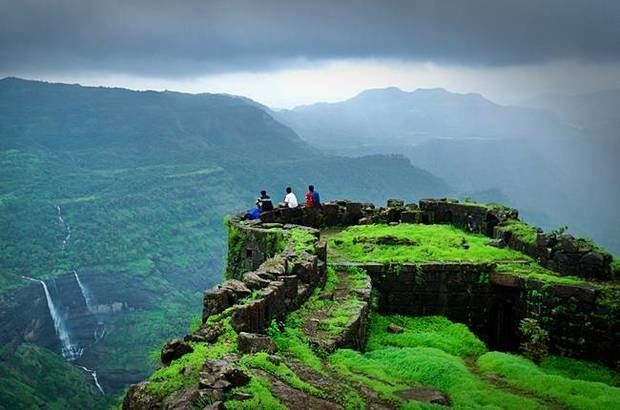 6. Ratangad
Walk away from the chaos of the city and gift yourself a good treat from nature. It takes a 2-hour short hike to reach the fort in Ratanwadi. Start the walk early in the morning from Amruteshwar Temple and spend your day on top of a hill.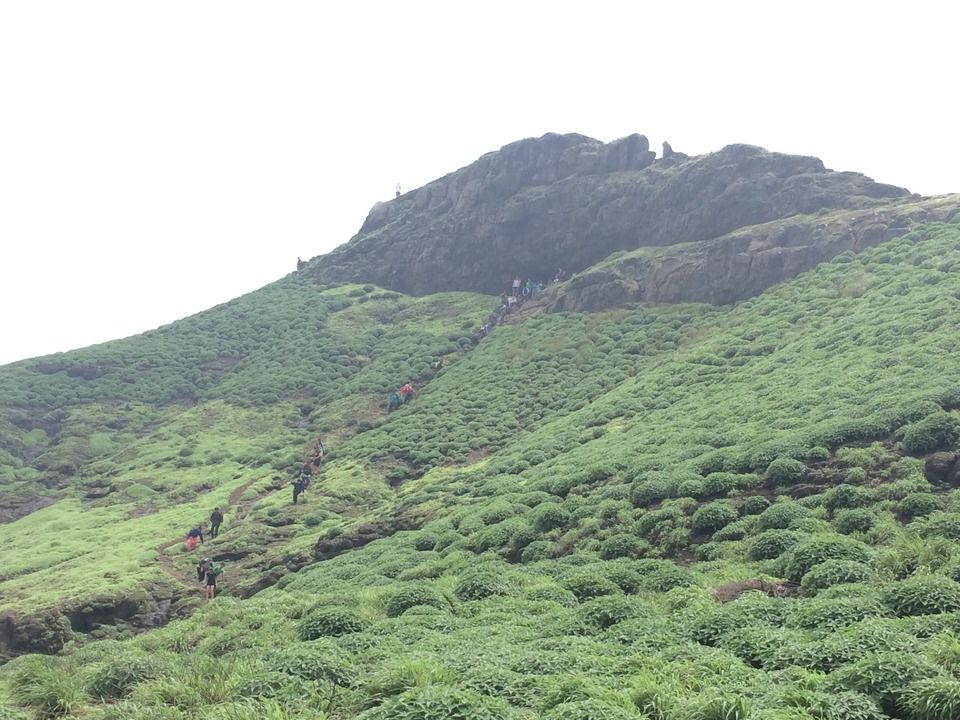 Image Credits: Rupali
7. Matheran
Your search for a silent getaway ends here. Matheran is an idyllic spot for nature lovers with immense opportunity for birding and photography. When the city is still busy doing nothing, a sweet escape to Matheran will make sure time stops.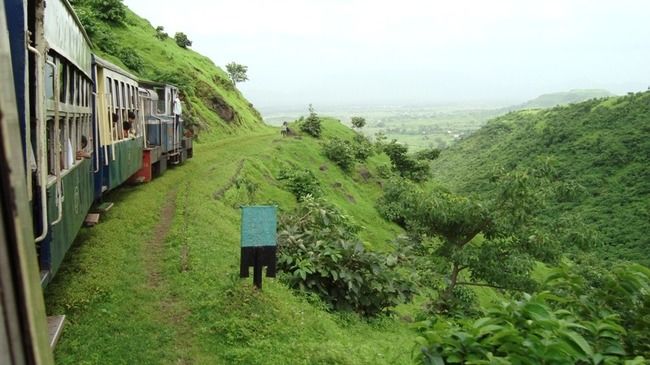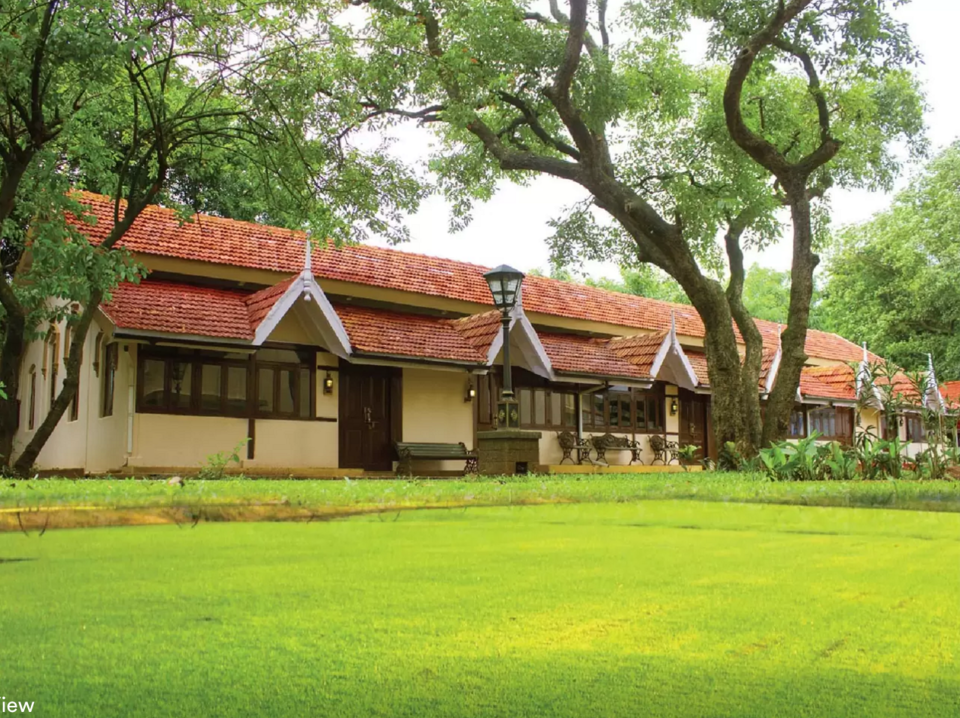 8. Igatpuri
At a distance of 130 km from Mumbai, Igatpuri is a hill station nestled amidst the Sayadris. Visit the internationally acclaimed Meditation Centre here and fall in love with the silence that nature offers. You can also choose to go on a hike to the nearby hilltops and make the best of your holiday.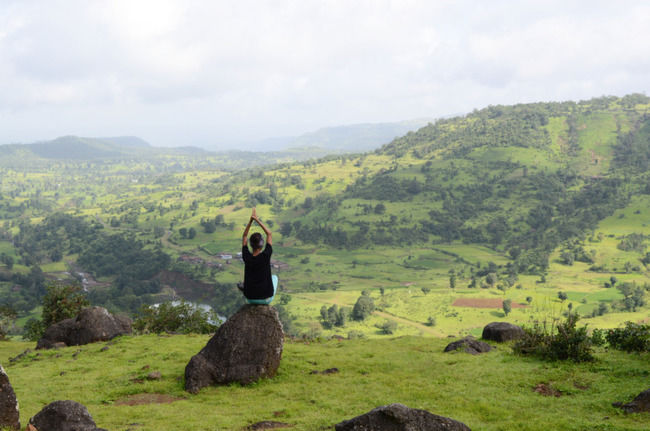 Solo Vacation from Bangalore
9. Hampi
Hampi has a vibe to it that makes it different from other destinations. The surreal ruins take you back in time and for the people visiting the destination alone, it's one of those places where you get a chance to meet new and interesting people. Enjoy the drum circles at night and move to the rhythm of this town.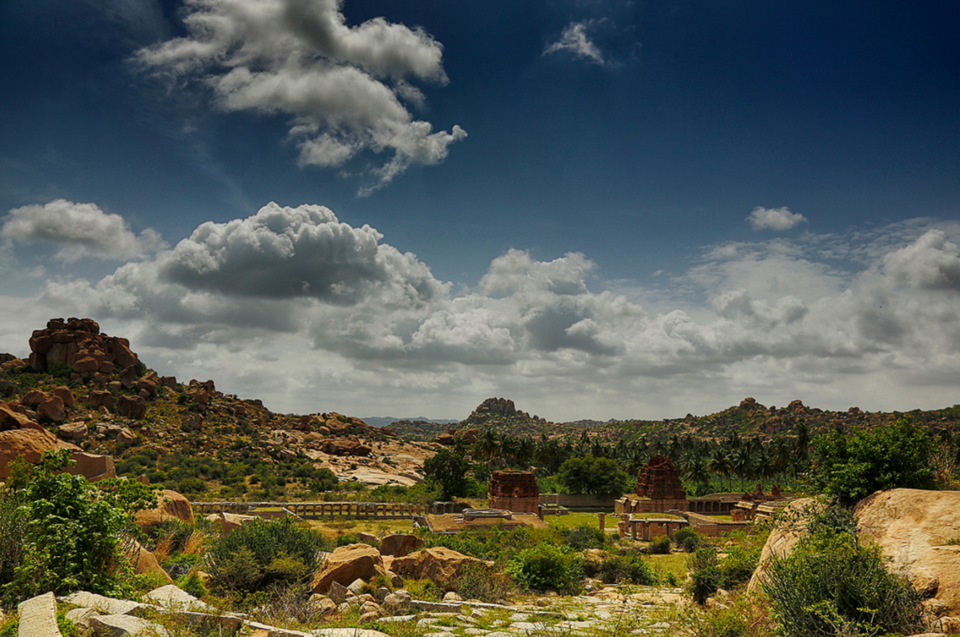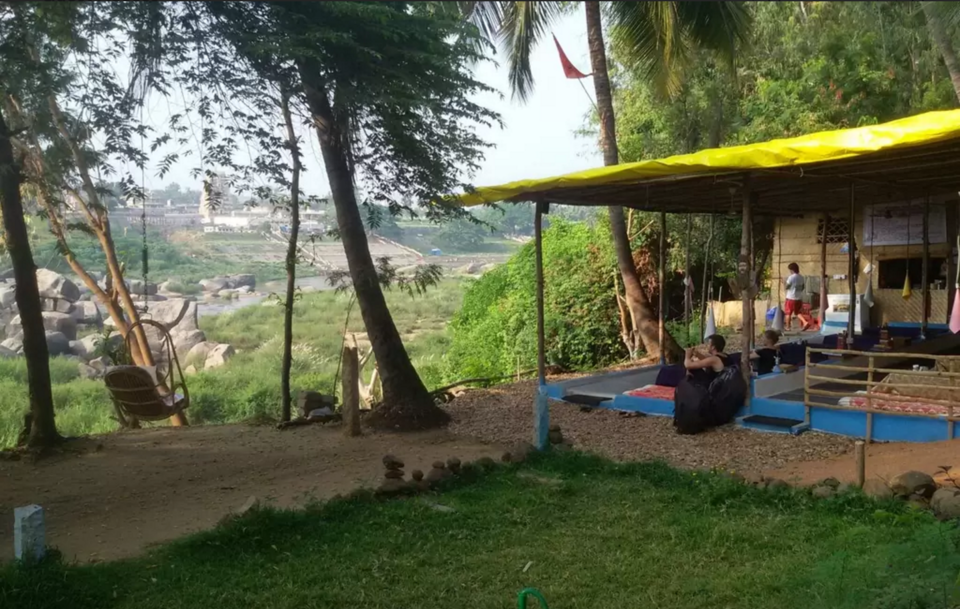 10. Kodachadri Trek
Located in the Shimoga district of Karnataka, Kodachadri Trek is in the Mookambika Wildlife Sanctuary. Sarvagna Peetha is the highest point in the area and is a beautiful spot to enjoy the sunset with a view of the Arabian Sea.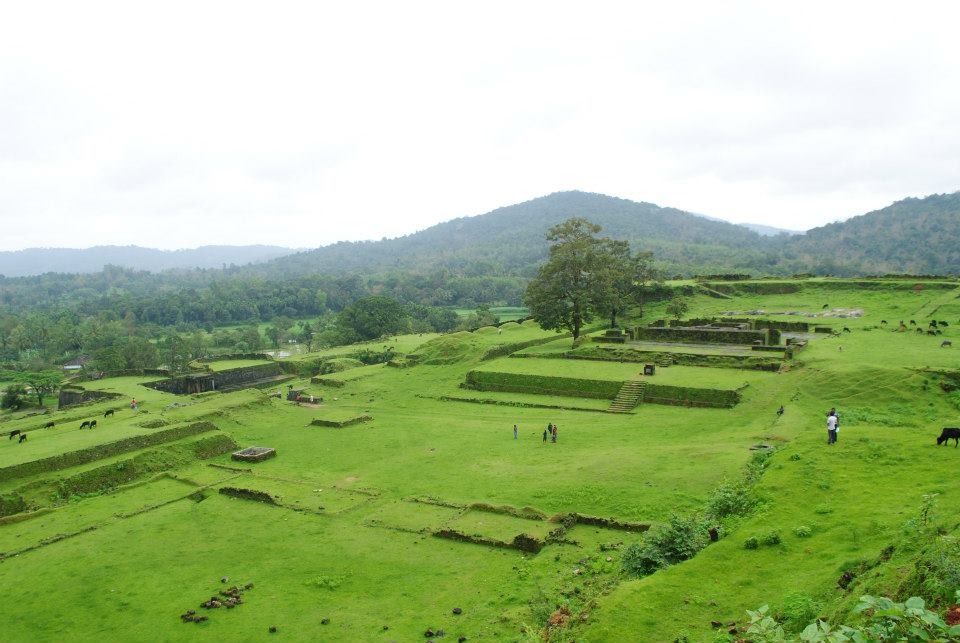 11. Vineyard Visit and Wine Tour in Bangalore
Why not learn something new this week! The amazing vineyards near Bangalore can make for a great escape on Valentine's Day. Visit the Grover Vineyards which are spread in 500 acres and promise an amazing tour of the vineyards and wine making.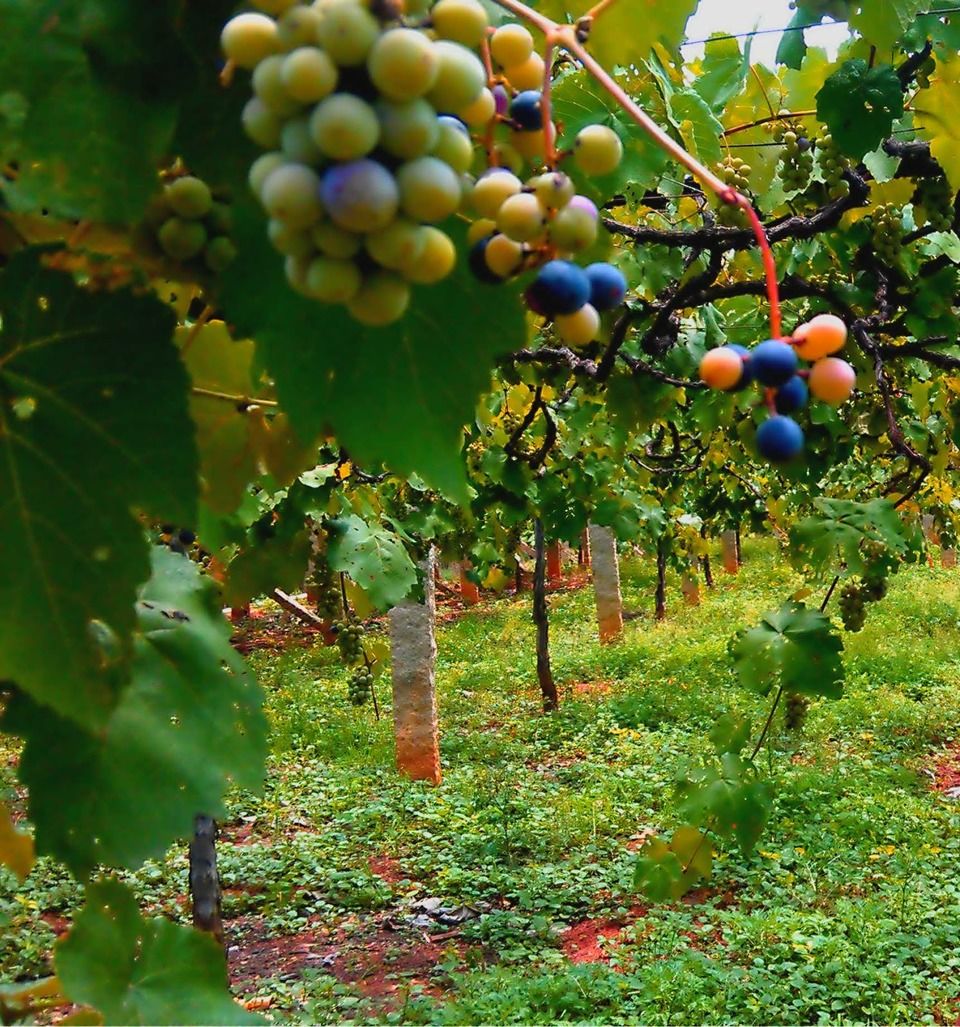 Image Credits: Seena
12. Madikeri
With forest, wildlife and the mesmerizing calm, Madikeri is indeed a promising destination. Visit the famous Madikeri Fort, built in the 17th century. Explore the small village of Dubare nearby, known for an elephant camp and opportunities for fishing and rafting.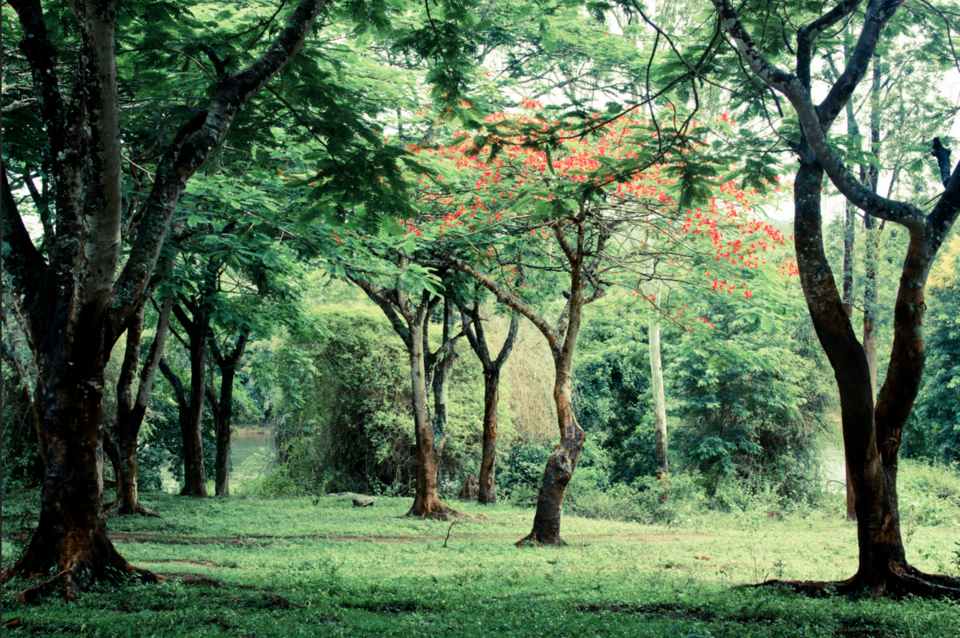 Run. Away. Now.
The clock is ticking. The Valentine's Week has already begun and YOU better be gone before you witness the mayhem. If you have an idea for a secret escape, share your story with us.
Frequent Searches Leading To This Page:-
places to run away to near me, places to run away to with no money, places to run away too near me, best places to run away to and start over in india