A weekend calls for a short getaway that can be easily enjoyed with family and friends. While Goa may seem like the easiest choice, there are plenty of other great options to pick from when looking at a weekend getaway from Bombay, as there are many places that are easily from accessible here and they include a variety of landscapes and activities too! Check out the list below to make your weekend getaway planning a little bit easier, after all you have plenty of great places to choose from!
Known to house Dhammagiri; one of the the largest Vipassna centers in the world, people throng here to meditate their worldly desires away. But you needn't go that extreme to forget materialistic pleasures for a while, because Igatpuri has an abundance of beautiful nature to make up for the lack of materialistic pleasures. Heaven for trekkers and hikers, the beautiful lush greenery of the place will leave you astounded.
What to do: Trek/Hike and indulge in some photography
What to visit: Tringalwadi fort, Arthur lake, Bhatsa river valley, Tringalwadi fort
Where to stay: Rain Forest resort or Dew Drops retreat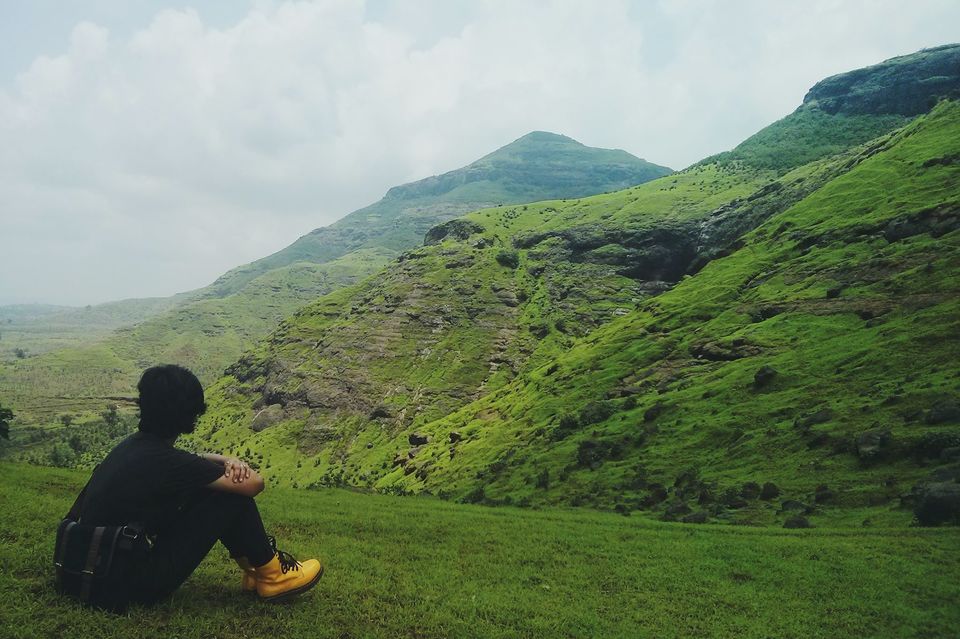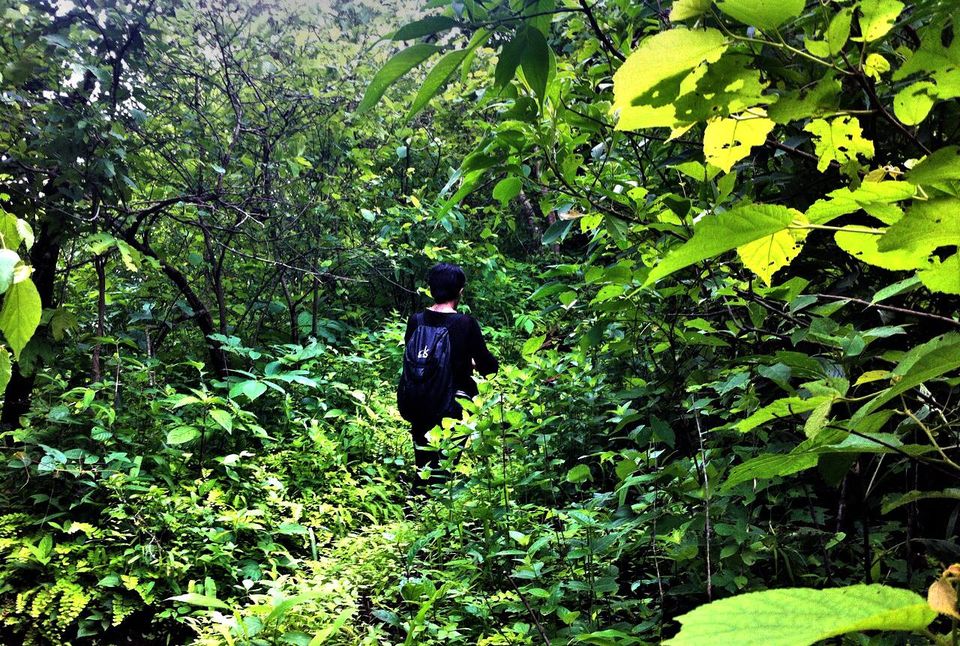 The twin hill stations of Panchgani and Mahabaleshwar are fairly popular with people living in Mumbai and Pune and are frequented on the weekends as they serve as an ideal getaway.
Where to go: Tableland, Elephant Head Point, Mapro Garden, Mahabaleshwar Market.
What to eat in Mahabaleshwar: Strawberry and Cream, Pizzas and sandwiches at Mapro Garden, burgers at Lucky Bakery, Ice Cream at Hill Top Ice Creams.
Where to eat in Panchgani: Mahabaleshwar Market and Mapro Garden in Mahabaleshwar, Lucky Bakery, Hill Top Ice Creams, Akbarally's Parathas and Purohit's.
Where to stay: Hotel Ravine in Panchgani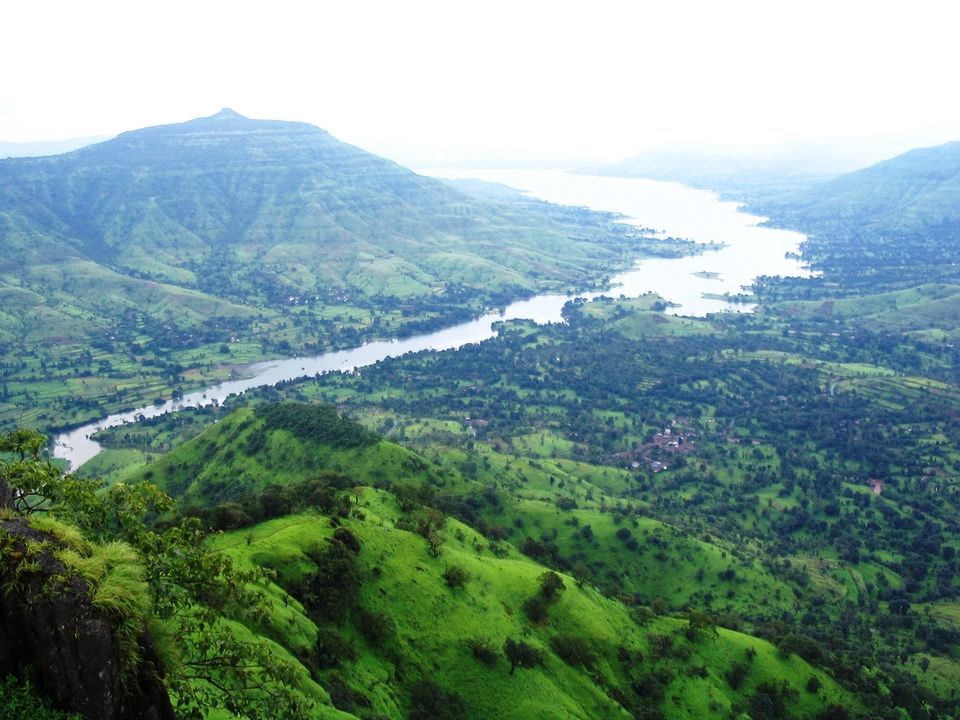 Image Credit: Ankur P
Sitting at a distance of 165 kms from Mumbai, Janjira is one of the strongest marine forts of India. The fort which is built in the middle of the sea houses a sweet water tank in centre! The fort can only be reached by a ferry ride from Murud
What to do: Take a sailboat ride to the Janira Fort and explore.
What to eat: Try some sea food at one of the many restaurants in the town of Murud.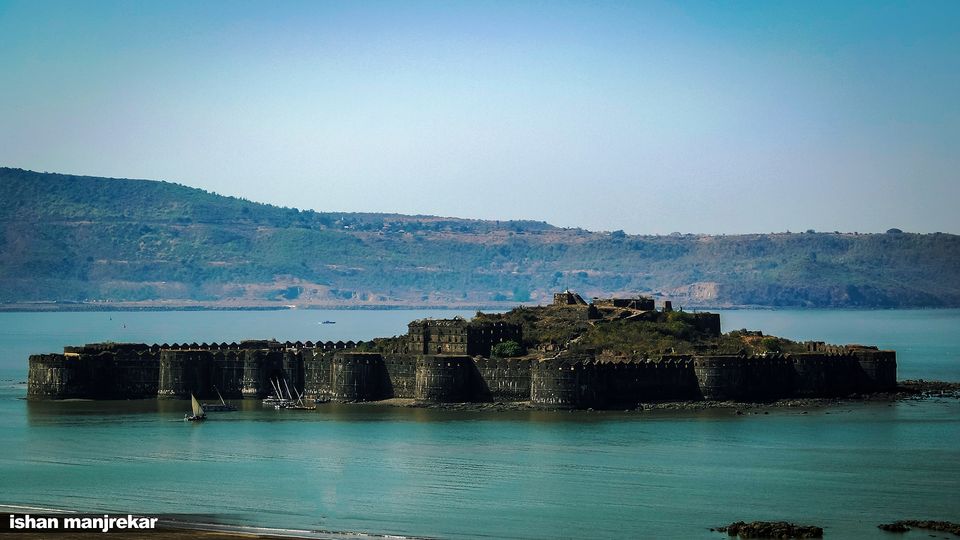 Image Credit: Ishan Manjrekar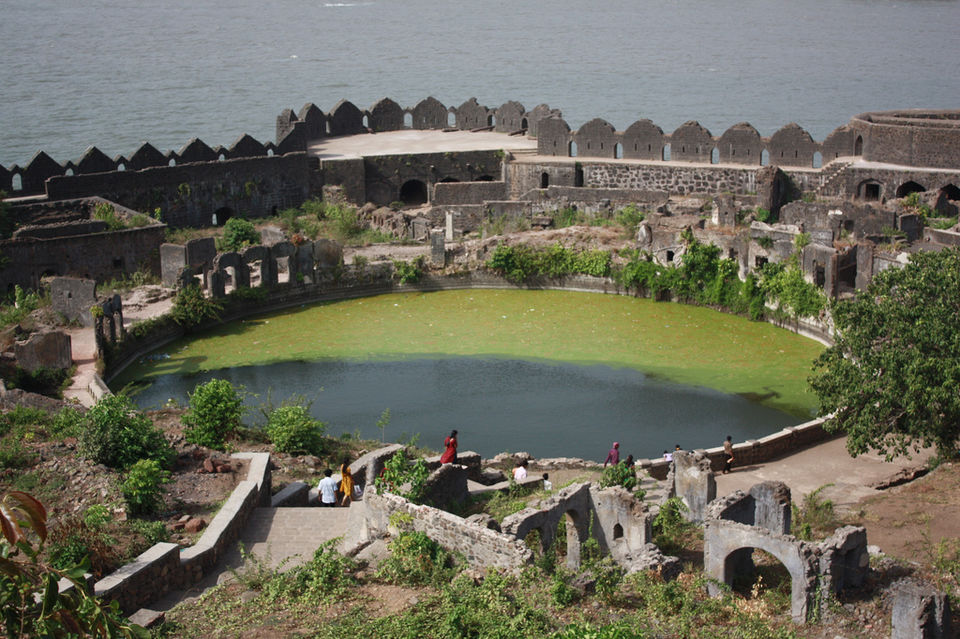 Image Credit: Vikas Rana
Matheran is famous for being the smallest hill station in India and for the fact that no vehicles running on fuel are allowed inside the town in order to maintain the pollution free environment. It is in fact Asia's only automobile free hill station.
Where to eat: Konan Katta for Konkani food, and Ketkar's Restaurant for Maharashtrian snacks.
Where to stay: Verandah In The Forest
What to do: Horseback riding around town and you can also take the 21 km toy train ride to Neral where you can indulge in some pond fishing!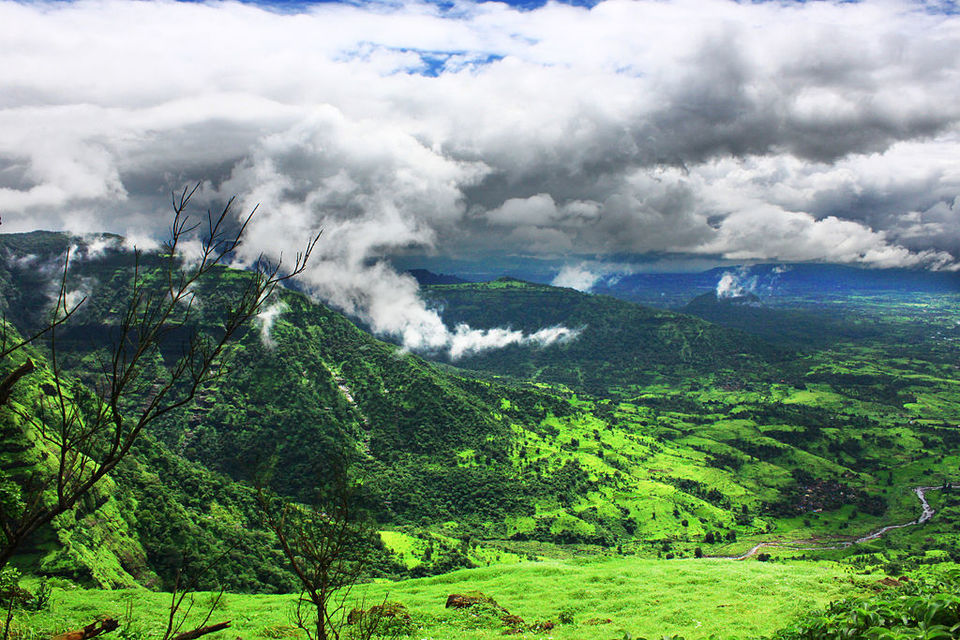 Image Credit: Omkar A Kamale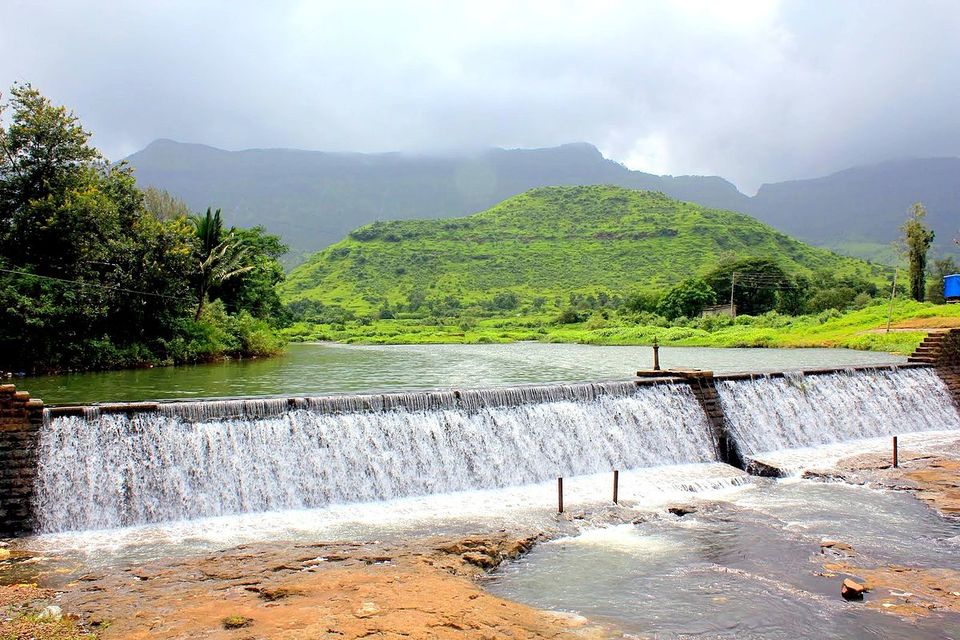 Image Credit: Bhargav Chanche
India's famous wine trail- Nashik houses some of the biggest names in Indian Wines today – from Sula Vineyards to the York Winery, they are all in Nashik.
What to do: Visit the Sula Vineyards and get a complete wine tour with the tasting, the stomping and the works.
Where to eat: At The Tasting Room, Sula Vineyards
What to try: Wines. Duh!
Where to stay: The Sula Vineyards have a resort on the grounds as well, while it may be a bit expensive it will definitely add to the experience of living in a vineyard.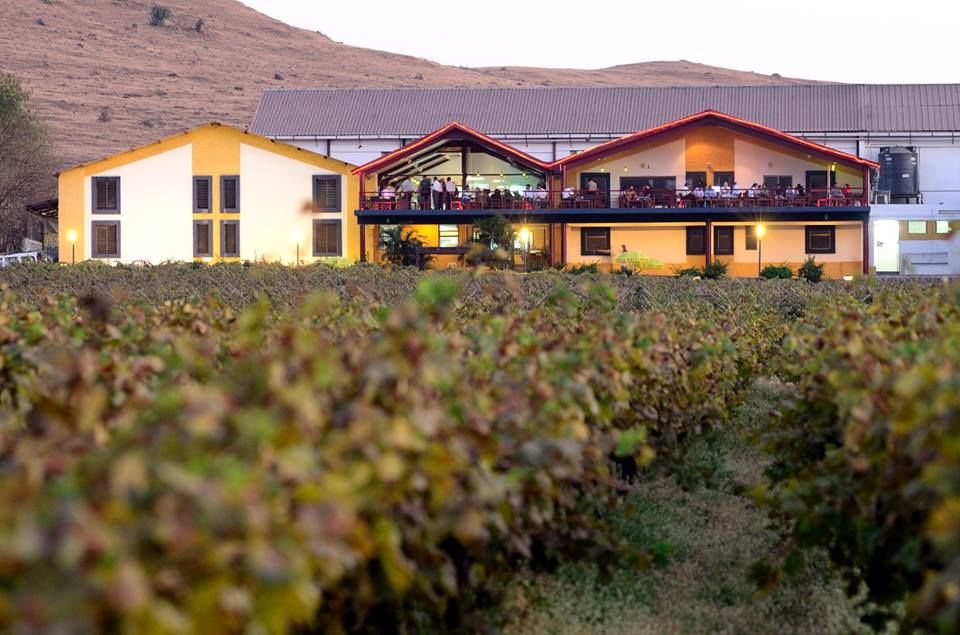 Image Credit: Sulawines1234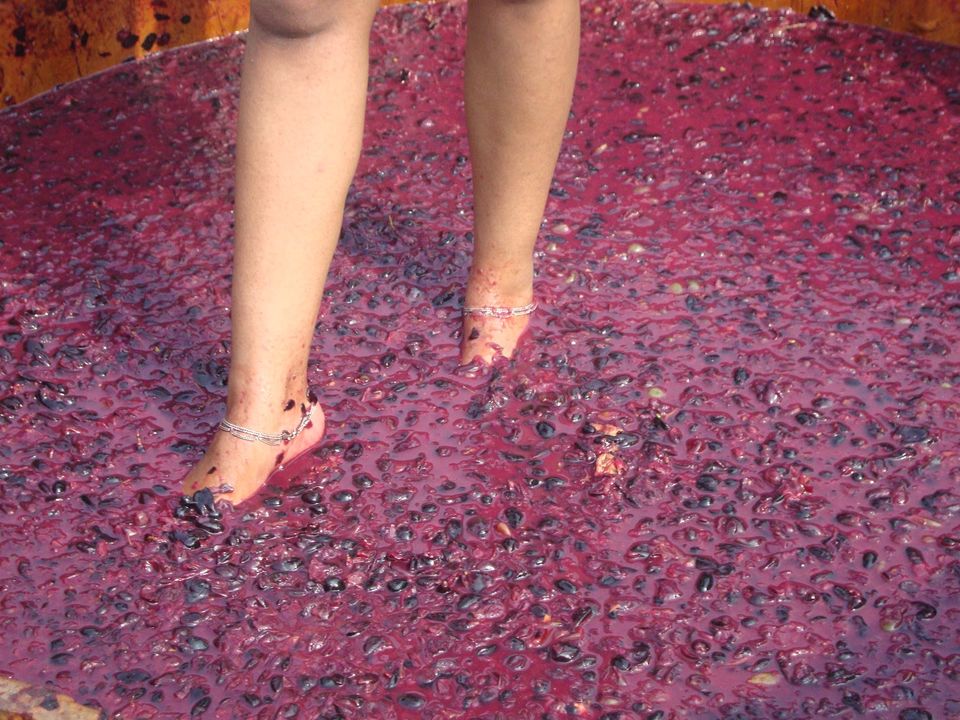 Situated a distance of 100 kms from each other, The Ajanta and Ellora caves are famous world heritage sites housing many rock edicts, wall paintings and sculptures. The world famous Bodhisattva painting can be seen at one these caves. Ajanta and Ellora can be easily reached from Aurangabad, Ellora being a 40 minute drive and Ajanta a 2 and half hour drive.
What to do: A walk around the caves, taking in their rich history
What to eat: Aurangabadi cuisine is a mix of Hyderabadi and Mughlai cuisines. Non vegetarian food is a must. Must have foods include - Naan Qaila, Meat cooked in fresh spices and herbs and mouth watering kebabs.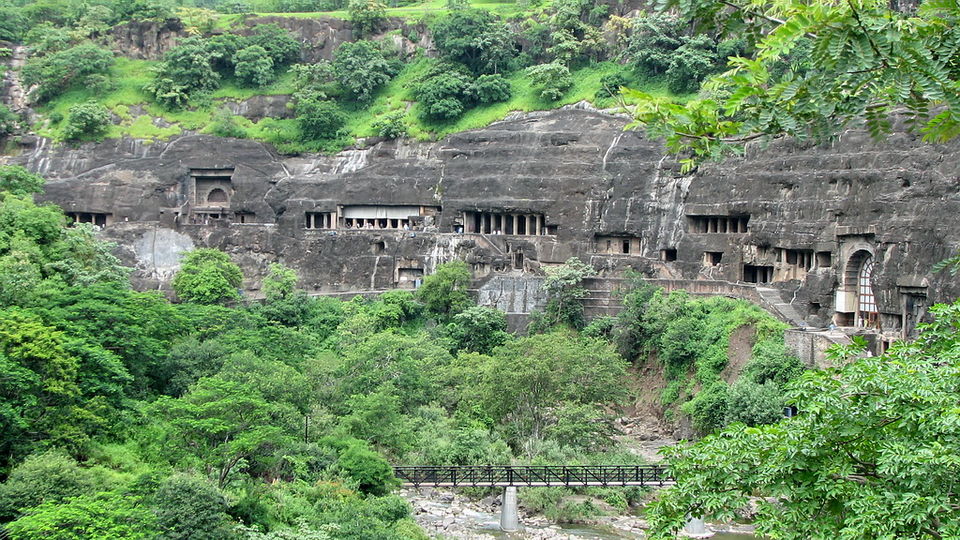 Image Credit: Daniel Chitnis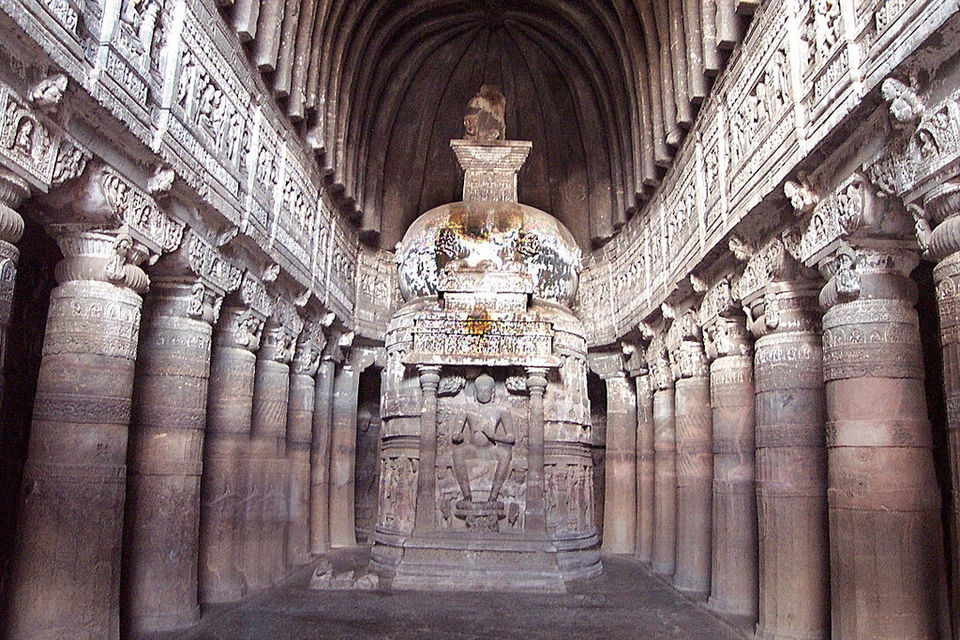 Image Credit: Yashasvi Nagda
Lonar 
Situated in the Buldhana district, Lonar Lake is a saline soda lake which was created as a result of a meteorite impact thousands of years ago. The lake is lined with many ancient hindu temples. The lake is also rich in flora and fauna.
What to do: Visit the many ancient temples for that Indiana Jones kind of a feeling and camp out by the lake
Where to stay: MTDC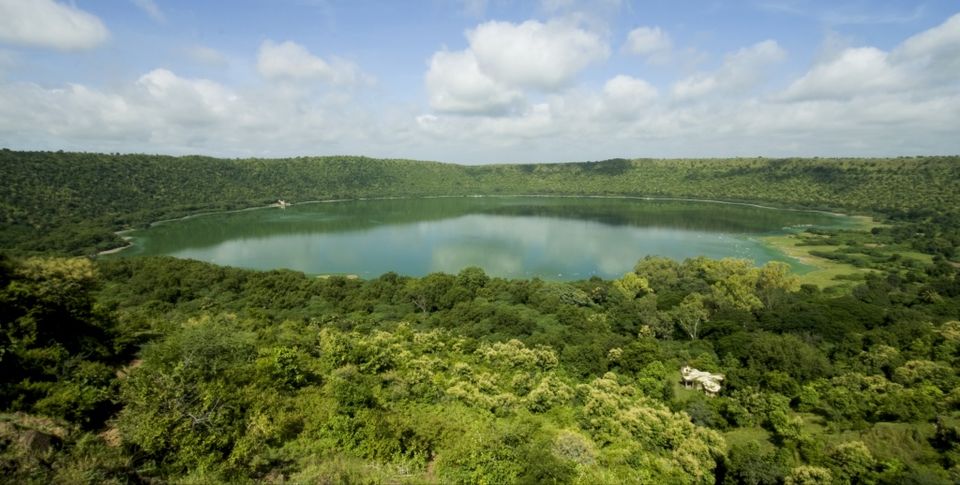 Image Credit: V4vjk
Tarkali
You don't have to travel to far to enjoy pristine white sand beaches, scuba diving in waters rich in fauna and dolphin watching, head to Tarkarli in Maharashtra which has all of this and more in abundance. A must is the famous Malvani cuisine.
What to do: Scuba Diving, Dolphin Watching, Bonfire at the beach 
What to eat: Explore the plethora of dishes that the Malvani cuisine has to offer. Eating out at shacks and restaurants to having authentic home cooked meals at a local home-stay can be enjoyed here
Where to stay: Hotel Kinara Homestay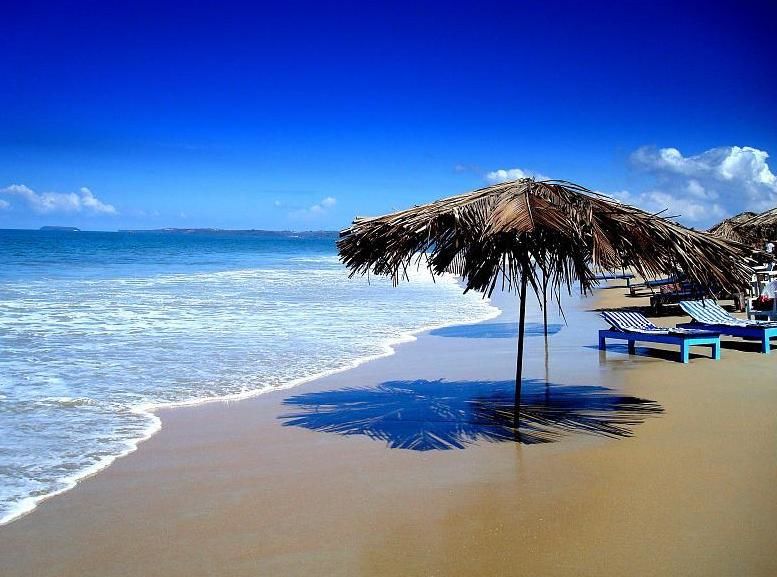 Image Credit: Robinn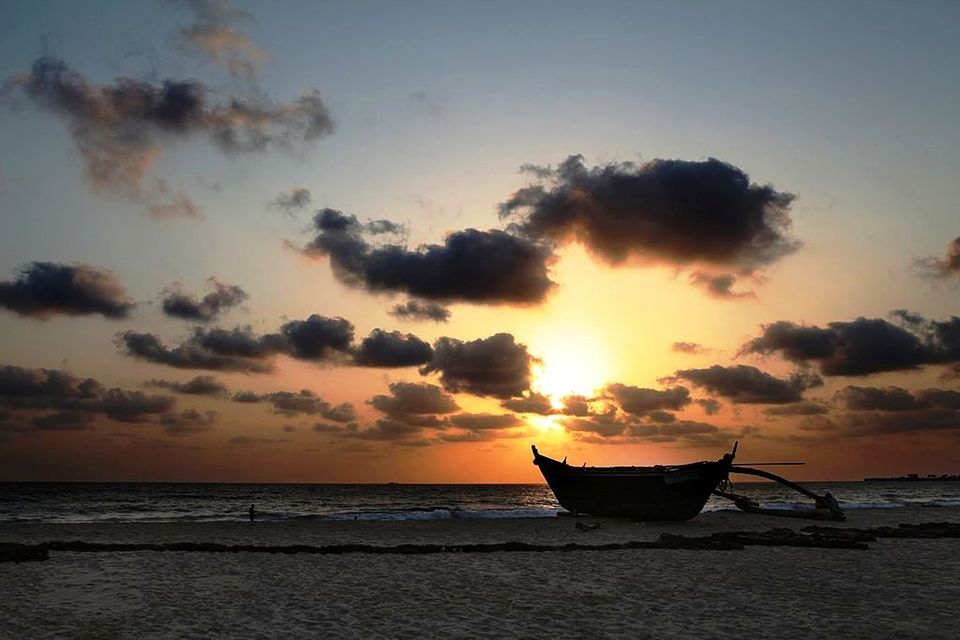 Image Credit: Rohit Keluskar