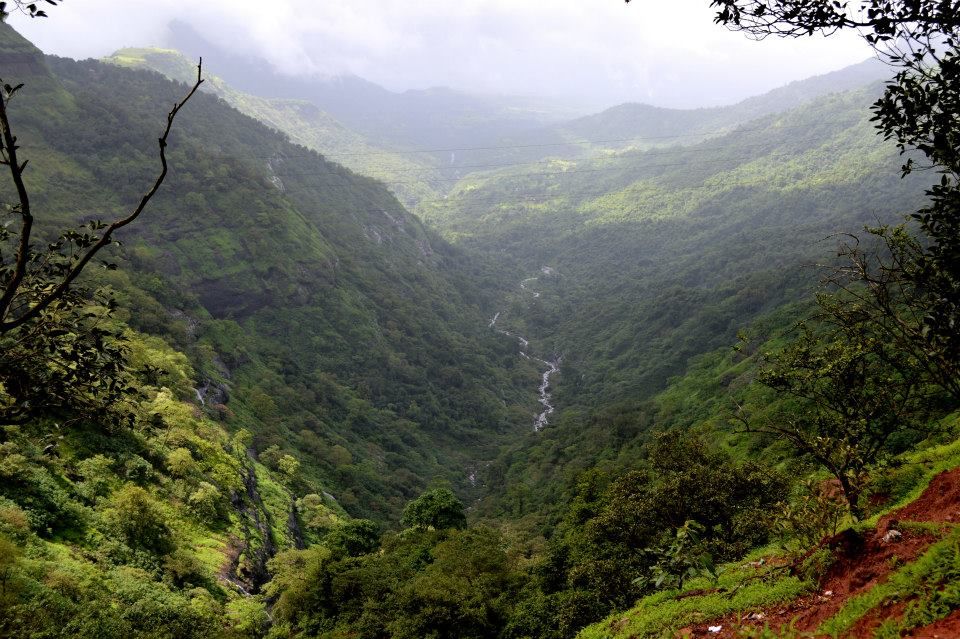 A small eco friendly hill station in Maharashtra, on the outskirts of Mumbai is Matheran, 2,625 feet above the sea level. A hilly town with red mud that will take you to your childhood as you allow yourself to enjoy the outdoors, horses to take you around, monkeys waiting to welcome you and snatch your trek snacks, the lush green jungle and waterfalls. Doesn't take you back to your childhood? Well, never mind, atleast you can still enjoy all the same things even after growing up, not too far off from the City life!
Every time I wanted to visit for a day trip or a weekend getaway, my mom would warn me that I would ruin my shoes thanks to the red mud. But I did not listen, because the best things in life, and in this care pollution and noise free, always come for a little price.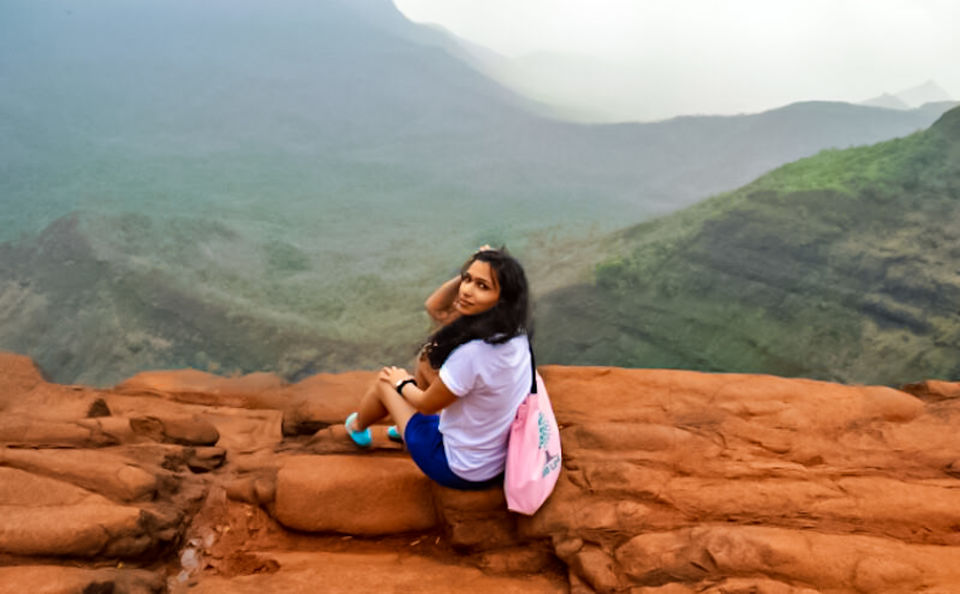 We went in a group of friends for a day trek to Matheran. It was rainy season and everything was different shades of green, with waterfalls gushing out of the mountains and monkeys waiting to loot the visitors.
When we planned to go on the trek, I could not wait to reach here and be away from my corporate stress.
Why Matheran?
1. This is an eco-sensitive hill station declared by the Ministry of Environment, Forest and Climate Change, Government of India. We need to support such places, because it is not only good for our environment but also for us to be surrounded by pristine places. Plus, you don't need to go far away too far away from the City to enjoy the rains!
2. You are far away from the city's hustle bustle, air and noise pollution, yet you aren't too far to get back home in one day.
3. Experience Asia's only eco-friendly hill station that has banned any kind of automobiles entering its boundaries to preserve the place.
4. The fun thing is to walk/hike up or go on horse back. The locals prefer bicycles too, something we city mongers have forgotten completely!
5. They have garbage police, with a fine of Rs.1000 if anyone happens to litter the streets.
How To Reach Matheran?
Train from Mumbai (Dadar Station) to Neral
We took a train from Mumbai and got down in Neral station, and the trains are empty on weekends, so do not worry about getting crushed in the Mumbai crowd. From Neral station we took a cab to the foothills of Matheran (Aman Lodge), and that's when we entered this quite little town away from all the hustle bustle, and mainly the noise and air pollution! If you live in Pune, you can take the Sahyadri Express. You can either take the toy train from Aman Lodge, choose to go on horse back or hike up. If you are planning to stay here and carrying luggage, it's best to opt for the train option.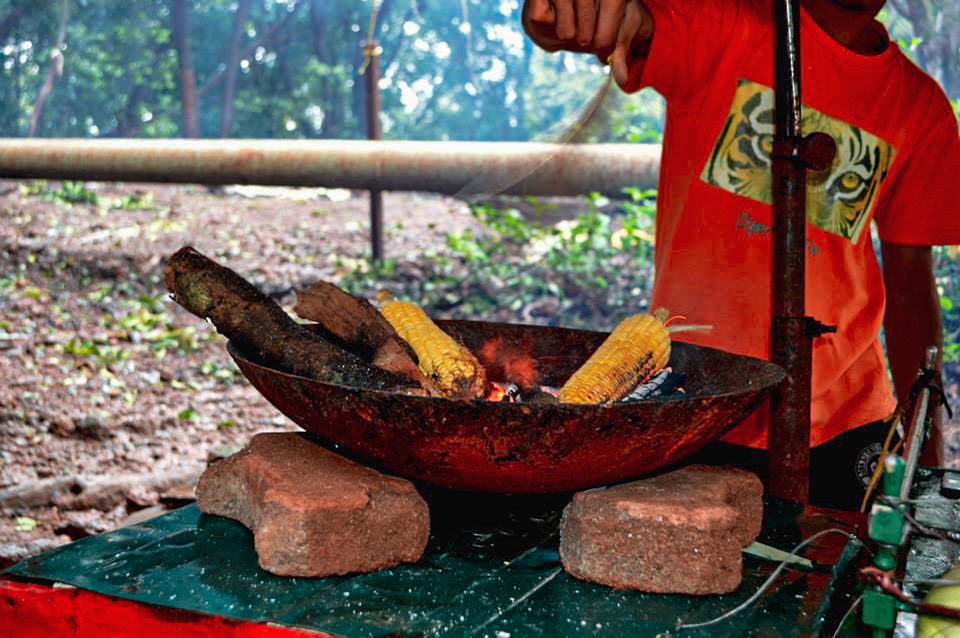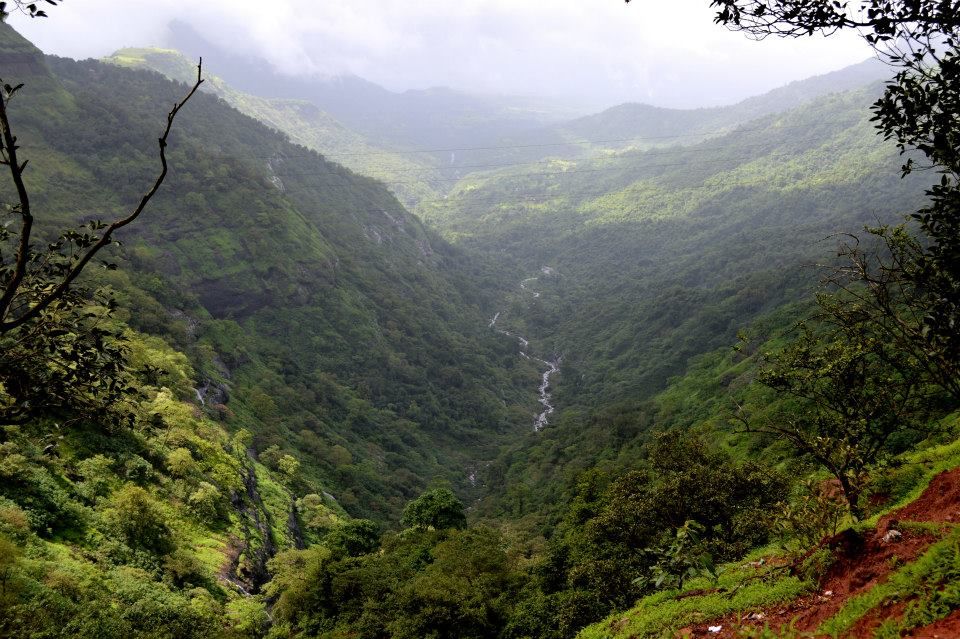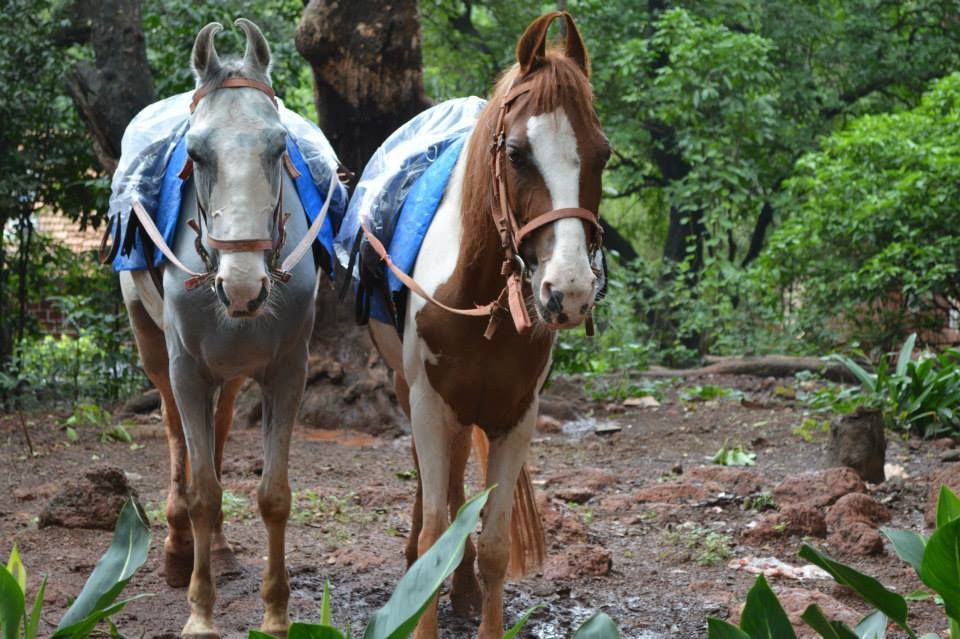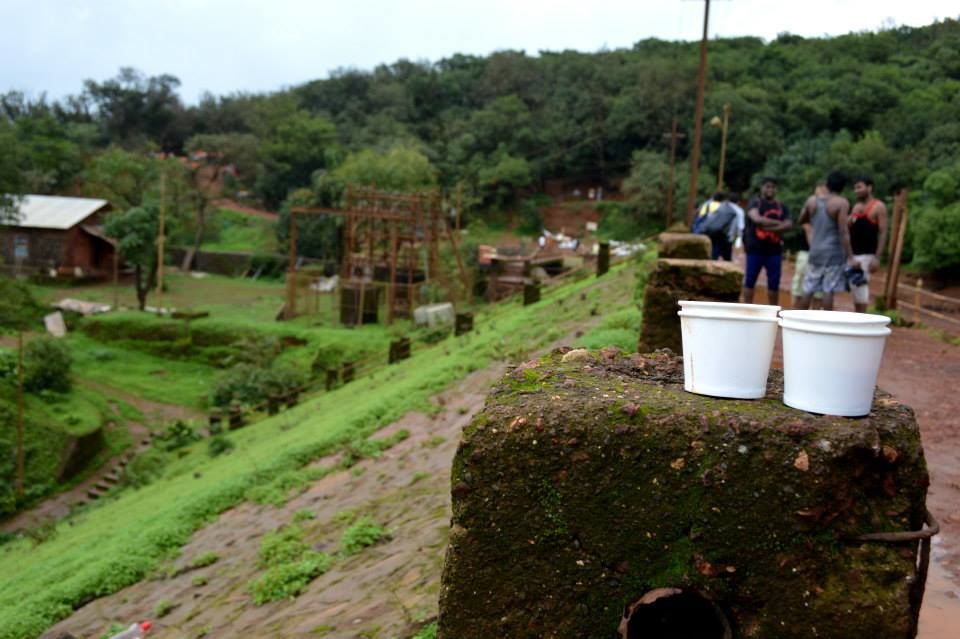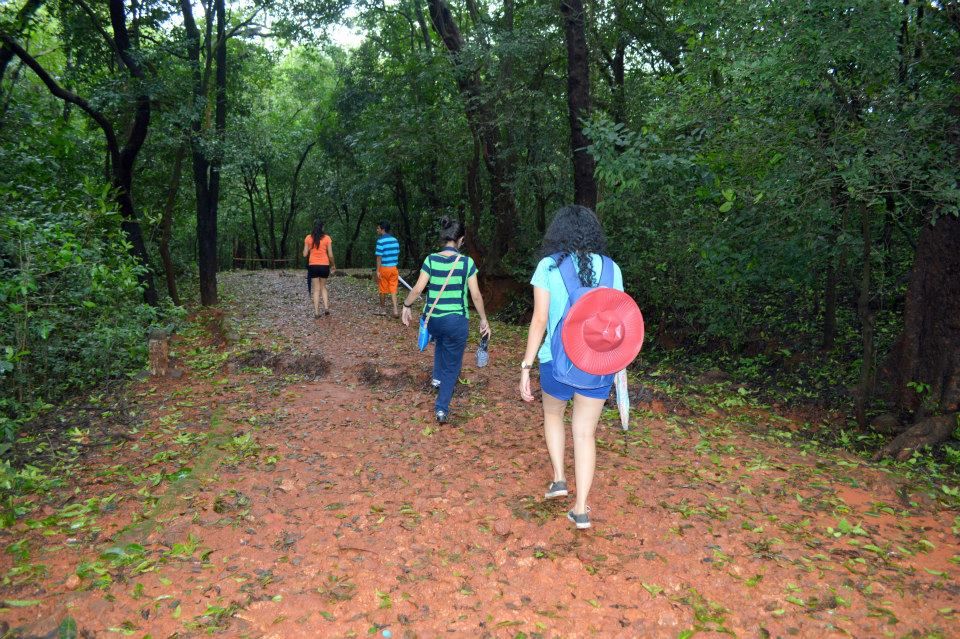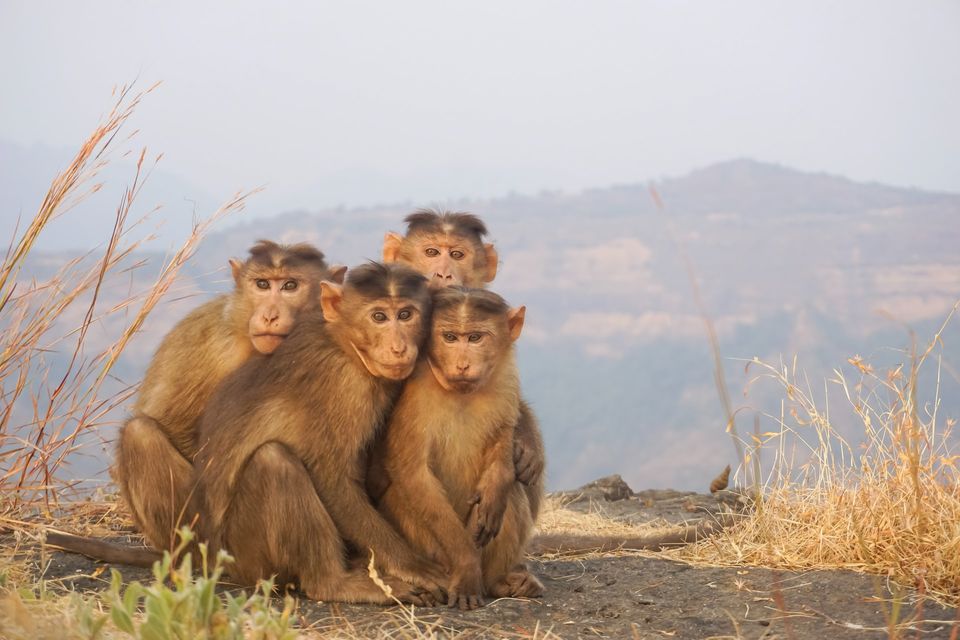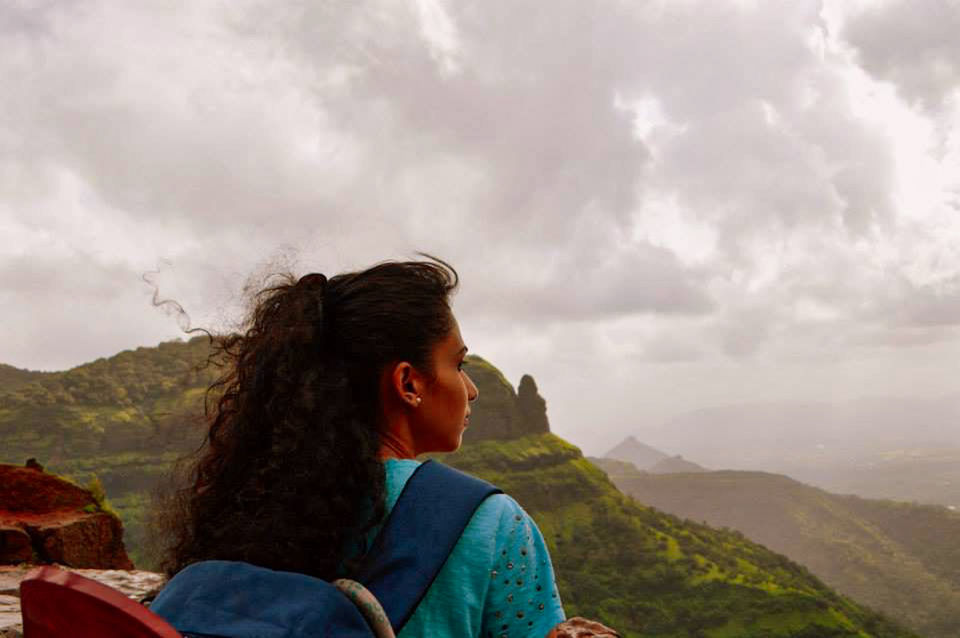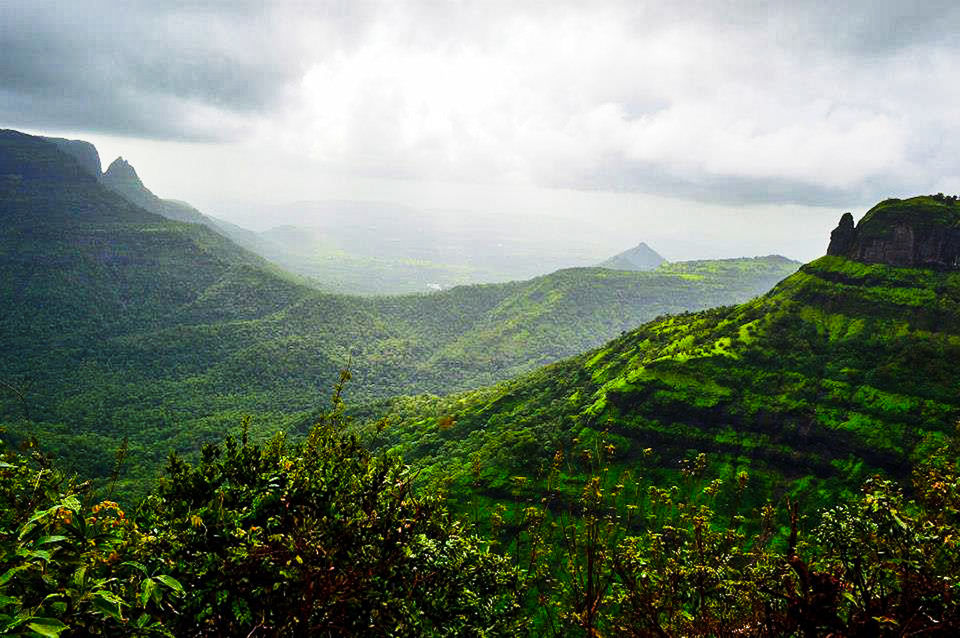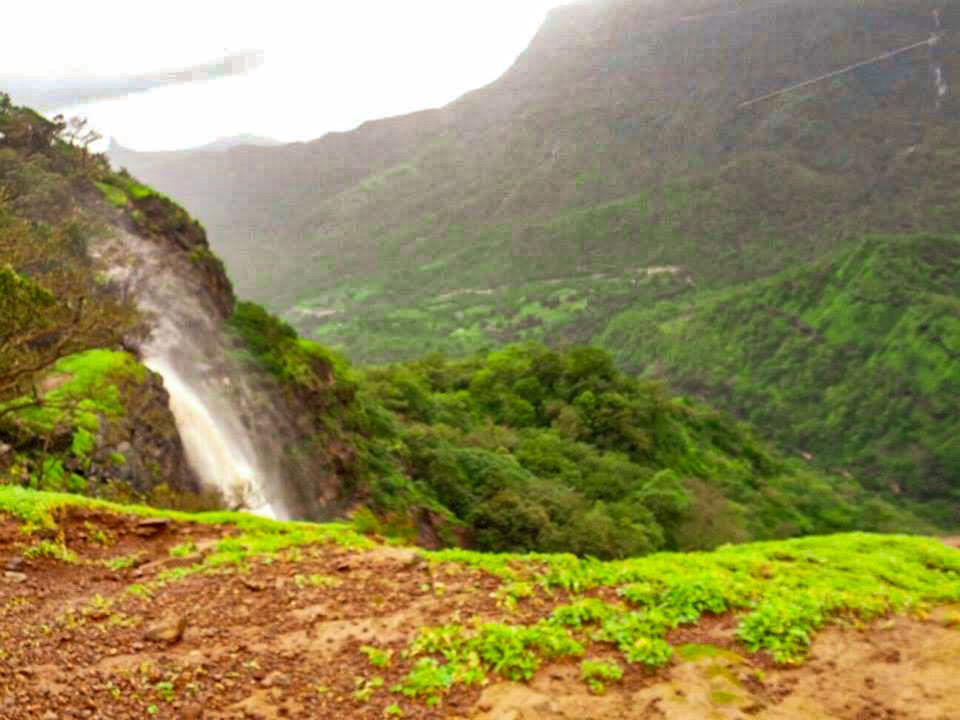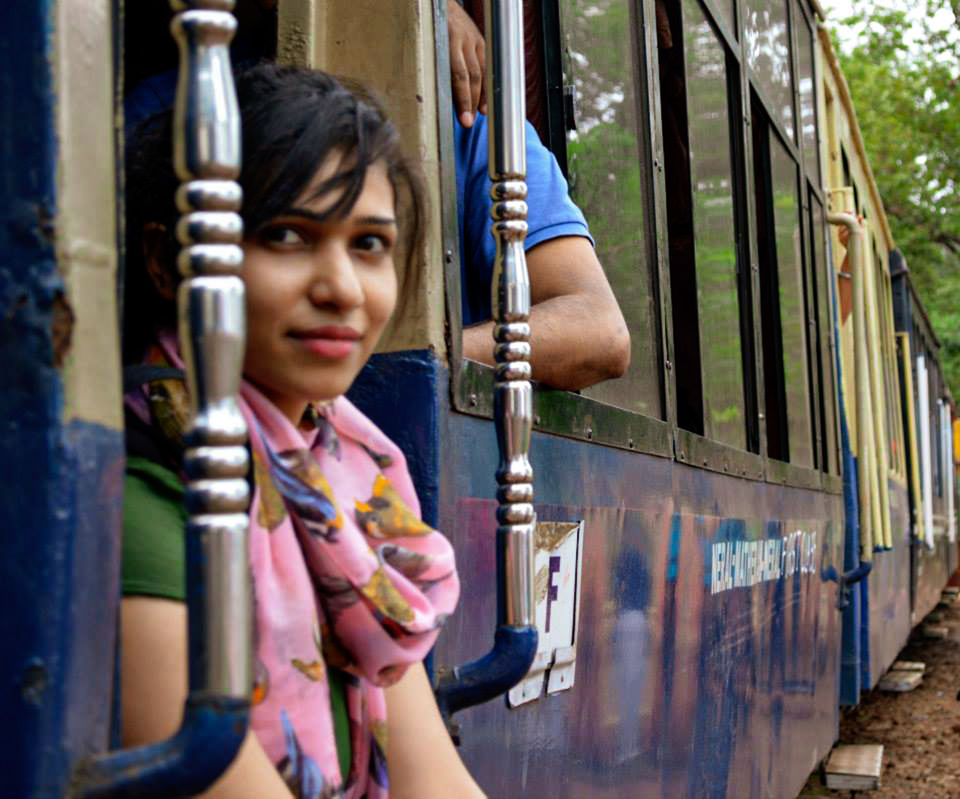 IMPORTANT POINT TO REMEMBER
Make a point to leave the town by 5:30pm at the most, as it gets very dark and can be dangerous on your way down to get a cab back to Neral station or home. We were a little late and we could barely see anything on our path while hiking downwards, plus it started to pour! It takes around 3-4 hours to come all the way down walking in the dark.
Carry all the trek essentials - flash light for the night path, water bottle, snacks and food if you get stuck anywhere, raincoats if you visit during the rains and non-slippery good hiking shoes.
TOP THINGS TO DO IN MATHERAN
1. Louisa Point
HOTEL RECOMMENDATIONS TO STAY OVERNIGHT
You have to remember that Matheran is not a developed place, but it has decent resorts and hotels to enjoy your time admits nature and the heavy rainfall.