Vietnam has been in vogue this year, with too many people travelling to the east. As per the data available, around 4 million Indians travel to the country for holidays every year. This unique Southeast Asian country has something to offer every type of traveller.
With a massive 3000 km tropical coastline to old ruins, national parks and bustling cities, amazing nightlife and mesmerizing landscapes - Vietnam has made a place in every traveller's bucket list.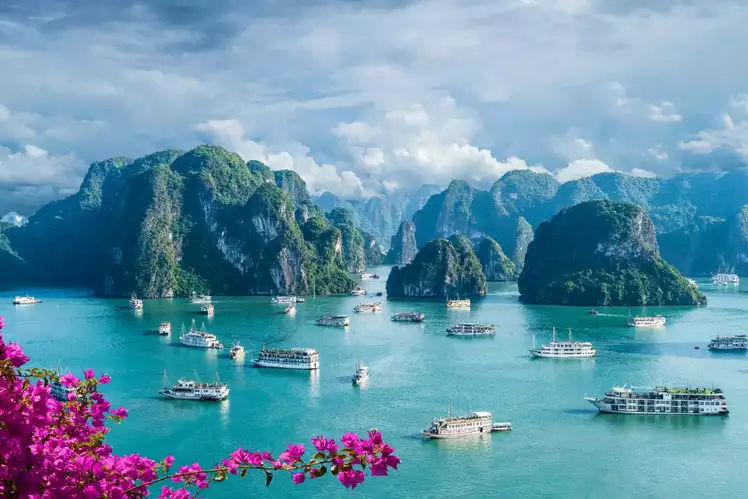 In early September, VietJet, the local low-cost Vietnamese airline wanted to promote tourism from India - and announced the launch of flights from five cities in India - New Delhi, Mumbai, Ahmedabad, Bengaluru and Hyderabad, to four destinations in Vietnam, namely Hanoi, Ho Chi Minh City, Da Nang and Phu Quoc.
However, in the recent turn of events, the airline has communicated the cancellation of all its flights from Bengaluru and Hyderabad up to December 31, 2023, without any valid reason.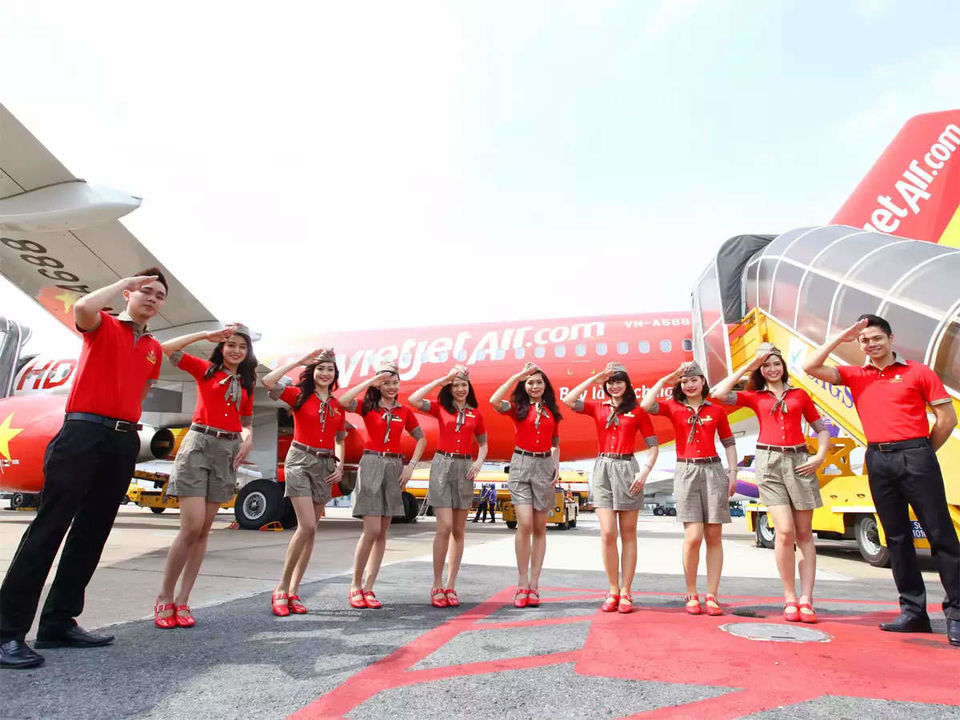 VietJet has communicated two options instead of this cancellation via email to all the existing passengers:
1. Refund within 30 days to all passengers who would like to cancel the tickets
2. Reroute the passengers to any flights to and from India, provided the departure date is within three days from the scheduled departure of the affected flight.
With no existing call center or customer support available in India, passengers are now forced to make international calls to the airlines.
The airline is continuing its direct flights from New Delhi and Mumbai.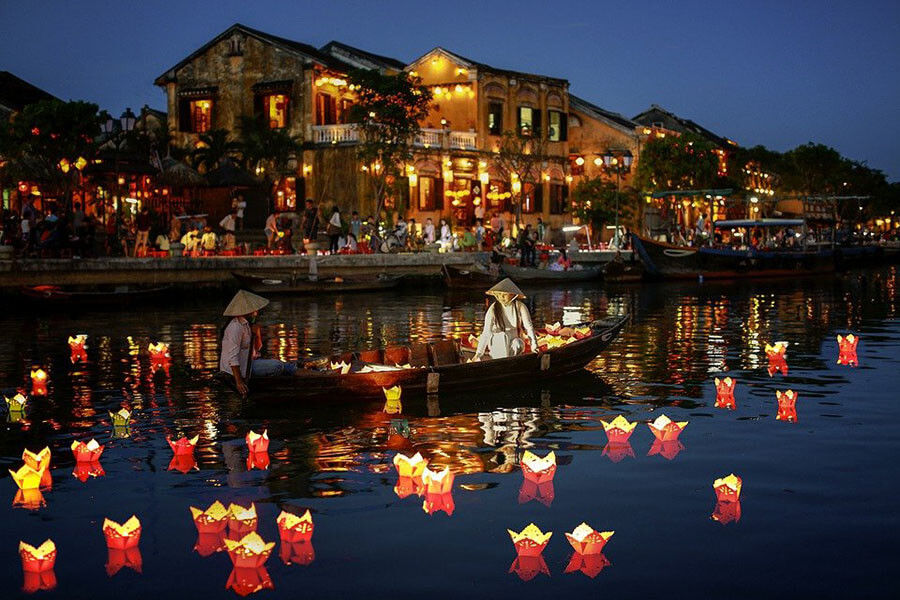 What are your thoughts on this sudden turn of events? Comment below!
Check out our Vietnam Tourism Guide to plan your next trip!
Think we missed out on something? Let us know in the comments section below. Or write about it here and earn Tripoto Credits!
Follow me on Instagram and explore this world through my eyes!