Bangalore- Mettur – Valparai- Kochi- Bandipur – Mysuru- Bangalore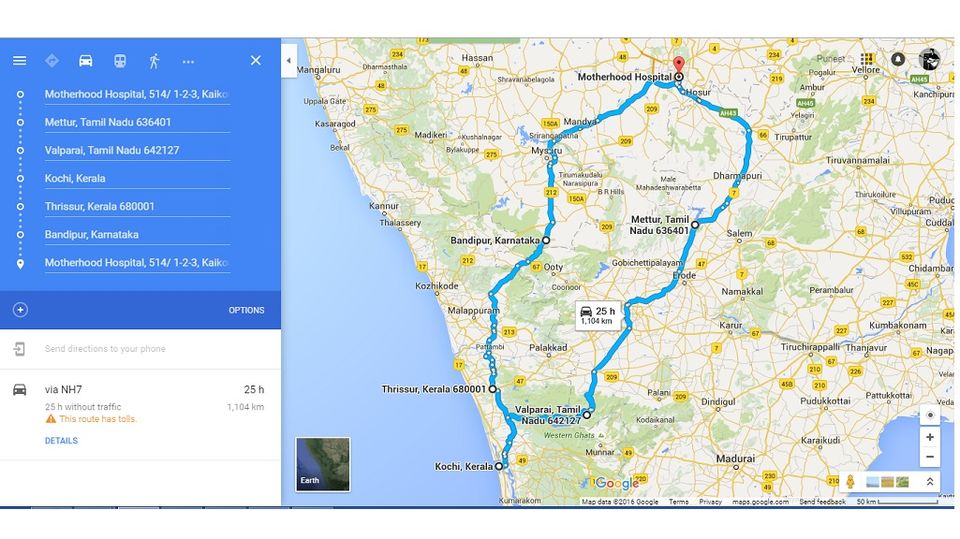 3 States(Karnataka- Tamil Nadu- Kerela) divided by borders , united by Nature.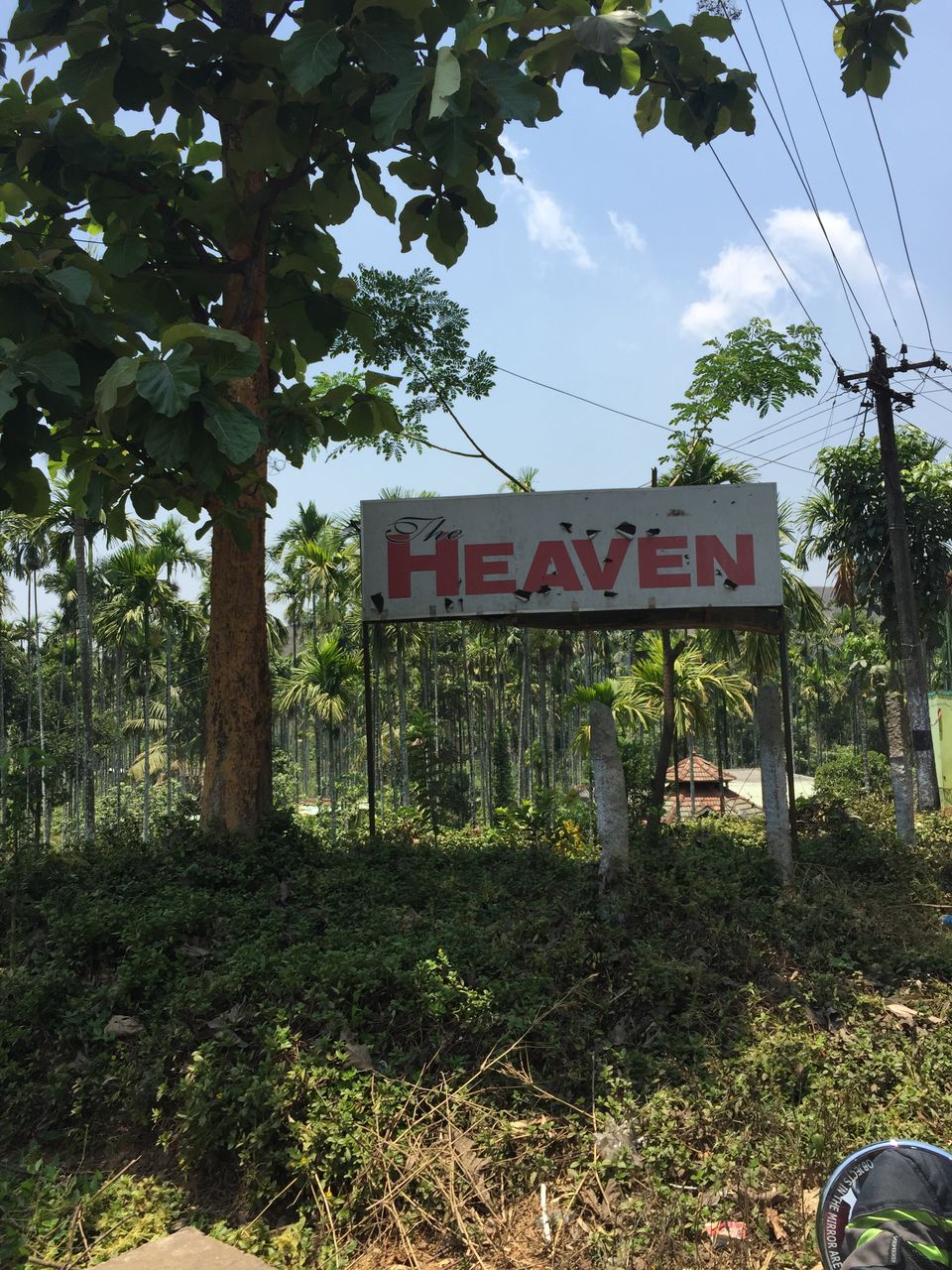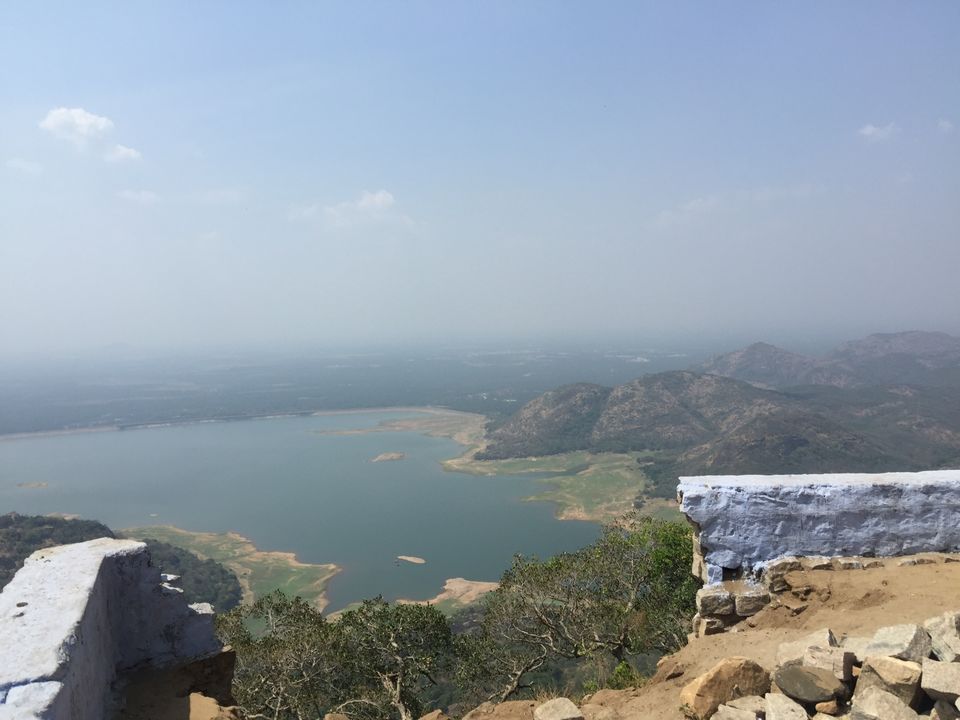 It is rightly said "We, humans need mother nature, vice versa is not true. Nature evolves itself." After running through heavy traffic jams, polluted air and hectic life all you need is to realize what actually nature has gifted us and what we made of it. So, on an evening I and my friend decided to go on a road trip.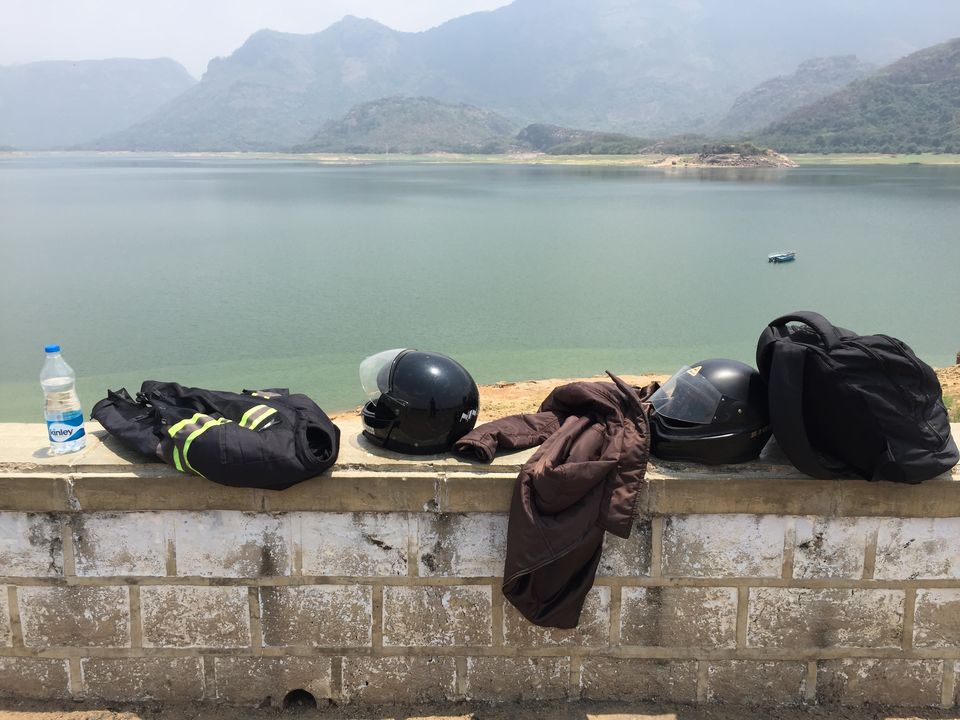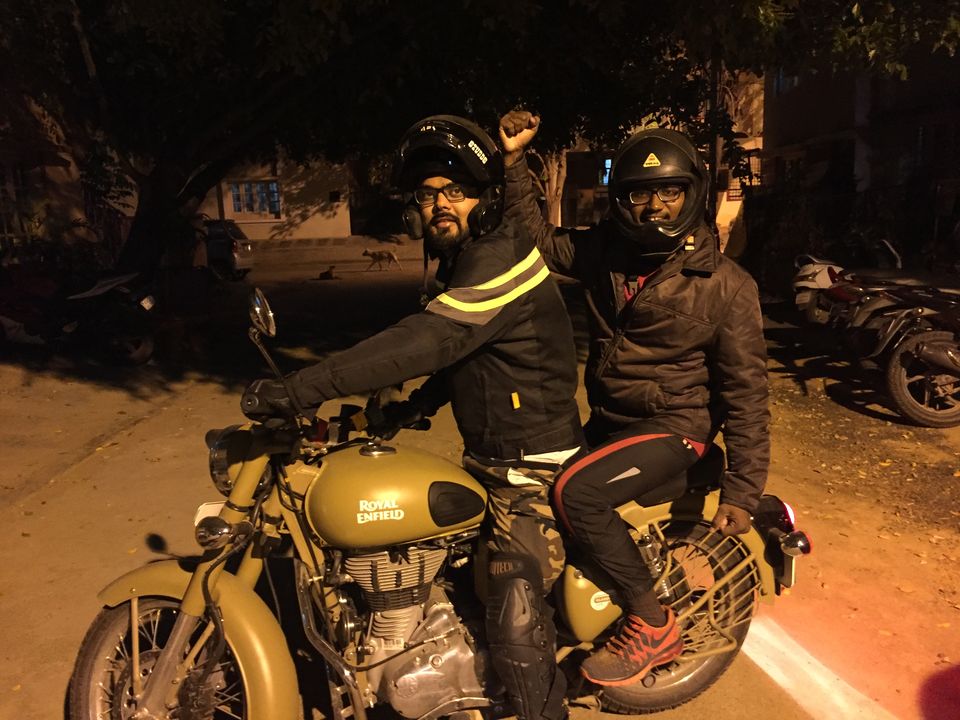 Day 1: - On a pleasant evening after office we were set to start the trip. Our first destination was from Bangalore to Mettur(Around 200 kms). Road is all highway till Thoppur, and little bad after that. You will cross Mettur dam built on Kaveri River to reach the town.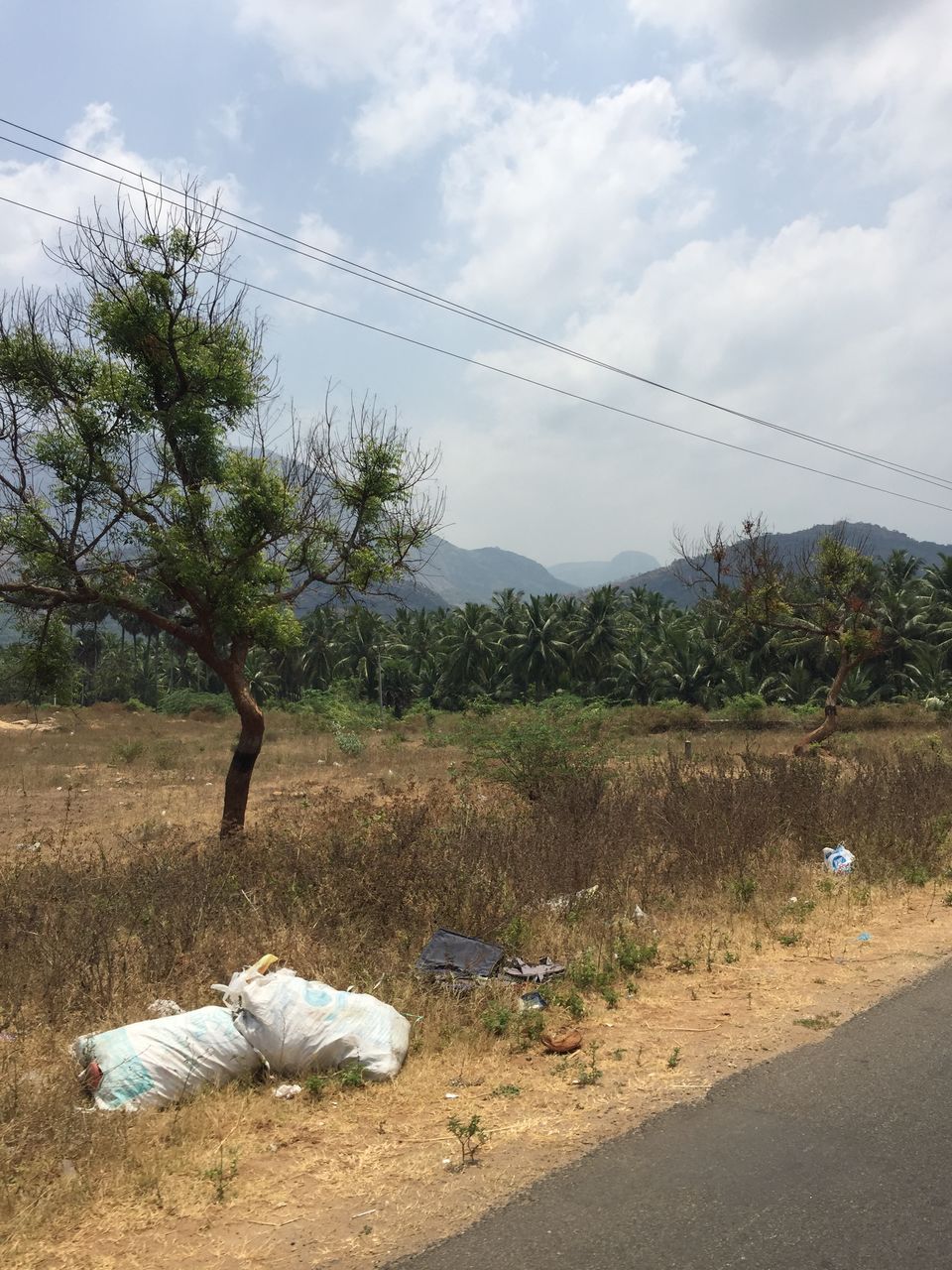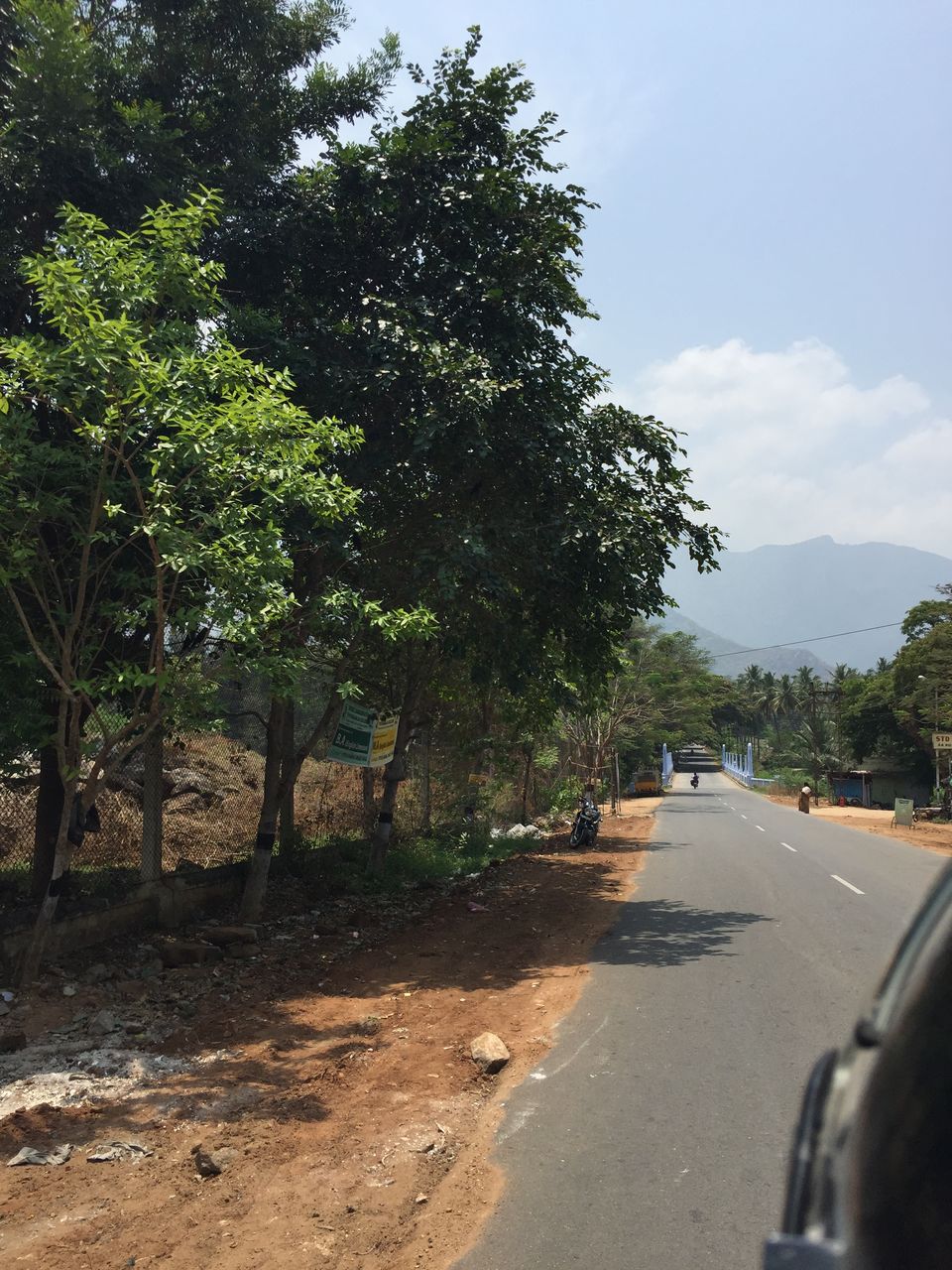 Day 2: - As learnt from previous road trips always start early morning so you don't need to rush. The next destination was truly nature's gift Valparai(240 kms) . Pollachi to Valparai is riding skywards crossing Aliyar Dam, 40 hair pin road bends, waterfalls alongside road, Waterfall tea plantation and heart stopping view.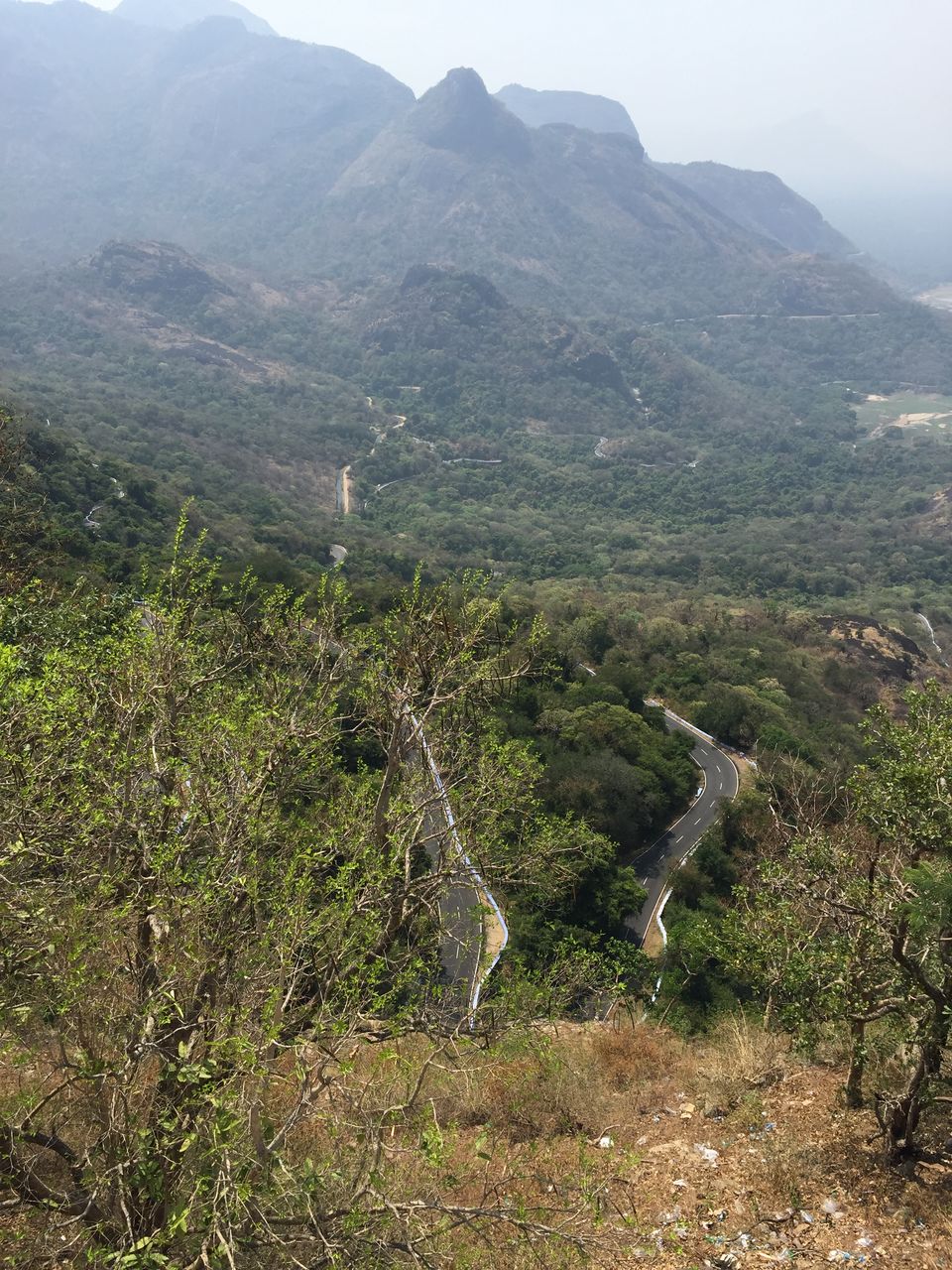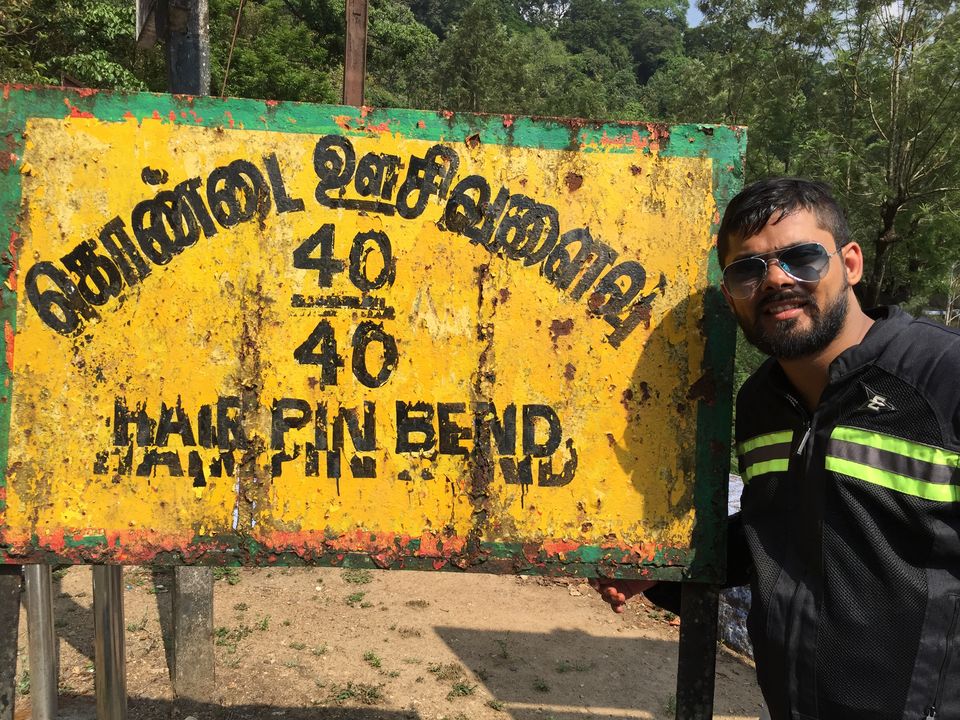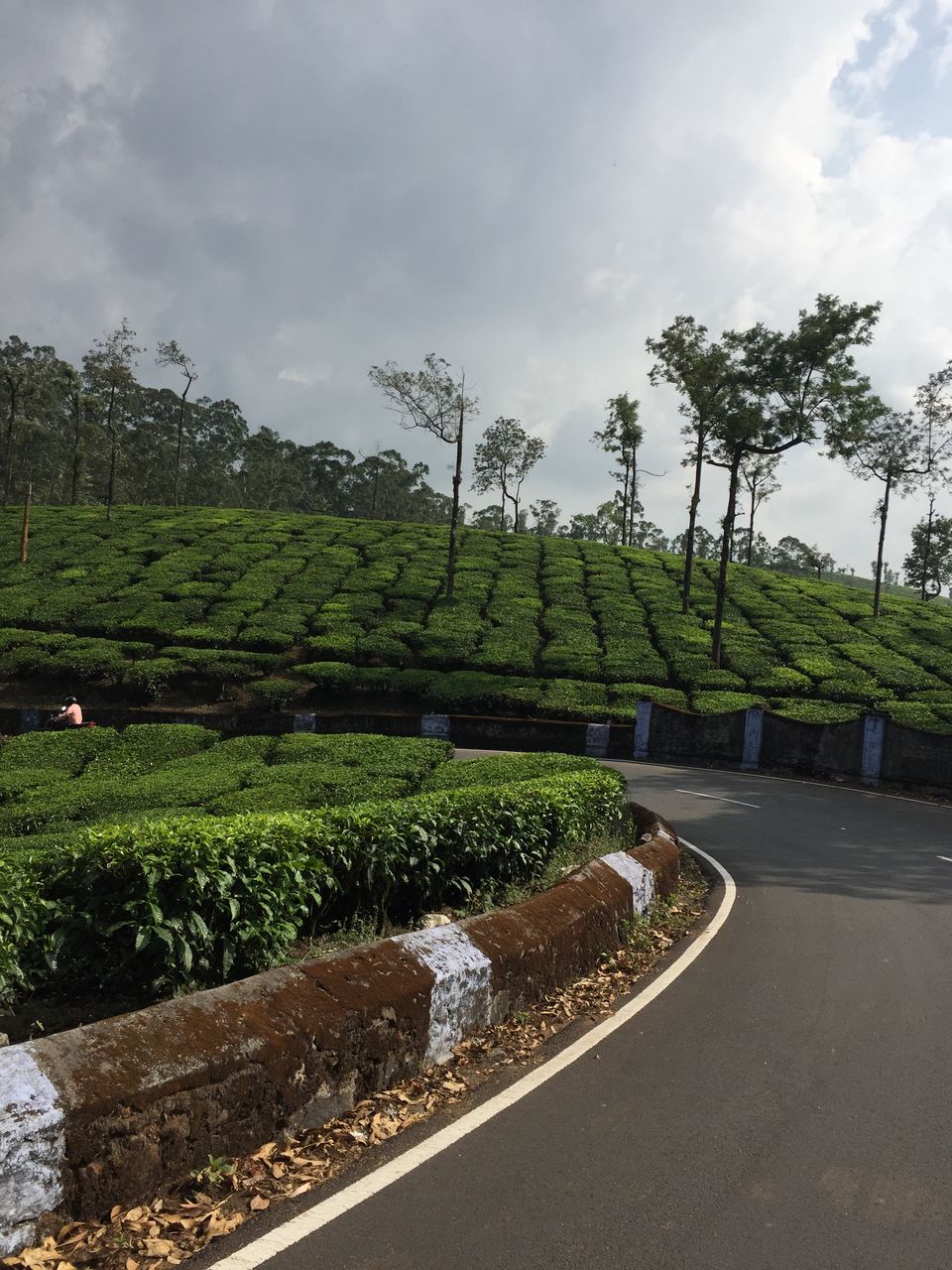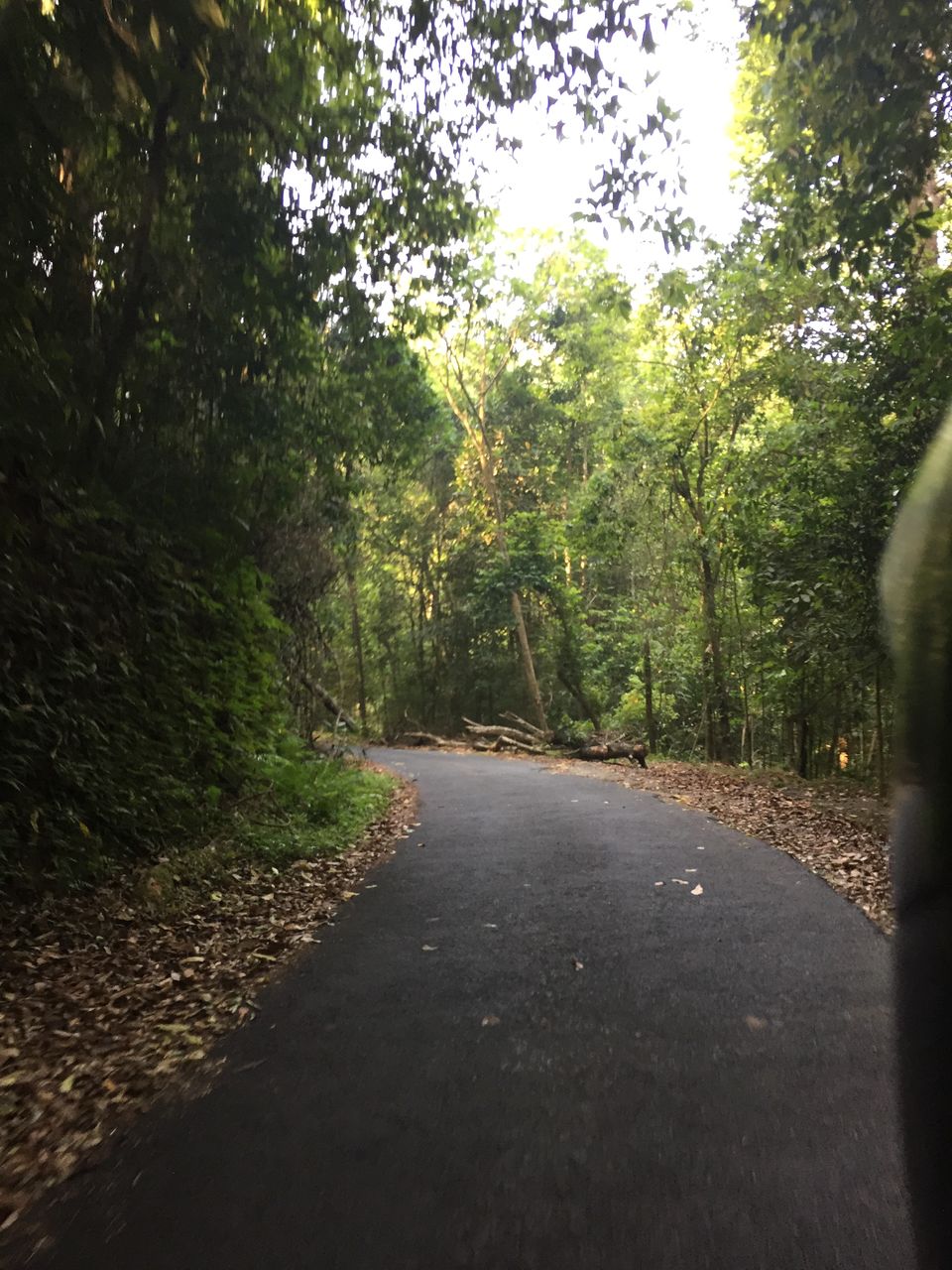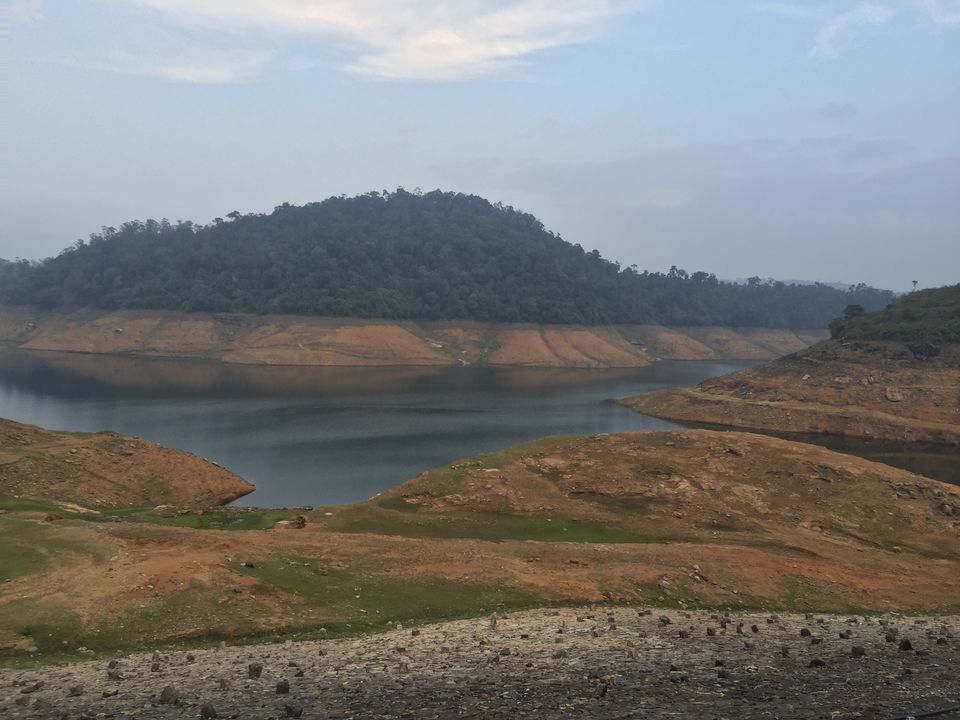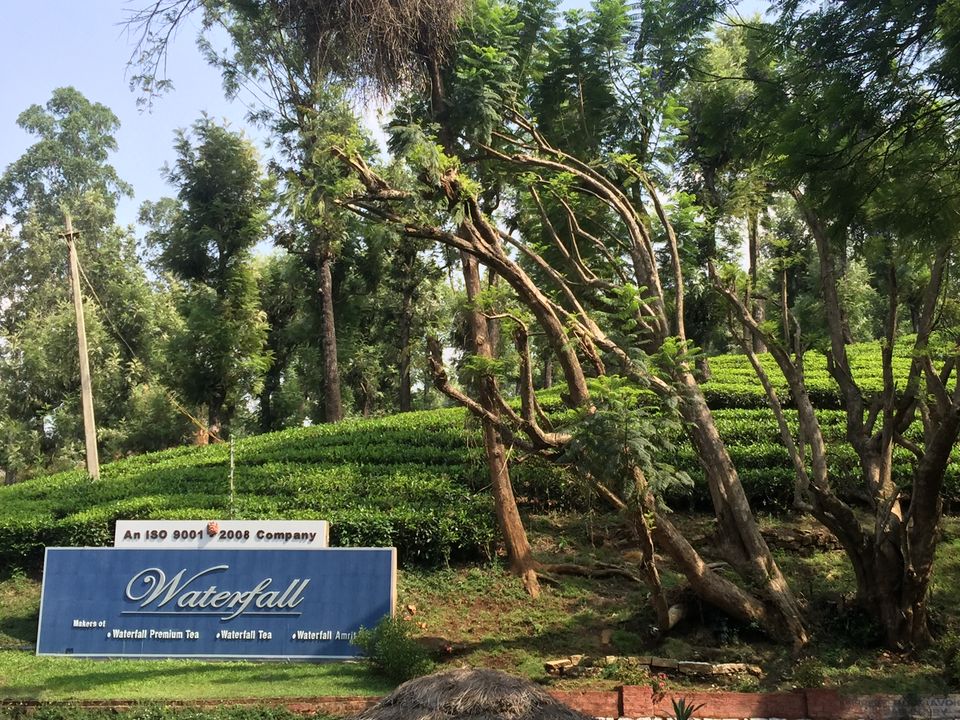 On our way we met Sam da and Srini da. After few drinks together they told they had permission to stay in Deep inside forest and we can join them. (You need to get the permission from forest department to stay there, came to know they were big shorts to get it.) No words for the place, middle of the impenetrable forest, river stream flowing opposite to it and no lights. Honeyed voice of birds made the day.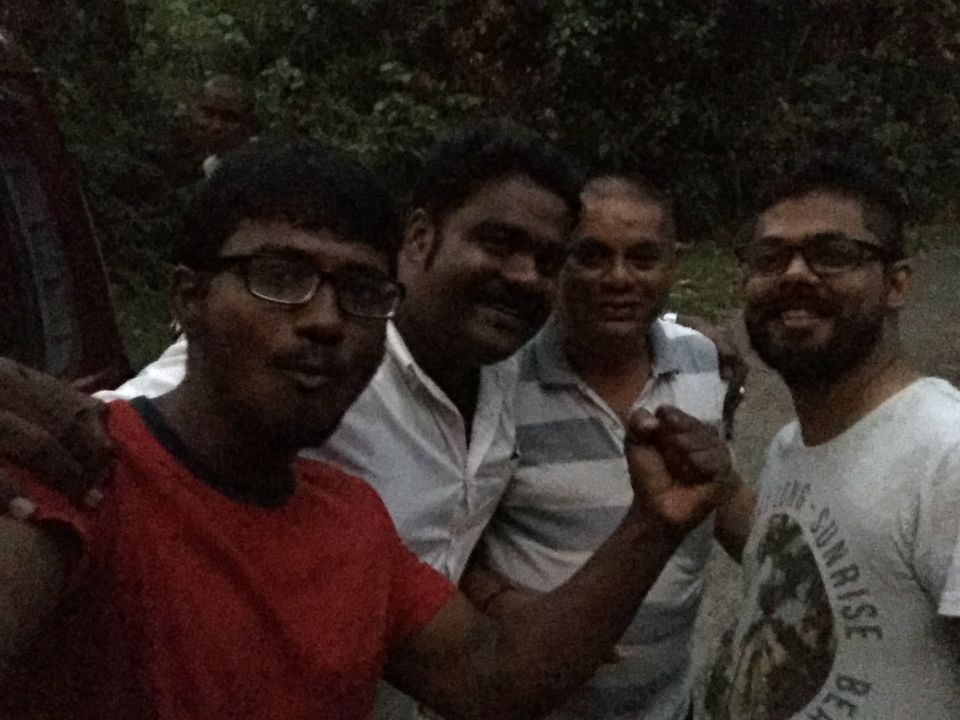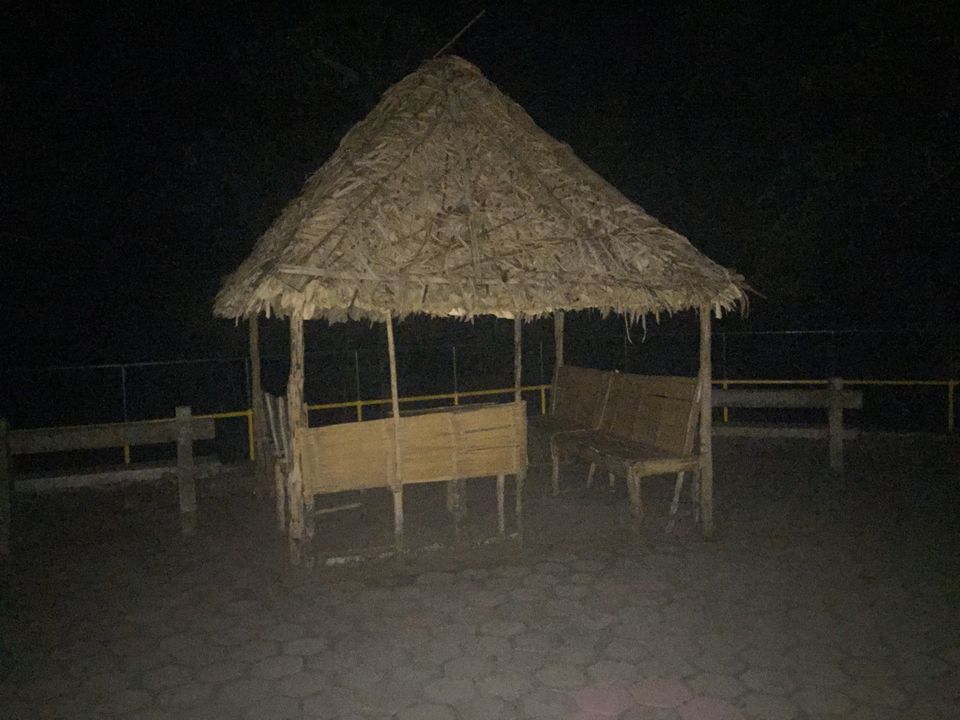 Day 3: - Bon voyage to Sam da and Srini da, we started for Kochi (165 kms). We headed to Lake symphony resort constructed on the edge of back water. Long awaited trip to Kerela finally came to reality. If you visit Kerela, Kalari Ayurvedic massage and sea food is must. Kochi is surrounded by sea and back water. Fort Kochi is flash back of Vasco Da Gama era.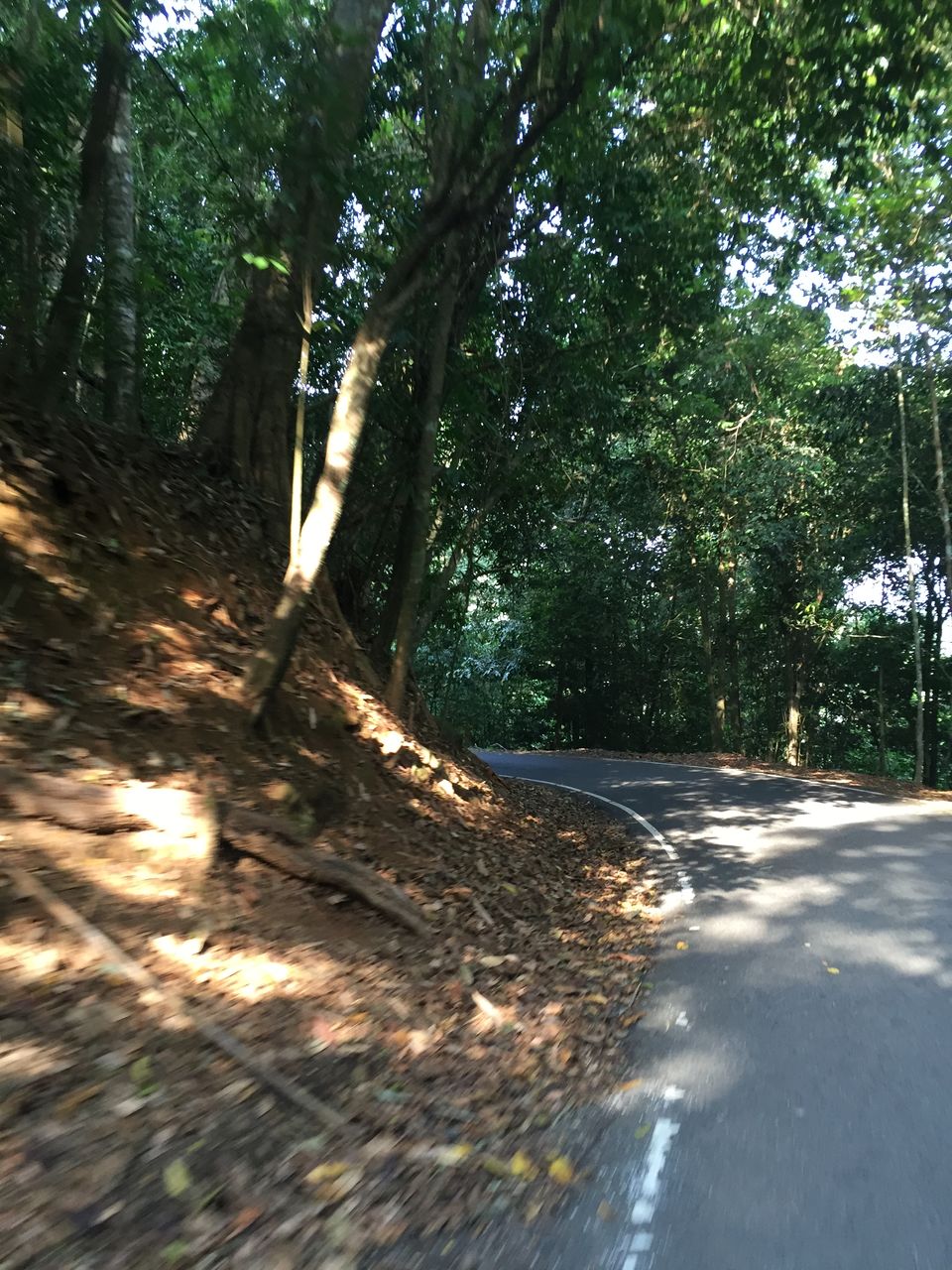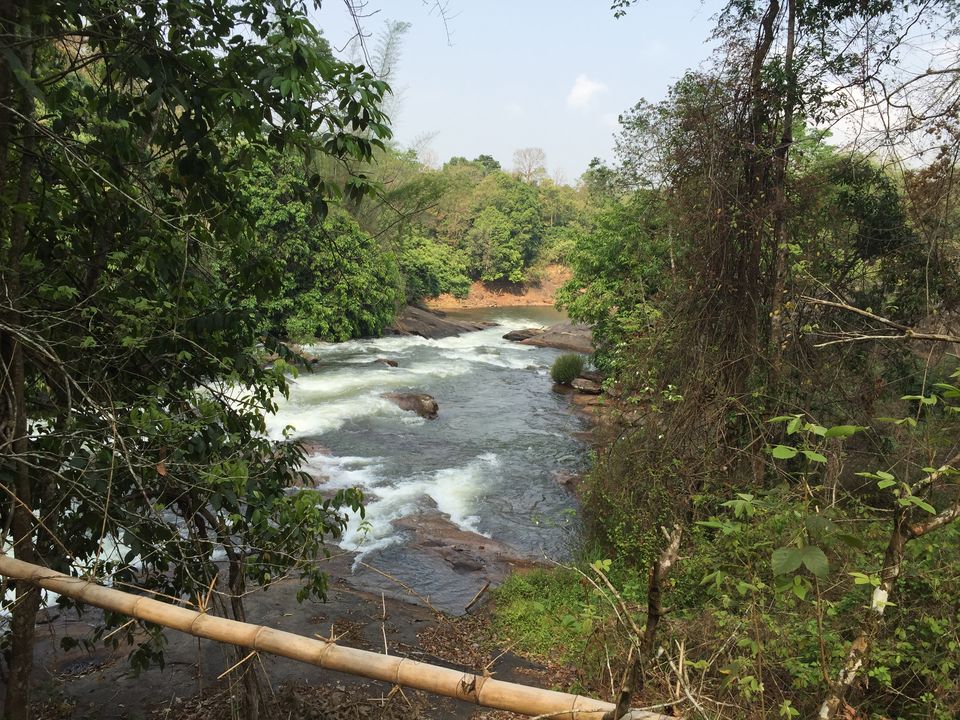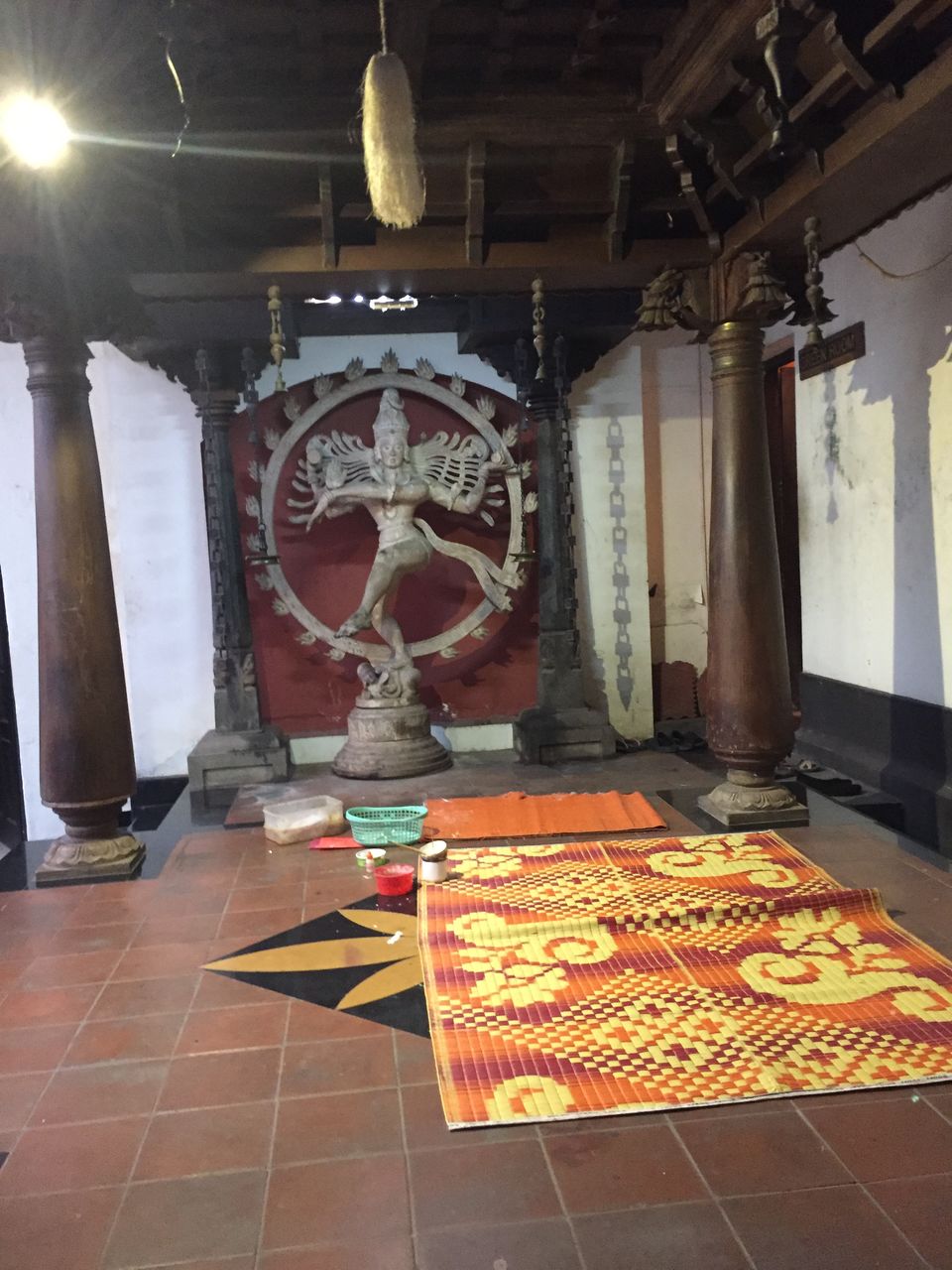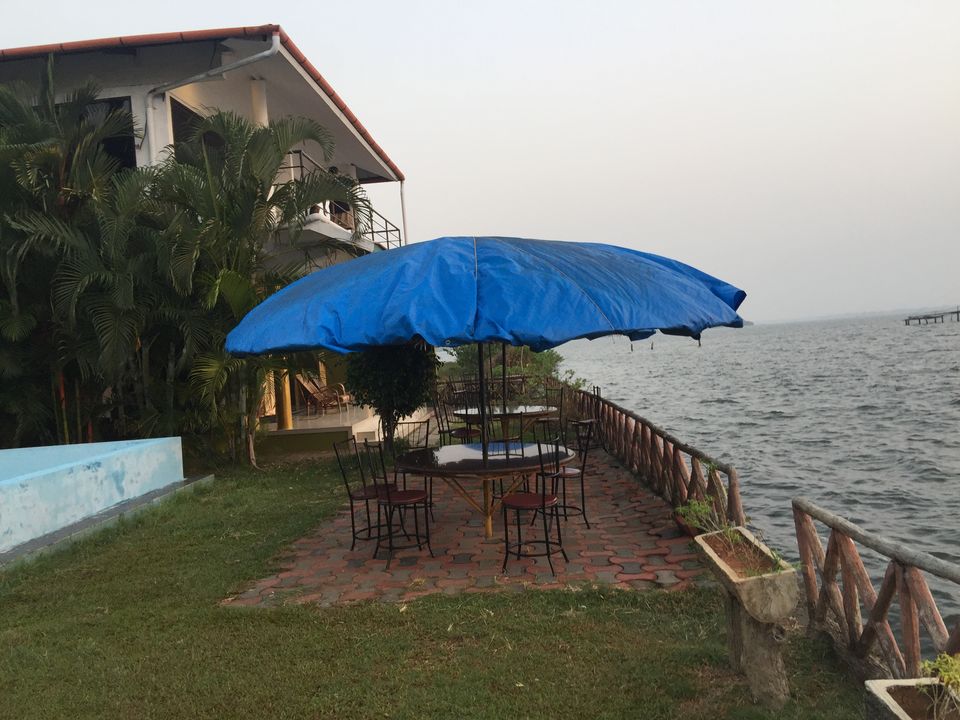 Day 4: - This was a tiring day, next destination was Bandipur(271 kms) but bow down to mother nature never really let us feel it .Drove all the way from Amarambalam wildlife sanctuary and Bandipur national park. Nature has offered so much to us and we have both handedly screwed it. You can see people now and then throwing plastic bottles and polythene bags in forest.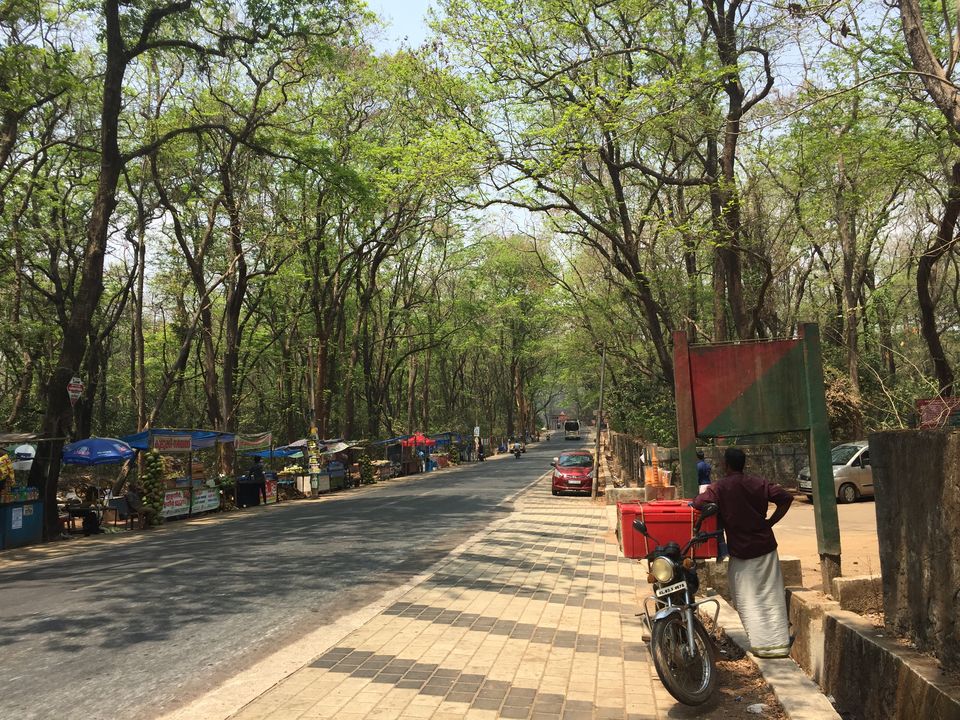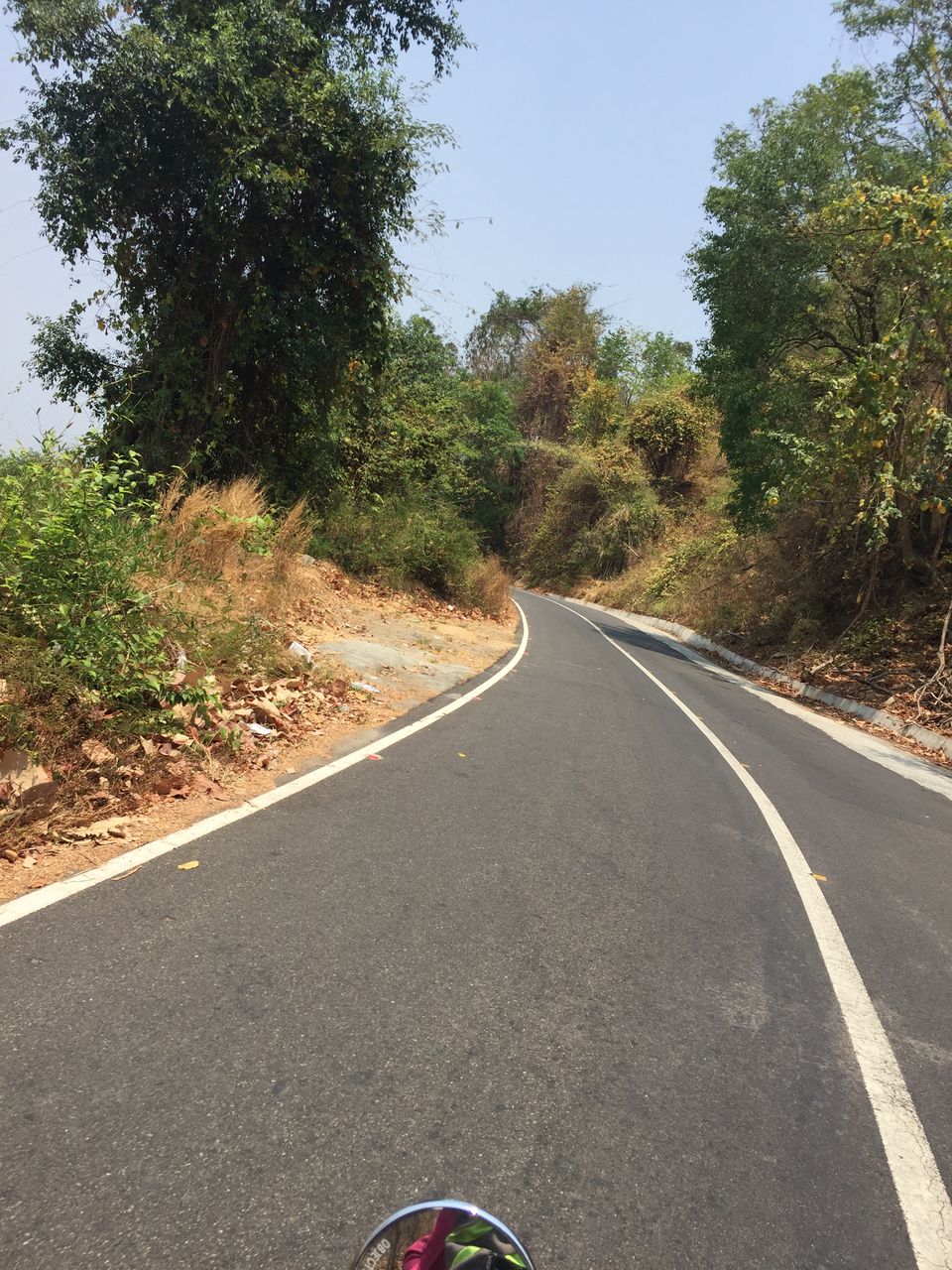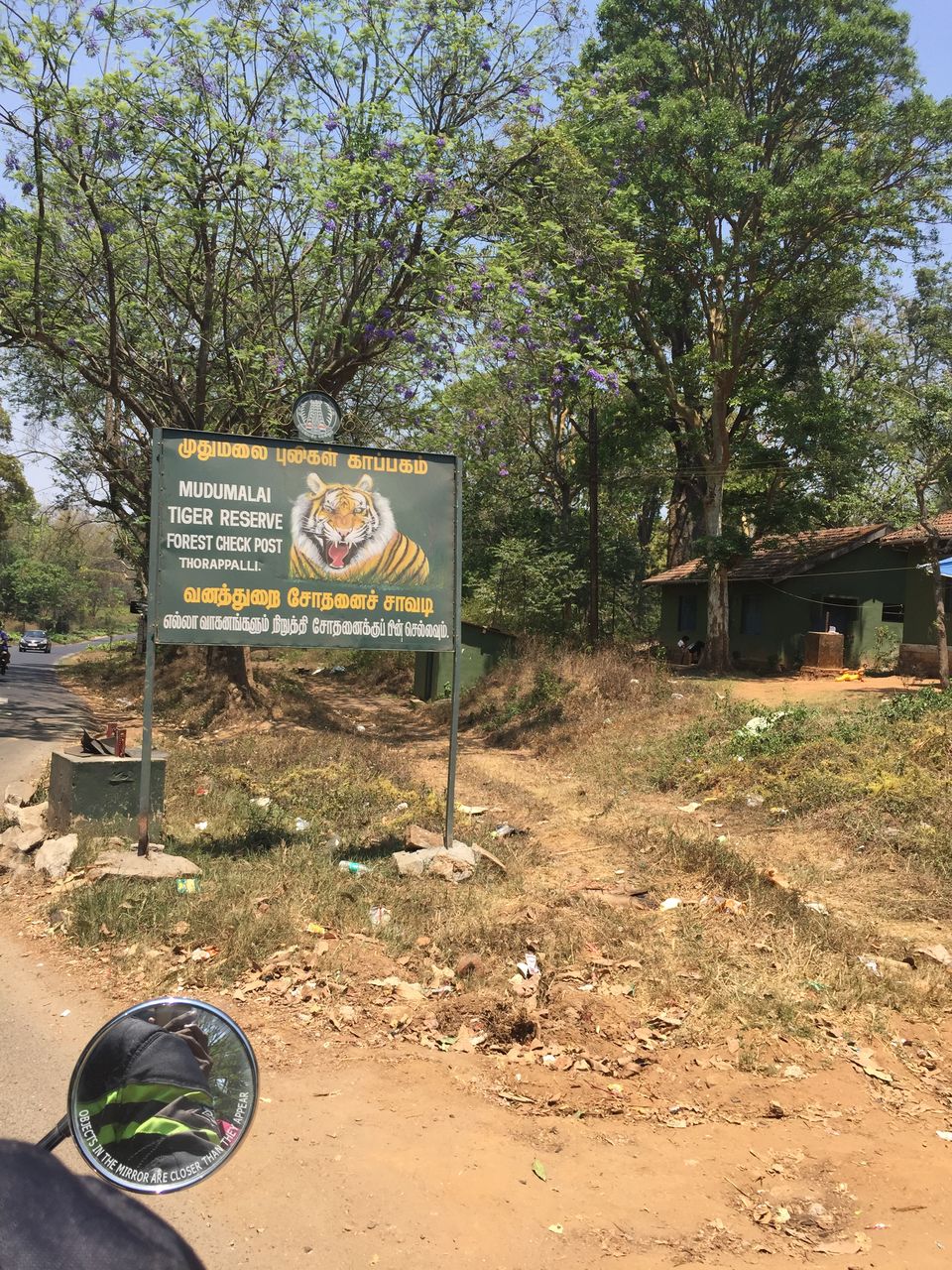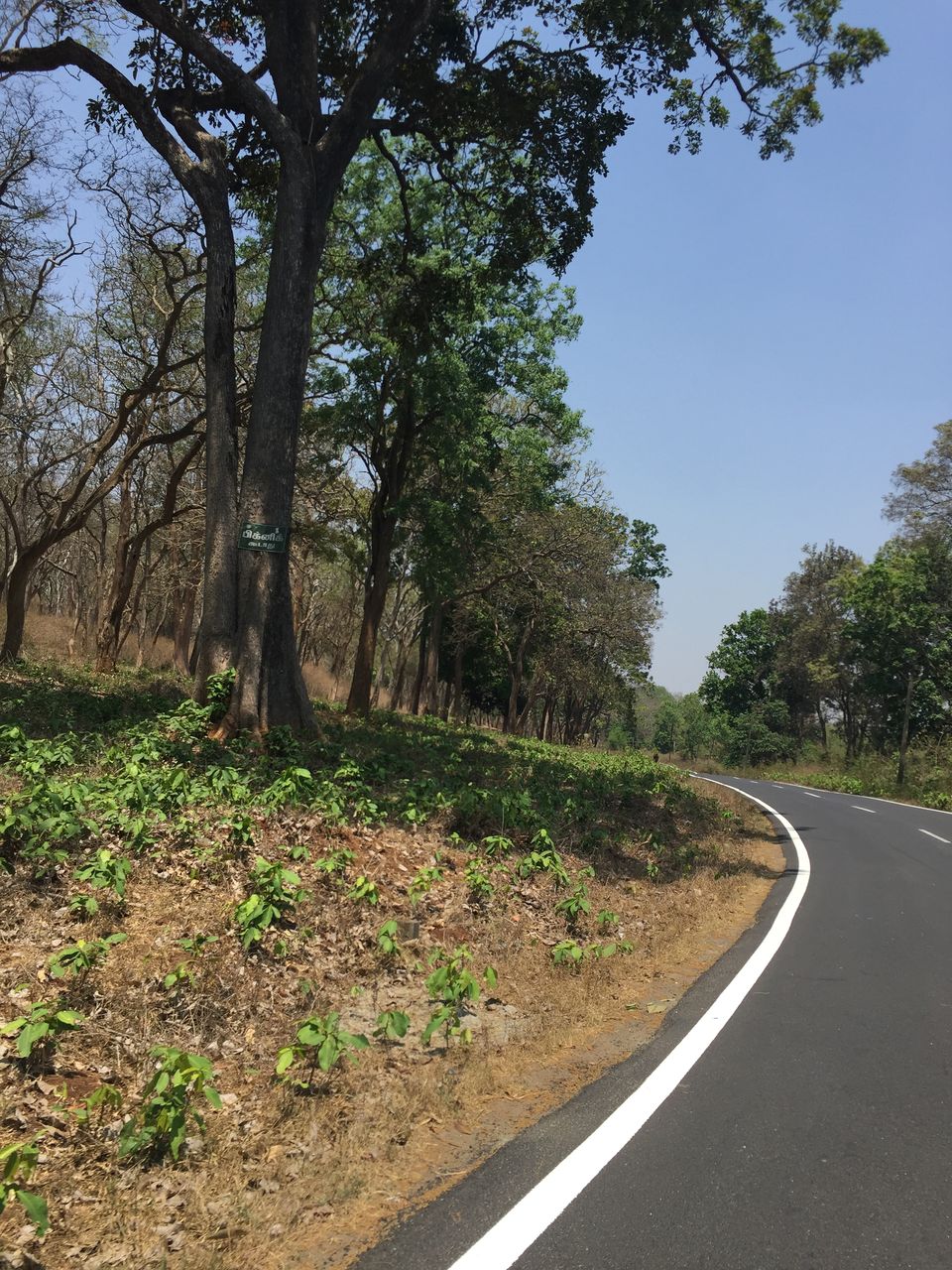 Day 5: - Back to traffic jams and pollution (239 kms). Most of road from Bandipur to Mysuru is in construction, so lot of diversions and mud. Mysore to Bangalore is highway.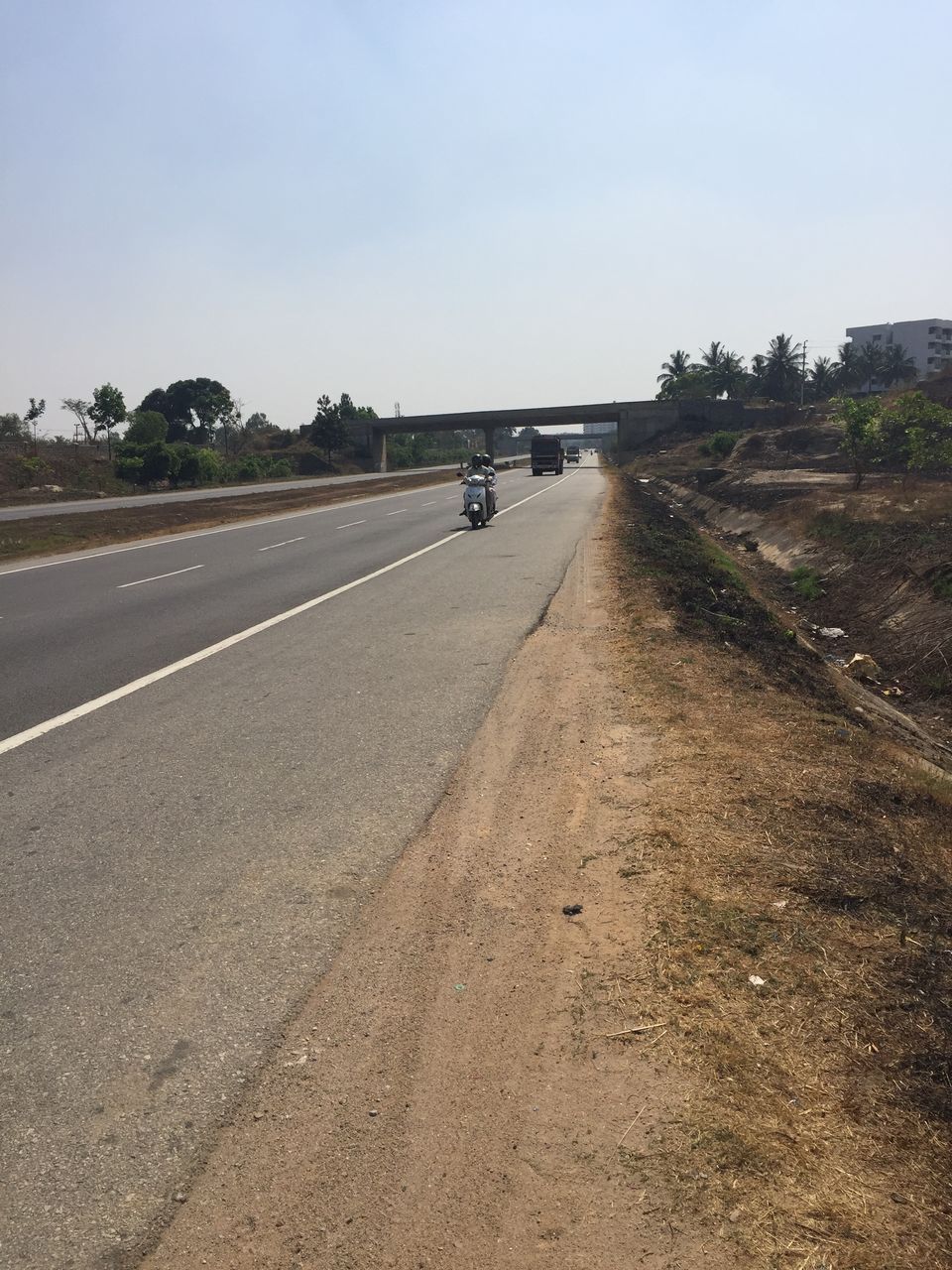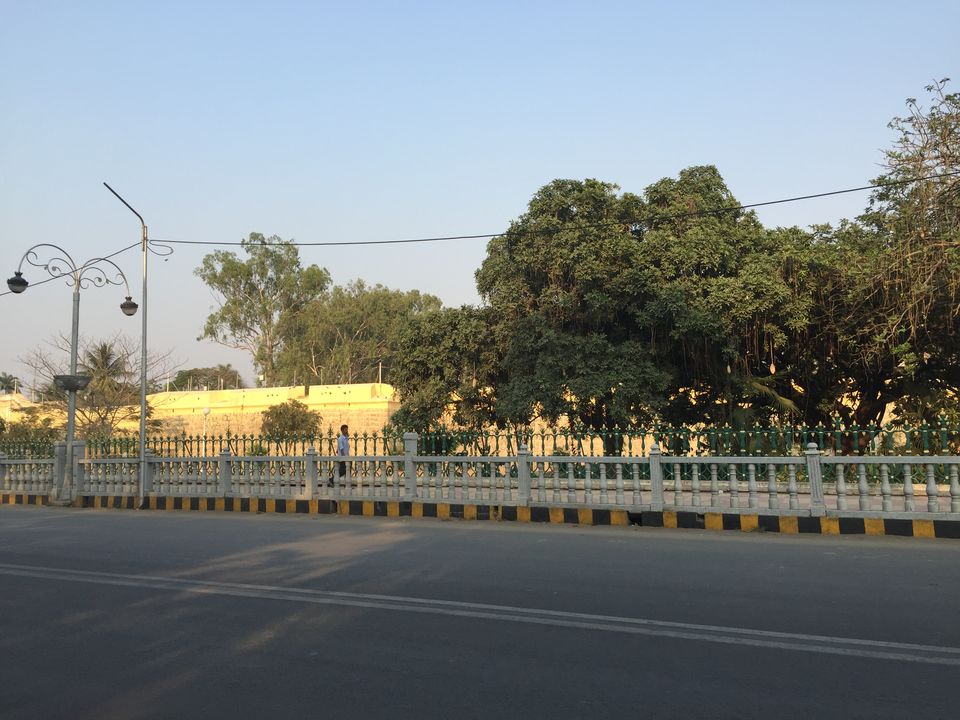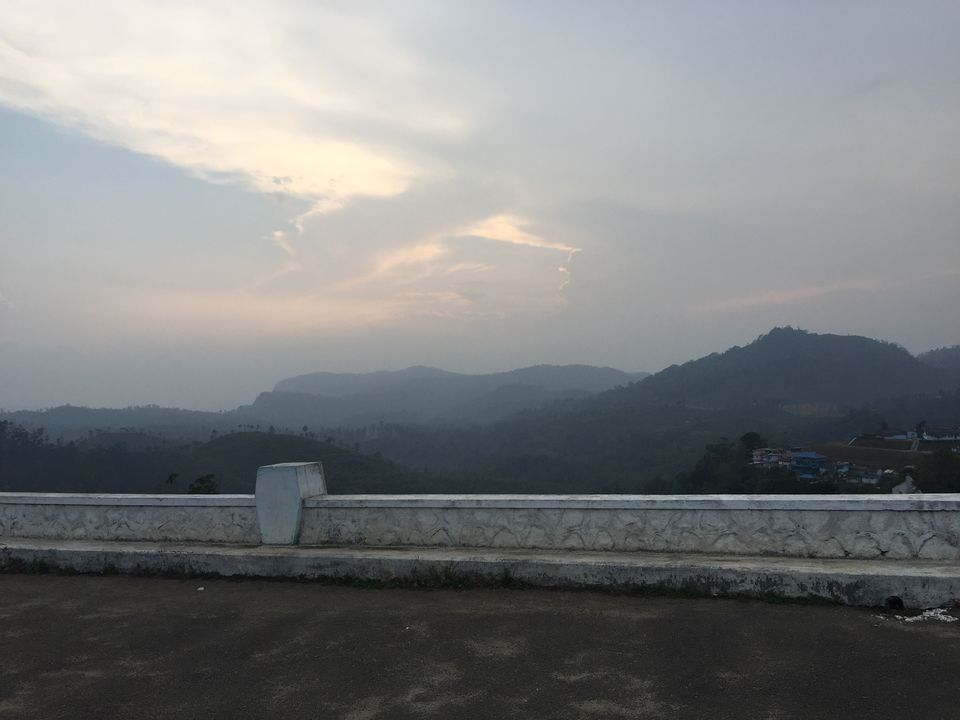 This trip forced me to think the human psychology, when we are so caring even while removing a pen drive from system, what happens to us when it's about nature. I took a pledge to respect mother nature and hope others do too before it's too late.