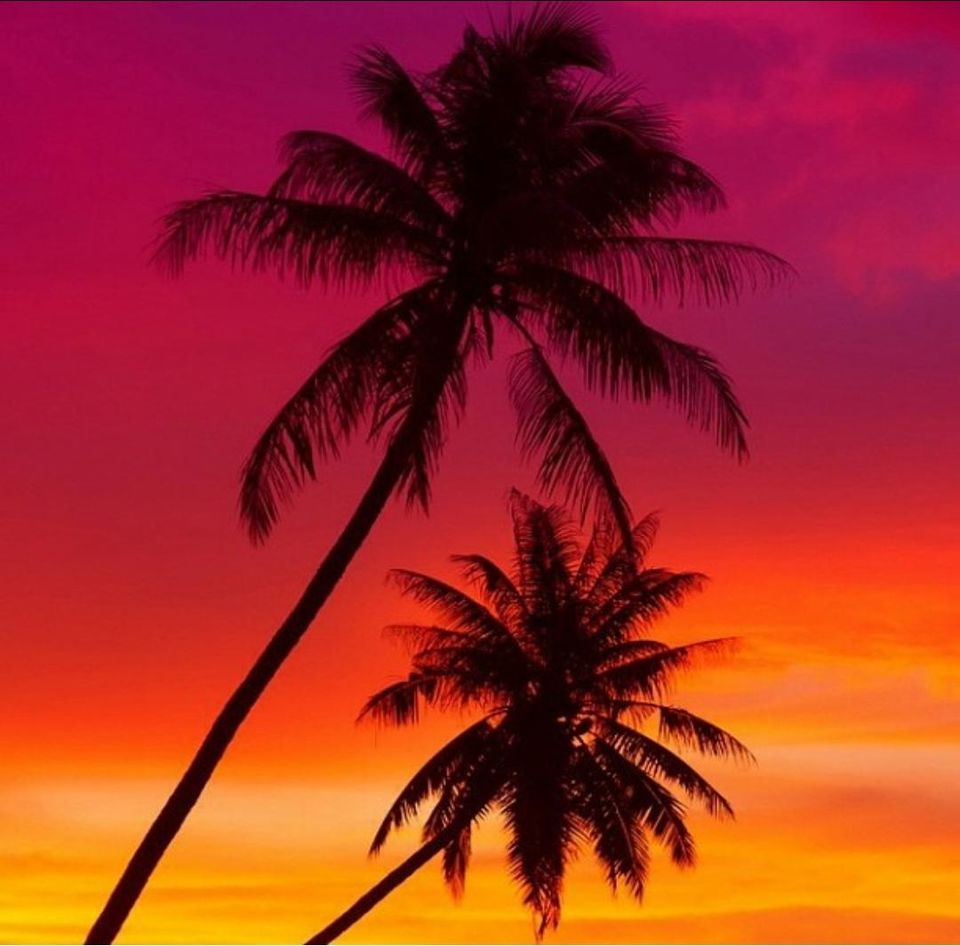 Top 7 destinations to visit this summer.

Here you find the list of top 7 places to visit in India durimg summer . So before having a bagpack to summer holidays look at this amazing blog !
Top 7 destinations to visit this summer.
1) Manali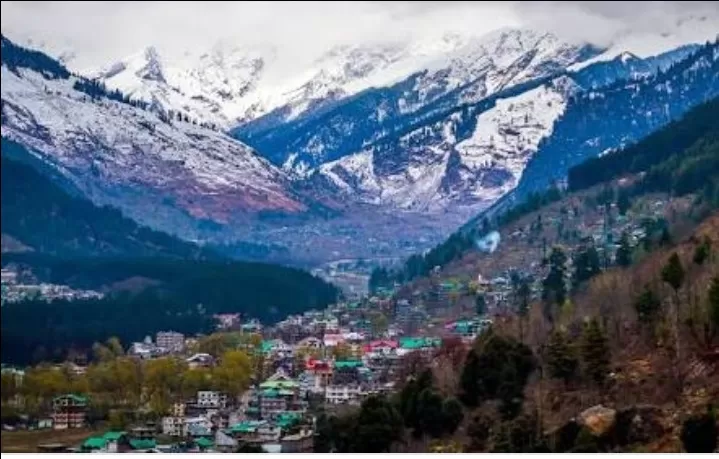 One of the most cool place with breezing and fresh air.
Lots of Activities are there like skiing in the Solang Valley and trekking in Parvati Valley. there is also a jumping-off point for paragliding, rafting and mountaineering in the Pir Panjal mountains. It is an amazing and cool place with lots of activities . So have a bagpack to manali!
2)Gangtok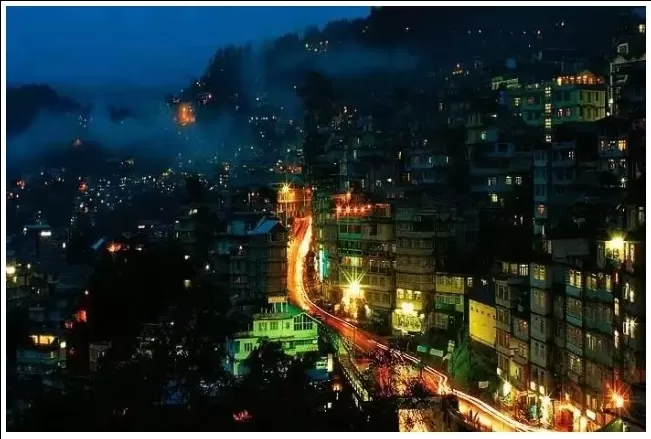 Gangtok is a Unique place.
This awesome place is the capital of sikkim which is enclosed by clouds, profound valleys and huge cloud . It is a beautiful and pleasurable place where you enjoy to visit the places and culture activities like species of wildlife ,
Tashi View Point,Trek to Chhangu Lake and many more . So these is an ideal place for summer vacation.
3)Goa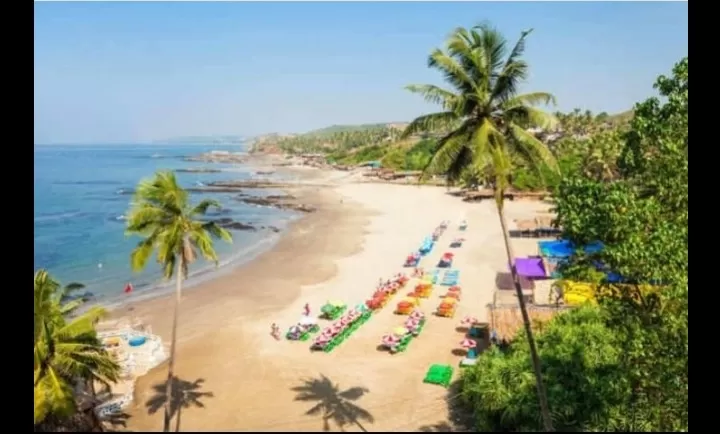 One of the most cool and favourite place of mine. I had a awesome experince with my friends . Goa has cool breeze which adventure your soul ! here you visit cool beaches like calcuganate and baga beach , also visit churches , thier local stores and most Unenthusiastic place which is cruise! So don't forget to visit goa with friends and family !
4) Ladakh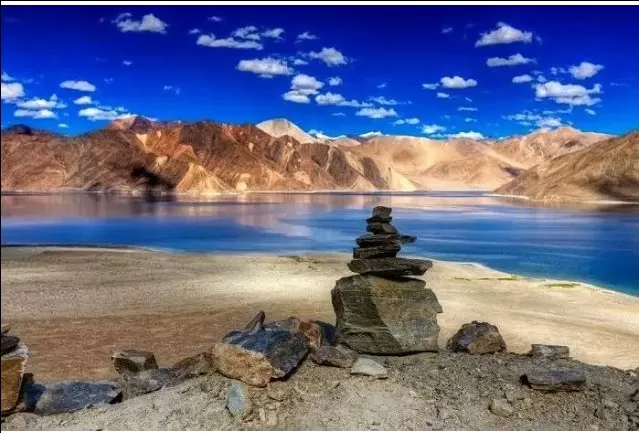 Ladakh is one of the perfect summer vacation places in India . Ladakh's beige craggy hillscape set an appealing contrast to the blue lakes and sky. Here you explore the rocky routes with cool and pleasent nature , camel rides through the sand dunes of Nubra Valley and yes don't forget to have a look on desirable sunset !
5)Auli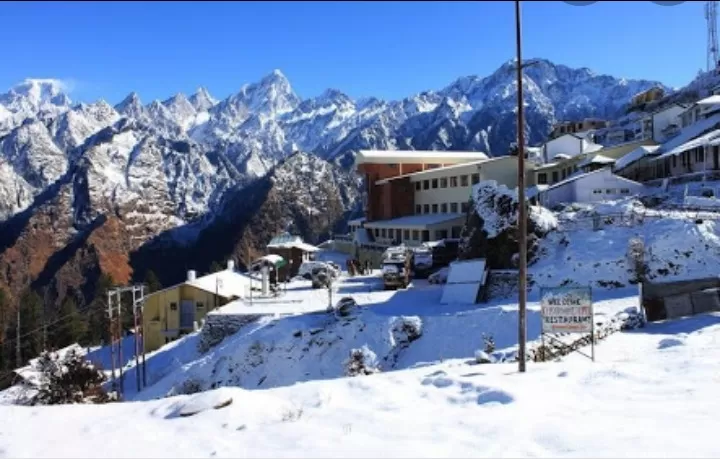 Auli is one of the coolest place of India. it is a himalayan skit resort which is located in uttrakhand state. It is a beautiful place surrounded by fresh air and oak and pine trees. It also have beautiful indian temples and piligrimage siteviewwhere you feel peace and you have a perfect summer holiday there !
6) cherrapunji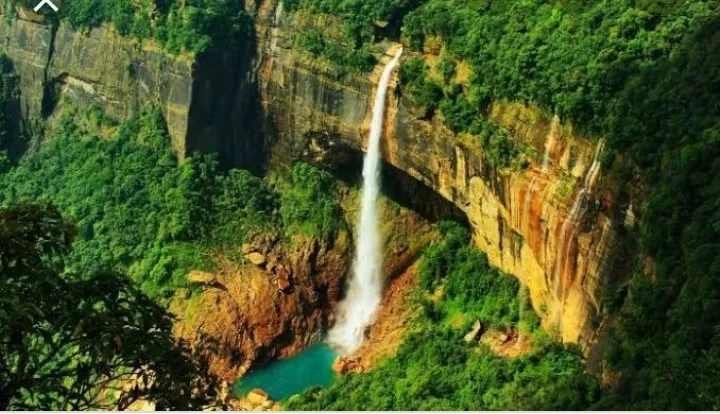 cherrapunji is for rain lovers like me ! One of the unique place for summer vacation in india. it is also known as Sohra. In chearrapunji you would love to watch waterfalls like Nohkalikai falls , seven sisters , dainthlen falls and many more. So when you visit cherrapunji dont forget to have a look on this desirable falls!
7) Dalhousie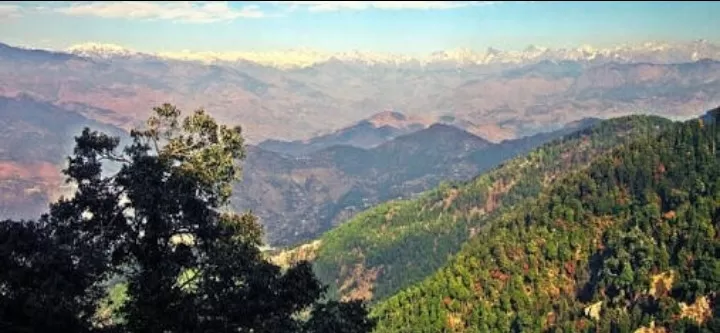 To all the mountain lovers and those who loves trekking ,dalhosie is an amazing place. It is One of the most pristine hill stations in Himachal Pradesh and India. Here you are able to see beautiful snowfall and you will also enjoy to play with snow!
So have a great summer vacation by visiting this places !
If you enjoy reading this blog please like ,share and comment !
Feel free to ask any question related to this!