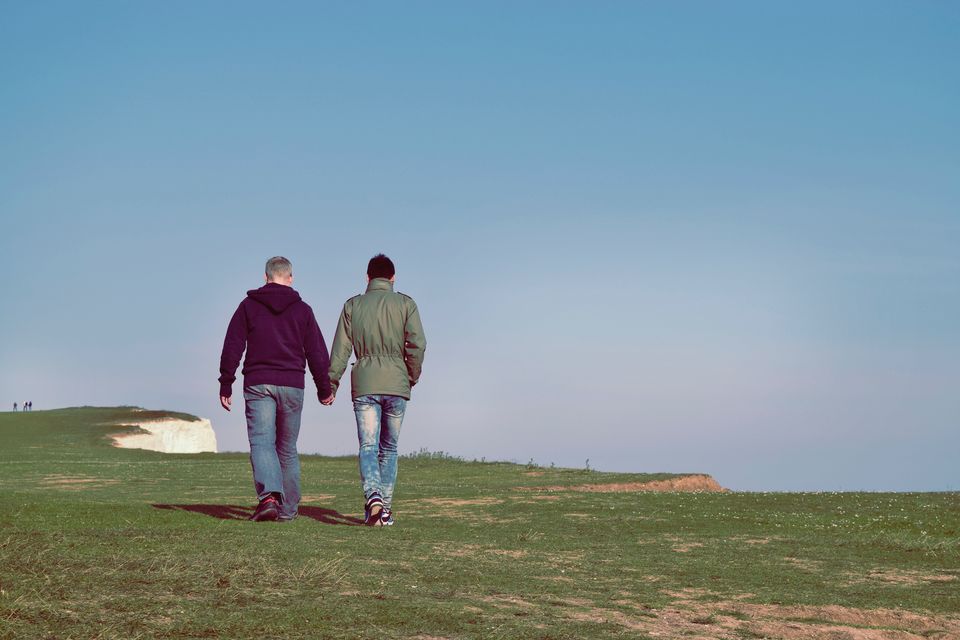 Some people love to travel solo, some in groups, some with family and friends and some with random strangers. For couples, traveling is a very intimate experience. When couples discover their common love for the wanderlust, it just takes their relationship to a new level. And while traveling they get to discover so much of their partner which they otherwise would not be able to know. Here are four stories of couples, their mutual discoveries and how they found their unique love stories while traveling. These cute stories of love and travel should definitely make you believe in the fact that, after all, love is love.
How Atulan and Divesh started out by saying, "Honey, I'm Home"
Atulan and Divesh are a travel influencer couple. These young men have traveled and have had some amazing experiences together, be it their first trip to Goa as a couple, or their caravan trip in Maharastra or their recent fun times in Dubai. On their first travel experience, Divesh says, "The first time I traveled without family was with Atulan. That's when I realized that this is it! Being able to plan everything with him made me more excited to explore the destination. We started our travel journey with Goa! We decided to go without an itinerary, and just experience the paradise with a fresh perspective"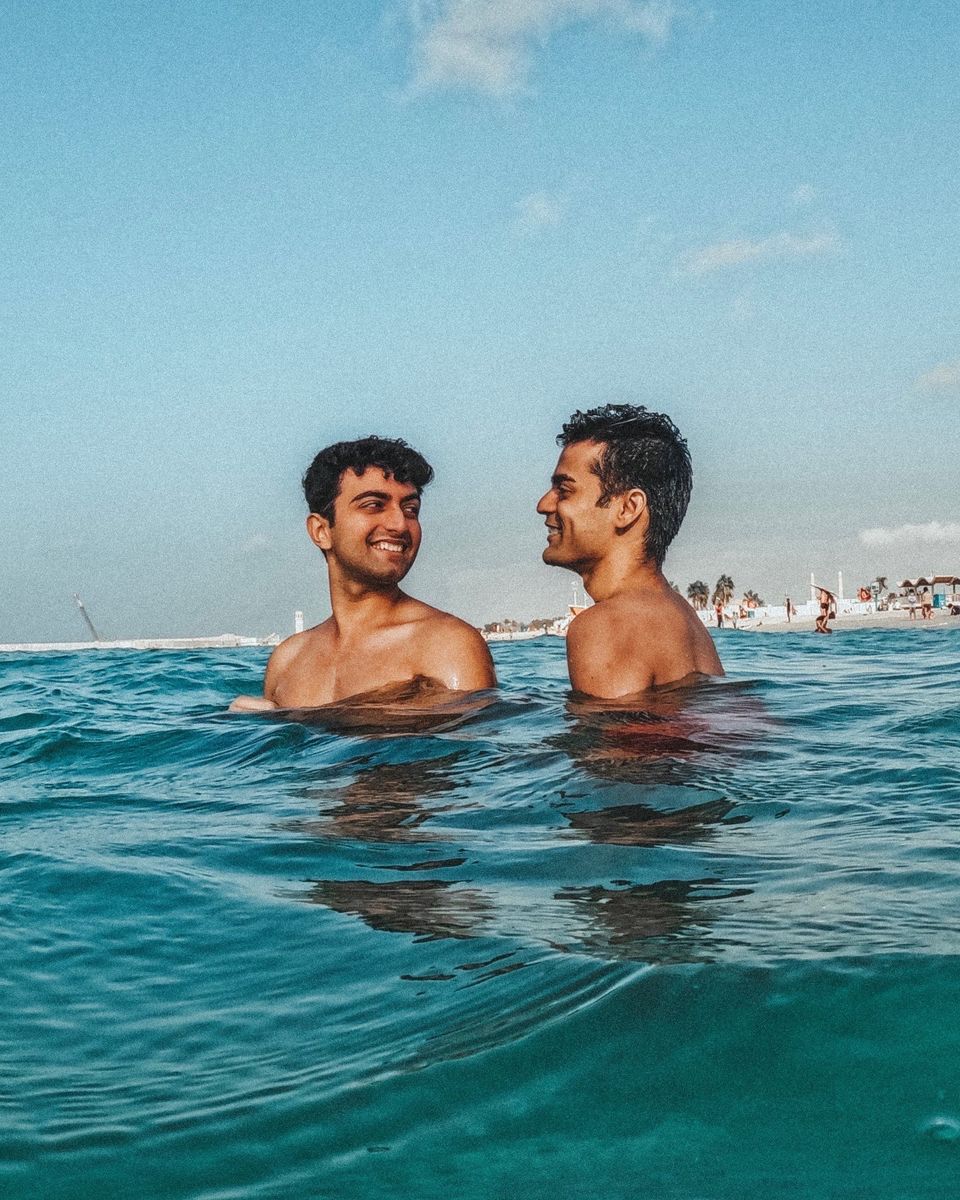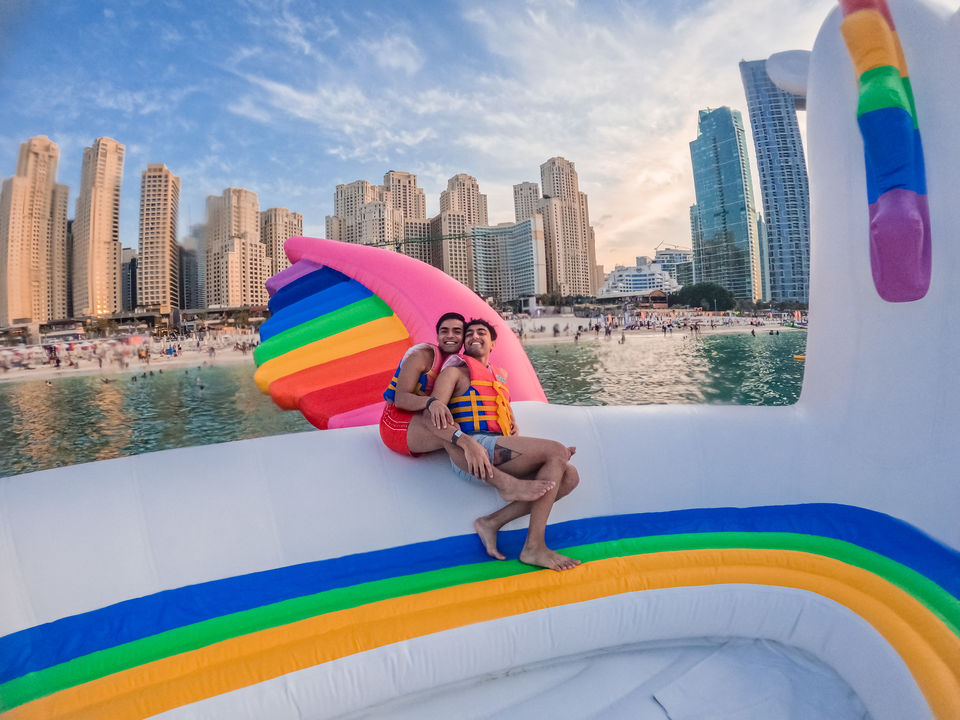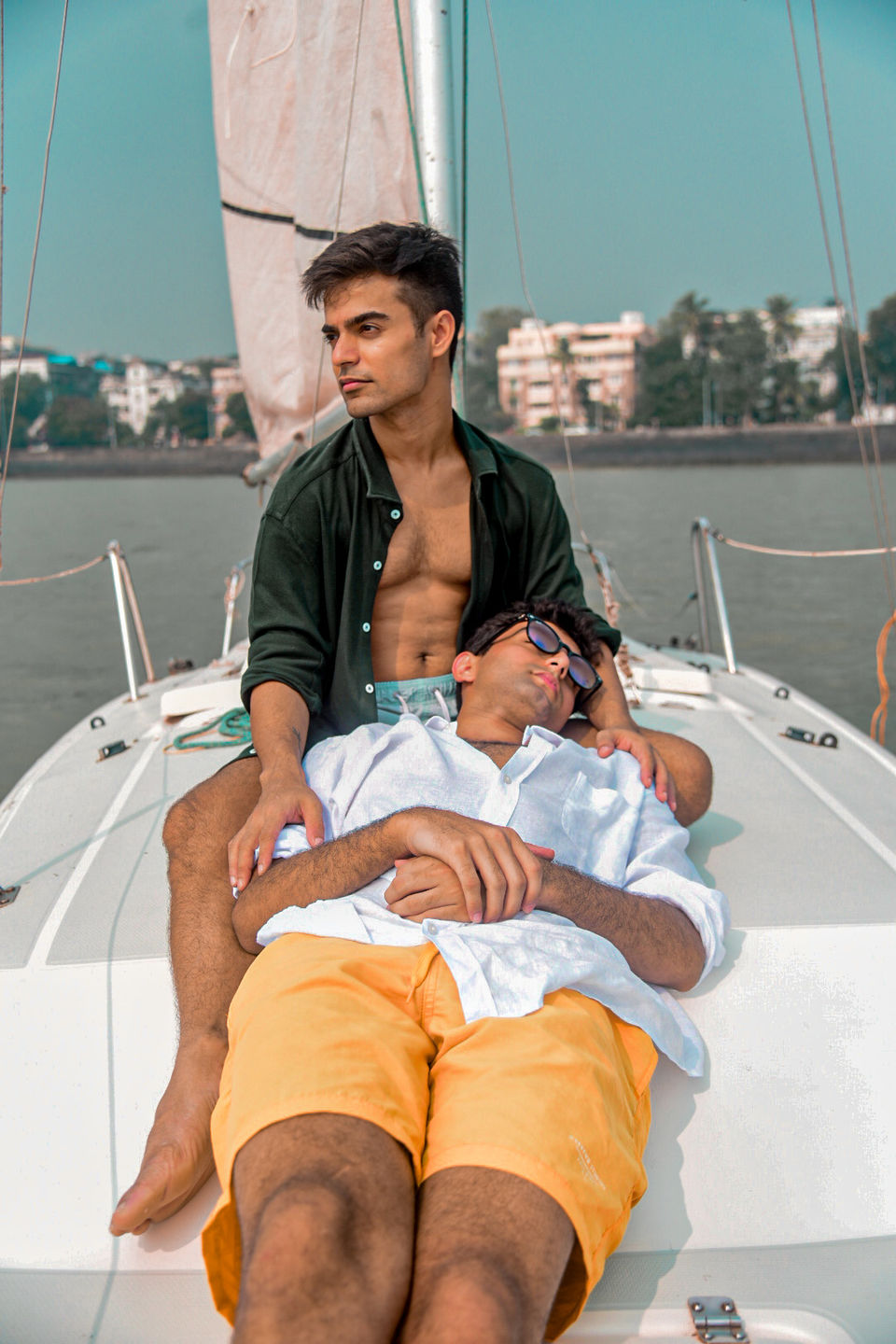 The trip, Divesh and Atulan discovered their very different travel styles. While Divesh, loves ticking off to-dos from the itinerary, Atulan is a more free wheeling explorer who loves finding hidden gems & underrated places. This realization has made both of them arrive at a travel style that fuses both preferences. Says Divesh, "We made sure to have an itinerary for a few days, and just explore the rest!"
Atulan had just returned from a two month tour to China, when he and Divesh set out on their first trip together. As Atulan said, "We had an amazing experience walking on the beaches and just catching up on all the time we missed in those two months of staying apart. We actually discovered our mutual love for travel and that is how the Instagram account "Honey I'm Home" was created." What was created to share their travel experiences with friends, today is a platform that gives a peek into their lives where they share their love for life and travel.
Atulan and Divesh say that traveling has brought them closer to each other, given them a view of the other's imperfections and in the process only made them stronger as a couple. You can follow their journey @honey.imm.home . Their individual handles are Atulan Purohit and Divesh Tolani
Priyanjul and Agniva's Wah Taj Moment
There are so many moments during Agniva and Priyanjul's first trip to the quintessential monument of love that it's bound to make you go, Awwwww! Be it Priyanjul dozing off Agniva's shoulder on their first train journey, or keeping Agniva in a tight embrace to save him from shivering all the way to Taj. This trip also revealed their mutual love for art, history and architecture.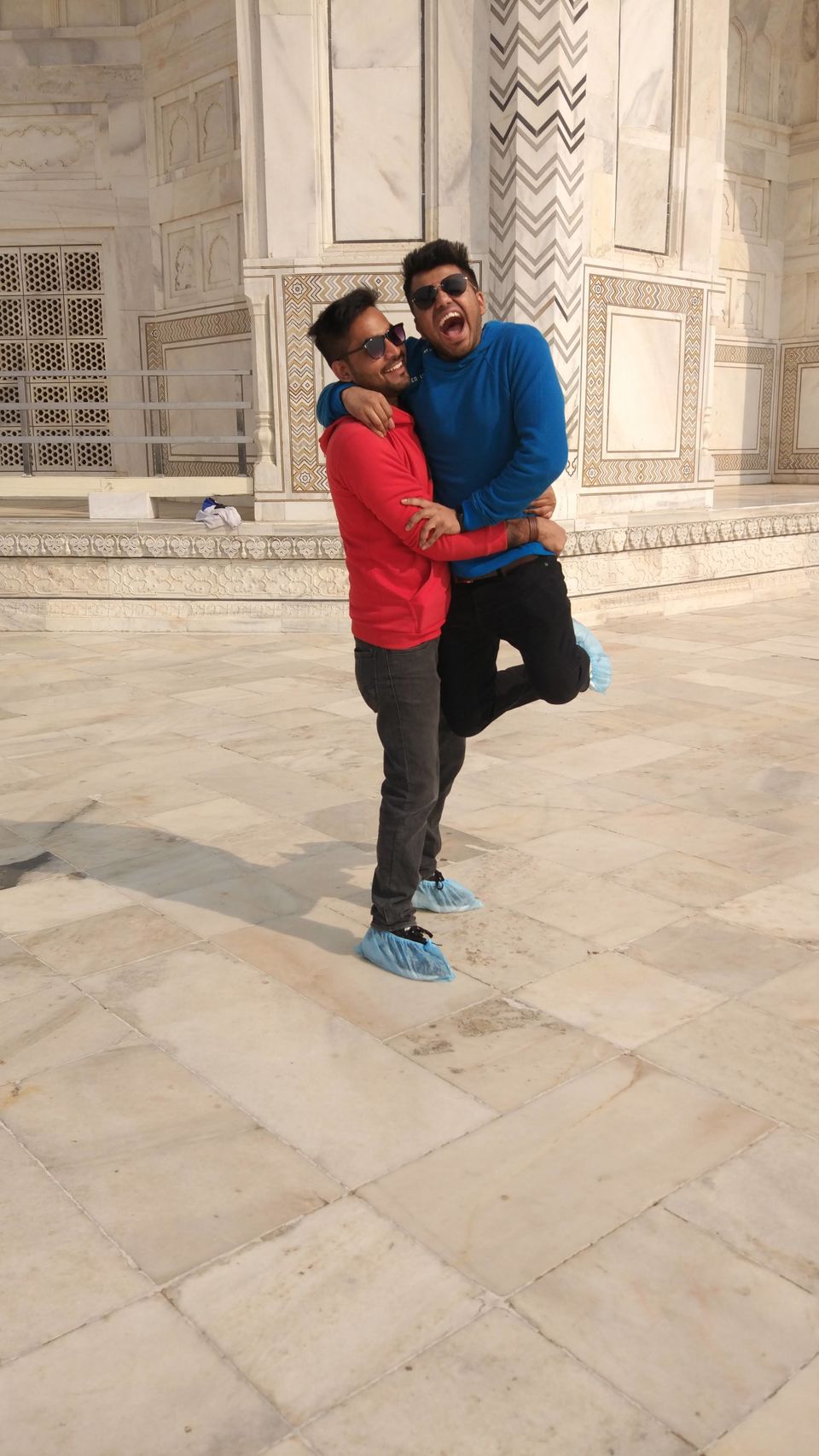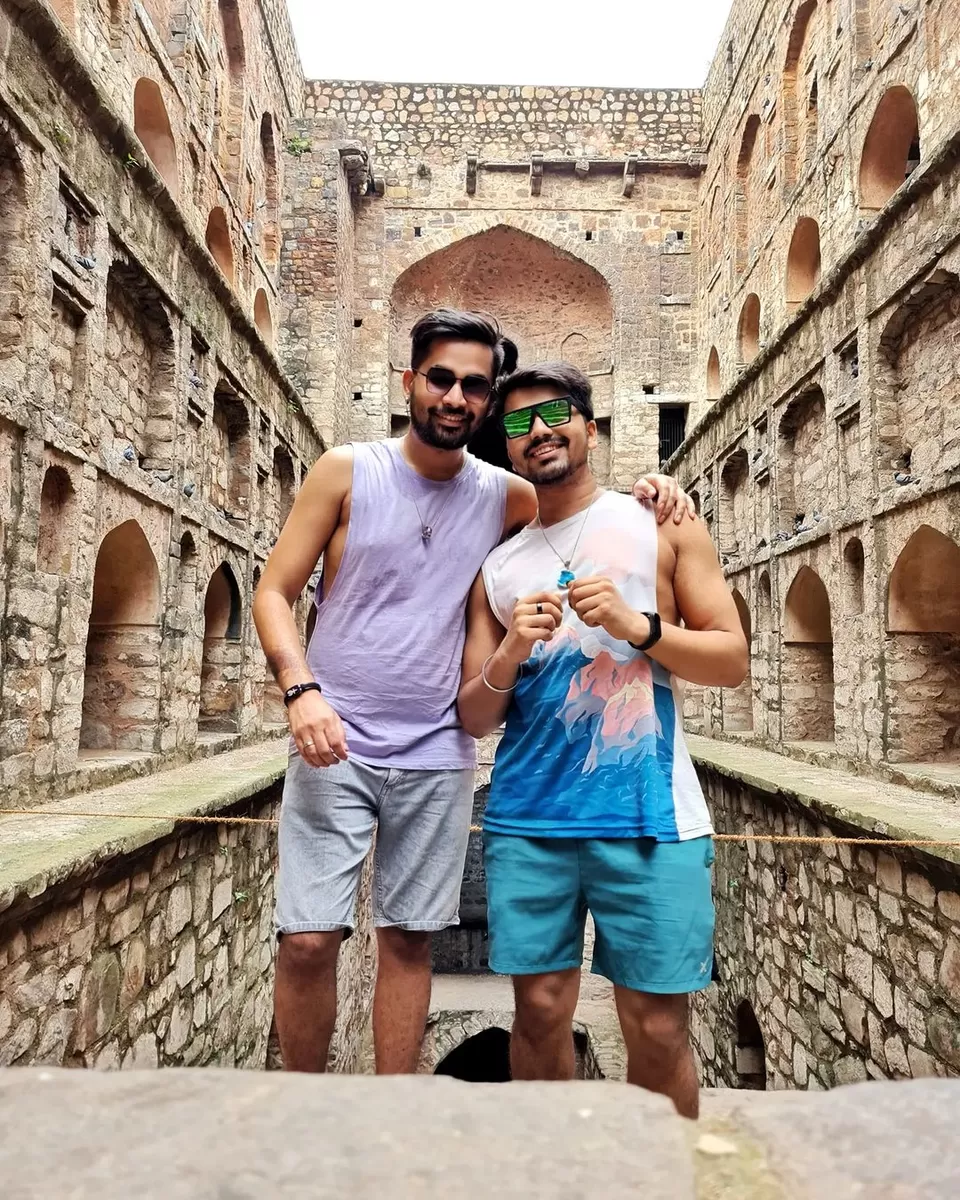 As Priyanjul narrates, "While we were in the premises of the Taj, we weren't walking hand in hand like lovestruck teens. Just being in the vicinity of the monument, soaking in the grandeur and charisma felt magical enough. And the best part was to have the love of your life beside you." While Priyanjul was awed at the landscaped gardens, Agni was enamored by the fountains. When Agni stood on the edge of the altar overlooking the Red Fort and the Yamuna flowing beside, Priyanjul enjoyed views inside the mausoleum. This is when they realized that physical distance will never be an issue as their affection is unrelated to the miles between them.
Having traveled together to Agra, Kolkata, Burdwan, Bishnupur and Budaun, the boys say that travel makes a person come out of their comfort zone and think on their feet. For couples, they say, it helps break the perfect, sophisticated persona that is built up for that first dance and know the partner below the layers. They discovered their mutual compatibility, as happens with many couples, while they were traveling. Check out more amazing stories from the lives of Priyanjul and Agniva.
Padharo Mhare Des with AbhiandLaksh
Though Abhinav gave in to Lakshay's pick of Jaisalmer to ring in the new year, he says it was the best decision. The couple rang in 2022 in each other's company and the golden sands for company. Little things, like creating dance reels at the airport, extending the window seat to Abhinav, dividing roles like any other couple, waking up early despite not sleeping well, and many more seemingly small gestures make this love story like any other.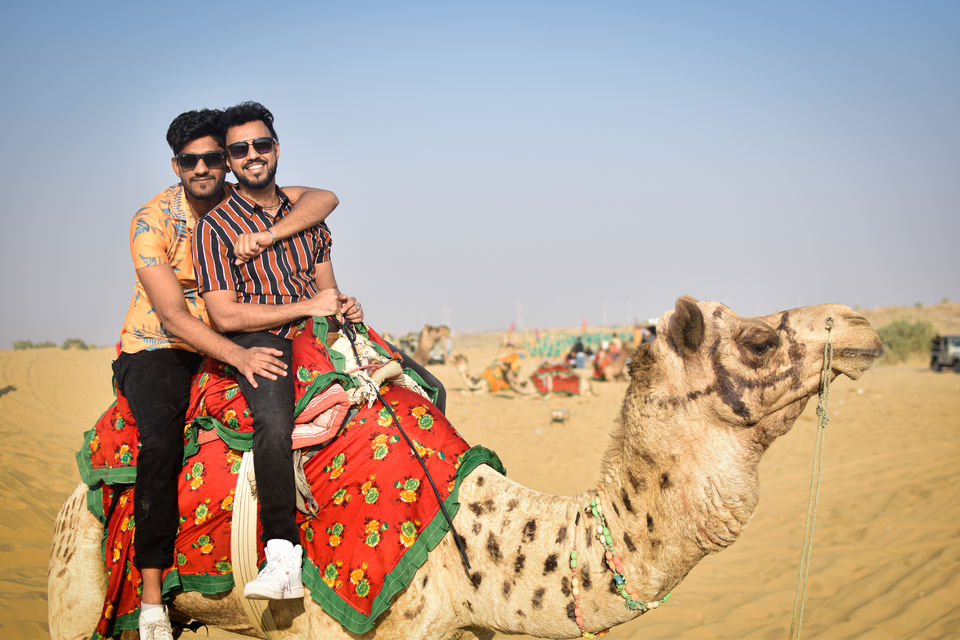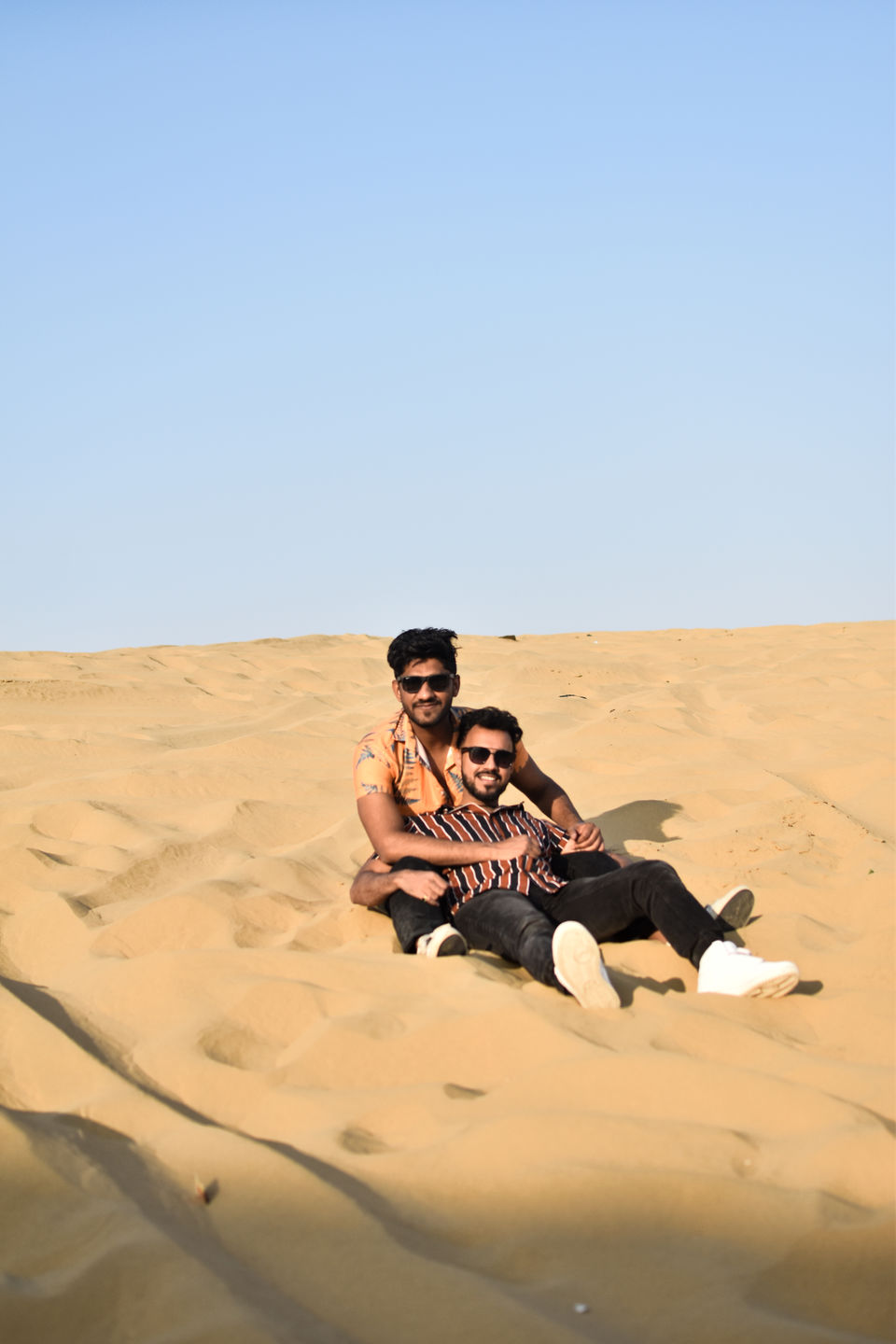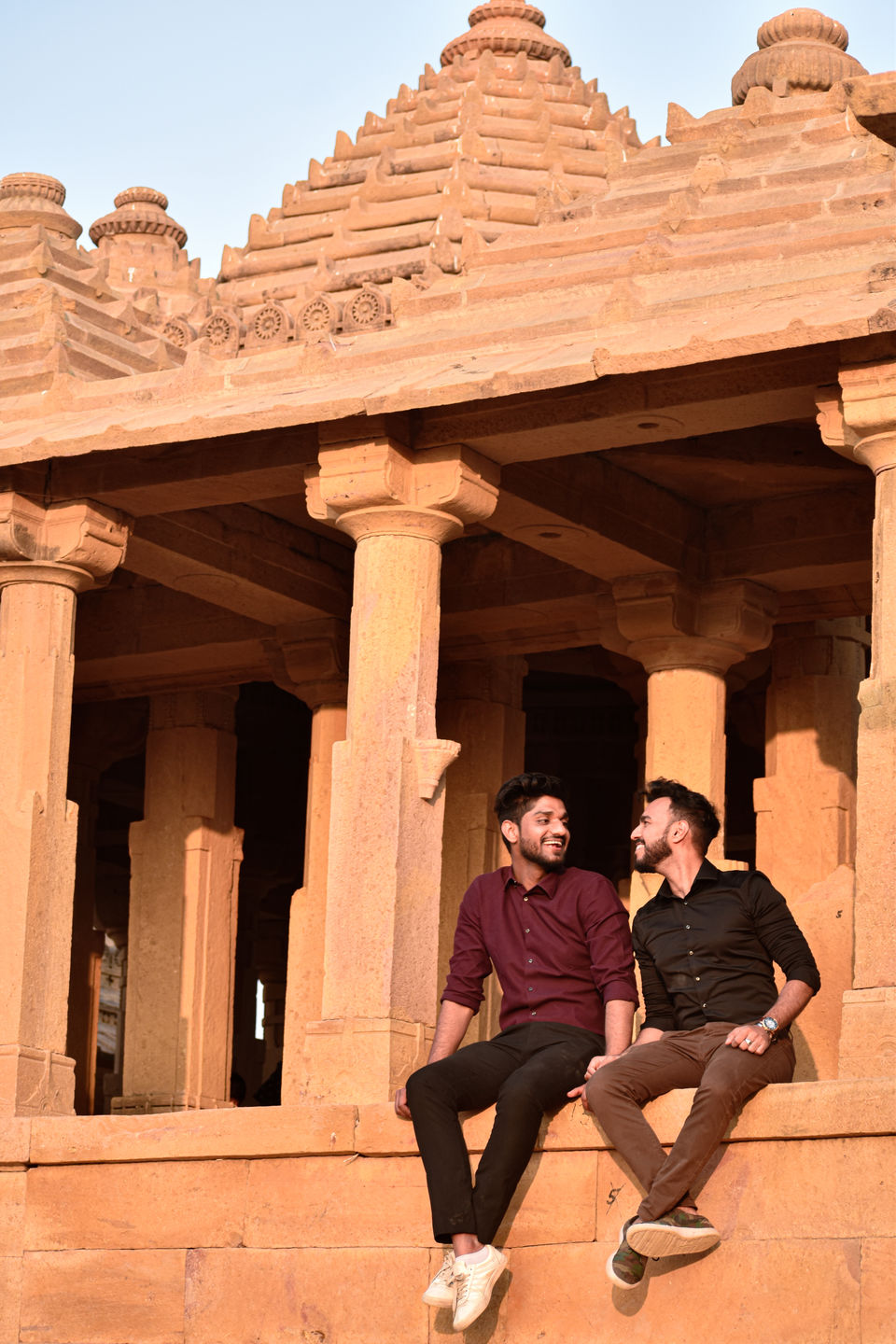 Exploring the golden city on a bike, gorging on traditional Rajasthani cuisine, boating on Gadisar lake followed by a hearty breakfast, and the evening spent at Sam sand dunes were some of the highlights of the trip. Abhi says "We were thrilled to experience the jeep safari, camel ride and parasailing, followed by living in a camp in the middle of a desert, enjoying authentic Rajasthani cuisine and a cultural show. Also, I got to meet the foodie in Lakshay. He would want to try all the specialites, and in the process I got to try them out, and am thankful for that."
As Lakshay shares, "We held hands just like other couples around us! We didn't care how the world perceived us as we were so latched onto the ambience of the place and the warmth of each other's presence! During our overnight stay at the tent camp on the sand dunes, we danced our heart out catching the eye balls of many people around us who thought we were just travel buddies.
Travel has got the couple to discuss their future plans together, and how they want to make a difference to the community. They say, "We also learnt that despite the similarities we have, we must embrace the difference in our personalities and find a common ground whenever we have a difference of opinion." Couple goals, indeed! Follow their journey of spreading smiles @abhiandlaksh
Saptarshi and Adil's trip of many discoveries
Saptarshi and Adil got to discover Kerala and themselves, on a trip to the rice bowl of India. As Saptarshi says, "We call this our special trip. It was one of those initial days when we were getting to know each other. We went to Kerala, and has been one of the most amazing trips we have been on"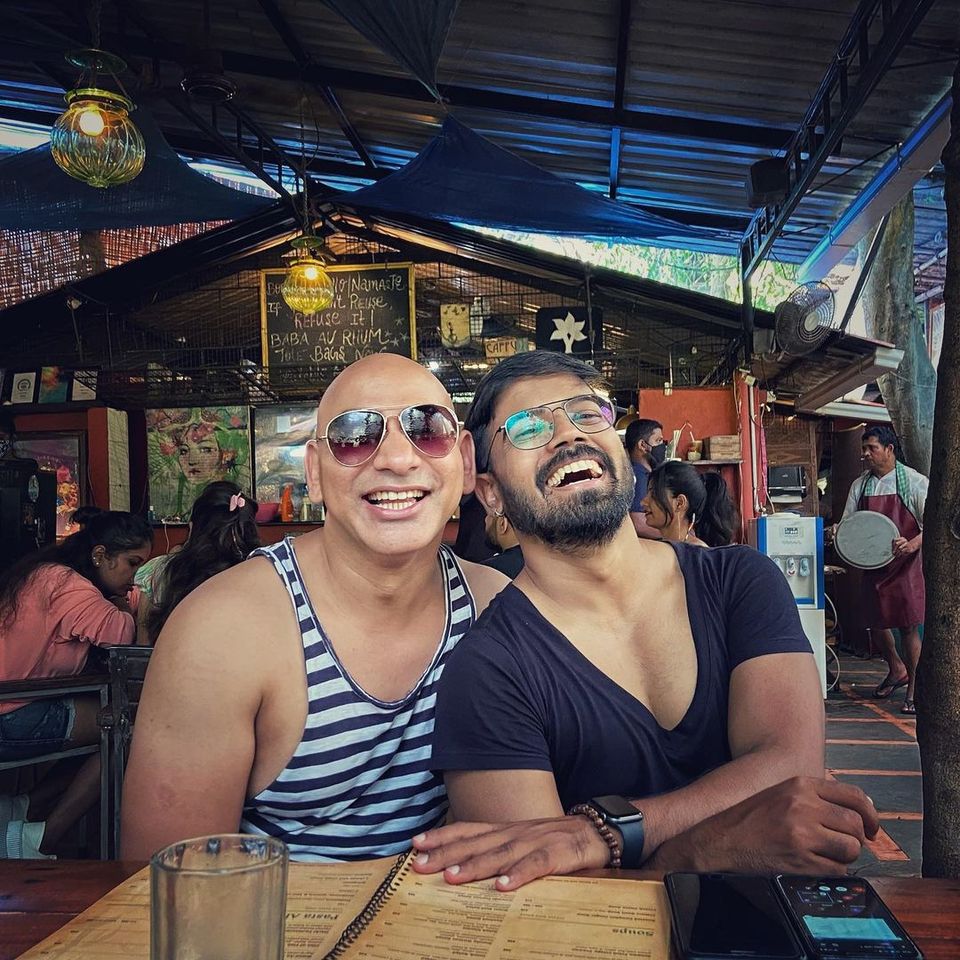 Both Saptarshi and his husband Adil are both travel lovers. And the stay and the food made this trip all that more special. Road trips are possibly one of the most romantic ways to travel, and the drive to Alleppey with Adil, made it all that more special for him, as Saptarshi admits.
Saptarshi further adds, "We stayed at an Airbnb property on the beach, where we had our private beach, which was adjoining the fishermen community beach. The best part of the trip was how laid back it was and how we just sat on the beach gazing at the waves, doing nothing" As they say, silence speaks a thousand words, and when your partner is beside you, words aren't necessarily needed.
After Alleppey, the couple visited Fort Kochi. Saptarshi admits that the little island cast its magical spell on them. The quaint lanes, the little houses, the amazing cafés and needless to say the food, it all made the trip one of the best they had taken. Äbout connecting on a different level while traveling, Saptarshi says, " What I learnt about him in this trip was how much we both were connected even spiritually. We went to the Fort Kochi synagogue there, and despite not knowing anything about Judaism or its tenets, we both felt an overwhelming sense of peace there".
The very endearing sneak peek into their lives can be found on their handles @saptarshimitra and @_adilshahzad
These stories simply go to say, that travel is such an amazing way to know your partner up close and personal. And love in all its formats is pure and true. Maybe its just our perspective that is stopping many of us to see things the way they are... simple and pure.
You can follow me here, and on my instagram handle @thewanderjoy
Ready to travel for free? Earn credits and redeem them on Tripoto's weekend getaways, hotel stays and vacation packages!
Watch travel stories come to life with Tripoto on Youtube!