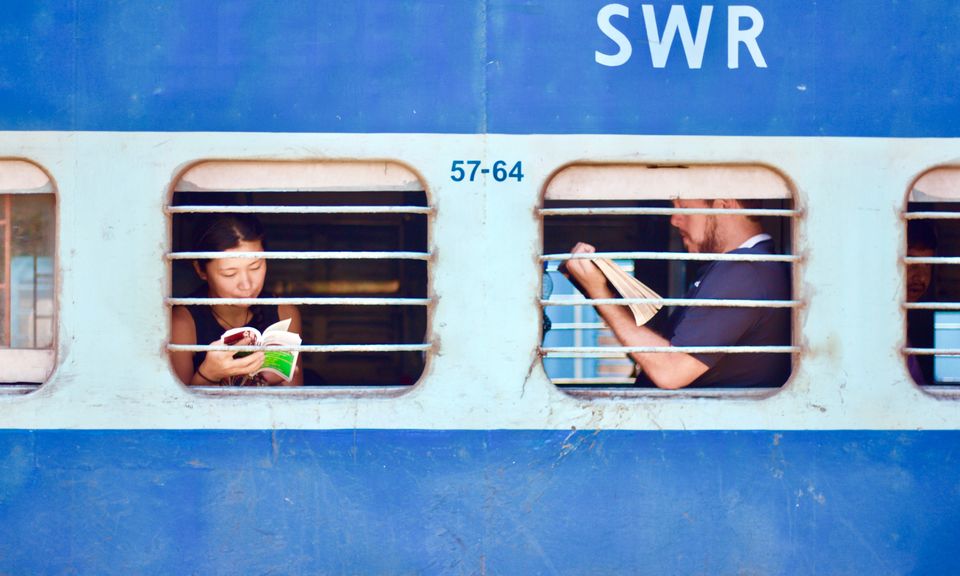 After a long day of work all you want to do is crawl into bed, grab that inviting bag of chips and go on a YouTube video marathon. As revoltingly sloppy as that may sound, being a bum can be pretty rewarding every now and then. Whether you're looking for entertainment, education or you'd simply like to network, YouTube may be right up your street. Yes, welcome to the wonderful world of YouTube, YouTubers and YouTube fandom. This exponentially expanding platform has created a brigade of young personalities that has risen to fame by creating and sharing brilliant free content online.
However, when you pan, tilt and zoom the camera to focus on the Indian scenario, you'll notice that YouTube stardom is a relatively new phenomenon here. Despite that, a new talent pool of video creators is showing immense potential in their field of interest with unrelenting hard work and exceptional creativity. The result? Some phenomenally arresting content that the young digital generation can't wait to lap up!
So without further ado, let me present to you the six most promising and multi-faceted Indian travel YouTubers who are making waves in the virtual world and are well on their way to blowout success.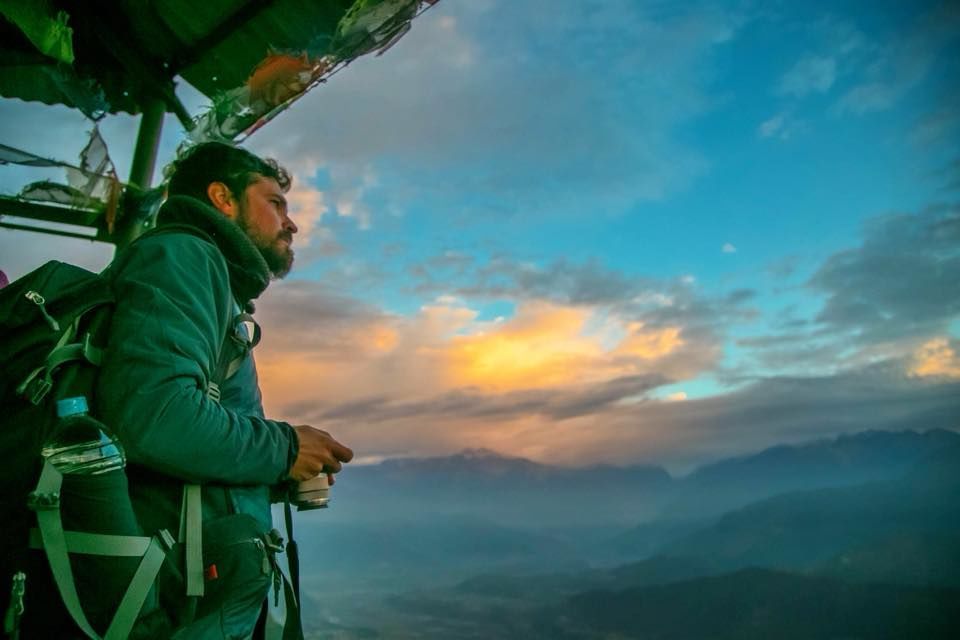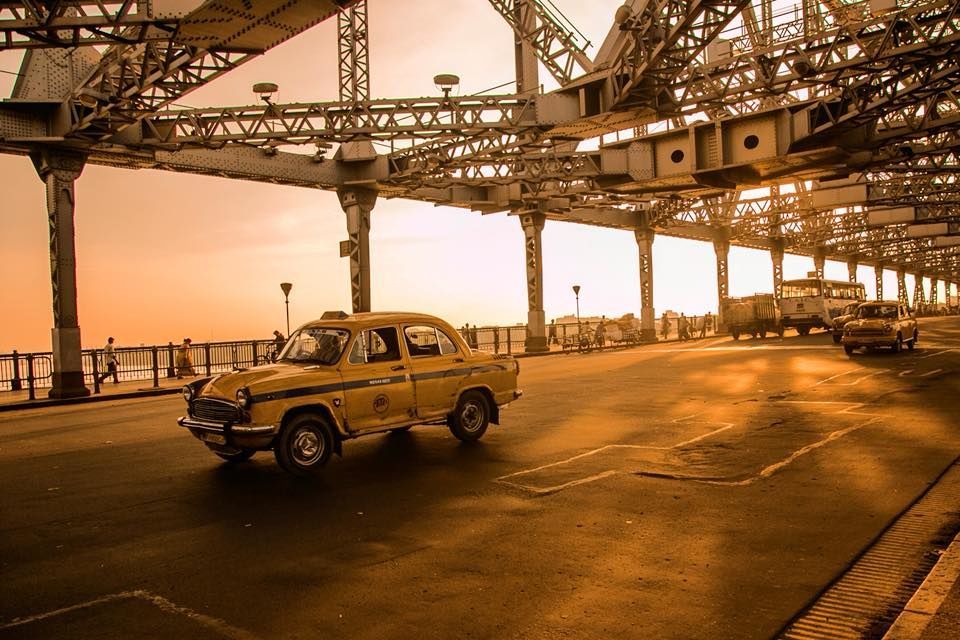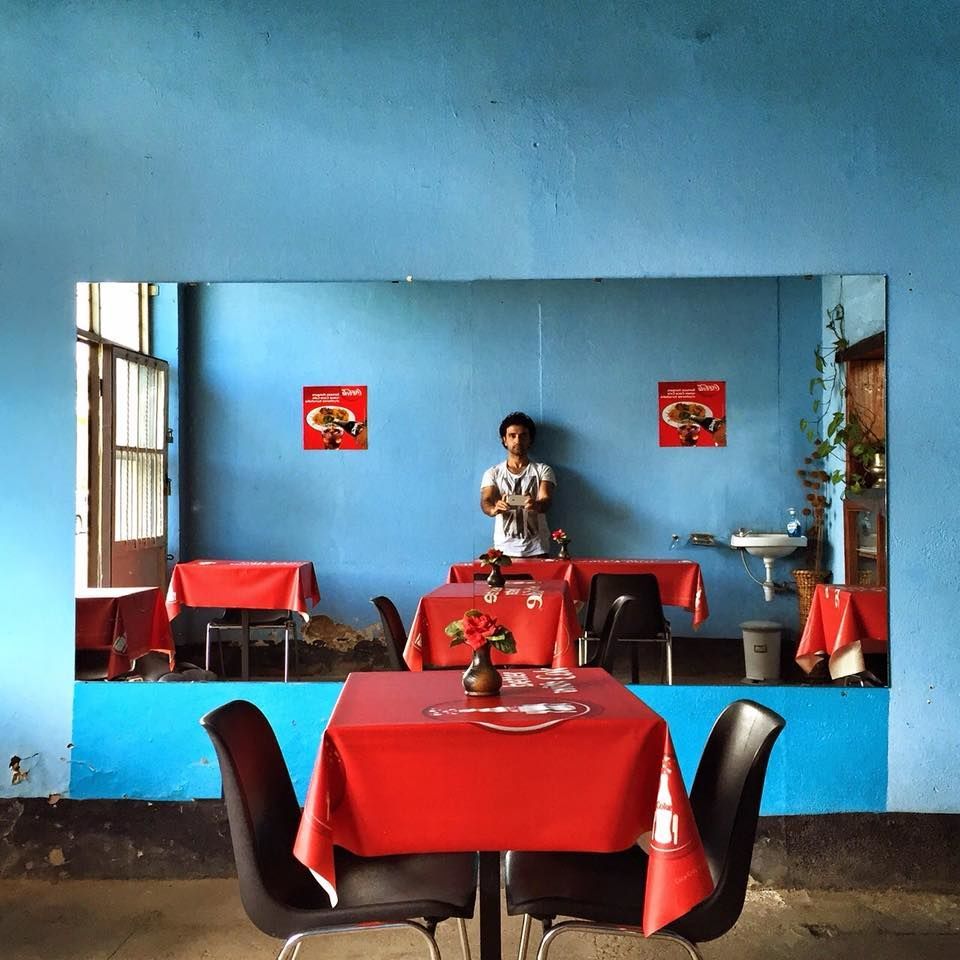 Here's a guy who is a designer, traveller and a photographer, and who loves to collect stories and share them. He wants to make the world a better place by connecting people across nations. "I derive my passion from interacting with people and learning more about them and their cultures through stories. I consider myself a curator of stories," says Siddhartha. Also a TEDx fellow, Siddhartha recently gave a talk about two projects he continues to work on: Tell Me Your Dream and World Without Borders. "I am passionate about storytelling, and I do that by making videos of my travel journeys. My hope is that these video stories will inspire others to travel as well."
Alternate YouTube channel: SiddharthaJoshi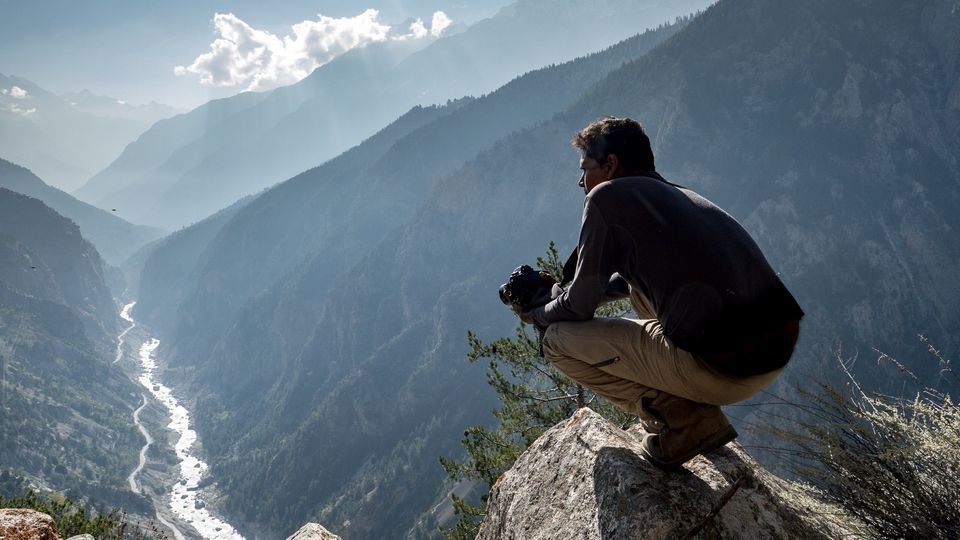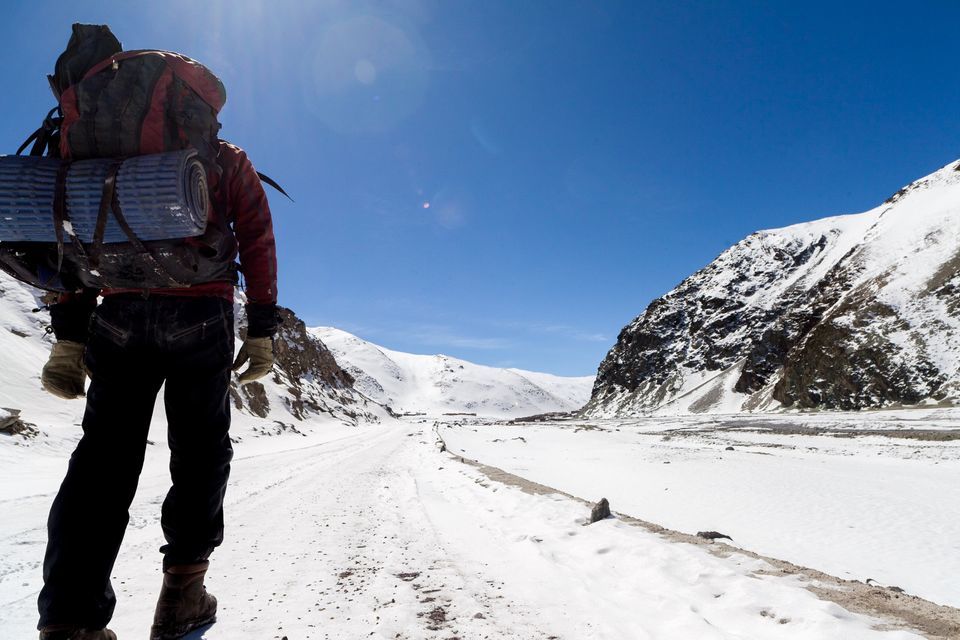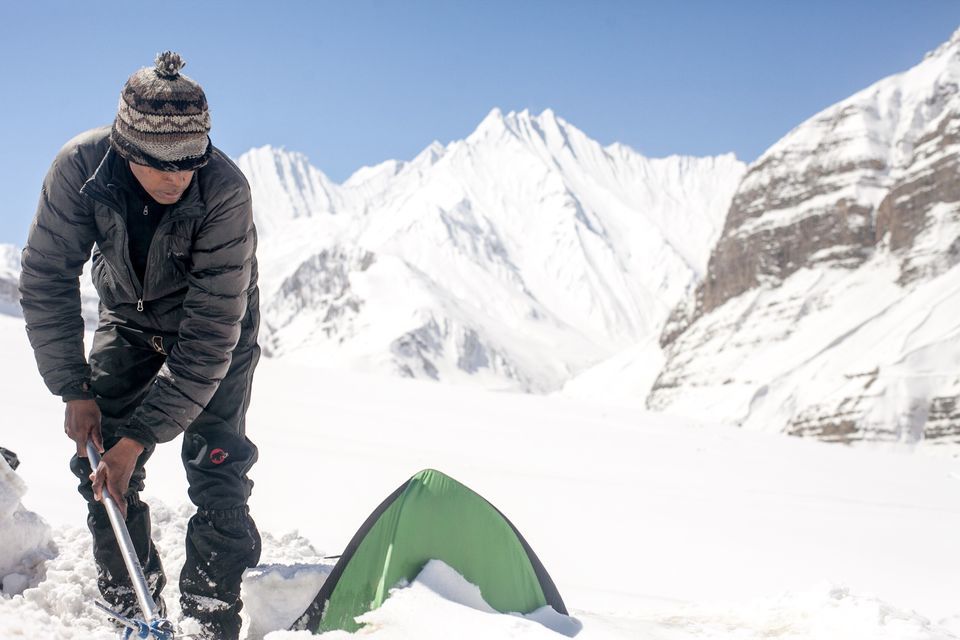 A former techie who found his calling in the mountains, Saravana has been travelling in the Himalayas for the past 10 years. "I initially travelled to the Himalayas for its beautiful landscapes but kept going back for its people. I am absolutely fascinated by the lives of the people living in the remotest corners of the Himalayas." He says he's specifically in awe of how the locals manage to mould their lives and traditions in the harsh environment they live in, and wants to capture and share glimpses of their lives through his videos. "I trek, hike and camp alone in the mountains. I feel that this gives me the absolute freedom to be myself, untethered from the material and emotional attachments of our day to day lives. I hope that my videos inspire more people to travel that way as well," he concludes.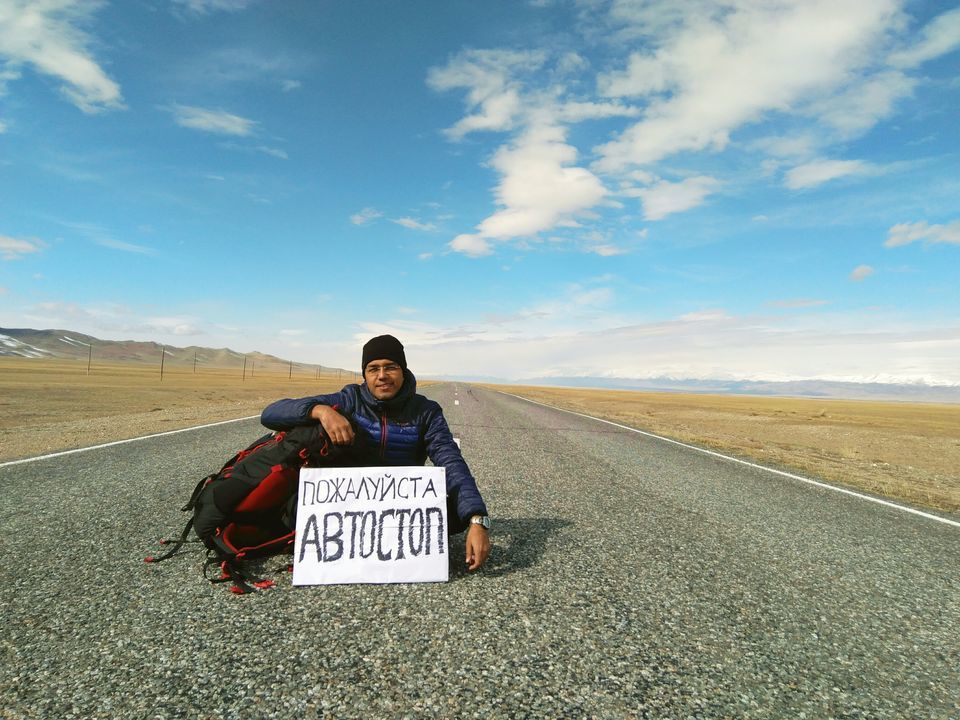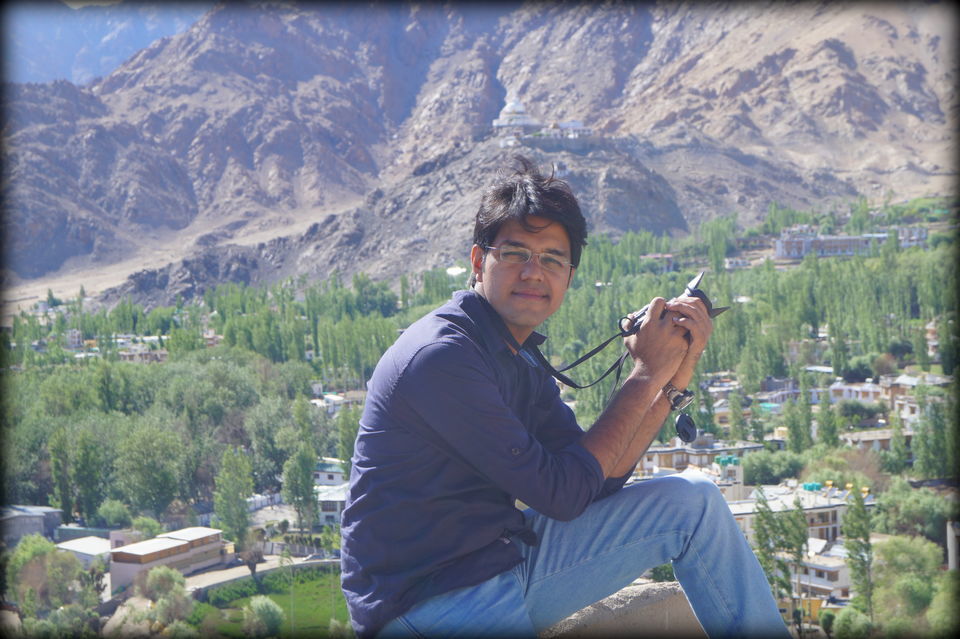 An avid traveller, Varun has travelled extensively across India and only recently started exploring places abroad."Only recently did I start exploring countries outside of India and realise how incredible the world is!" His advice on managing finances? "I travel with locals, stay with them and eat whatever to survive. Fourteen years ago, I travelled 800km in three days from Delhi to Pabbar Valley in Himachal for just ₹200. In September 2017, I visited the Siberian region of Russia for 15 days for only ₹5,000!" Varun makes travel videos in Hindi to reach out to the common man and spread the message that travelling is not a costly affair. One of his favourite countries to visit is Pakistan. "I got a lot of positivity about India and Indians there. People should learn the best things from different cultures to make our world a better place to live."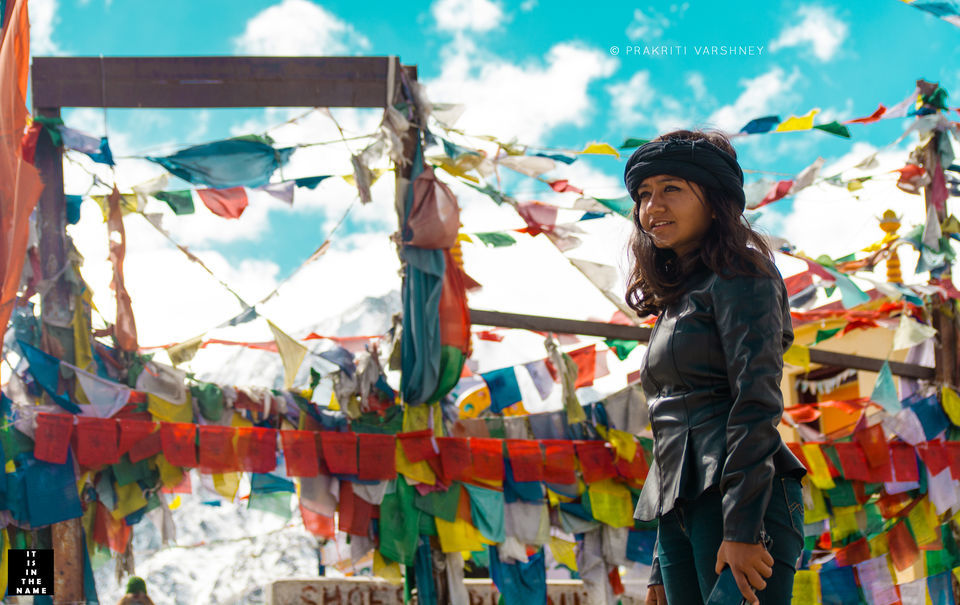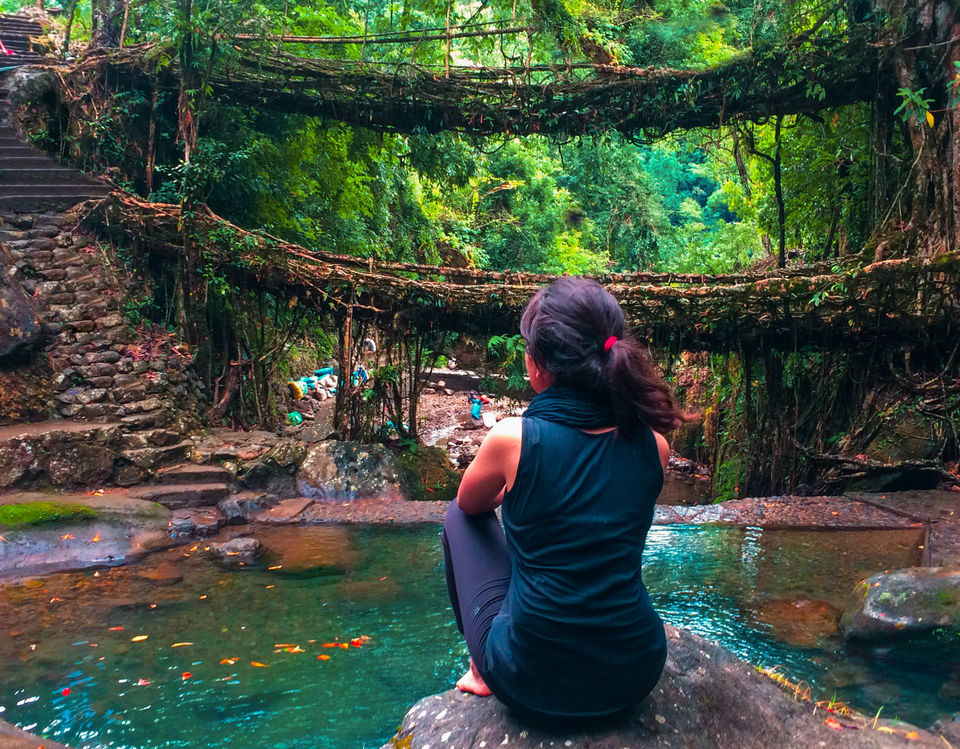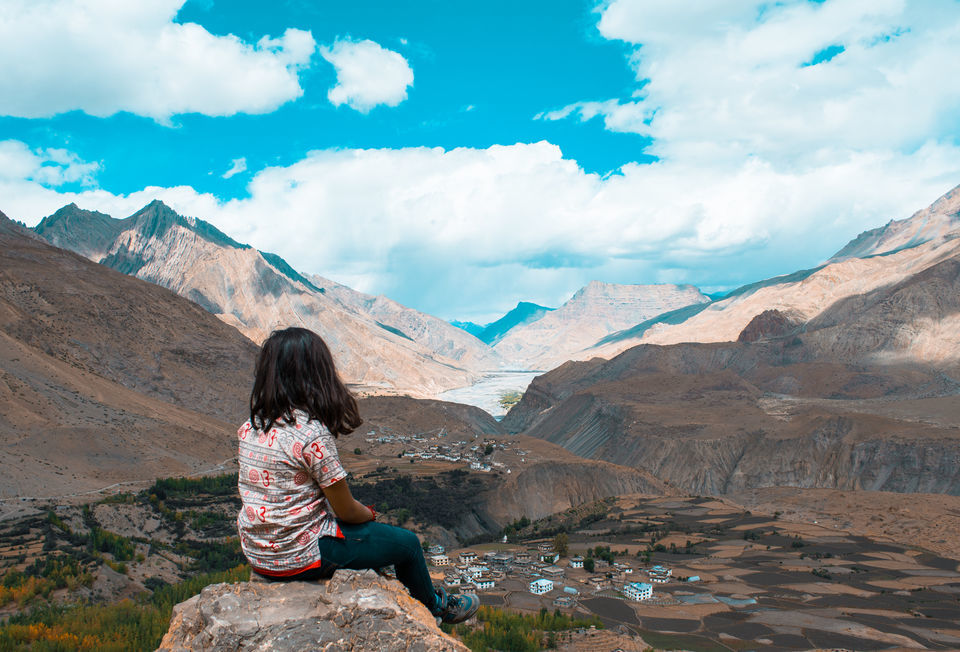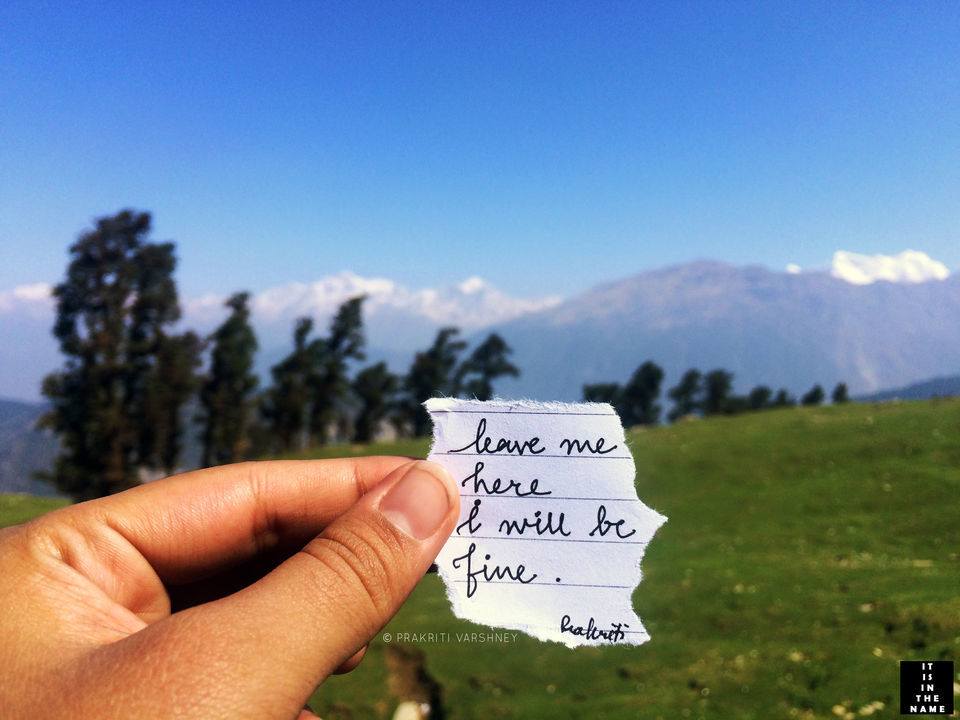 This 22-year-old full-time solo traveller prides herself in never saying no to adventure, regardless of how daunting a situation may seem. "I owe it to my dad. He taught me to be stronger than the rocks and never to be afraid of anything in the world," says Prakriti. After graduating in Fashion and Apparel Designing, Prakriti started working with a startup. So what made her quit? "After a year of work, I realised I couldn't do this anymore. To live life like a robot made no sense; get up, eat, work 9 to 5, eat, sleep and repeat. I realised I had no time to do the things I loved. I'd started questioning what I was earning for." That's when she quit her job and decided to not just travel, but live her life the unplanned and unprogrammed way.
"In a year, I have travelled and trekked extensively across India alone, with the least amount of money. My last trip was to the North East of India, where I spent a month walking for more than 500km and hitchhiking for almost 1500km. I am content with what I am doing in my life now." How's that for inspiring?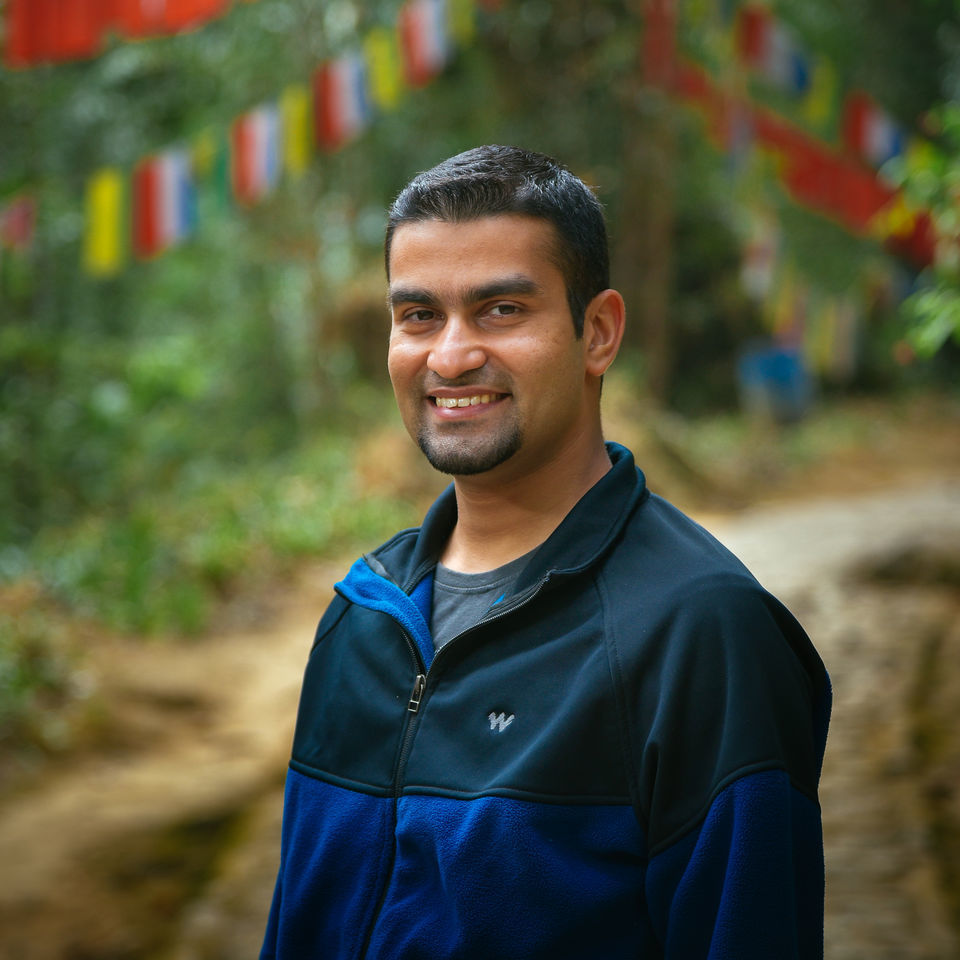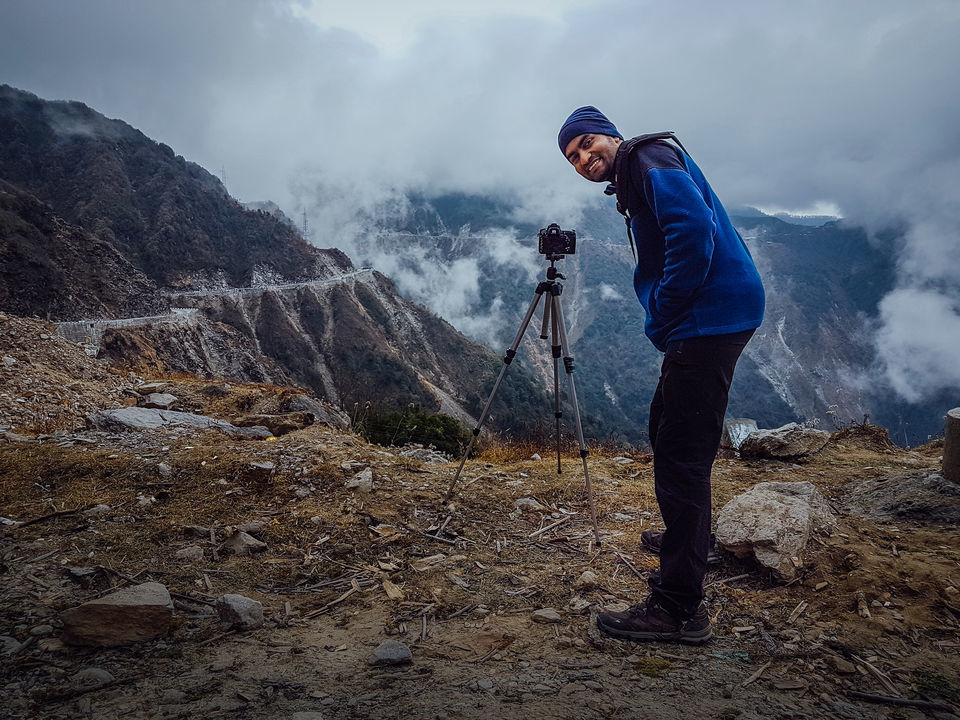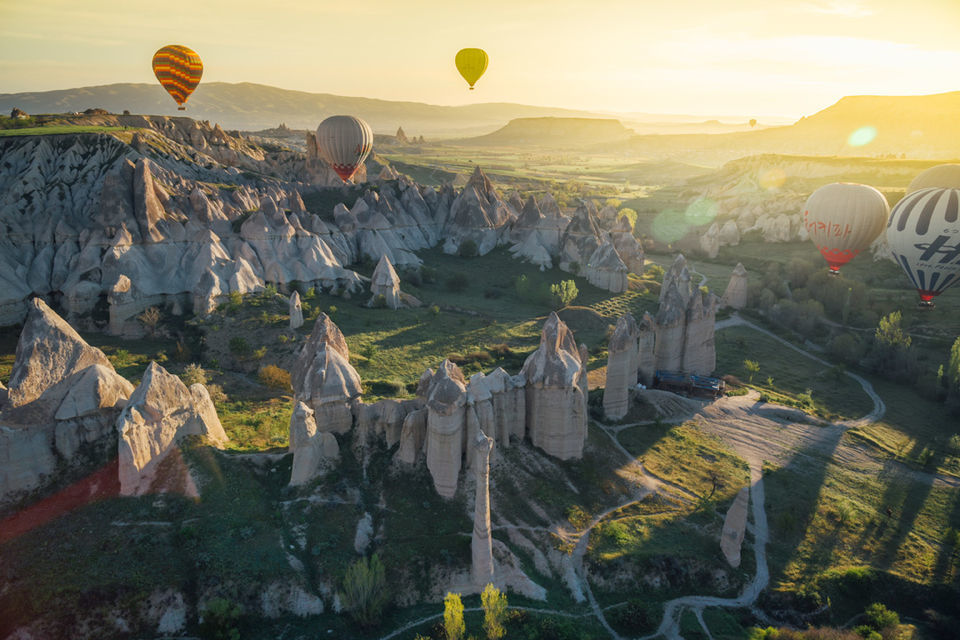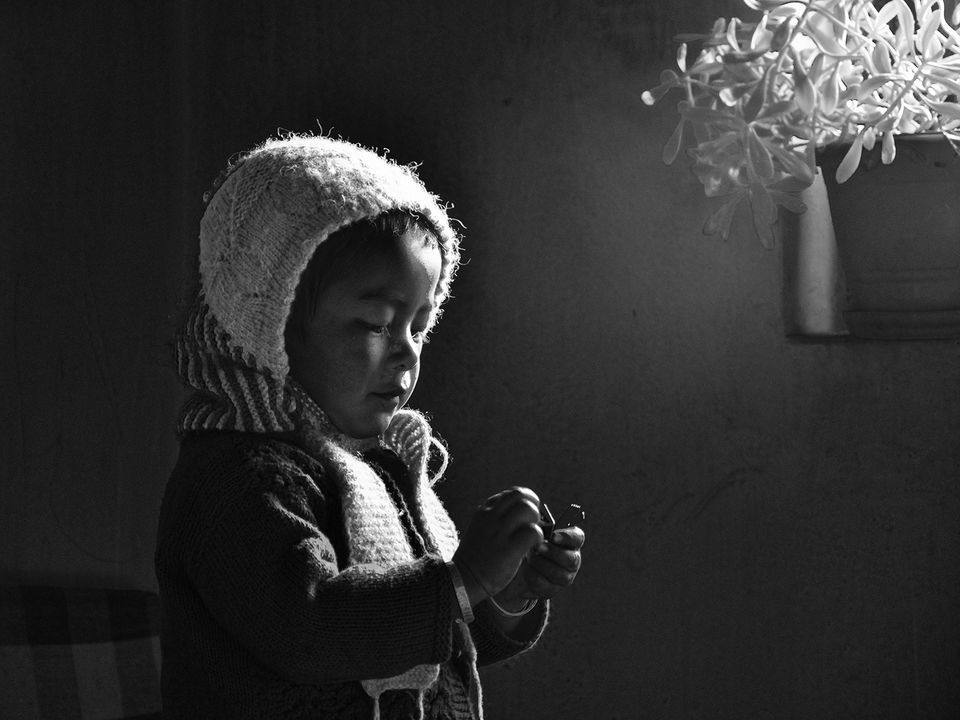 "I am a travel photographer, artist and graphic designer based out of Hyderabad. I am also a business technology consultant by profession," says Varun who loves to capture the beauty of places and its people through stunning travel videos, portraits and landscapes. Here's one versatile guy!
So what inspired him? "Bhutan was the place that inspired me to make my first travel video in 2012. Up until that trip, I was only taking photos, capturing mere moments. But being a huge film buff, I was always inspired to capture the cinematic appeal of the places I visited, and that's what led me to making travel videos."
Any crazy (mis)adventures? "When I did the two-day Kumara Parvatha trek with 4 others, it started raining heavily when we were three quarters of the way up. Forced to return to the base, we had to rush as there were wild animals in the surrounding forest and we had to get out before sunset! On the way back, I could feel things crawling under my shirt but had to keep moving. When we finally got out of the forest area, it was pitch dark without a soul in sight. We walked for an hour to get to town and wandered around to find a hotel. When we finally checked in and sat down to relax we realised that our shoes and clothes were filled with leeches! We had to walk through town with bare bloody feet to find a pair of slippers before the shops closed. At dinner, the locals couldn't help but stare at our bleeding feet. It wasn't the mountain-top retreat we had hoped for, but it was certainly an adventure." Quite certainly was!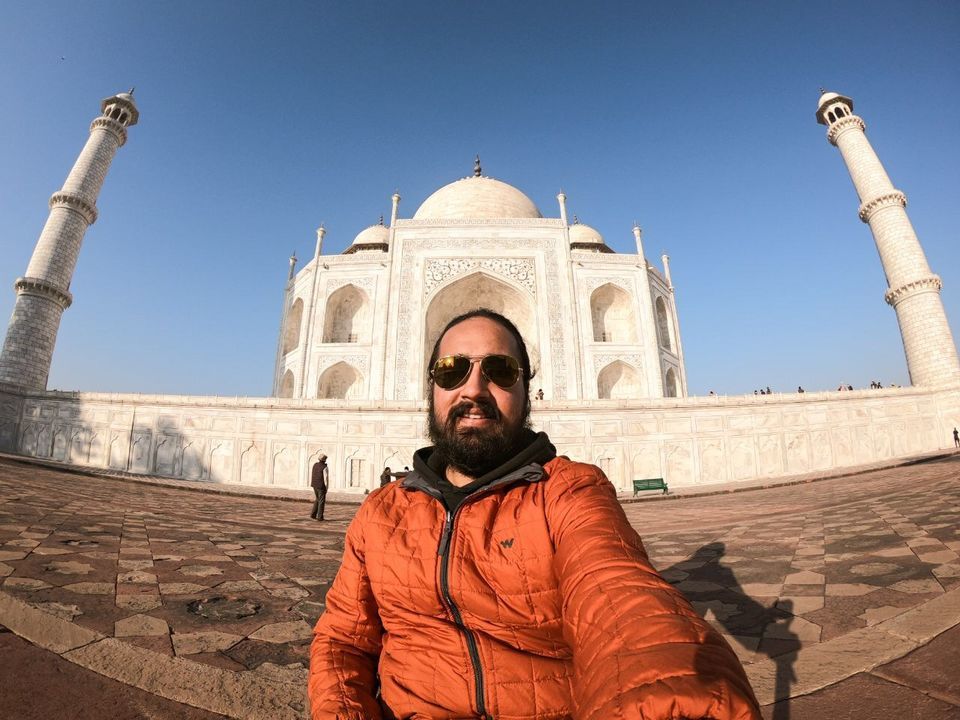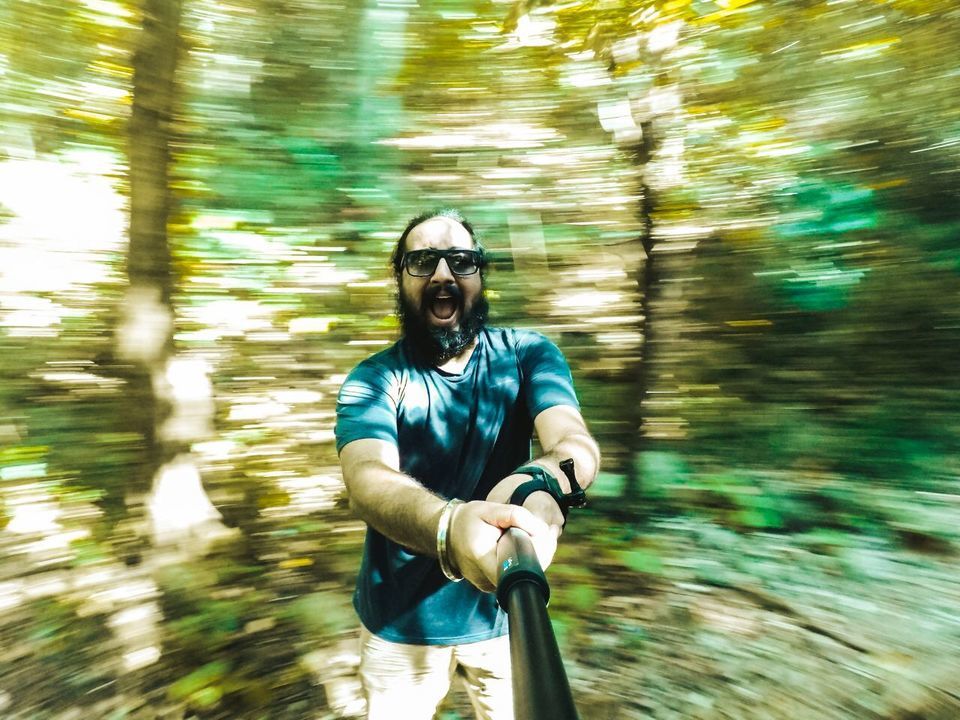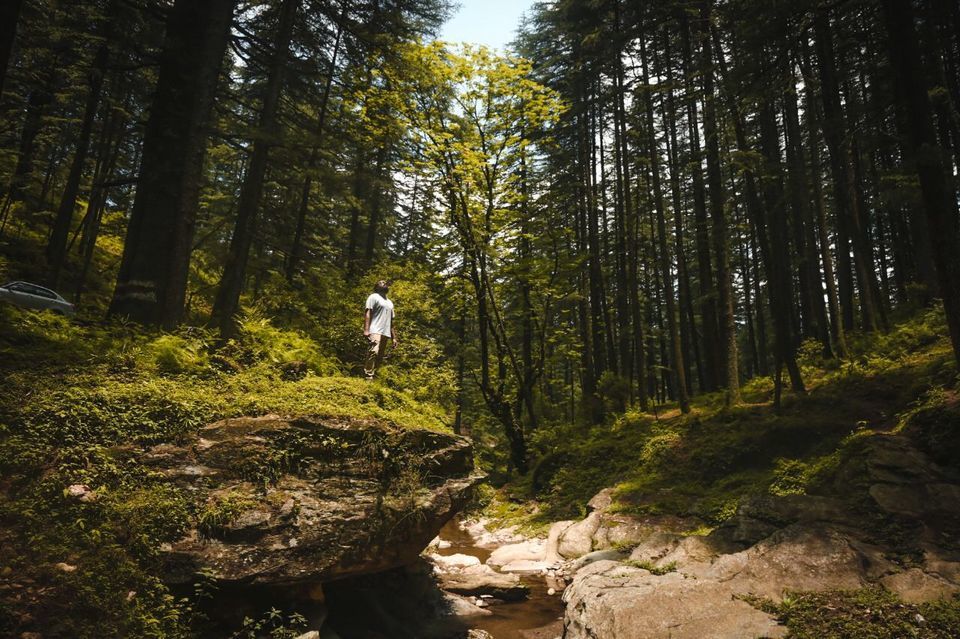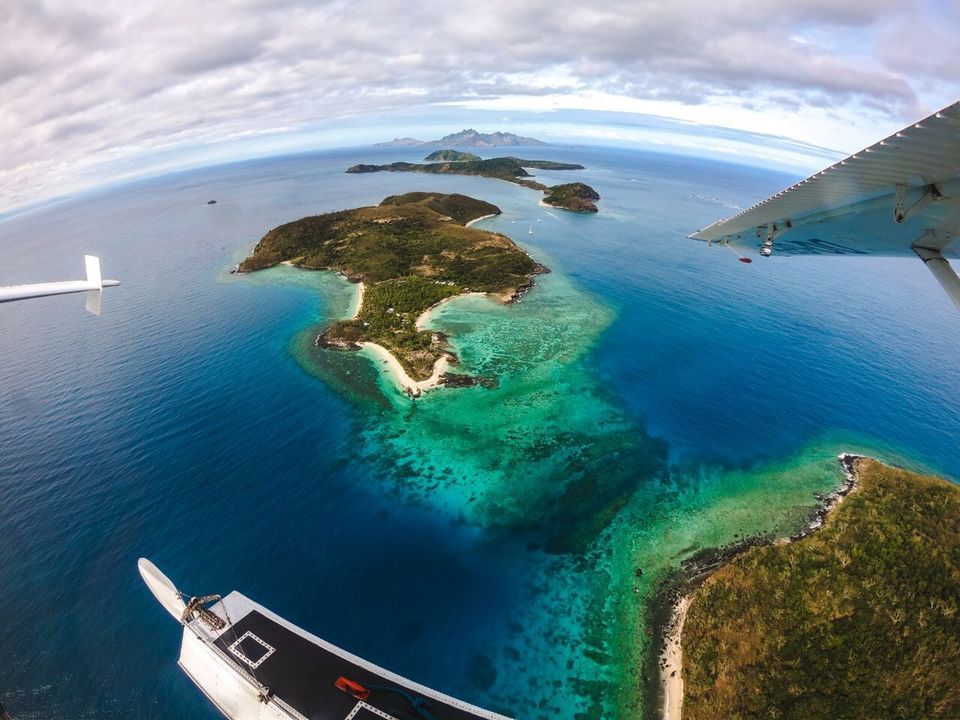 Jasmeet Singh juggles teaching, travelling, videography and photography like a pro. "I work with Teach For India as a teacher in one of the low income government schools and I work as a freelance videographer/photographer," he says.
Jasmeet started his journey around six years ago when he travelled to some of his favourite destinations in India: Ladakh, Spiti Valley, Jodhpur and Almora. Recently he made a trip to Fiji. "Initially my photography included shooting a lot of portraitures and that was mostly because I liked to empathise with my subject. As time went by, this feeling transformed into expressing my own emotions through videography."
Do you know of other inspiring social media influencers? Add to this list here!
Frequent searches leading to this page:-
top indian youtubers will give you goals and serious travel envy, top indian travel youtubers, best travel youtuber in india, mountain trekker varun, travel youtubers india