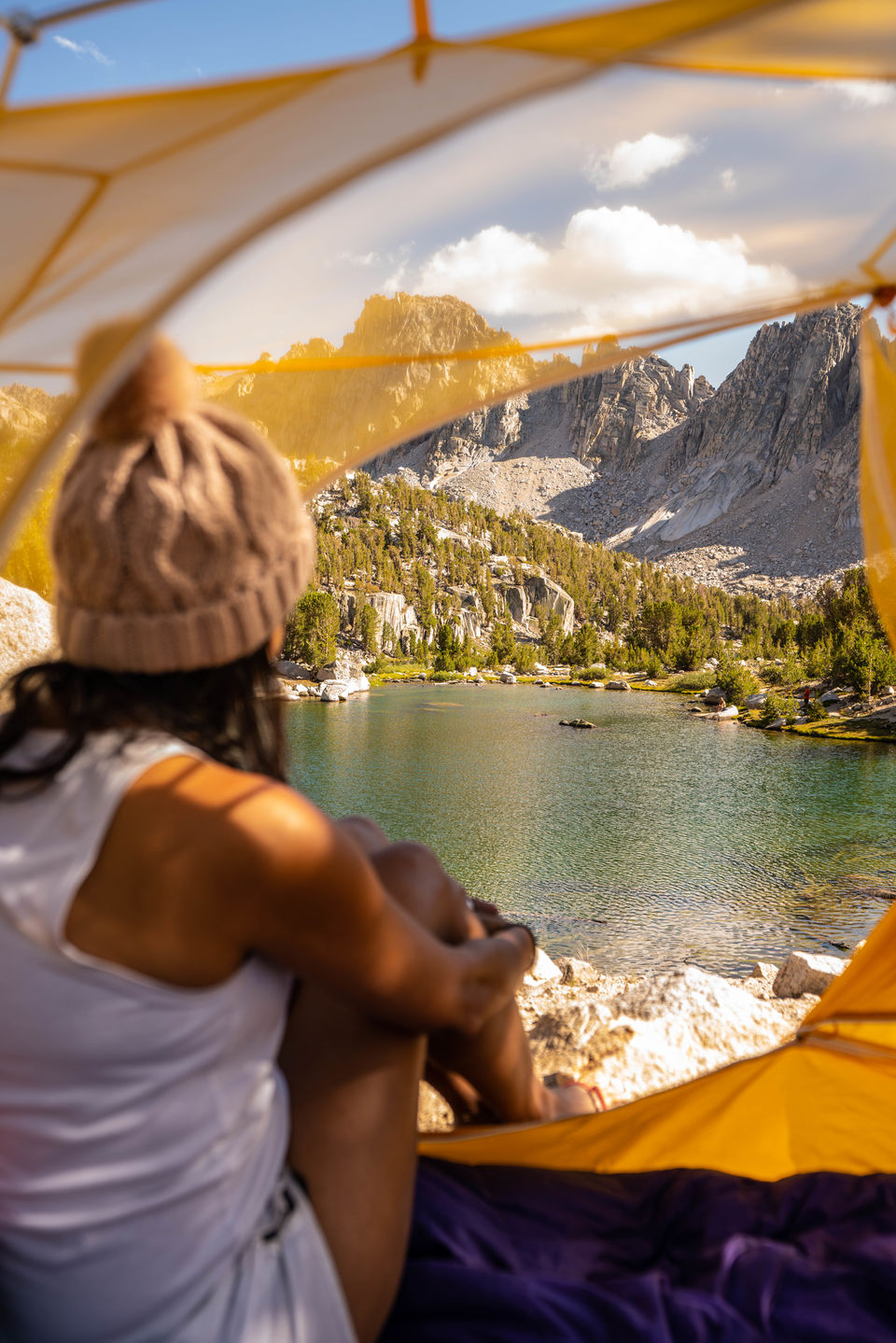 Now that travel is slowly opening up again it's time we revisit our bucket list. And theres no need to go deep in the internet looking for places. Lately a lot of us have gotten the chance to explore more of India. And I must say this has been a blessing in disguise, rather a subtle push to remember that India has so much to offer! Having said that India has many talented travel bloggers who aspire to bring new stories, pictures and destinations to us from their wanderlust diaries. Thanks to the social media we have some inspiring travel bloggers, photographers and story tellers who make this journey easy.
After digging through the internet and especially some Instagram feeds, we have found a list of 10 talented travel bloggers. Their feed will brighten your day and inspire you to pack your bags, or at least dream of the days when you can explore! Follow them on Instagram if you want some serious travel goals! Are you ready to take notes?
Rachita Saxena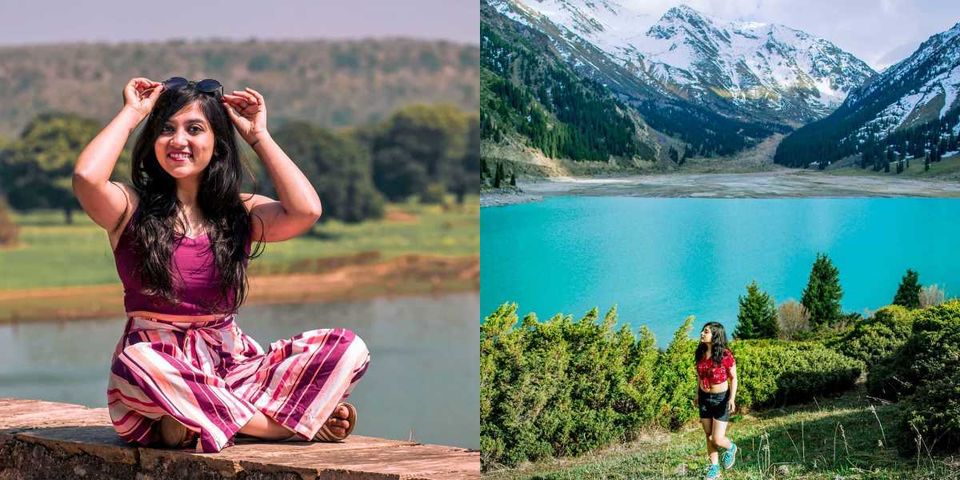 Rachita Saxena is a travel photographer and a professional blogger based in Delhi. After quitting her job she's been travelling around the world and seen some amazing places.
Now she's a freelance content writer and travel blogger and is a digital nomad. Rachita says, "There is no job security but traveling is food for my soul so all the struggles are worth it." From the crystal lakes in Kazakhstan, to staying in the yurts in Kyrgyzstan, Rachita likes to experience a destination locally. A true inspiration to all women travellers, check out her Instagram feed for some tips and fun reels!
Instagram: @meanderandwander
Blog: Meander Wander
Prakriti Varshney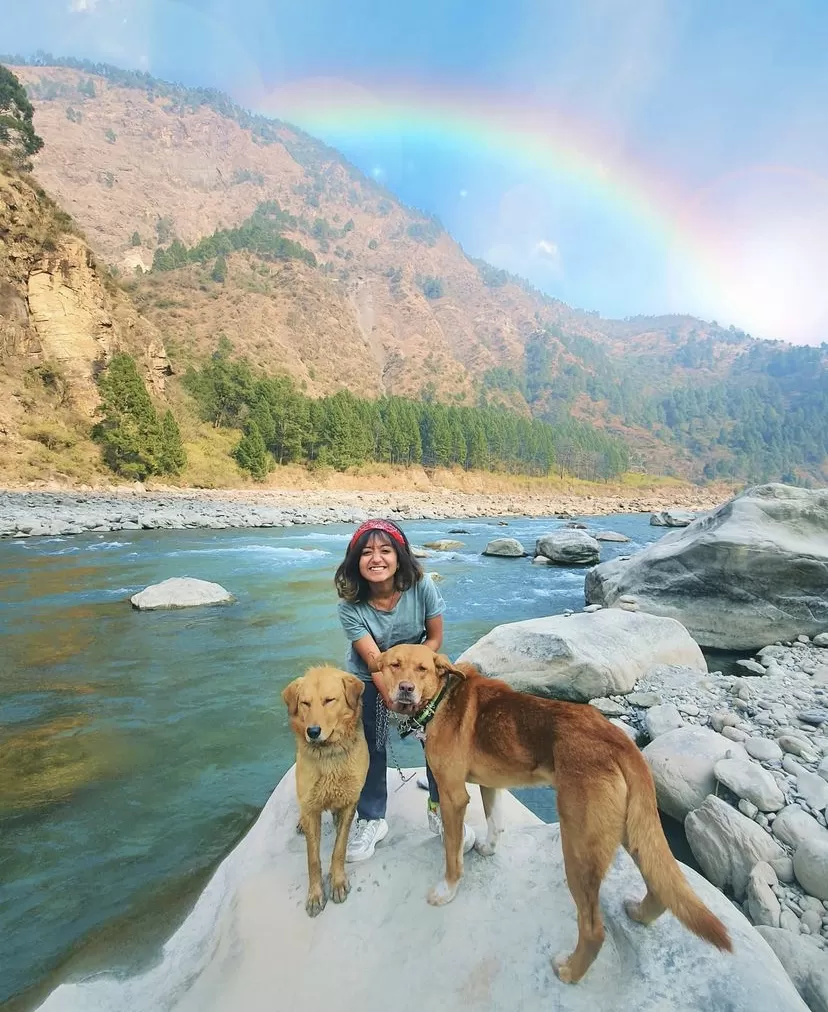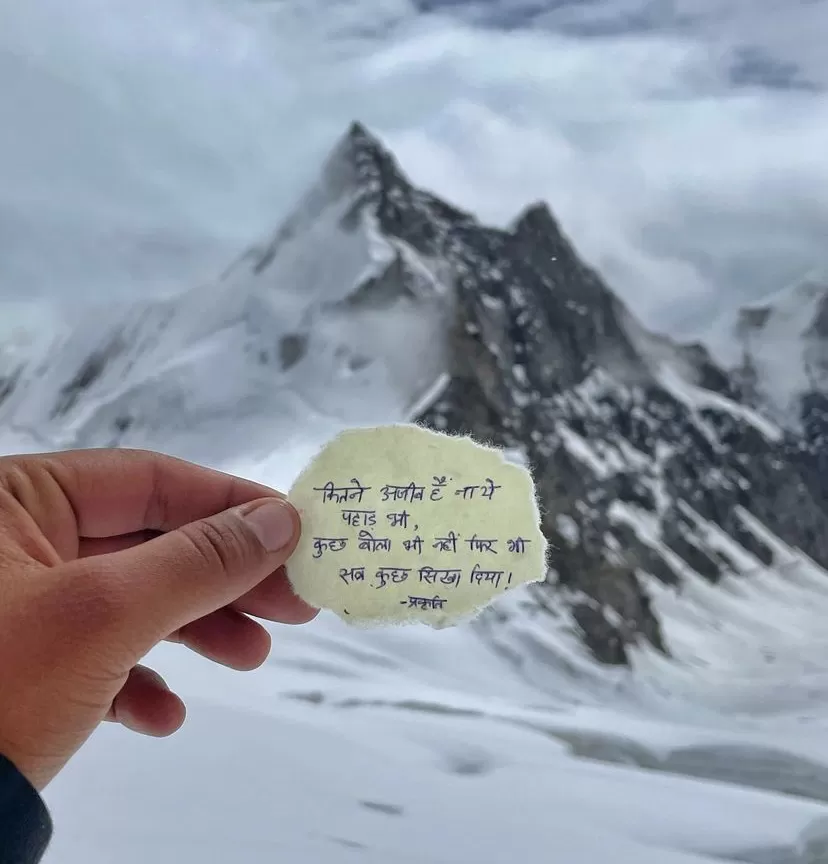 Prakriti Varshney travels solo in India and feels safe in India - as her social media says. She was working a nine-to-five job with a mundane life in Delhi, until she decided to travel to Himachal. Her trip to Himachal was during her first job with a start-up, and that's when everything changed for her. Prakriti says, "That trip to Spiti with my friends changed my perspective and made me recognise my worth, to be free."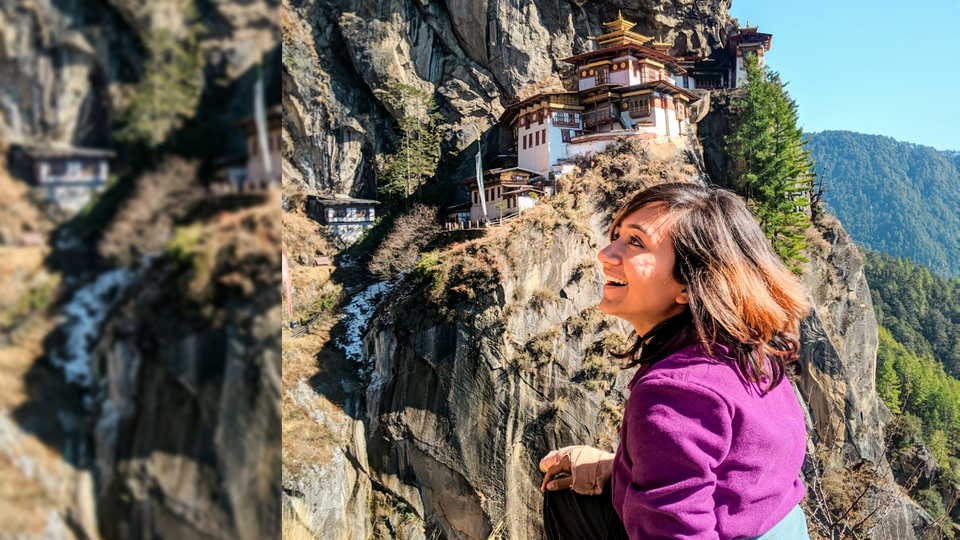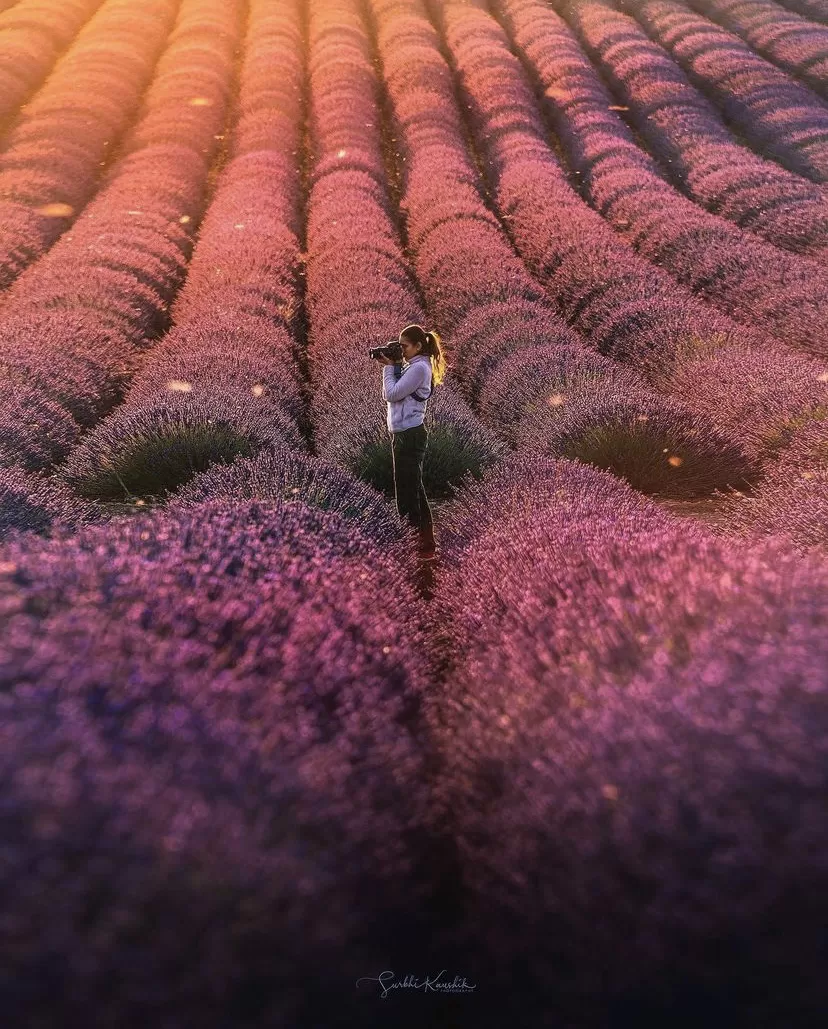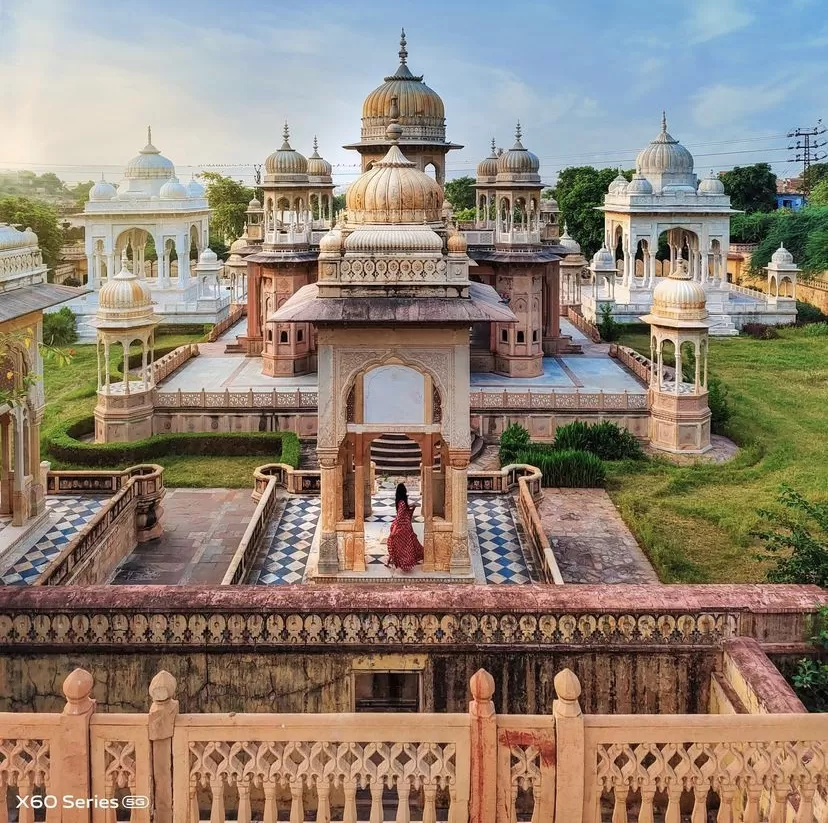 After identifying and acknowledging her love and enthusiasm for photography, Surbhi decided to venture into photography. The Landscape & Travel Photographer Surbhi Kaushik overcame all societal hurdles in order to pursue her true passion. But nevertheless, due to the conventional society's norms on professions, it was nothing less than a challenge to stand up for what she was planning to chase.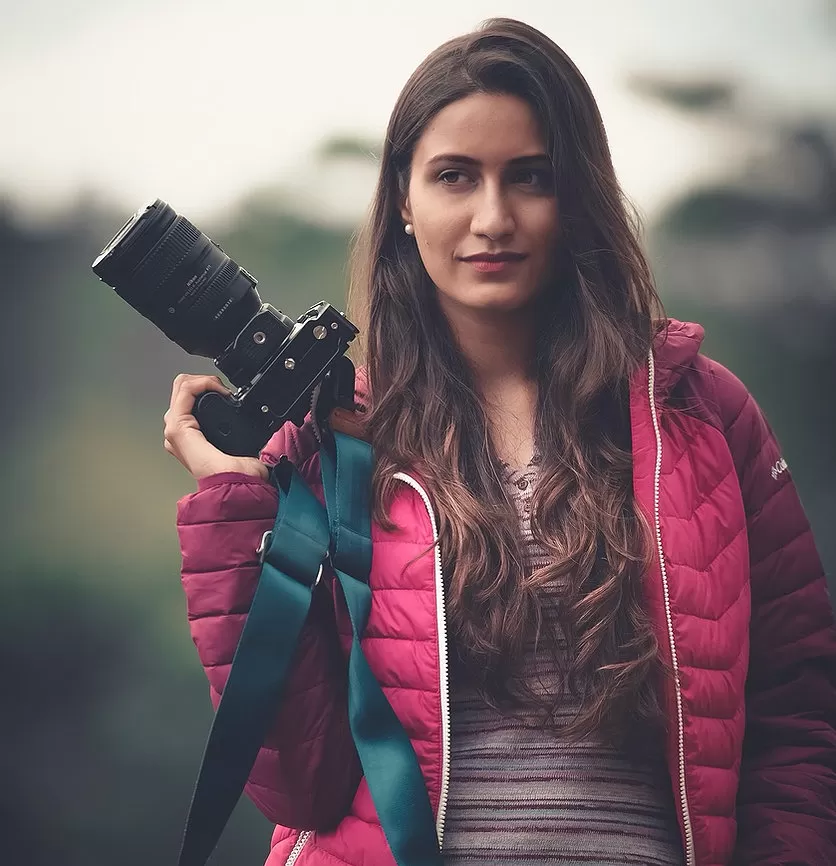 On top of that, being a woman, the gender biases were also endless. She quit her job at one of the Fortune top five companies and started her own self-made photography company by the name, GoodShotz Photography Pvt. Ltd. Surbhi Kaushik is a photographer, entrepreneur and a traveller. Her feed has some of the most beautiful pictures from all over the world. Theres a good news for all photography enthusiasts out there, Surbhi is hosting a photography bootcamp from 9th-12th November,2021 in Kashmir and many more places all around India.
Instagram: @surbhikaushik
Kritika Goel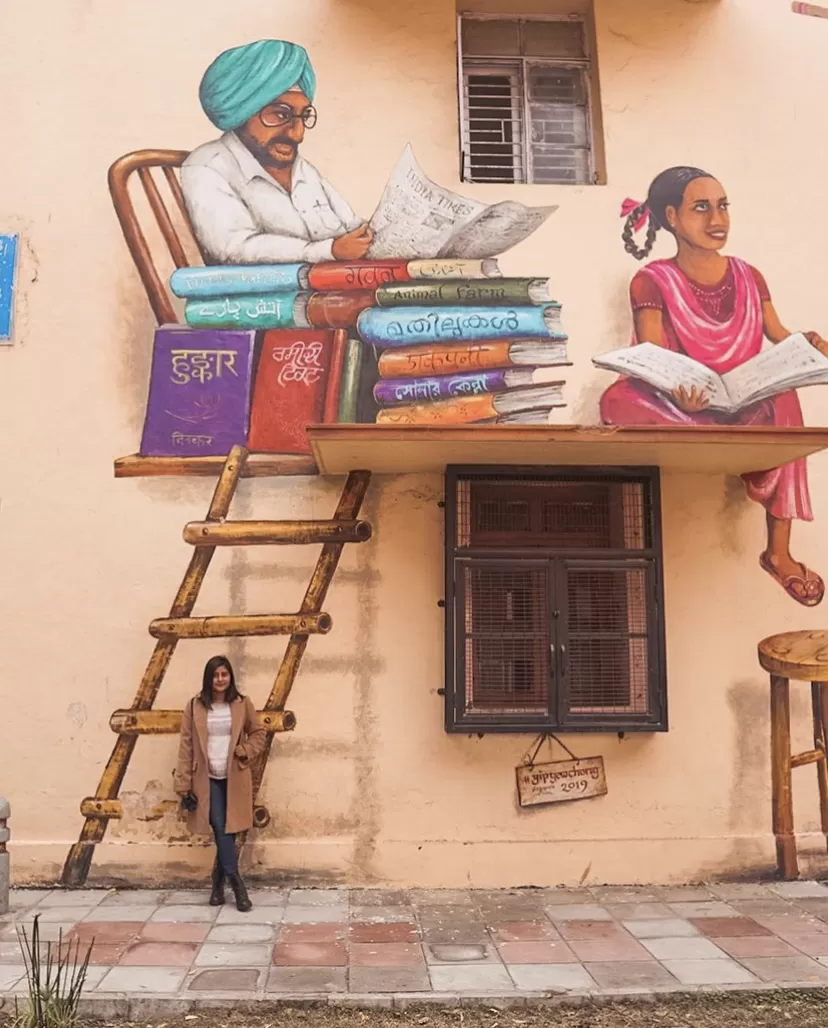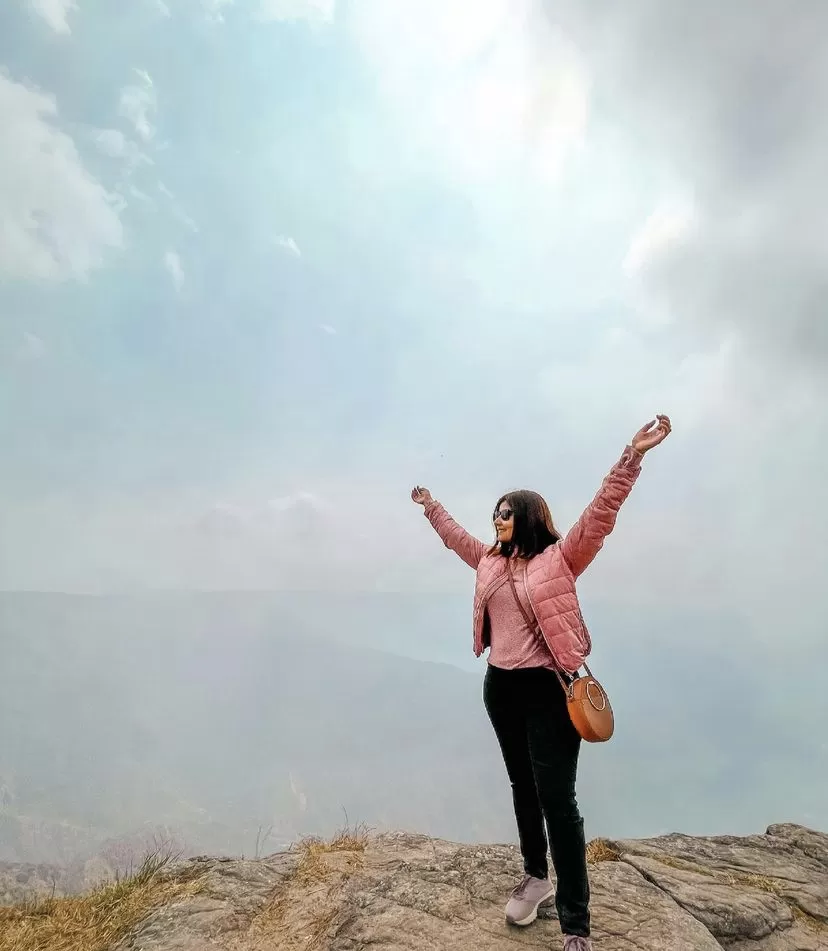 Kritika Goal is a full-time YouTuber and content creator. A passionate traveller she also writes about her travel experiences in her blog. Known as Kiki, Kritika is a full-time YouTuber and content creator. After graduating in 2013 she worked for four years and finally in 2017 finally decided to take the plunge into Youtube channel.
Follow her on Youtube and get inspired with her weekly videos about travel, lifestyle, food, productivity, and some chill vlogs!
Instagram: @kritika_goel
Blog: www.krtikagoel.com
Youtube: Kritika Goel
Preethi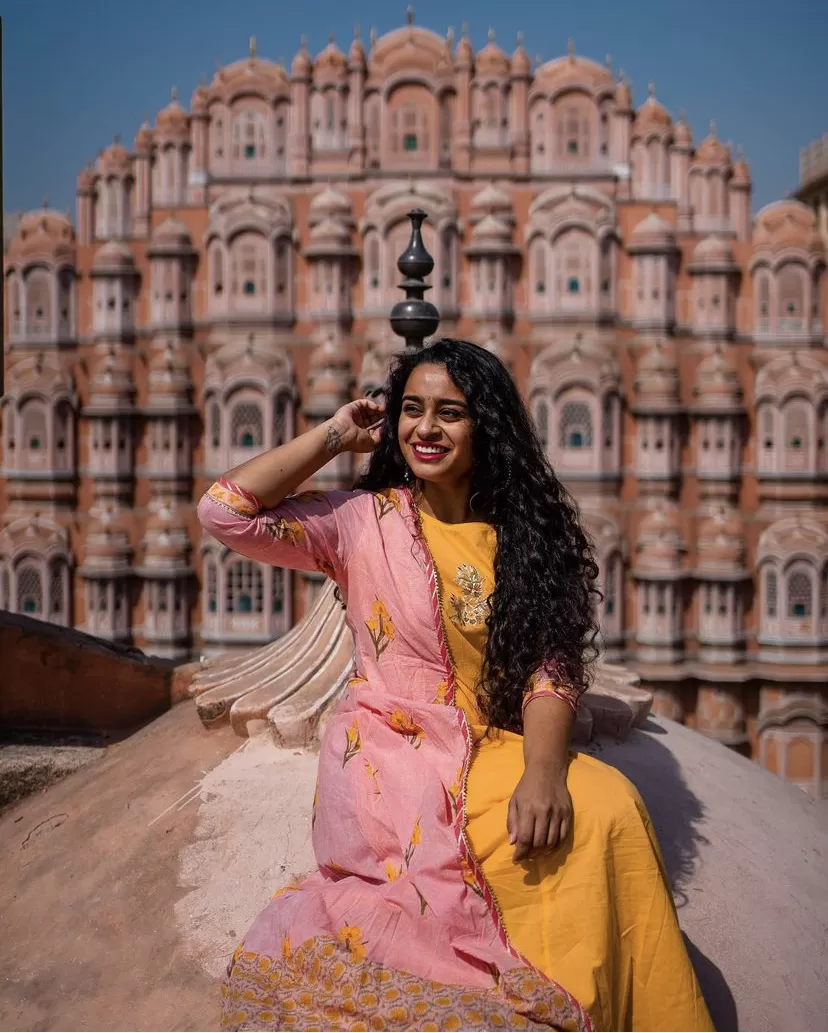 Preethi loves everything offbeat, and loves to travel solo. She talks about her adventures through blogging, vlogging and podcasting.
"I'm a travel-mad experience chaser who quit corporate to chase what my heart called out for, and here I am blogging, vlogging and podcasting. I'm a sucker for experiences and all things offbeat. A lot of what you see here is solo, and it remains a favourite style of travel."
Instagram: @peppytravelgirl
Blog: www.peppytravelgirl.com
6. Vandana Yadav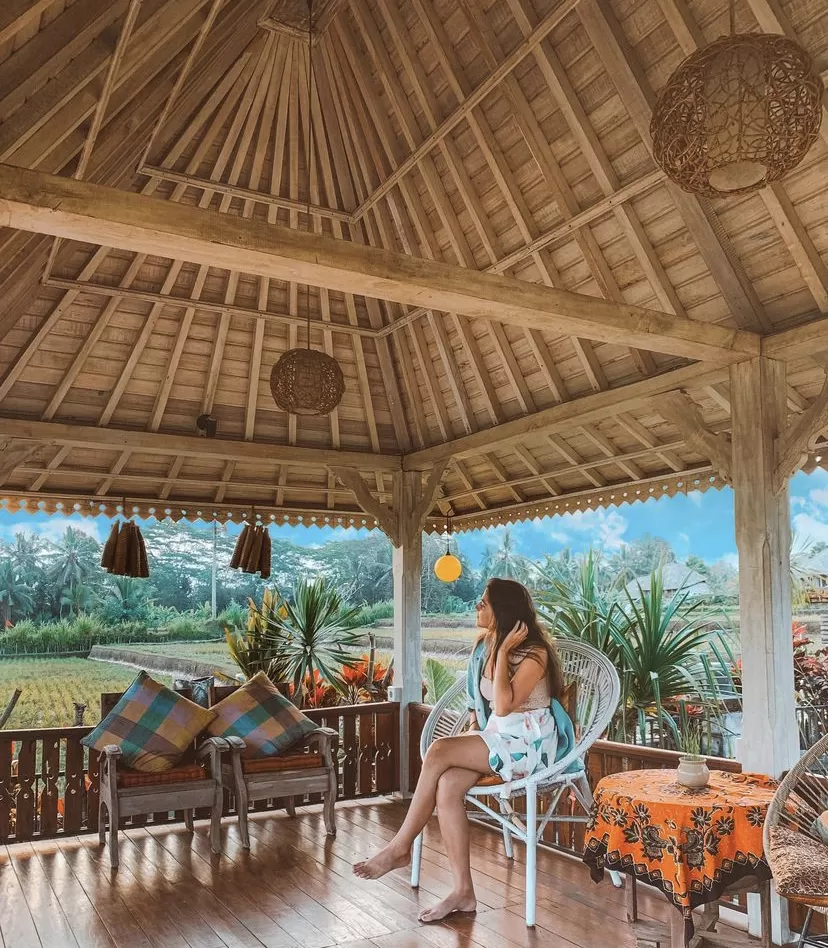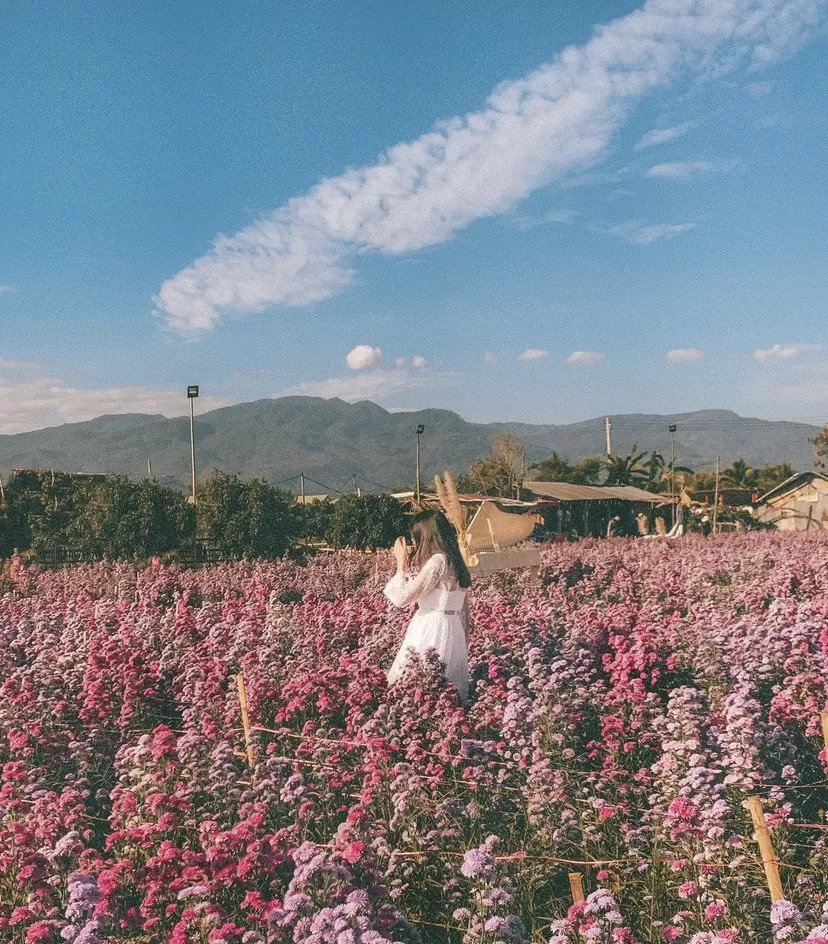 Vandana Yadav will give you some serious wanderlust vibes and possibly the bug might bite you, just by going through her Instagram feed 'The Glowing Edge.' She realised at a very young age that she wasn't made for the nine-to-five desk job, and instead wanted to do something that she was really passionate about.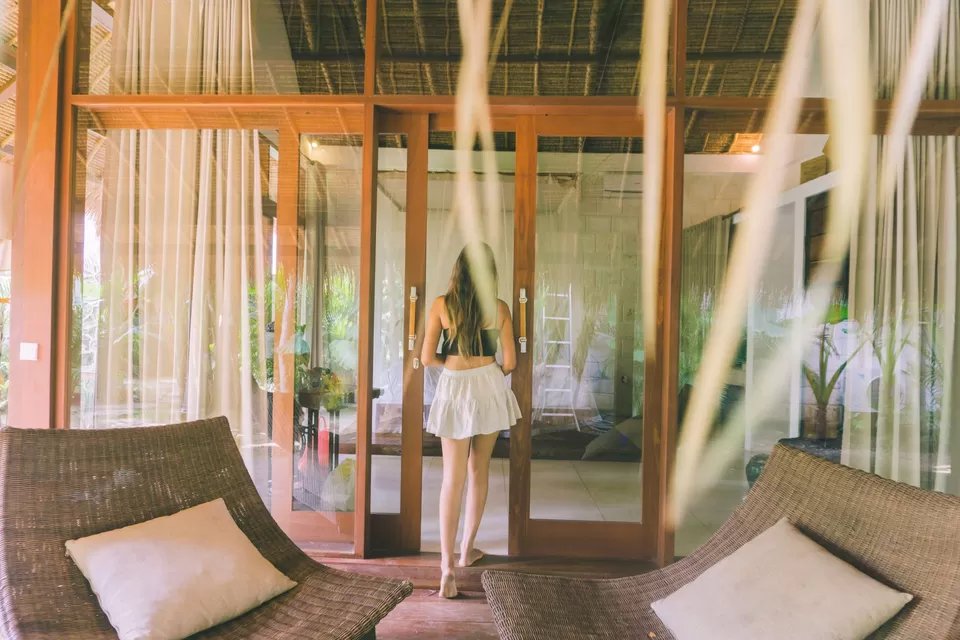 In 2018, Vandana finished her MBA and booked a one way flight to Singapore without any expectations, and since then she's never looked back. Exploring the globe, she takes you through gorgeous resorts and dreamy locations through her pictures.
Instagram: @theglowingedge
Blog: www.theglowingedge.co
7. Tanya Khanijow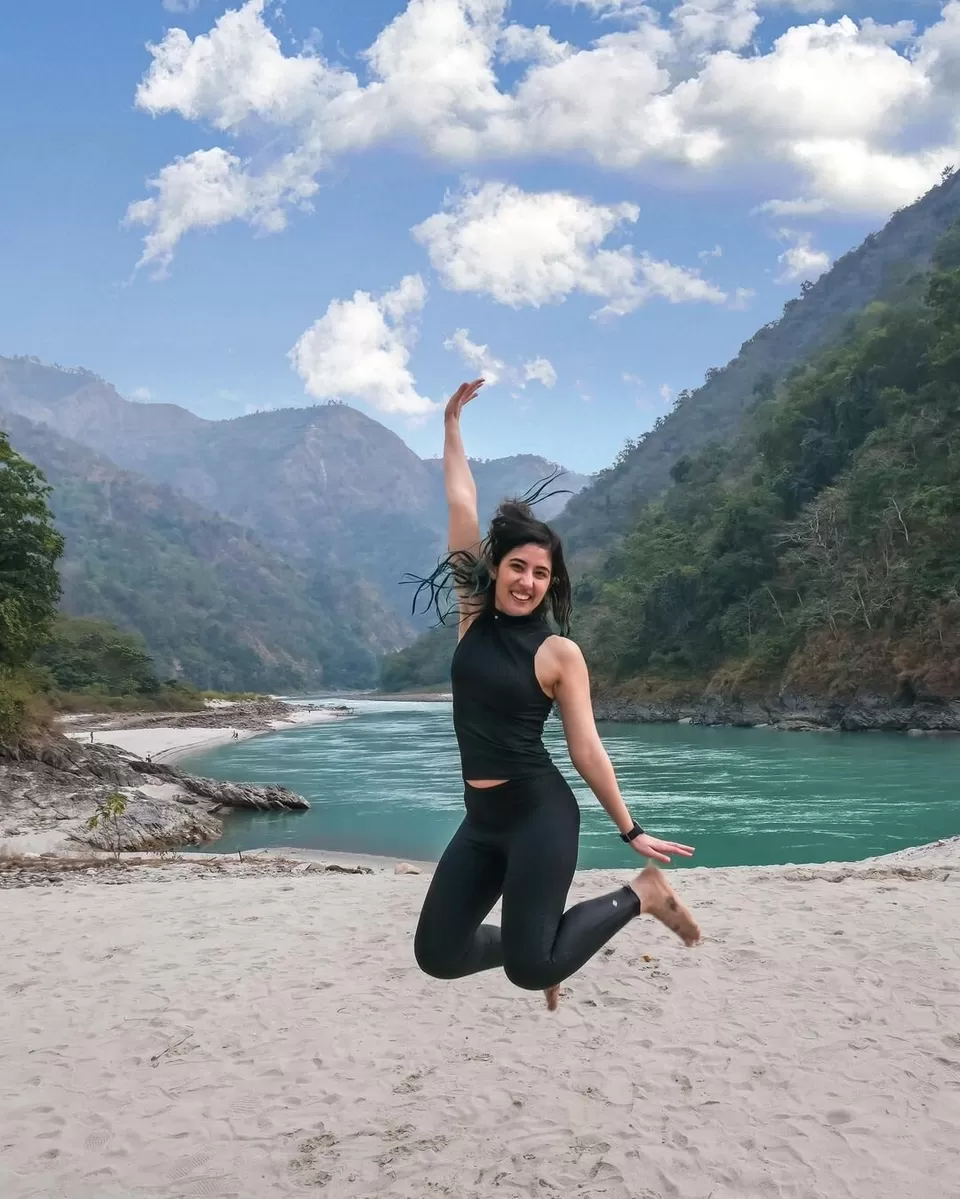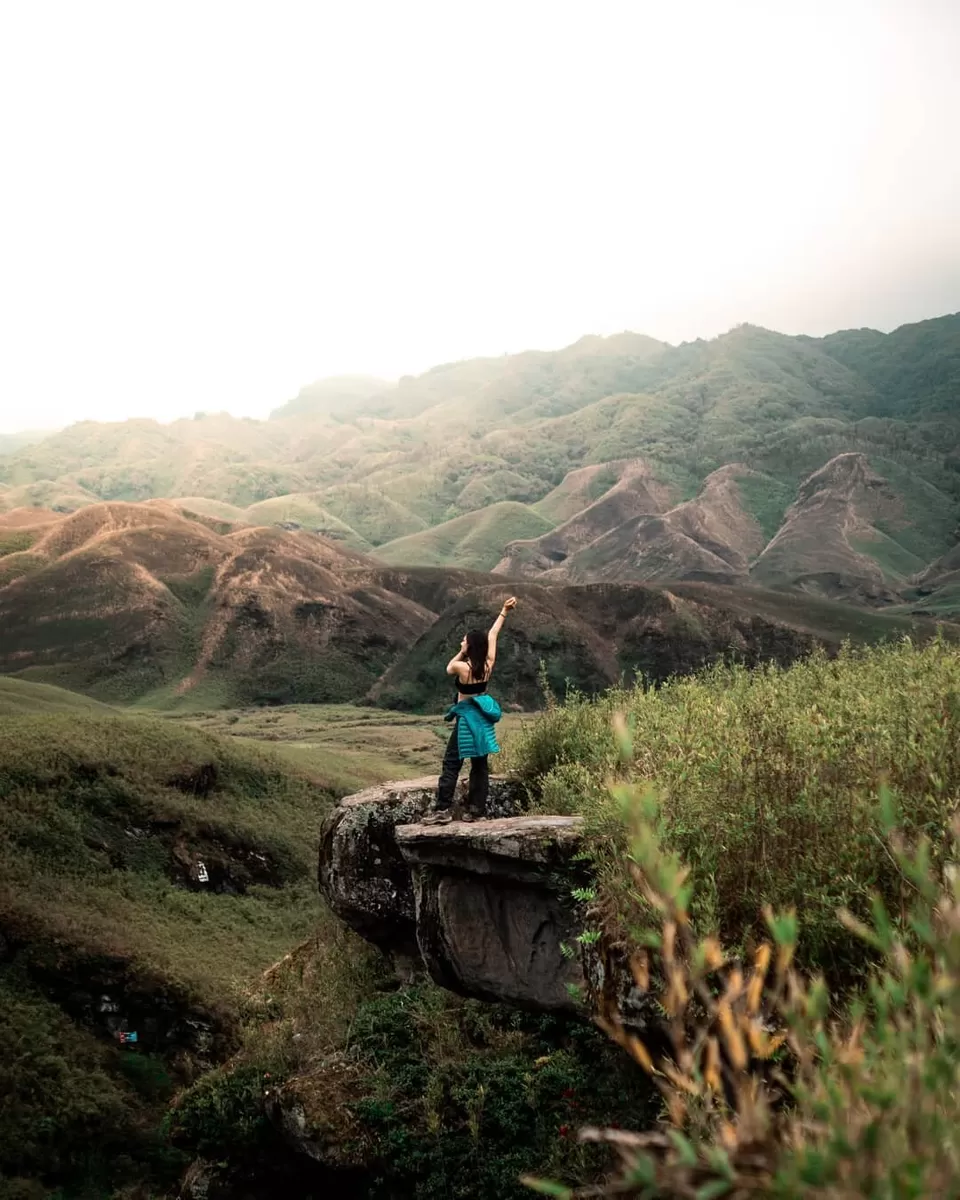 It safe to say that Tanya Khanijow is the OG of travel bloggers! With the number of bloggers in today's day, she is definitely a person who's left her mark and continues to do so. Tanya decided to leave her high paying job in a advertising firm in order to give her true passion, travel a shot.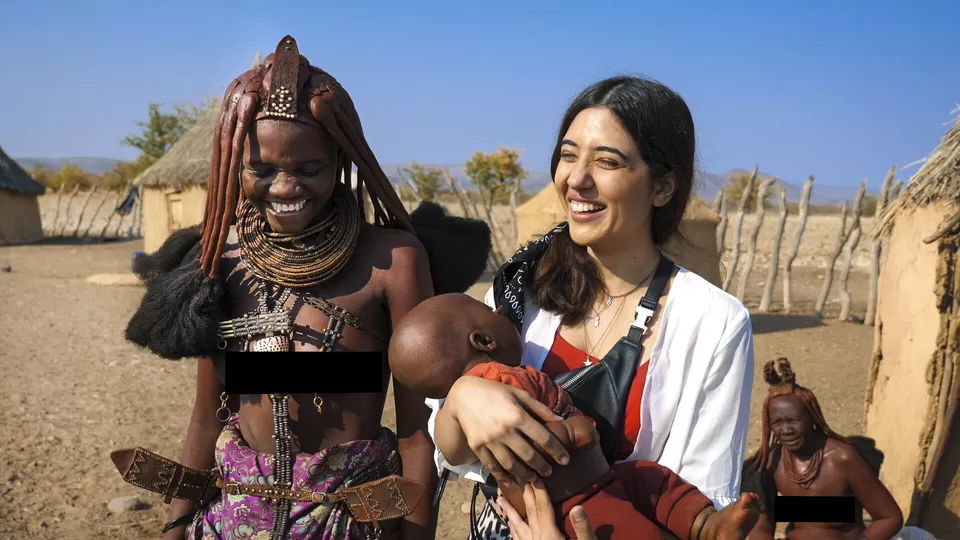 Check out her Instagram feed for pictures from all over the world. Currently her feed is all about her recent Ladakh trip and it will make you pack your bags right away for the mountains! From someone who loves to travel solo and go on new adventures, learn about new cultures, take on new experiences she is breaking stereotypes.
Instagram: @tanyakhanijow
Blog: www.tanyakhanijow.com
8. Neha Ralli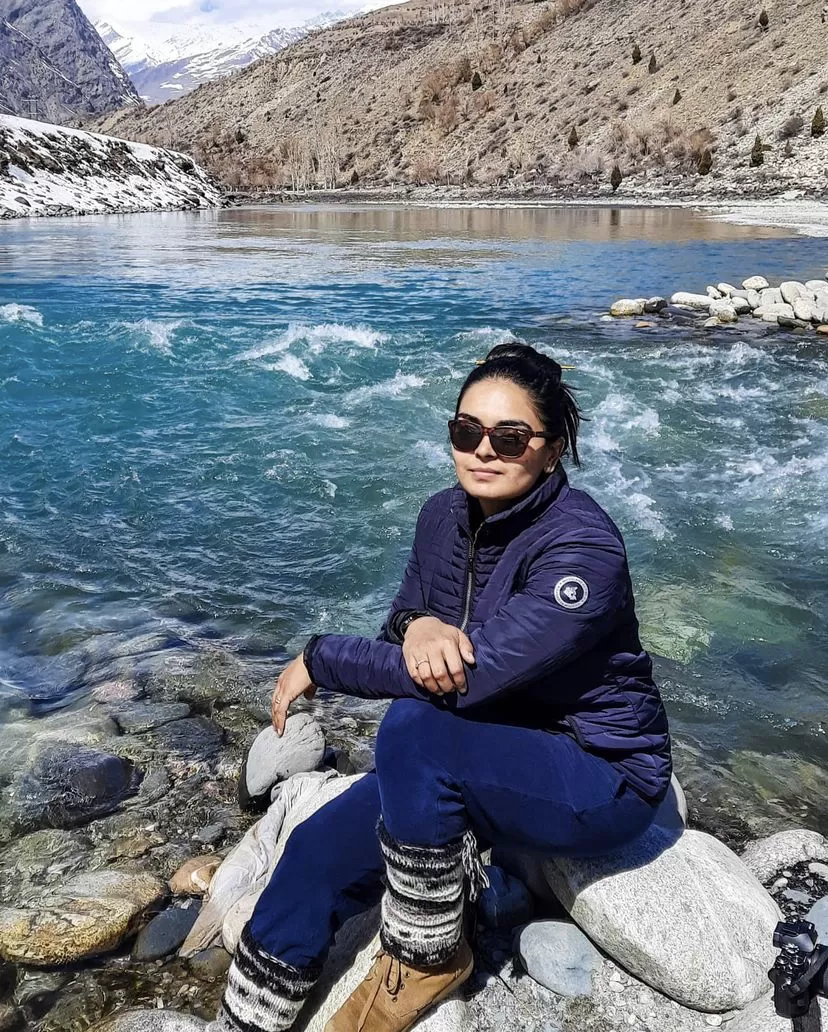 Born and brought up in Himachal, Neha loves trekking. Fall in love with this pahadi girl as her Instagram feed 'himalayan_girl' will take you on a journey to the mountains. Neha has been trekking and travelling since she was in the 5th grade. She now has a full time job and explores the places she loves to on the side.
In a dialogue with Hauterfly Neha says, "Many people think that travelling for work is a fun, easy job. Let me tell you, it's not easy. Sure, traveling is fun and exciting, but, at the same time, you need to keep earning money to sustain your travel, because you need food and shelter, as well. But if you have already made a mark in the travel industry, things will be easier for you — more people will come to you on their own."
Instagram: @himalayan_girl
9. Preethi Chandrasekhar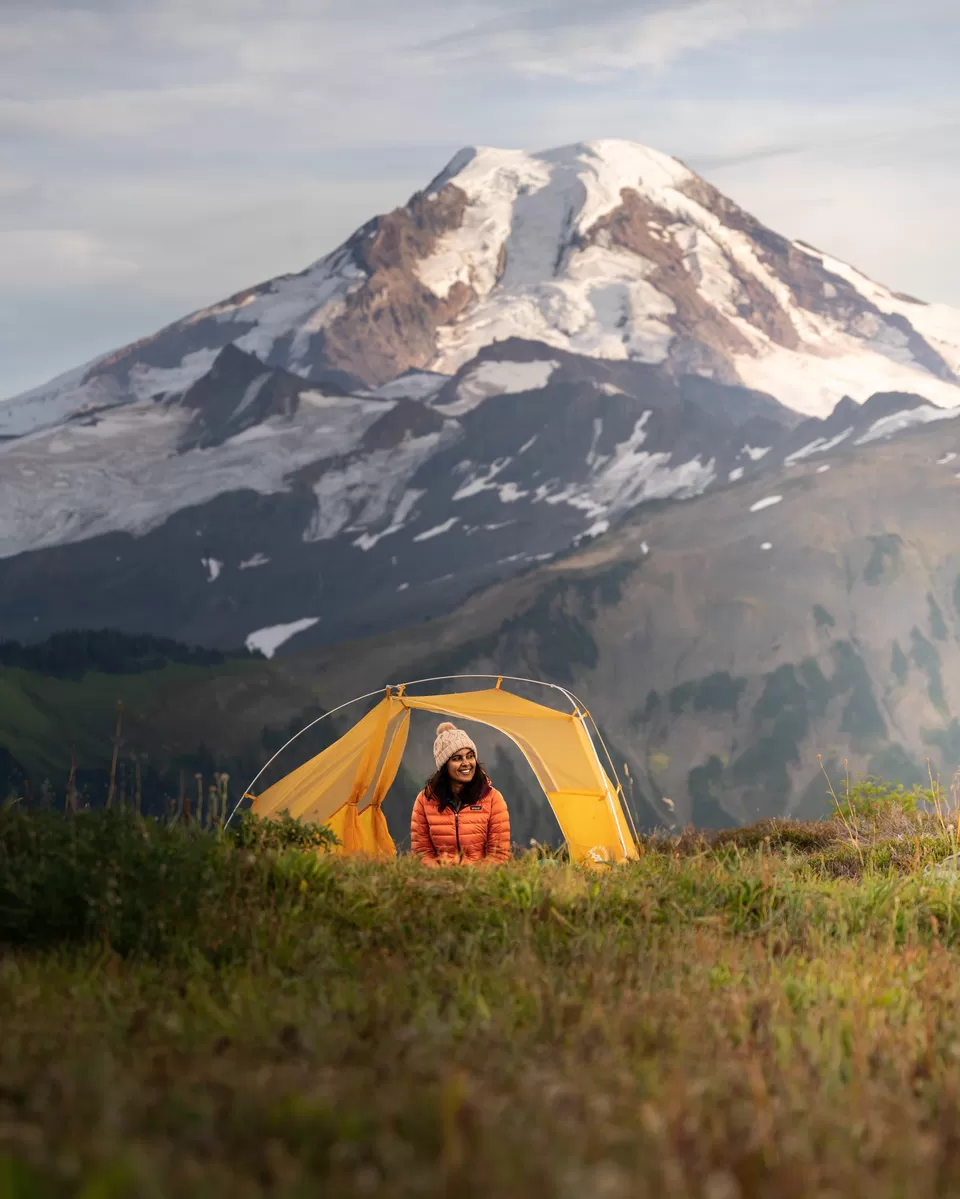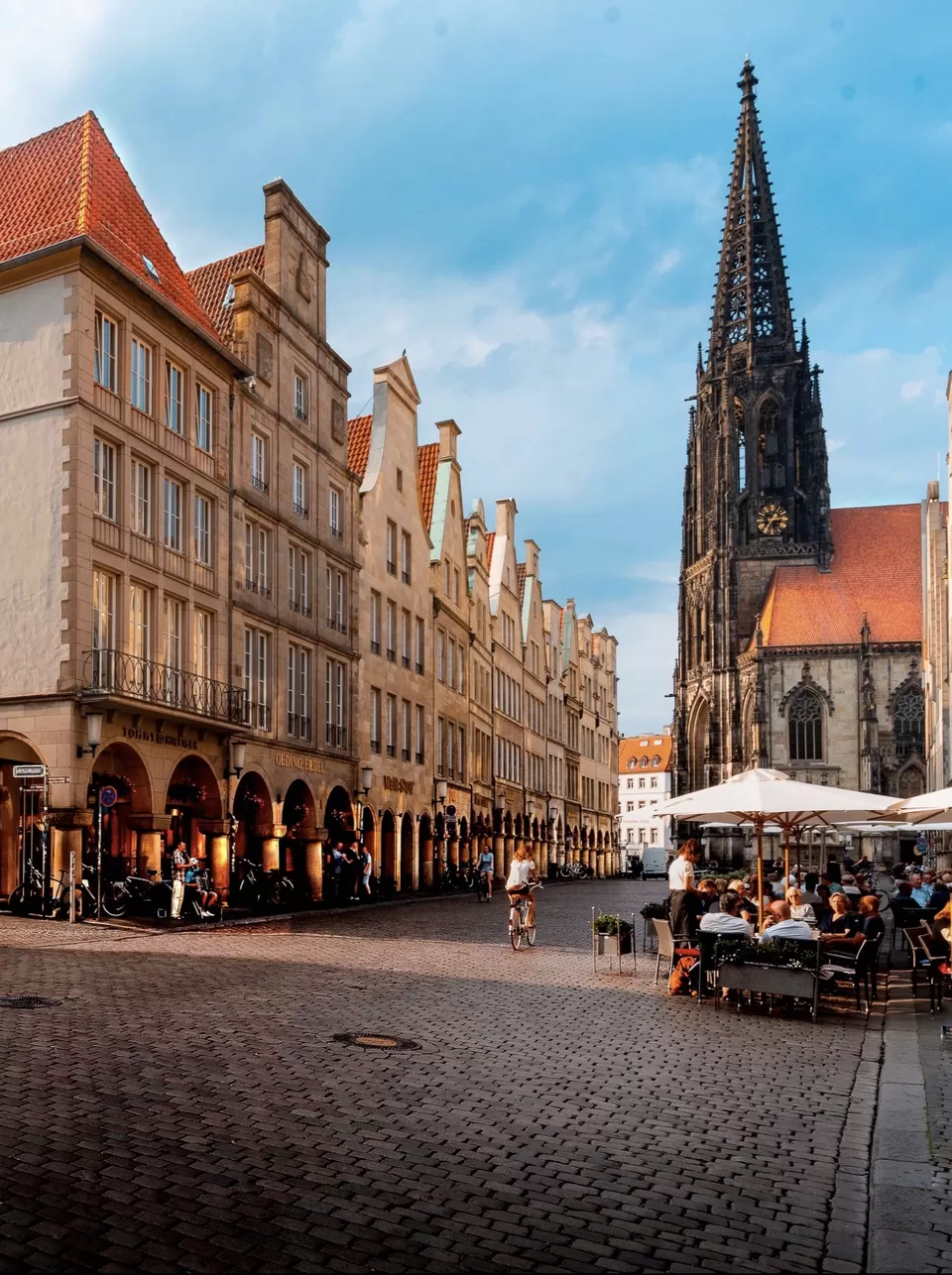 Preethi tells us everything about her travels through her blog, 'The Eager Traveler.' And her Instagram feed oozes travel goals! Based out of San Francisco, Preethi is an Indian American girl who believes in empowering ethnic minorities to explore the world.
A writer, photographer and a speaker, she shares tips for unique destinations whilst working remotely as a marketing professional. Preethi wants to inspire people to push boundaries and explore new places and once you visit her Instagram feed you will be mesmerised with her pictures and captions!
Instagram: @eagertravele
Blog: www.theeagertraveler.com
10. Chandni & Simone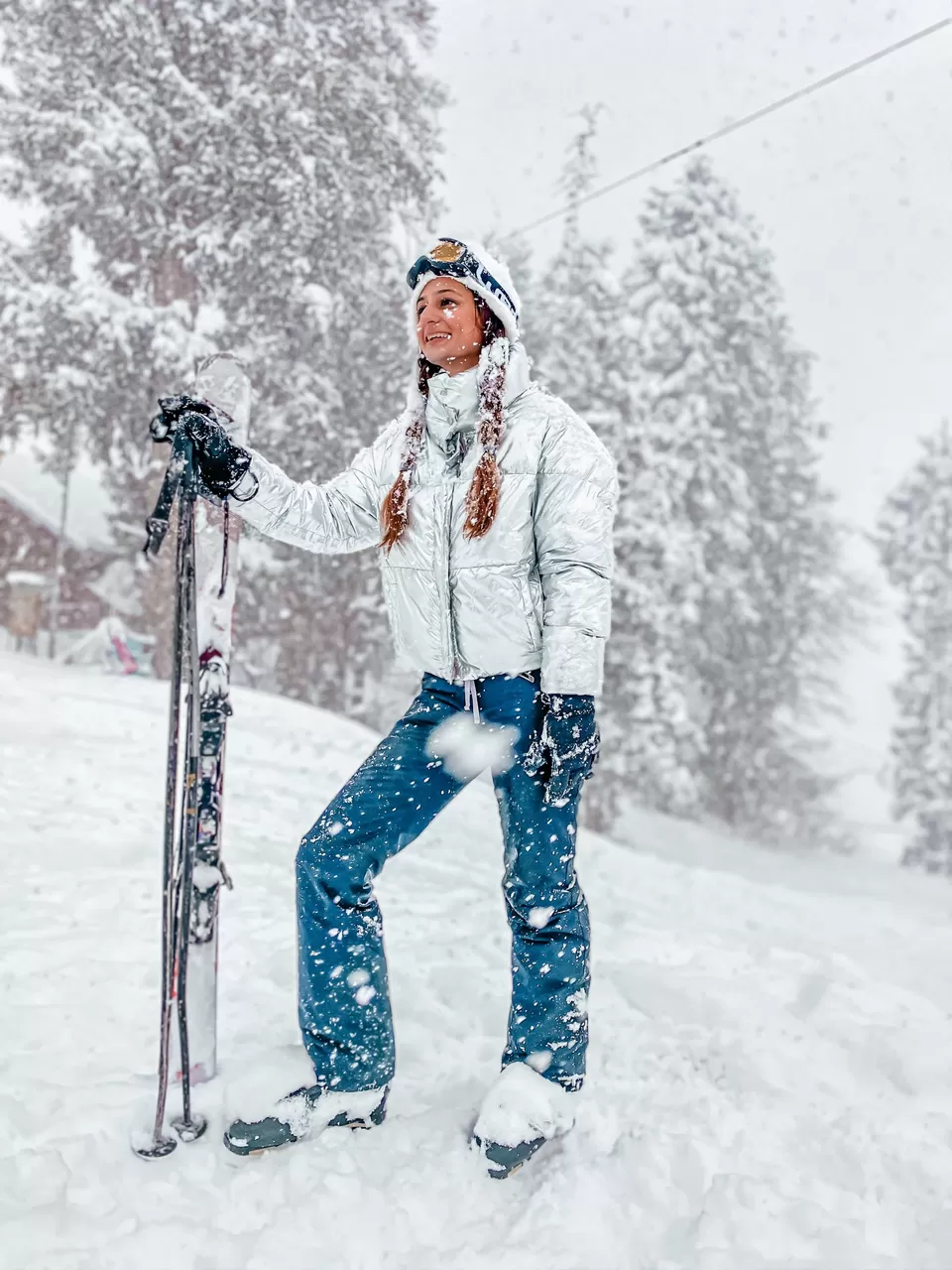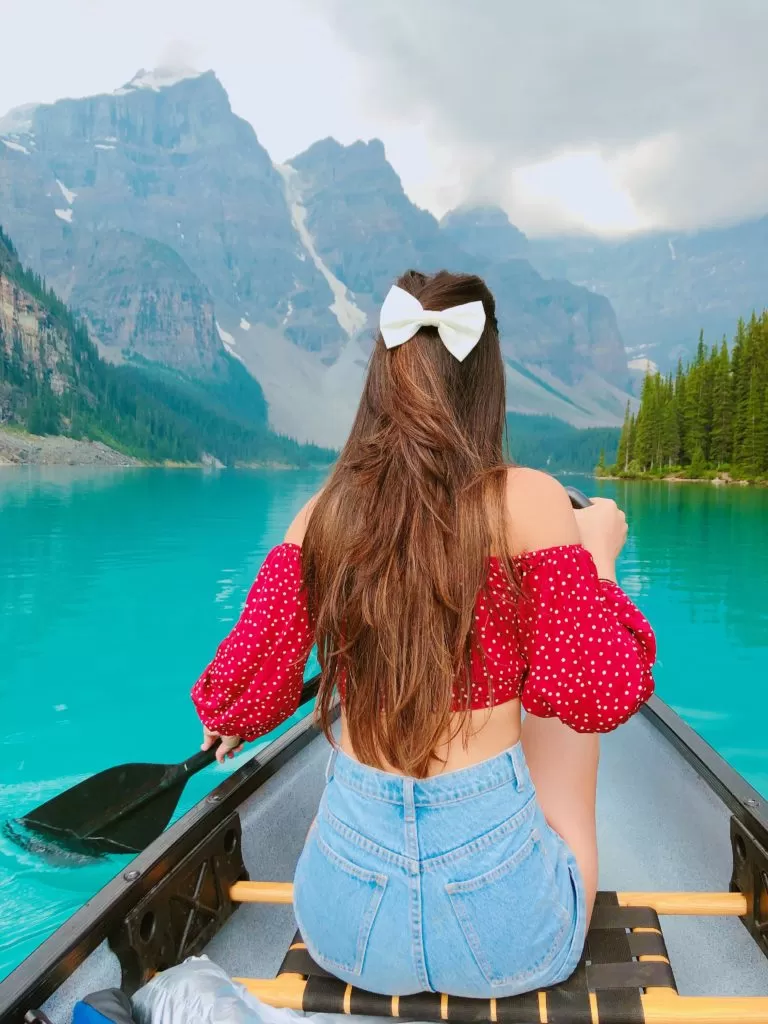 Meet Chandni and Simone, two girls with full-time jobs and a passion to discover the world! These two chirpy girls have redefined how we should travel with our best friends. And they even managed to turn that into a travel blog - Grab Your Globe.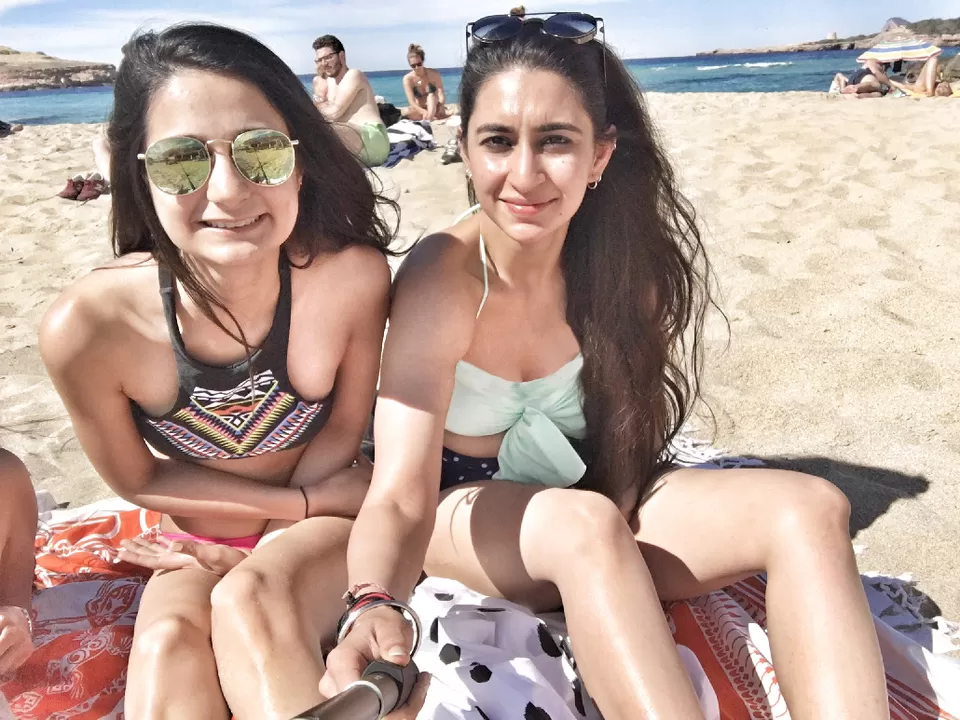 What more can you ask for when you have the person you adore to travel with you, plus you can earn money together! Chandni works for a leading fashion magazine whereas Simone works for an acclaimed travel website. Both of their website is nothing but travel goals!
Instagram: @grabyourglobe
Blog: Grab Your Globe
Which blogger did you search on your Instagram? Do you have a favourite of the above? Did we miss out on your favourite female bloggers? Tell us about them in the comments below if you know some one who deserves to be in this list. We will try to incorporate them in our future articles! Until then happy travelling!
Ready to travel for free? Earn credits and redeem them on Tripoto's weekend getaways, hotel stays and vacation packages after the pandemic is over!
Explore the best of travel inspiration on Tripoto Instagram!