Most of us get caught up in the never-ending oscillating routine of going to and fro from our homes to our workplaces, only to end up back in our beds to binge watch Netflix. We forget that there is a whole world out there waiting to be explored.
I know some people who have mastered the skill of not letting their traditional job-holding, responsibilities-fulfilling side interfere with their lives' main goal of travelling the world.
Thankfully, they take the Internet with them on their trips! So keep scrolling to be introduced to some of the top influencers on Tripoto for some major travel inspiration:
Full-time digital marketer | 25 countries and counting
One of Sana's goal was to travel to 25 countries by the time she turns 25, and she did! She's done with sitting in office cubicles, and works full-time as a digital marketer. While others calculate their leaves and make rigid plans to go on a trip, Sana has managed to figure out how to work on the go! This way, she has the means as well as the time to do what she wants.
Follow Sana on Tripoto to read more about her adventures on making it to #25CountriesBy25!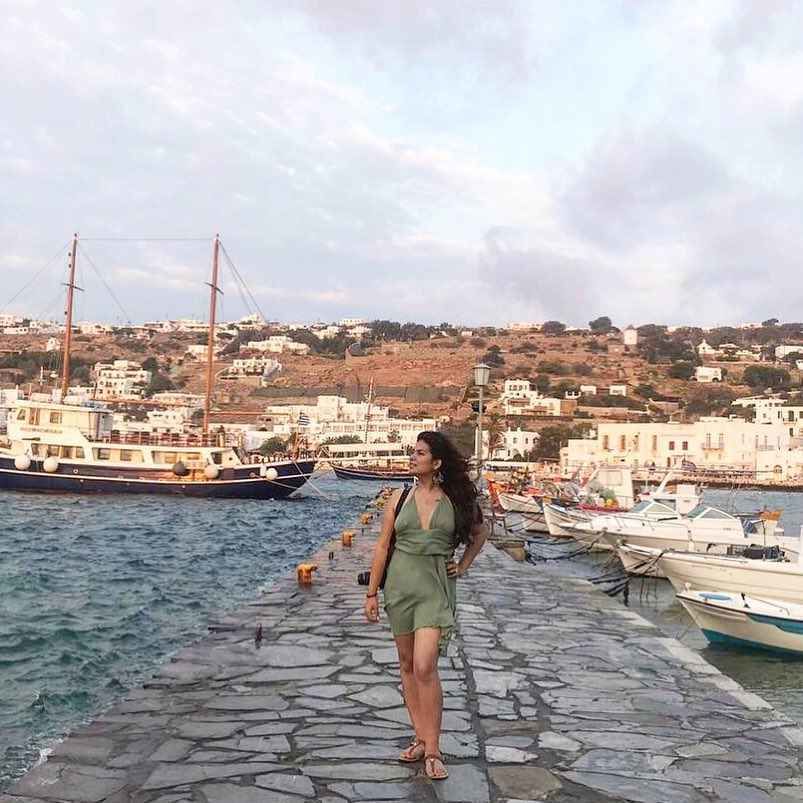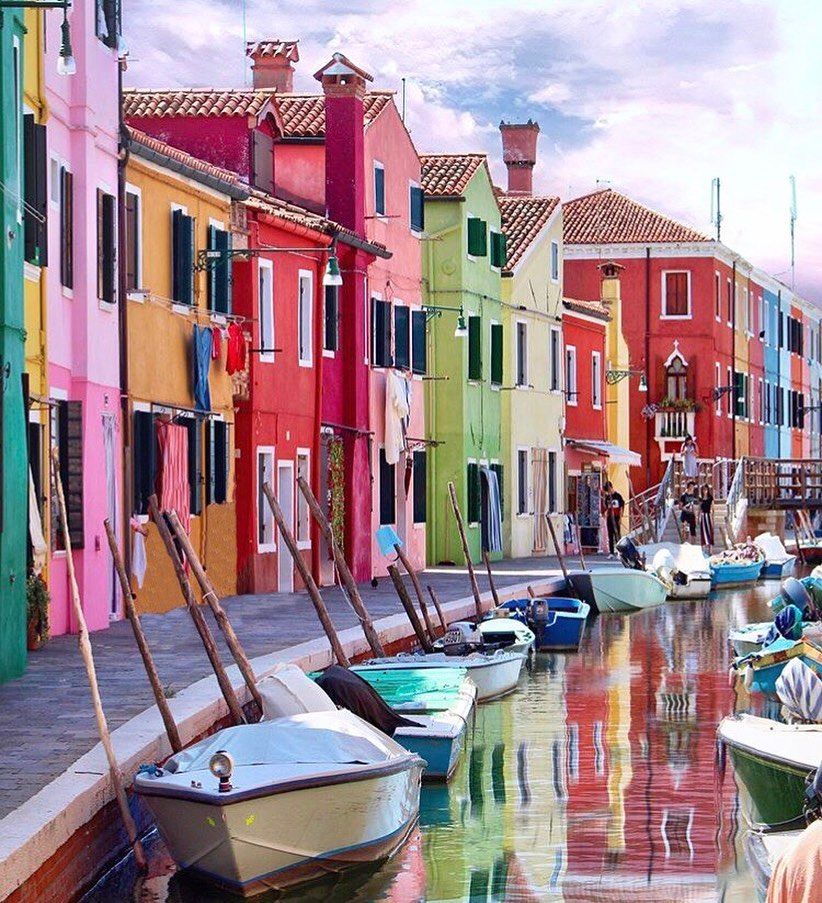 Software engineer | Looking at the world through a camera lens
A software engineer by profession, Ankit spends all his free time travelling and making Youtube videos. The cinematic travel videos he puts out are unmatched, which is why he has almost 200,000 subscribers on Youtube. Besides that, he is well known for the scenic beauty he captures in his photographs as well. He's gotten himself a pretty good deal then for his job helps him afford his trips and gears for shoots, and travel helps him tolerate his work life!
Follow Ankit on Tripoto to treat yourself to the most aesthetic travel content there is!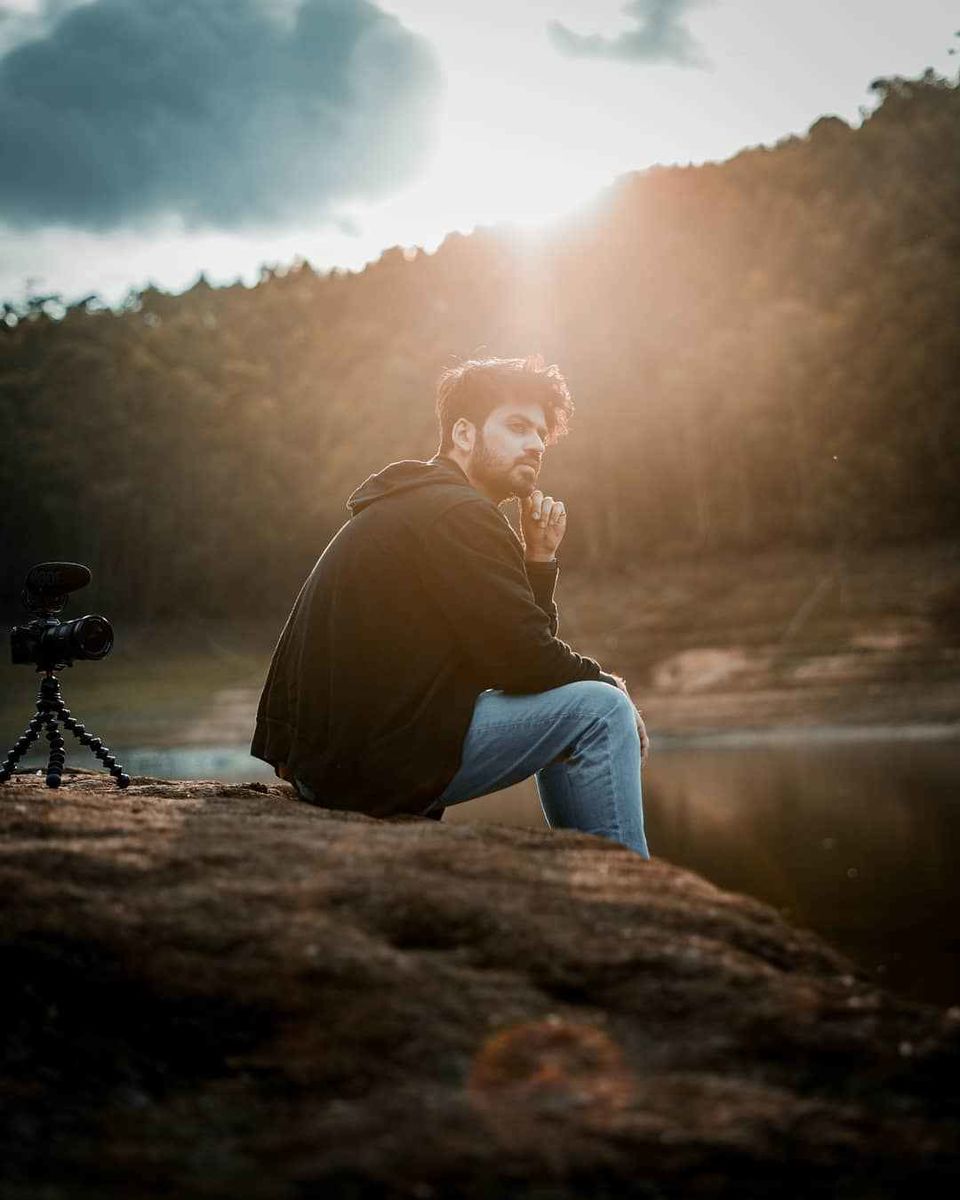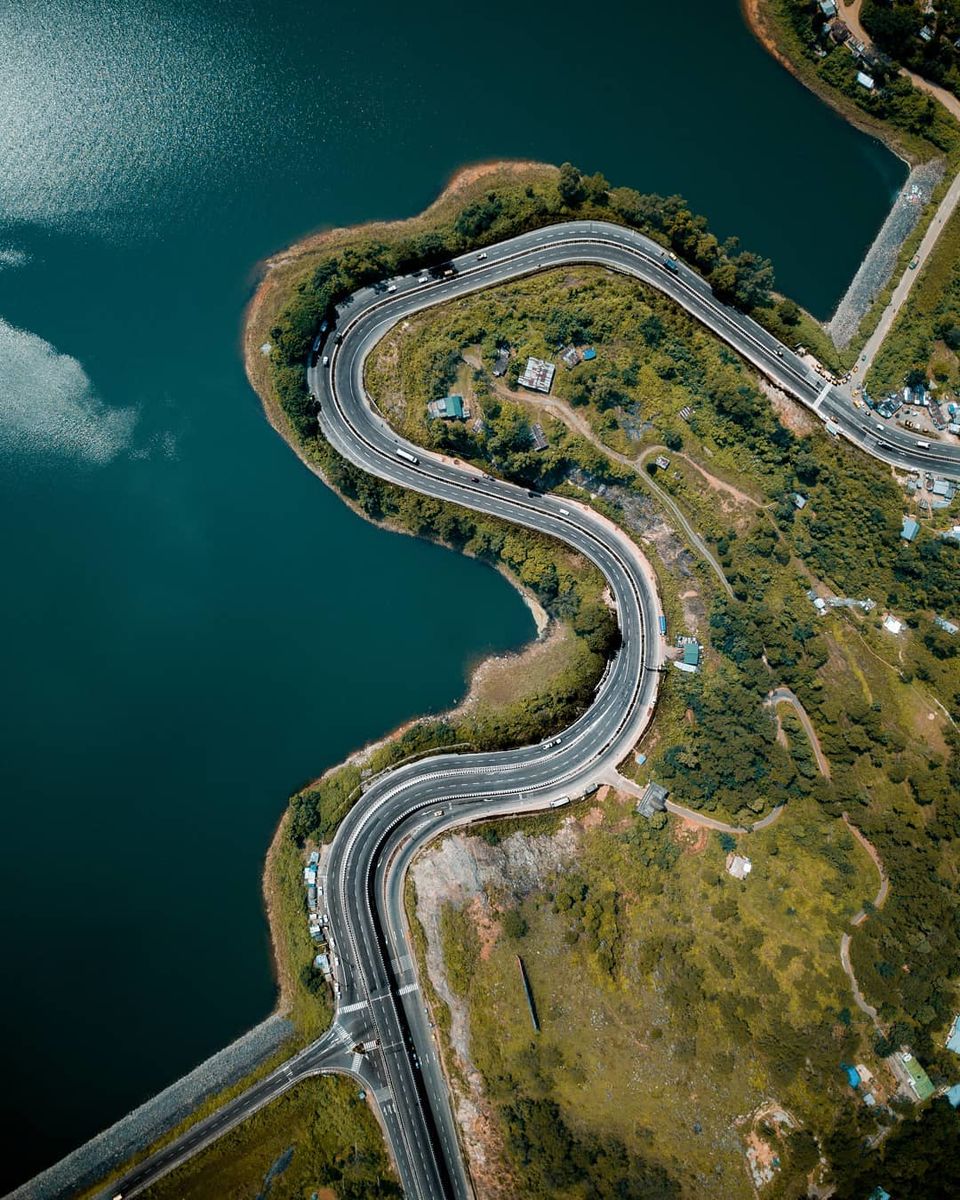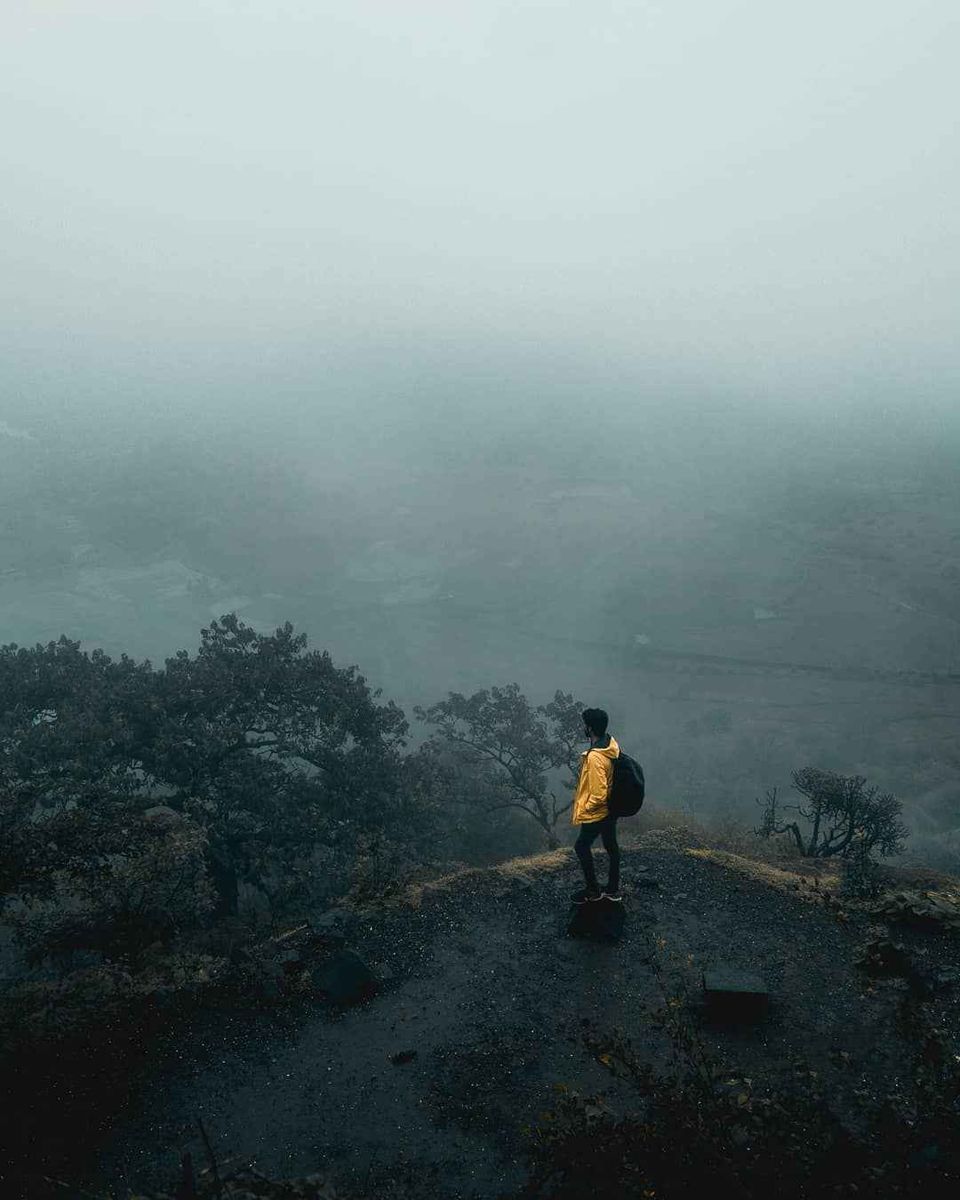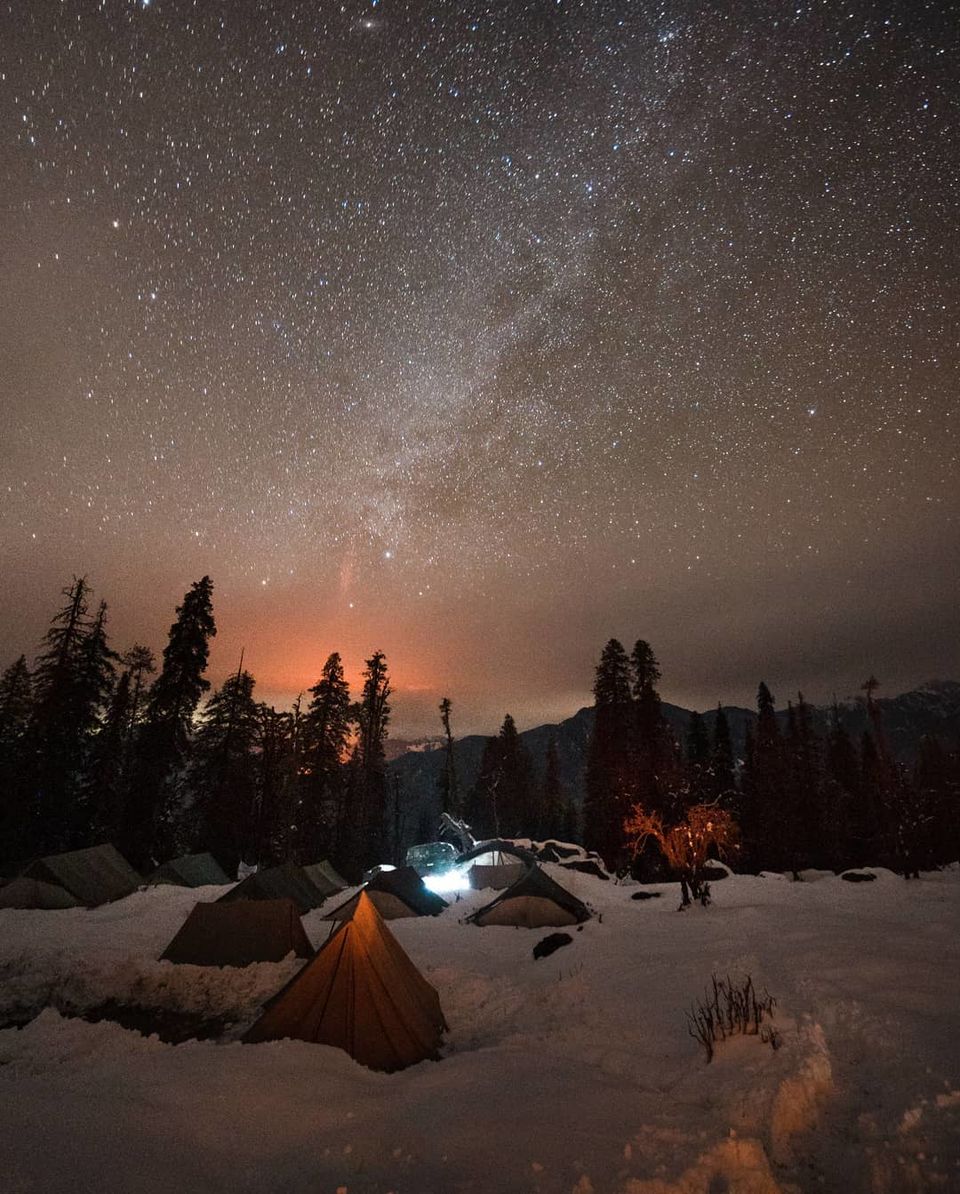 Performing artist | Dancing her way through the world
This is someone who lives life by her own rules! Shobita spends half of her time as a performing artist, and the other half designing inexpensive itineraries and going on trips with strangers who inevitably turn into friends. From setting up camps from scratch to organising dance workshops to doing cleanliness drives during treks to putting up treasure hunts for others, her journeys are always full of surprises. She does have one travel tradition that she follows without fail though whenever she's travelling with her group–every trip ends with a kickass choreographed dance sequence.
Follow Shobita on Tripoto to understand how she makes every trip enjoyable and unpredictable!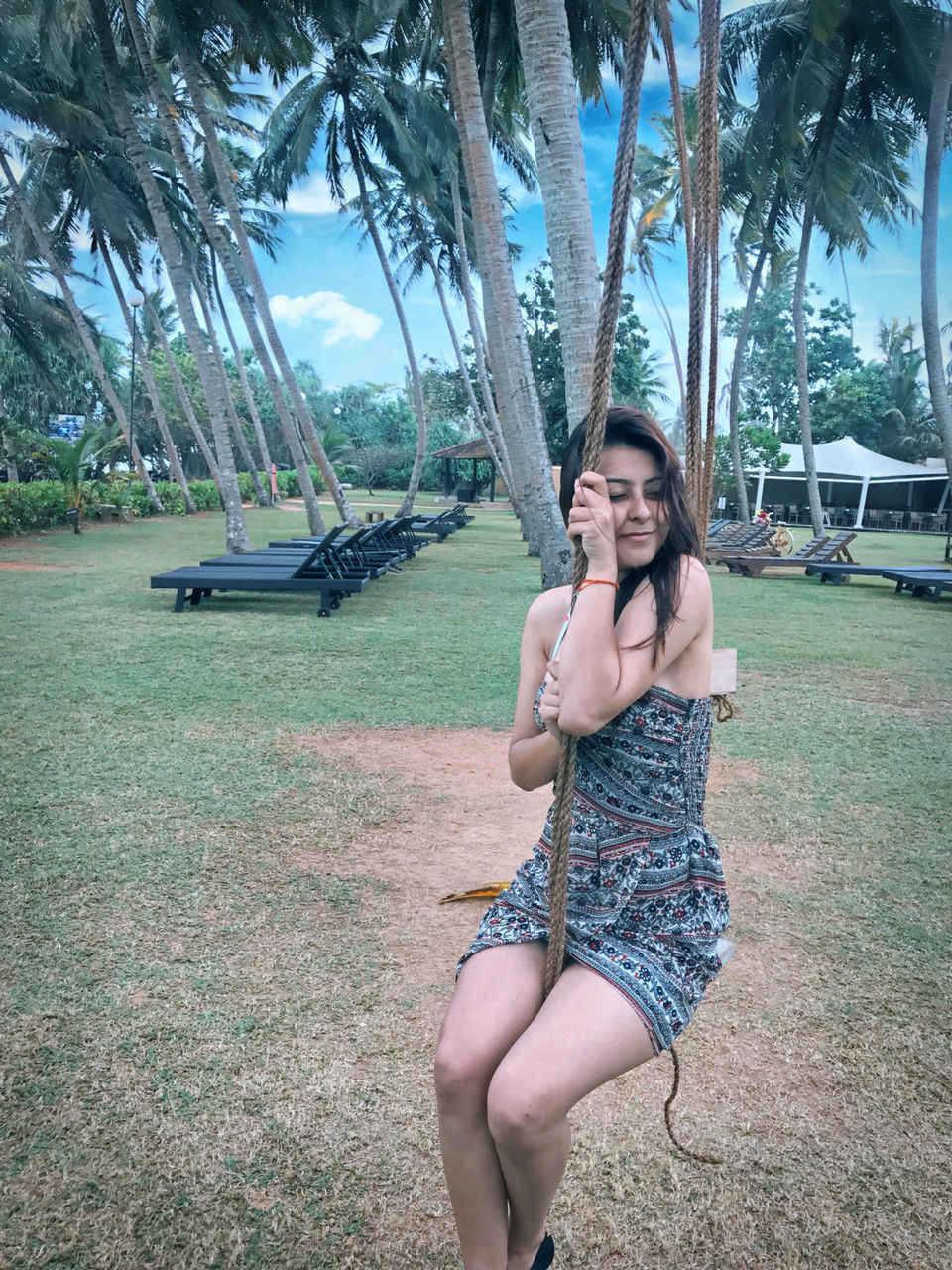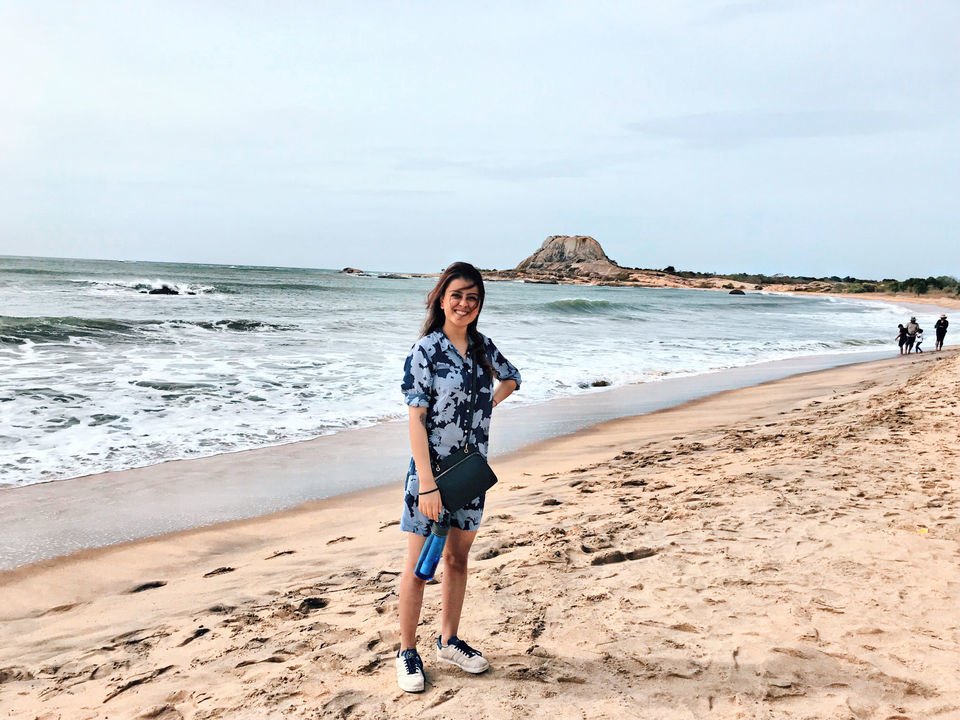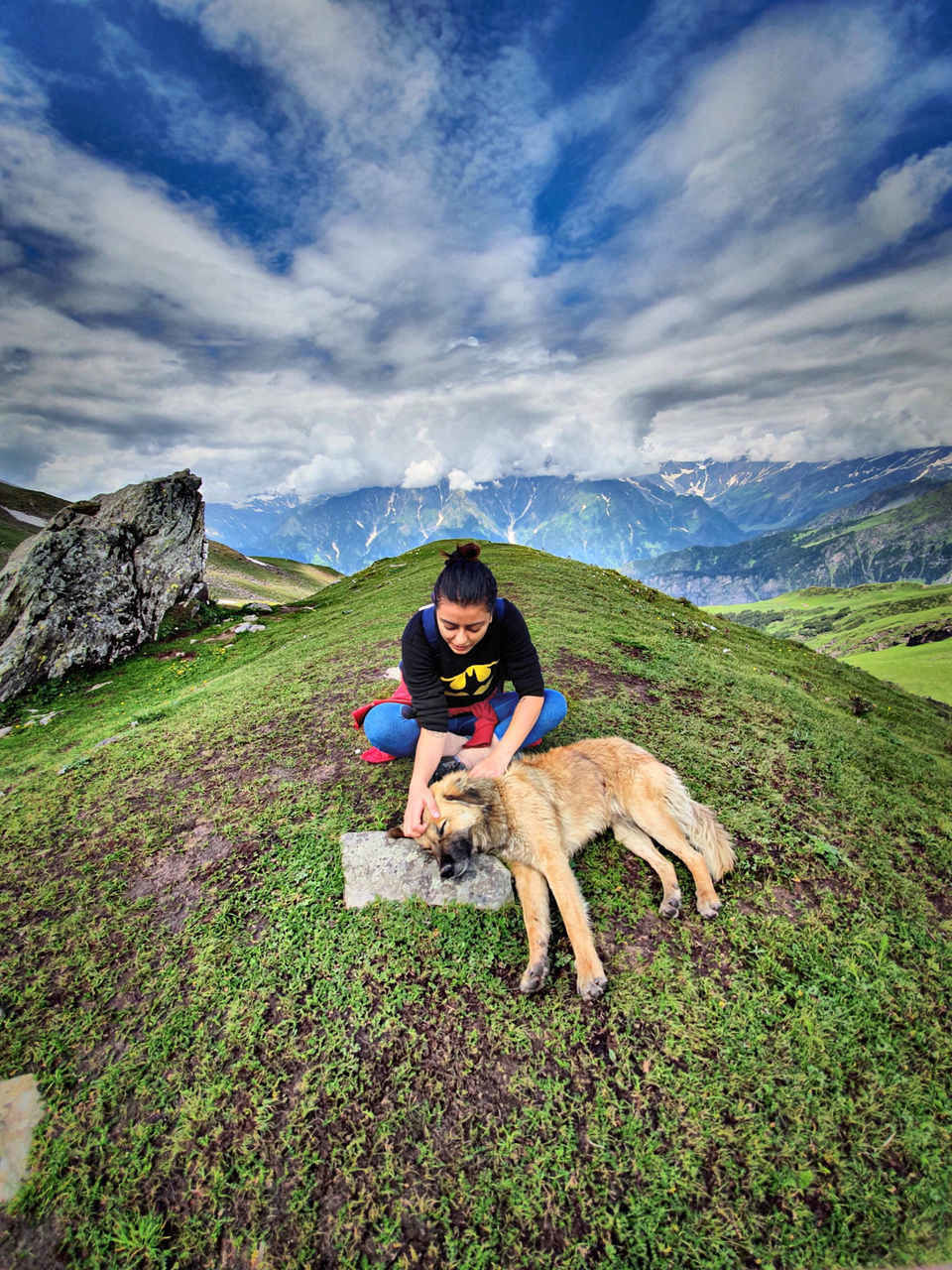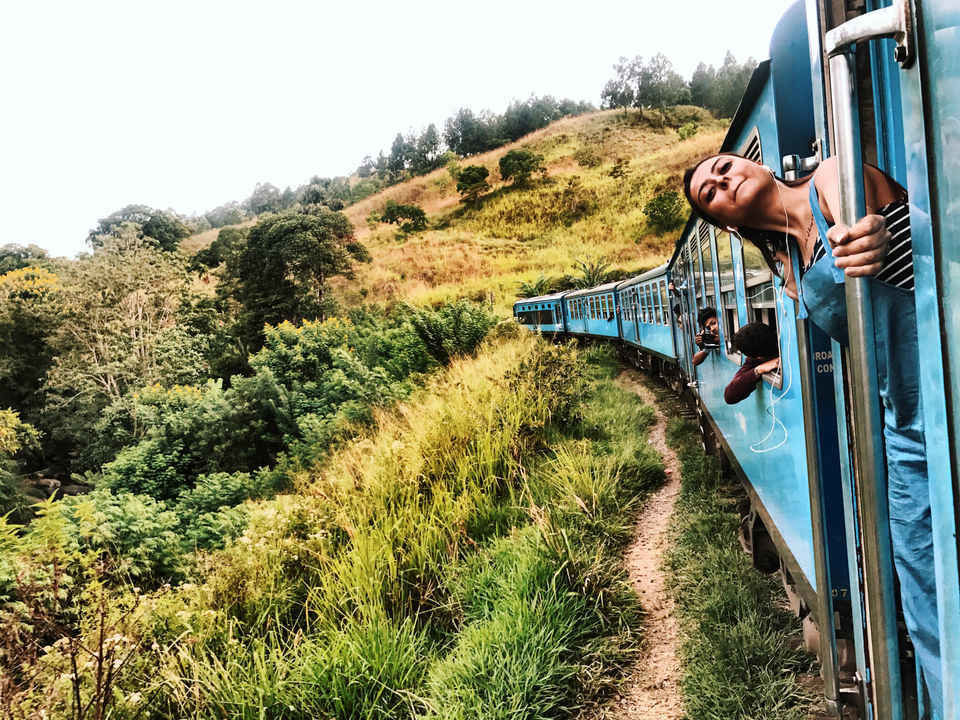 Economics teacher | Climbing hills and capturing stories
Isa is an acrophile who runs to the hills of Uttrarakhand and Himachal Pradesh, whenever he is not teaching Economics to his students back home in Delhi. The travel pictures and stories from his treks that he shared on his Instagram, unintentionally but fortunately, got the attention of many other travel enthusiasts. This support clearly continues to fuel his wanderlust. I'm pretty sure that besides learning graphs about demand and supply, his students must be picking up the importance of travel as well!
Follow Isa on Tripoto and learn everything about the treks in North India!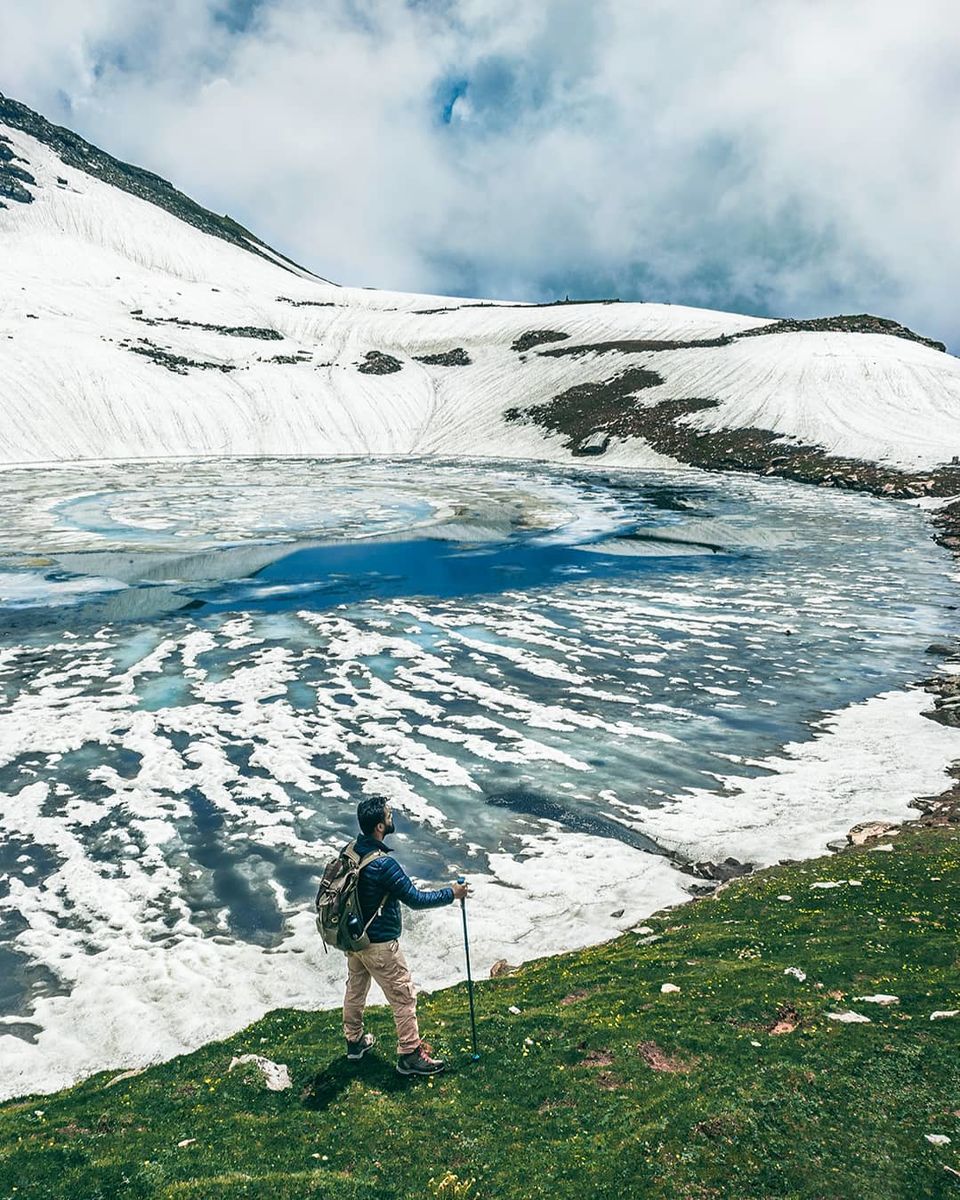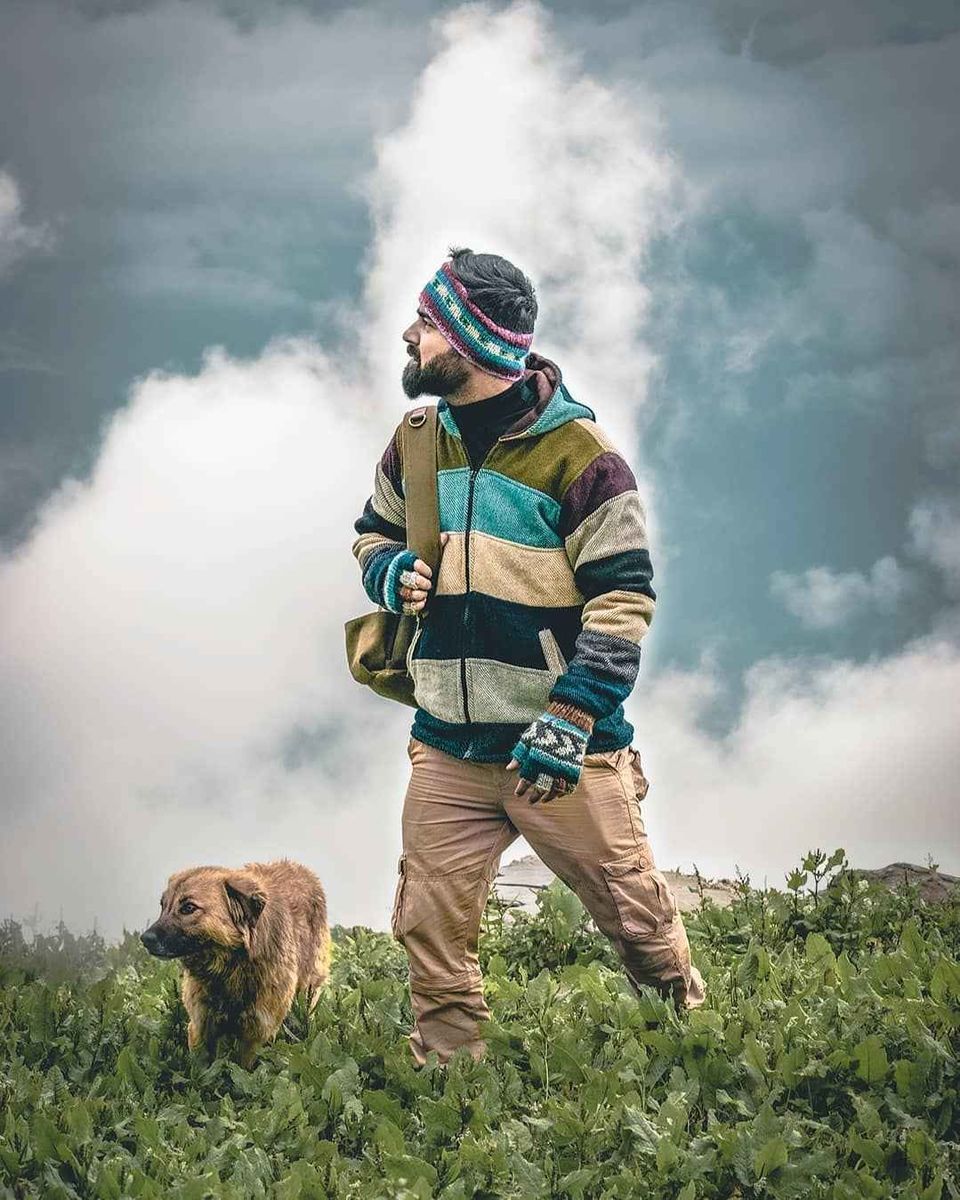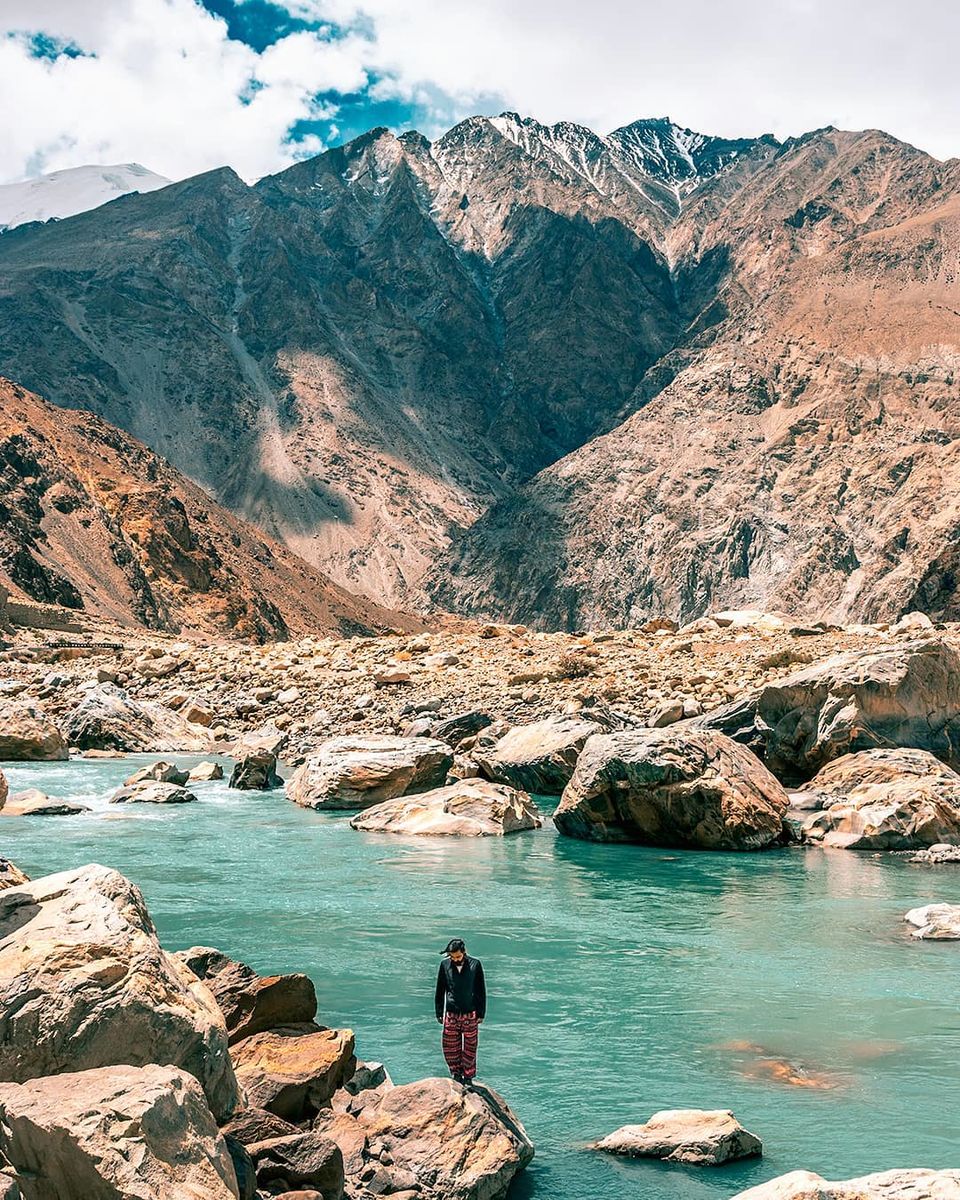 UX designer & photographer | Designing her travel plans on her own terms
Sneha has a thriving career, and yet she's able to travel once every month in the country and twice a year internationally. She has been working remotely for almost a year now and while it was difficult at first to travel and work, with very careful planning and some diligence she has made her dream come true! She's the perfect example of how both your adventurous and professional facets can co-exist!
Follow Sneha on Tripoto to see some incredible shots from her trips!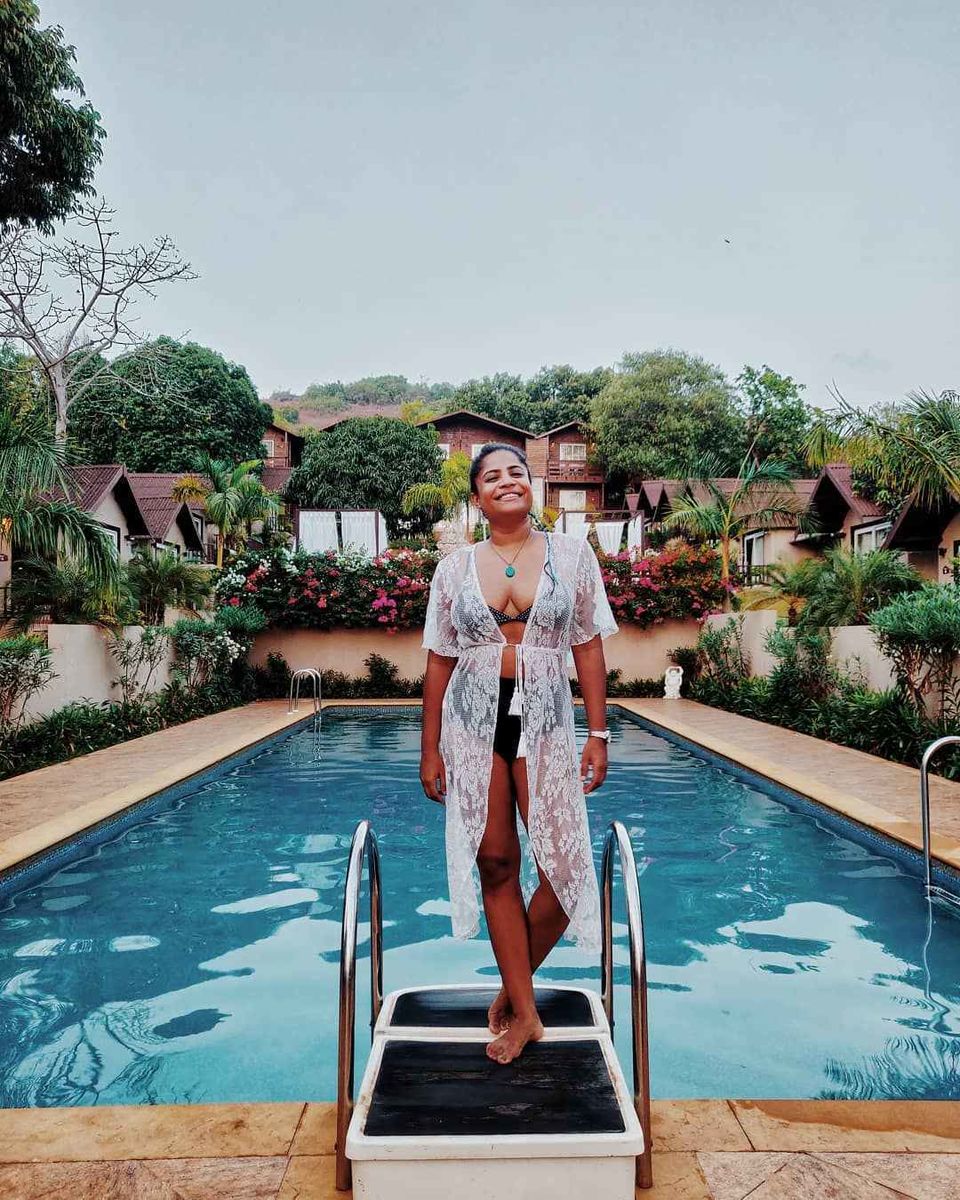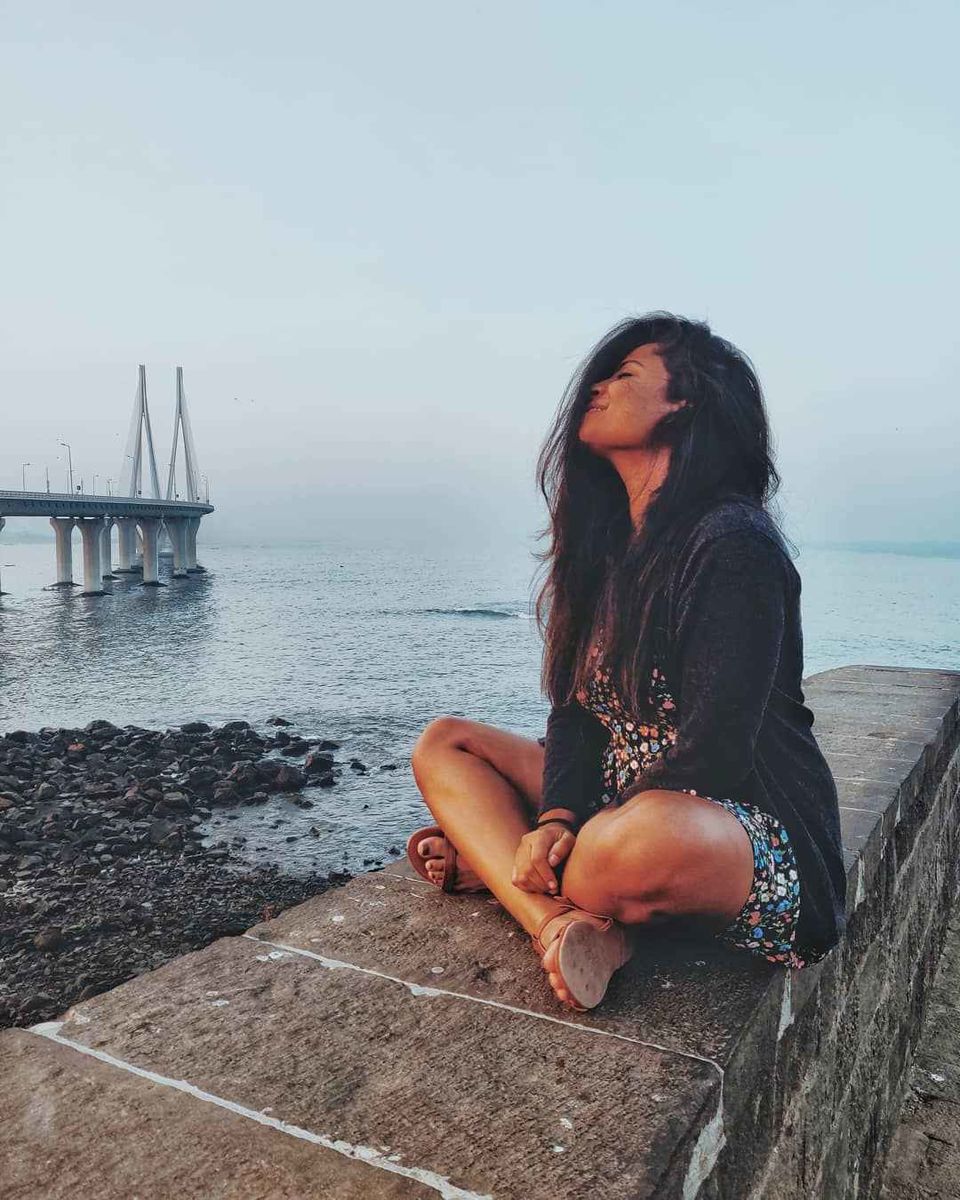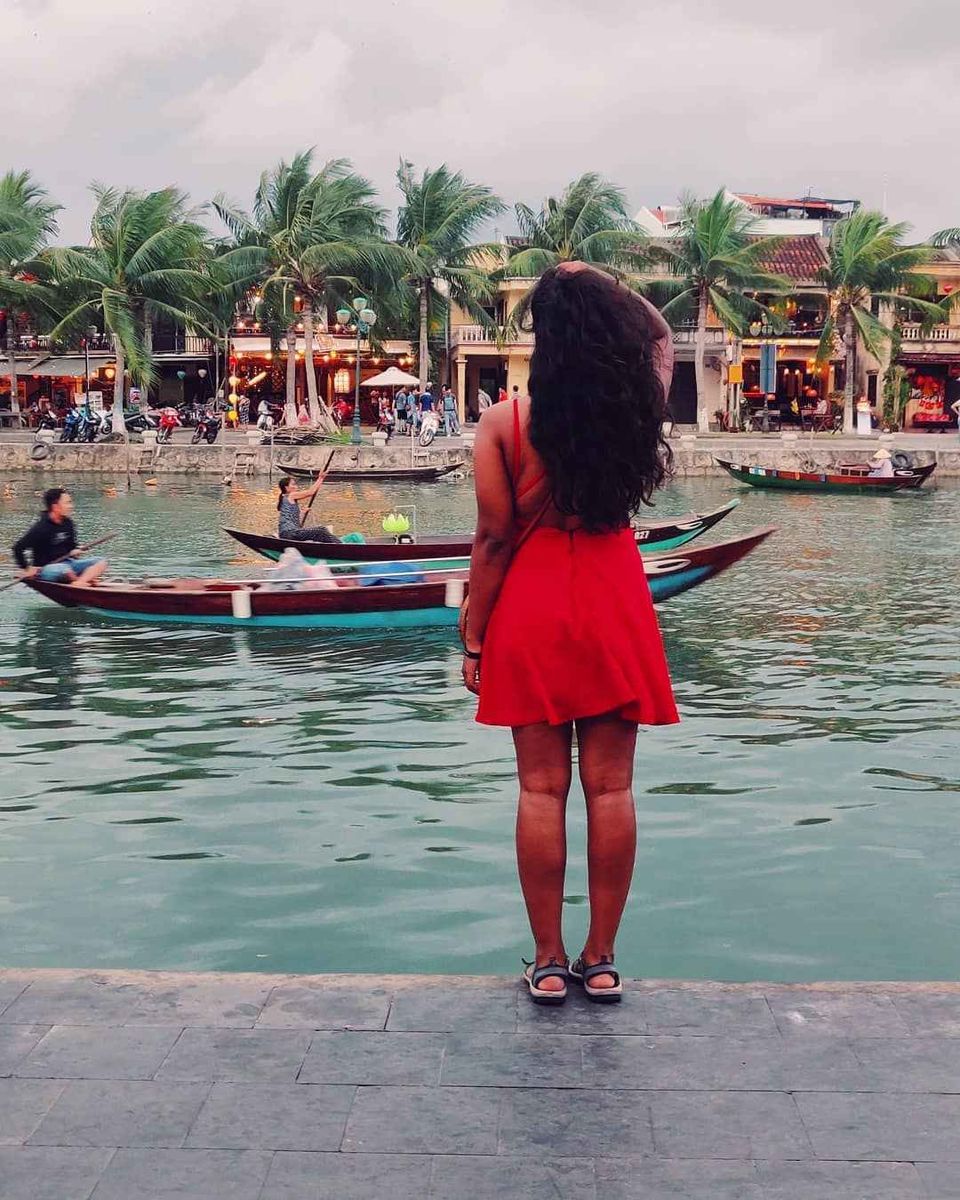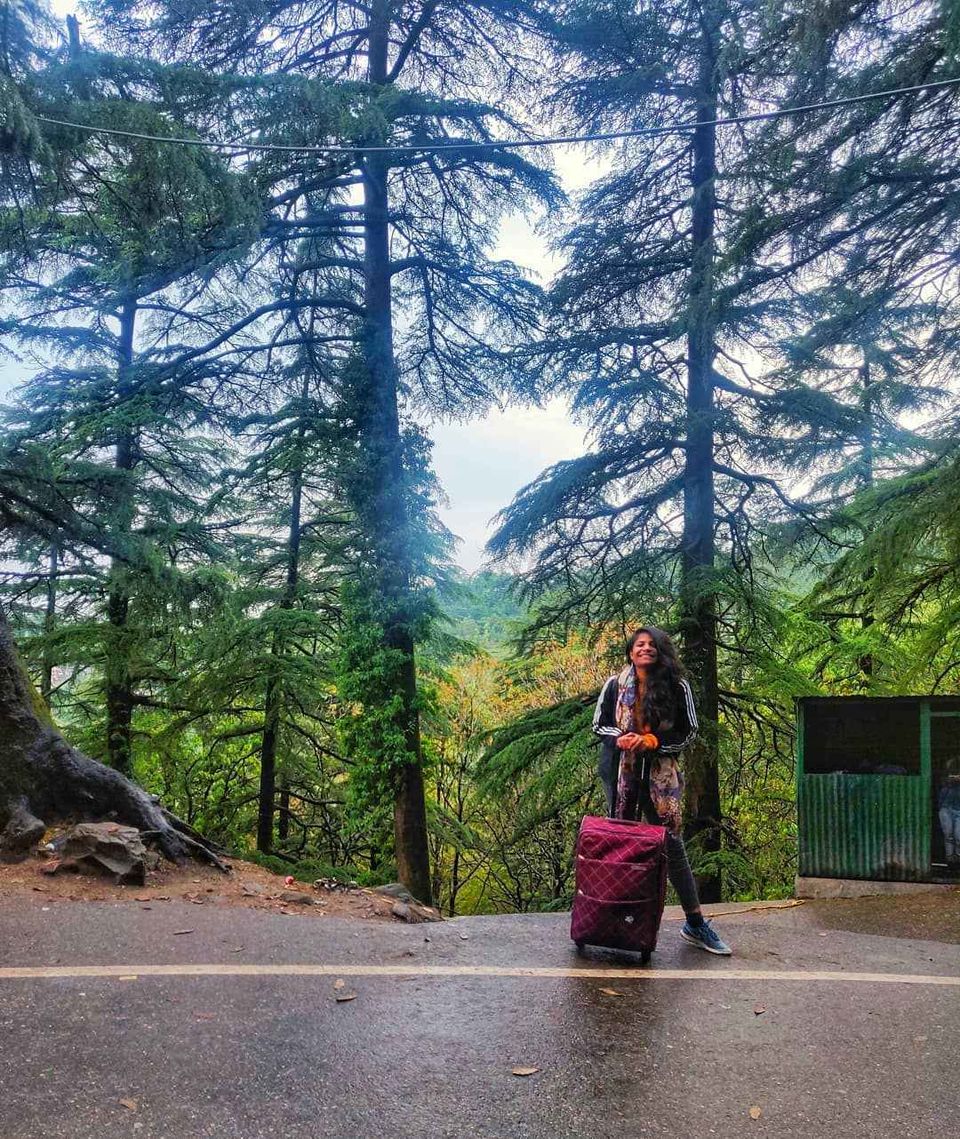 Bangalore techie | Addicted to adventure
Raksha is a techie based in Bangalore, but people know her for the passion she harbours for travel. From climbing the Himalayas to scuba diving in Maldives to zip-lining in the Thailand woods to working in the Italian countryside as a volunteer, Raksha's travel story is diverse. So it doesn't matter to her if she has to work late nights and weekends; as long as she's able to travel, she can manage her job.
Follow Raksha on Tripoto to go along with her on every adventure!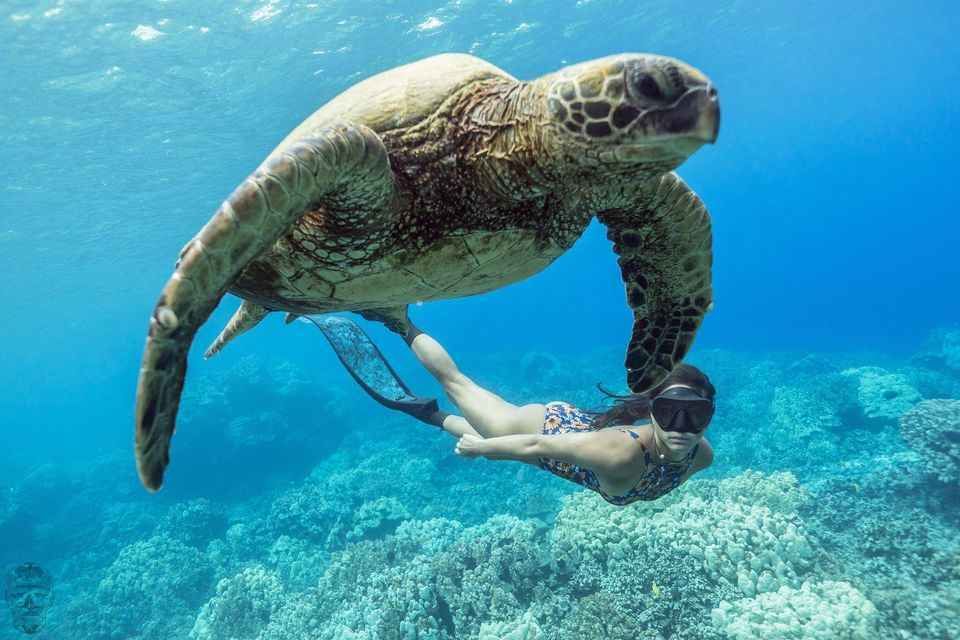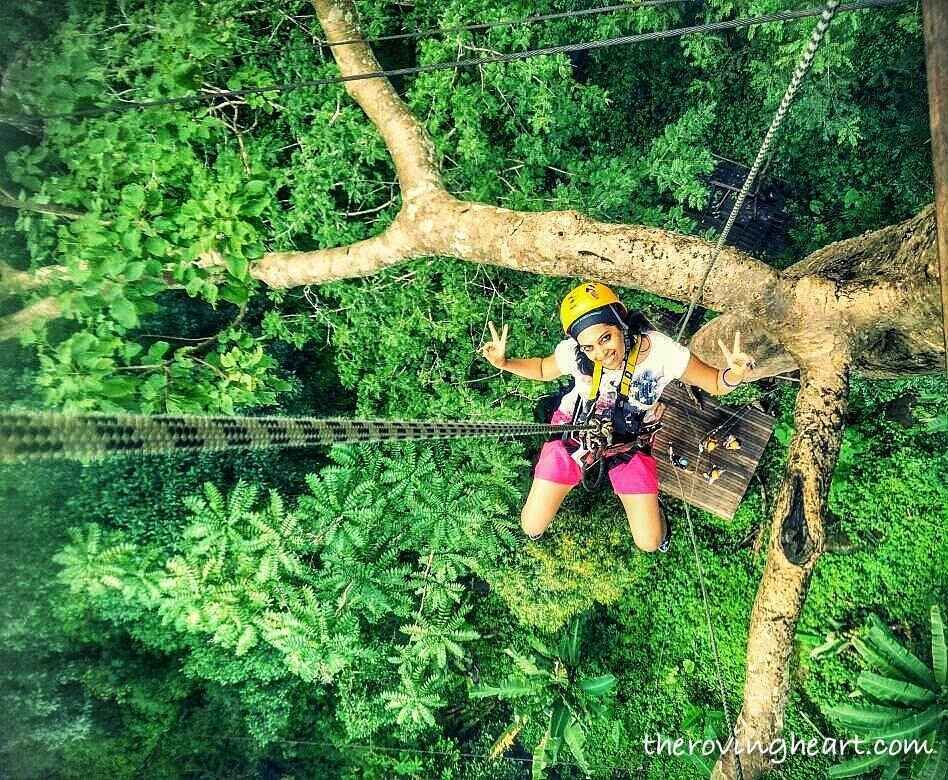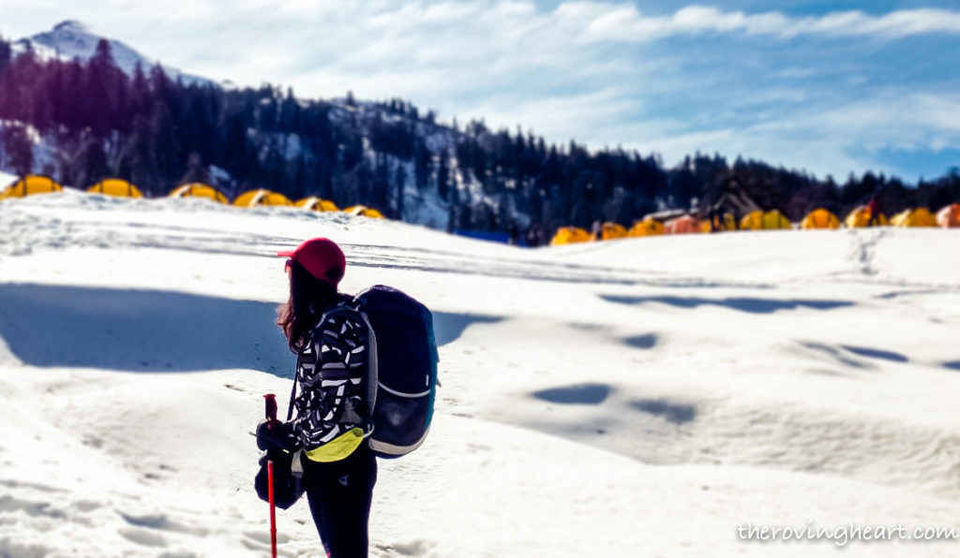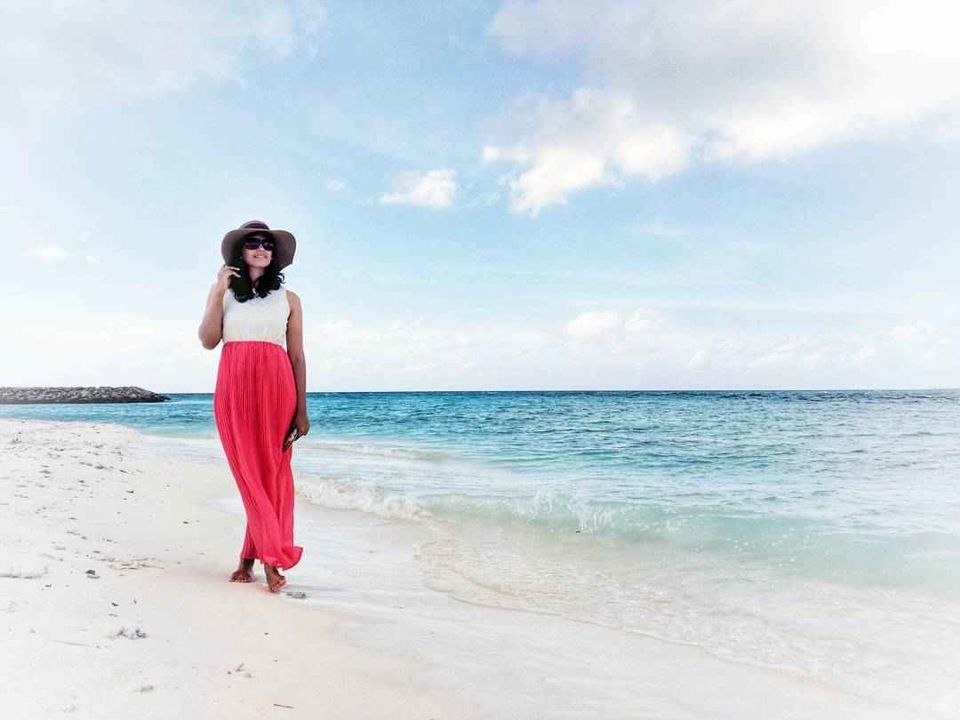 Businessman | A wildlife mogul
Bhavya works full-time on his advertising business and part-time on being a wildlife photography legend. Using the same basic camera kit that he picked up as a young man, he wowed the world of photography with his fabulous shots, winning several national as well as international awards. Advertising in the civilised world may be his source of income, but his addiction to wilderness is evident.
Follow Bhavya on Tripoto to get lost in his amazing travel photographs!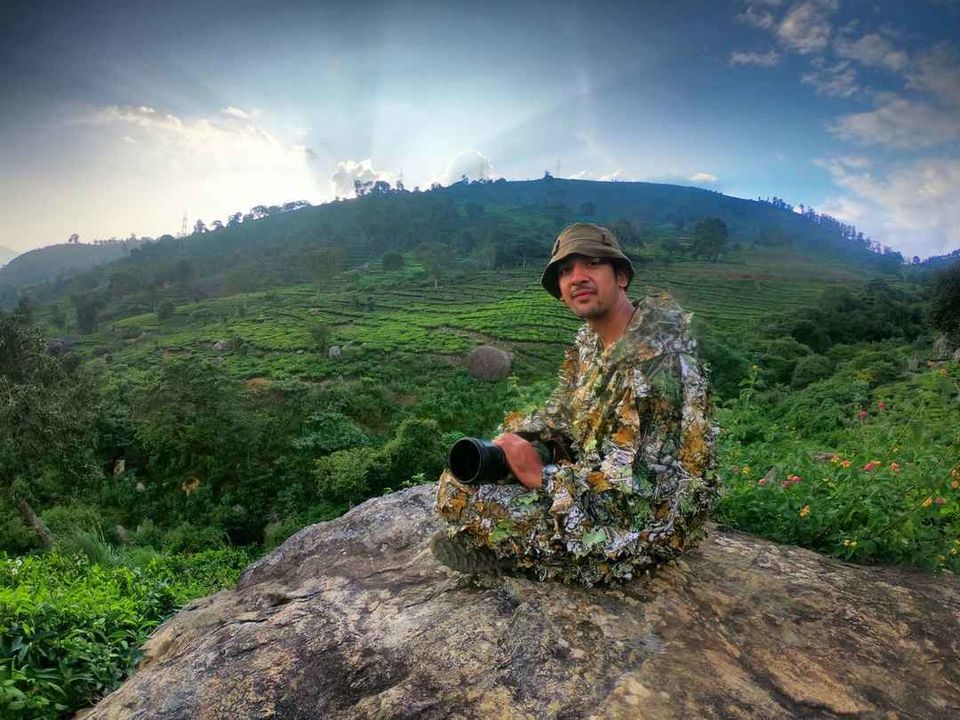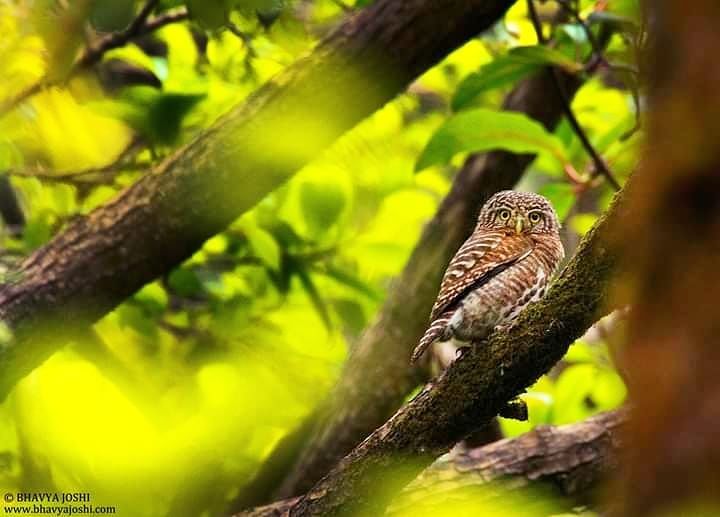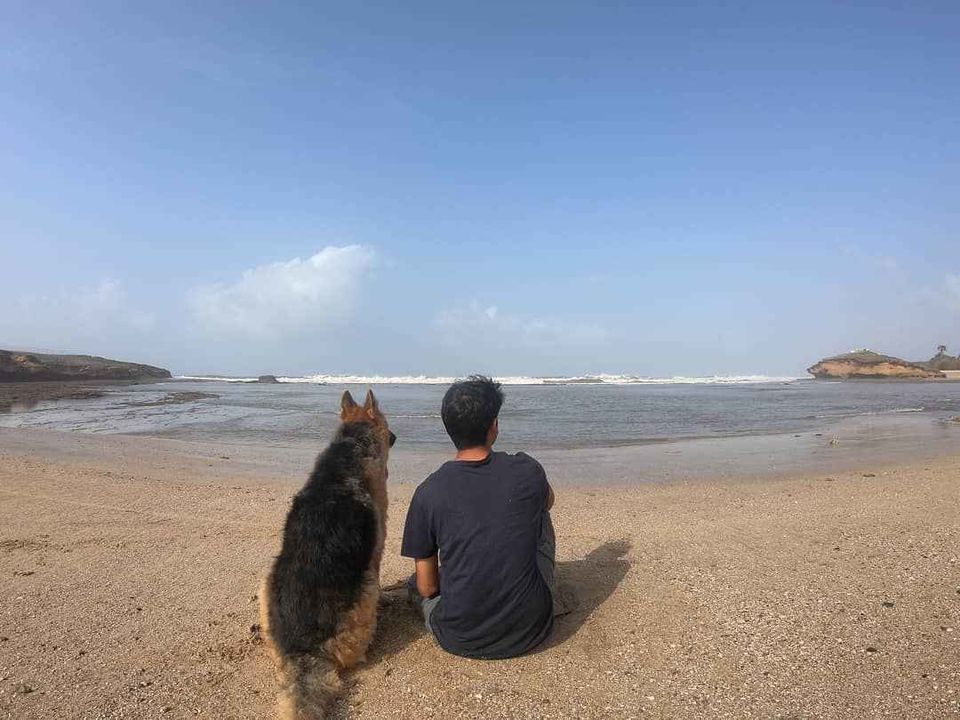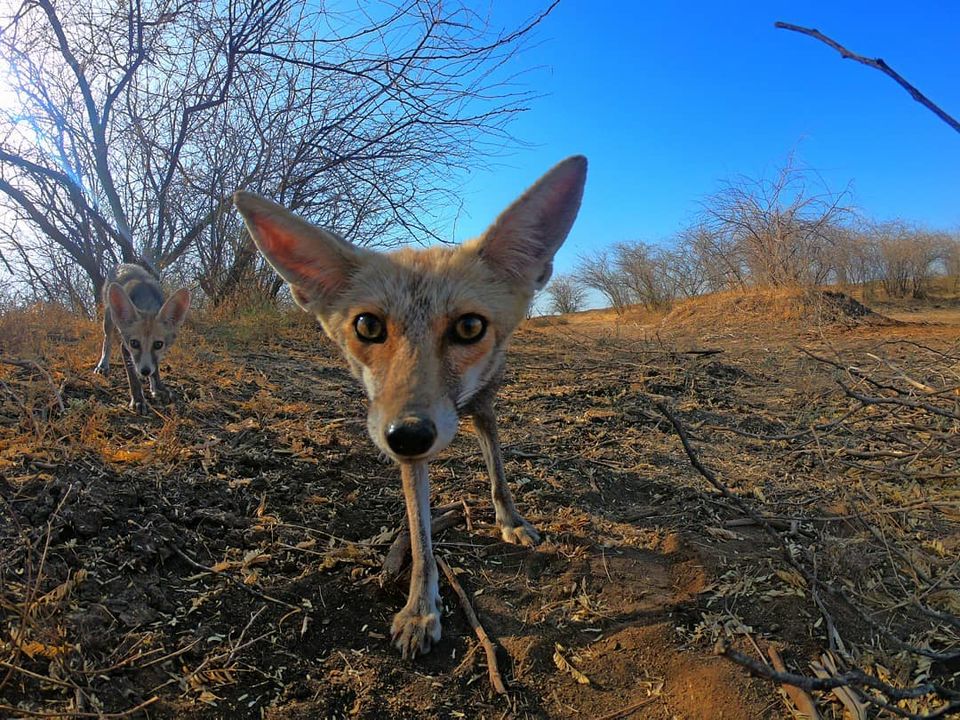 Teacher | The world is her classroom
Quitting her job to travel is not Upasana's story, and she doesn't see herself doing that anytime soon. Her love for travel began with a solo Roopkund trek, and she hasn't been able to stop ever since. She works as a teacher in Guwahati to ensure some financial security, but her hustle doesn't stop just there! She travels to places near and far and writes detailed blogs on them to help fellow travellers. When you can keep your job and travel, why wouldn't you?
Follow Upasana on Tripoto for in-depth travel guides on off-beat places all over the world!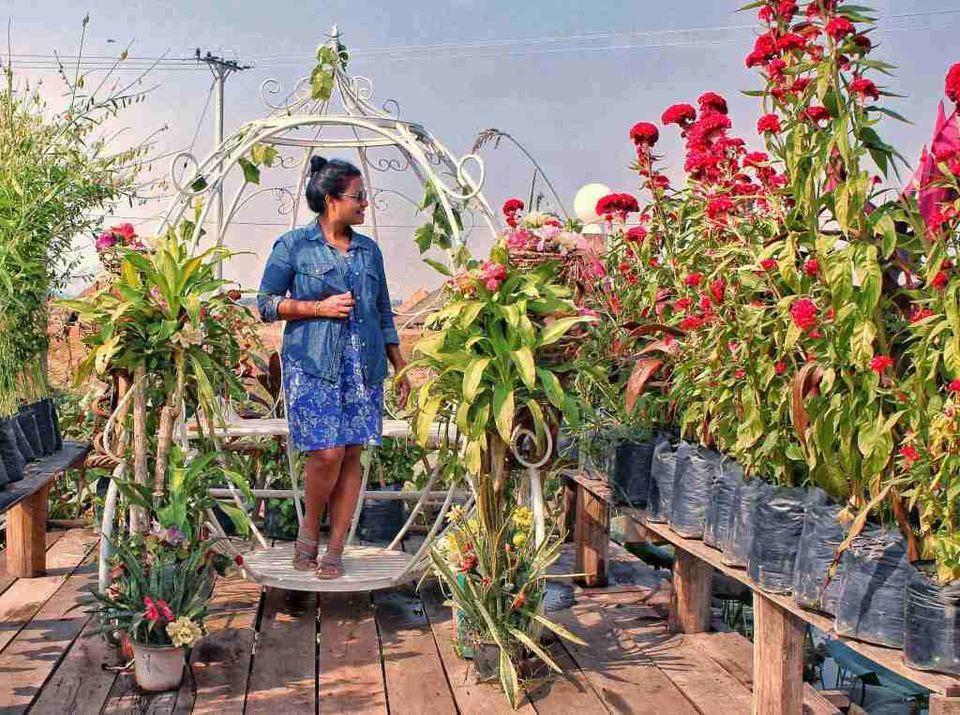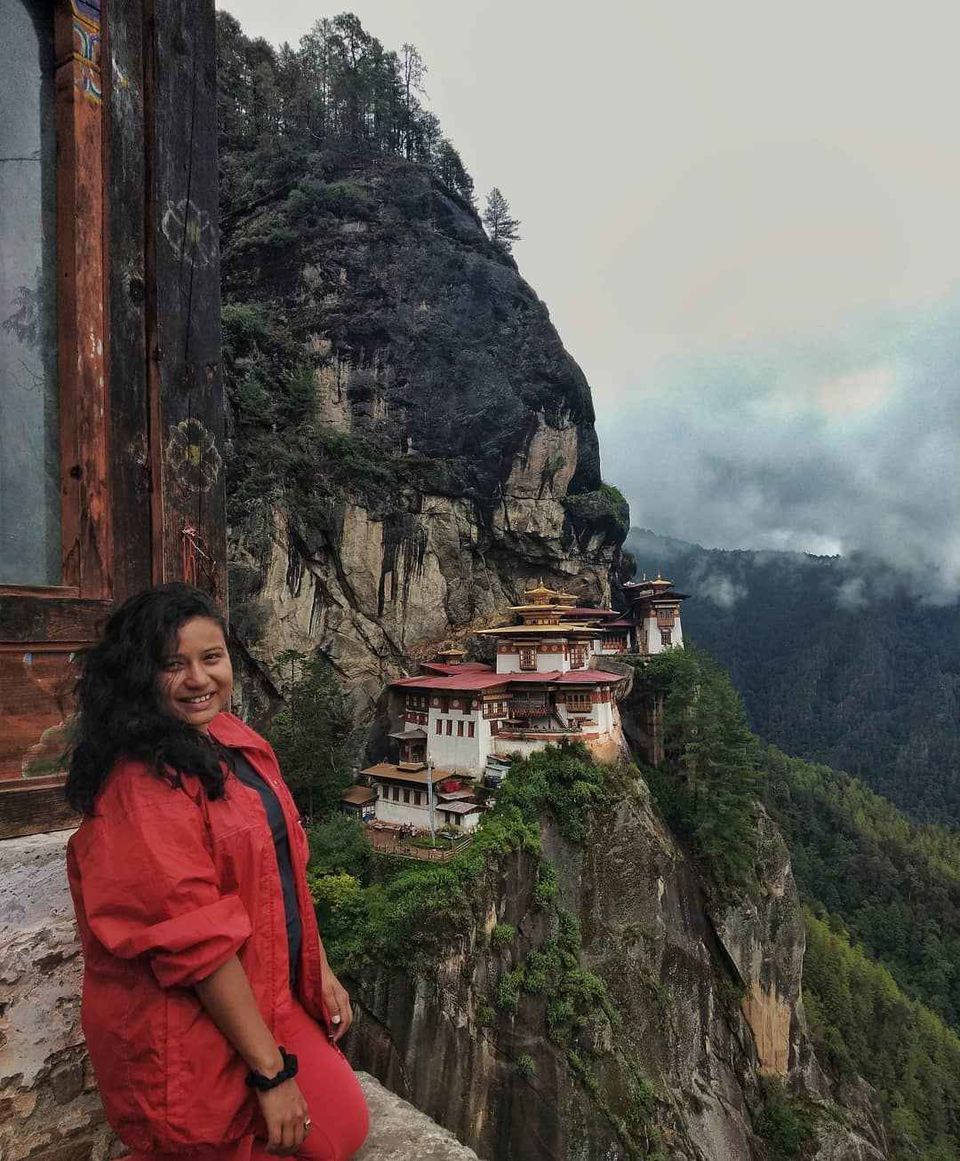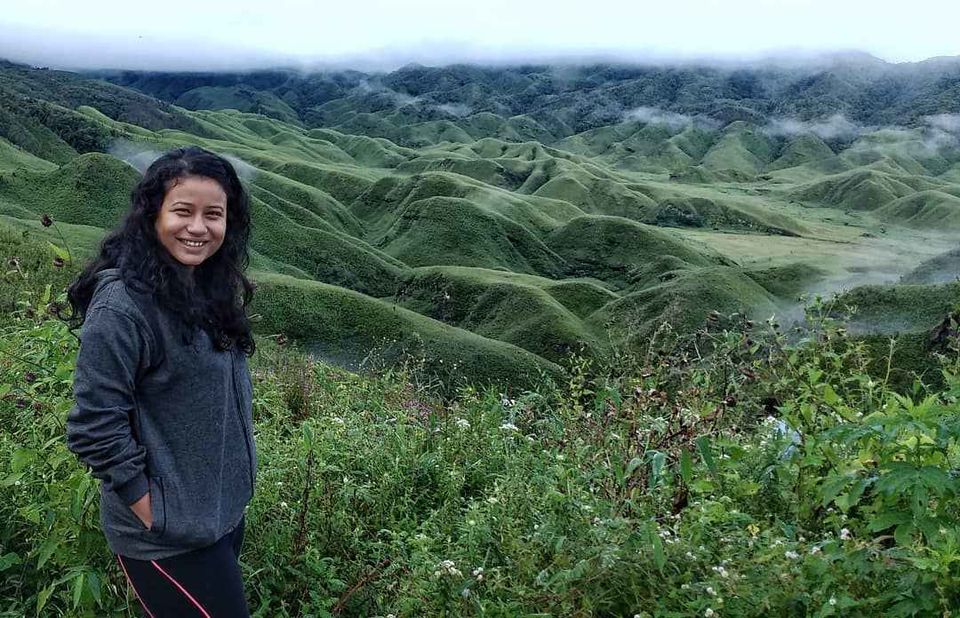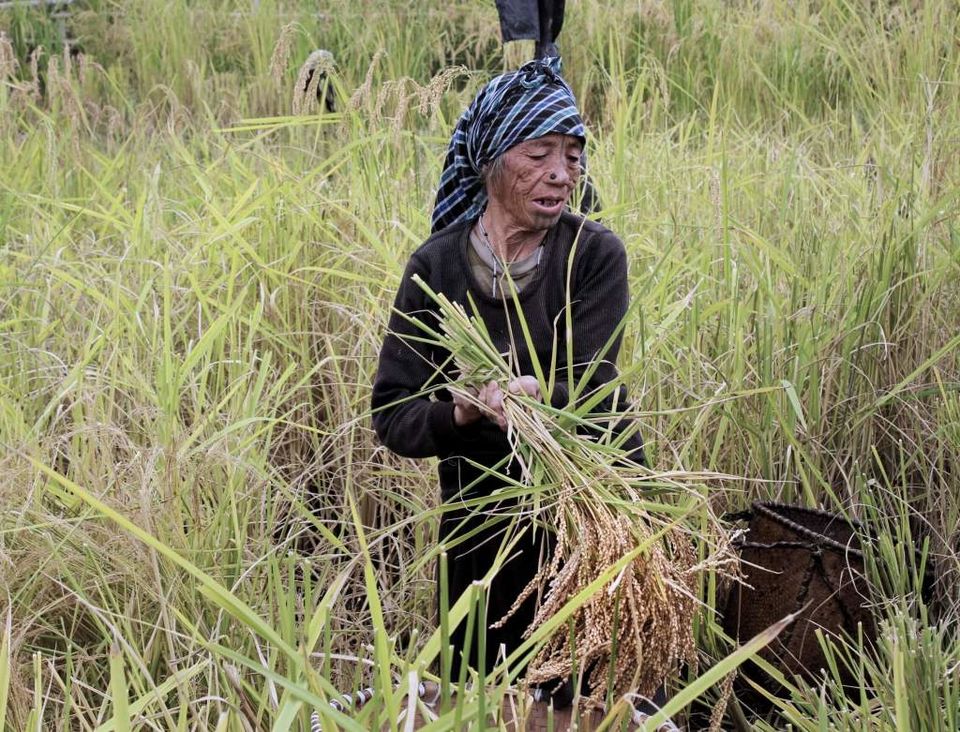 If people from different backgrounds and jobs as these influencers can have the best of both worlds, maybe so can we. I can only hope my time management and multi-tasking skills can come close to that of these travellers.
Want to be featured by Tripoto? Join the Tripoto Influencers Club now!
Tripoto Influencers Club is a homegrown initiative to enable content creators and social media influencers to collaborate with us on new media campaigns. Work with Tripoto's crew and partner brands to create unique and meaningful content. And yes, get paid for it too!