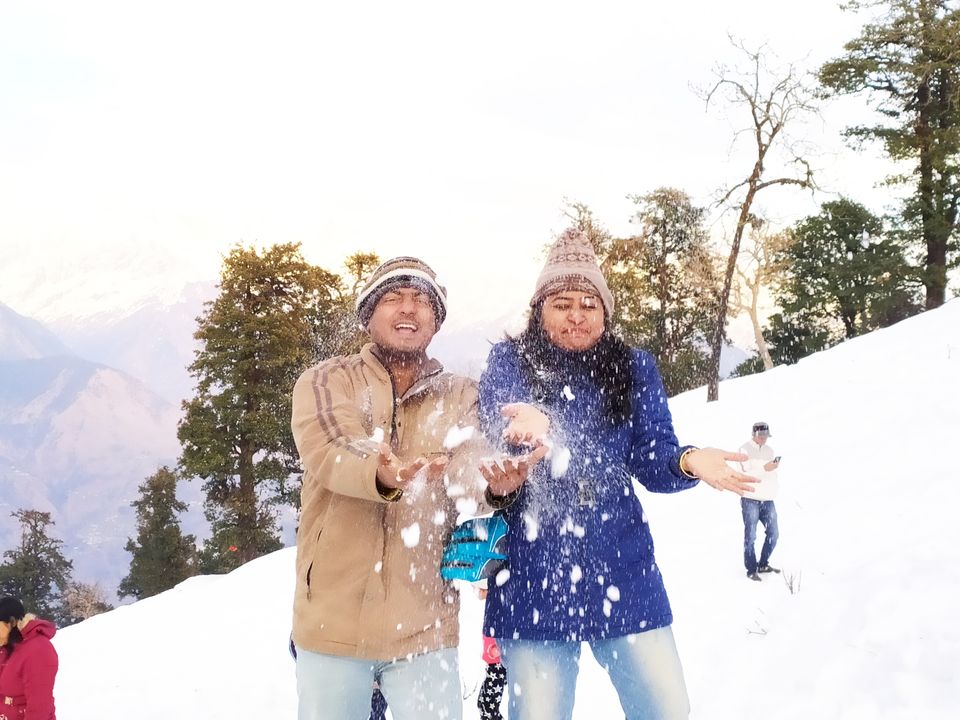 As per the latest climate forecast, India may witness the chilliest winter this year due to La Nina that has been emerging in the Pacific Ocean. But we know this isn't enough to deter the traveller in us from exploring winter destinations that turn into snowy wonderlands! So here are 15 travel items from Decathlon and Amazon that you must have in your backpack to keep you warm, happy and cozy this winter!
1. Thermal wear
If you are looking for a warm base layer in cold weather, this thermal wear is an ideal choice for you. As the material of this thermal is polyester it is relatively inexpensive and offers excellent performance in various respects. Since it is light weight, it won't even add kilos to your luggage in comparison to bulky pullovers and jackets.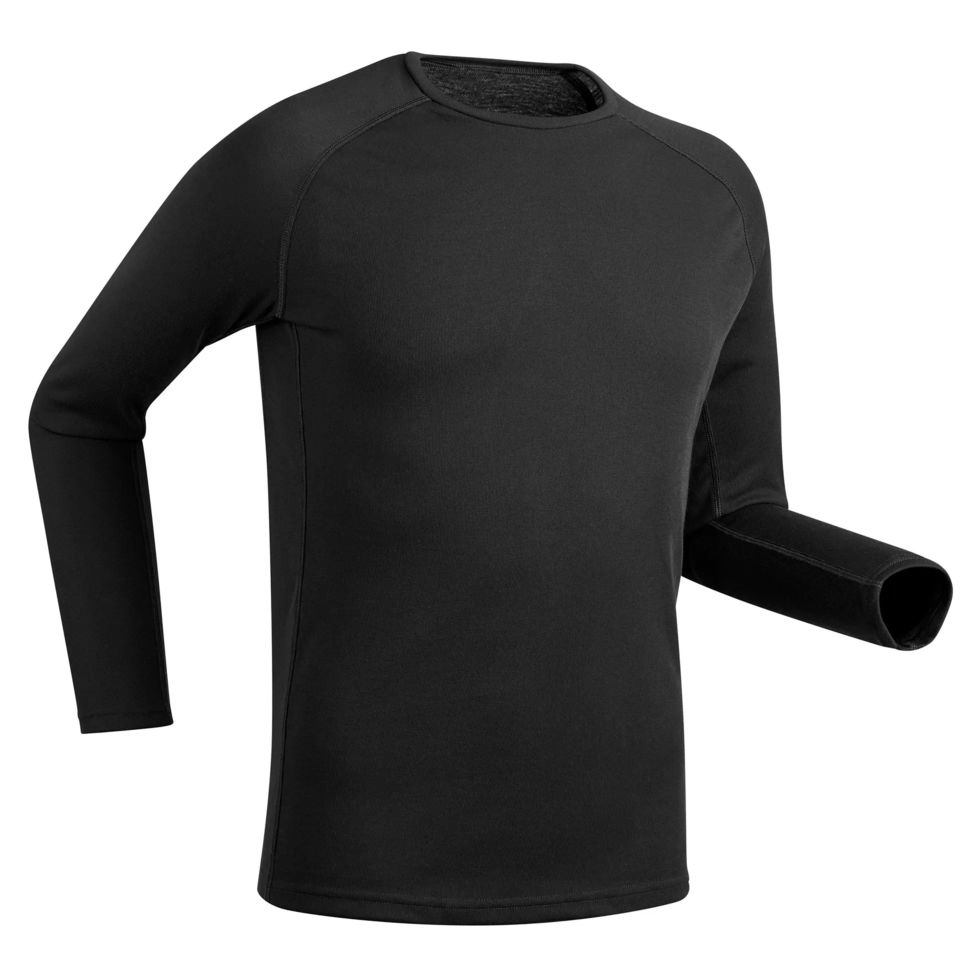 2. Gloves
The tips of your toes and fingers are most quickly affected during the winter. So, a pair of gloves is necessary to protect your fingers' sensitivity in extremely cold weather. These gloves from Decathlon are waterproof as well, making this ideal for you to play with snow in the mountains.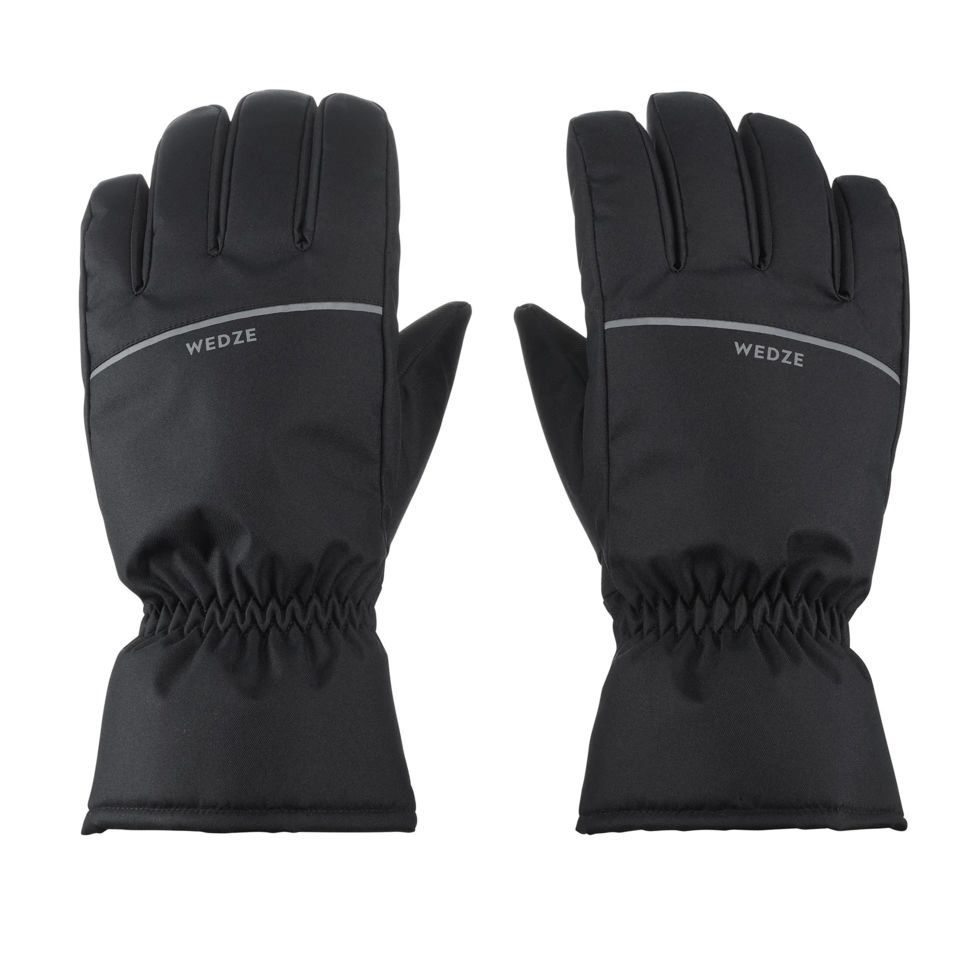 3. Warmer Chauferettes
These heat pads will provide you with warmth, comfort, and extra enjoyment during your winter travel. Say goodbye to feeling cold with this adhesive heat patch which easily sticks to clothing. Place where you desire and it will warm you up by providing heat for 5 hours!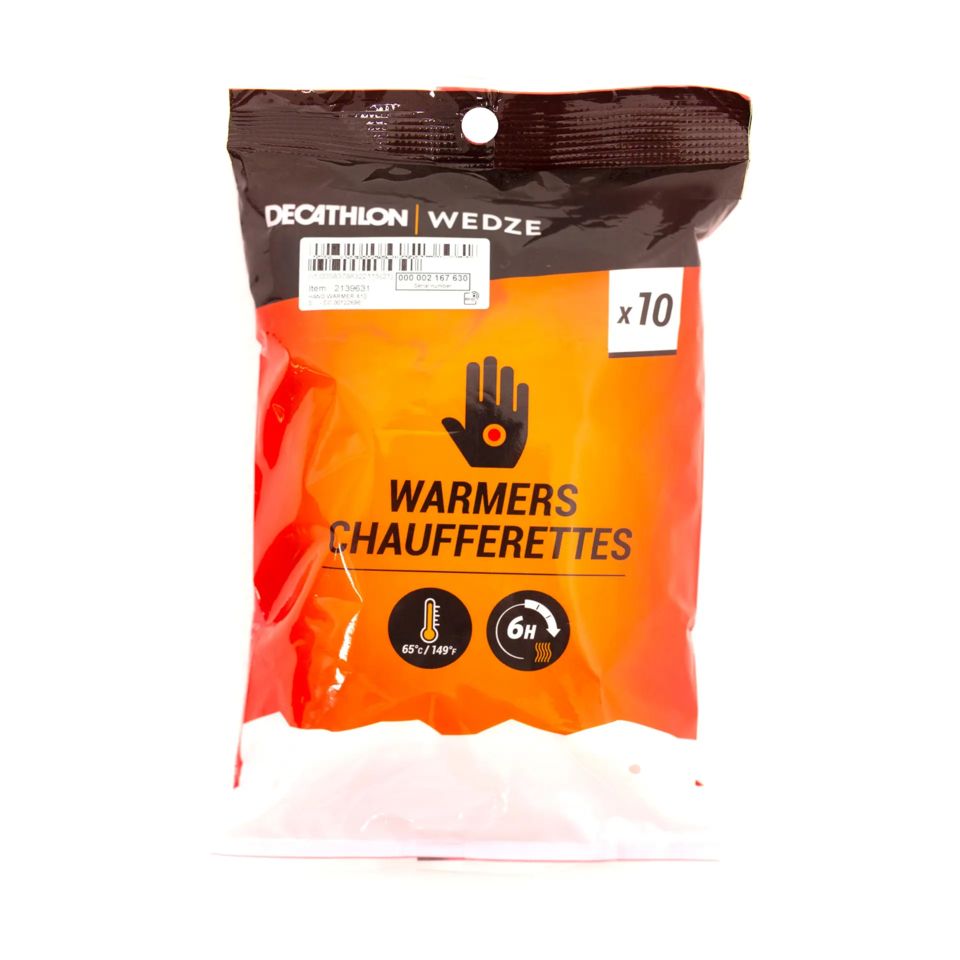 Price: Rs. 299 for Hand Warmer | Click here to buy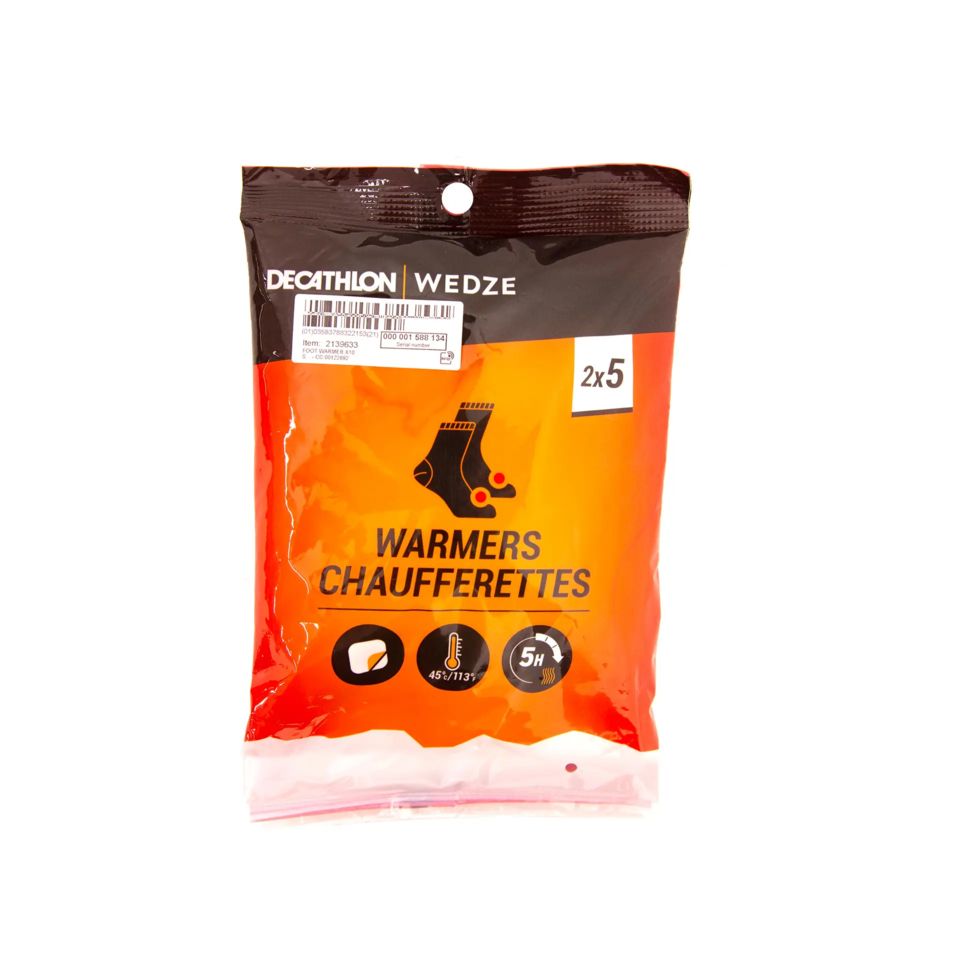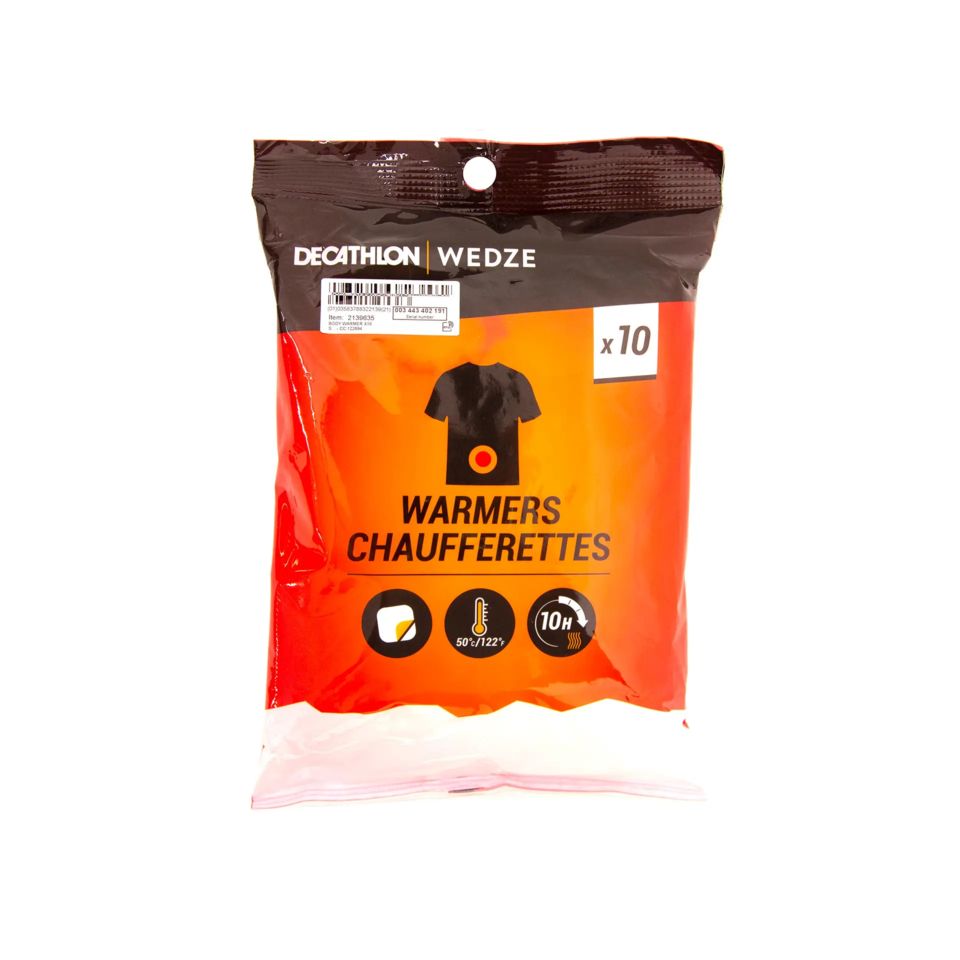 4. Socks
To be well equipped in chilly winter, you need a warm pair of socks. With this, if you have a hiking plan, you need to keep in mind that the socks you choose must have good breathability otherwise, moisture will be accumulated inside the socks. You can check these hiking socks from Decathlon.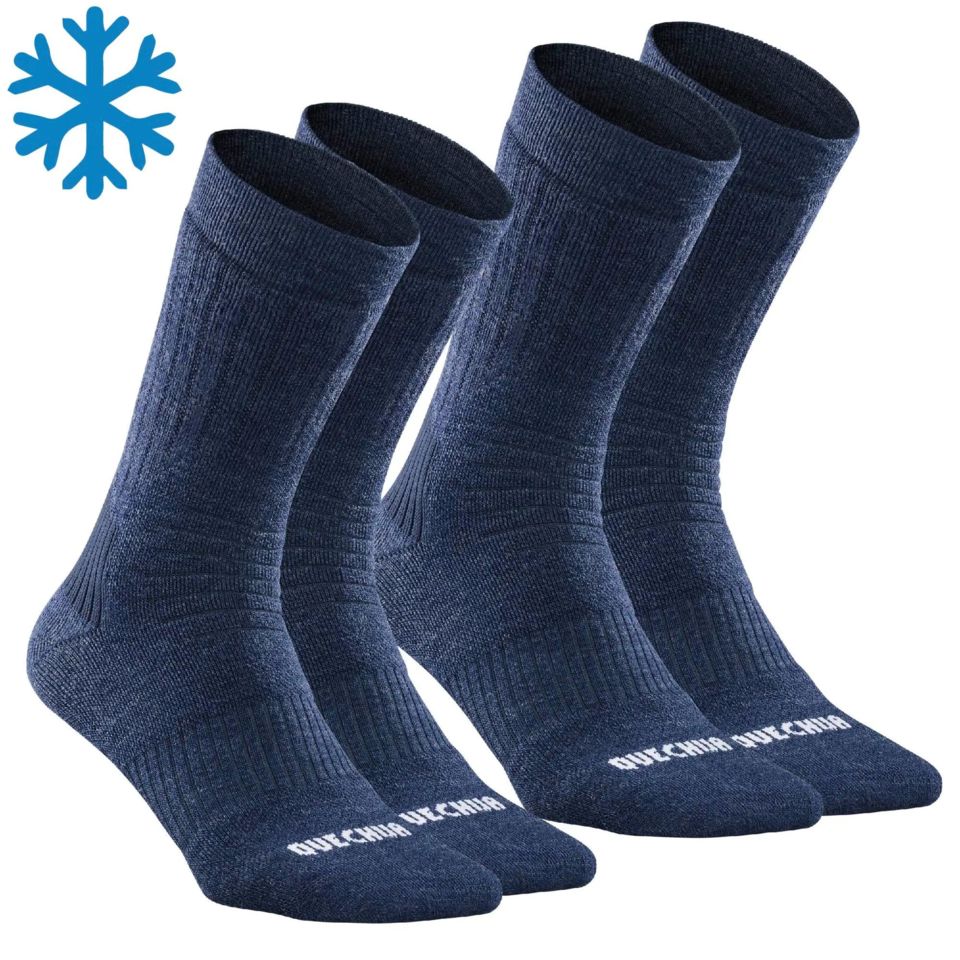 5. Insulated bottle
This Isothermal Insulated bottle from Decathlon will keep your drinks hot for several hours. Keep in mind that the fuller the bottle, the better it is at keeping its contents hot.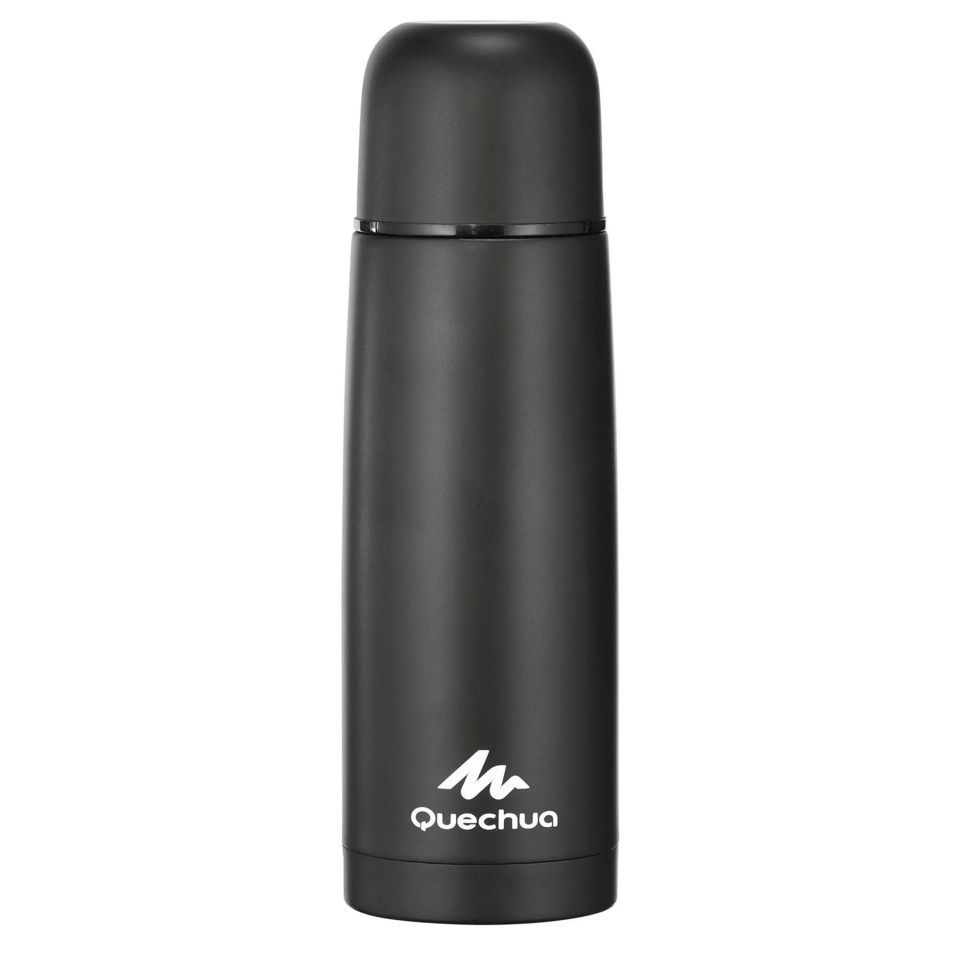 Price : Rs. 899 for 0.7 L capacity | Click here to buy
6. Neck Warmer
This snood from Decathlon can be worn in 6 different ways to protect you from the cold.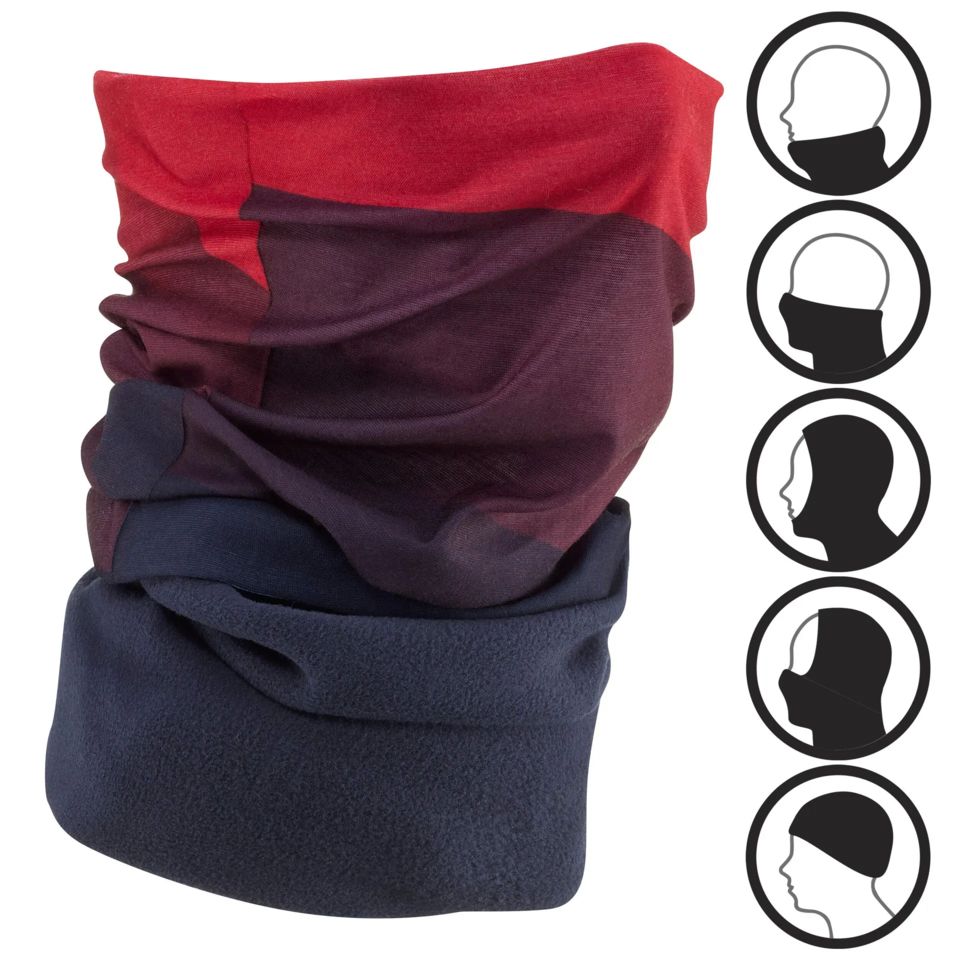 7. Jacket
This hooded and insulated jacket can provide you with warmth when the outside temperature is even below zero degree celcius.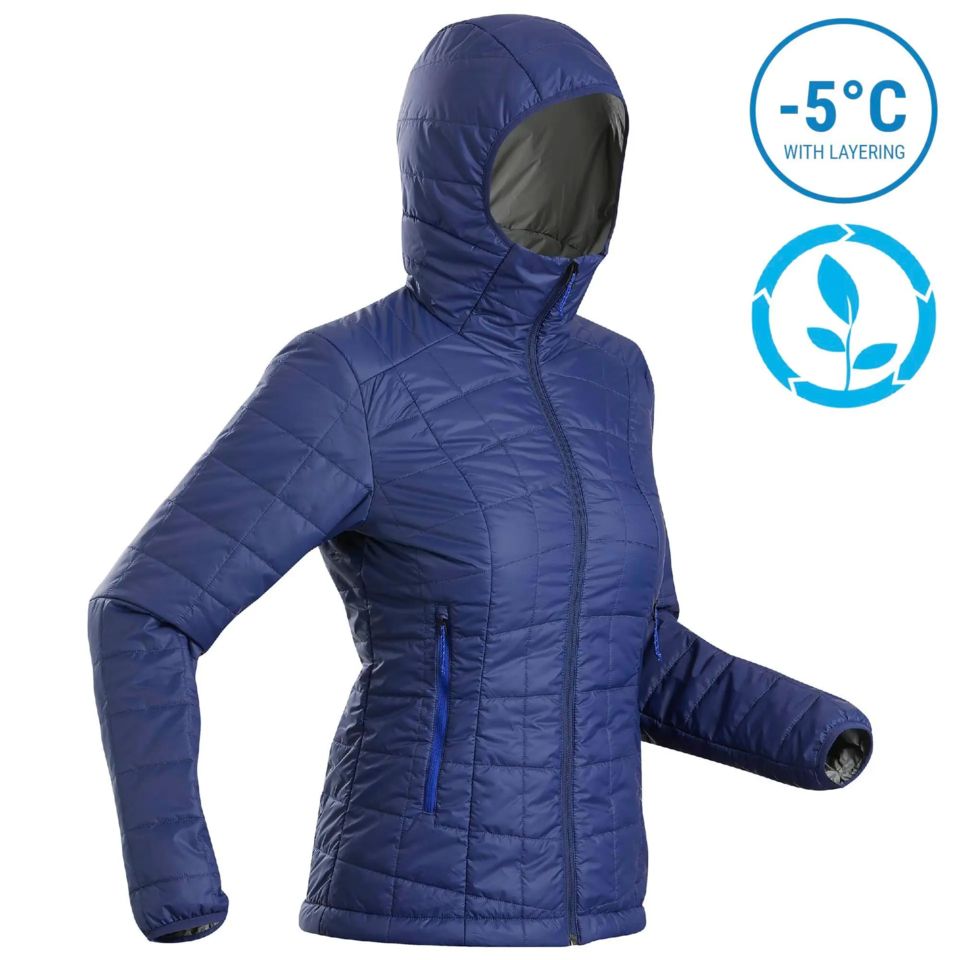 8. Isothermal Food Box
If you have a plan for hiking and want to keep your food warm for hours in chilled weather, this food box is an ideal choice for you.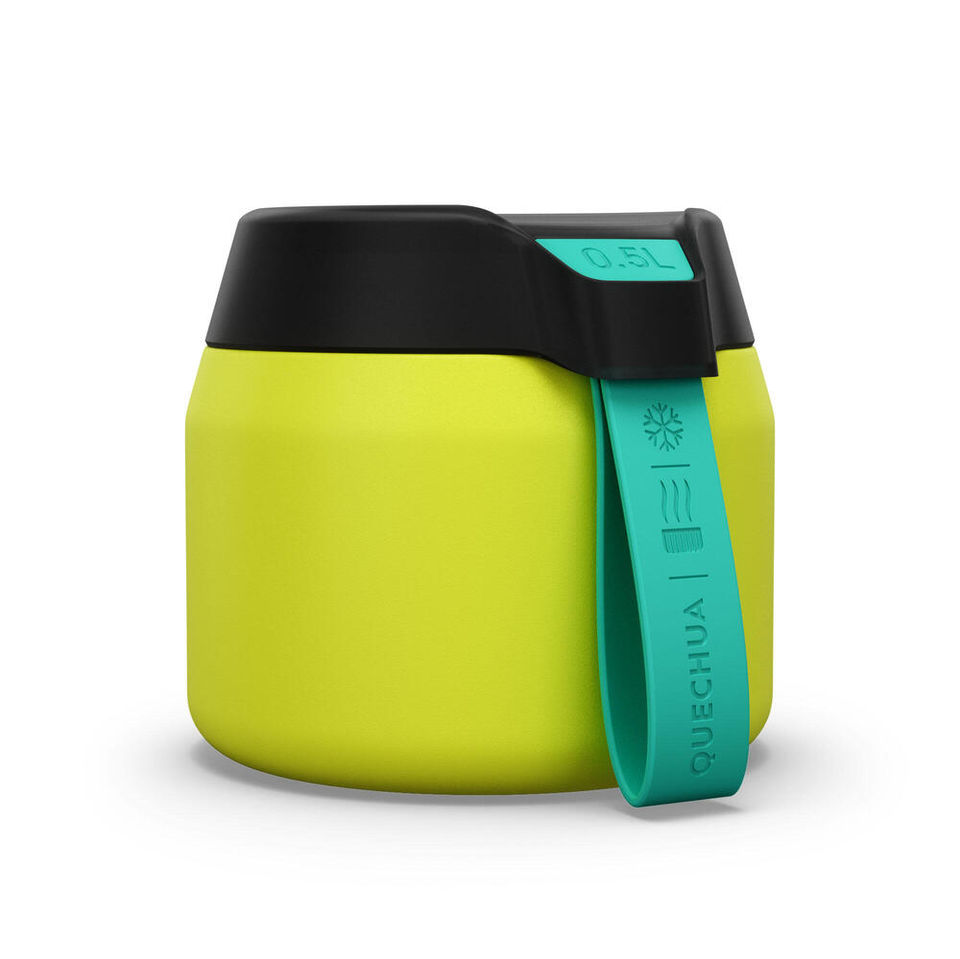 9. Sleeping Bag
If you are planning on taking a cold-weather camping trip, you just need a sleeping bag with proper insulation which is capable of handling extreme conditions. The following sleeping bag from Amazon is perfect for a person up to 6 feet 2 inch and it is capable to handle temperatures from -10 to 0°C.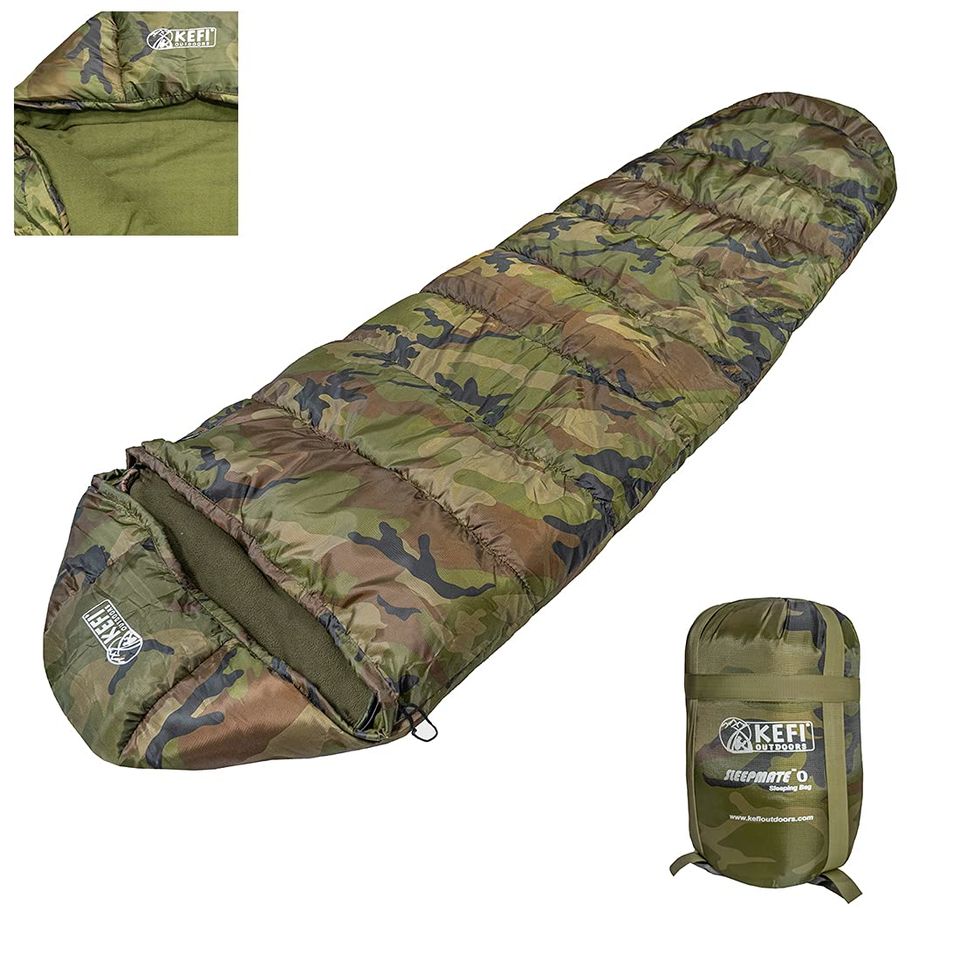 10. Headband with musk button
This headband from Amazon is knitted which is elastic and soft, very stretchable. Moreover, in this pandemic situation, they have not forgotten about safety precautions. So, it has buttons to hold your face mask as well. Isn't it very useful?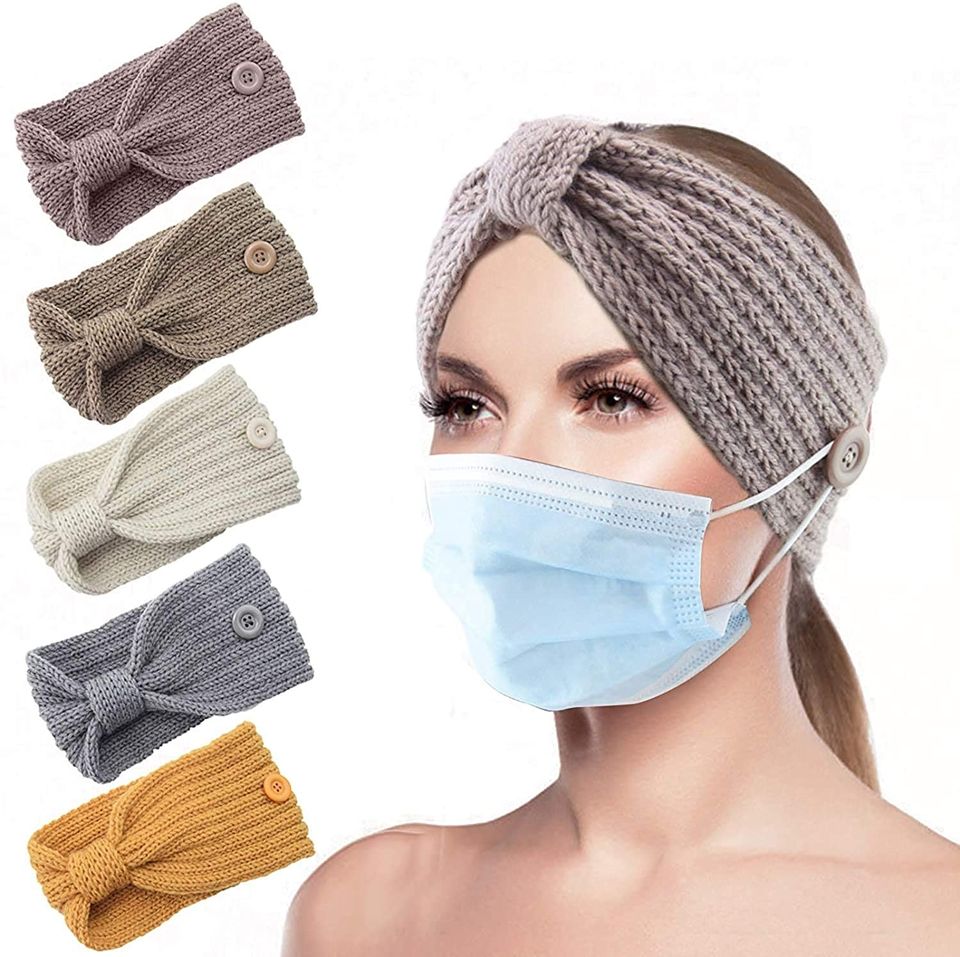 11. Sleeve Blanket
Have you ever seen a blanket with its sleeve? This soft, warm, cosy, and lightweight blanket with sleeves is all you need to have this winter while you are travelling.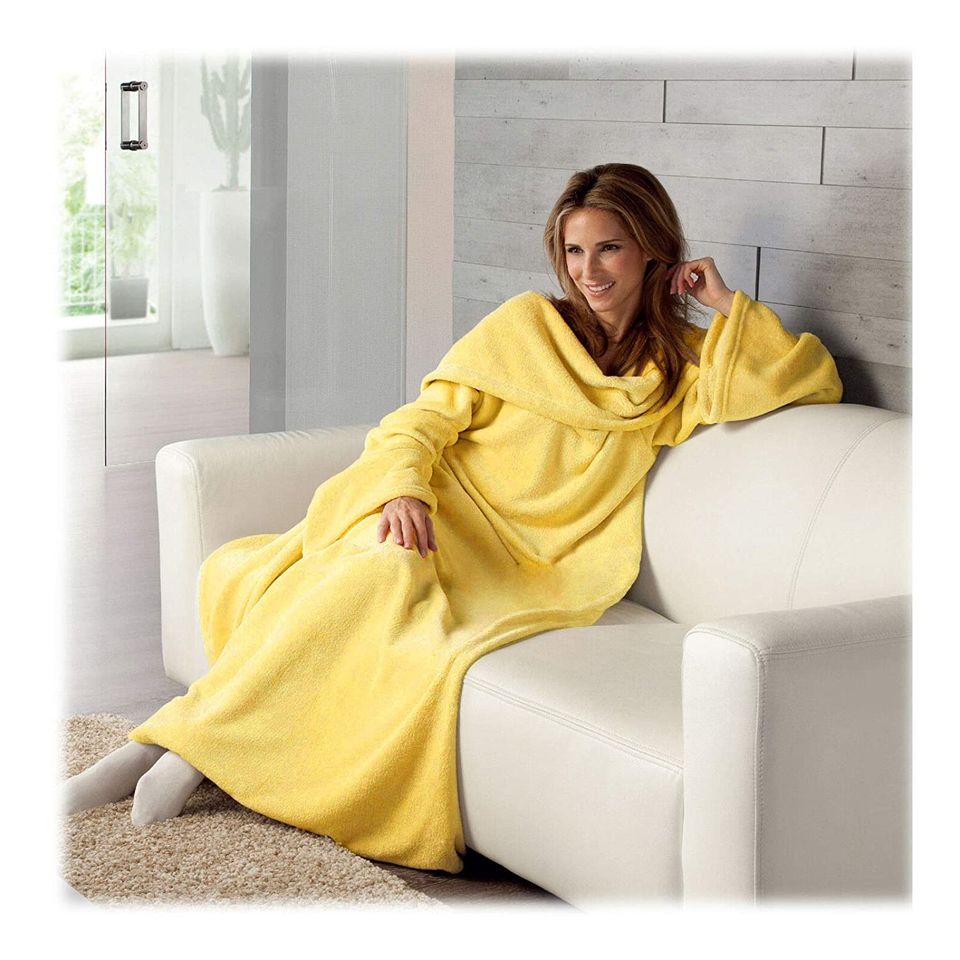 12. Travel coffee mug
If you are a coffeeholic, Borosil's vacuum insulated Travel mug is a must to have item during your winter vacations. This 350 ml capacity mug can keep your liquids hot for up to 8 hours. Moreover, it is spill-proof and so easy to handle!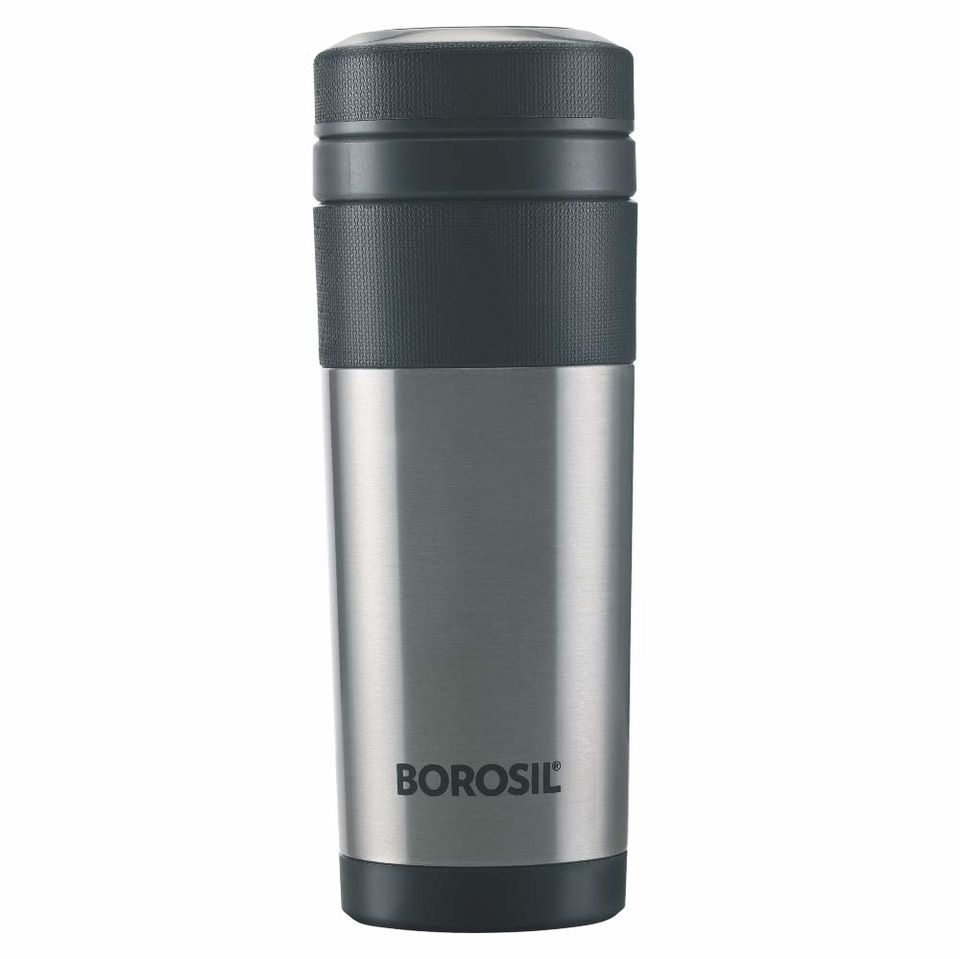 13. Hoodie Neck Pillow
If you are going to travel in a bus, train, or flight during chilly winter, this neck pillow with a hoodie is all you need to have. It provides support to your neck and also gives you comfort by providing warmth.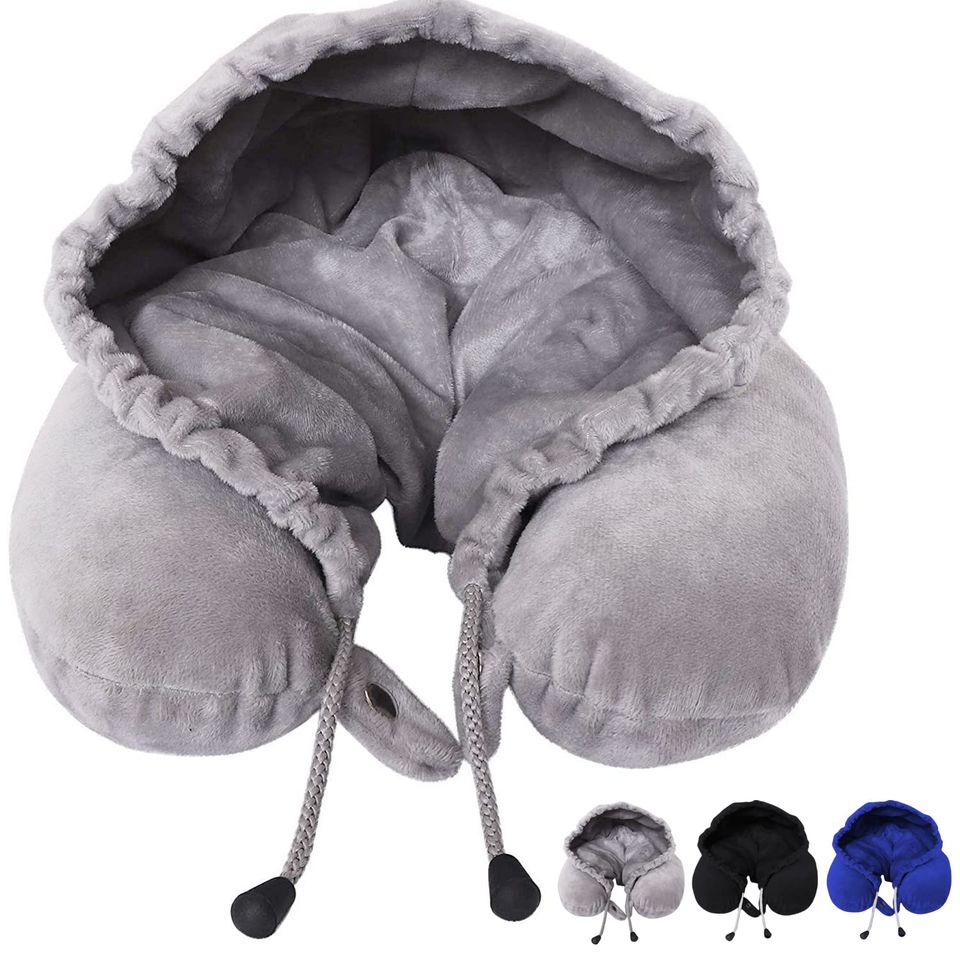 14. Earmuffs
Earmuffs are an essential winter accessory that can help retain your body heat when you go outside during the colder months. With this earmuff, you need not worry while having fun in the winters.
15. Ceramic Cup Warmer
This Ceramic Cup Warmer is very new in India. It keeps your drink warm at a constant temperature for a whole day. Also, you can conveniently carry it to your vacations.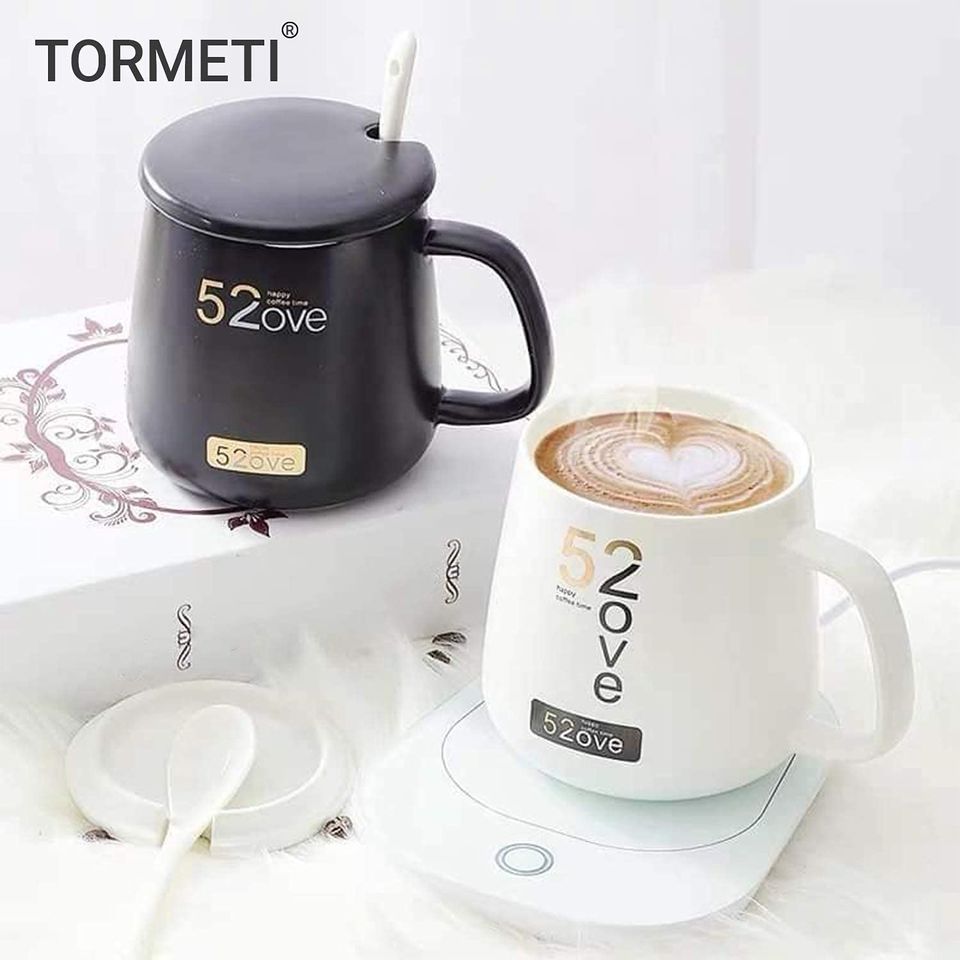 Have you started your vacation planning for this winter? Are you ready to beat the cold during your travel? Let us know what you've brought from our list!

Ready to travel for free? Earn credits and redeem them on Tripoto's weekend getaways, hotel stays and vacation packages after the pandemic is over!
Be a part of the largest online community of travellers on Tripoto's Facebook page!