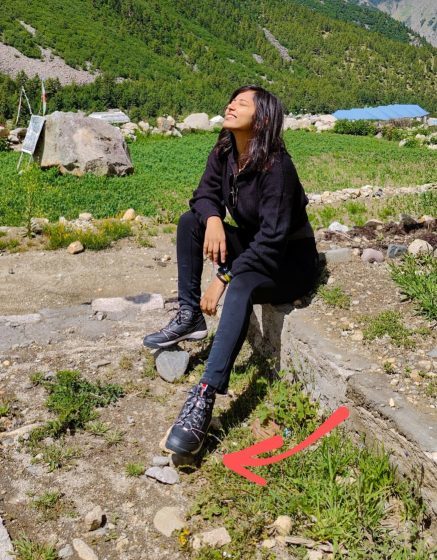 I just came back from a 7-day Spiti Valley expedition in which I covered various places like Chitkul, Tabo, Kaza, Hikkim, Langza, and more.
Spiti Valley is a cold desert mountain valley located high in the Himalayas in the north-eastern part of the northern Indian state of Himachal Pradesh.
There were some common things that I knew I had to carry with me, like good sunscreen and a pair of sunglasses.
But after being on the road for 7 days in the Spiti Valley, I have got a list of 27 items that you should carry when traveling to Spiti.
Let's have a look, shall we?
15 Travel essentials for your trip to the magnificent Spiti valley
1. Travel neck pillow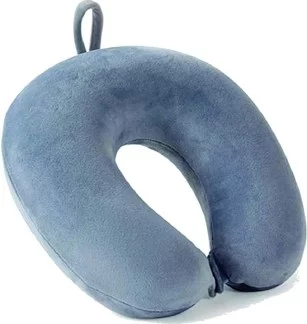 You'll be on the road a lot and nothing spoils a good trip like a sore neck. Get yourself a travel neck pillow to sleep on or sit down comfortably in the car/traveler.
I bought one before going to Spiti. At first, I thought I probably shouldn't carry it because it is just one more thing to carry while hopping on and off the traveler.
But gradually, I realized how important it was since many roads we crossed were quite bumpy.
2. Hand sanitizer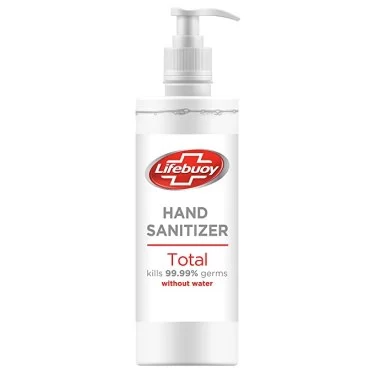 Covid or no covid, a hand sanitizer is still a travel essential. You will most definitely have to use public washrooms or even pee out in the open because the journeys are long and only a few stops will come by that have proper washrooms available.
Having a hand sanitizer will ensure your hands are always clean. Remember to use it before having any kind of meal as well.
Carry the hand sanitizer in your fanny pack or in the outer pocket of your backpack for easy access.
Also Read: 7 Beach Vacation Outfits to look your best
3. Waterproof hiking shoes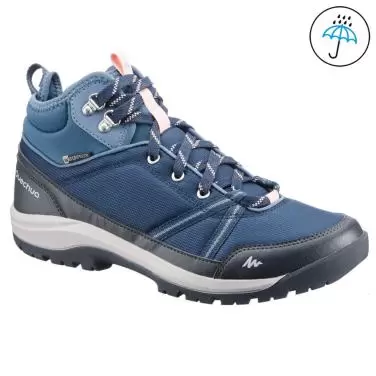 Decathlon has a great collection of sturdy shoes meant for rough use such as hiking, and trekking on difficult terrains, even if covered in snow.
Check the weather in Spiti valley before deciding which pair of shoes you should buy.
If it is very cold and you will find snow during your trip, invest in shoes that have a warm lining inside. But keep in mind that you won't be comfortable wearing these shoes on other treks later on where the weather is comparably warmer.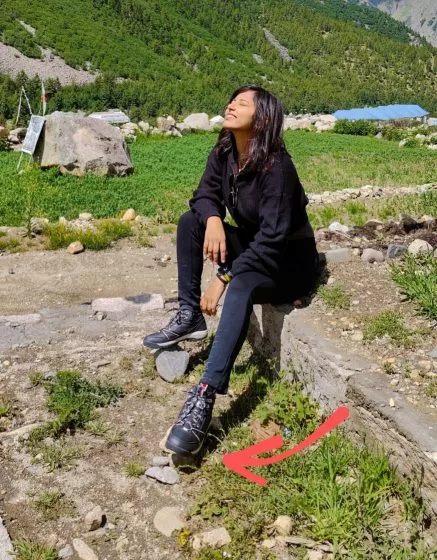 I bought my pair of waterproof hiking shoes from the online store of Decathlon for Rs. 2,499.
Initially, I checked out the collection in the physical stores in Ansal Plaza, Lajpat Nagar, and DLF Mall of India in Noida but they didn't have my size or even many options available in-store.
But still, visiting the store helped me sort out which are the better options that I can later order online.
Also Read: How I Planned My 4 Day Trip To Jaisalmer and Jodhpur: DETAILED ITINERARY
4. Quick-drying towel
When you're on a Spiti valley expedition, chances are that you'll be traveling a lot to cover all of the villages, monasteries, and treks.
Only homestays are available in Spiti for comfortable stays, that are managed by kind families without the help of a huge staff like they have in a hotel.
It's best to carry every essential thing with you and that includes a quick-drying towel. The sun shines pretty brightly so a quick-drying towel can be used and dried in an hour itself.
5. Wet wipes
You'll come across valleys, off-road ways, and minor duststorms on your journey through the Spiti valley.
Carry a set of wet wipes with you to quickly freshen up and clean the dirt off your face.
Wet wipes become a necessity if you're also planning to stay out in camps at the Chandratal lake or any other spot in Spiti.
When you book a camp stay, don't expect a luxury tent. It will be a basic camp stay where you'll have to adjust to what's available.
6. Powerbank
There can be power cuts in homestays and the camps in the Spiti valley won't have electricity at all.
And obviously, you will be taking a lot of photos and videos using your smartphone or cameras.
You need a power bank (I'd suggest a 20,000mAh one) so that your phone doesn't die on you.
The power bank should have enough battery and support fast charging. I bought and used this one by Mi.
7. Polybags
Pack some extra polybags with you in your backpack or somewhere that you can reach easily.
Stuff up your trash in your own polybag to avoid littering around in the mountains or go looking around for a dustbin which you'll probably find.
Polybags can also come in handy for putting your soaps and not-so-dry towels/clothes in.
Also Read: How To Plan 3 Days in Udaipur: Sharing My Detailed Itinerary
8. Sunscreen & moisturizer
For all those of you who don't consider skincare important, DO NOT SKIP sunscreen in Spiti valley.
Use a generous amount of sunscreen before stepping out in Spiti and re-apply after a few hours. Remember to wipe your face with wet wipes before re-applying with the sunscreen.
I use SPF 50 by Neutrogena. Bring a moisturizer too for your hands and body.
9. Sunglasses
A pair of sunglasses will make your eyes super comfortable in Spiti. Bright sunlight can harm and tire out your eyes during the day.
10. Reusable water bottle
Everyone, every shop you pass by, and every homestay you stay in will re-fill your water bottle at no extra cost.
At least that's what I experienced on my 7-day trip and loved it! The people are really kind and always make sure to reduce wastage of any kind.
Instead of purchasing water bottles every now and then, carry your own bottle and get it filled at spots you drive by.
Avoid carrying steel bottles/flasks as they can be heavy to carry around.
11. Cap
We've already talked about needing sunscreen and sunglasses.
So, a cap is an obvious next suggestion. Plus it keeps your hair in place!
12. Warm essentials for when the weather surprises you.
Weather can change quickly in the mountains, especially in Spiti.
It might not be that hot during the day, but at night, or when you're walking down from a hike/trek, it can get pretty windy.
And the wind is icy cold! I was so glad I had my gloves in my backpack while hiking back from Chandratal lake in the evening around 6 PM.
During our hike to Chandratal lake, it was quite sunny and hot. The temperature dropped quickly as the sun started to set.
You should have a pair of gloves, a warm woolen scarf/shawl, a warm jacket, woolen socks, and a woolen cap in your backpack.
13. Lip balm
The lack of water, bright sun, and cold winds will dry out your lips more often.
Carry a good lip balm with you at all times to avoid chapped/sunburned lips.
14. Medicine kit
You don't want to get sick while on the road in the middle of nowhere in the Spiti valley.
There will be long stretches with no places to stop by for medical aid.
Thankfully, I went with a traveler group and our host carried all of the necessary medicines and emergency first-aid kit.
But still, it's best to carry everything you might need if you fall sick with you.
Some of the medicines you should think about carrying are:
Balm for headaches Volini spray Motion sickness medicine Candies to help with nausea Medicine for colds, fever, and upset stomach Band-aid Savlon Medicine for acidity
Also, keep a few protein and energy bars for a quick snack and a shot of energy.
15. Toilet sanitizer
A toilet sanitizer was one of the best things I bought for my trip to Spiti valley.
When it's a long trip, and you're staying in homestays that have shared washrooms, a toilet sanitizer is Godsend.
It not only sanitizes but leaves a nice fragrance behind. I used this one by Pee Safe.